Allebach Photography
Lesbian & Gay Wedding Photographer
Your story matters. Your story is worth telling. So let's take some photos…
Mike of Allebach Photography: "I can tell you about how much I love photography but I won't. I love people more – getting to know people and hearing their story and what makes them unique. My favorite clients are the ones I'd hang out with (it's amazing how my clients end up being those kind of people)."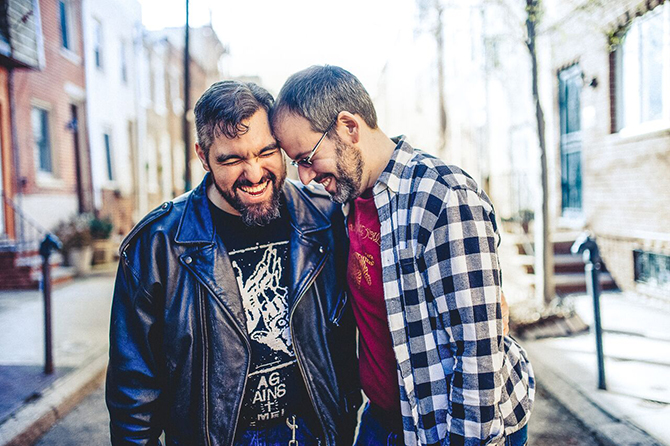 I photograph Tattooed Weddings, Book Worms & Party Animals…here's why I love people like you.
So there was this moment when I was in school, where I stood outside the group and waited for someone to say "hi". Maybe I was too shy, too eccentric, didn't have the right clothes, didn't have my shit together, didn't like "their" music and I wondered why I had to play by their rules….and I waited…
I can't help but believe the reason you are reading this is you've had that feeling once or twice in your life. Or maybe your life has been consumed by this feeling.
In the end, what I do isn't about photography, photos or tattooed brides…it's a desire to show everyone their story is important. I don't pretend to run a normal wedding photography business or think that this is normal.
Some people apologize for not being cool enough or for not having tattoos. Then I realize they are my kind of person. All I ask is that you show your true colors.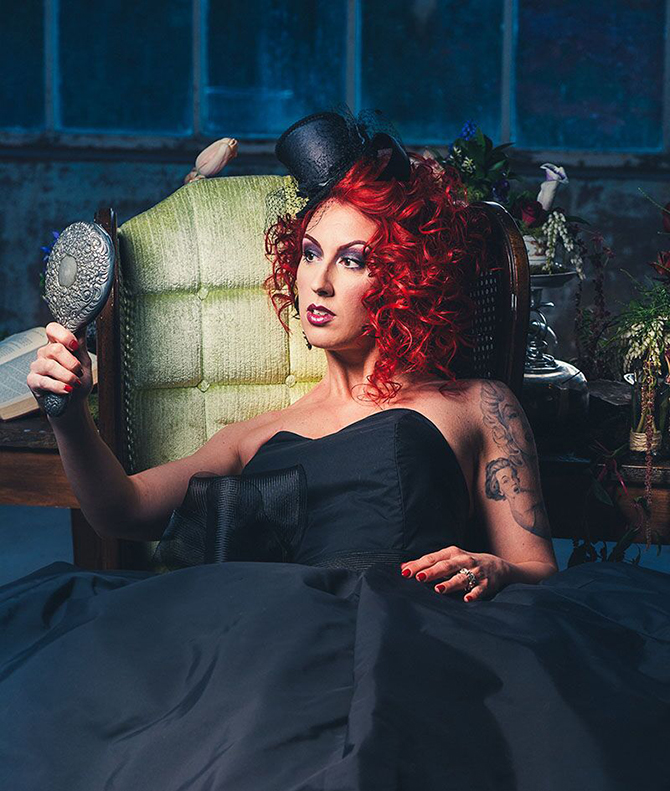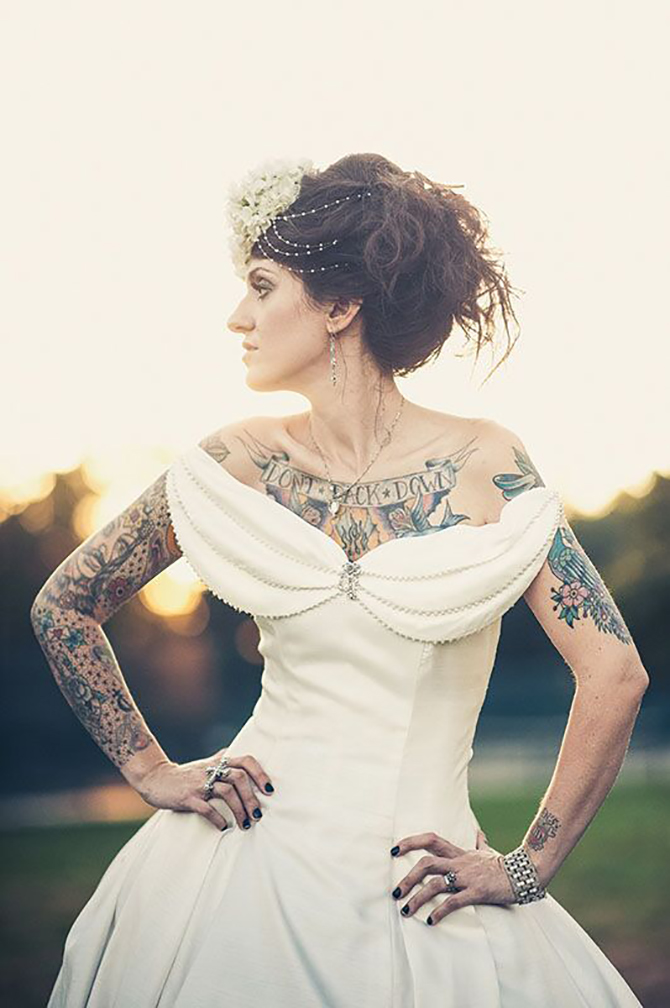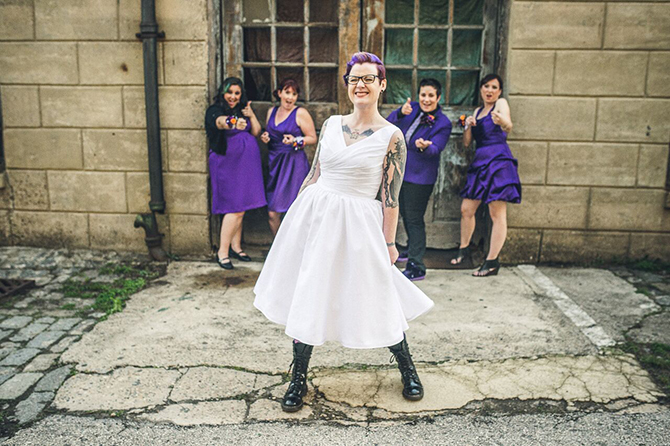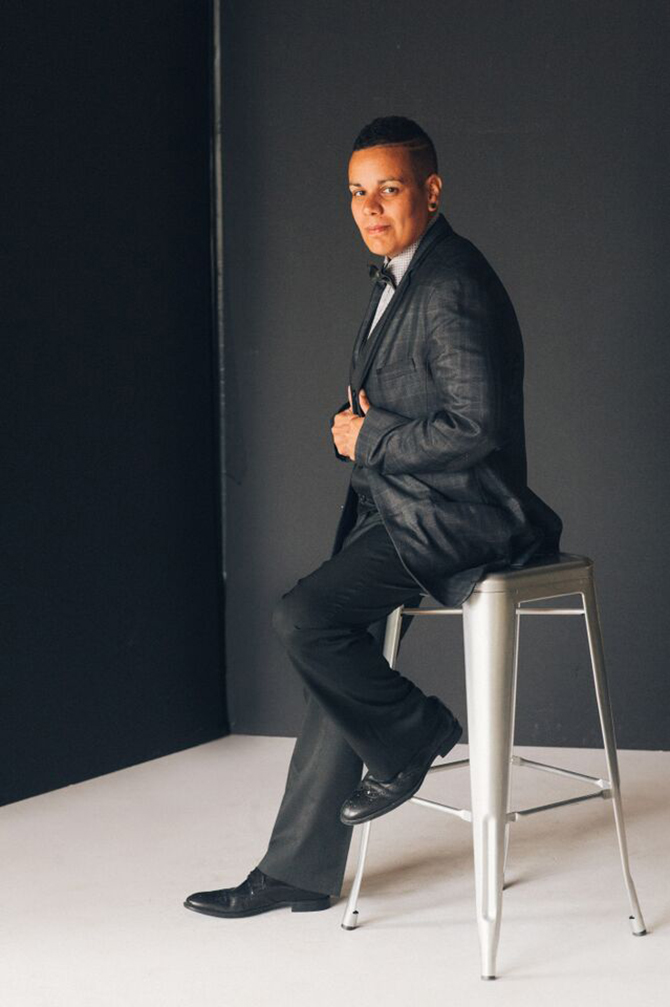 Be Yourself
The uniqueness of my photos comes from the uniqueness of my clients. And I believe I have the best, most unique clients in the world. People let down their guard around me which allows me to the wonderful images you view on this site.
Let me explain, I've photographed couples on a concert stage, in abandoned warehouses, with fire whips and breathing fire, in craft beer bars, on the top of earth moving machinery, in water balloon fights, throwing paint…all the usual kind of stuff.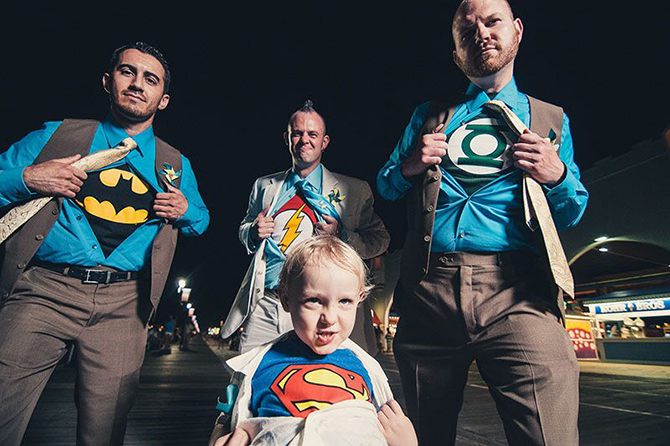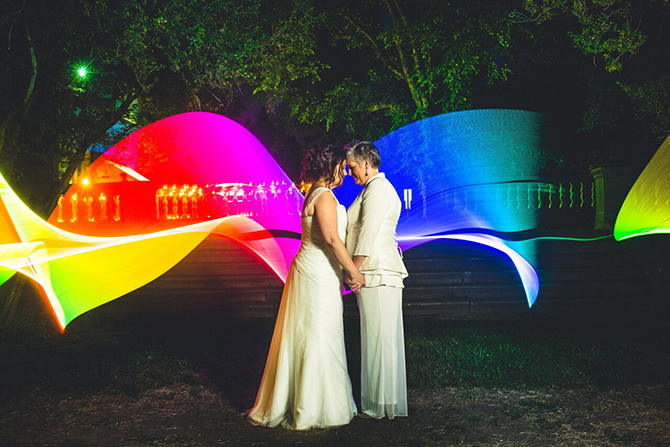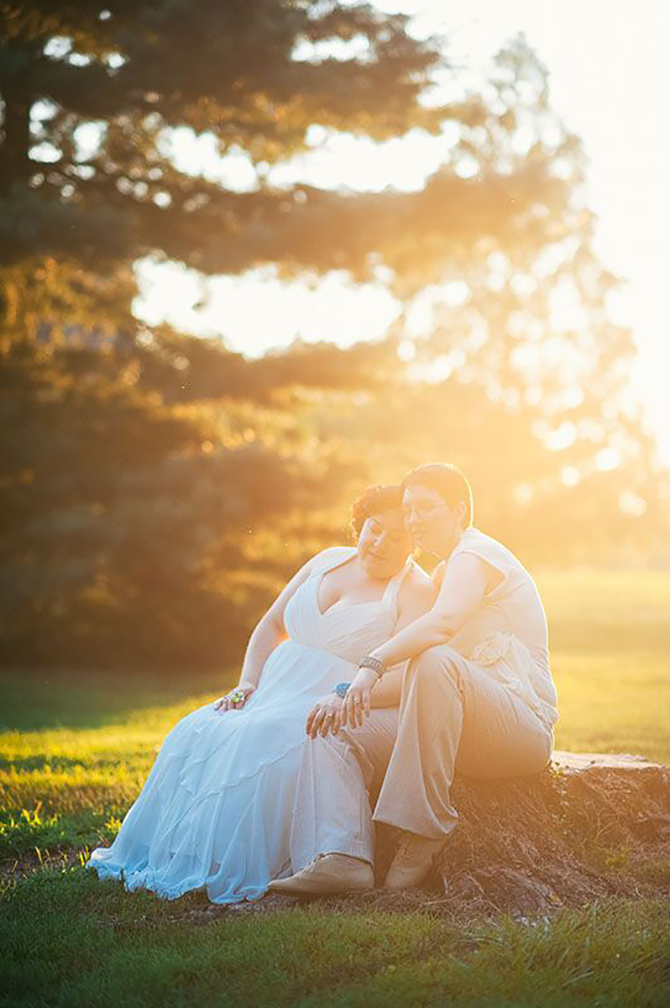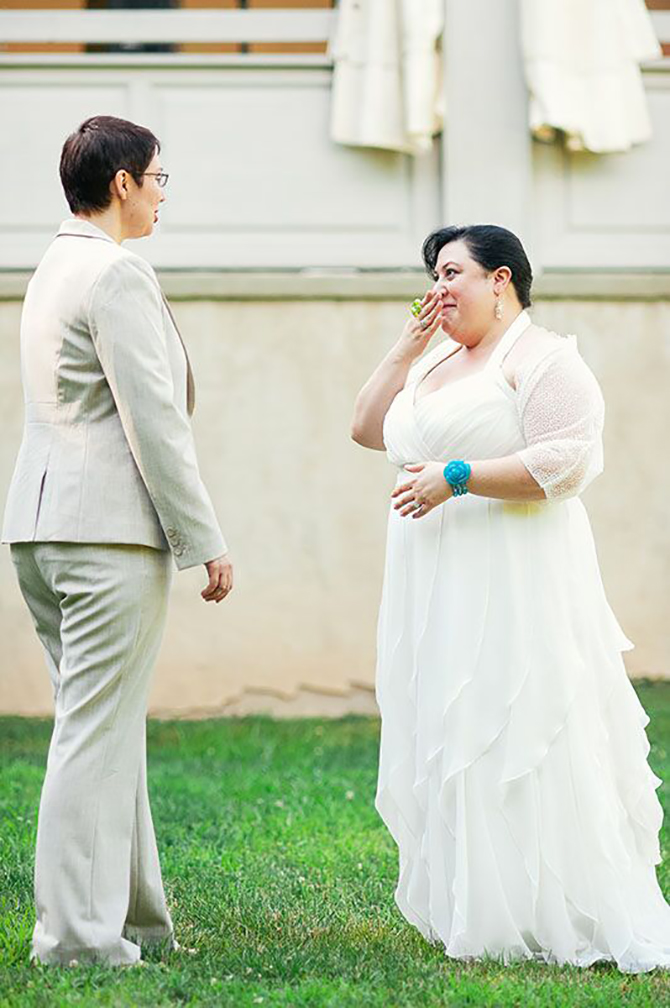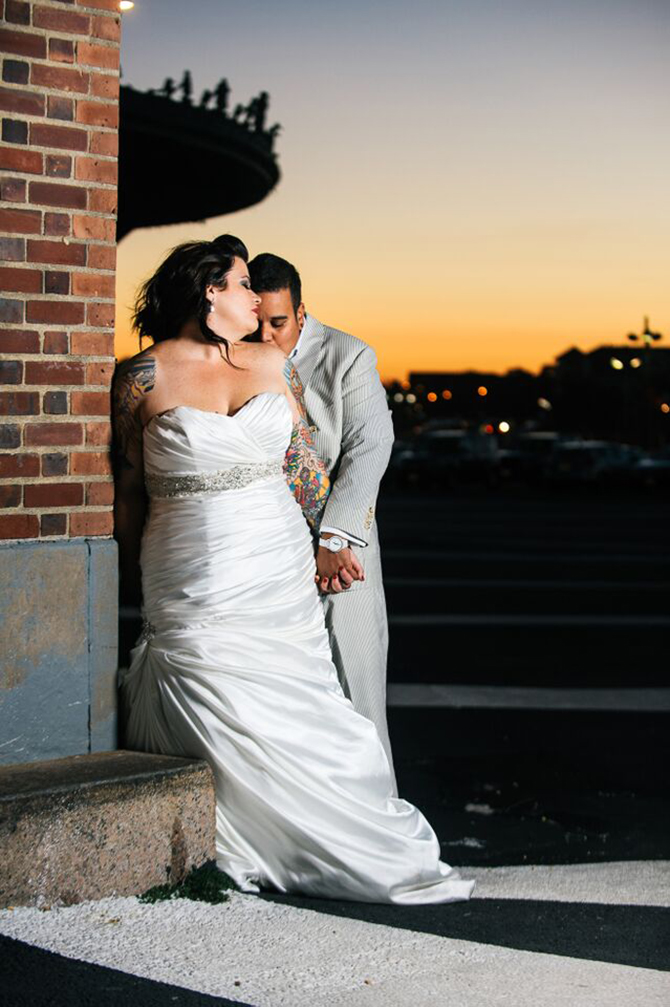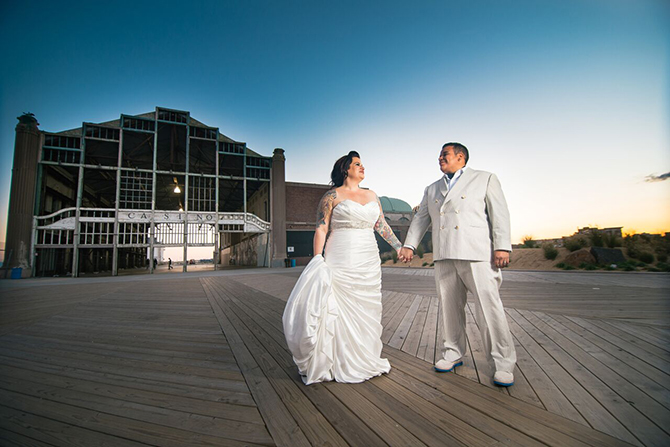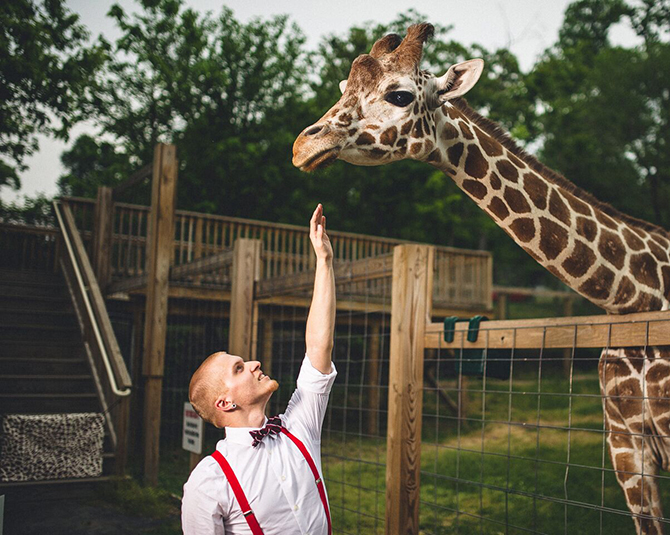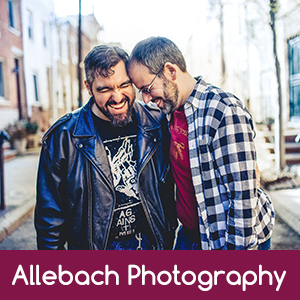 Visit Vendor's Website:
Call Vendor:
(610) 539-6920
Contact Name:
Michael Allebach
E-mail Vendor:
Vendor's Social Media:
Vendor's Address:
403 E. Walnut Street, 2nd Floor
North Wales, Pennsylvania 19454

Visit Vendor's Website:
Call Vendor:
(610) 539-6920
Contact Name:
Michael Allebach
E-mail Vendor: