Reverend Lisa Bruecks
Lansdale, PA LGBT Wedding Officiant
Bucks County, Montgomery County, Philadelphia, Lansdale
"As I see the positivity in life, I let go of pain and fear and live simply by choosing to be happy. I bring joy and light for all through travel, life experiences and creating loving ceremonies."
I am happy to help you with a wedding, vow renewal or a special ritual to mark a new chapter in your life. As an Ordained Interfaith Minister in the Montgomery/Bucks County area, I would love to work with you to create a celebration that honors not only your own unique spiritual traditions, but one that brings joy and meaning to you and your loved ones.
Whether you are dreaming of an intimate, backyard wedding, a special venue or the beach, wherever your location is, it will be my privilege to officiate.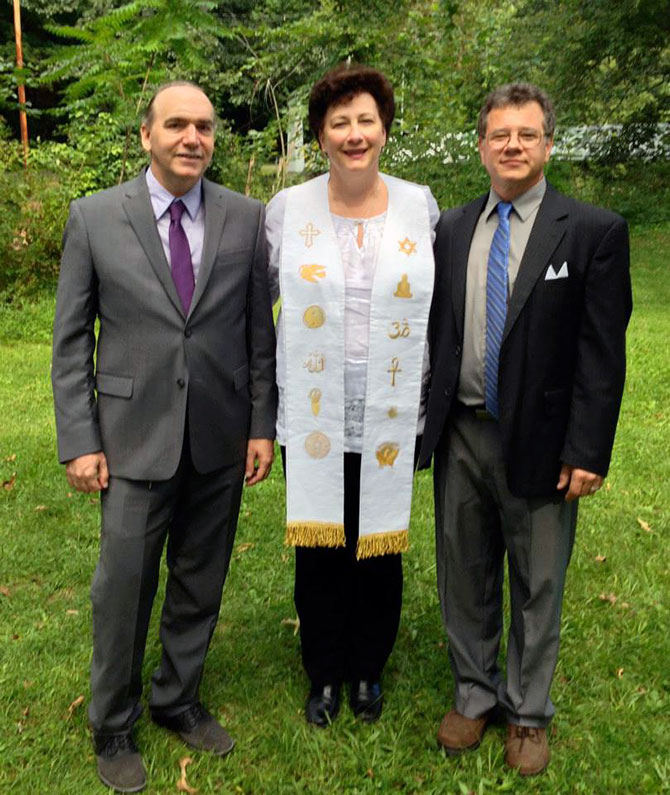 Same Sex Marriages
As of May 20, 2014, I am happy to say that Same Sex Marriages finally became legal in the State of Pennsylvania. I am happy to be able to perform these special services not only now in my home state, but have already done many in New Jersey and am a Registered Officiant in the City of New York and it's five boroughs. How about a beautiful ceremony in Central Park?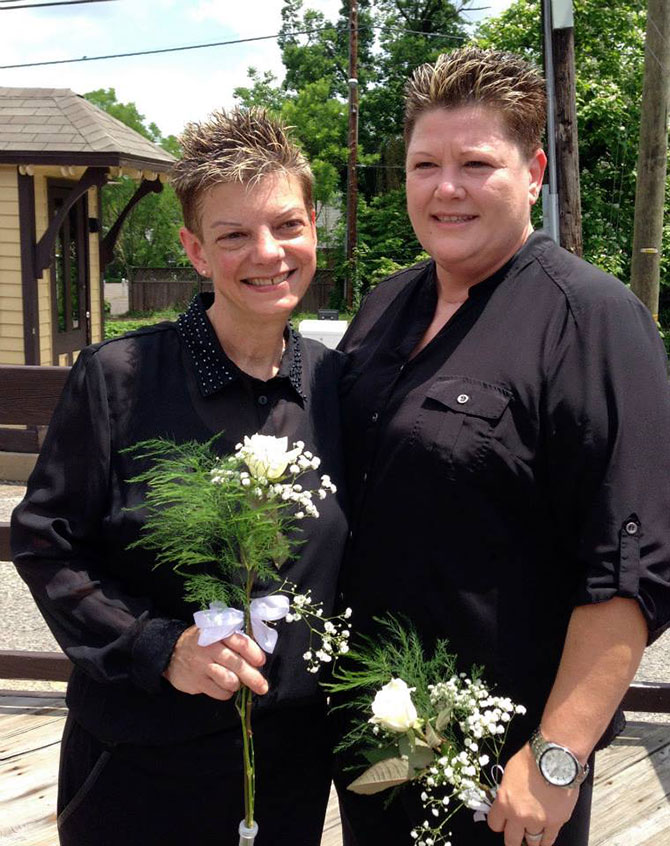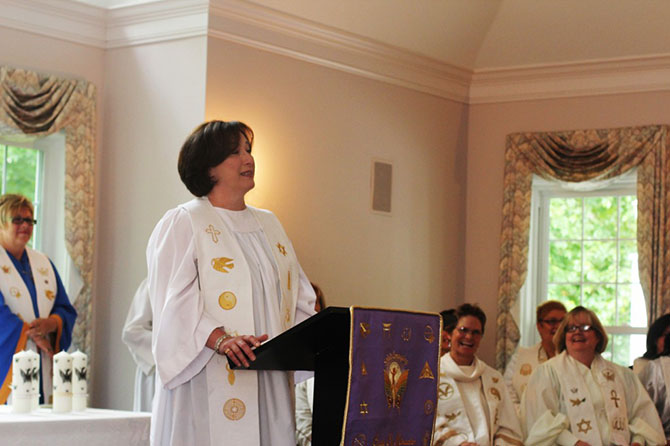 Wedding Officiant
My journey as an Interfaith Minister began as a child in a Catholic household. As I grew older and more inquisitive, I began to notice that the world was not just one flavor. In my career as a Travel Consultant, I was and am blessed to be able to travel around the world and experience different cultures and belief systems. Experiencing and studying the different religions, I came to discover that for myself, I was incorporating a bit of this and a bit of that into my list of beliefs and realized that I no longer fit into an already established mold. I began to see my life as a tapestry that I am weaving with each new experience and lesson, with each new person coming in and each person who left. I saw something in each religion that I resonated with and understood that among people, cultures and background, the depth of spirit and our connection to a higher being is universal.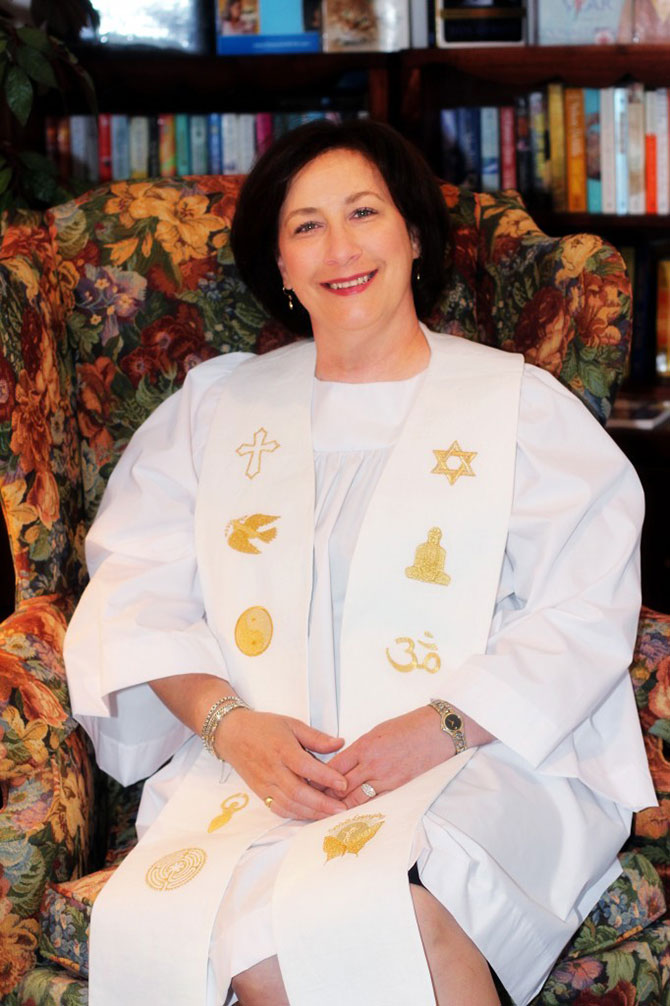 Visit Vendor's Website:
Call Vendor:
215-368-4174
Contact Name:
Reverend Lisa Bruecks
E-mail Vendor:
Vendor's Social Media:
Vendor's Address:
314 Vine St Lansdale, Pennsylvania 19446

Visit Vendor's Website:
Call Vendor:
215-368-4174
Contact Name:
Reverend Lisa Bruecks
E-mail Vendor: