Society Hill Dance Academy
Philadelphia LGBT Wedding Dance Lessons Ball Room Event Rental Space
Lesbian & Gay Weddings & Events
The Society Hill Dance Academy studio is staffed by friendly and experienced ballroom dancers, led by director Shana Vitoff. We offer private and group lessons for dancers at all levels, whether social or competitive. Private lessons are the best way to learn. Call us for a complimentary evaluation lesson.
We also have weekly dance parties and club outings that provide plenty of fun while giving people the opportunity to practice their art and develop their own style. In addition, we are planning a number of special events.
The Ballroom and Latin Dance program at Society Hill Dance Academy includes lessons in all styles of partnership dancing. Whether it is social or competitive or practicing for your wedding day, we will help you develop a program that is right for you.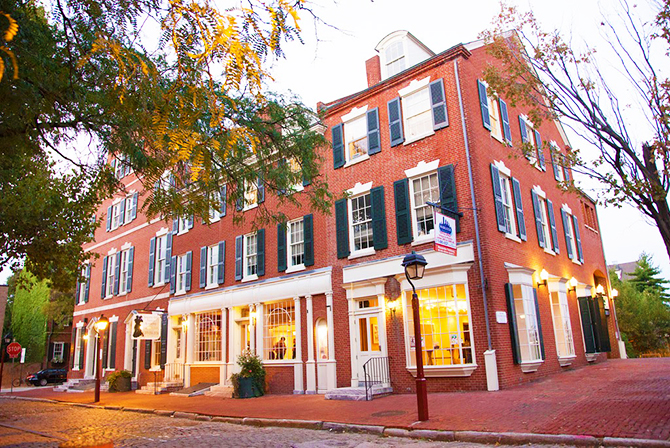 Center City Wedding & Event Rental Space
Our beautiful, unique studio space in Center City is available to rent for your special occasion. Located in the historic district of Society Hill, the studio features elegant hardwood floors, bay windows overlooking the cobblestoned streets of Headhouse Square, and a surround sound system that is available for use at your event.
Society Hill Dance Academy is perfect for weddings, receptions, bar and bat mitzvahs, private parties, bachelorette parties and other special events. The studio can accommodate 150 people for a sit-down dinner. With the use of our additional outdoor space, it can accommodate many more.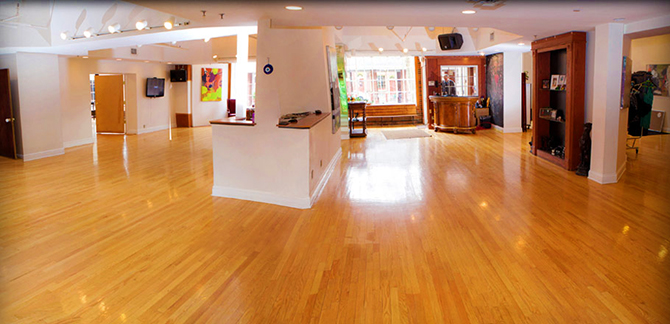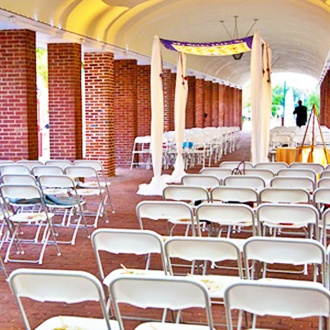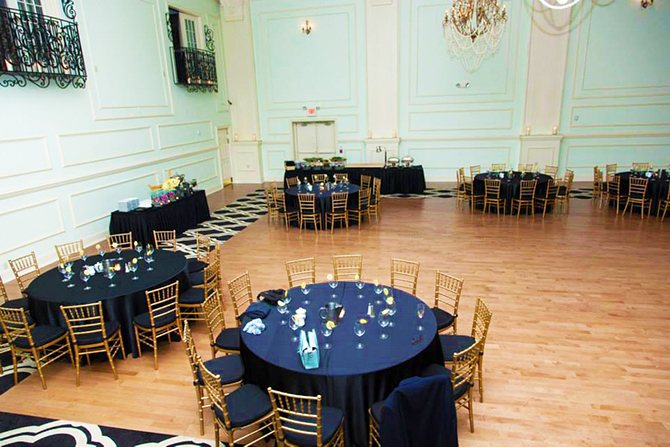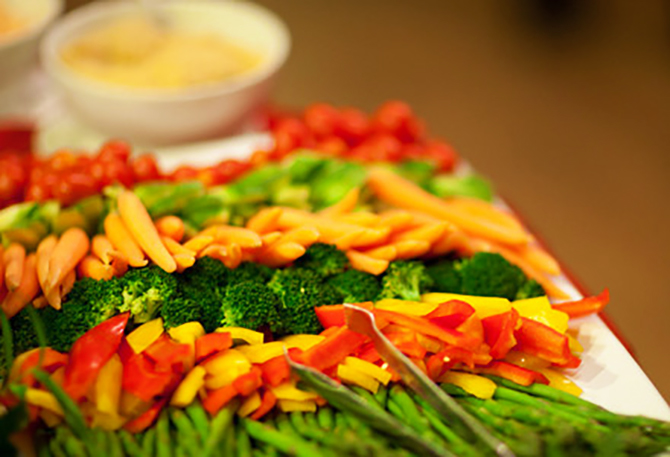 Wedding Dance Lessons
Make your first dance a memorable one. Here at Society Hill Dance Academy we provide wedding packages customized to suit your traditional or non-traditional needs. Private and group lessons are available for the bride and groom to help make your wedding day perfect. Let your first dance be the one that you will never forget and let Society Hill Dance Academy make your learning experience fun and effortless.
Private Dance Lessons
In a private lesson you are given one-on-one instruction with one of our experienced instructors. No partner is necessary. Private Lessons are available Monday through Friday from 1-10pm and on Saturday by special appointment from 10AM-3PM. Your first lesson is complimentary. After your first lesson, your instructor will plan a dance program that works with your schedule and budget and will help you reach your dance goals.
Semi-Private Dance Lessons
For a group of four, semi-private lessons are a great option. It is a cost-effective and social way for you and your friends to learn together.
Group Lessons (Open Classes)
There is no need to make a reservation or bring a partner for any of our open classes! Open classes allow you to create your own schedule and dance program!
SHDA offers both beginners classes and advanced classes daily, Monday through Saturday.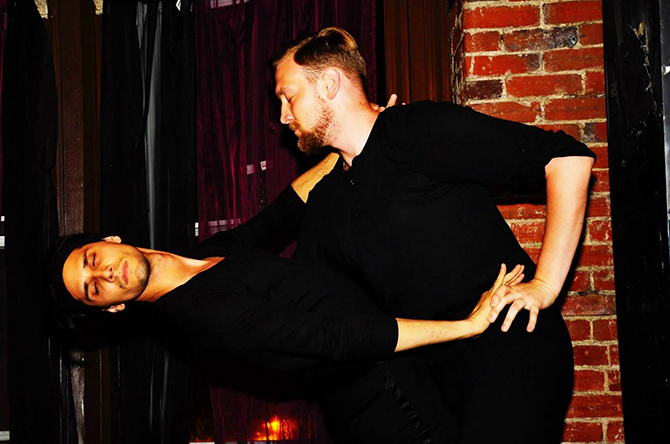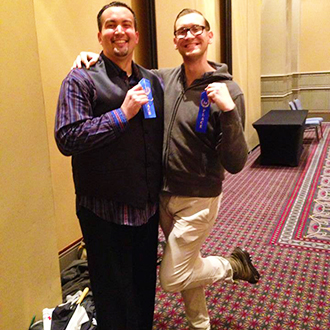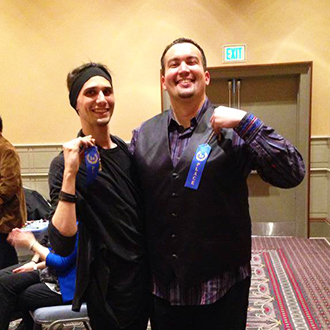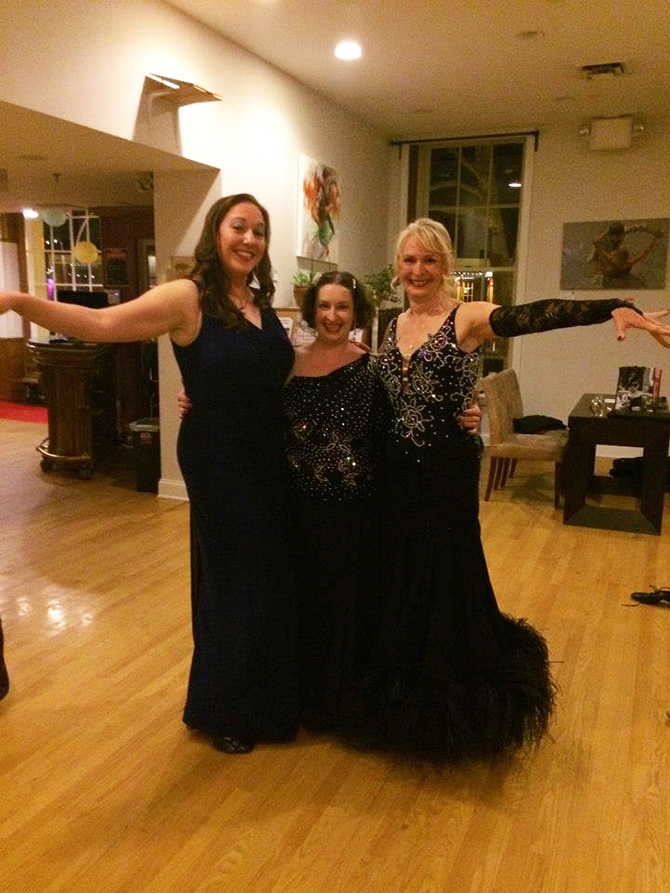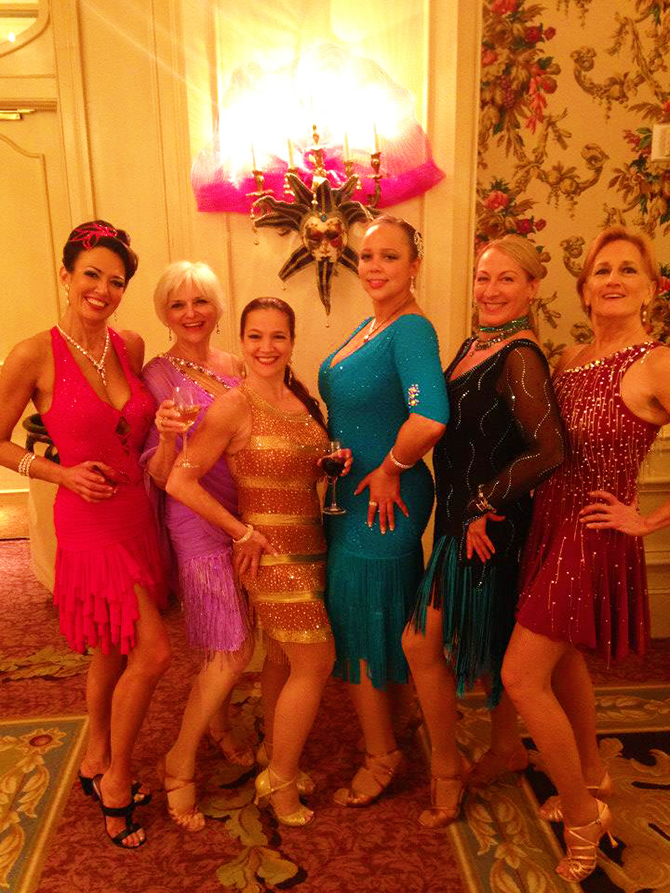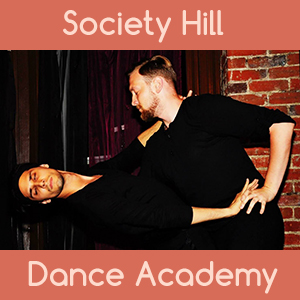 Visit Vendor's Website:
Call Vendor:
215-574-3574
Contact Name:
Shana Heidorn
E-mail Vendor:
Vendor's Social Media:
Vendor's Address:
409 S 2nd St Philadelphia, Pennsylvania
Member Since:
October, 2011

Visit Vendor's Website:
Call Vendor:
215-574-5374
Contact Name:
Shana Heidorn
E-mail Vendor: