Booze Trucks
Portland, Oregon LGBT-Friendly Wedding Bartending Services
LGBT Weddings in Portland, Salem, Eugene, Columbia River Gorge ~ 4 Different Customizable Mobile Booze Trucks to Choose From
Booze Trucks stands behind the sentiment that people might not always remember what you said or did, but they will remember how you made them feel. That is why we believe that the special care and attention we give to our customers, the classic details of our vintage trucks, our professional grade and meticulously maintained equipment, and the flexibility of our service and product offerings are what set us apart from any other mobile bar.
If you believe that excellent customer service, unique aesthetic and attention to detail are as important as the quality of the drinks being served – we are the right vendor for you.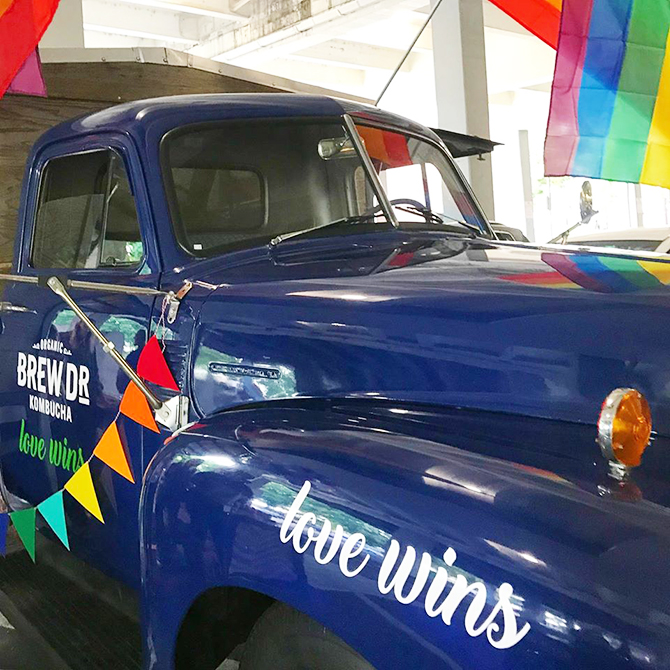 Betsy the Booze Truck - 1953 Chevy
From an old farm truck in South Carolina to a beautiful Booze Truck in Oregon, Betsy has undergone quite the transformation. As our first vintage Booze Truck, we brought Betsy to life because we were tired of the same old boring bar experience at events. We believed there could be something better, an experience that would bring each party to life, starting with the drinks. Fully stocked with six-taps, a wet bar, refrigeration, brick backsplash, reclaimed wood tables and a staff of professionally trained bartenders.
Betsy is our pride and joy and soon she'll be yours too!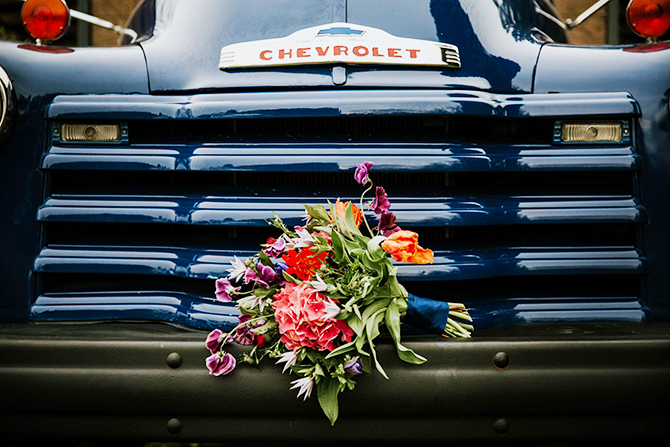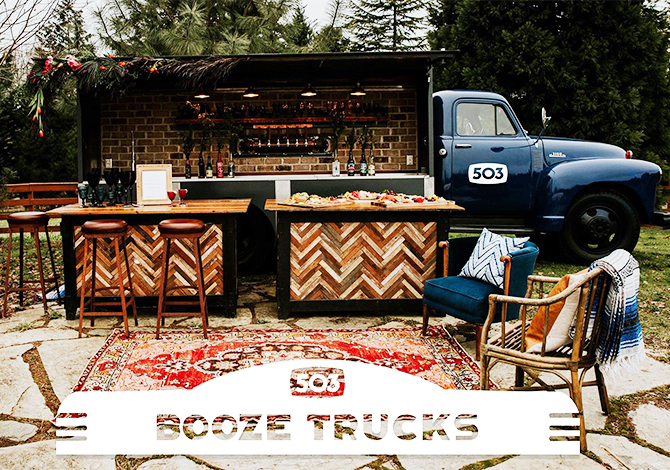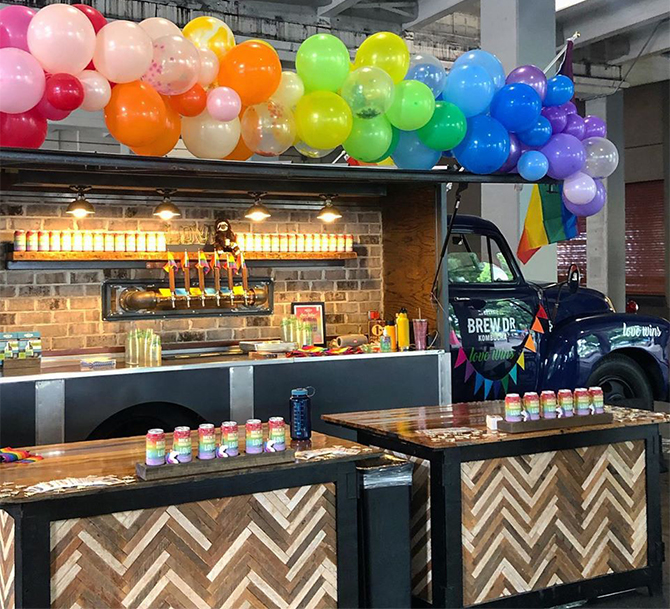 Rosie The Booze Truck - 1947 Milk Truck
Style is one of the services we cherish about our Booze Trucks and Rosie, our newest addition to the fleet, has enough style for the whole fleet. Where Betsy is our Tom Boy, Rosie is her petite little sister. All-white head-to-toe, this 1947 International milk truck brings added class to any event. Complete with 4-taps, a wet bar, refrigeration, stainless steel counter-top and a reclaimed-wood table for serving guests.
She is our year-round beauty that fits inside almost any space with a garage door.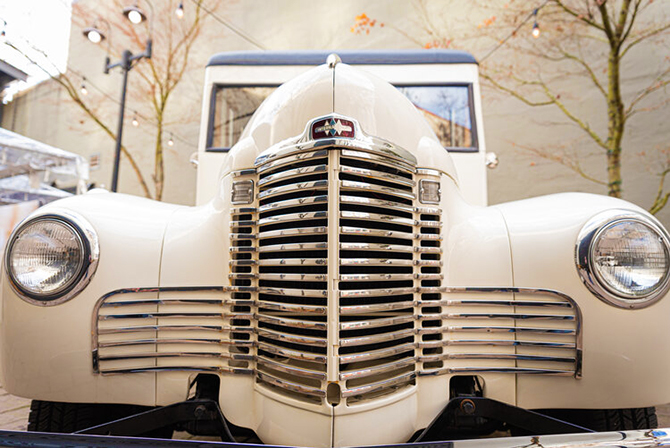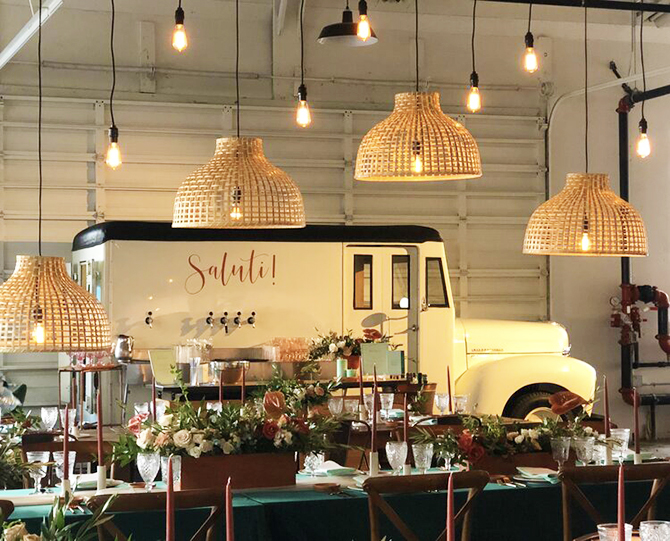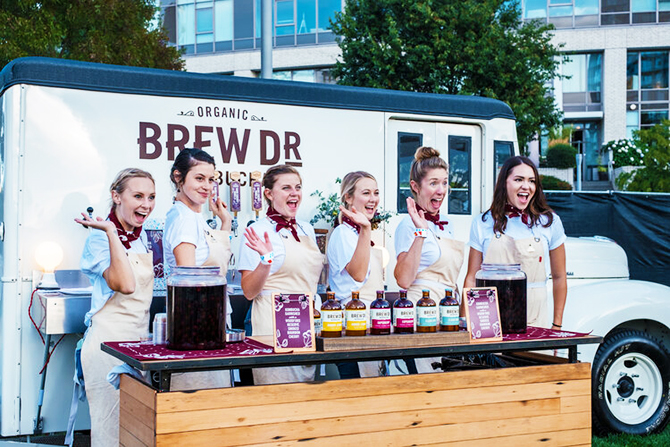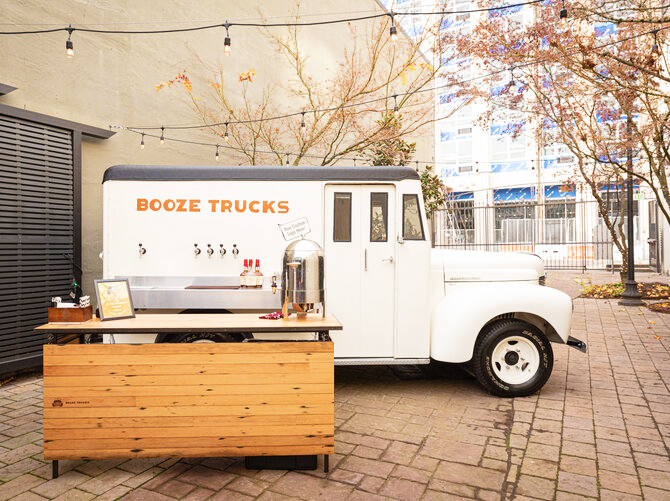 Tipsy the Trailer - 1956 Boles Aero Trailer
Tipsy is a 1956 Boles Aero travel trailer. Her interior has been fully restored using reclaimed red cedar and hickory. The buffed aluminum exterior is original and in excellent condition. Tipsy is fully equipped with 2 taps (2 more added soon), a keg cooler as well as refrigeration for wine and other beverages.
As a welcoming invite to your guests, a 4' x 8' built-in awning is raised to expose the old school Edison pendant lights above the bar where customers are served.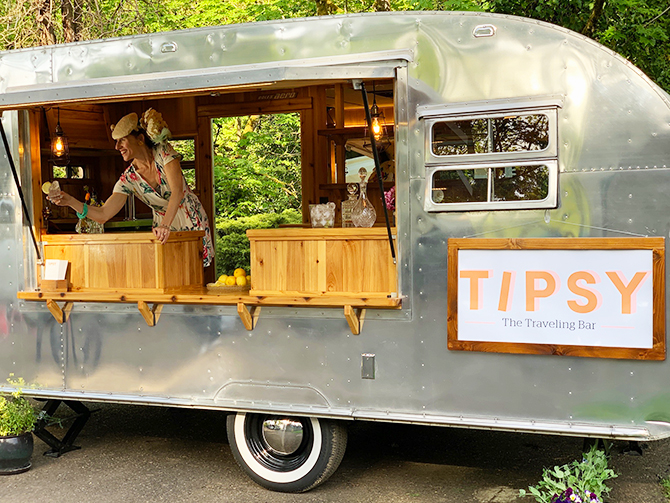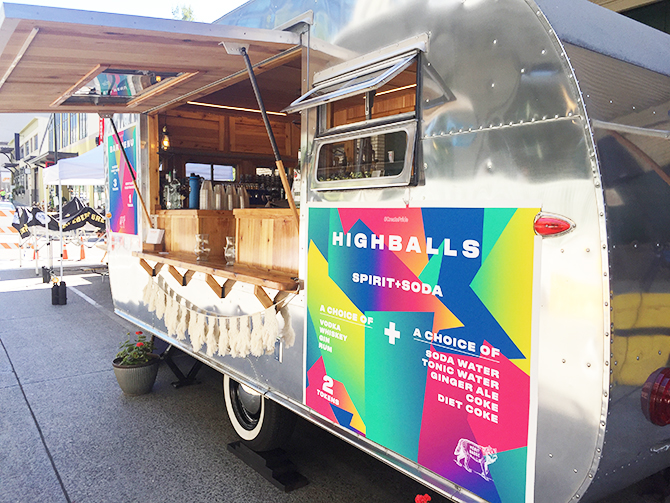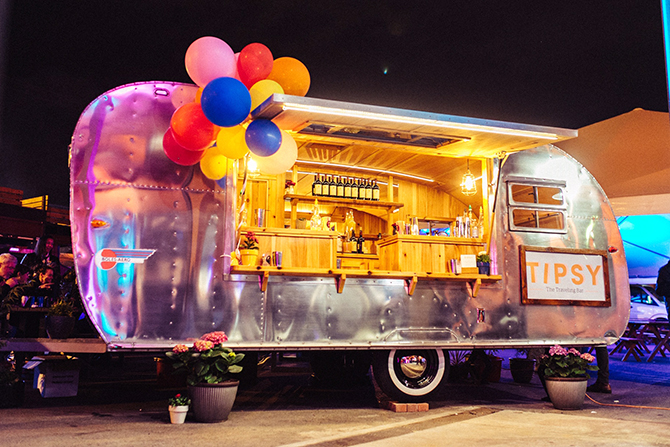 Breakside the WinneBeerGo - 1972 Winnebago
The Breaksider is a fully customized 1972 Winnebago, rebuilt from the ground up to take the Breakside Brewery experience on the road. This handsome ride is an ideal fit for birthday celebrations, BBQs, neighborhood block gatherings, bachelor parties and more. Invite this Breaksider to your next party and we'll roll up with 8-taps, the ability to serve the best Breakside brews available, on-board power, roll-out awning, and Breakside Brewing staff to serve your guests.
You've never experienced anything like this before!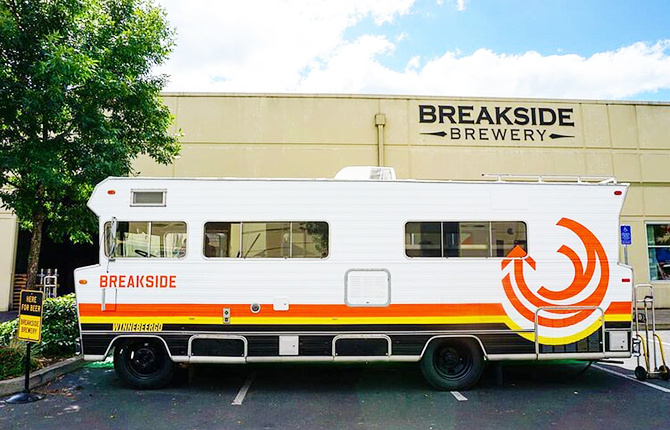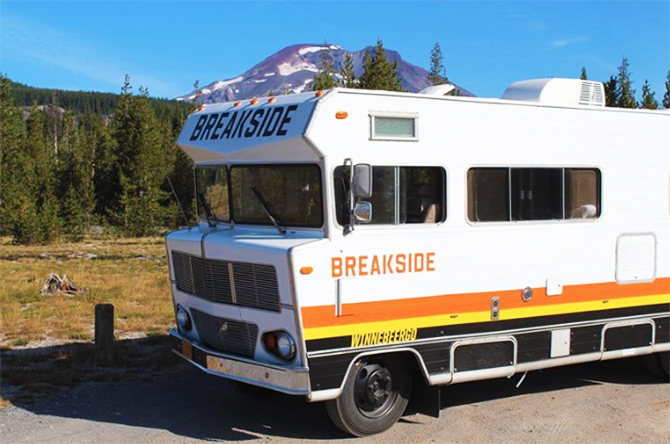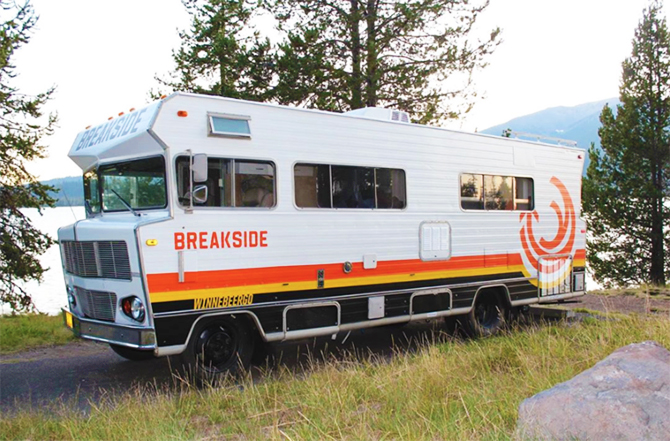 Self-Contained Booze Trucks
No need for sourcing outside power, water or lighting. We have it all. Our onboard refrigeration keeps your kegs cold while the gentle bar lighting ensures that your guests know exactly where to go. Whether we source power from the venue or our portable generator, Betsy is a standalone system so the drinks don't stop until you do.
Certified Bartenders
All of our rental package includes two top-notch bartenders, certified in OR & WA, so the line stays short. Always professional, attentive and dedicated to detail, our staff is well-suited to match the vibe and wardrobe of your event.
Vintage Decor Details
We want your event to be as authentic as it is unique so we decked out our Booze Trucks with details like reclaimed wood paneling and bar tables, high-end tap handles, along with a stainless steel countertops and brick backsplash where possible.
All of our events are quoted individually based on location, service duration, attendance and other factors.
We custom tailor each rental package to meet your unique needs and allow you to customize our trucks with your choice of cocktails, custom taps and vinyl decals.
Want to provide the product and bartenders yourself or through a caterer? Great! We can do that.
Looking for full scale event bartending help? We've got you covered.
Our Rental Only package allows you to provide your own alcohol or have your caterer provide it.
With our Full Service package we provide the truck, bartenders, as well as all the alcohol and non-alcoholic products.
Please contact us so we can discuss your event specifics and provide you with an accurate quote!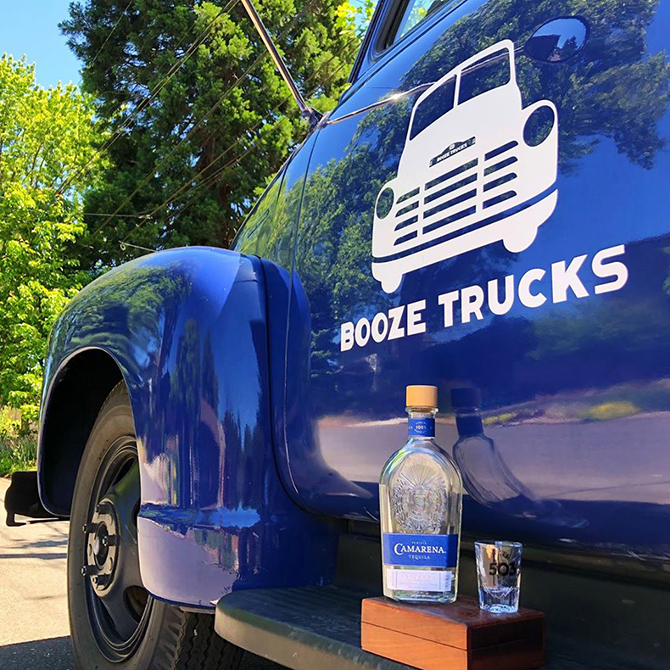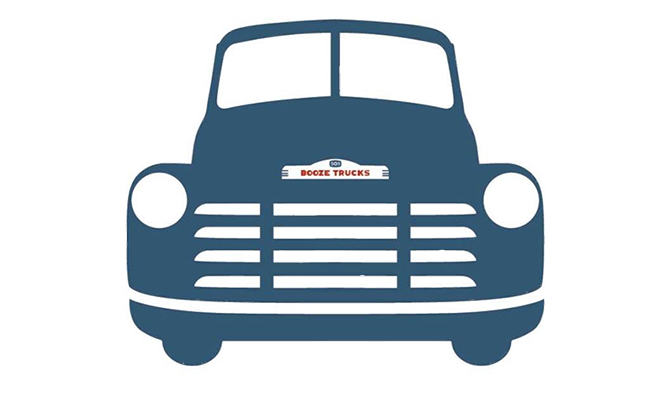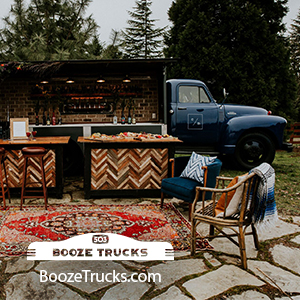 Visit Vendor's Website:
Call Vendor:
Contact Name:
Betsy
E-mail Vendor:
Vendor's Social Media:
Vendor's Address:
11 NE Martin Luther King Jr, #401 -Portland, Oregon 97232