Bleu Bite Catering
Oregon LGBT Wedding Caterer
Bend, Portland, Salem, Eugene, Gresham, Hillsboro, Beaverton, Medford, Springfield, Corvallis, Tigard, Aloha, Albany, Lake Oswego, Keizer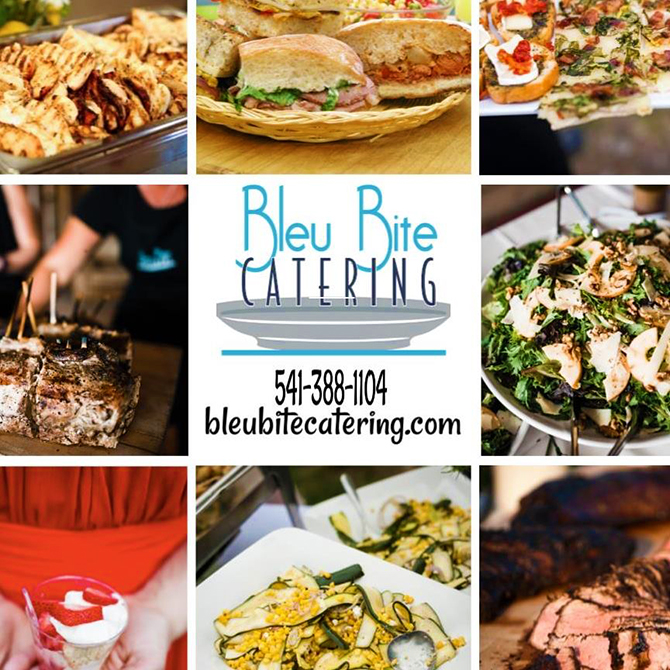 Supporter of Marriage Equality
Bleu Bite Catering is a proud supporter of marriage equality and happily caters weddings for all couples. Over the years we have had the fantastic experience of helping celebrate the legalization of marriage equality with numerous same-sex couples.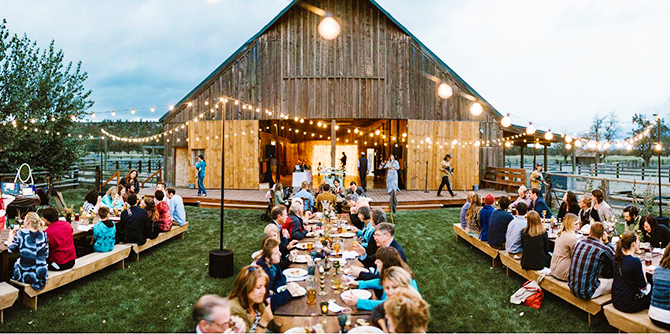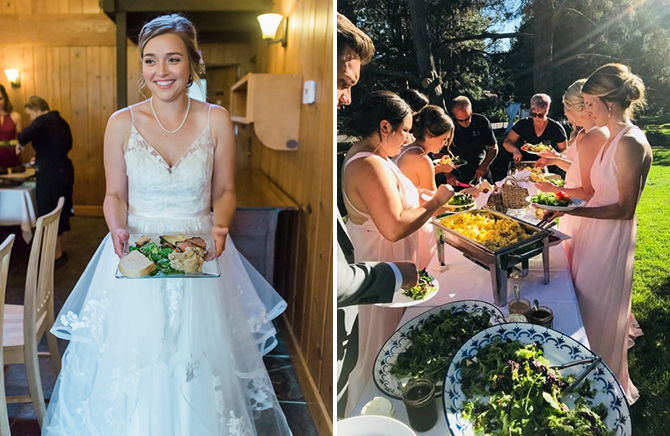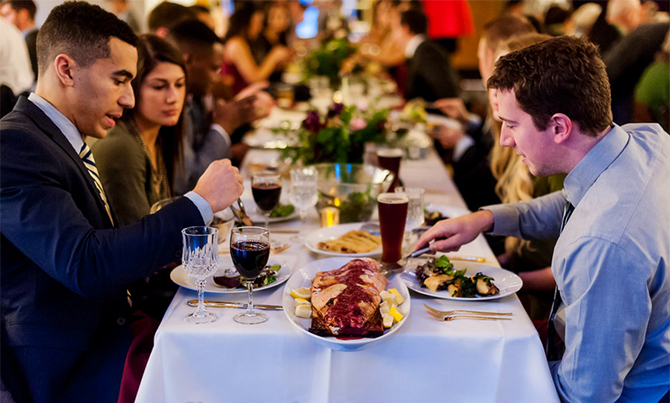 Made From Scratch with Real Ingredients
All of our dishes are prepared from scratch, using real ingredients. Our produce is Northwest grown whenever possible, always seasonal, and provided locally by the guys at High Desert Produce.
We procure our meats from a variety of suppliers including Carlton Farms, Draper Valley Chicken, and Oregon Valley Beef, all of whom are committed to 100% natural, vegetarian diet, humanly raised, stress free environment on Northwest farms practices!
Our chicken, beef, and pork are hormone, antibiotic, and preservative free and contain no artificial flavors, colors, or chemicals. The seafood we use in our food is always wild from the Northwest and approved by Seafood Watch.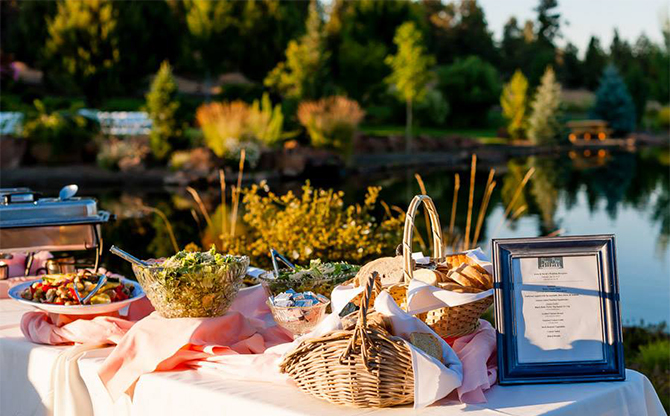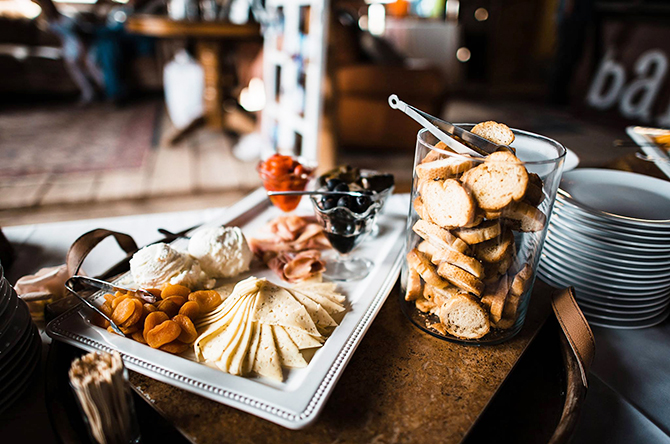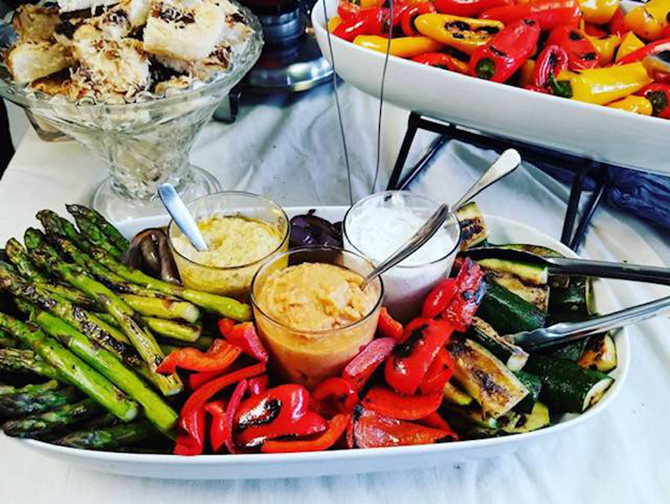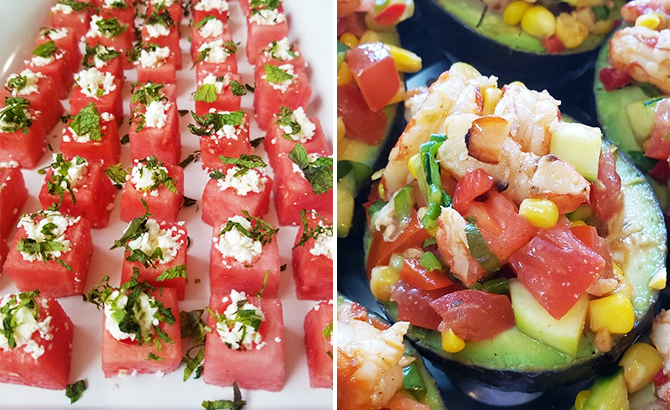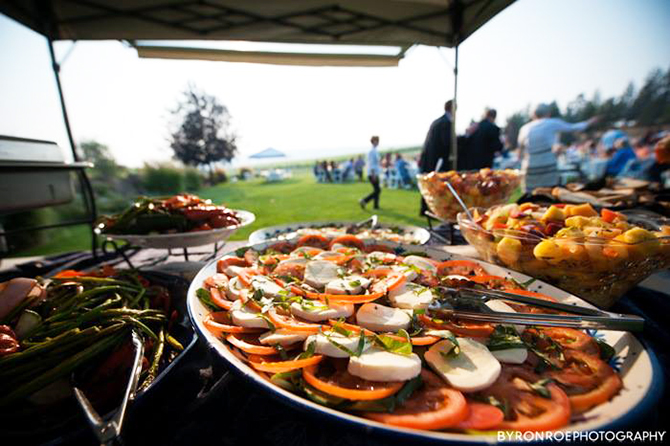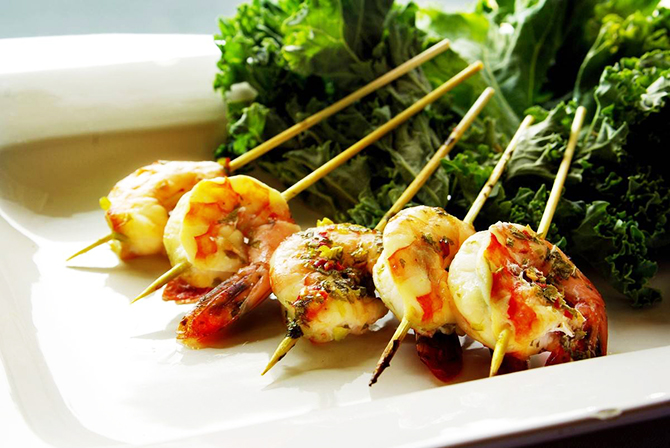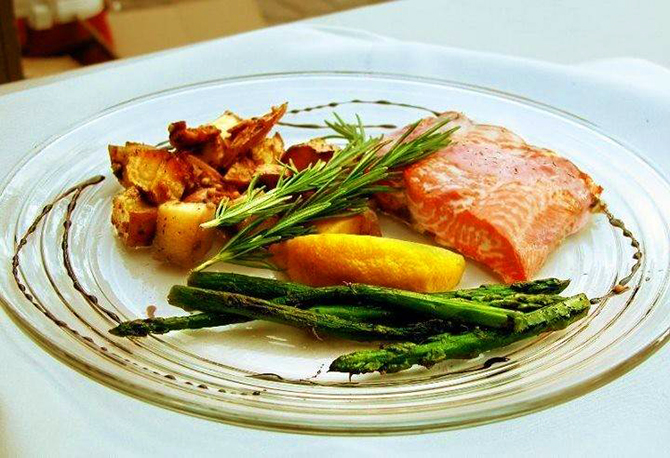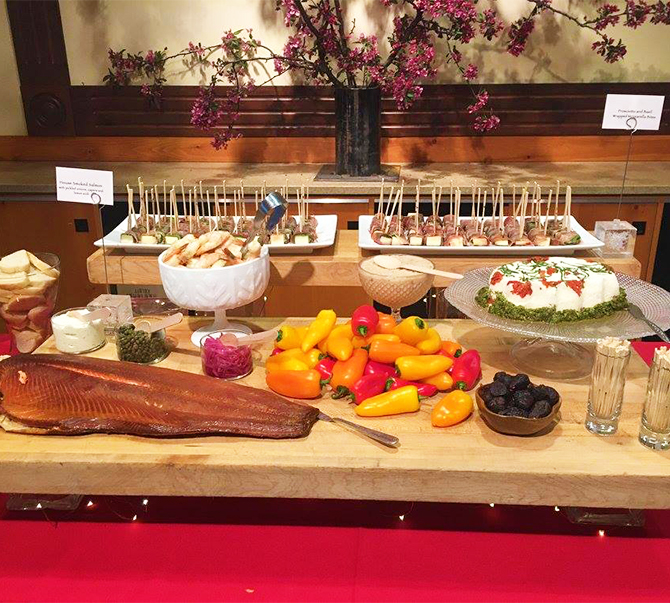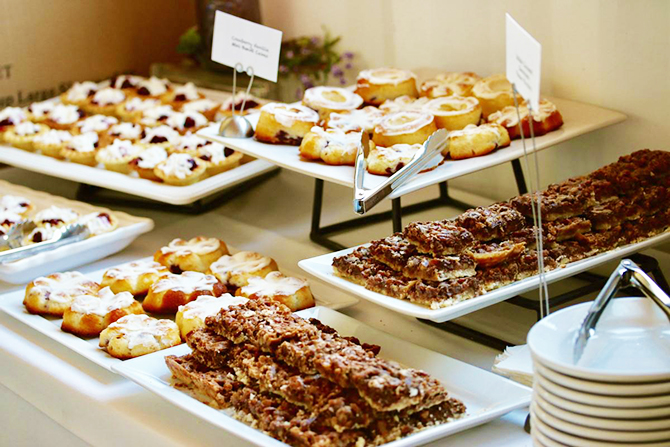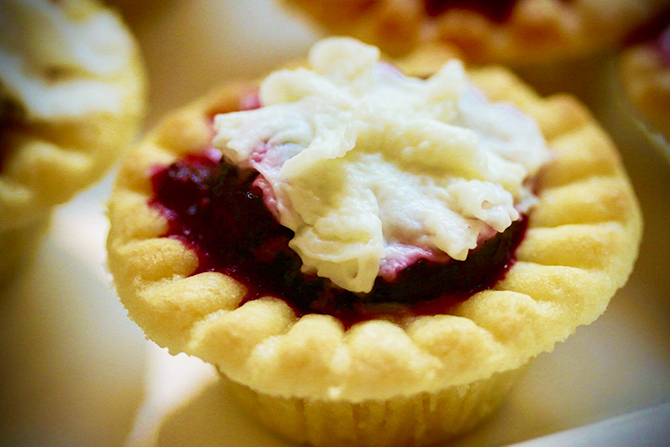 Super Eco-Friendly
At Bleu Bite Catering we try hard to minimize our environmental impact. We compost all of our kitchen waste and recycle all plastic, cans, paper, cardboard, and glass. In addition, we use earth-conscious place settings made from U.S. grown corn and 100% renewable sugarcane fibers. The place settings look like regular plastic and paper but are biodegradable and compostable. We also use real (not disposable) platters at all events. And to top it off, Bleu Bite Catering is a member of Blue Sky renewable energy.
We will continue to look for innovative products and processes that are environmentally friendly.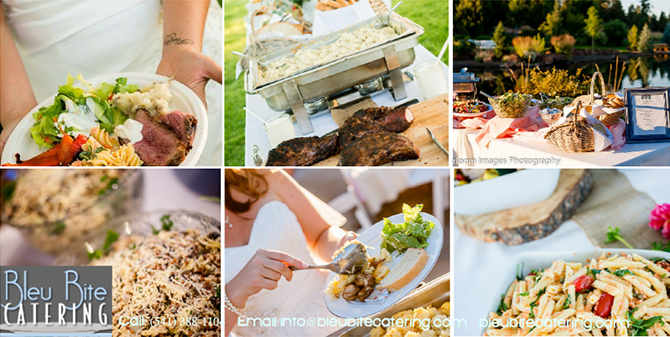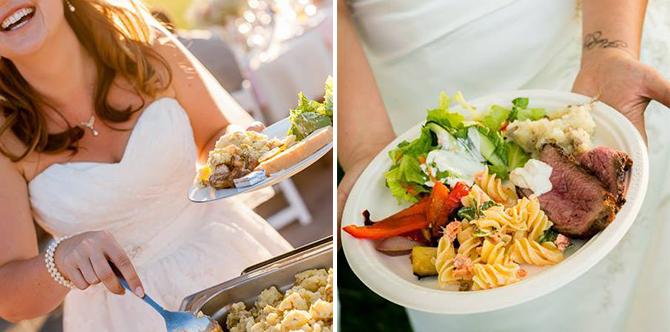 The Wedding Catering Process
First step, don't be overwhelmed! We get it!
This is usually a couples first time planning such an event. We have calmly and efficiently catered thousands of events. We are here to help in any and all aspects of your big day. We are here to answer any and all questions patiently and enthusiastically.
1) Consultation: We can set up an appointment either in person or over the phone to chat about what you are looking for, even if you are not sure of that yet! We have a list of questions that we review with you that covers just about everything needed to provide a meal for your guests. We don't let anything slip through the cracks. From food to rentals to staffing, we will chat with you about all of that during the Consultation. 2) Tentative Hold: Once you have set up a consultation with us, we put a tentative hold on your event date. The hold remains in place until you confirm with a yes or a no, after receiving the bid.
2) Bid: Based on the Consultation, we put together a comprehensive Bid. The Bid will have 3-5 menus in varying prices and based on what we chatted about. The Bid will also include any pricing for rental items and staffing recommendation. Our Bid has a cost summary that is all line item, so you can pick and choose what you'd like and create your own package. We usually email the Bid out within 1 week of our Consultation.
3) Confirmation: If you decide you'd like to choose us to cater your event, just email or call us with a Yes! We will confirm you on our calendar and email you a Catering Agreement. We just require a $500 refundable deposit at the time of signing the agreement. You do not need to decide on your menu or any details at this time. The Catering Agreement does not have any of these details in it.
4) Tasting: After you receive our Catering Agreement, we can set up an appointment for a tasting. You choose whatever 8 items you'd like to try, and we make that specifically for you and your guests. Up to 4 guests can squeeze into our tasting room (it's really our office!).
5) Event Details: We will email you an event questionnaire to ensure that everything runs smoothly at your event. The questionnaire covers everything from the time schedule, to moving ceremony to cake cutting to lighting candles. We then produce our Event Details, which is a road map for your event. We email you a copy to make sure we are all on the same page. It is flexible and updated regularly.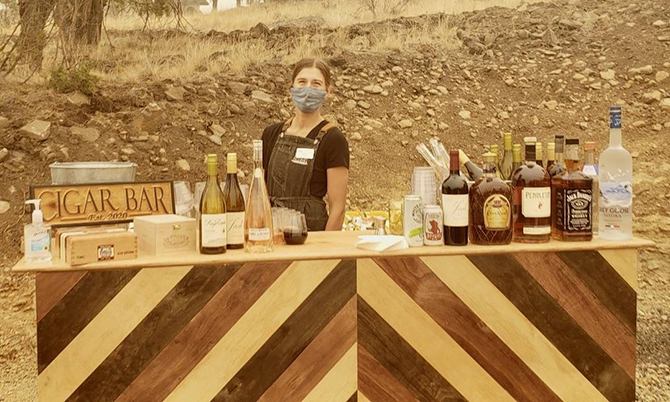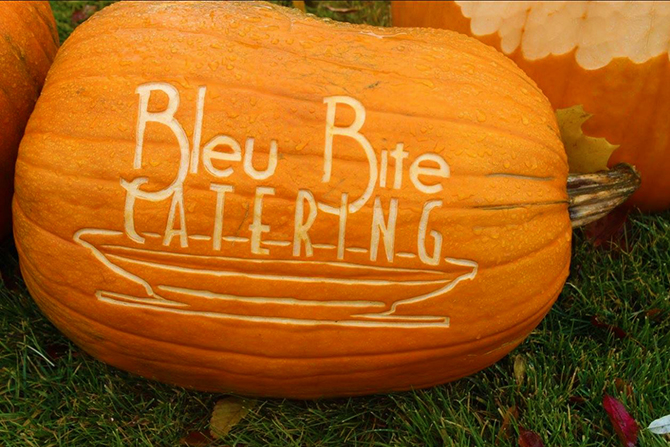 "I discovered my passion for entertaining in my mom's kitchen," reflects Cerstin Cheatham, creator, chef, and owner of Bleu Bite Catering.
And those homey roots influence every aspect of Bleu Bite Catering from their rustic fare, personalized service, and custom menus and distinctive display of food and décor. With individualized attention to detail as the company's cornerstone, Bleu Bite has won a reputation for hosting successful events that are fun and have flair. Bleu Bite's goal is to provide an overall stand out experience for clients and their guests through delicious food, stellar services and creative presentation.
We hope to make your next event a memorable one!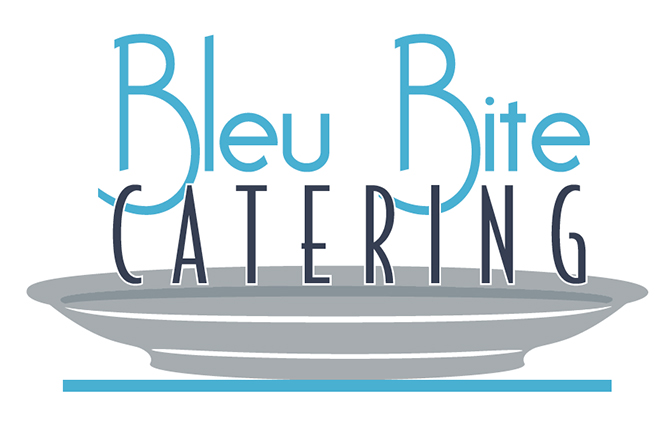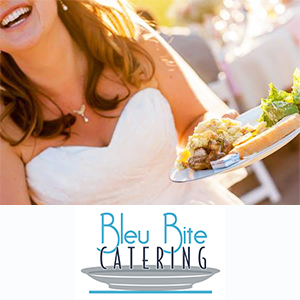 Visit Vendor's Website:
Call Vendor:
541-388-1104
Contact Name:
Cerstin Cheatham
E-mail Vendor:
Vendor's Social Media:
Vendor's Address:
63060 Nels Anderson Road - Bend, Oregon 97703
Member Since:
October 2020