A.A. Executive Catering
Cleveland, Ohio LGBT Wedding Catering Services
Canton Ohio - Northeastern Ohio ~ Cleveland –Elyria, Akron, Canton–Massillon, Youngstown–Warren, Mansfield, and Weirton–Steubenville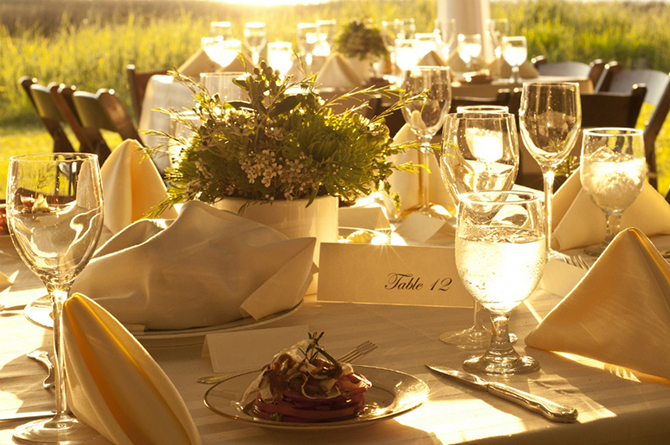 AA Executive Catering has been providing the finest in food, service and worry free party planning for over 35 years.
We cater to any location in Northeast Ohio and beyond. We offer complete wedding packages for events held at our facility and provide many additional services such as tables, chairs, linen and china rental for weddings at the location of your choice.
At AA Executive Catering Inc., we don't believe in limiting the choices of our customers. Whether you want to select from our standard options or build a custom menu for your event, we'll be able to help.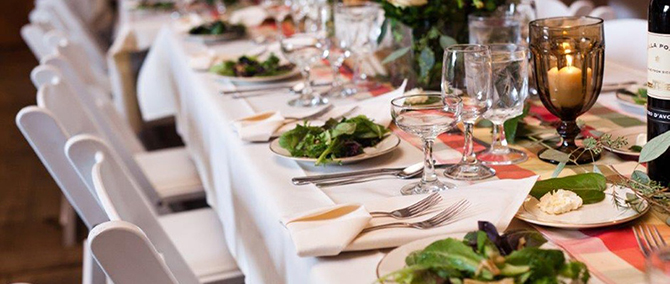 Appetizers, Salads & Side Dishes Created by AA Executive Catering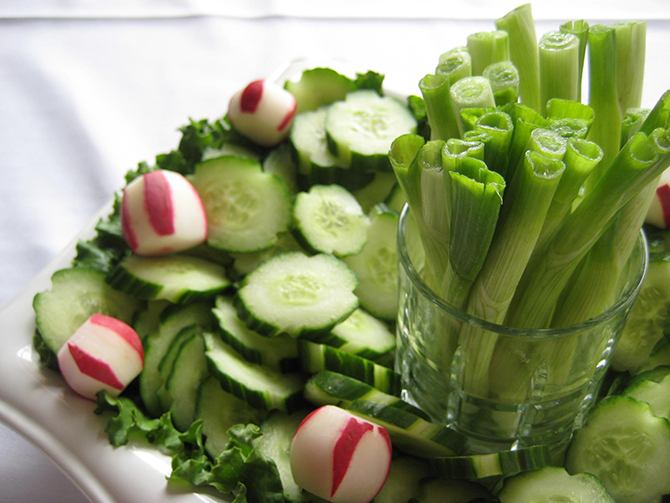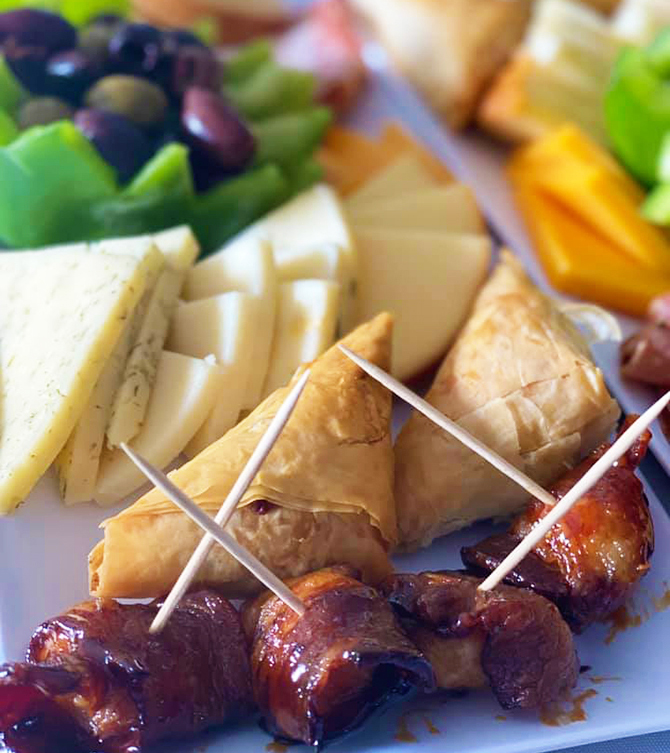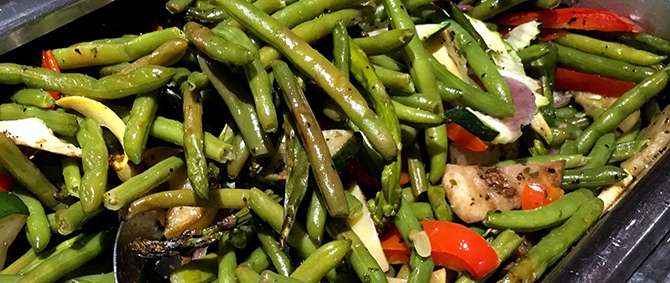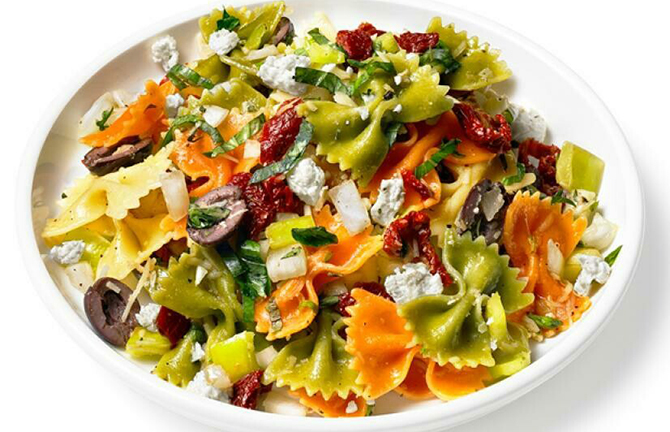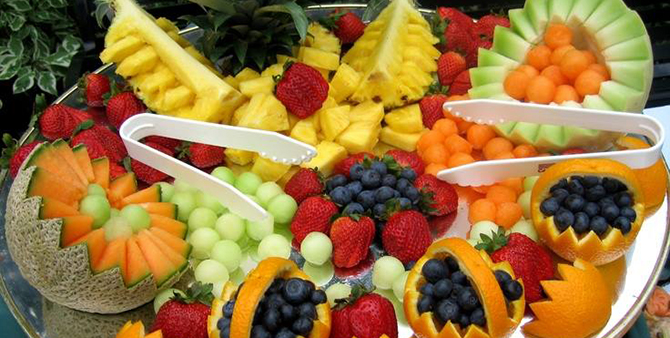 Main Course Entrees Created by AA Executive Catering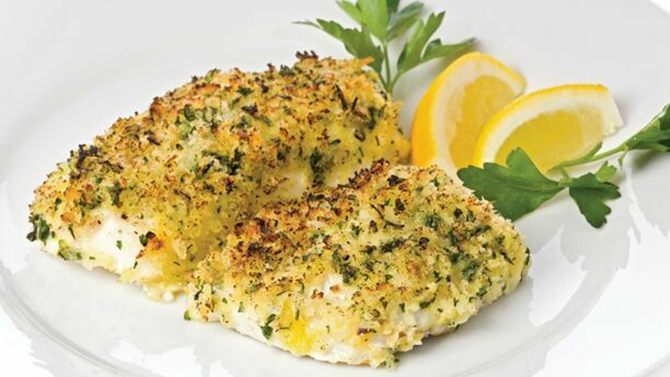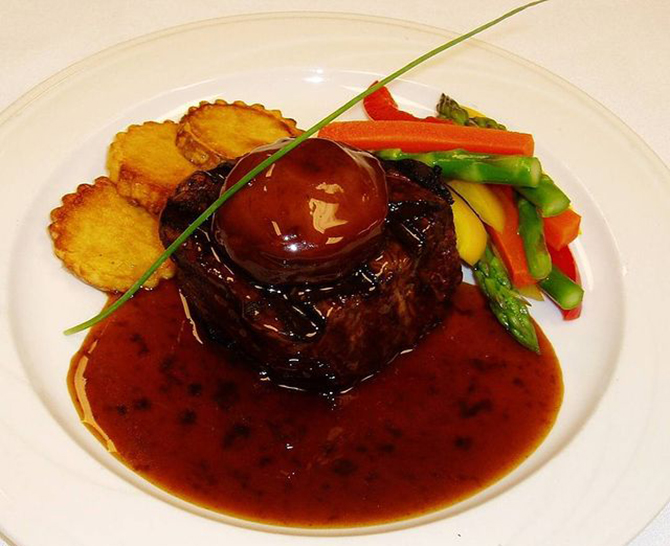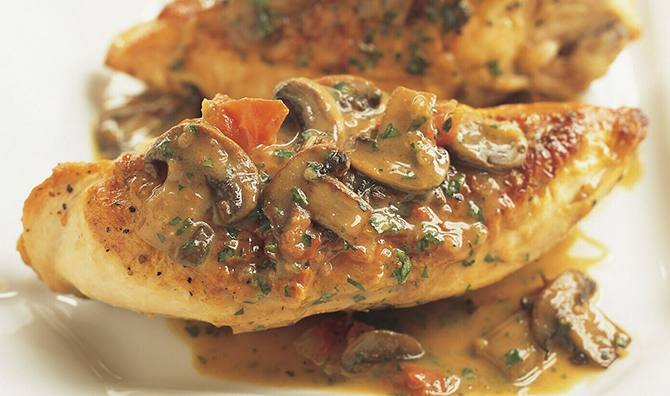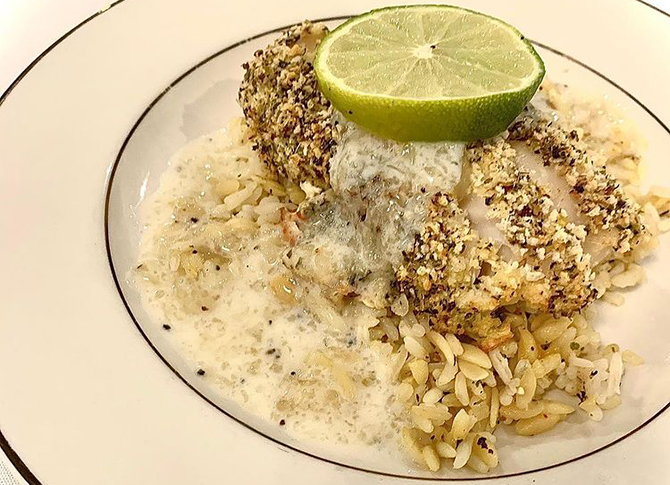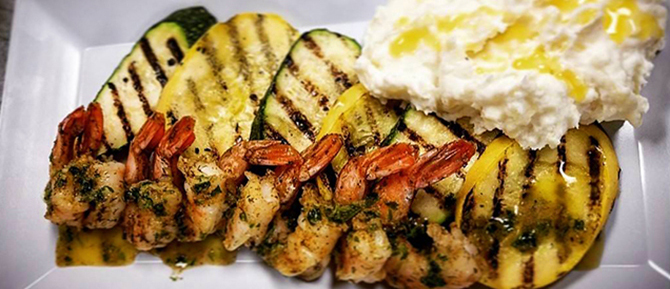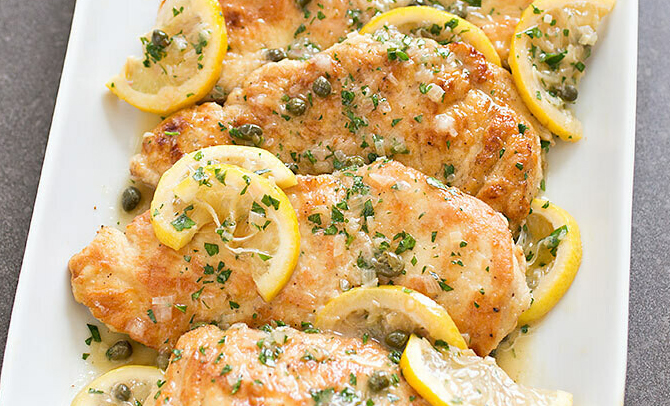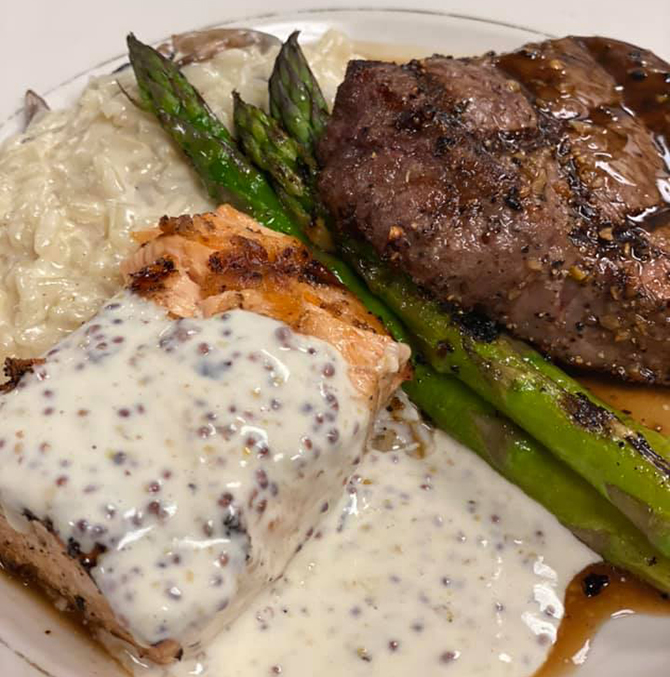 Champagne & Cocktail Service by AA Executive Catering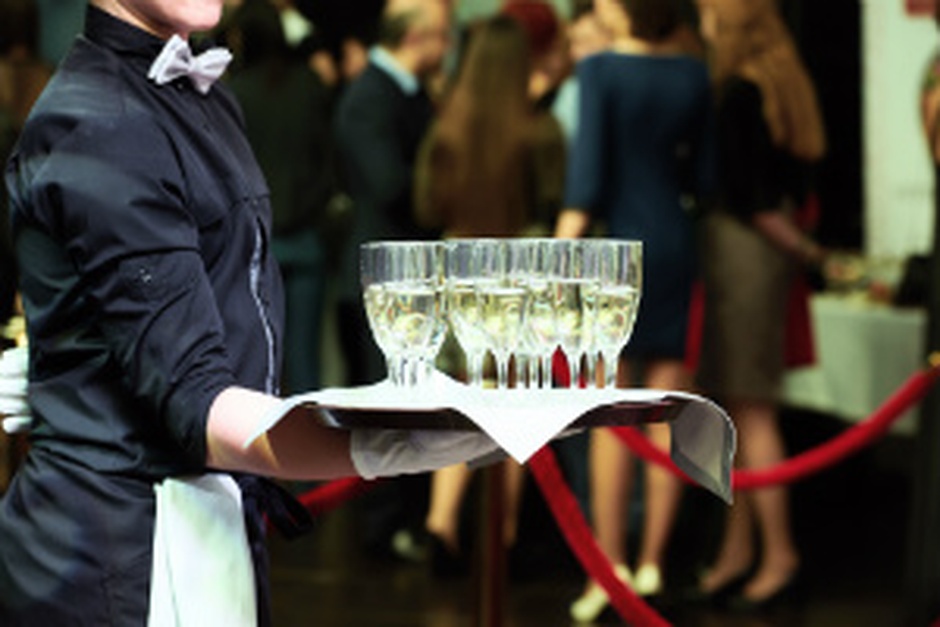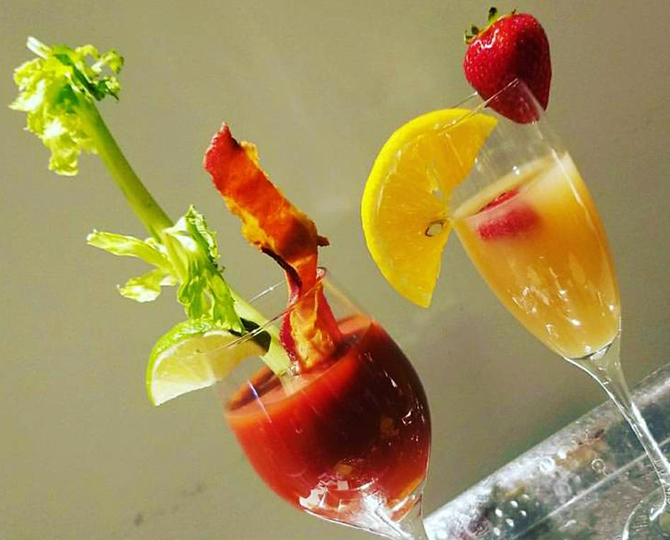 Desserts & Wedding Cakes Created by AA Executive Catering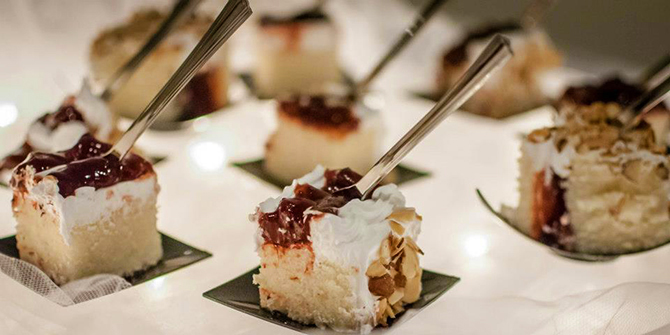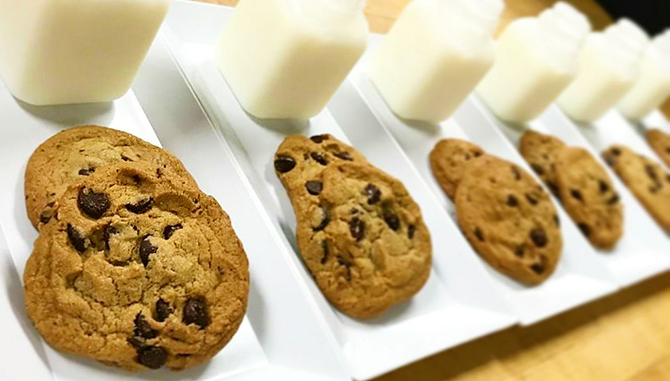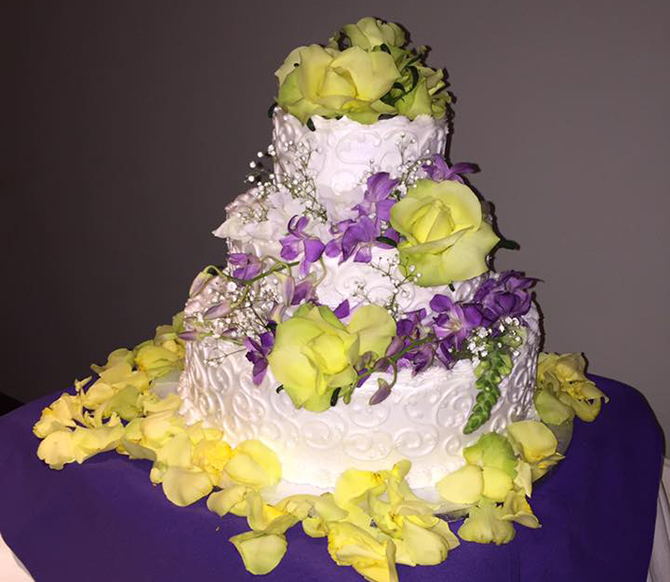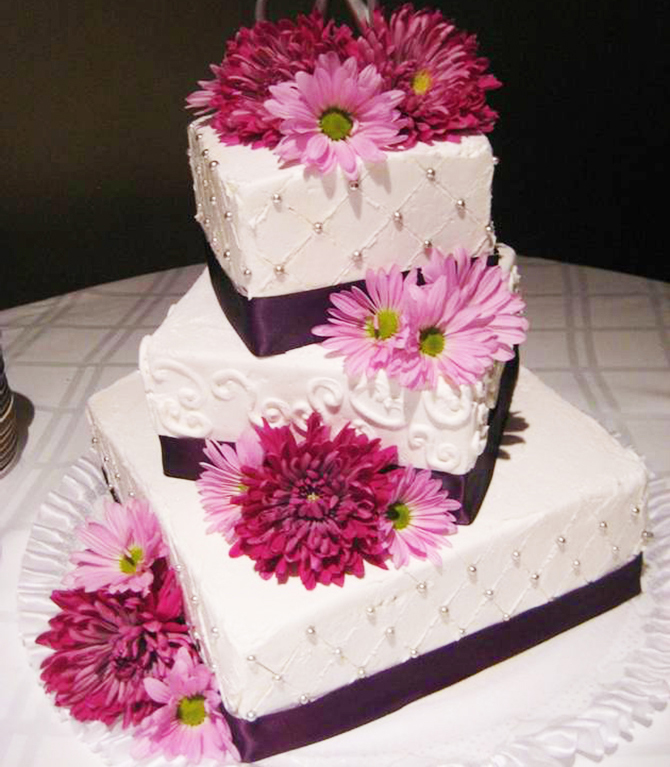 At AA Executive Catering Inc., we're proud to provide our customers with the finest food and service available.
Since we first started our business in 1979, we've been northeast Ohio's destination for quality catering, allowing our customers to look forward to their events without having to bear the responsibility of cooking for and serving their guests.
Owner Michael Kazes and his team have extensive experience taking care of events of all sizes and types — from Sunday brunches to weddings. No matter what you've got coming up on the calendar, you can be sure that we'll help you put on an event to remember.
In addition to providing fresh, delicious food, we'll be happy to provide decorations, table settings, and even an event planner to help you facilitate and decorate if you need it. As well as our standard menu, we have a custom menu available to you for every event, so you'll be able to serve your guests exactly what it is that you want.
Our business is focused on the satisfaction of our customers — we want you to be able to be a guest at your own event!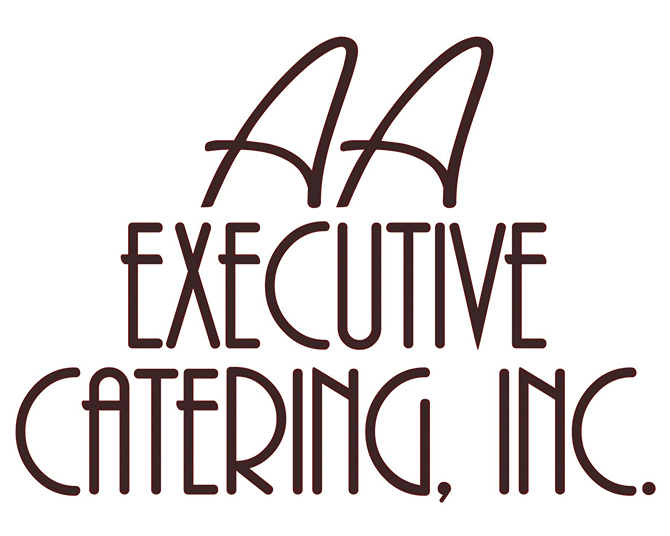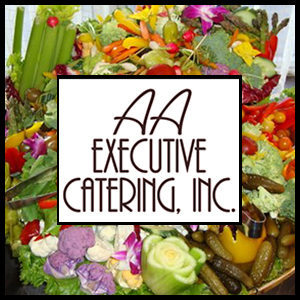 Visit Vendor's Website:
Call Vendor:
330-477-8588
Contact Name:
Michael Kazes
E-mail Vendor:
Vendor's Social Media:
Vendor's Address:
5211 Tuscarawas St. - Canton, Ohio 44708
Member Since:
November 2020