Pride Ketubahs
Custom Ketubahs Designed for LGBT Wedding Ceremonies
Each Ketubah is custom designed for the client to your unique specifications. (These are custom-made, not "off-the-shelf" Ketubahs)
All Ketubahs are Customized For You and Your Love!
We ensure this personalized piece of art will be the Ketubah of Your Dreams; a masterpiece that you will want to showcase in your home for years to come. We will work with you to personalize a design for your Ketubah which truly reflects your personal love story!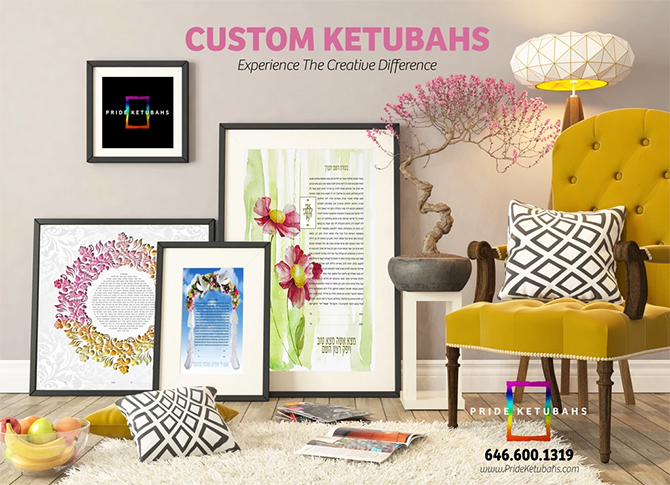 The Ketubahs featured here are examples of the range of customization and personalization possibilities.
They are here to serve as inspiration for your unique Pride Ketubah creation.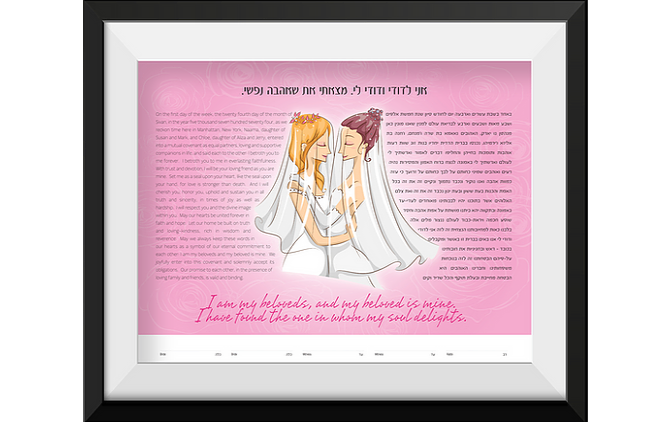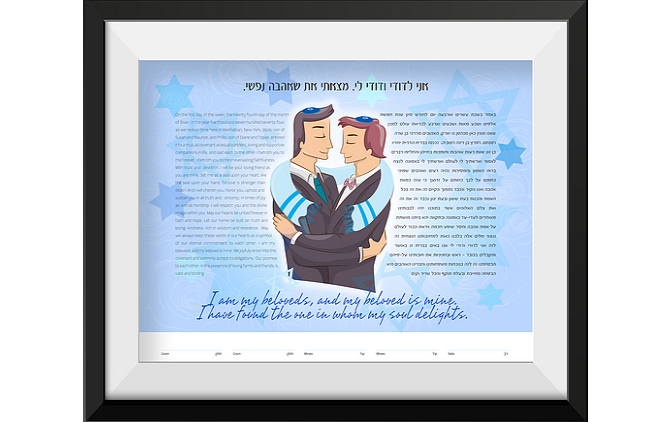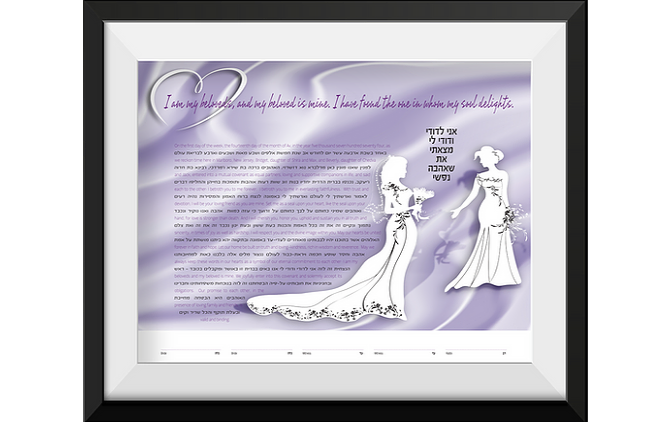 Personalize it!
When you personalize your Ketubah you can select any pre-existing Ketubah. After selecting your image we will work together to personalize: ​
Any text you prefer
Color scheme
Design modifications
Add your monogram
Add the couples names
Add your logo
Add additional poetic text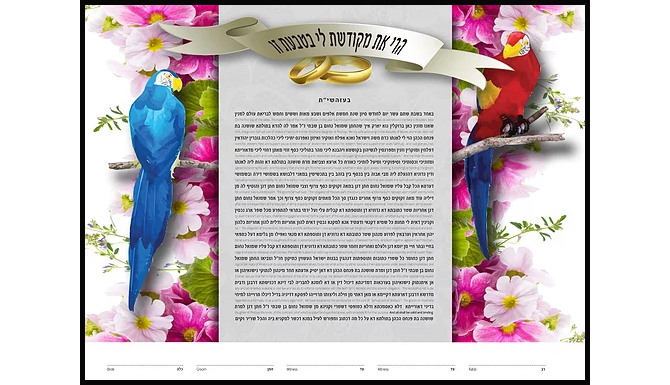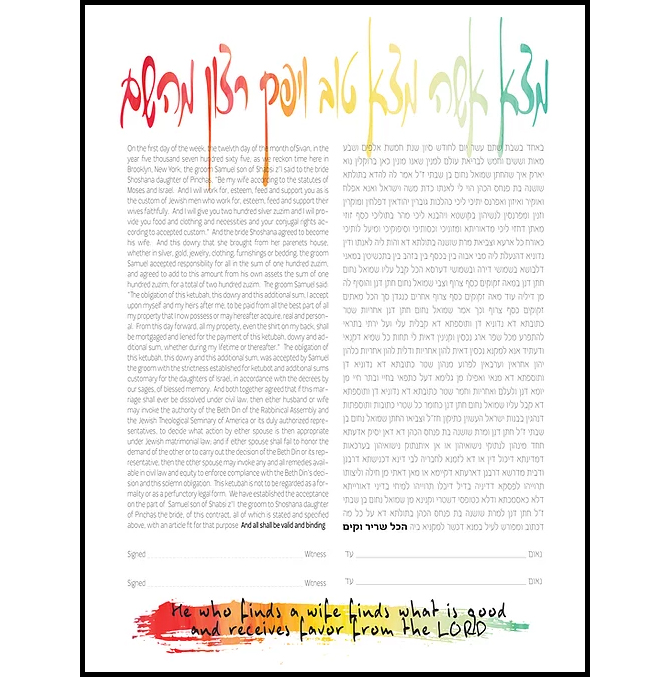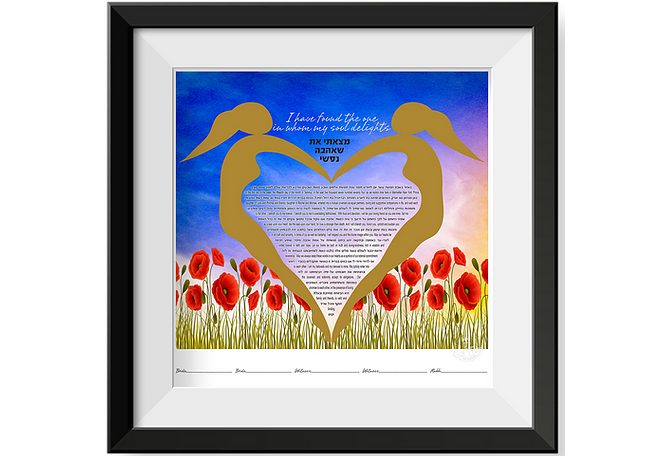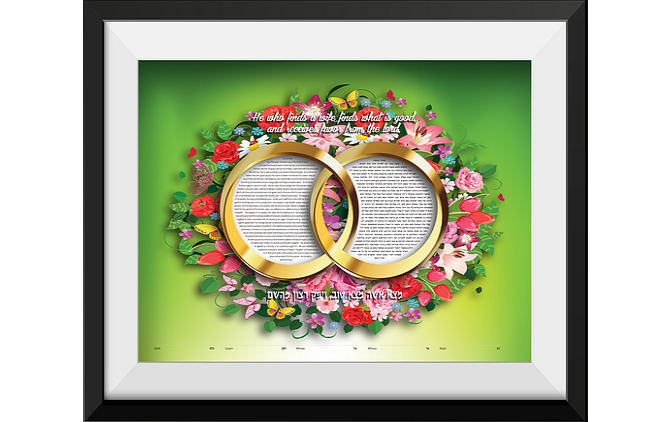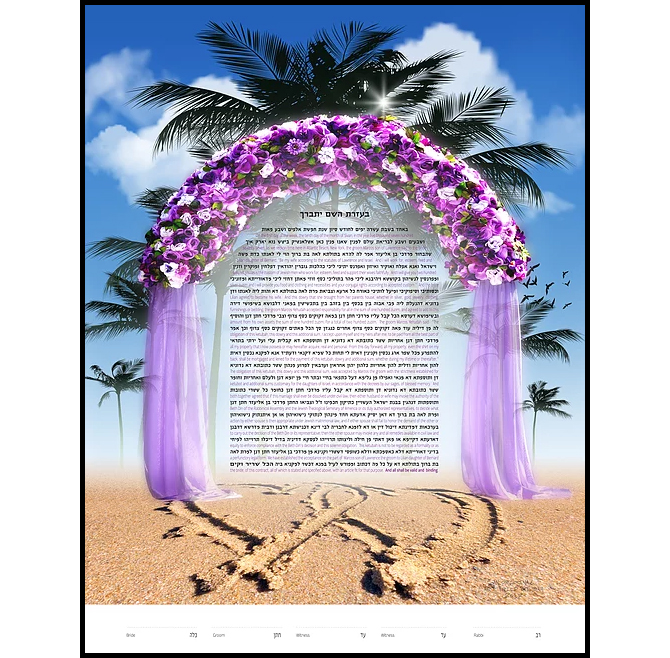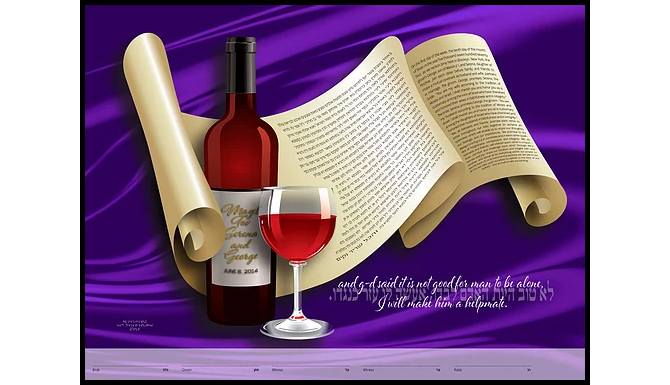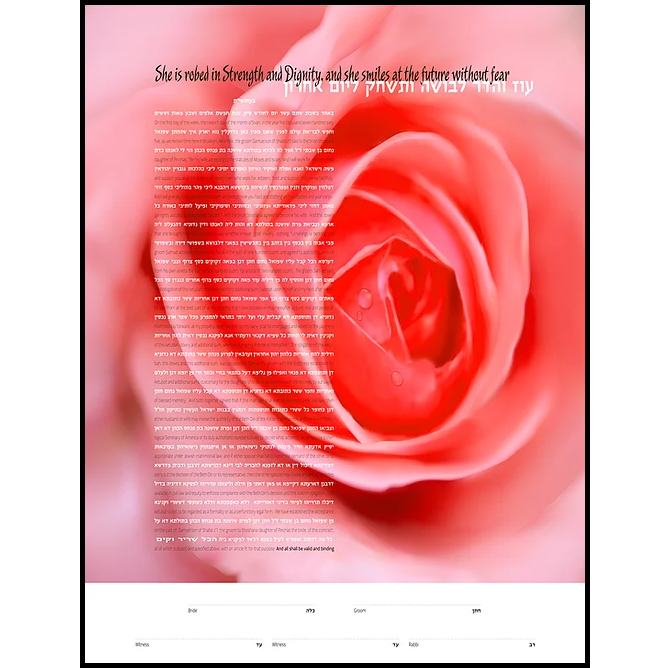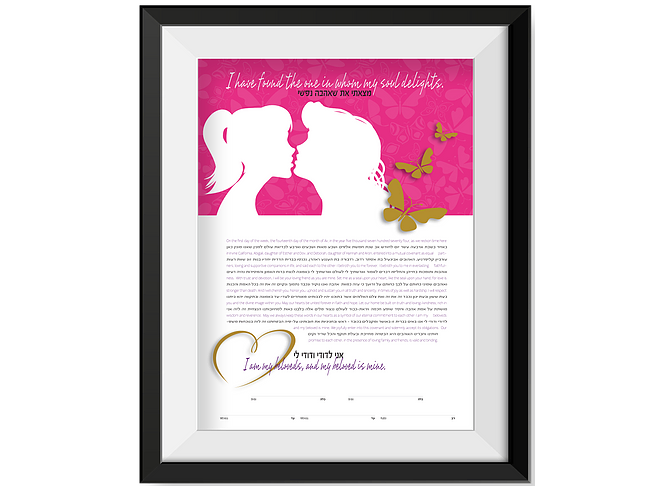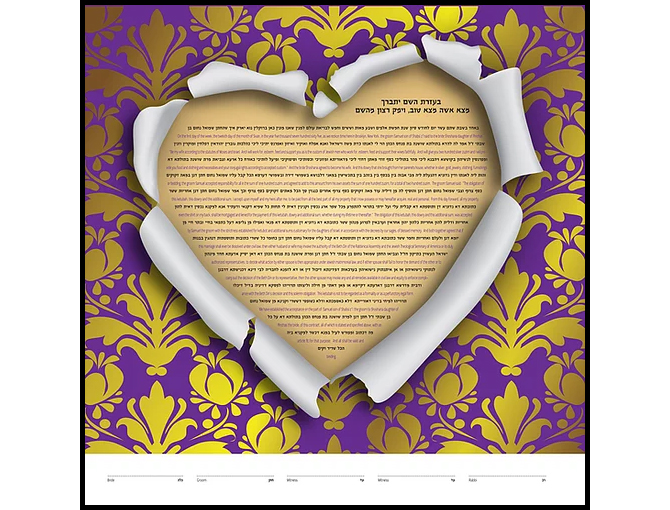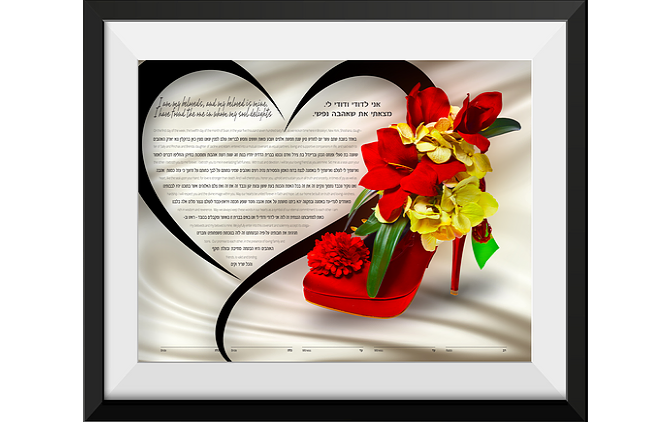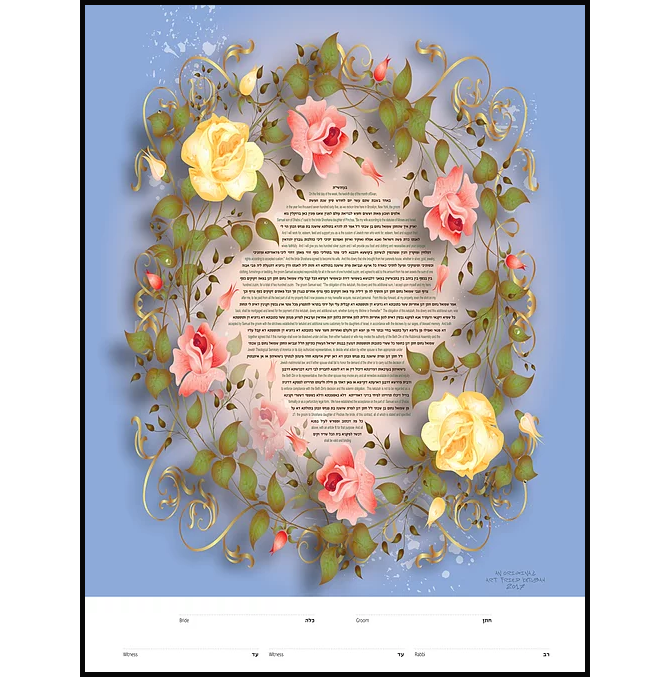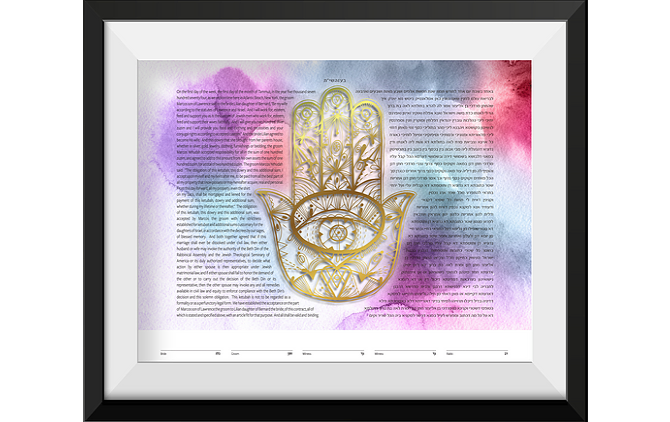 We create a personalized Ketubah for each client, incorporating the couple's unique personalities, relationship and interests into the design.
I ensure that the couple "feel" their Ketubah accurately and beautifully depicts their love, passions and dreams.
Our Ketubahs are printed on museum quality acid-free archival fine art paper, with archival pigmented inks, using ultra high-resolution Giclée print technology. It has a wonderful texture and brilliantly displays the vibrant colors and detail work on each Original-Custom-Pride-Ketubah-Creation.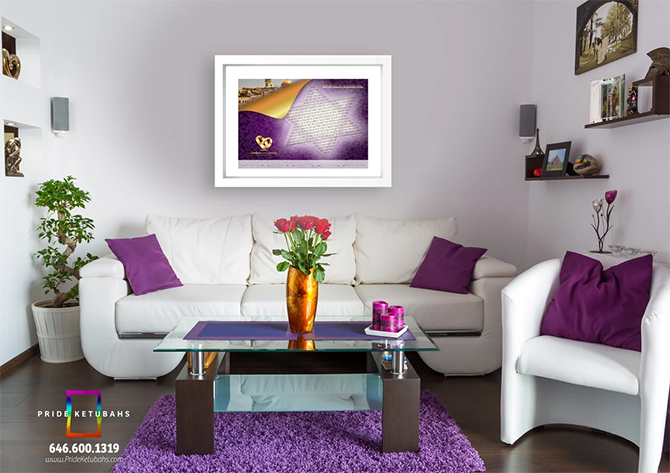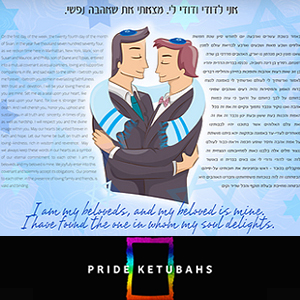 Visit Vendor's Website:
Call Vendor:
646-600-1319
Contact Name:
Art
E-mail Vendor:
Vendor's Social Media:
Vendor's Address:
Brooklyn, New York 11219
Member Since:
September 2021