Wolf Oak Acres
Oneida, New York LGBT Weddings
Barn Wedding Venue in Madison County, NY - Central NY State - Near Oneida Castle and Wampsville between Syracuse and Utica
The Wolf Oak Acres private climate controlled and handicap accessible 8,000 square foot venue is set amid rolling green pastures and intoxicating vistas. Enjoy the fresh air and pristine views from 206 acres nestled on the banks of the Cowasselon Creek in Madison County's picturesque countryside.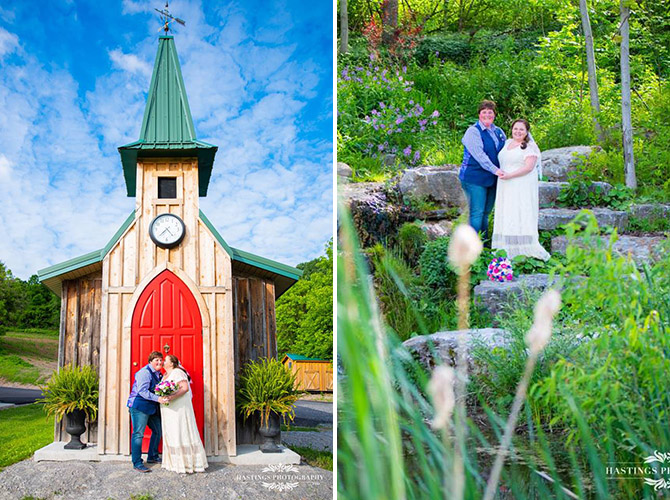 An Exclusive Venue in the Countryside
Our spectacular setting will give you uniquely creative photo opportunities as well as a one-of-a-kind destination that offers you complete privacy for your wedding. It offers the perfect backdrop for your intimate ceremony, cocktail hour, reception, along with an unforgettable experience.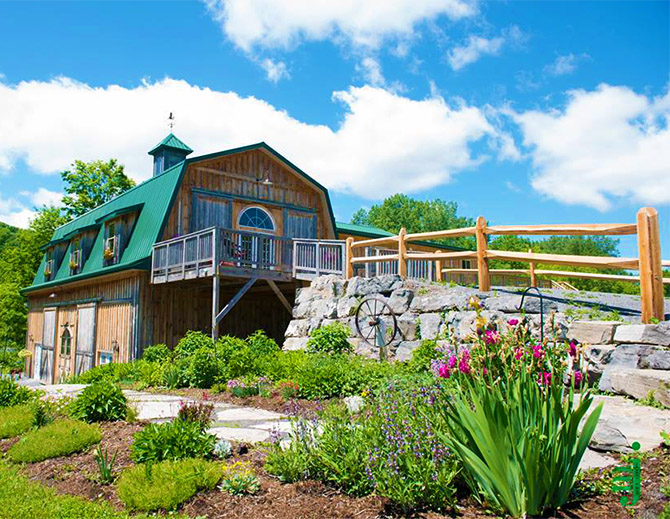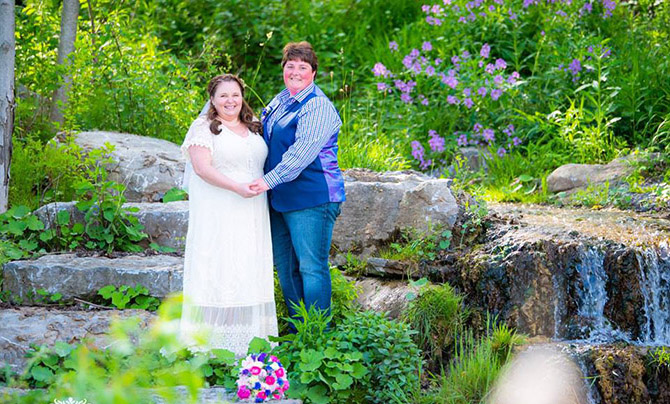 Pairing Romance & Charm with Simple Luxuries & Privacy
The Wolf Oak Acres Estate offers a secluded slice of paradise. The land is an oasis of calm where your wedding party feels worlds away from everything. The estate has been a labor of love and a journey of bringing back the beauty, spirit and history of all who have lived and loved on this land. The feeling at the ranch evokes certain nostalgia for a simpler time. The decor is tasteful, comfortable, and unpretentious. You too will be touched by the magic and be forever changed by the grace of Wolf Oak Acres. ​
We look forward to sharing the special spirit of our land with you!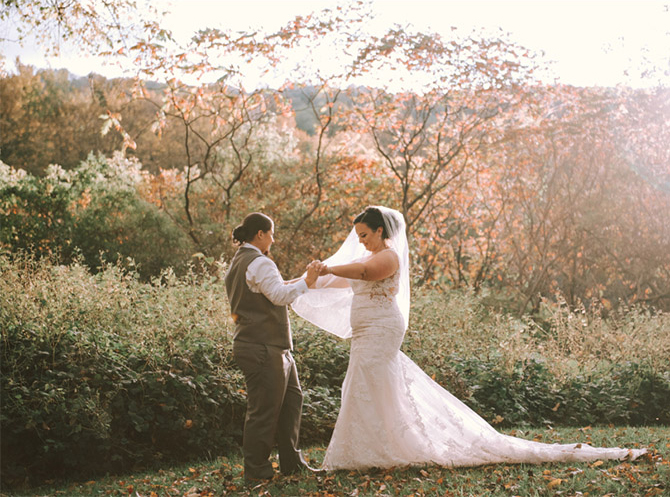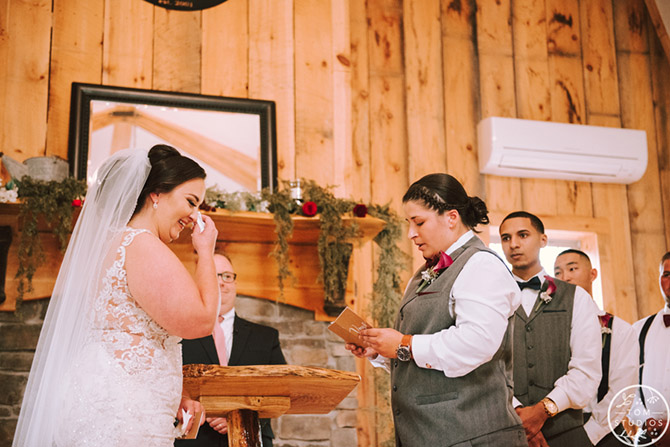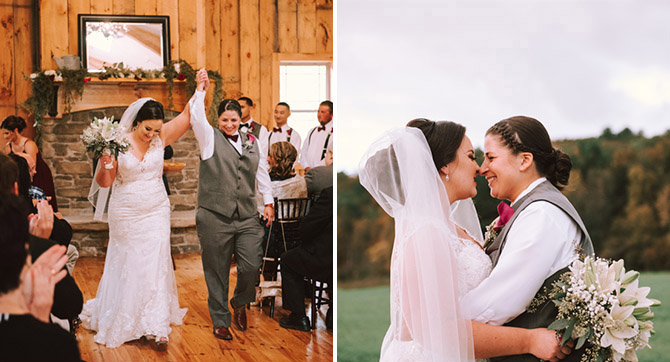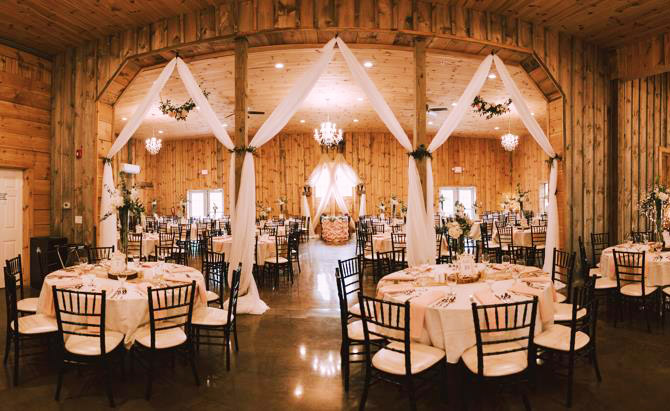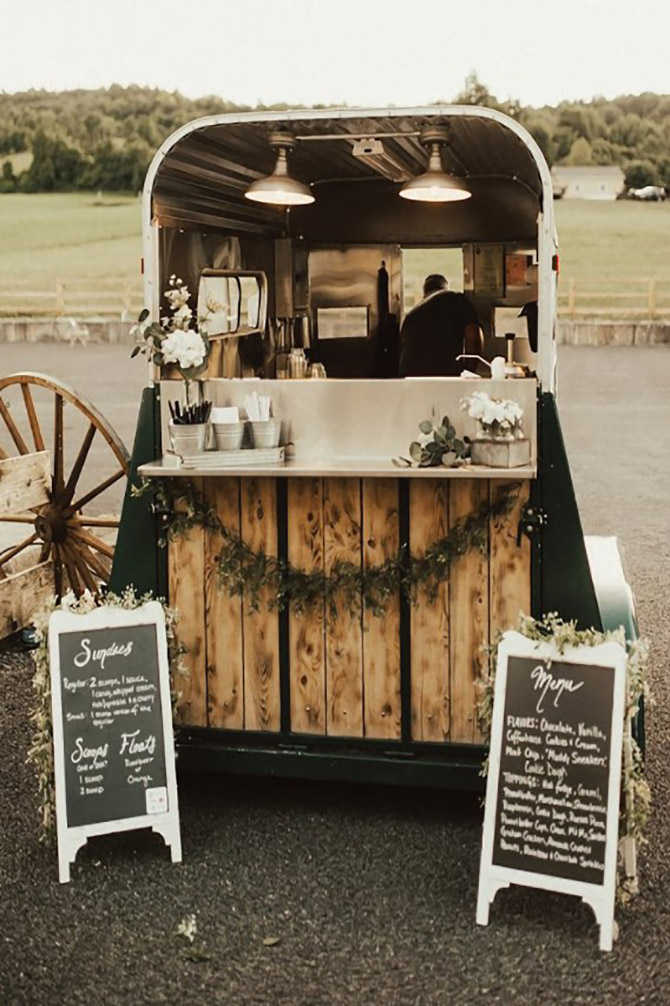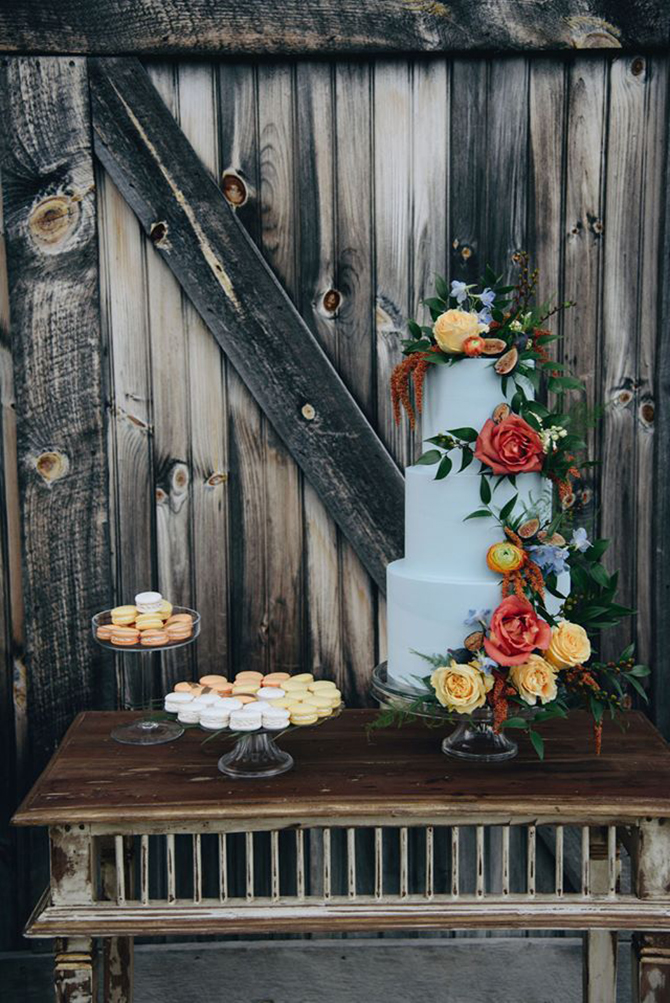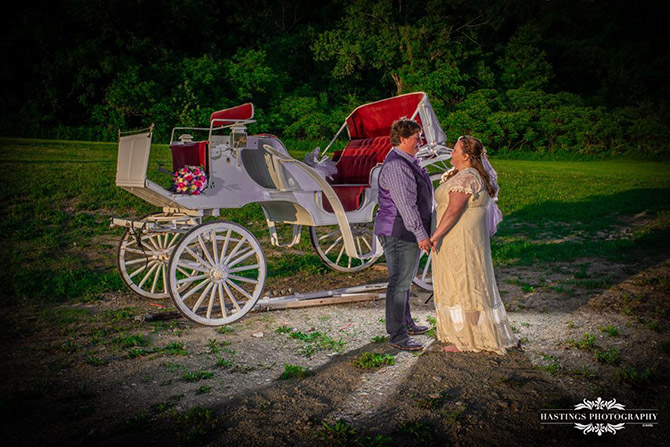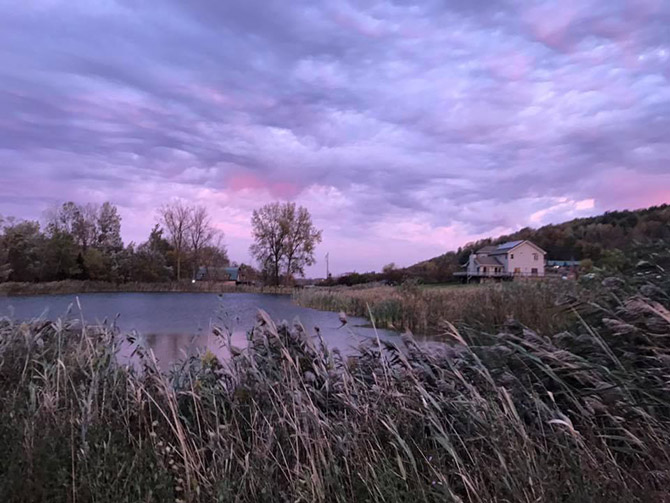 Time to Relax at Wolf Oak Acres' Country Cottages
Our cottage guest houses were created to welcome families and friends and bring people together to relax, bond, and simply enjoy the magic of the day and setting. ​The cottages, carrying an Adirondack theme offer luxury, attention to detail and comfort unsurpassed.
They are tucked away into the lush landscape, with their own private fire-pit area for guests to utilize. You'll enjoy all the indulgence of our newest locations with easy access to the amenities offered from the facility and surrounding communities.
Complimentary shuttle bus to transport all overnight guests right to their doors following the wedding event.
A light breakfast is included each morning delivered to the doors. Your taste-buds will be tickled when you arise to the crisp morning sights and sounds in the valley with a healthy start to your day.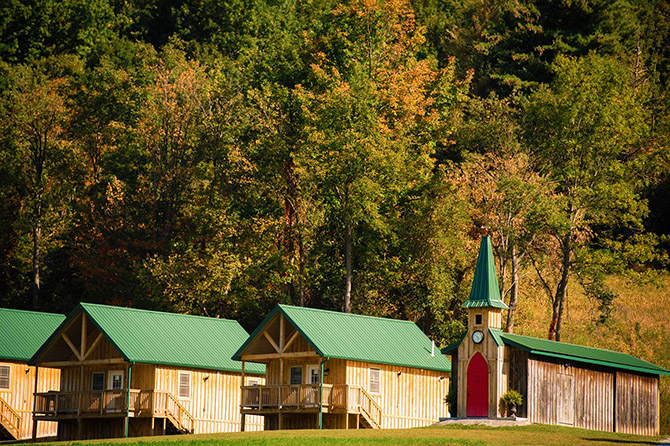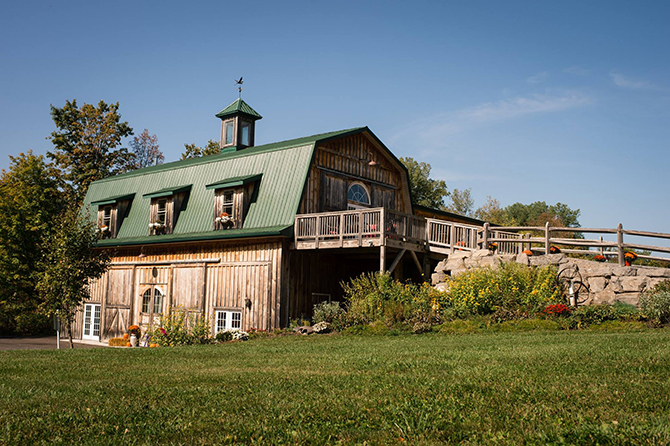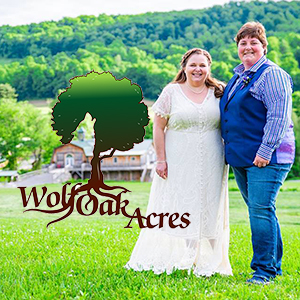 Visit Vendor's Website:
Call Vendor:
315-762-3090
Contact Name:
Katrina Lynn Blanchard
E-mail Vendor:
Vendor's Social Media:
Vendor's Address:
6470 Creek Road - Oneida, New York 13421