Arrow Park
Hudson Valley, New York LGBT Wedding Reception Venue & LGBT Wedding Packages
Monroe, Lower-Mid Hudson Valley NY - Orange County, Near - Newburgh, Suffern, Cortlandt, New City, Monsey, Beacon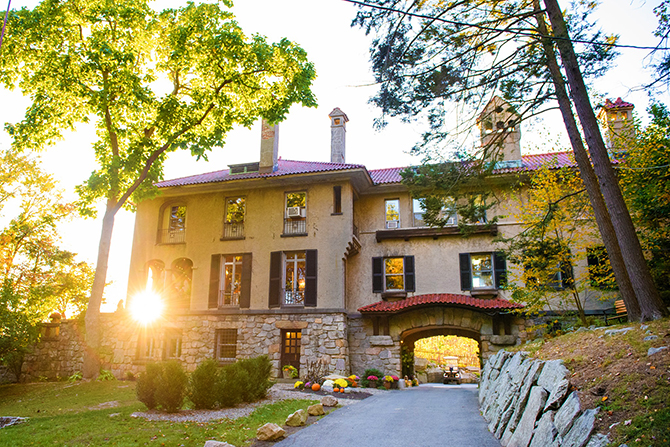 Surrounded by acres of protected forests, native foliage and wildlife, Arrow Park is a private estate in New York's Hudson Valley
Established by small group of immigrant families as an oasis from the busy and congested city life of New York and New Jersey in the 1940s, Arrow Park has remained a place for family and cultural events, as well as conferences, seminars and retreats for over seven decades.
The property includes a historic mansion, gardens, beach area, Arrow Lake and banquet hall. We take pride in the fact that Arrow Park has been repeatedly recognized as a top New York wedding venue for excellence in quality, service, responsiveness and professionalism throughout these past few years.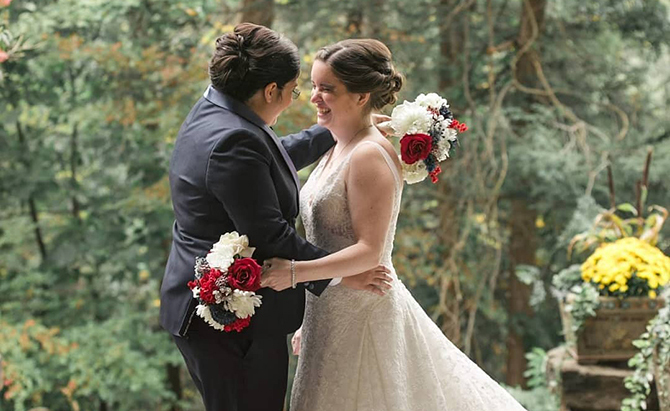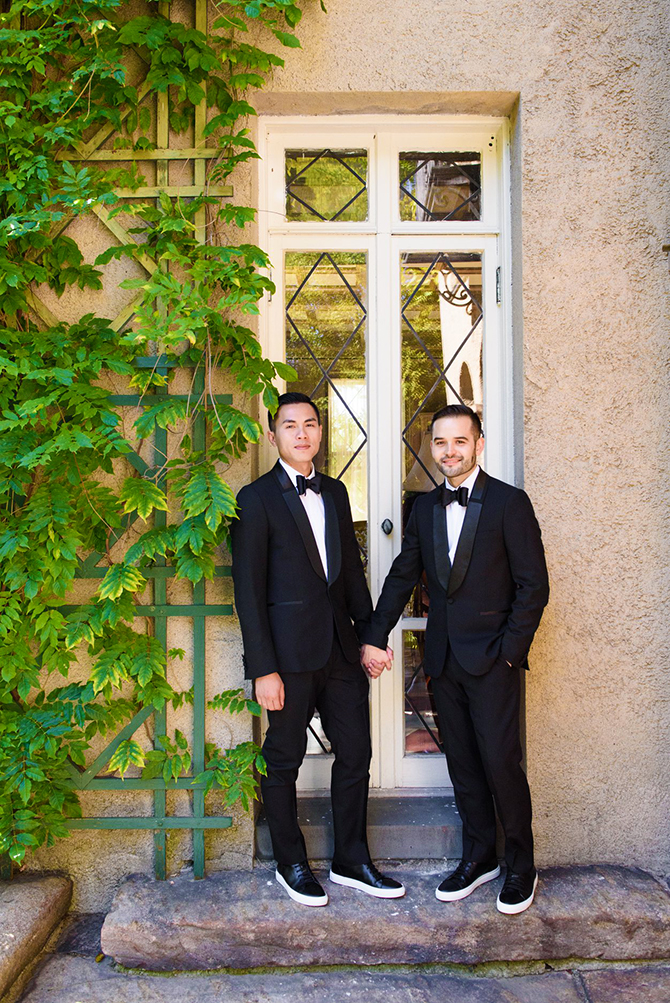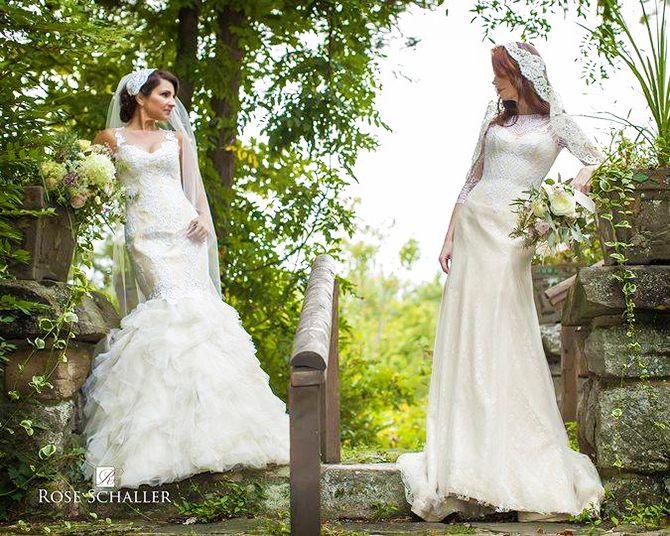 One of the Most Recognized Wedding Venues in the Hudson Valley
In recent years Arrow Park opened it's doors to the public for weddings and we have not looked back. Our brides and grooms – along with their families, friends and guests – have given the venue, and our staff, the recommendations and notoriety to quickly become one of the most recognized wedding venues in the Hudson Valley Region.
Whether planning a micro-wedding or large, indoor or outdoor, the whole of Arrow Park is available to create the most memorable celebration imaginable.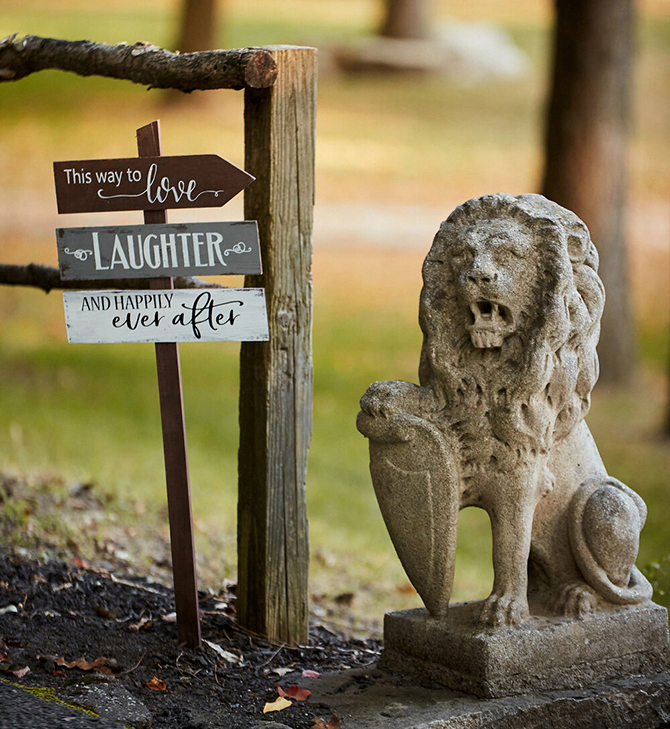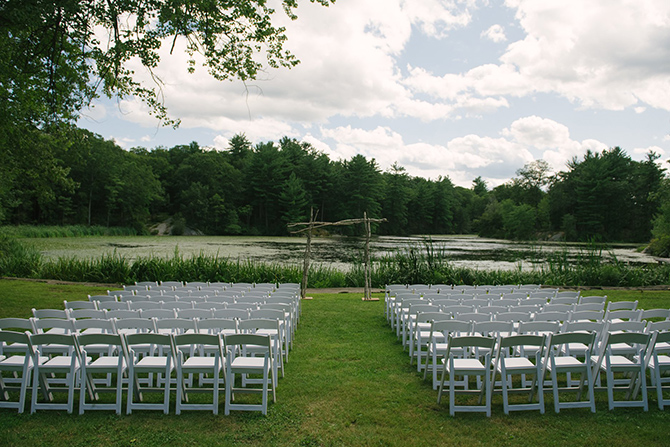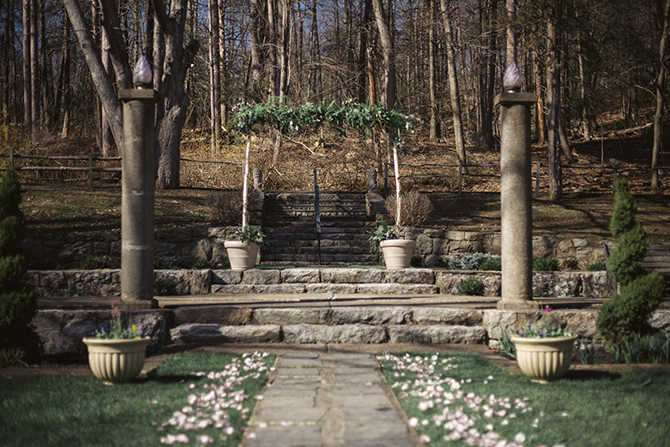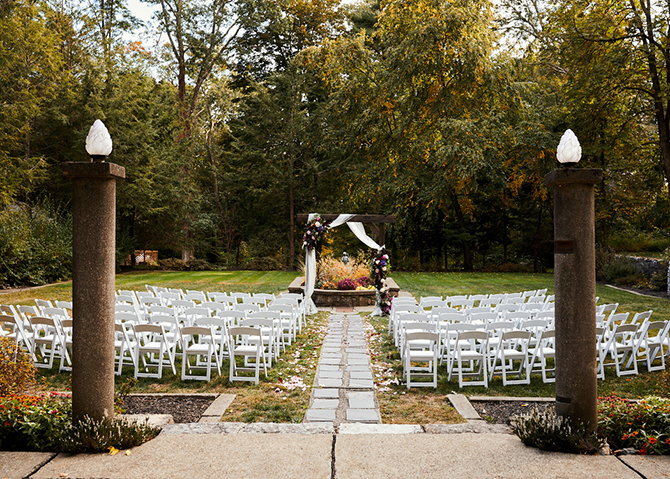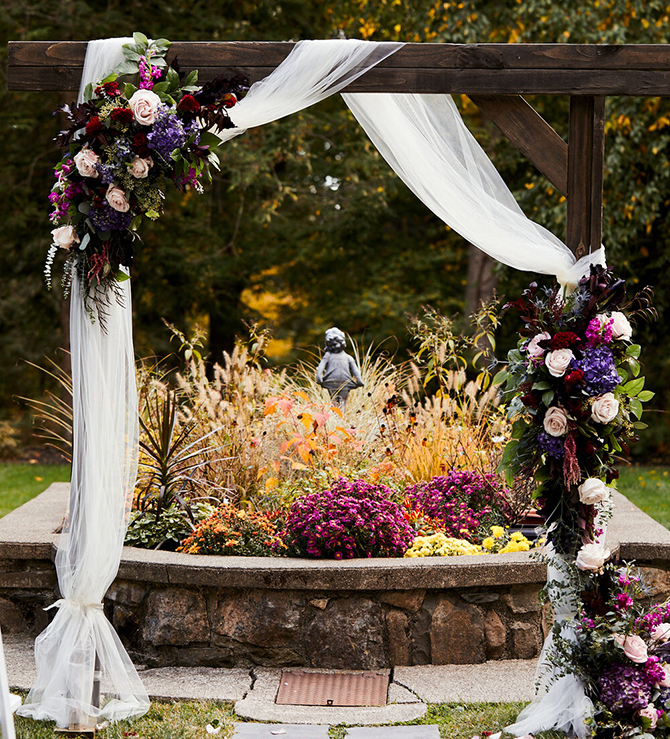 Wedding Receptions at the Mansion
Featuring a grand dining room, sun room, terrace , courtyard and meeting spaces – the mansion also accommodates a limited number of overnight event guests. Surrounded by forests on it's northern side, the southern views offer an eagle's nest vantage to Arrow Lake below...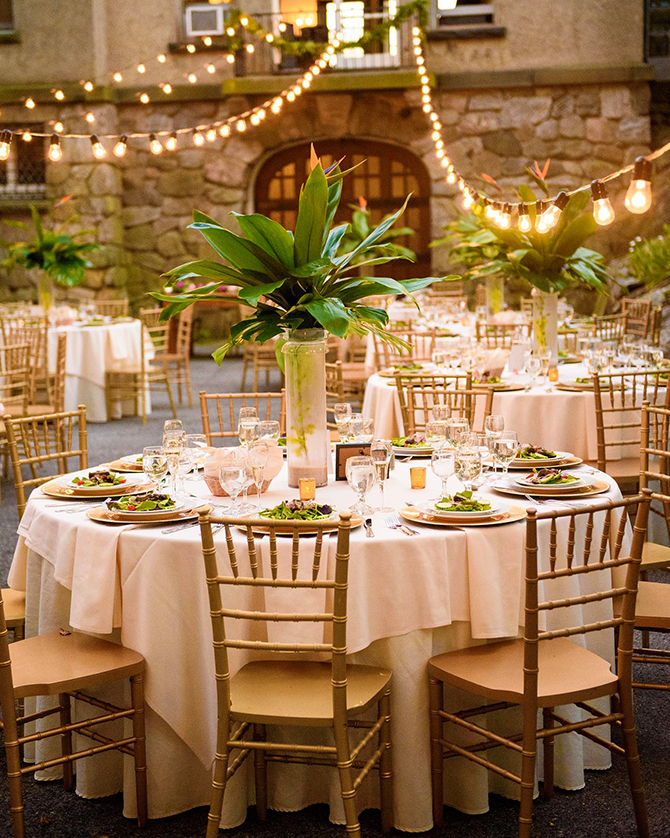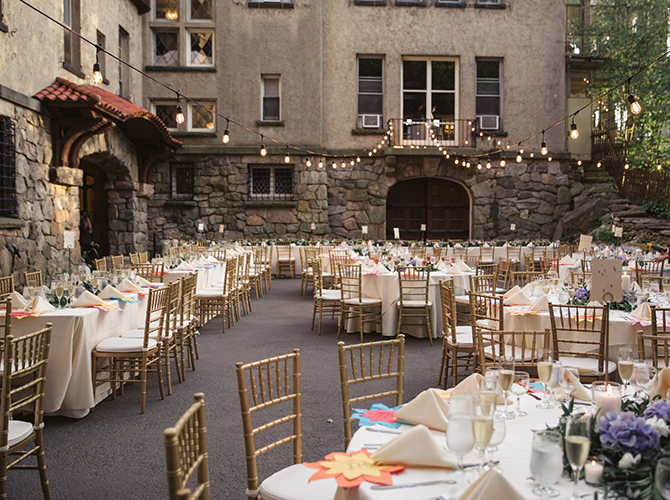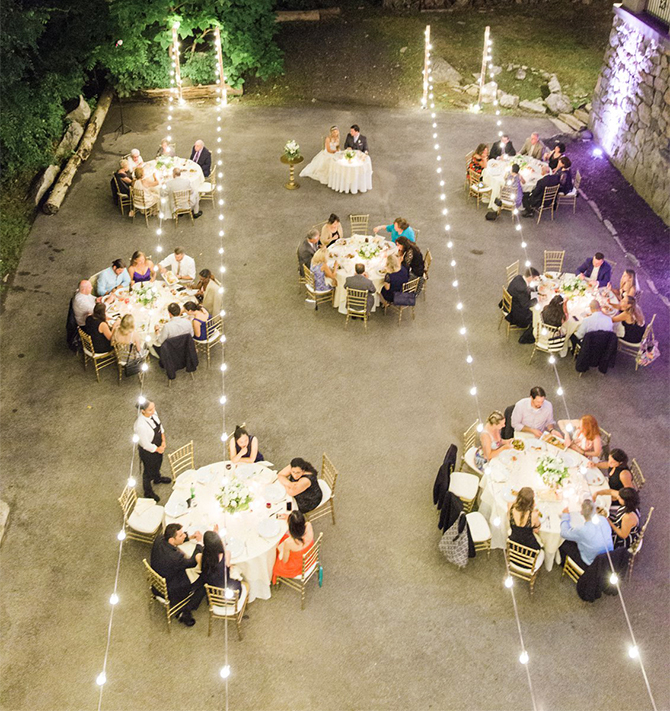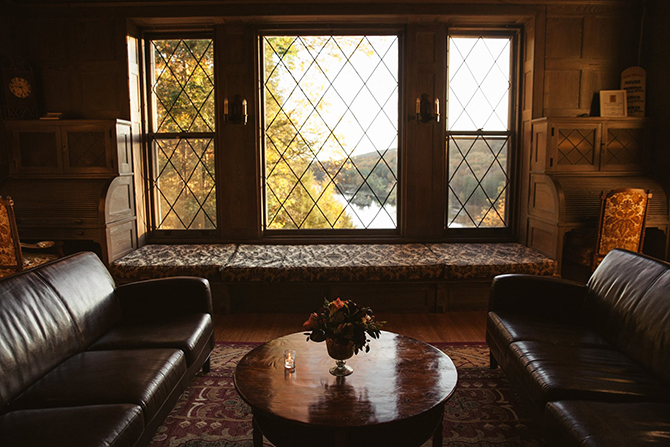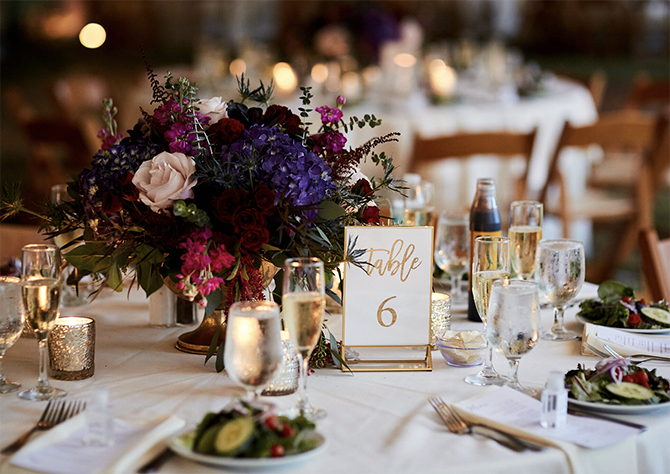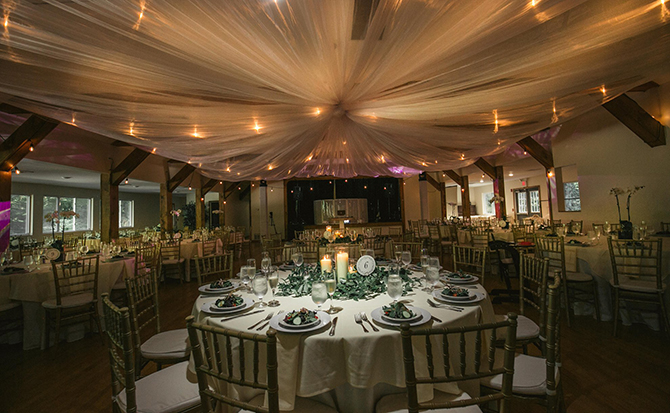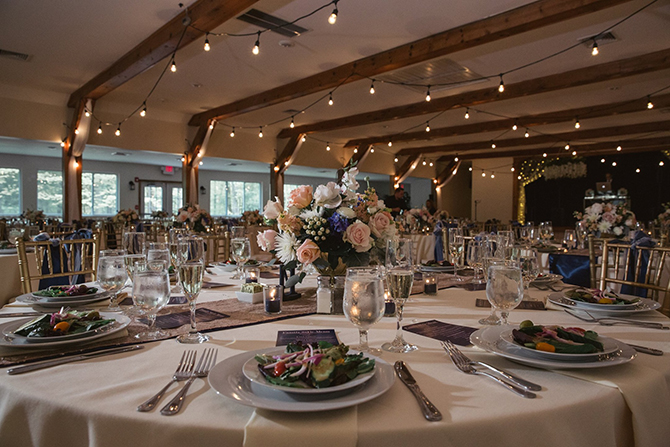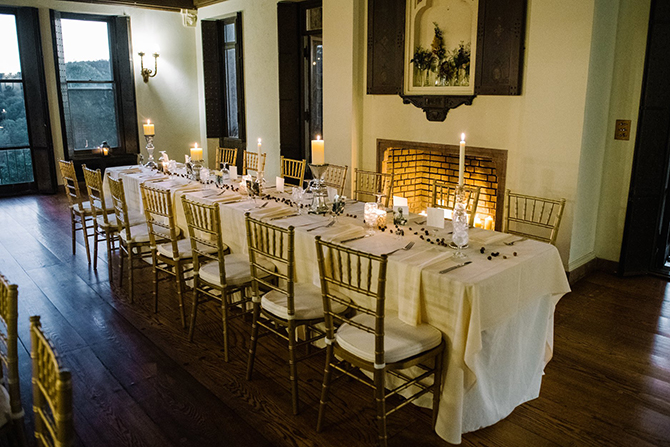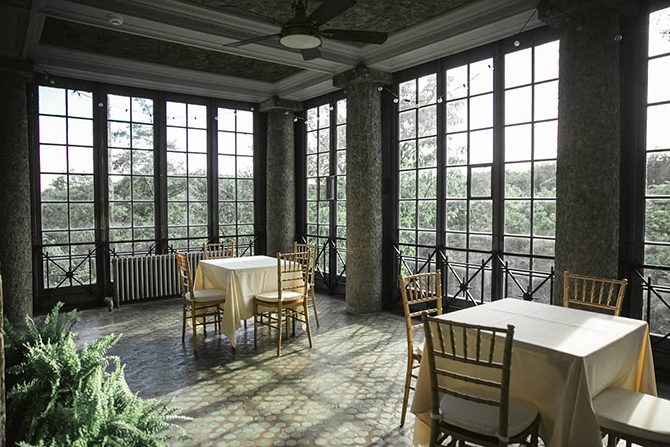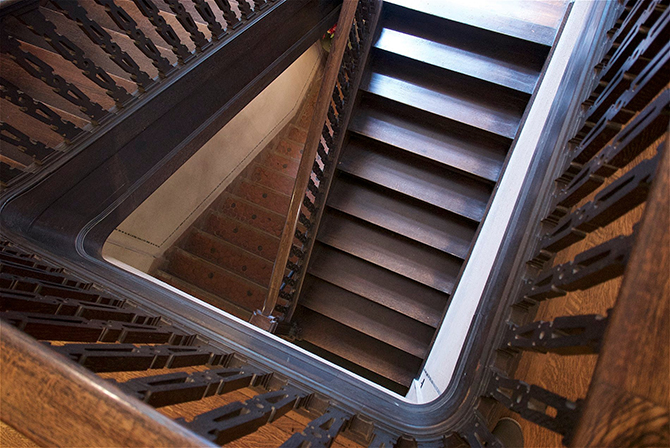 YOUR OPTIONS ABOUND
Whether planning a simple and intimate mid-week celebration, or a weekend with overnight accommodations and special events, Arrow Park is the perfect backdrop for your wedding. The property is versatile and accommodating. The rustic grandeur of the mansion, the simplicity of beach and lakeside, the natural elegance of our gardens, the space for larger groups in the banquet hall – all available for your exclusive use,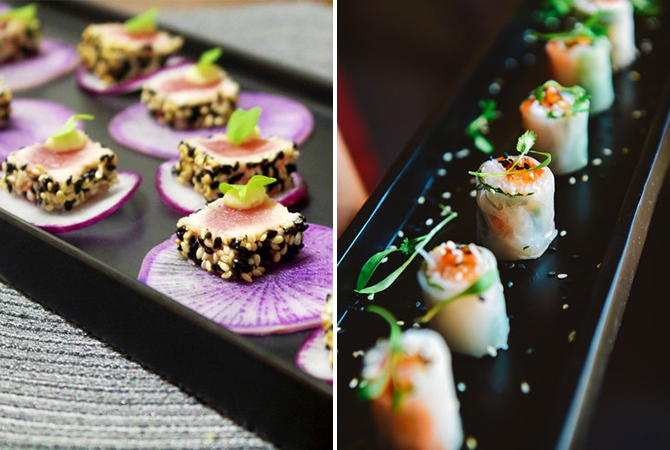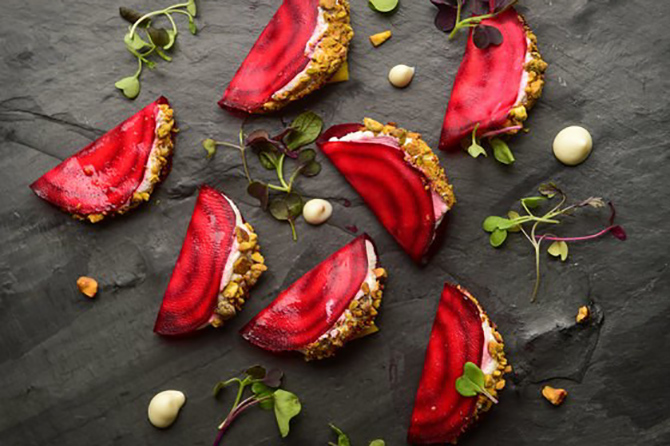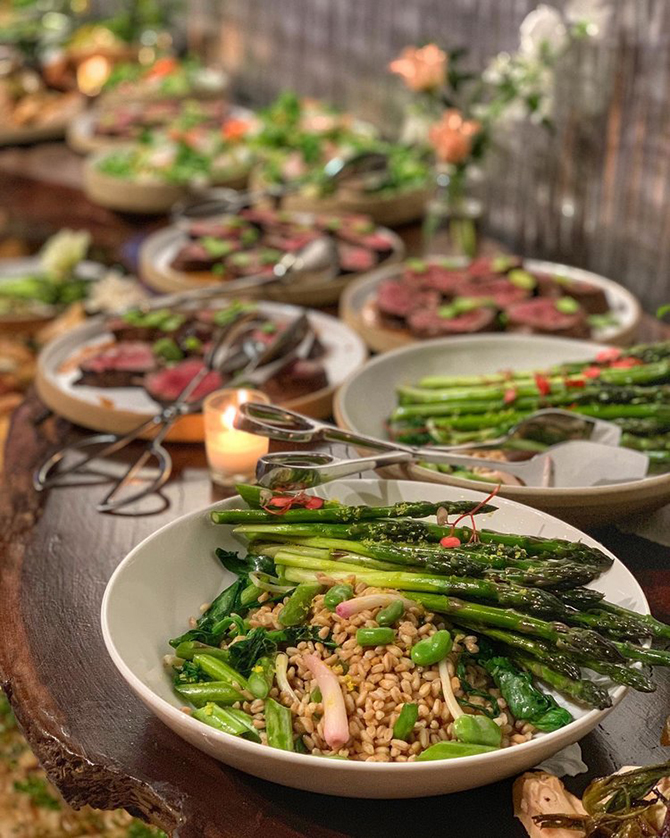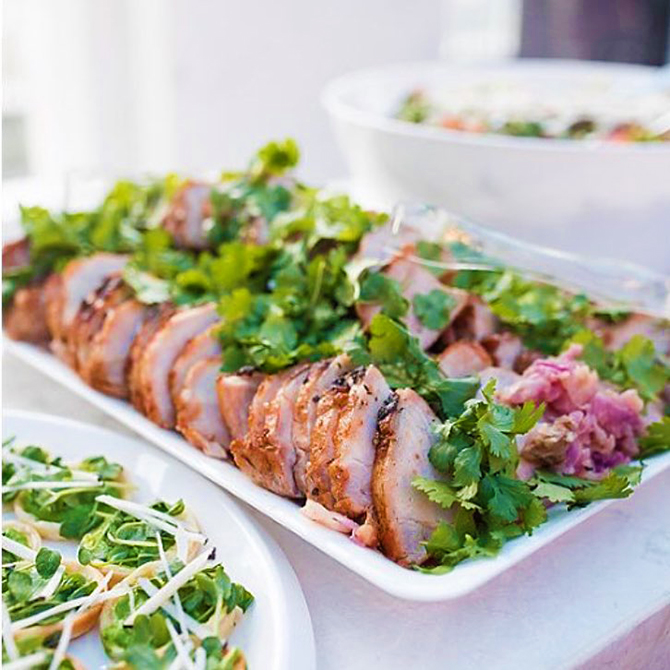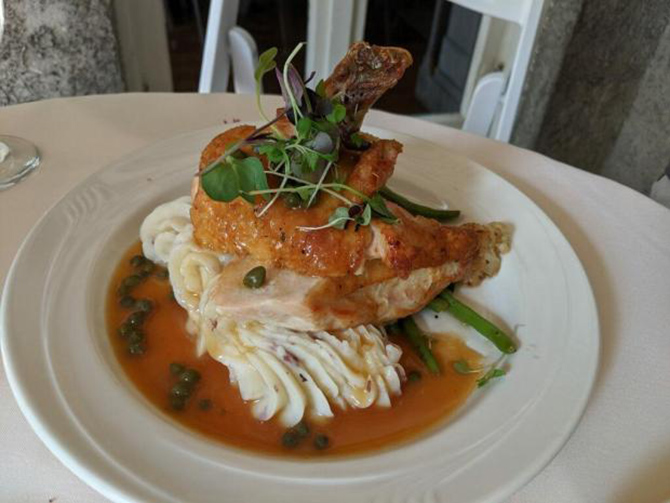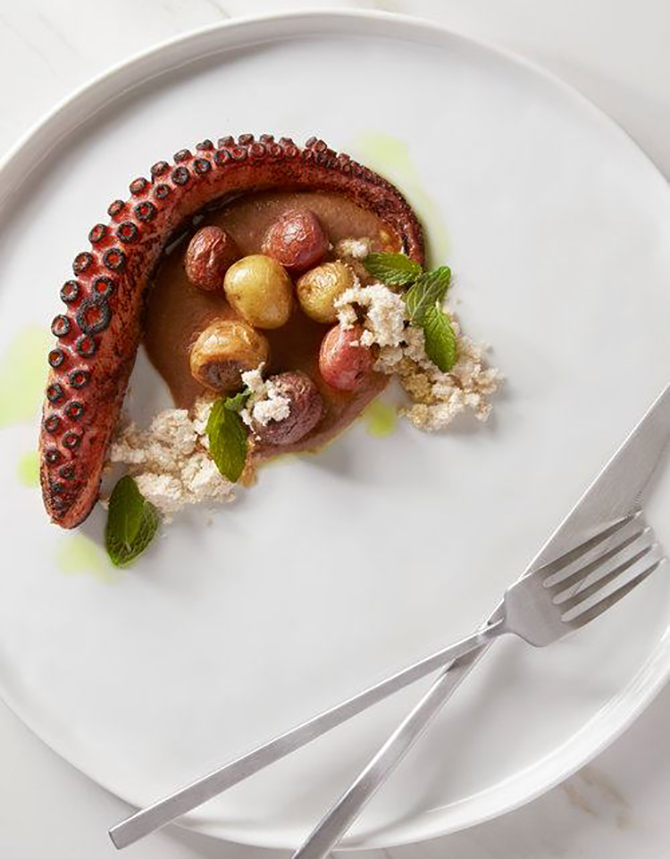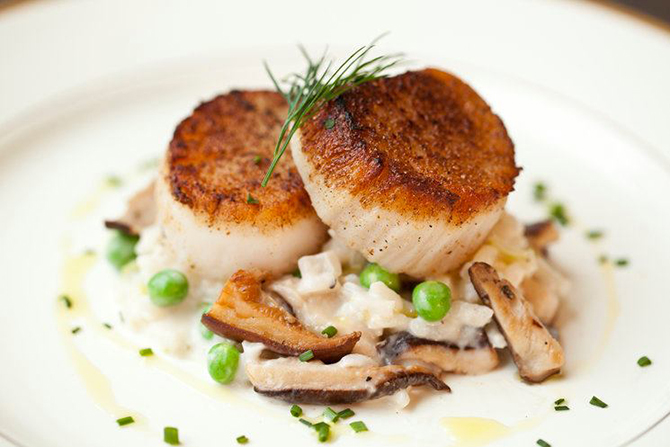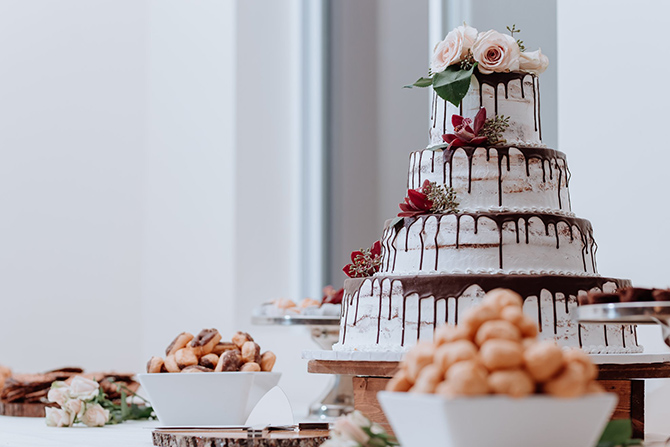 Hudson Valley Outdoor Weddings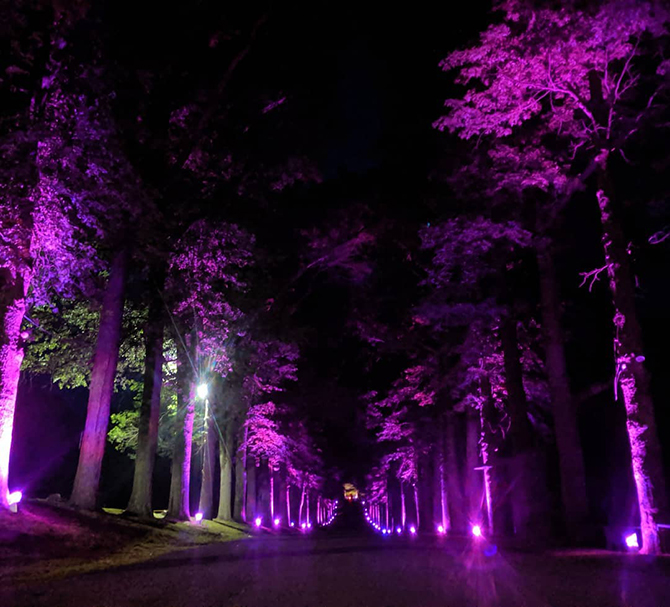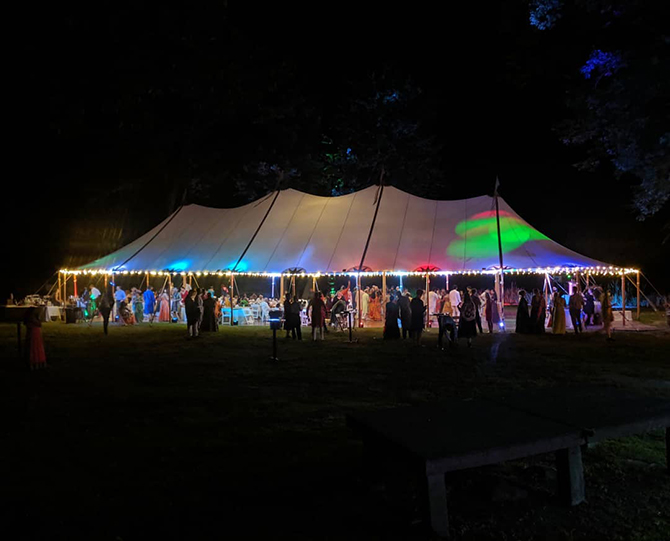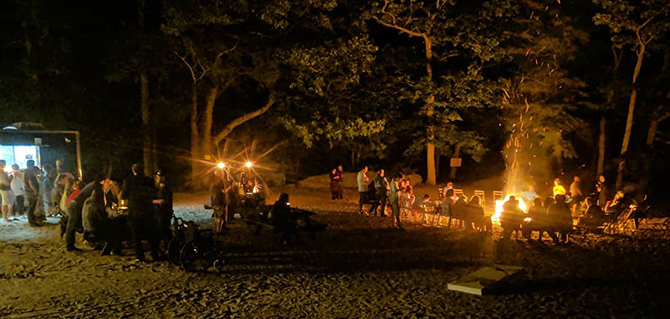 Arrow Park is a truly unique, private venue in New York's Hudson Valley Region
Our century-old mansion offers uncommon dining, event and entertaining spaces, and features twelve overnight guest rooms. The property includes a banquet hall, gardens and beach.
Escape to Arrow Park, "a world away." This idyllic lodge in Monroe, New York is situated alongside a beautiful lake complete with boats and hiking trails.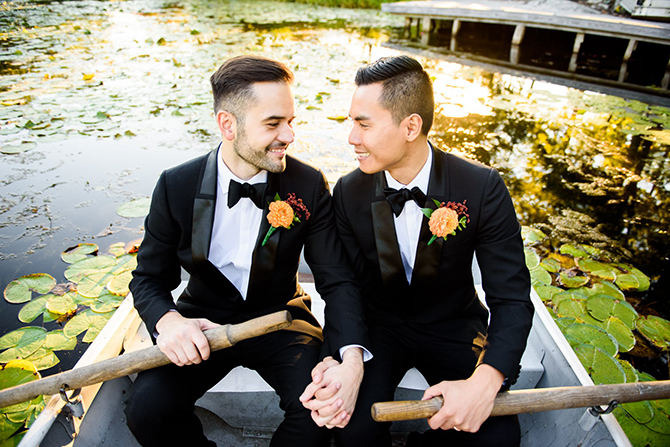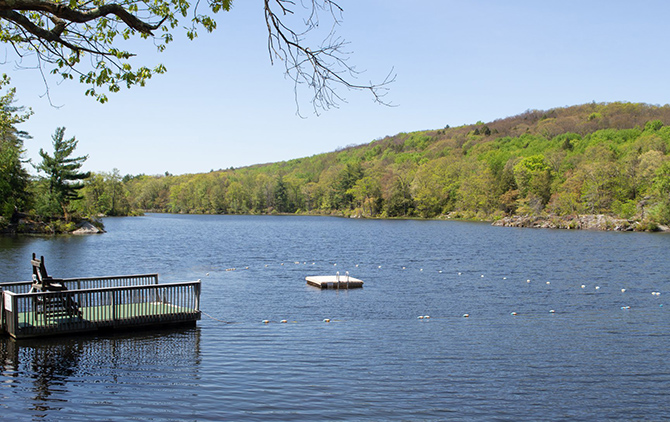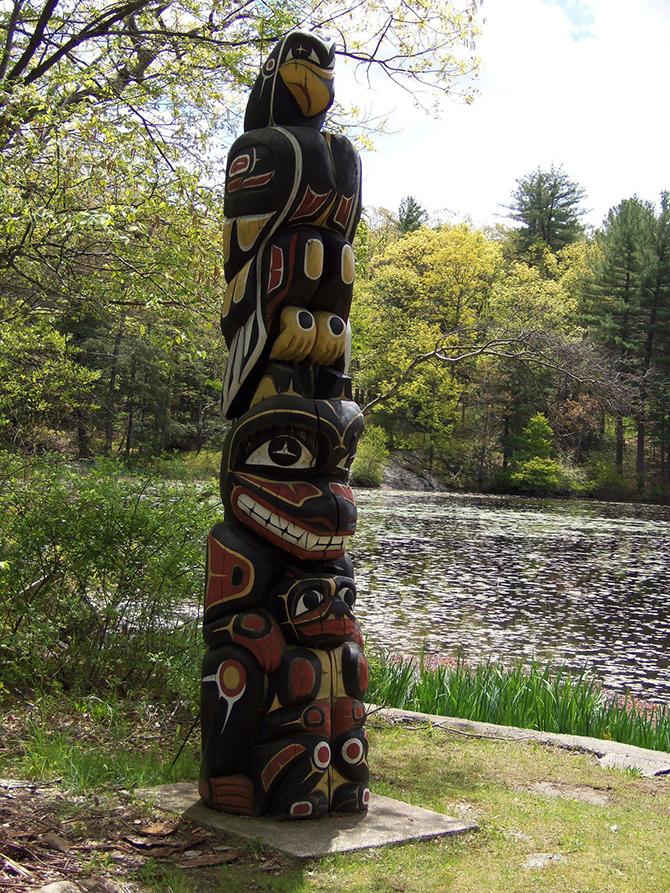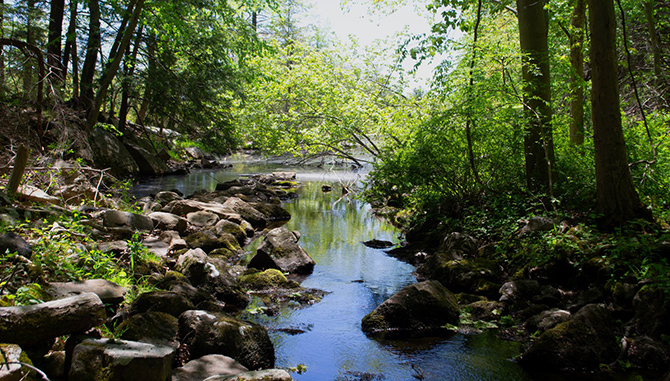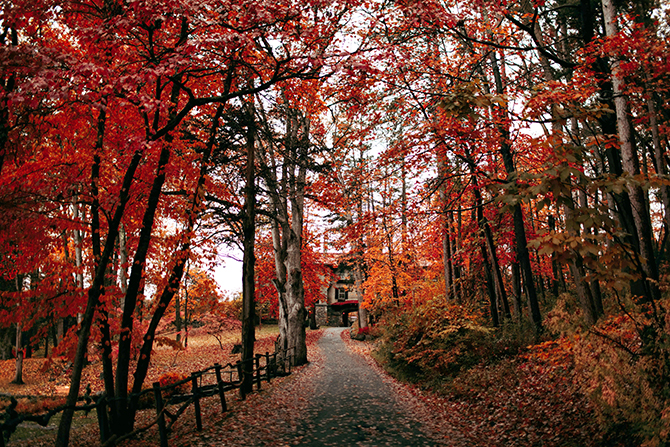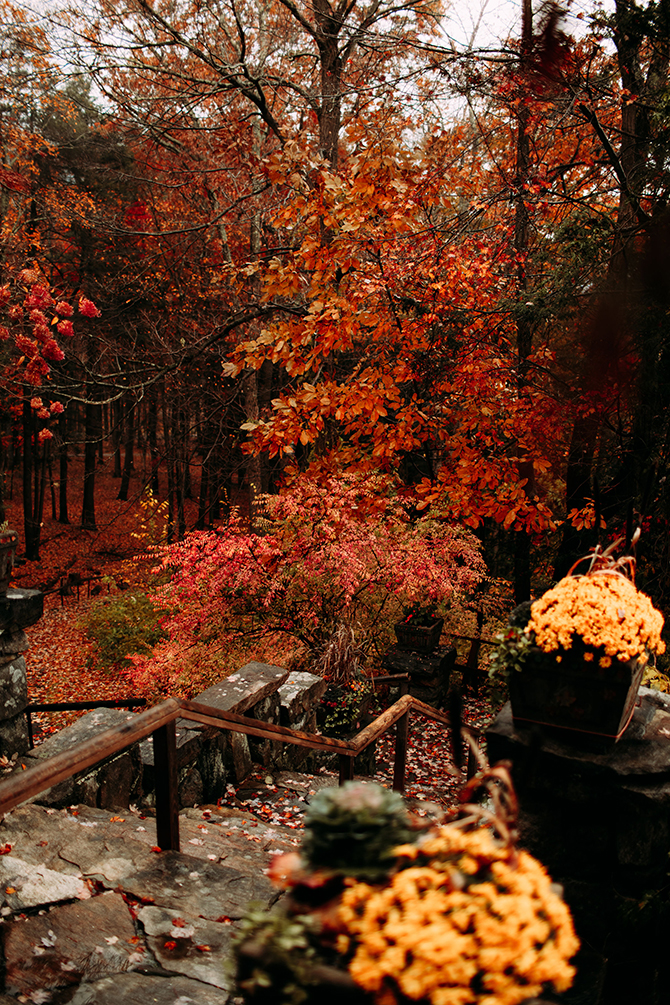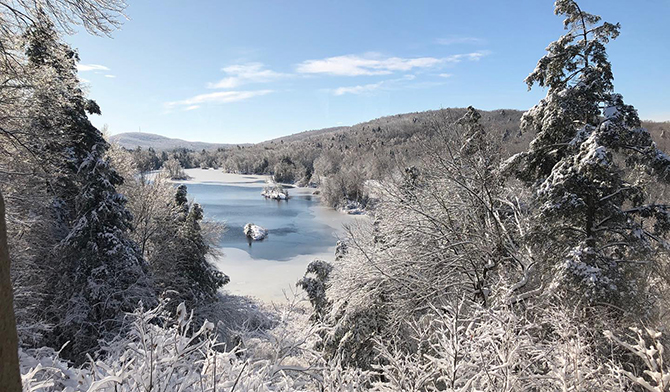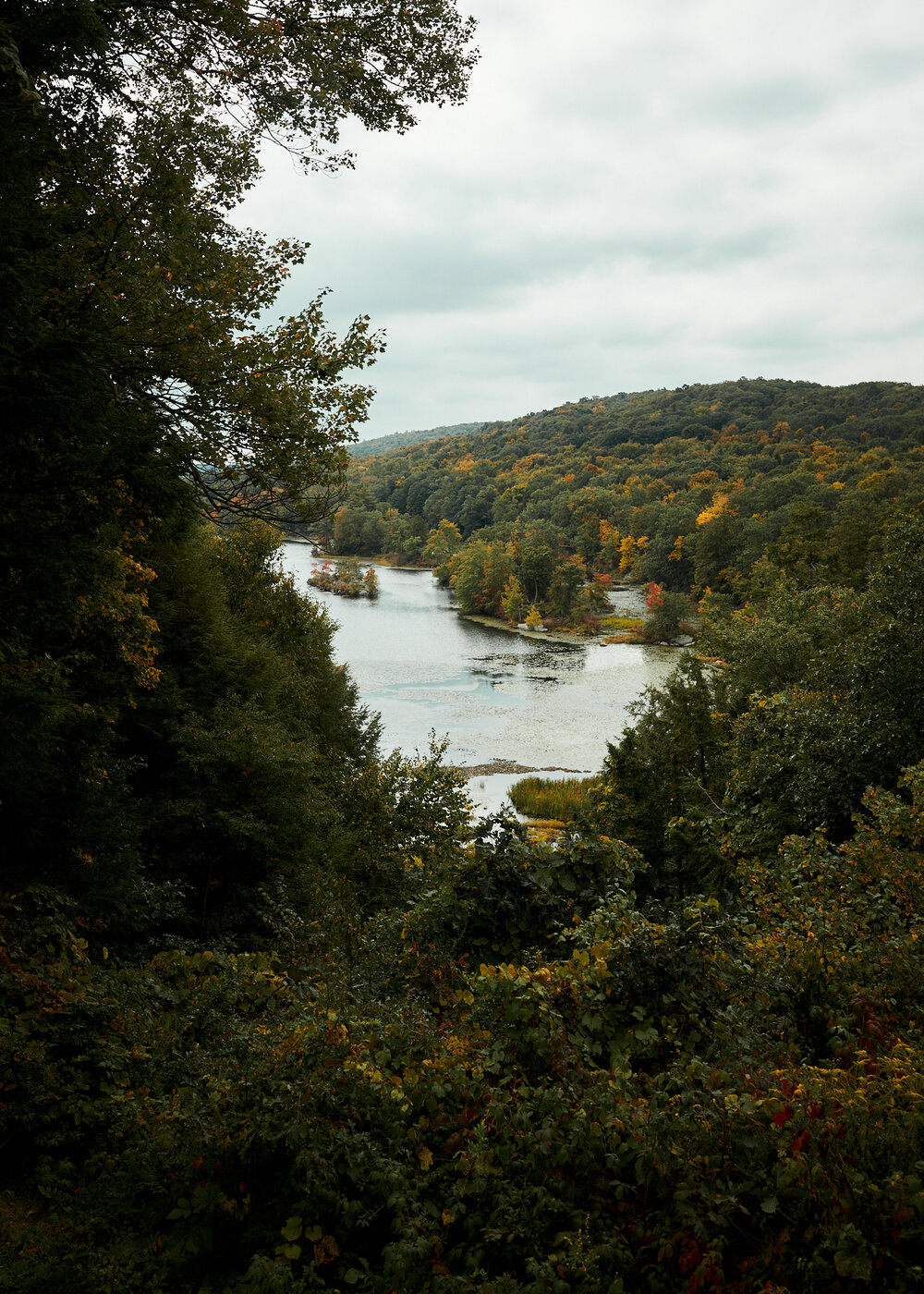 "Unique, inspiring, welcoming and breathtaking" are some of the words that our guests use to describe Arrow Park
However, to truly appreciate "our place in the country" you need to visit yourself. Whether making plans for a special family event or gathering, your next business meeting or seminar, and – of course - when looking for a magical wedding venue, we invite you to consider Arrow Park.
Our staff welcomes the opportunity to chat and meet with you! For more information or to schedule your visit, call us today. 845-783-2044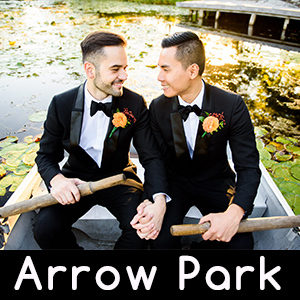 Visit Vendor's Website:
Call Vendor:
845-783-2044 Ext.1358
Contact Name:
Arrow Park
E-mail Vendor:
Vendor's Social Media:
Vendor's Address:
1061 Orange Turnpike - Monroe, New York 10950-5504
Member Since:
October 2020