Wed in NYC
NYC LGBT Wedding Officiant
Popular wedding locations in and around New York City, including Central Park, Top of the Rock, Brooklyn Bridge, Fire Island, Hudson River Park, The Hamptons, Hudson Valley, and more...
Marriage Equality
You don't have to wait for Equality to come to your state. Get WED in NYC and Bring Equality Home with you.
June 24, 2011 Same-Sex Marriage Became Legal in New York
June 26, 2013 DOMA ruled illegal by USA Supreme Court.
July 26, 2013 Two Ohio men successfully had their out-of-state marriage recognized by the federal court in Ohio. This will spread around the USA and Equality will become a fact on the ground.
All weddings are moving and meaningful, but same-sex weddings have a special resonance because as LGBT people we have been denied the right to marry until now; consequently, many people who are getting married today have been together for many years. One of the couples who I recently pronounced legally married have been together for over 50 years!
I stood on the street in front of The Stonewall Tavern at the Gay Pride March the Sunday after the Marriage Equality Act was signed into law in New York on July 24, 2011, my life raced before my eyes. I was deeply moved, as I was reminded of how challenging it was to grow up LGBT in New York City in the 1950s.
That was before the Gay Liberation Movement, before the Stonewall Rebellion in 1969, and before the enormous breakthroughs that were made by people who fought for our human rights, who are standing up for our civil rights right now. Marriage Equality represents a major cultural shift and a giant leap for humankind. And it is reason to celebrate.
Since emancipation, I have performed many weddings for same sex couples, celebrated with their brothers and sisters, mothers and fathers, children, grandchildren, and even great-grand children.
I received a card from a couple whose wedding I officiated at Hudson River Park in New York City, they wrote, "...you made our day so special we talk about it all the time..." This touched me; because I didn't do anything but tell them their own story.
I will send you an outline of your ceremony and together we will use this as a structure to custom design your wedding.
Whether You've Been Partners For A Year Or Two, Or If You Have Made A Home Together For Half A Century, I Want To Tell Your Story And Give Your Relationship The Honor It Deserves.
We will create a wedding ceremony that honors your past, celebrates your present, and empowers you for the future.
10 % of my fee will be donated to organizations working for equality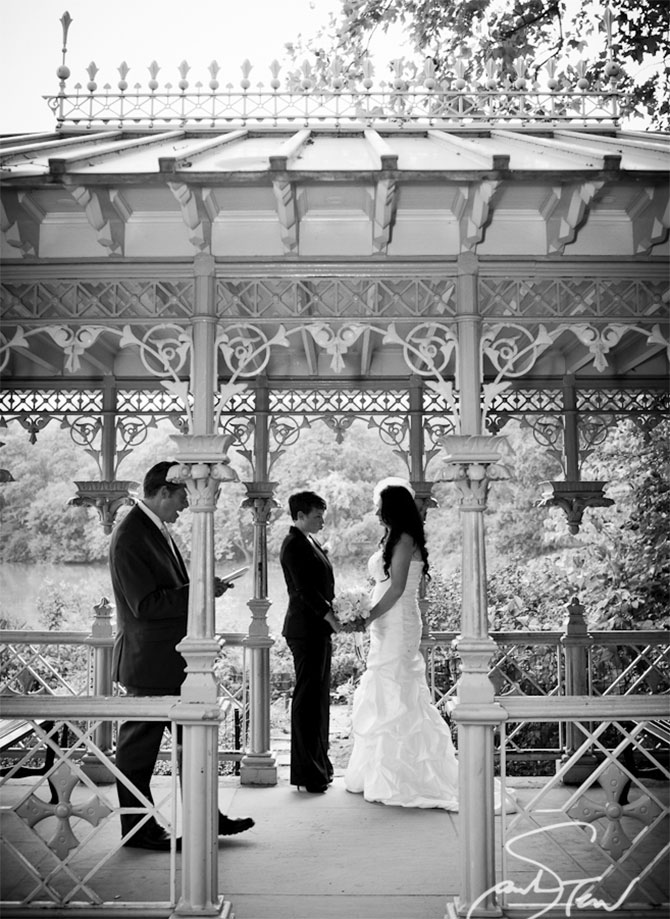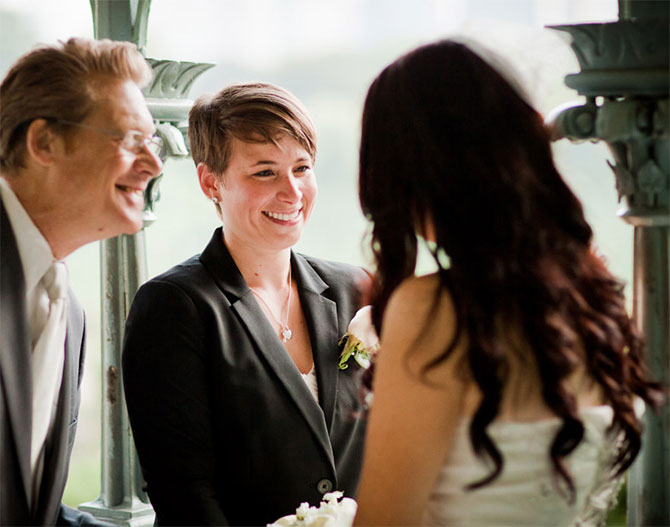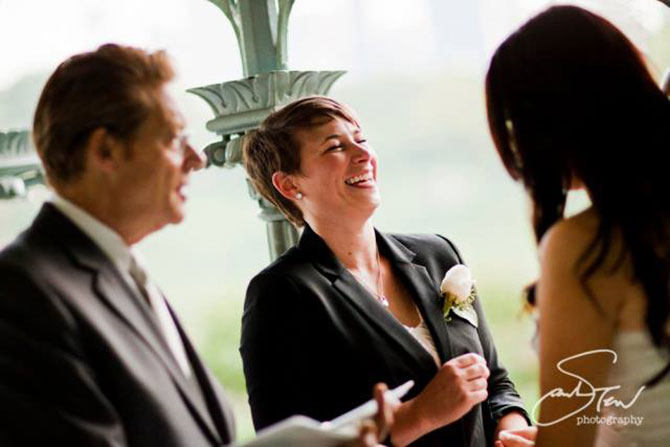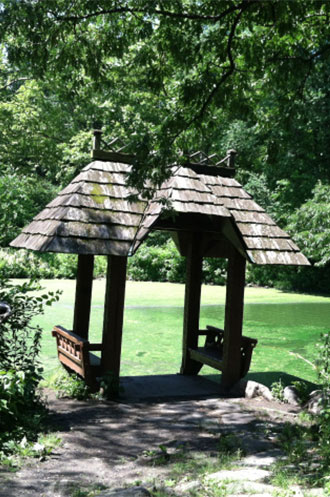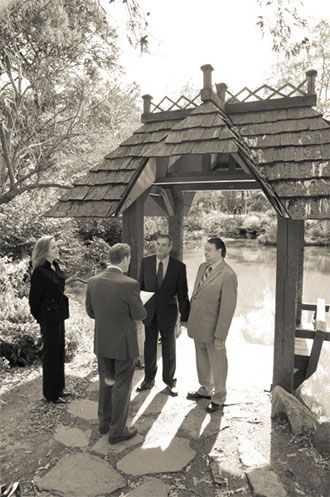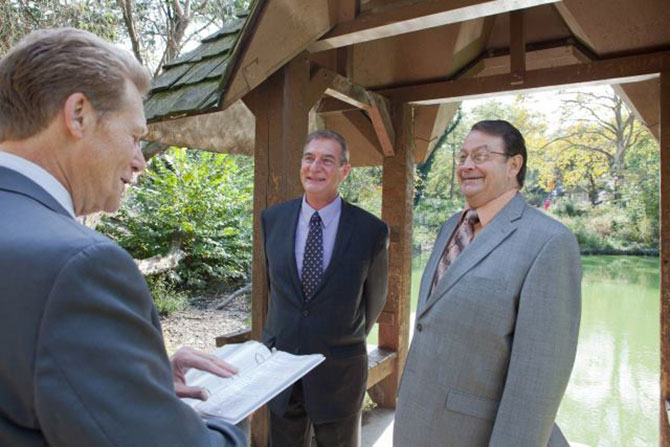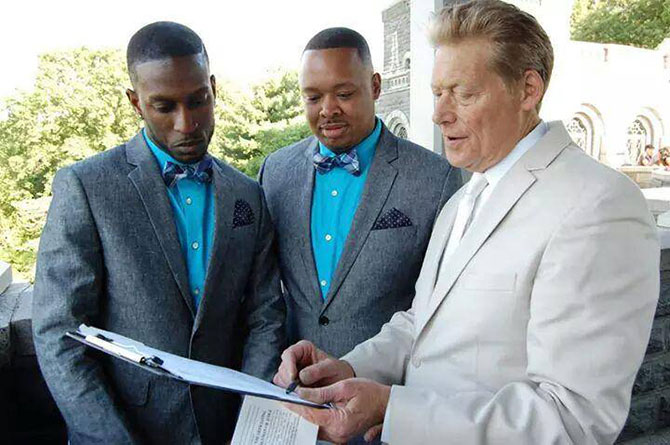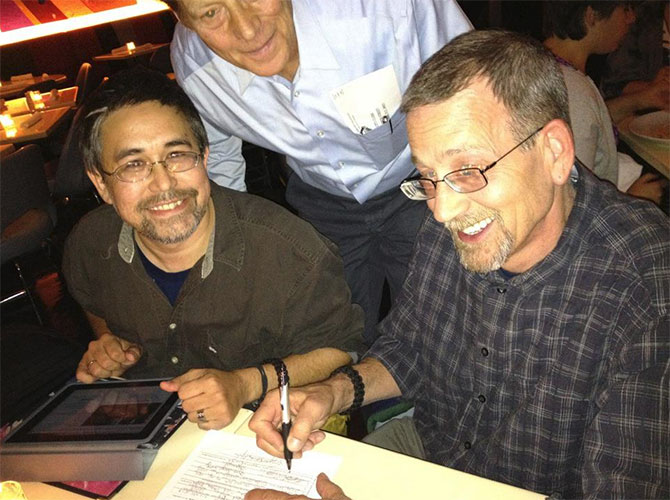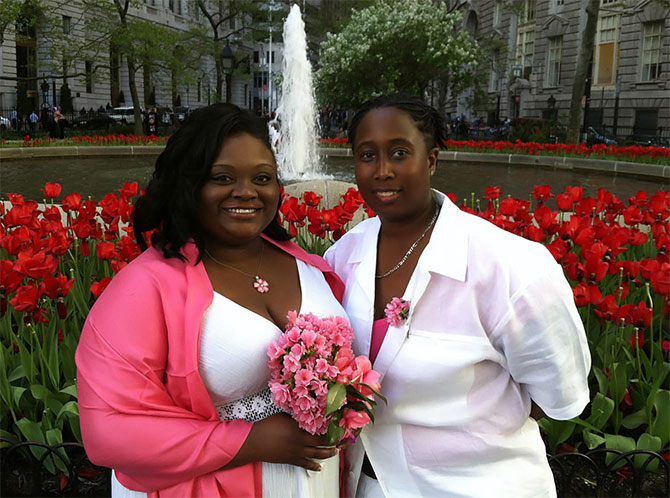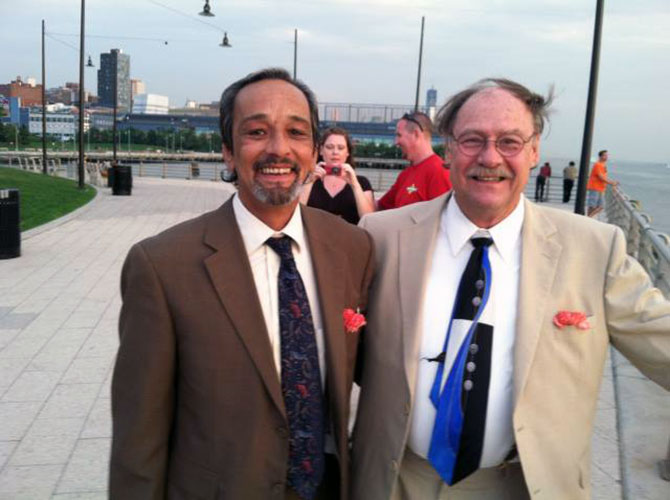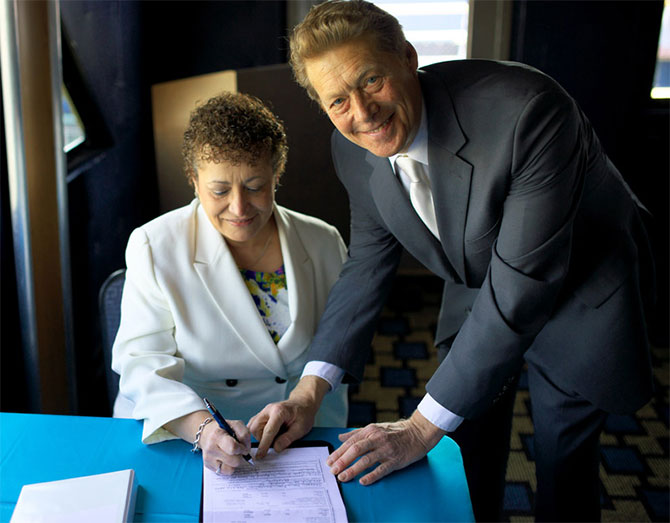 Stephen David Dym – Wedding Officiant
Stephen David Dym is an Ordained InterFaith & Secular Minister registered with the New York Office of the City Clerk, and is authorized to officiate at marriage ceremonies in New York and most states in the USA and Internationally.
Together we will create a meaningful and joyous wedding ceremony, that expresses your spirit & celebrates your relationship.
It will be my honor & pleasure to officiate your wedding.
You may create a Non-religious/secular ceremony, or a traditional style ceremony with a prayer & blessing, or a ceremony that seamlessly incorporates elements from different traditions.
I will send you an outline, which will provide a structure for us to discuss & create your unique ceremony.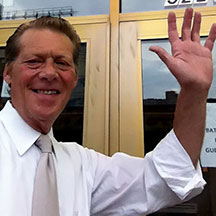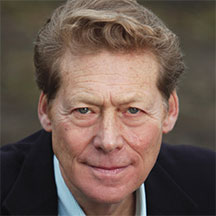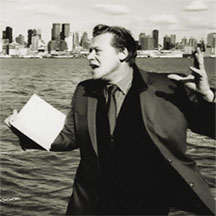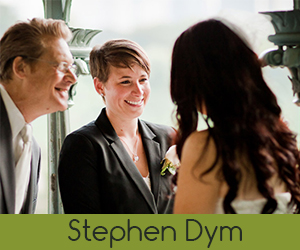 Visit Vendor's Website:
Call Vendor:
917-855-6830
Contact Name:
Stephen Dym
E-mail Vendor:
Vendor's Social Media:
Vendor's Address:
555 West 52 Street,
New York, New York 10019
Member Since:
October 2013

Visit Vendor's Website:
Call Vendor:
917-855-6830
Contact Name:
Stephen Dym
E-mail Vendor: