St. Francis Community of Faith for All People
Lindenhurst, New York Priest Performing Same-Sex Weddings
Weddings By Ken ~ Long Island, New York - Suffolk and Nassau Counties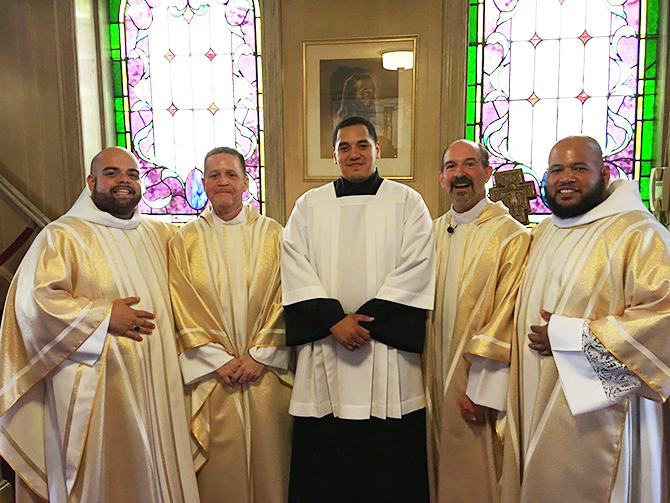 "A Sanctuary of Spirituality"
St Francis Community of Faith for all People is rooted in the American Old Catholic non Roman tradition. We seek to serve all who desire to experience the love of the Divine Presence in their lives.
We are open to all people of all faiths and no matter ones religious affiliation, sexual orientation, if you were divorced and wish to re-marry.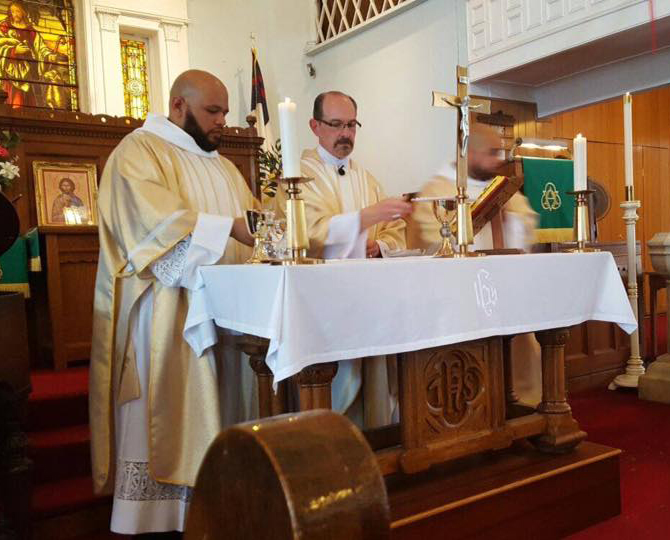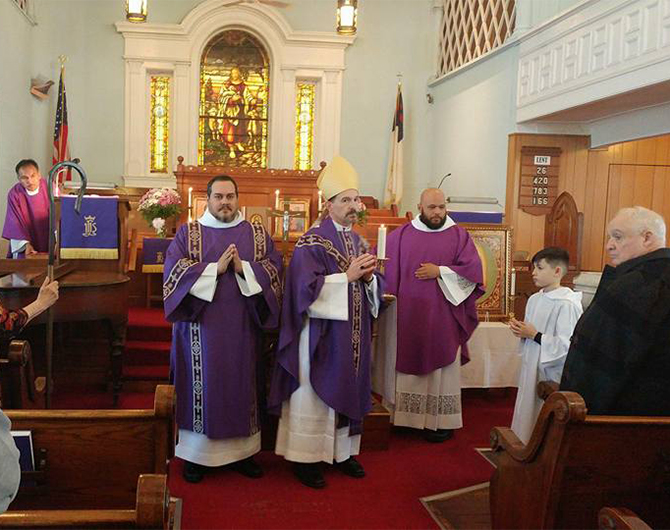 The greatest expression of love is matrimony.
The celebration of matrimony is of two distinct people becoming one and seeking to share the rest of their lives together. The sacrament of marriage is the sacrament of love shared by two people. What greater experience of divine love is there than the joining of two people in matrimony.
In addition to wedding ceremonies I also perform commitment ceremonies for those who are not able to enter into marriage at this time but want to share their life and love with family and friends in a special ceremony.
All ceremonies are customized to fit the couples need and their expression of love and commitment.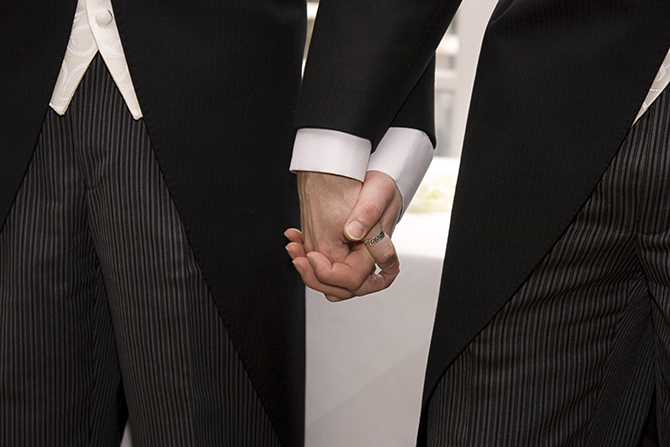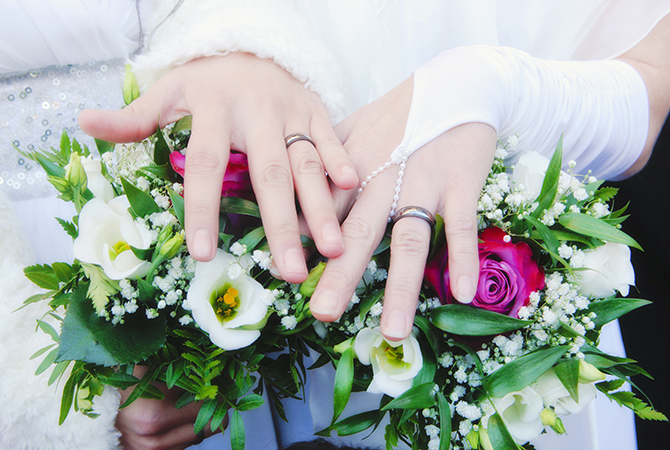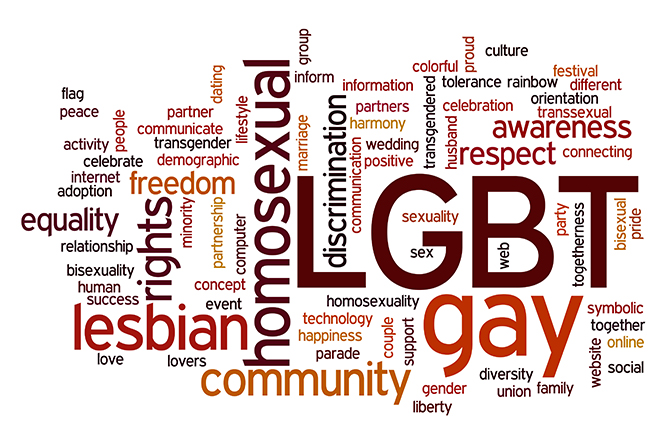 One of the most important aspects of preparing your wedding is to choose the perfect wedding officiant.
The officiant should be flexible to meet your needs and be available to discuss your questions. The officiant should be experienced and connected to a faith community. The officiant should also have a valid accredited degree in theology where he or she has learned the aspects of cultural, religious and ethnic differences.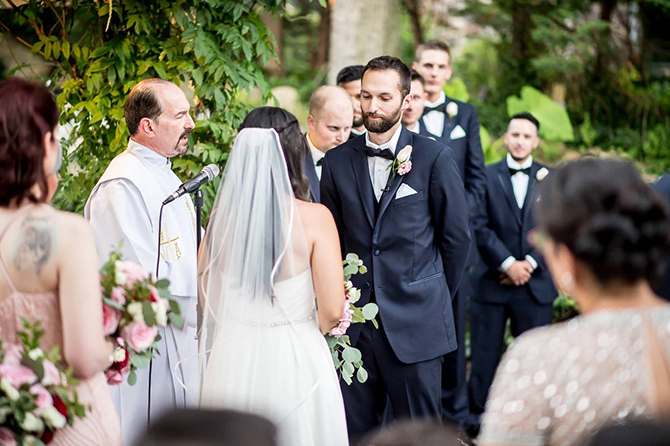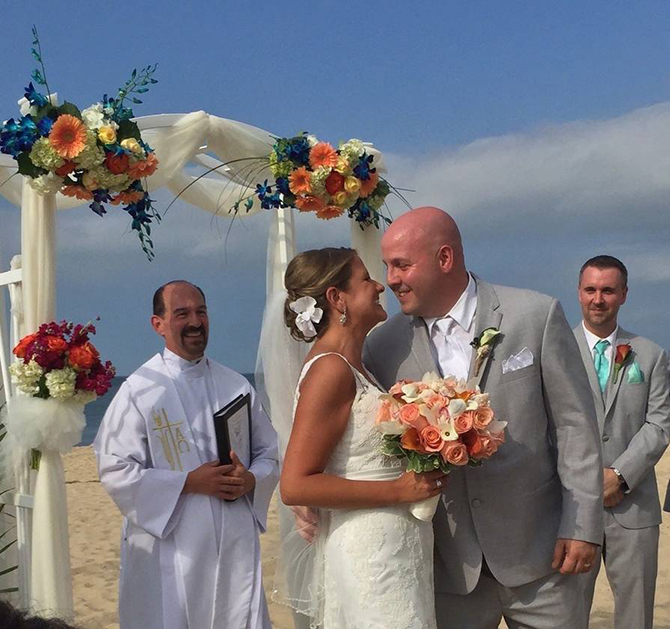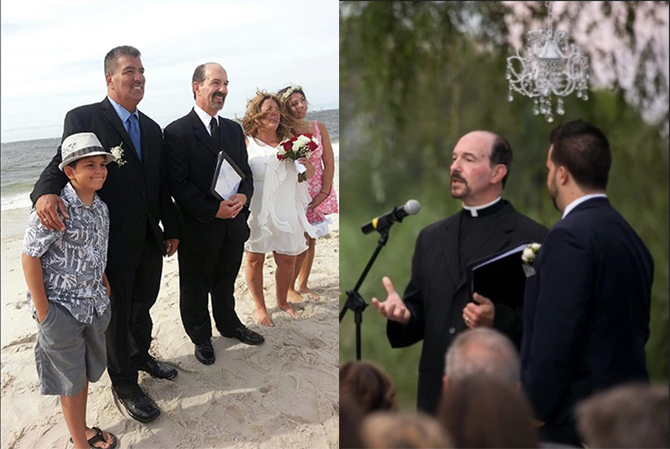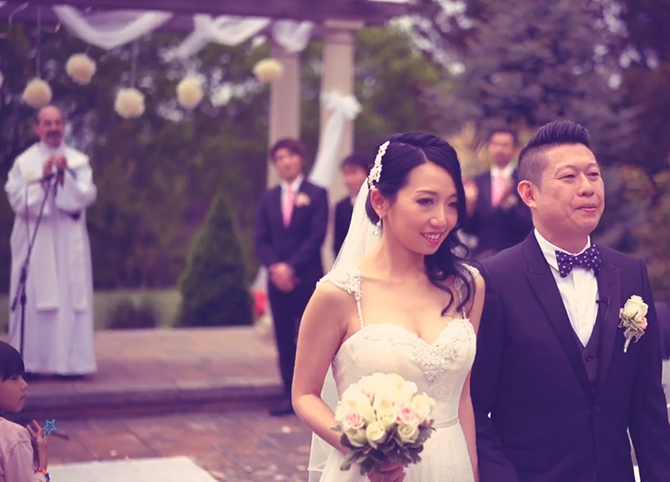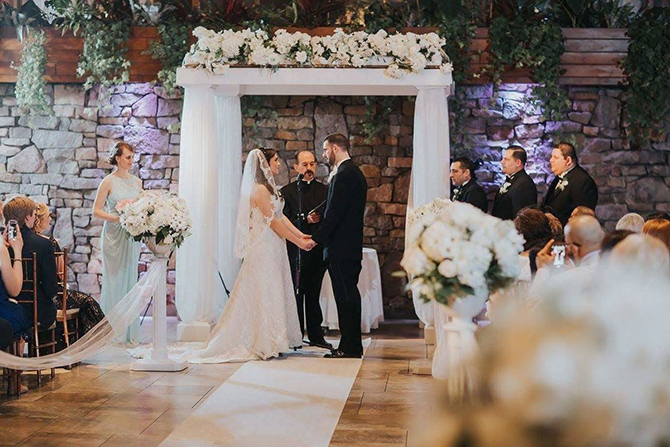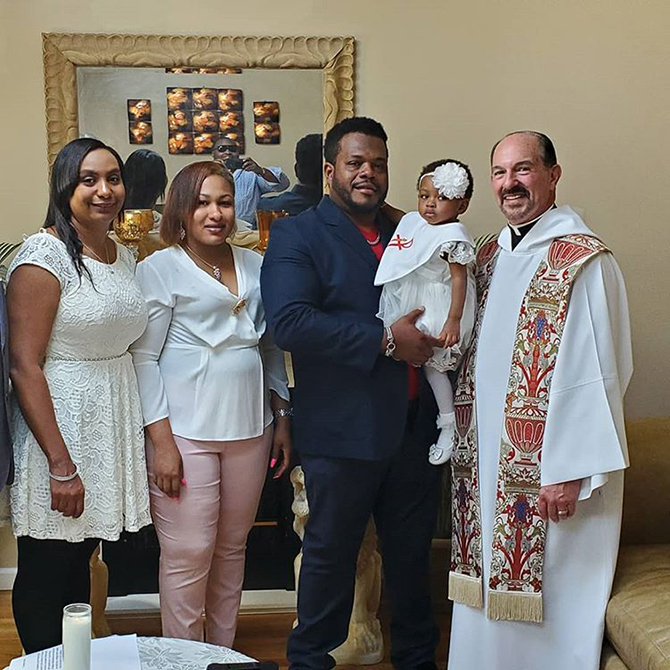 About Rev Kenneth Corbin, M.Div, LCSW
I am a licensed wedding officiant with NY and I customize all my ceremonies to meet the needs of the couple. I perform both religious and non-religious ceremonies and have also blended religious and cultural rites into the wedding ceremony. I also perform interfaith ceremonies blending the religious traditions of the couple in a respectful ceremony where each faith is equally represented.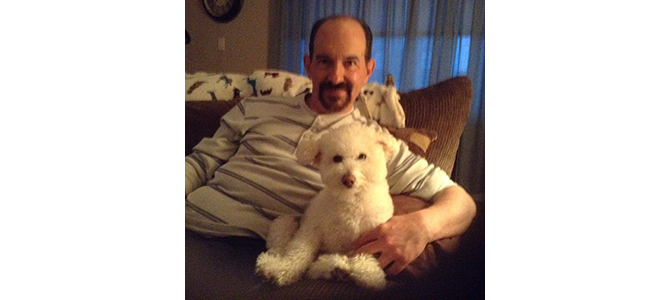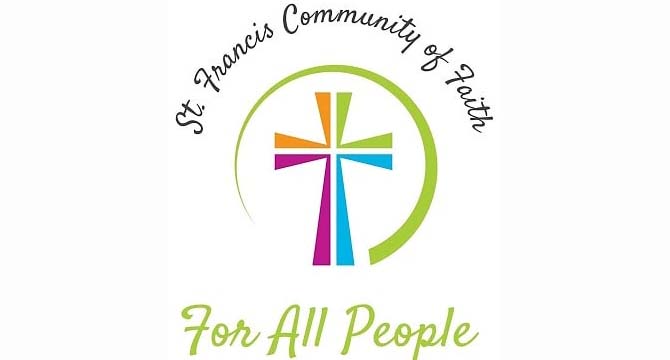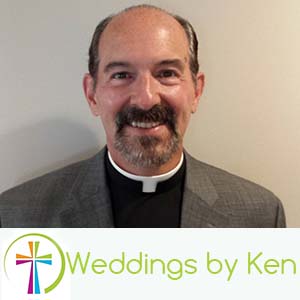 Visit Vendor's Website:
Call Vendor:
631-416-4308
Contact Name:
Rev. Ken Corbin
E-mail Vendor:
Vendor's Social Media:
Vendor's Address:
Lindenhurst, New York 11757
Member Since:
February 2018

Contact Information:
St. Francis Community of Faith for All People