Spirited Weddings
Deborah Roth
NY Ordained Interfaith Minister
New York Lesbian & Gay Weddings
Spirited Weddings Reviews
We couldn't have been happier! Deborah Roth is a competent, warm, friendly, and spiritual professional. She helped make our wedding day special by learning a little bit about us and delivering a short homily that reflected who we were as individuals and partners. She also offered us numerous options which we would not have otherwise known about such was hand-fasting and parental recognition to make our service unique. I would recommend her with the highest regard to anyone seeking an officiant for their wedding.
Martin and Tim
Deborah made our wedding ceremony a deep, moving, and beautiful experience. We wrote it ourselves with an extensive menu of materials she provided. She facilitated the ceremony in a way that allowed a magical experience among all of us and our guests. We felt like we were in very experienced and caring hands.
Susan and Adrienne
We are soooo glad that we chose Deborah as our wedding officiant! She helped us throughout the planning process, offered wonderful ideas and support, and made sure that we had everything for the ceremony in order. The day of our wedding she performed a beautiful ceremony. We received so many compliments about our ceremony and how personal it was …which was exactly what we wanted! Thank you for helping to make our big day so special!
Connie and Laura
When we met Deborah for our initial consultation, we were attracted to her warmth, openness, and professionalism. We liked that Deborah's approach was inclusive of all kinds of spirituality and religious faiths, and that she seemed studied in all of them. She offered us a virtual smorgasbord of options for things we might want to include in our ceremony, and language that she could use to include them. She gracefully wove all of our requests (including a quote from 30rock!) with her language and blessings and created a beautiful and unique ceremony for us.
Zoe and Nina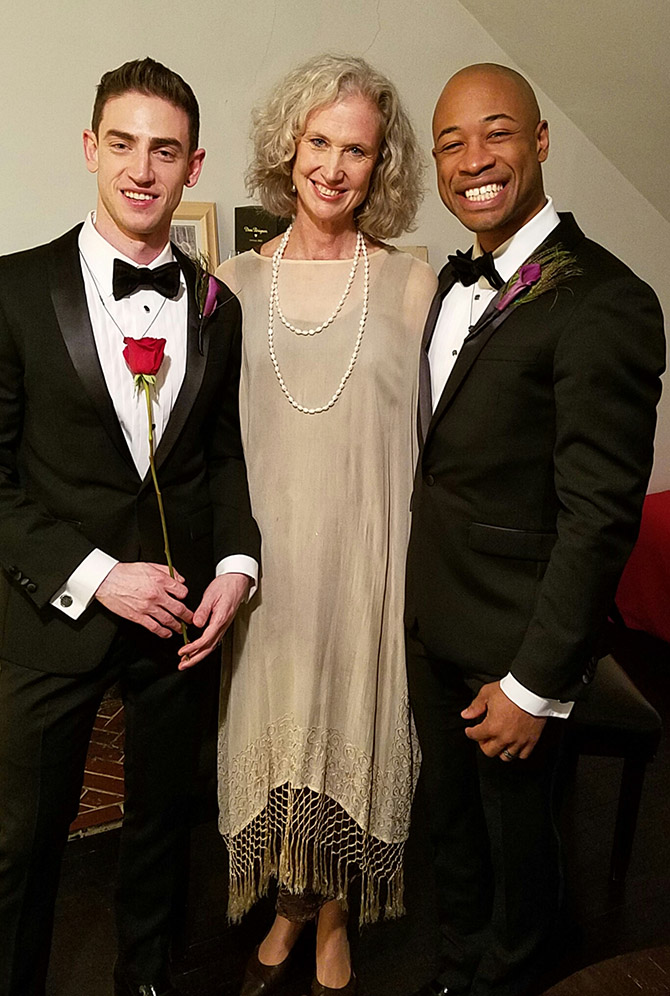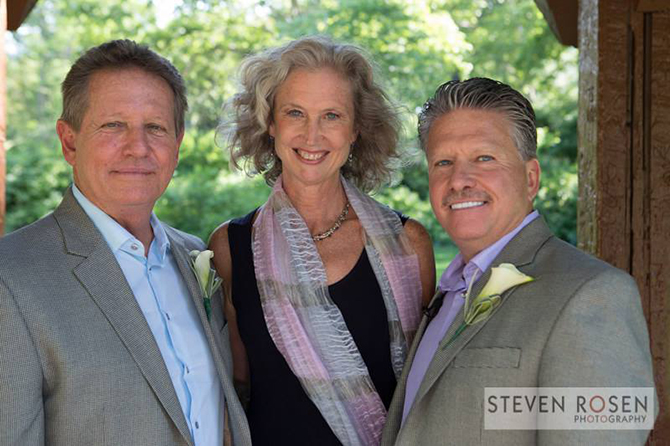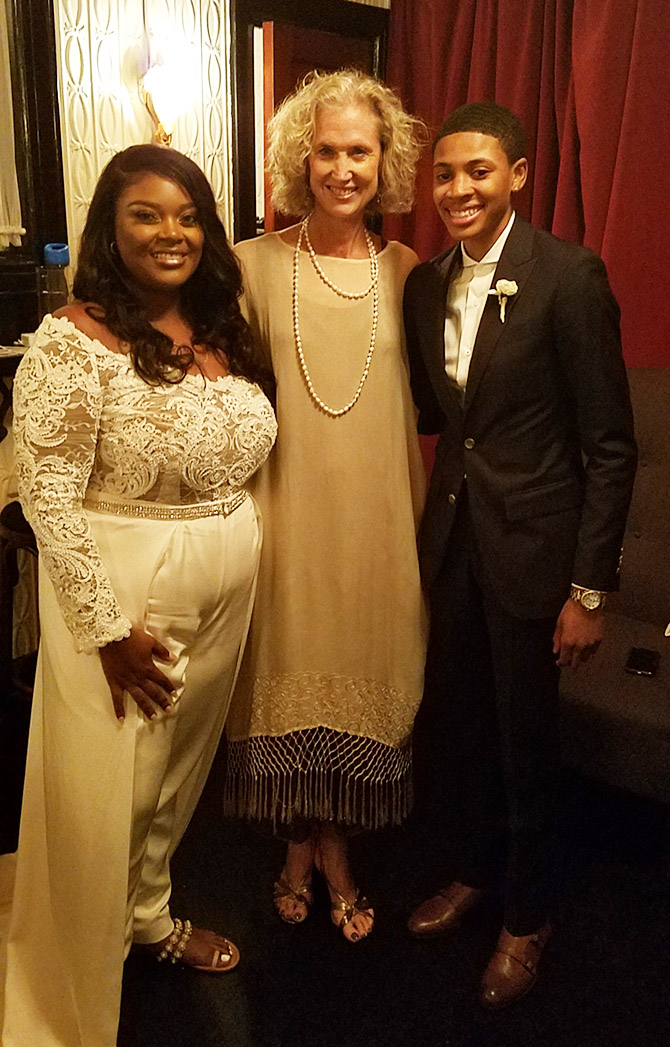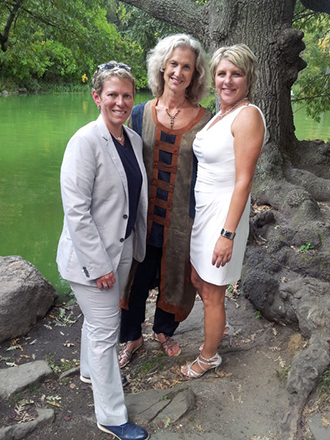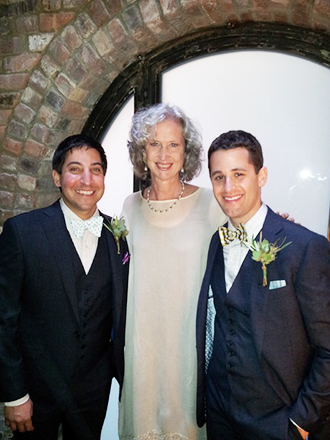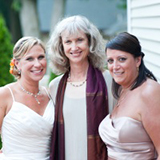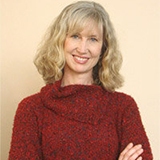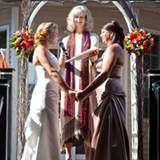 A Message From "Rev Deb"
In addition to all of the other fun things I do, I am also an ordained Interfaith Minister. I've been performing weddings since 2000, after completing my Master's thesis on the power of transformative rituals… isn't that exactly what a wedding ceremony is? Ironically, when my husband Peter and I were married in 1981, we created our own ceremony with a minister and rabbi – pretty radical idea at the time. I certainly never thought I'd be helping couples do the same, 25+ years later!
Sometimes the couples I work with are from different faith traditions, and want to find common spiritual ground to celebrate this most joyous of life's passages.
Other times, couples are simply looking for a unique, creative way to express their love for and commitment to one another; they want someone to partner with them in creating a very personal and meaningful ceremony with little of the language, music, or visual symbols of a "traditional" wedding.
I'm delighted to work with same-sex couples who want to sacralize their bond in a special way. In all instances, we work together to craft a simple and beautiful ceremony which blends your vision and my expertise.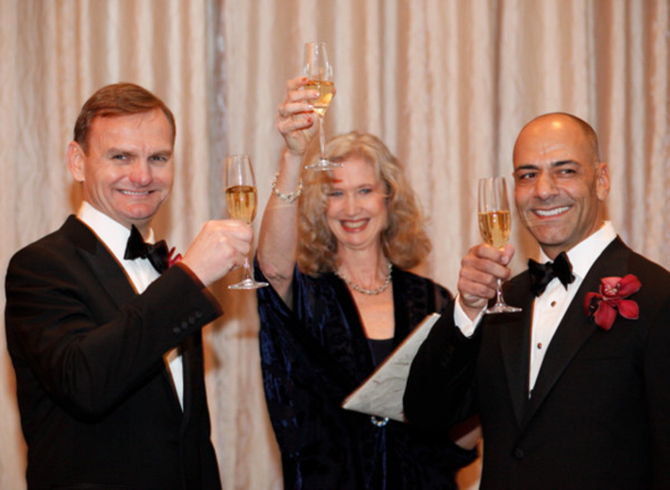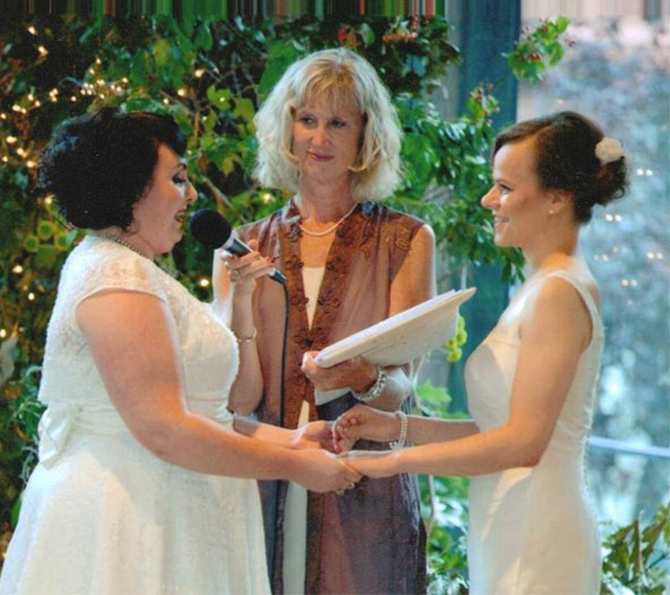 How to Create Your Ideal Wedding Ceremony
When you decide to create your own wedding ceremony, the world's traditions are your playing field. Certainly, you can opt for a creative blend of the religions of your respective families. You may even want to have more than one officiate present to represent different faith traditions. I have co-officiated with Rabbis, Buddhist Priests, and Christian Ministers, sometimes even with 2 others!
Or, you can opt for a contemporary ceremony which is completely original, drawing on elements and rituals from multiple traditions, including Native American, Celtic, Sufism, Islam, Earth-Centered Spirituality, Hinduism, Egyptian, to name a few.
You're invited to bring all your ideas to our first planning session and we'll also draw from the resources I've compiled over the years. If you're undecided about the location for your ceremony, I have lots of suggestions in the New York metro area as well. This is your ceremony and it will be as elaborate or simple as you want it to be.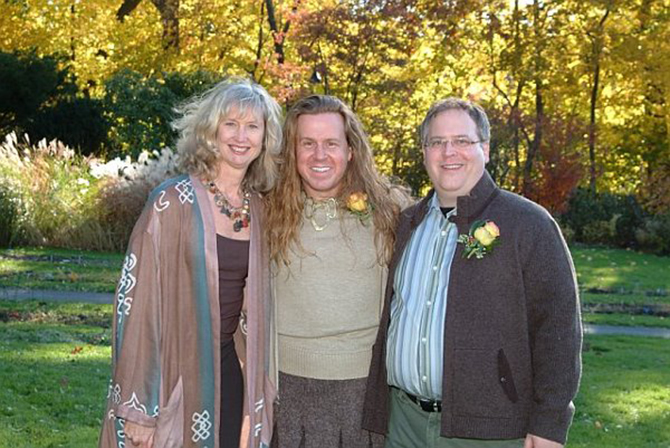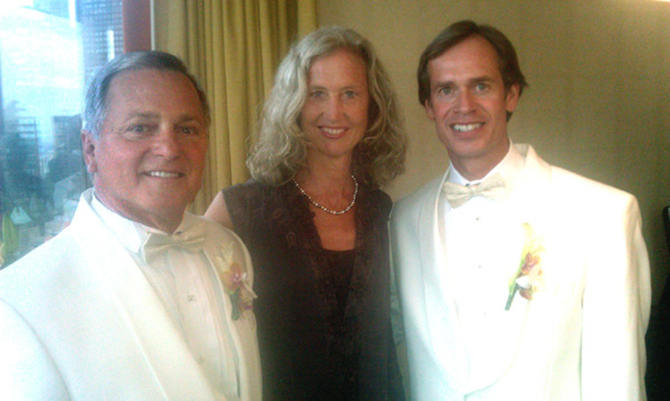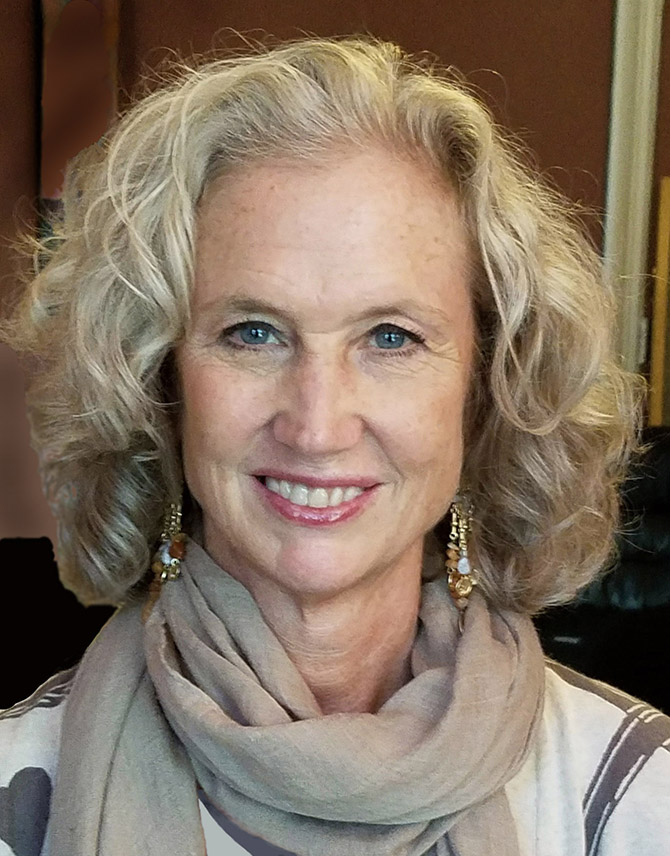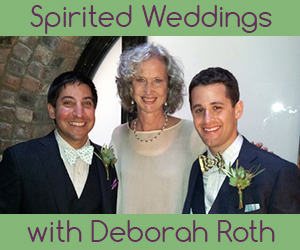 Visit Vendor's Website:
Call Vendor:
(212) 665-9660
Contact Name:
Deborah Roth
E-mail Vendor:
Vendor's Social Media:
Vendor's Address:
New York, New York 10025
Member Since:
October 2011

Visit Vendor's Website:
Call Vendor:
(212) 665-9660
Contact Name:
Deborah Roth
E-mail Vendor: