Lasting Footprints Reverend Sarah Margaret
Greenport, New York Same-Sex Marriage Officiant
Twin Forks of Long Island, Nassau and Suffolk Counties, all 5 boroughs of New York City, and Westchester County
I'm Rev. Sarah Margaret and for me, the key to everything is LOVE. At Lasting Footprints, It is my sincere pleasure to work with you and your beloved to create a spiritual, religious, civil, or non-denominational wedding ceremony incorporating the cultural, personal, poetic, & romantic aspects of your relationship together.
I do both outdoor weddings (in backyards, wineries, beaches, and parks) and indoor weddings (in private homes, restaurants, chapels, churches). I am happy to travel, and will do everything that I can to make your wedding day special.
For each couple and every ceremony that I perform, it's about love, joy, and celebration! Whatever the two of you can think of is "on the table." I'm all about saying "Yes" and making your Long Island wedding day memorable. We'll create your wedding ceremony together, so that you'll have a unique, one-of-a-kind event that will honor and reflect your unique, one-of-a-kind relationship.
I'm an ally and supporter of the LGBTQ community, and I'm delighted to perform weddings for any couple, regardless of gender, because LOVE is what makes the world go 'round!
I invite you to take this journey with me to create a Lasting Footprint of LOVE for your wedding day. Let Reverend Sarah Margaret help you create a Lasting Footprint for the world to behold.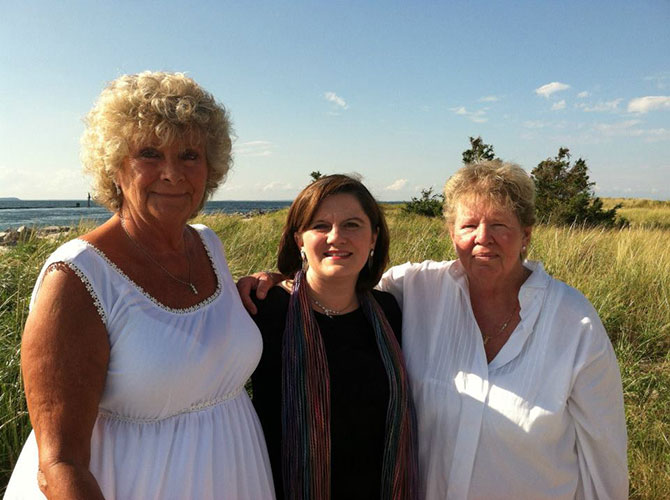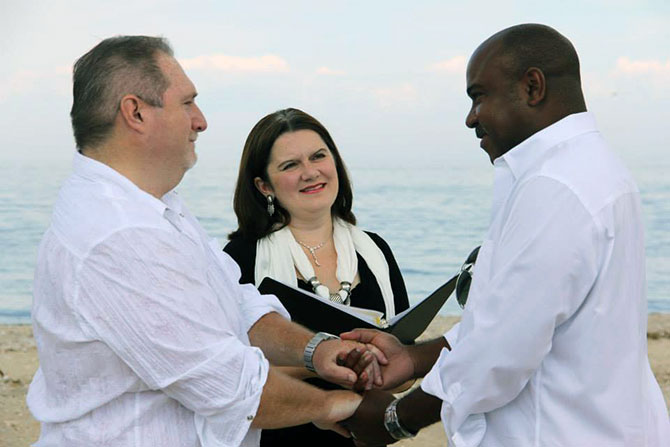 "When two people are at one in their inmost hearts, they shatter even the strength of iron or bronze; and when two people understand each other in their inmost hearts, their words are sweet and strong like the fragrance of orchids." ~I Ching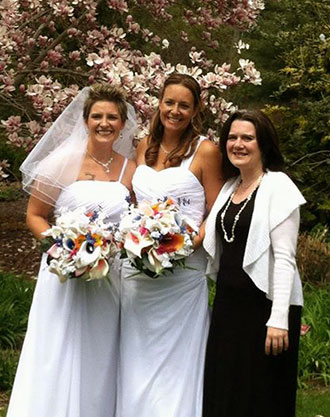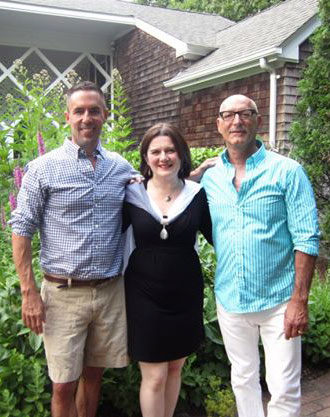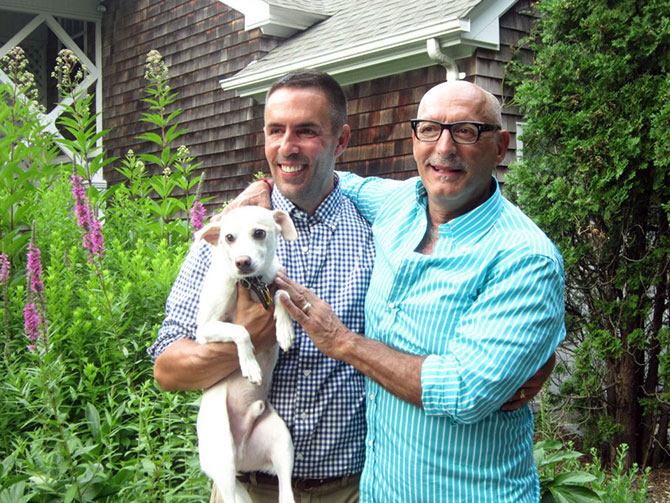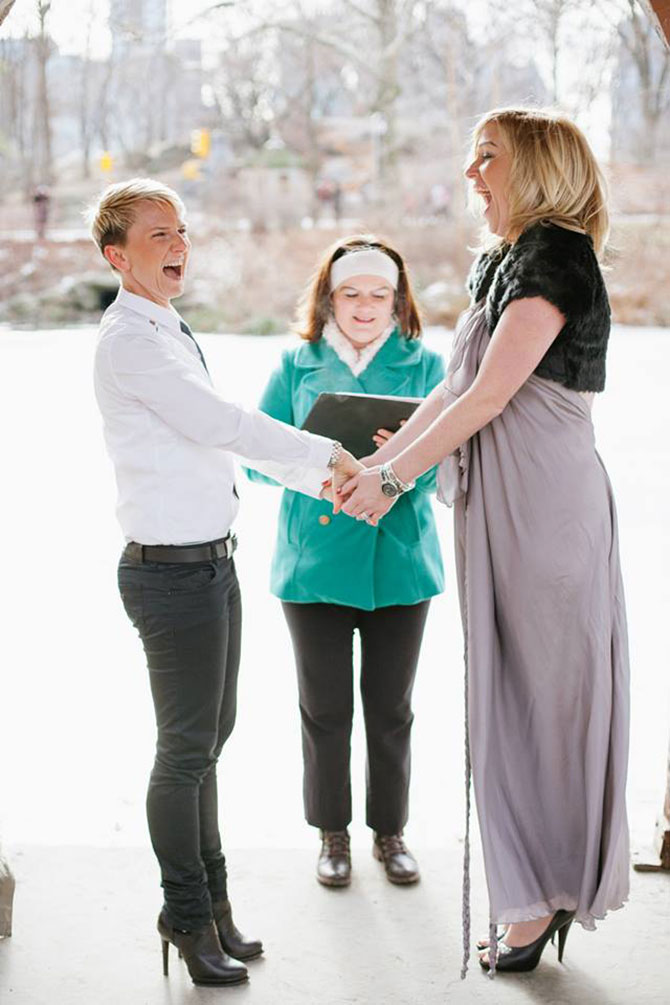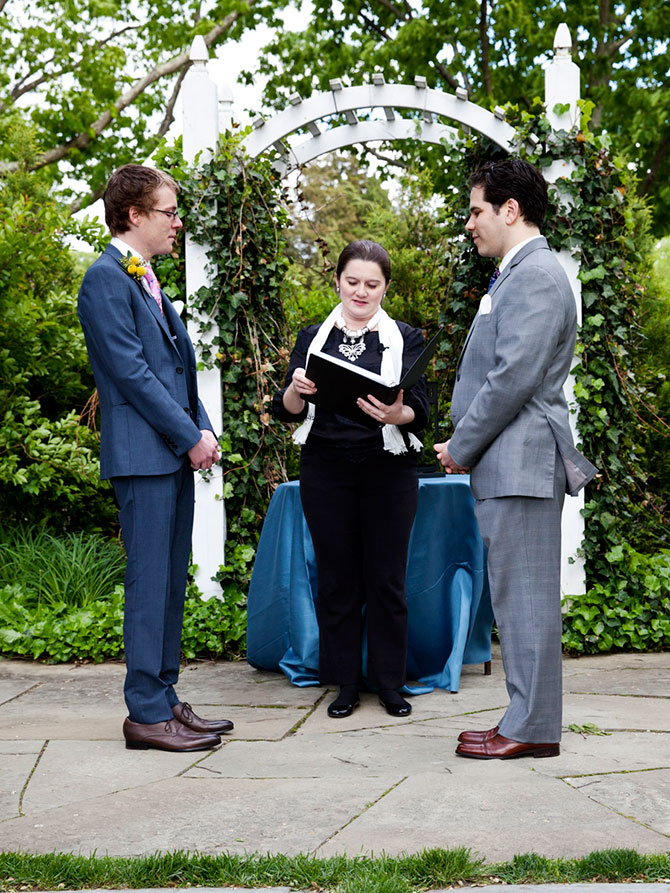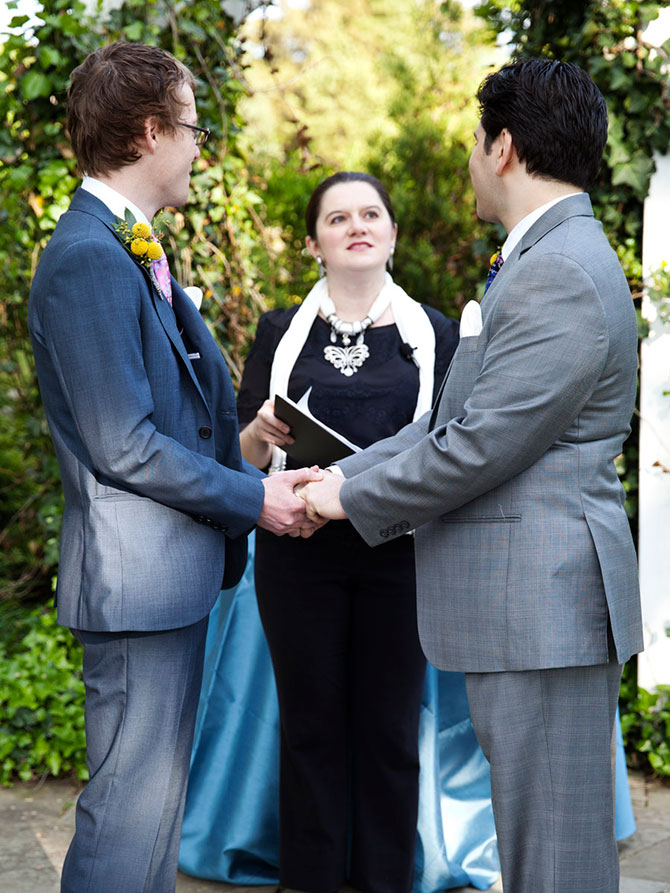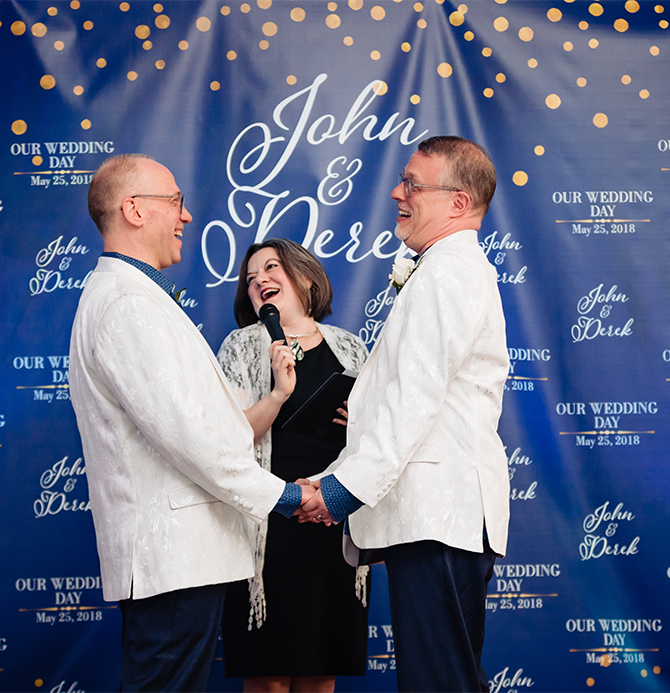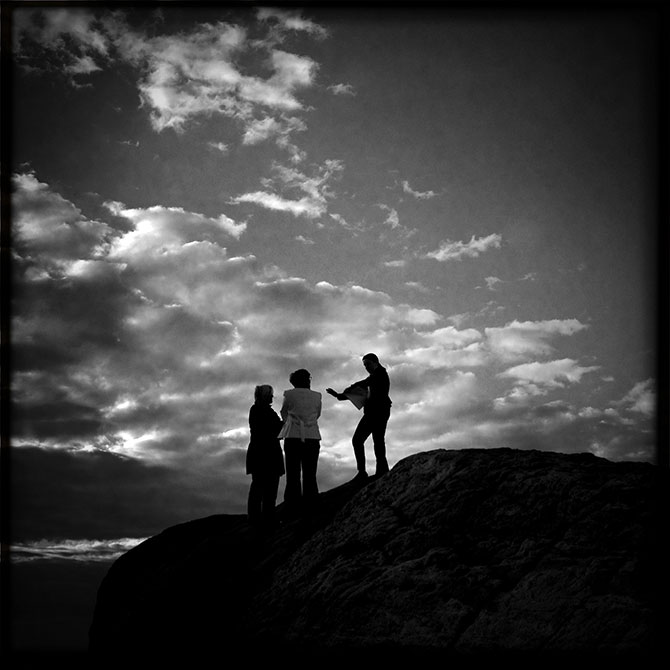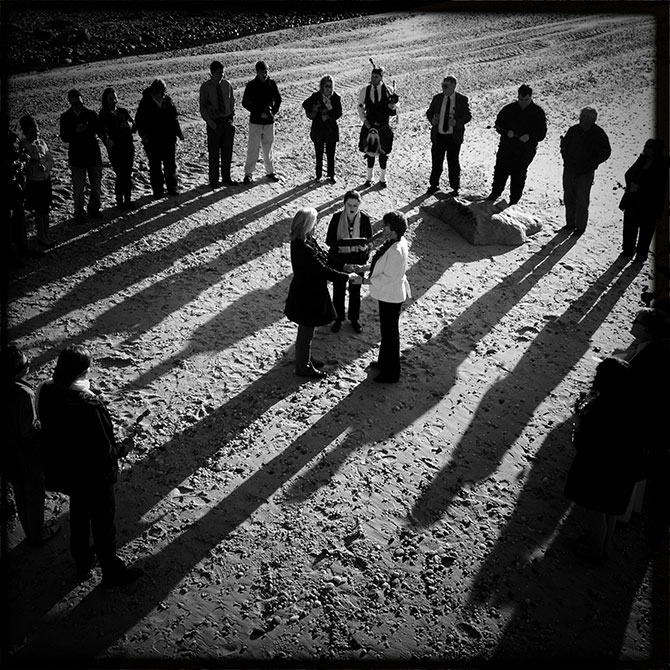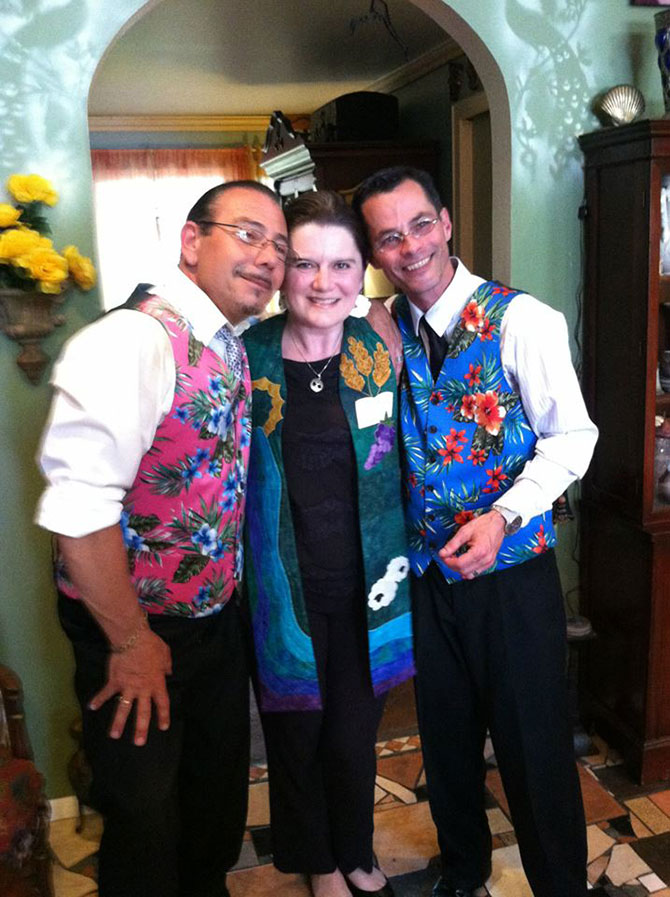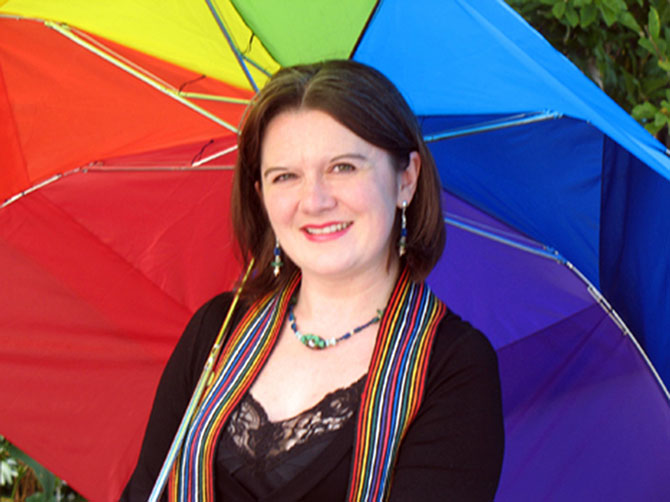 As your wedding officiant, I am here to hold your hand & walk with you throughout this process. Your journey as a couple will be guided and your ceremony will be one to remember.
Thank you for allowing me to travel with you and help you create a Lasting Footprint for the world to behold.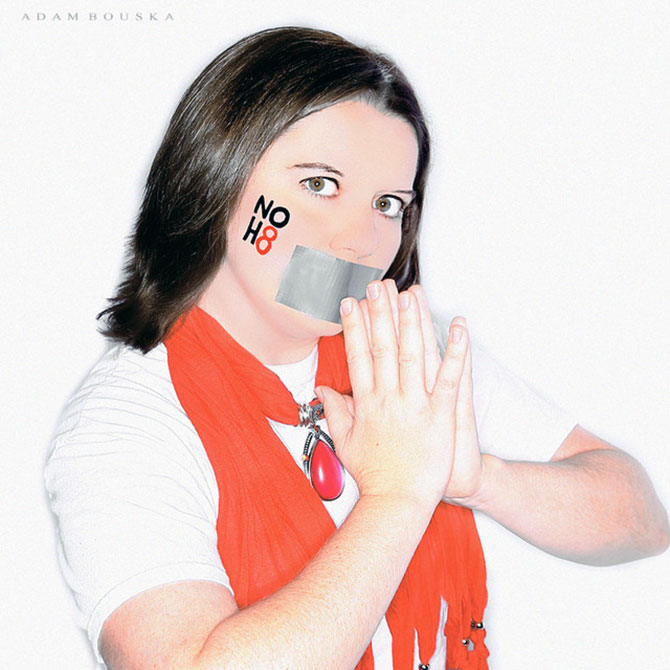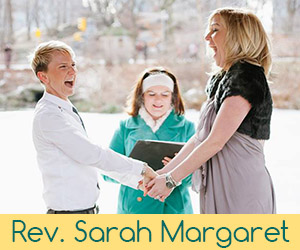 Visit Vendor's Website:
Call Vendor:
917-620-9470
Contact Name:
Rev. Sarah Margaret
E-mail Vendor:
Vendor's Social Media:
Vendor's Address:
Mattituck, New York 11952
Member Since:
August 2013

Visit Vendor's Website:
Call Vendor:
917-620-9470
Contact Name:
Rev. Sarah Margaret
E-mail Vendor: