Rev. Laura Nugent-Carter
Long Island, New York LGBT Wedding Officiant
Massapequa, NY - Town of Hempstead in Nassau County - Long Island, Queens, Brooklyn, Manhattan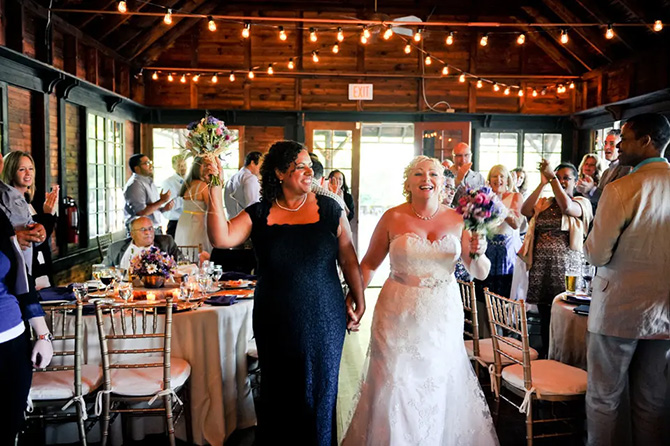 Weddings & Life Celebrations
Many couples I meet today do not connect to traditional wedding ceremonies. Together we will create a personal ceremony that is meaningful and reflective of your beliefs as a couple.
Are there old family traditions you would like to be part of the ceremony? Are you from different faiths and would like to include both? Do you want your ceremony to have humor?
As we sit and get to know one another, we will create a ceremony to tell your love story.
It would be an honor to work with you.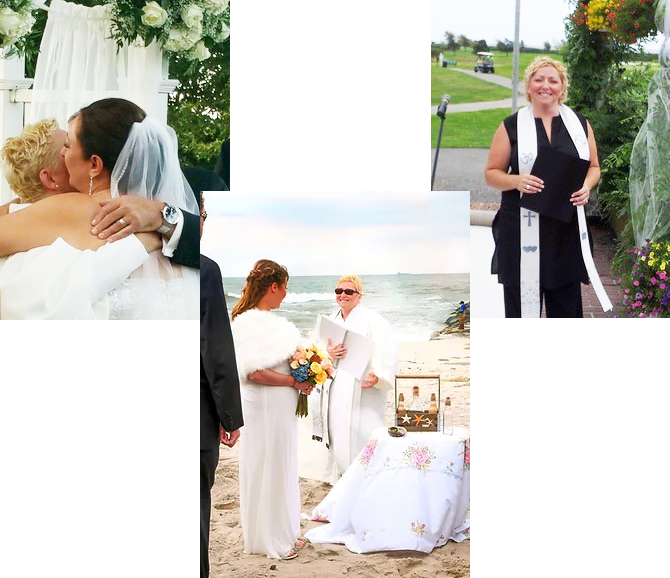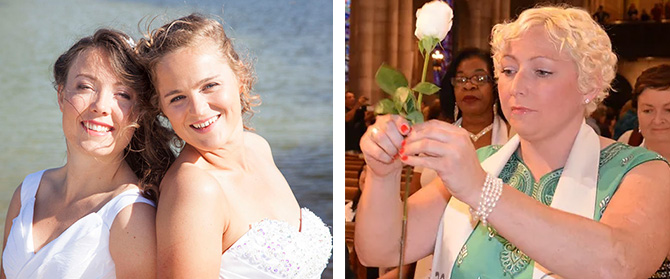 I Vow to Bring God's Love and Light Everywhere I Walk On My Journey
My life experience and spiritual journey have taught me that my happiness and peace of mind do not depend on my circumstances. It depends on my attitude toward my circumstances. The one thing that helped me more than anything is helping another person and I have had the privilege of helping others for the last 17 years!
No matter where you may be in your life or spiritual journey, I would be honored to journey with you!
I am committed to serving all people, sharing universal principles of spirituality and all the world religions and traditions.
I offer Spiritual Counseling/Companionship and practical tools for leading a joyous, abundant, and peaceful life. Wherever you may be on your spiritual journey, you will find supportive guidance and a wealth of personal and spiritual growth opportunities. I aspire to strengthen each person's connection to Spirit at every point in life and encourage emotional and spiritual growth through prayer, meditation, and active service in the world!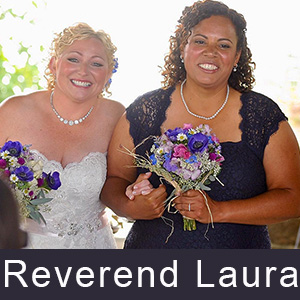 Visit Vendor's Website:
Call Vendor:
(516) 835-4953
Contact Name:
Laura Nugent-Carter
E-mail Vendor:
Vendor's Social Media:
Vendor's Address:
517 Broadway, Suite 306 Massapequa NY 11510
Member Since:
October 2013

Contact Information:
Rev. Laura Nugent-Carter