Officiant Long Island
Long Island Gay Wedding Officiant
Long Island, Putnam, Westchester, New York City or Dutchess County
If you plan on getting married in Long Island, Putnam, Westchester, New York City or Dutchess County I would love to discuss how, together, we can create the wedding of your dreams.
My goal, as your Long Island Wedding Officiant, is to make your ceremony planning process fun, romantic, memorable, and stress free. I strive to portray your love story, in your style.
I am a life-long supporter of LGBT rights and marriage equality for all.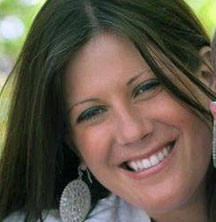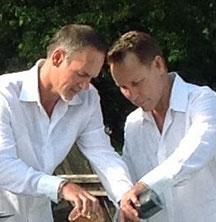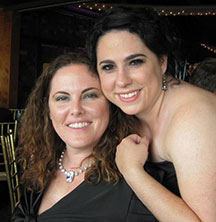 "The Greatest Love Story Ever Told Is Your Own."
"What do you love about your fiancé?"
"When did you realize you had met "The One?"
"What makes your relationship unique?"
"Why did you decide to get married?"
"What are your dreams for the future?"
The answers to these questions are what brought you to this place you have come to in each other's heart. Your wedding ceremony is a wonderful opportunity to revisit these moments that have made up the beginning of your love story!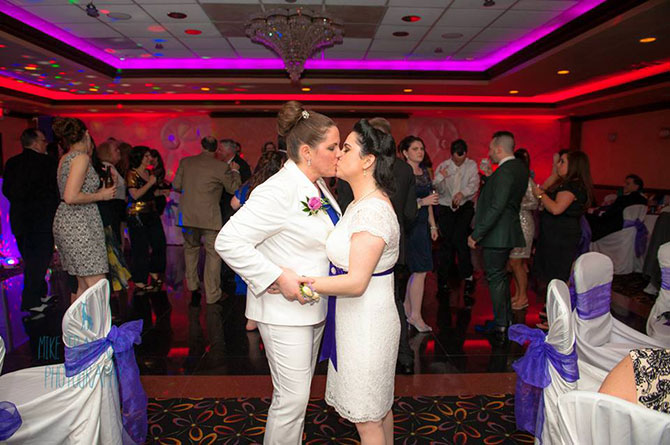 When you envision your wedding what do you see?
A beachfront ceremony
A beautiful garden gazebo
An intimate gathering at home
An elegant resort
A lush vineyard?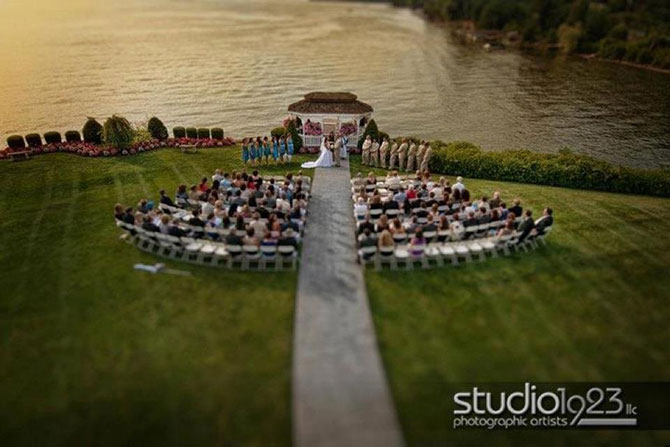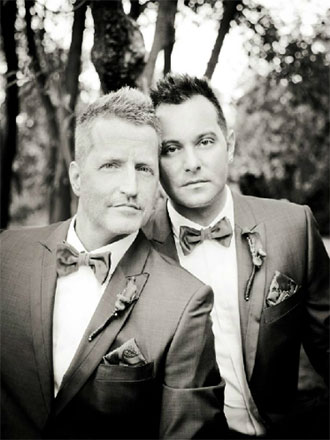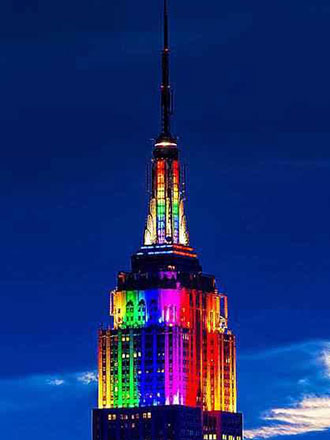 Do you want a traditional wedding, or would you rather create your own traditions?
This is YOUR ceremony and just like your relationship, it should reflect your values, spiritual needs (or non-spiritual), your family's traditions and heritage, and your love story!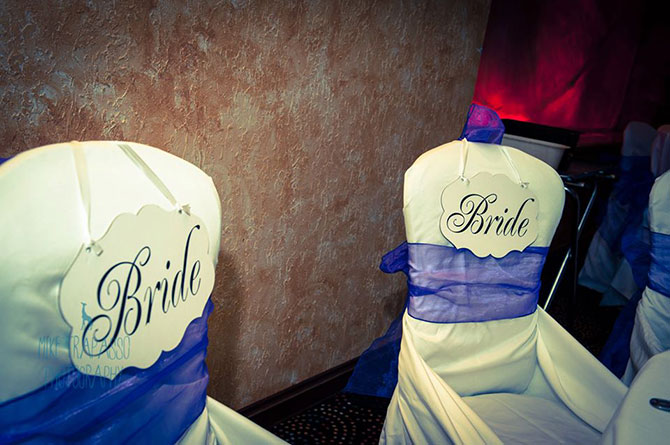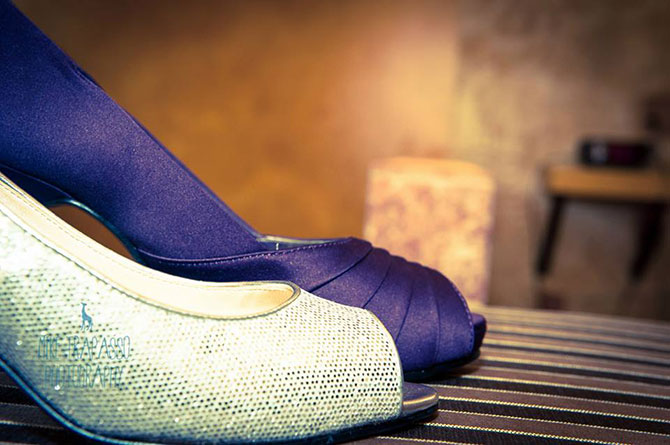 Couple's Love Stories Written by Sarah Gutmann
I would love to meet with you and your fiance to hear your love story. Using information from our meeting, I will compose a beautiful story that I will weave into your personalized ceremony.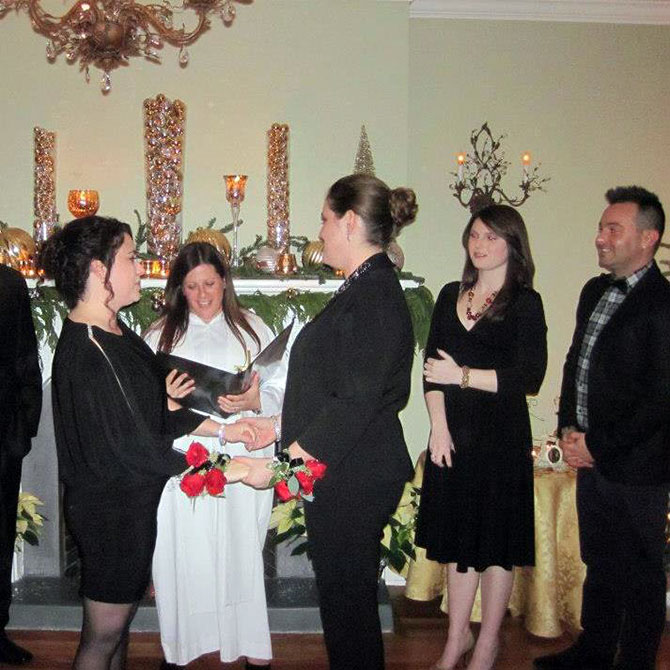 I will provide you with a basic outline, a variety of vows, readings, and sample ceremonies (both spiritual/ religious and non-spiritual), which you are welcome to use or draw inspiration from. We will then weave in your love story and special touches to create a beautiful ceremony.
In addition to weddings, I am happy to officiate commitment ceremonies, vow renewals, second marriages, elopements, and Same-Sex Marriages.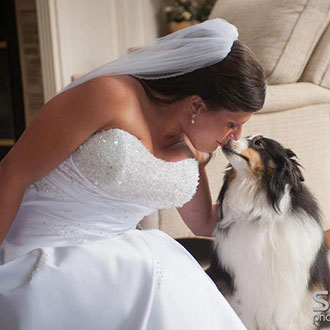 After your wedding, you can look forward to receiving a beautiful print out of your ceremony, which you and your spouse will no doubt treasure forever.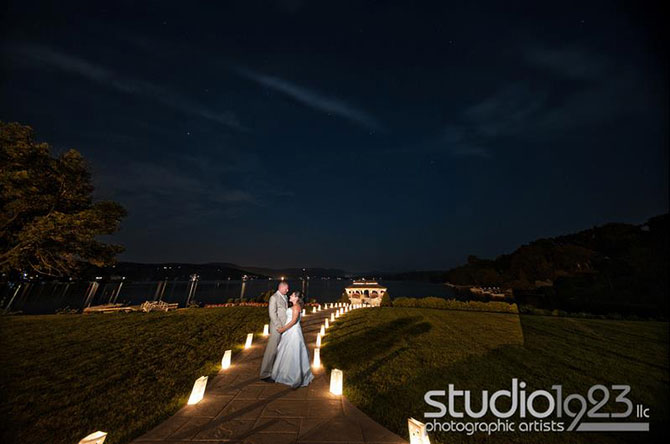 About Sarah Gutmann
A Dream Is A Wish Your Heart Makes, When You're Fast Asleep" ~ Walt Disney
I love watching wishes come true. As an inter-faith ordained minister (NY ID number 1630387), it is my great pleasure to watch as the dreams of my couples unfold.
I also have the wonderful honor of being a wish granter for the Make-A-Wish Foundation. Through this wonderful organization, I am able to grant the wishes of children with life threatening medical conditions and help spread strength, hope, and joy.
For the past nine years, I have worked as a special education teacher, specializing in children and teens with emotional issues. I grew up in Brewster, New York and graduated from Marist College. I love learning and have three masters degrees in Psychology, English, and History. In my spare time, I enjoy bike riding, traveling, genealogy, reading, golf, and kayaking.
On August 3, 2012 my own wish came true, when I married my husband, Jimmy. We now live on Long Island with our four dogs.
A Portion of All Proceeds is Donated to the Make-A-Wish Foundation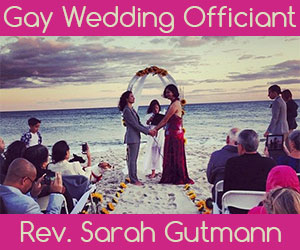 Call Vendor:
Contact Name:
E-mail Vendor:
Vendor's Social Media:

Call Vendor:
Contact Name:
E-mail Vendor: