Ceremonies 4 U
Eastern New York & Connecticut LGBT Wedding Officiant
Reverend Sara Henderson - NYC, Westchester, Dutchess, Fairfield, New Fairfield & Litchfield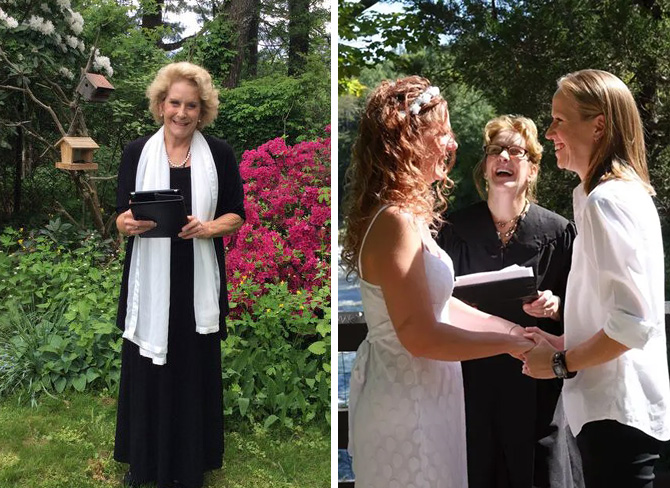 I am an award winning ordained interfaith minister and licensed wedding officiant serving NYC, Westchester, Dutchess, Fairfield, New Fairfield & Litchfield counties as well as international couples coming to NYC to be married or to renew their vows.
I was ordained as an interfaith minister in 2002 by The New Seminary in NYC and I am currently affiliated with One Spirit Seminary in NYC.
I celebrate love and I am a proud LGBTQ activist for Marriage equality. I began officiating LGBTQ marriages in December 2008 when it was first legalized in Connecticut and from 12/2008 to 6/2011 I joined more than 300 LGBTQ couples in marriage in CT. LGBQT marriages had not been legalized in most states during these years, so couples came to me from all over the USA to be married in CT.
Let's talk about YOUR wedding. Send me an email, let's set up a date to meet on ZOOM or on the phone. I would be delighted to talk to you about possibilities for your wedding.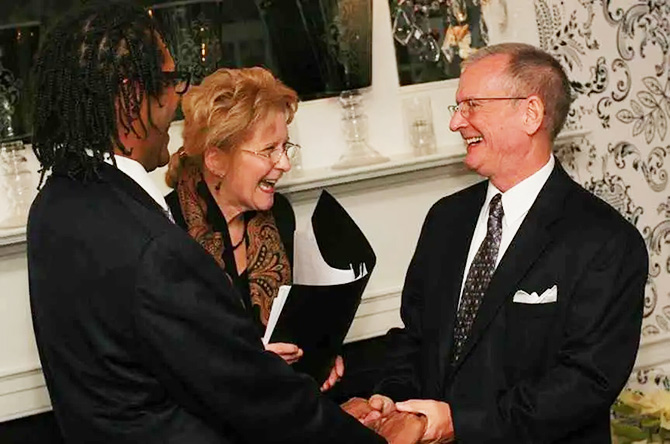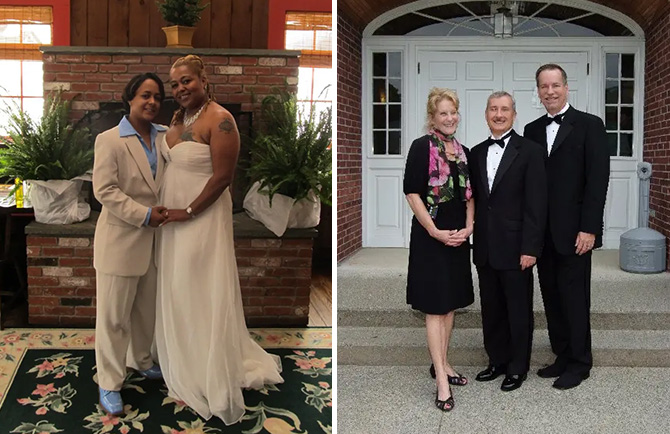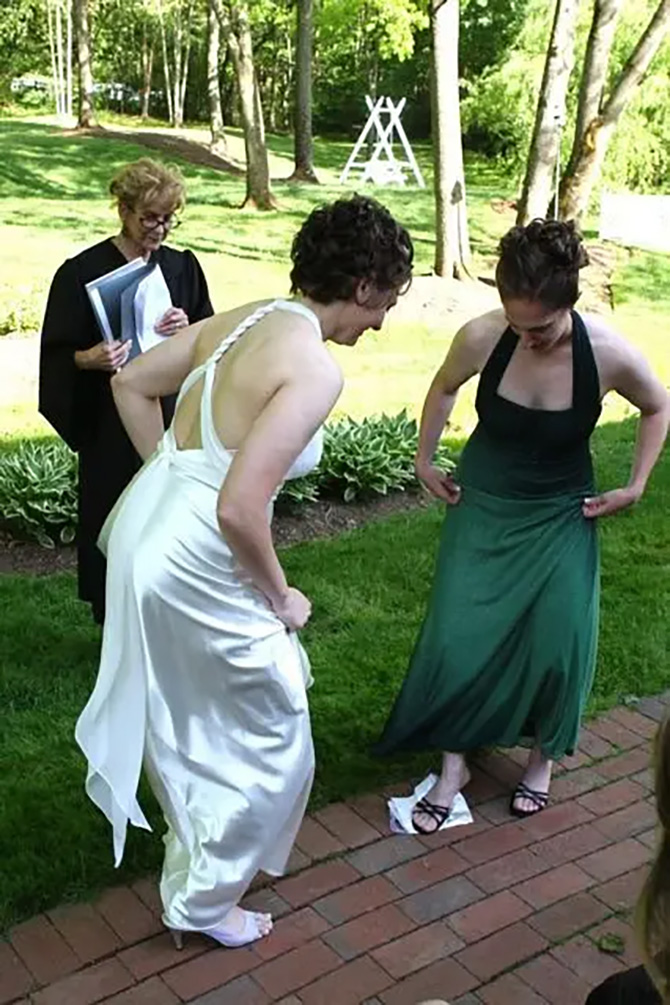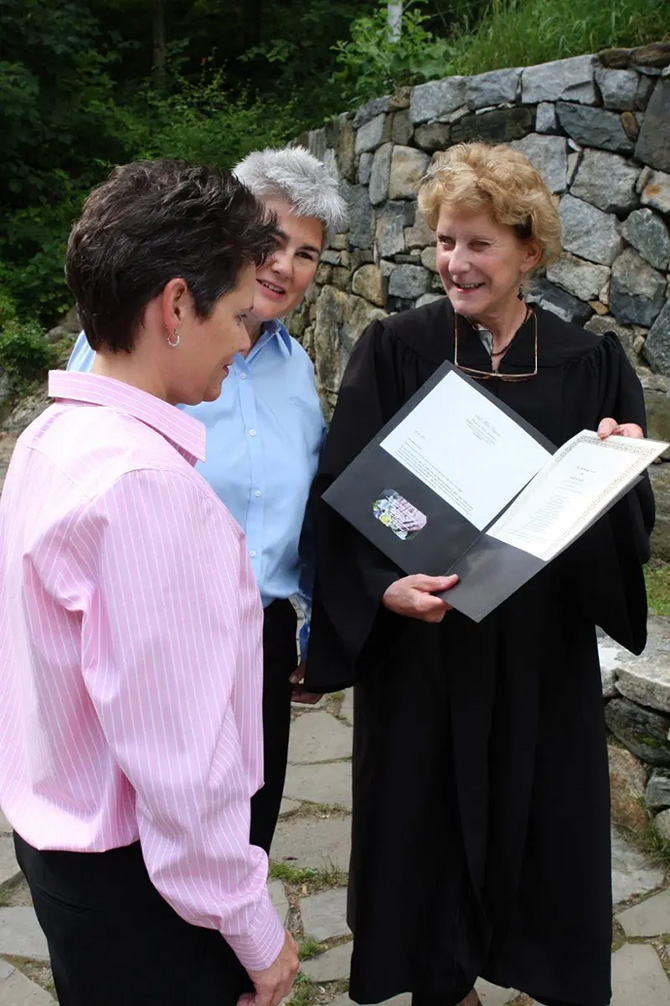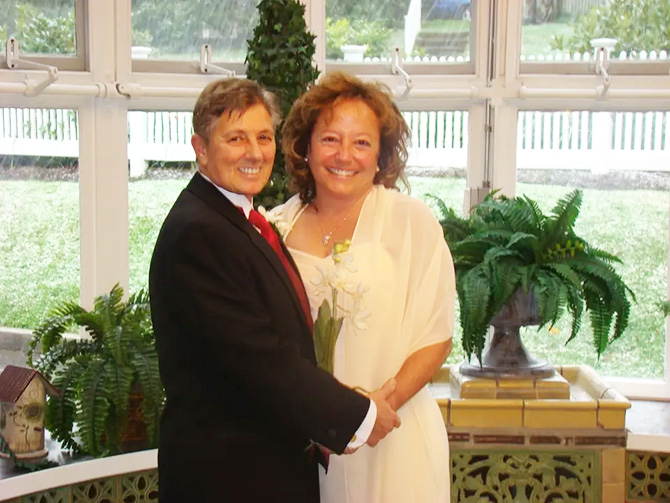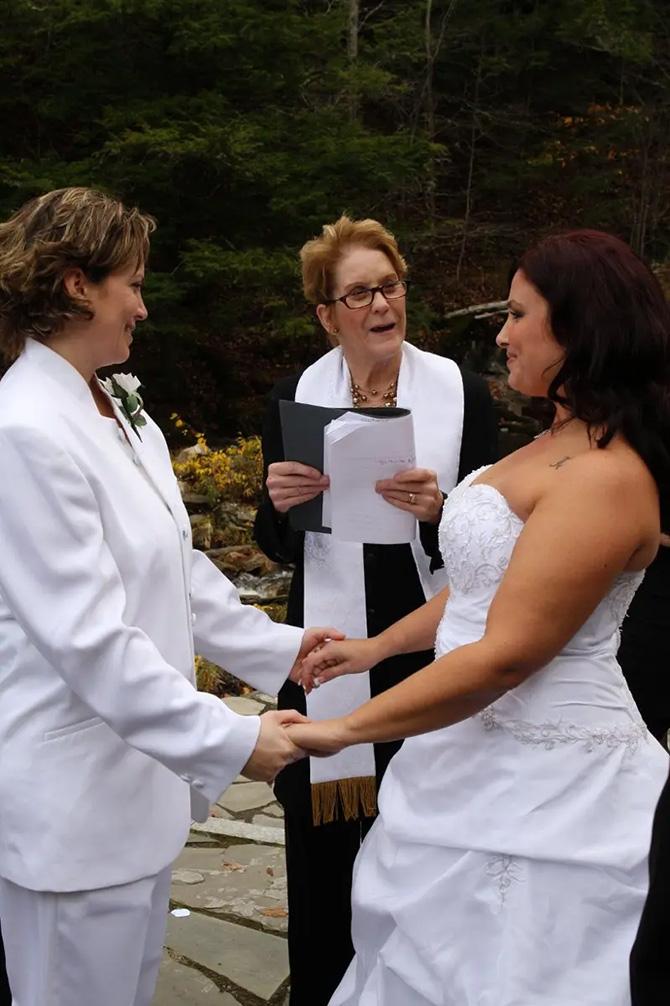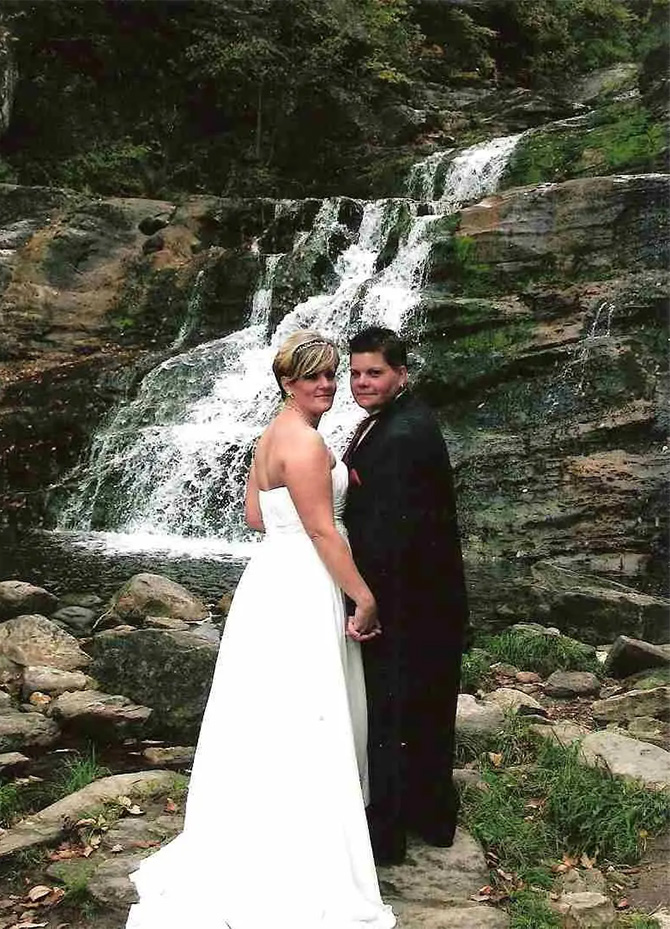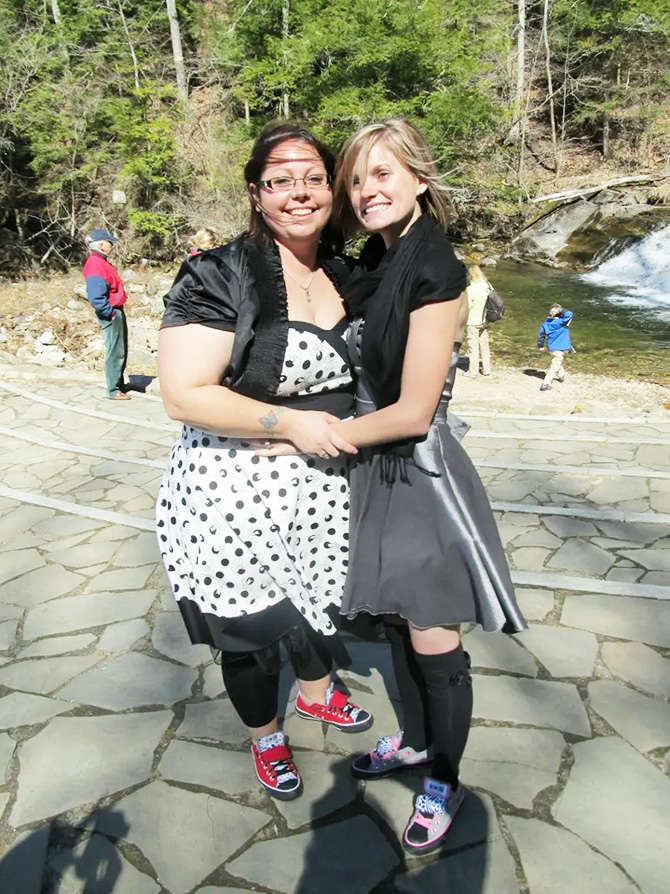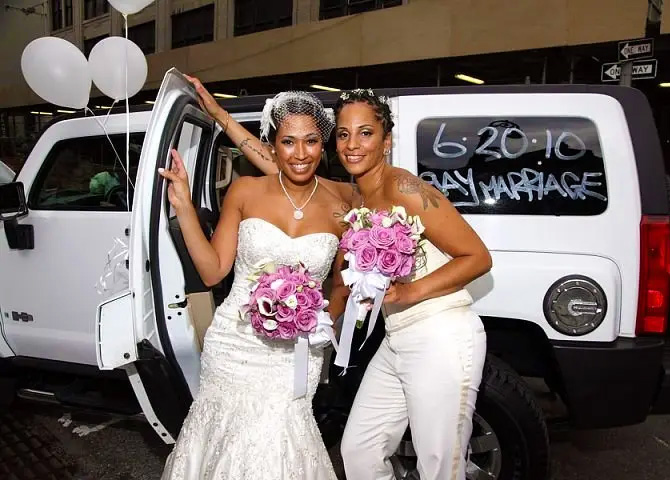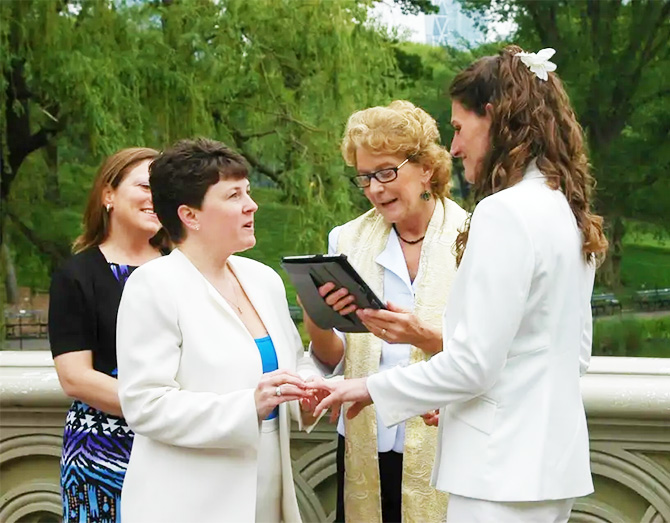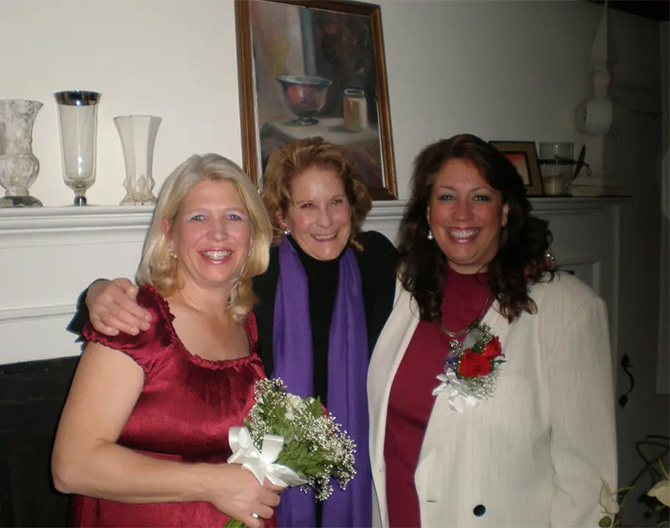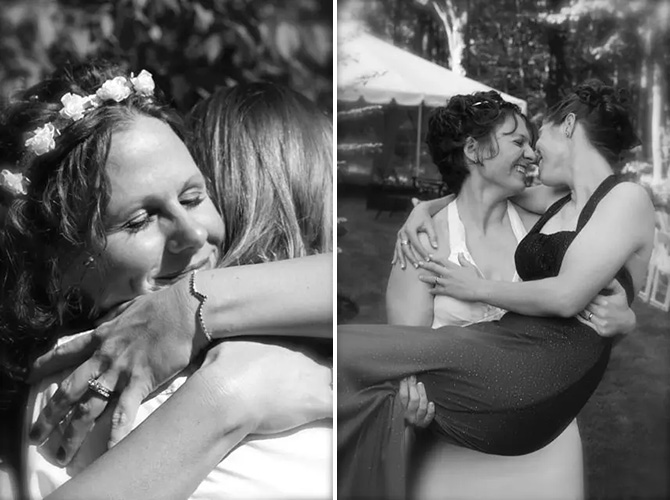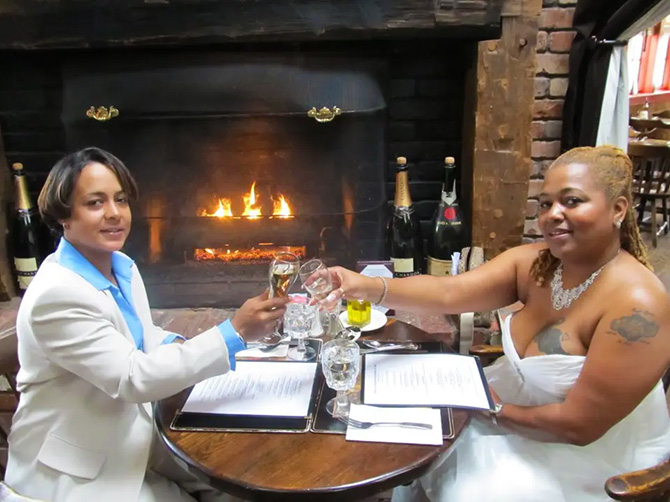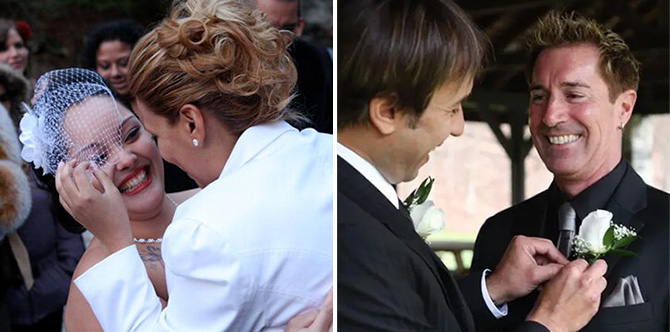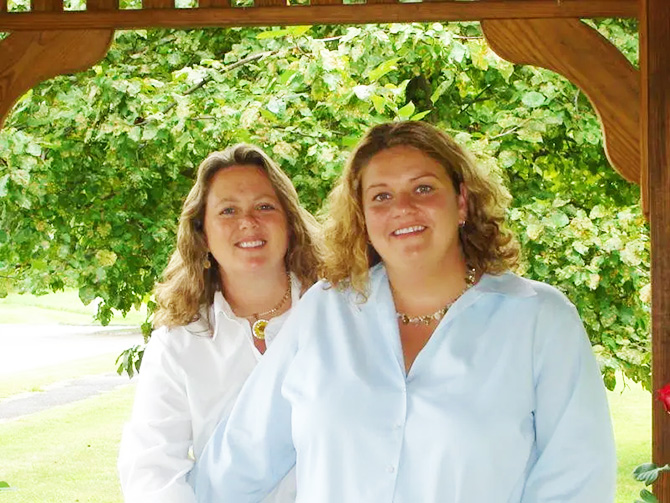 Wedding Ceremony Packages Include:
Special Care & Attention To All Of The Details Of Your Wedding Day Wishes
Your Choice Of Ceremony Site
Arrangements Made To Secure Site Permit (If Needed)
Heart-Centered Personalized Wedding Ceremony Reflecting Your Relationship And Your Philosophy In Life & Spirit
Choice Of Ceremonial Rituals Such As Unity Candle & Sand Ceremony (Many More Ritual Choices)
Choice Of Wedding Vows
Choice Of Ceremonial Rituals
Marriage License Procurement Assistance
Handling Of Marriage License After Ceremony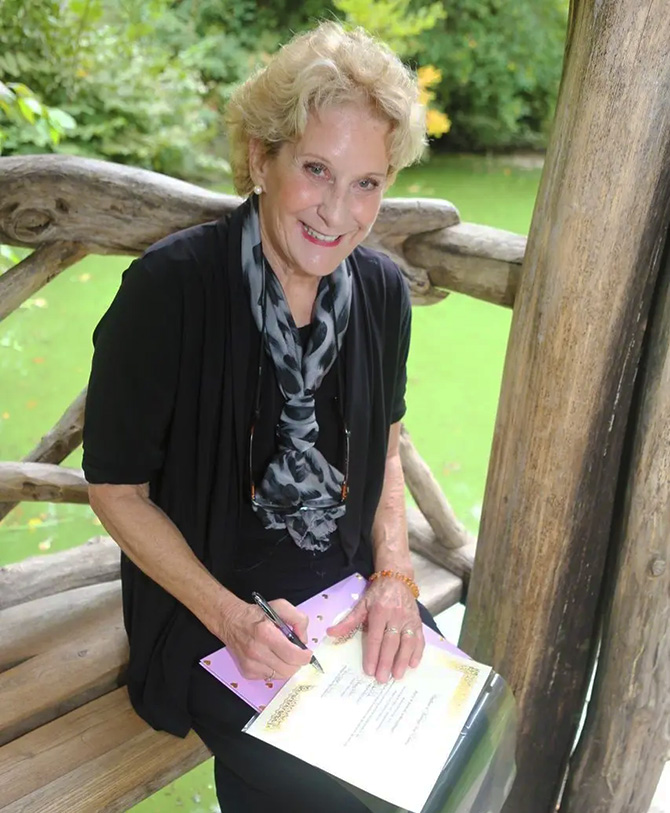 Dedicated to Supporting Gay Marriage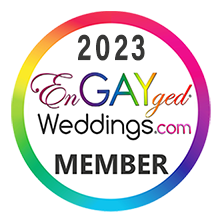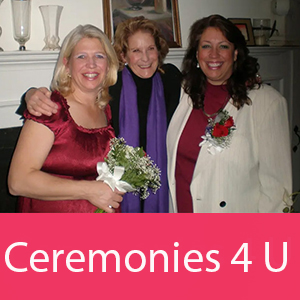 Visit Vendor's Website:
Call Vendor:
(914) 799-5279
Contact Name:
Sara Henderson
E-mail Vendor:
Vendor's Social Media:
Vendor's Address:
Eastern New York & Connecticut
Member Since:
August 2023