Cantor Laura Stein
LGBT Wedding Cantor
Gay Member of Clergy - Member of the LGBTQ Community
Serving the entire New York Metro Area, including all 5 boroughs of New York City, New York State (Westchester, Long Island and upstate New York) ~ New Jersey and Connecticut. In addition to my local regions, I am available for travel and destination weddings!
Cantor Laura Stein provides all-inclusive services including pre-marital counseling, a ketubah ceremony, day-of rehearsals and overall guidance by phone and email throughout the process. Laura strives to serve her clients as a spiritual guide and helps couples to navigate the process of creating a wedding ceremony that reflects their individual journey. She also works as a LGBTQ-focused therapist and is available for interfaith, LGBTQIA+, and other inclusion-based ceremonies.
CANTOR ~ LIFECYCLE OFFICIANT ~ PASTORAL PRESENCE

My work is dedicated to helping others find wholeness in their mental health and spiritual practice. My approach draws upon past experiences, professional training and personal passion and is non-judgmental and balanced at its core.
Throughout my various educational and extra-curricular experiences within the Jewish world, I have served as cantor and educator in camps and classrooms, at informal retreats, in hospital and nursing/rehabilitation facilities and in Jewish communal service. With a guitar or an organ as accompaniment, sitting around a campfire or in a large performance hall, I am comfortable facilitating Jewish ritual that is right for the occasion and that helps to create a sense of community that is comfortable for everyone in attendance.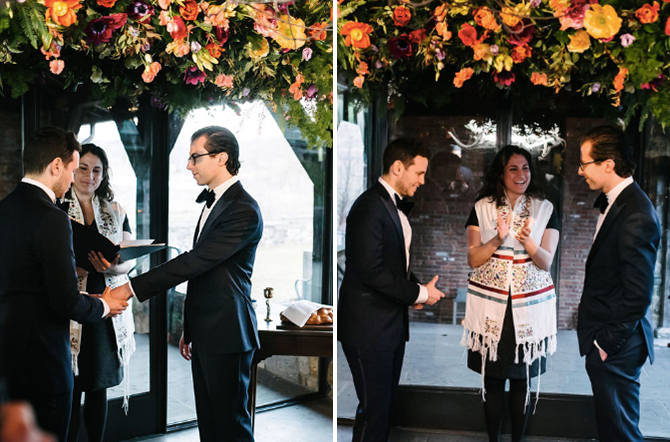 The Wedding Process
From engagement to ceremony, the wedding process is filled with so much joy and many uncertainties. I like to meet with my couples regularly to get to know them and their story and to openly discuss what lies ahead. During our 3-5 sessions over the 6 months preceding the wedding, I'll come to know you and your partner in an intimate way. Through getting to know each other, we'll both create a wedding ceremony that reflects your journey, and also plan for a Jewish household and future that reflects your goals.
Together, we'll make the planning, counseling and celebration a process of growth, revelation and supportive love.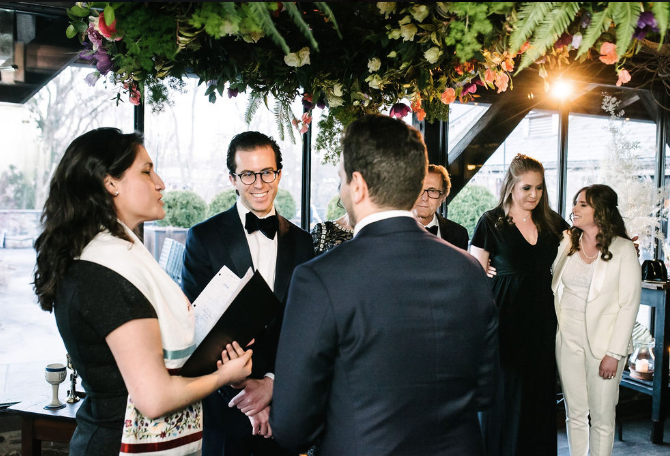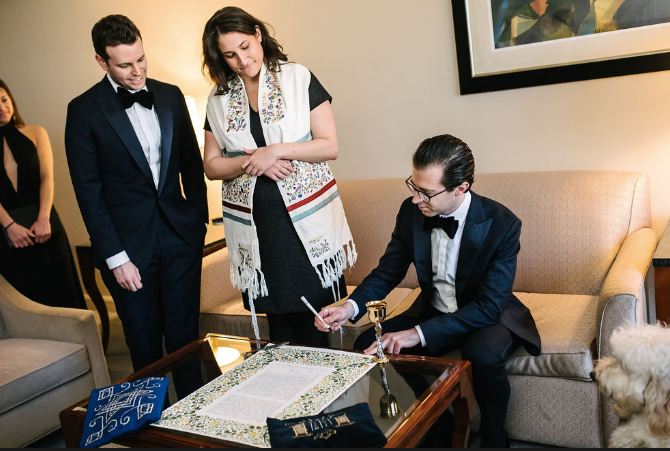 There's never a concern too minor, an issue too urgent or a celebration too small. I am here for you.
My experiences as a social worker and LGBTQ-focused therapist inform my work to make me a more compassionate and strengths-based clinician and cantor. I approach each of my congregants and clients with a desire to learn what makes them unique.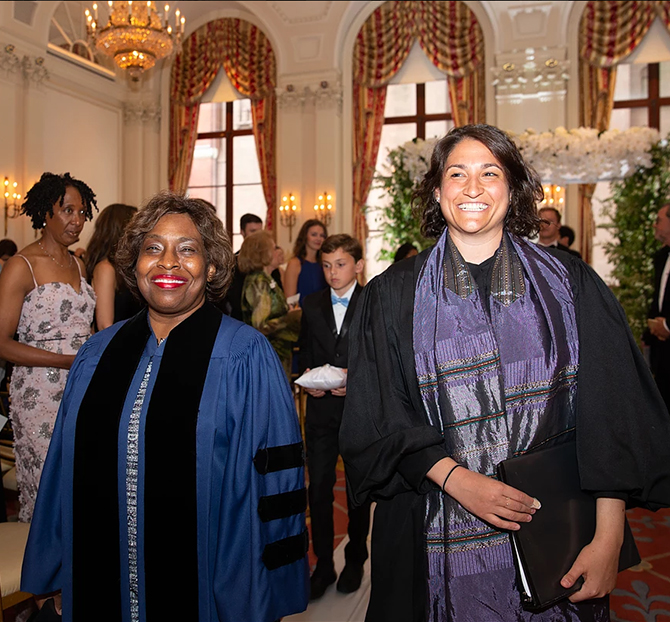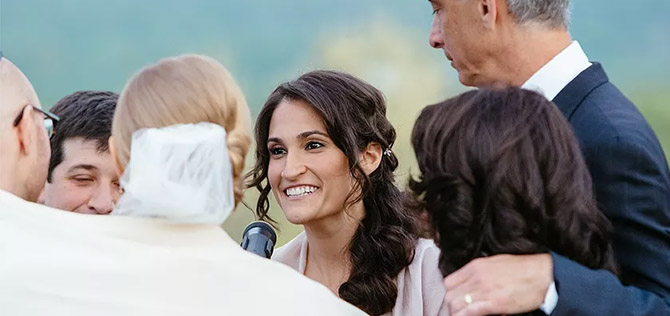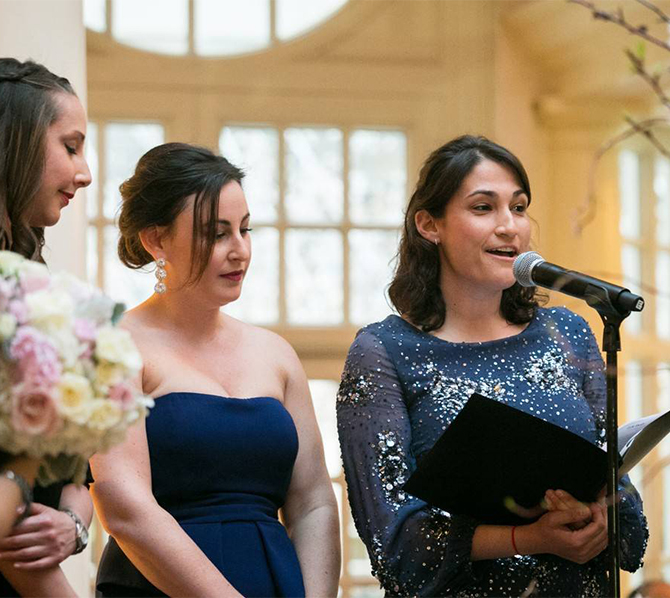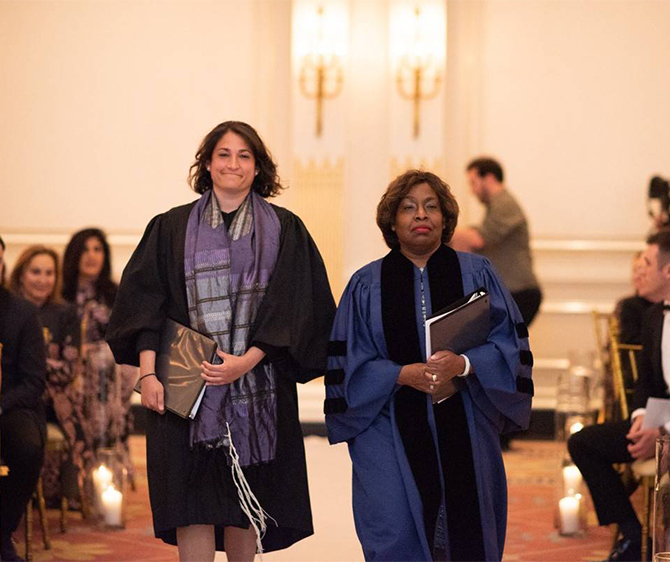 I am especially committed to the inclusion of LGBTQIA+ individuals, couples and families
With identity embodiment and inclusion at the center, I offer pre-lifecycle counseling and officiation to individuals, couples, and families who have arrived at their Judaism through various paths. Joining you on your journey, I am committed to helping you discover who you are and how you identify - Jewishly or otherwise. It is my hope that whatever your religious upbringing, Hebrew literacy, sexual orientation or gender identity, our work together will help you feel more Jewishly connected and spiritually whole. I am especially committed to the inclusion of LGBTQIA+ individuals, couples and families, and to helping interfaith couples and families create their Jewish narrative in a safe and welcoming space.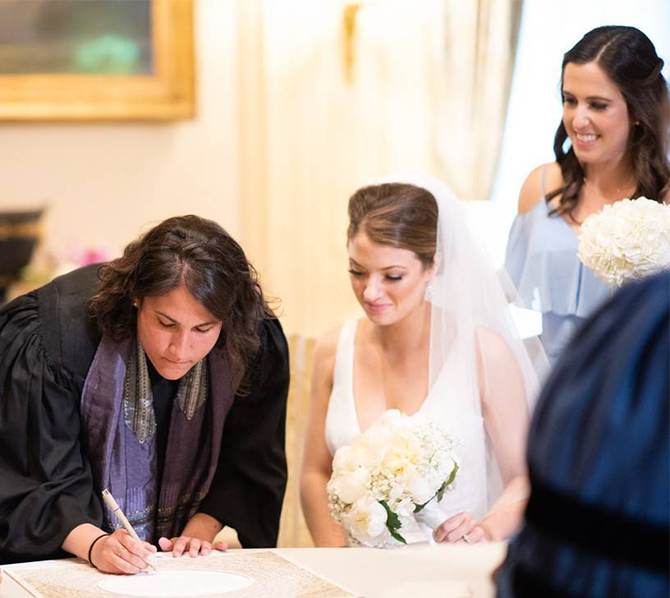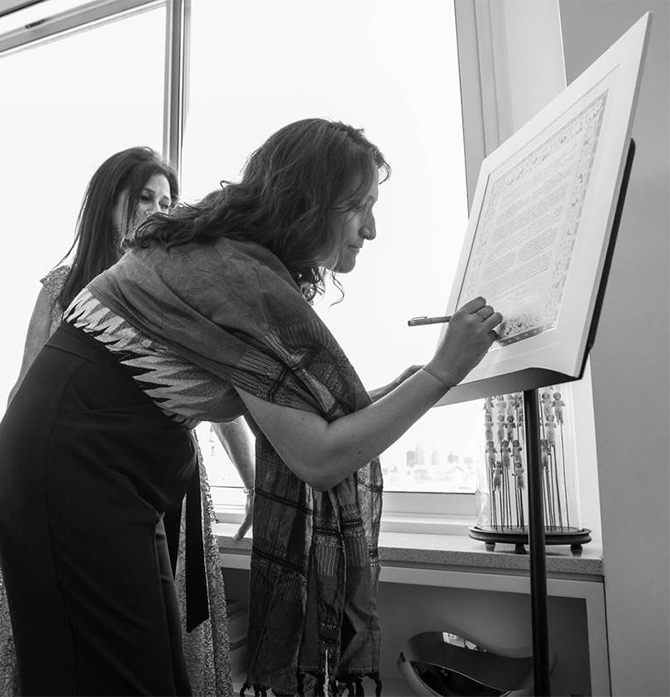 However you identify and whatever your background, our work together is guaranteed to start, center around, and end with you and your needs in mind.
I am here to help you explore your spiritual needs, develop language to articulate them, and together create practices to bring them into your life. Couples come to me with questions such as: "can I incorporate rituals from another religious tradition into the wedding ceremony," "how will my kids come to appreciate both their Jewish heritage and that of their relatives who aren't Jewish" and "as a couple who isn't represented in traditional wedding language, can we adapt wedding liturgy to fit our family's identity?"
Together, we will explore these questions to find answers that feel the most comfortable and true for you.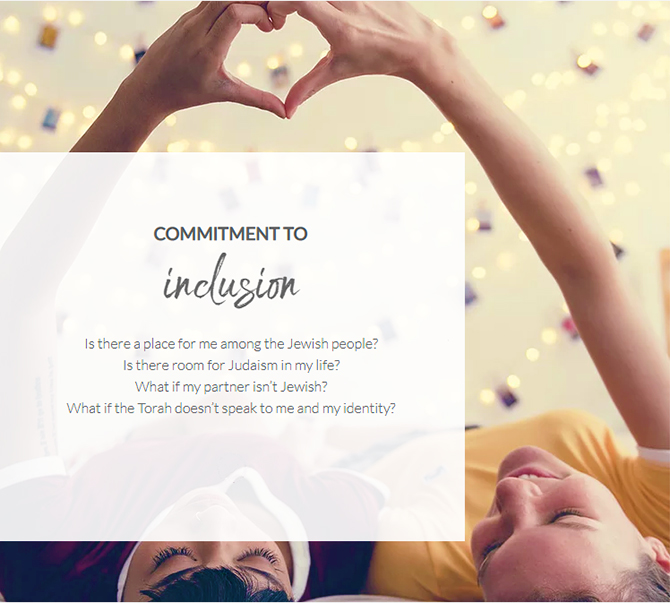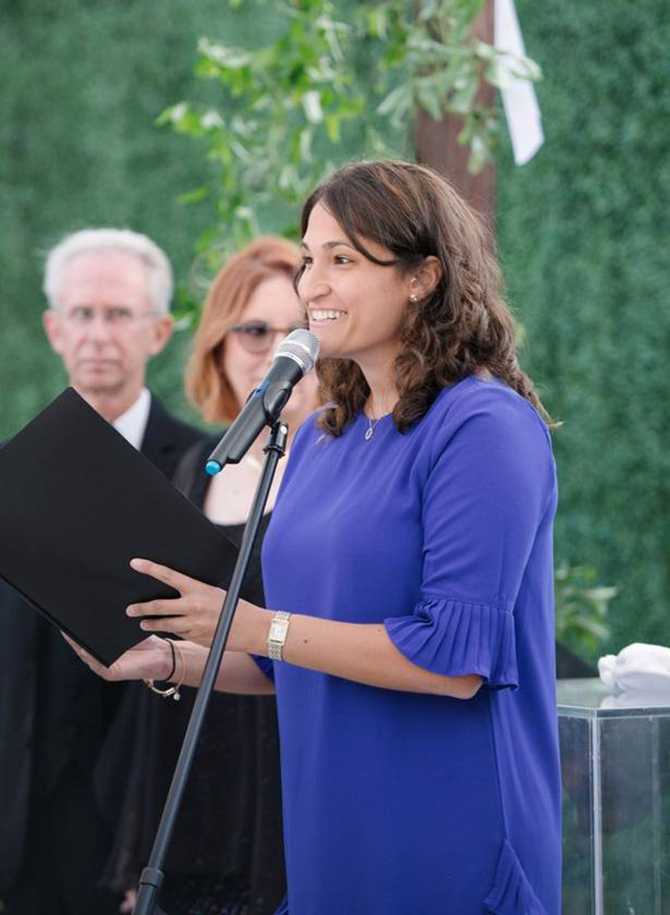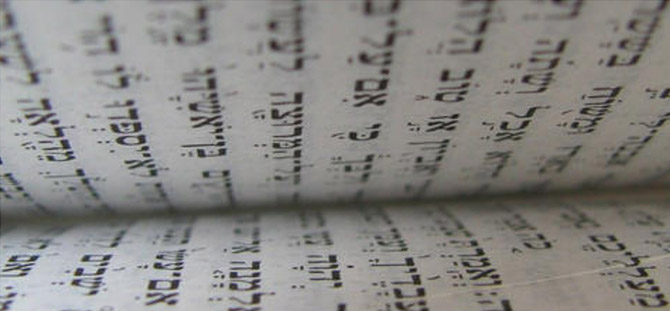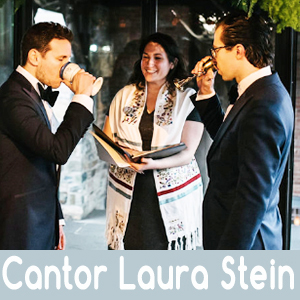 Call Vendor:
914-772-8272
Contact Name:
Cantor Laura Stein
E-mail Vendor:
Vendor's Social Media:
Vendor's Address:
New York City
Member Since:
December 2019

Call Vendor:
914-772-8272
Contact Name:
Cantor Laura Stein
E-mail Vendor: