Midtown Loft & Terrace
NYC LGBT Marriage Ceremony Site & Wedding Reception Venue
Manhattan, New York City
Manhattan LGBT Weddings at Midtown Loft & Terrace
An upscale venue in the heart of New York City in Midtown Manhattan, offering two distinctly elegant spaces: Midtown Loft and Midtown Terrace—at one exquisite address. We can make your Manhattan wedding event shine with style. Our reputation for providing the finest quality of services sets us apart from the rest.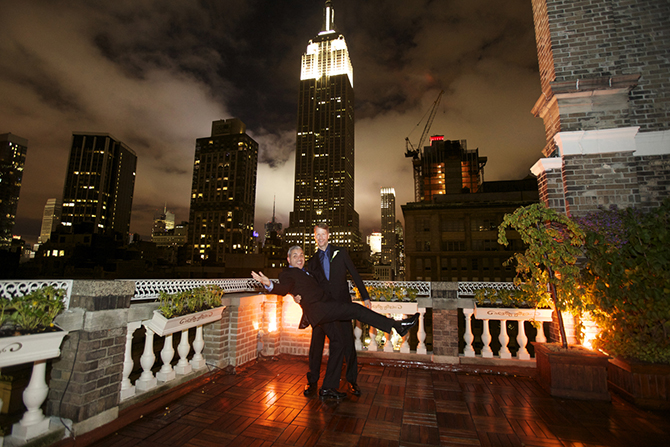 Midtown Terrace
Midtown Terrace (3,400 square ft), our largely open-air Terrace, can accommodate up to 200 people. It is the perfect party venue for use in any season. If your guests need to relax, they can use the outdoor cigar lounge to enjoy the views.
One of the main features of the Terrace is an upscale interior space that features mahogany wood floors, copper windows, antique copper light fixtures and a magnificent working fireplace. This interior space is the ideal setting for drinks and conversation, adding an entirely new dimension to your Midtown Terrace experience.
The landscaped, wrap-around Terrace is surrounded by carved white stone railings, adding a subtle hint of classic elegance. The Terrace's gorgeous 360-degree panoramic view of the famous Manhattan skyline includes the Empire State Building and the majestic Marble Collegiate Church. In a city that prides itself on spectacle, the Midtown Terrace is a truly unique and extraordinary event space.
Midtown Terrace Amenities
Accommodates up to 200 for cocktails
Fantastic views of the Empire State Building
Marble Collegiate church views
Fully equipped kitchen
Indoor/outdoor sound system
Beautifully landscaped garden
400 sq ft interior lounge
2 Restrooms
Brick fire place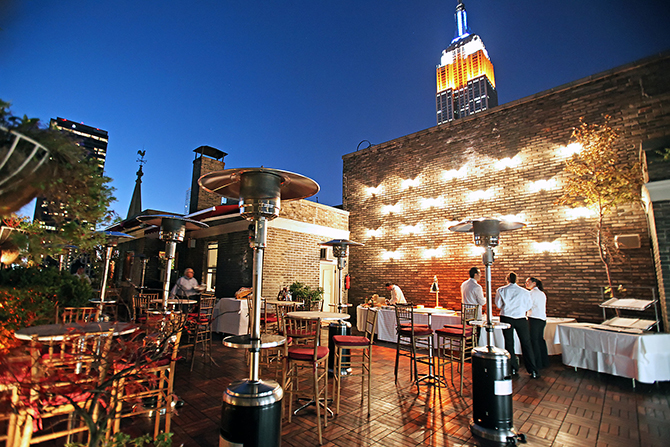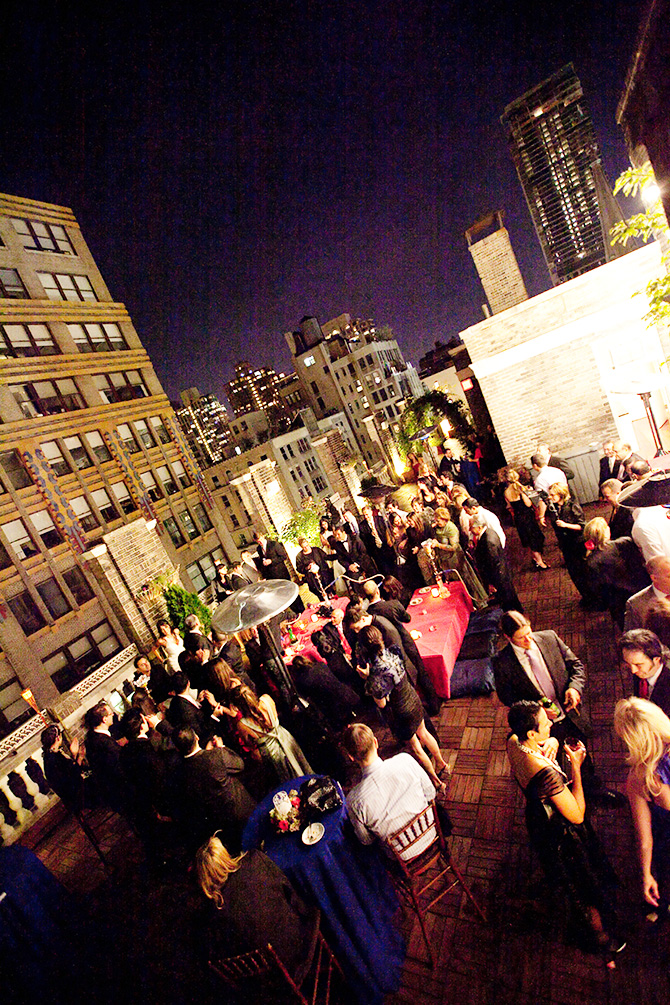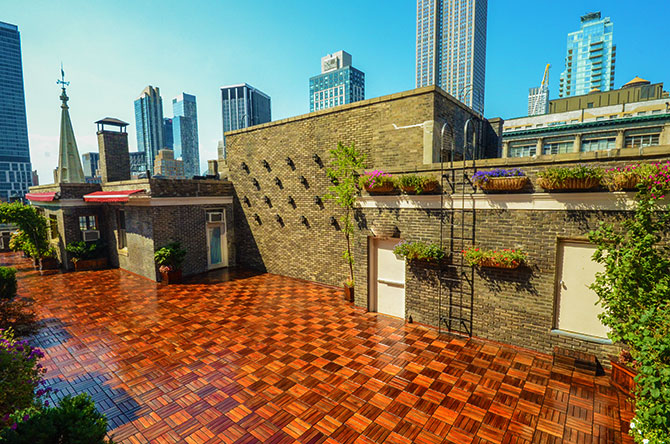 Midtown Loft
Midtown Loft (5,000 square ft), our premier indoor event space, accommodates up to 300 people for cocktails and comfortably seats 180 for formal dinners.
Midtown Loft is both striking and functional. With high ceilings, marble bathrooms, central air, adjustable spot lighting and fully equipped kitchen, the space provides an upbeat milieu that equals the style and sophistication of its location on the world's most famous avenue. Large windows on all four sides offer stunning views of the city skyline while letting in natural sunlight to complement the full warmth of the polished oak flooring.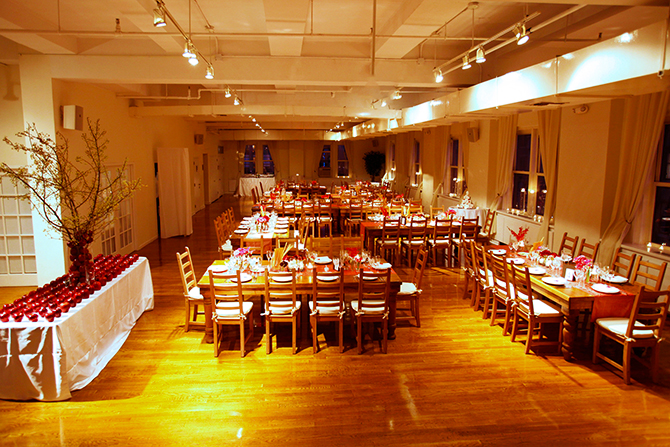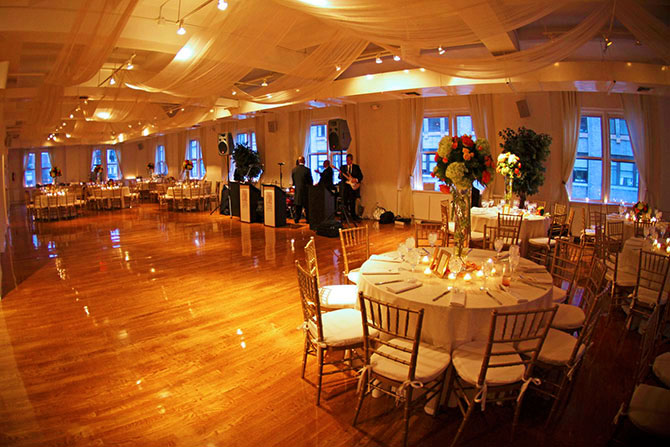 Midtown Loft Amenities
Accommodates 180 for seated dinner
Large draped windows on all 4 sides
Central air conditioning
Dressing Room
3 marble restrooms (1 handicap accessible)
Fully equipped kitchen
Adjustable spot lighting
Professional sound system
High ceilings
Coat check with wooden hangers
Red carpet for Lobby
2 passenger elevators and 1 freight elevator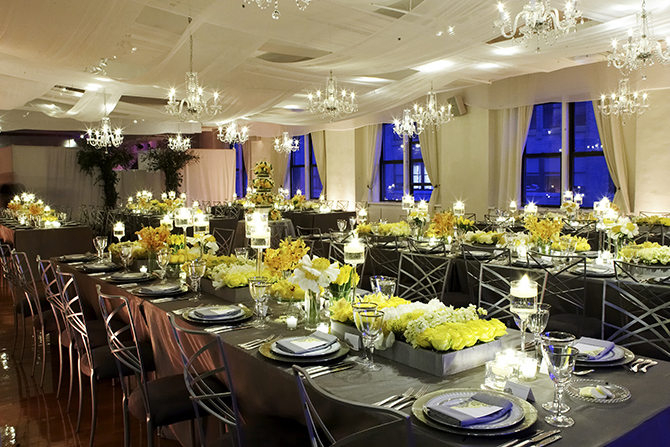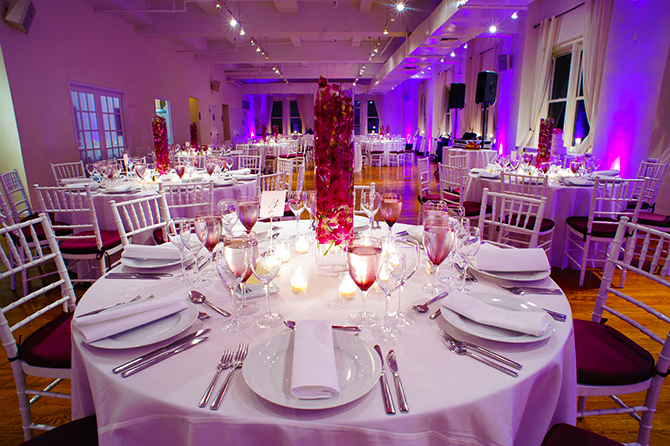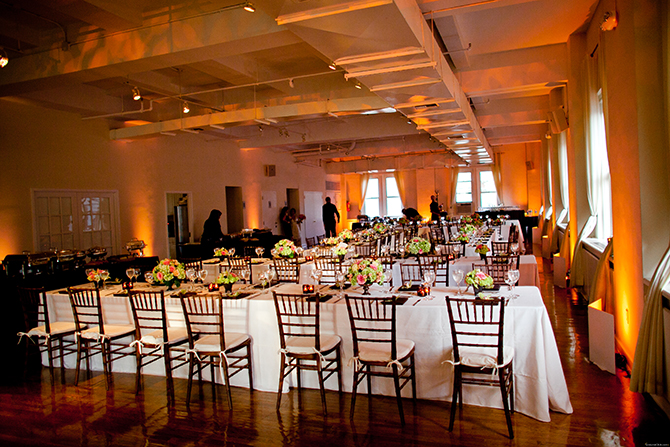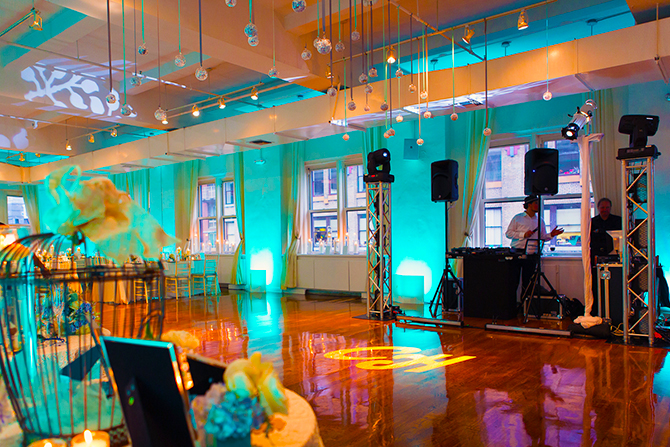 Multimedia
State of the Art multi zoned Opus Audio Technology Sound System
Ipod Compatible
Wireless Microphone Wi Fi available
A/V equipment available upon request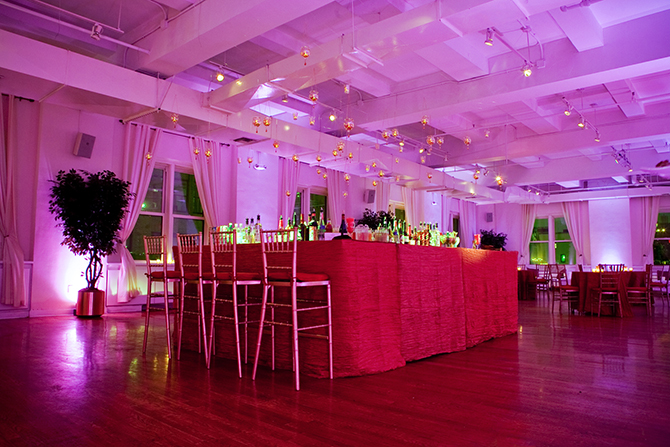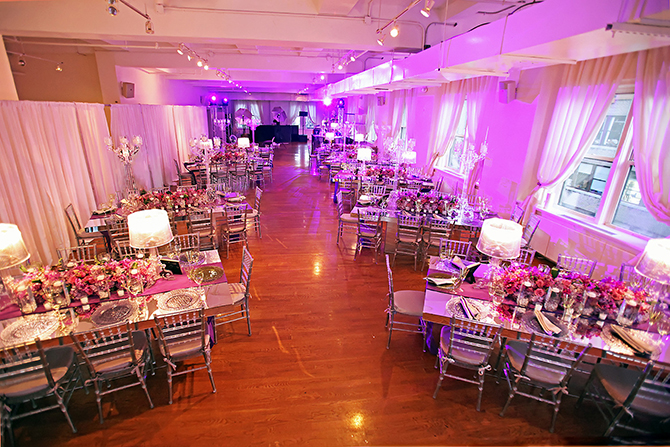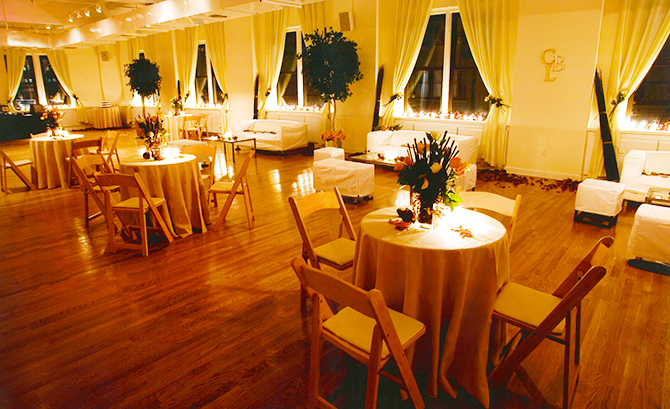 Furnishings (Upon Request)
Sofas, ottomans, coffee tables, buffet tables, illuminated bar, custom draped windows and decorative ficus trees
Dressing room with crystal chandelier, large mirror, leather sofas and coffee table
Terrace with dark leather sofas, ottomans, a fire place, and a rolling bar
Red carpet available for lobby entrance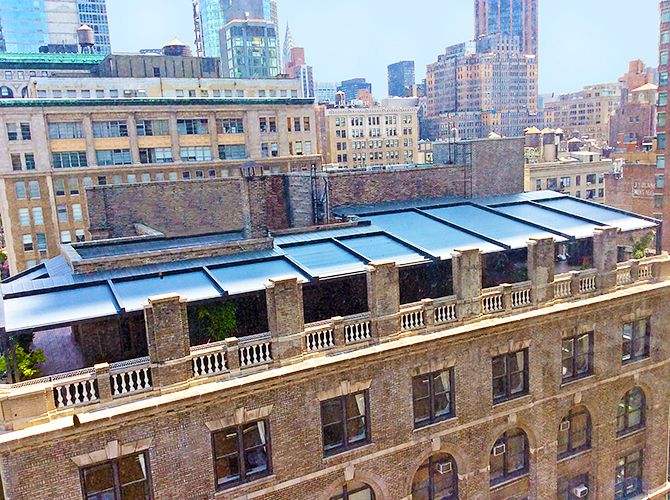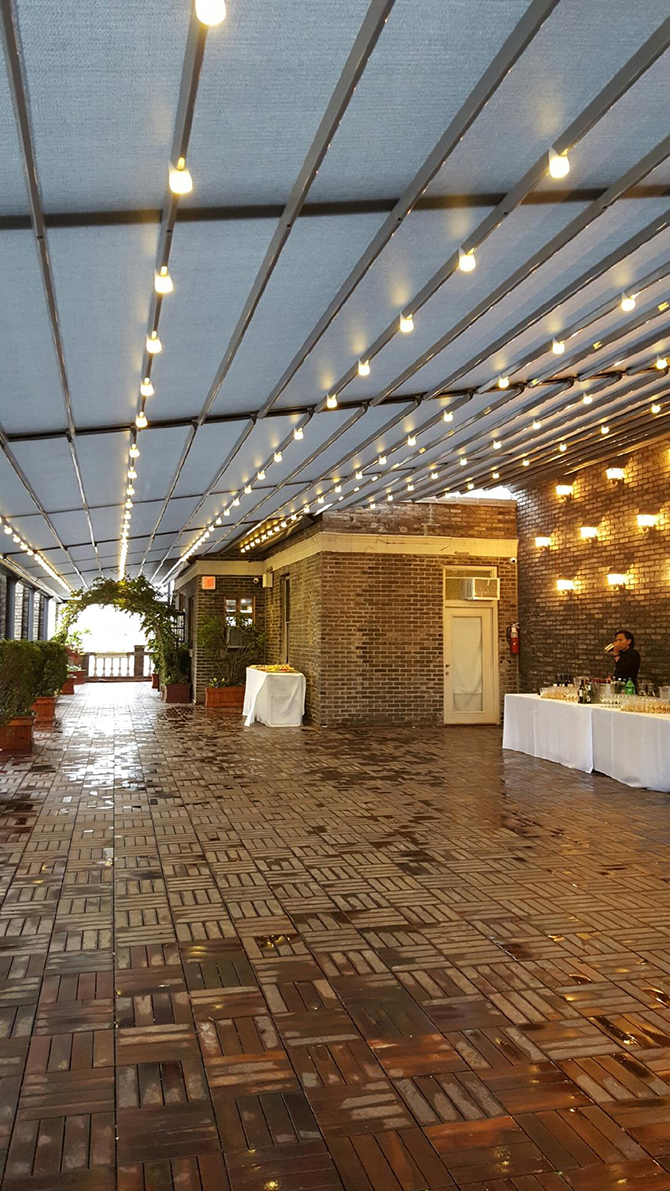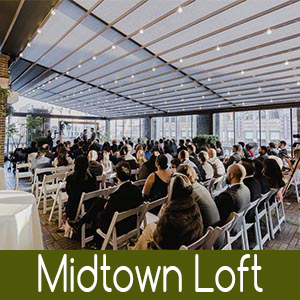 Visit Vendor's Website:
Call Vendor:
888-435-4979
Contact Name:
Amber Stars
E-mail Vendor:
Vendor's Social Media:
Vendor's Address:
267 Fifth Avenue Suite 100 New York- Manhattan, NY 10065
Member Since:
February, 2013

Visit Vendor's Website:
Call Vendor:
888-435-4979
Contact Name:
Amber Stars
E-mail Vendor: