Roven Law Group P.C.
New York City LGBT Family Law Attorney
New York City Metro Area - Manhattan - Same-Sex Unions, LGBT Adoption Rights, LGBT Family Law, Prenuptial Agreements, Immigration, Insurance Litigation & Estate Planning
Whether you are facing a complicated legal matter, or a simple one, you want a lawyer who will vigorously protect your rights and interests. Whether it be in the Courtroom or at the negotiating table, you can trust Roven Law Group P.C. to stand up and fight for you. Roven Law Group P.C. will tirelessly serve your needs and protect your rights producing successful results. We pride ourselves on personal service, attention to detail and unqualified responsiveness to each and every client.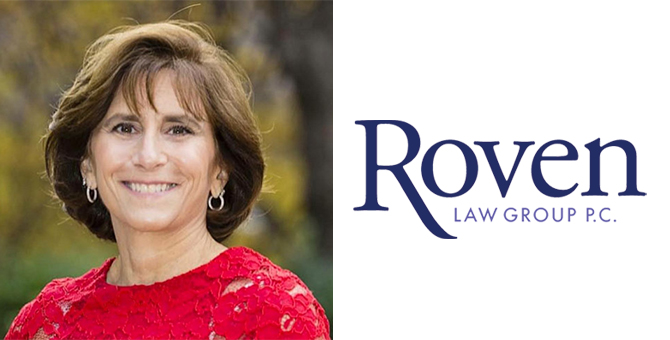 LGBTQ Family Law Attorney
Your family and your matrimonial situation are unique. In separation and divorce proceedings, there are no cookie cutter solutions. You can trust Janice Roven to listen to you and take the time to understand your circumstances. Clients rely on us to identify the issues, clarify concerns and outline goals for the future. Together, we will explore your rights and options. You will consider appropriate resolutions before we aggressively pursue the optimal results.
You are treated with respect, compassion and personal service. When you are looking for an attorney who will pick up the phone, listen to your fears and complaints while providing guidance and empathy, call Janice Roven. You will arrive at practical solutions to complex issues.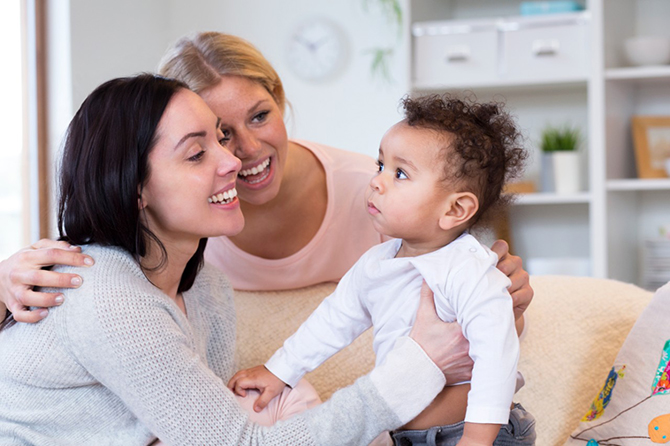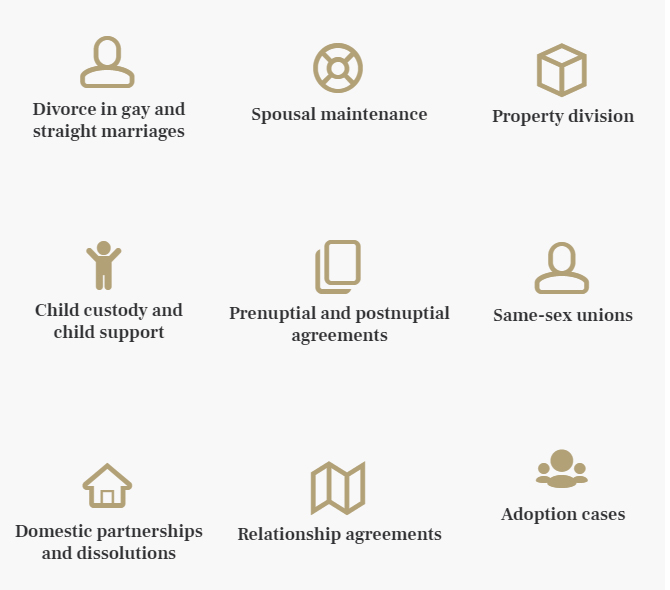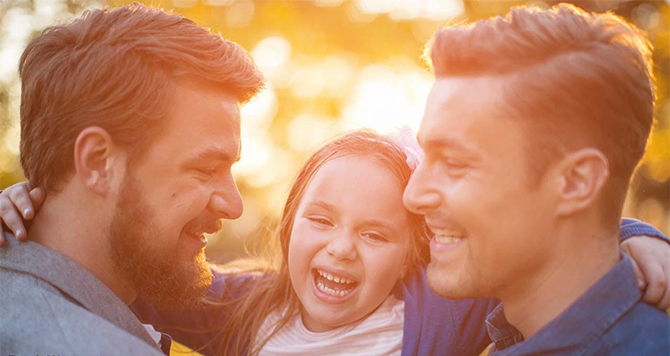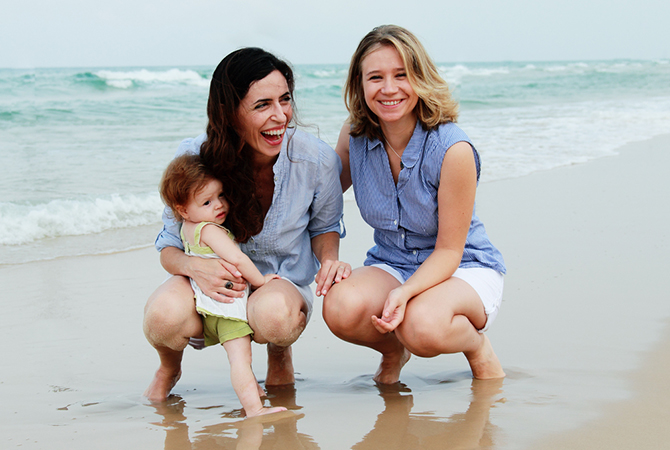 Janice Roven: Strength and Compassion to Represent Your Specific Needs
Janice Roven has been practicing law for more than 30 years
Matrimonial and divorce clients take comfort knowing that she was involved in her own custody battle, which provided her with insight into the client's perspective in a separation and custody struggle. Her post-custody reflection on the turmoil, the hostilities, the negotiations and the resolutions that arise in the divorce process make her uniquely qualified to meet her clients' needs, both in and out of the courtroom.
In her insurance defense practice, Janice has represented physicians and hospitals in personal injury and medical malpractice cases. She has represented and sued pharmaceutical companies in pharmaceutical products liability cases. Janice has represented insurance companies, national accounts and third-Party administrators in general liability matters.
Janice has written wills and prepared trusts for clients who seek to determine precisely how their assets will be distributed and their legacy continued when they no longer can speak for them selves.
Janice has appeared on NBC News and has published many articles in legal trade journals and various other publications.
Janice is one of the few women lawyers in New York State with a Master's Degree in Litigation, which she obtained at Emory University School of Law. She previously earned her law degree from Emory and completed the National Institute of Trial Advocacy Program. Janice is admitted to practice law in New York, New Jersey and Georgia, as well as before the Supreme Court of the United States. She graduated with Honors in Political Science from Barnard College, Columbia University.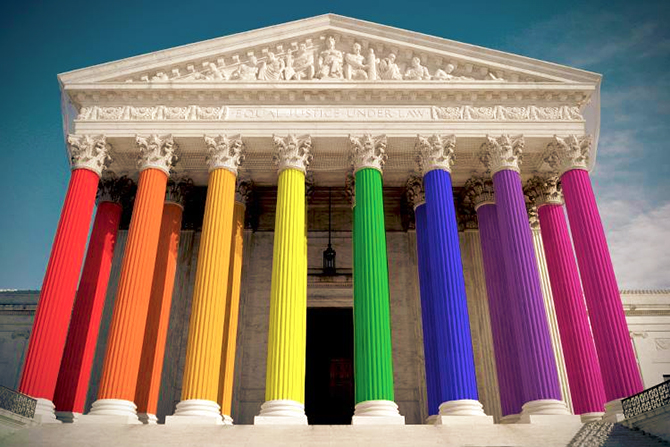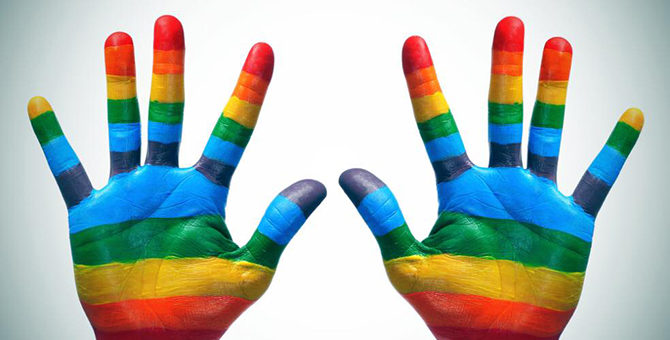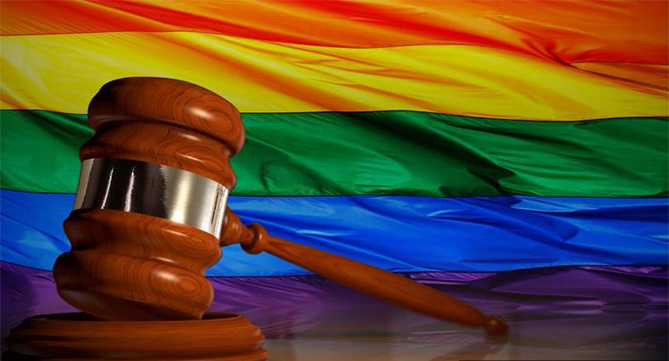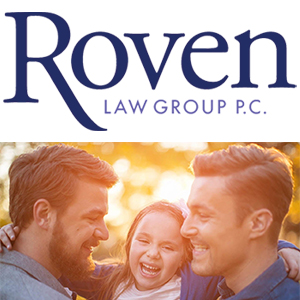 Visit Vendor's Website:
Call Vendor:
212.262.3280
Contact Name:
Janice Roven
E-mail Vendor:
Vendor's Social Media:
Vendor's Address:
355 Lexington Ave, Suite 401 - New York, 10017
Member Since:
January 2020

Visit Vendor's Website:
Call Vendor:
212.262.3280
Contact Name:
Janice Roven
E-mail Vendor: