One Love Music
LGBT Wedding Band for Receptions, Cocktail Hour & Ceremonies
New York City (all boroughs), Long Island, Hamptons, North Fork, Westchester, Hudson Valley, Catskills, Rockland County, Putnam County, Orange County, Upstate NY, Finger Lakes, New Jersey, Connecticut
One Love can rock a party of any size, from Eric's popular solo acoustic guitar & vocal set to our full-strength 15-piece band. Our most popular band size is the 10-piece, including three lead singers and our crushing three-piece horn section.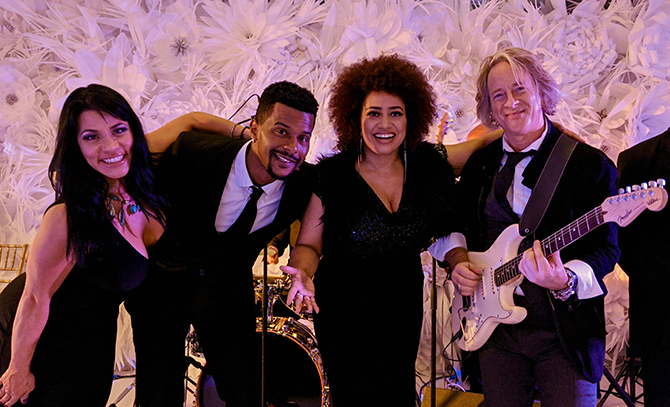 Eric Nicolas here, writing to tell you some basics about One Love.
I started the band in the mid-'90s, playing a few Fridays a month to crazy-happy dancing crowds at Manhattan's legendary Le Bar Bat and at other clubs around New York.
We didn't call ourselves an "event band" or a "party band" or a "wedding band." But we soon found that our way with a crowd did lend itself to those kinds of shindigs.
Through hundreds of shows and private events on three continents, we've secured our reputation as one of the reliably, truly great party bands of the East Coast.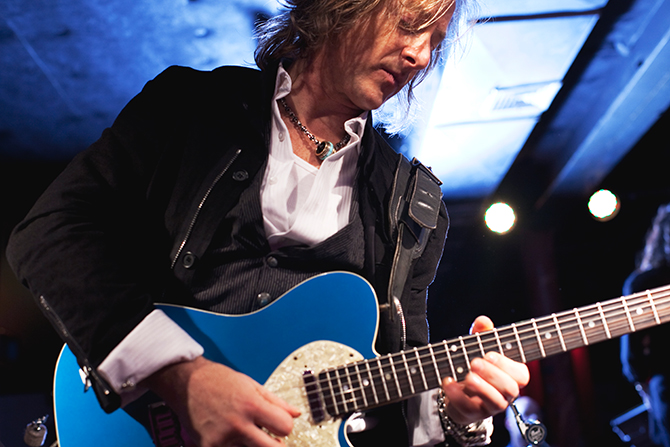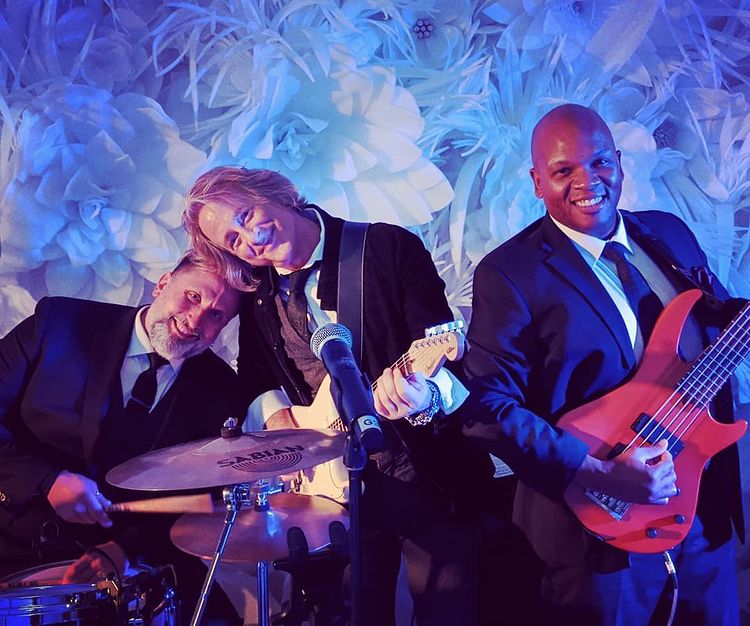 NYC has the deepest talent pool on earth. I've always been blessed with the greatest, most versatile and positive-minded players.
Our members have performed and recorded with The Rolling Stones, Bruce Springsteen, Sting, Bon Jovi, Prince, Cyndi Lauper, Ray Charles, Rod Stewart, Britney Spears, and many others. Despite the star power of our band members' resumés, One Love's main lineup has remained stable year after year, and band members make a point of maintaining their positions.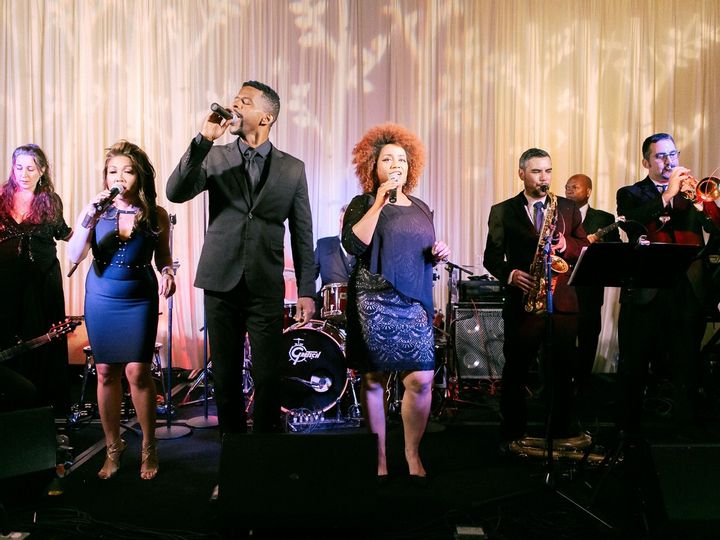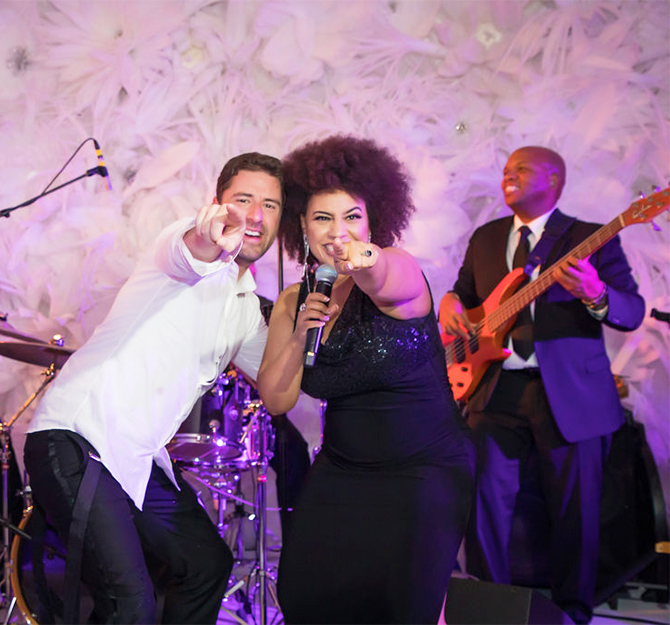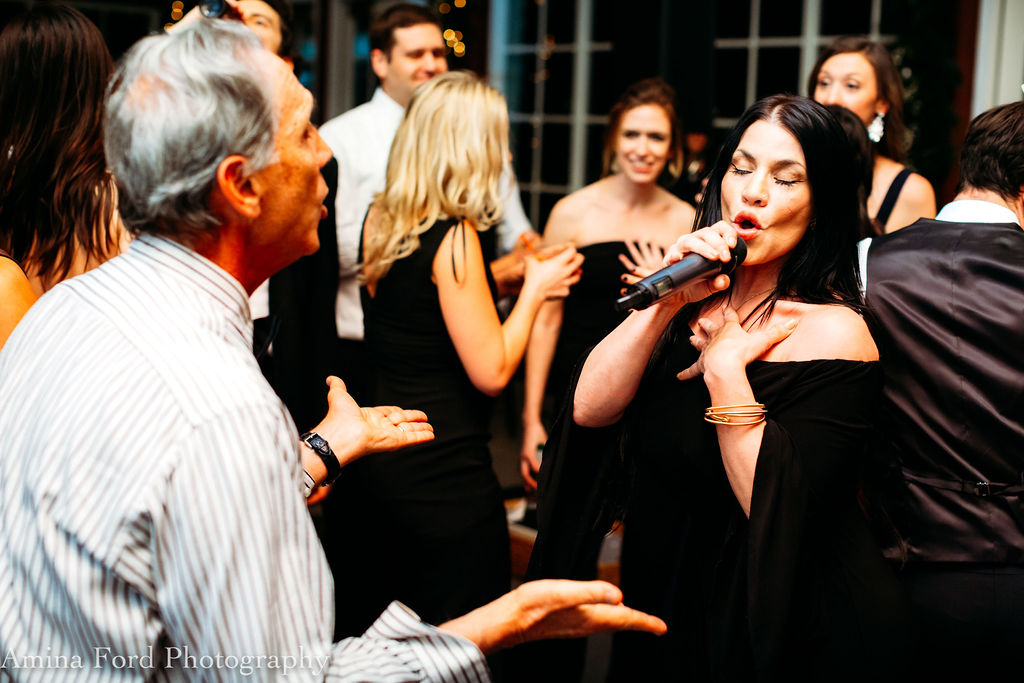 One Love's secret weapon is our vast and very diverse repertoire.
People ask me what style I "really" play; what do I like best?
Truth: while we each may be "more" funk, or rock, or jazz fans in our private moments, as a band we really love playing every genre – as long as our audience is having fun, so are we!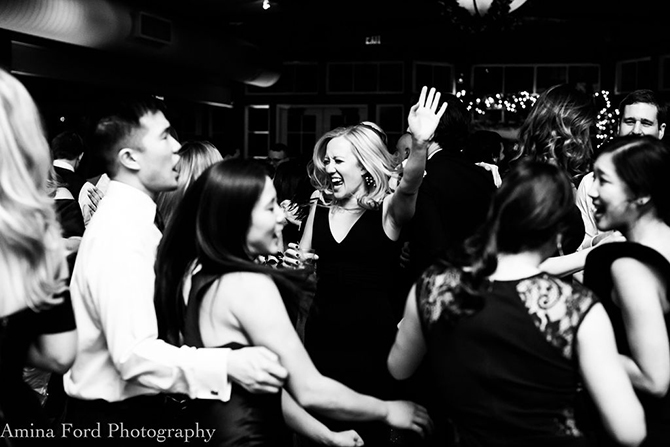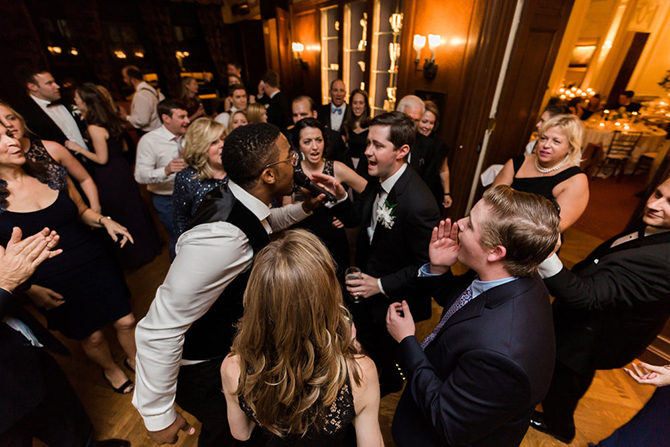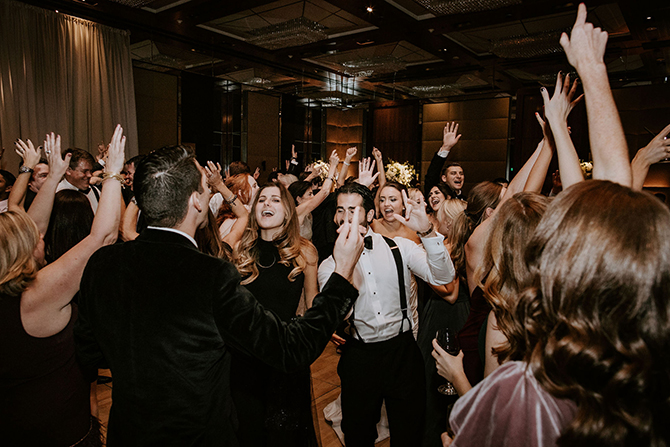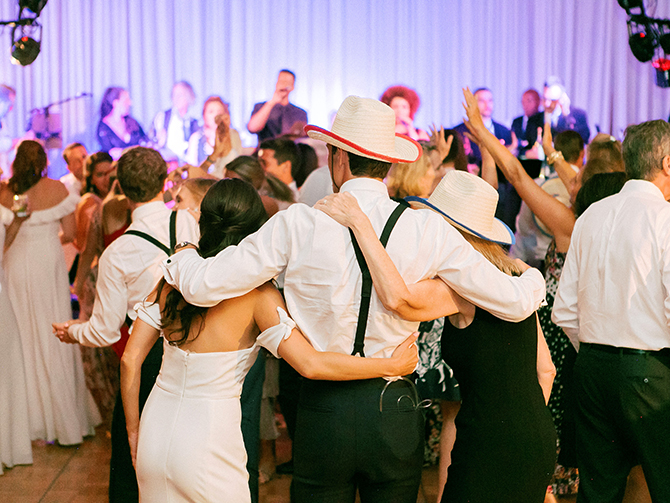 We come to every party as if it were the most important event we've ever done – because right then, it is.
Whether a wedding or any other kind of celebration, we know that your party is the most important night of the year for you, and we will give it the respect and attention it deserves.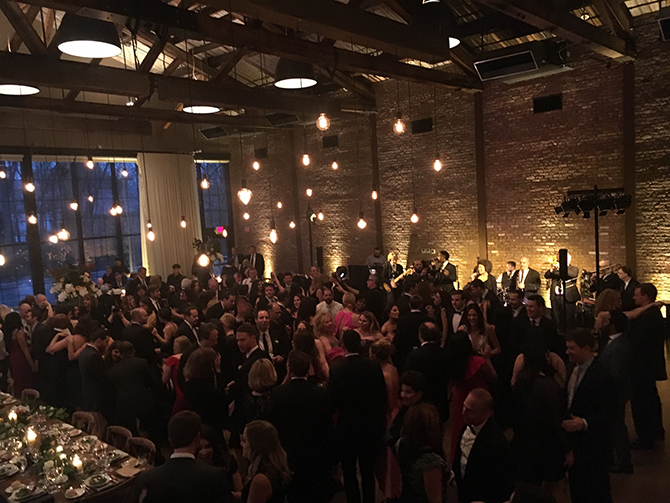 We customize every event to our clients' tastes, requests and desires.
I've honed an ability to read a crowd and call the right song at the perfect time that's pretty well-known by now: this keeps every dance floor full and the crowd going nuts until the very last song (and, not unusually, the encore song after that). Everybody – our audience and us – goes home wrung out and happy.
Every single event is important to us, and when we play for you, you are our top priority. When you want to connect, you have our full attention.
Will you learn new songs?
YES. We customize the repertoire for every party, based on your requests and tastes. While our song list is extensive across every genre, there may be a special song – or two, or five – that you want to hear that is not already on our list.
We'll gladly learn your special requests.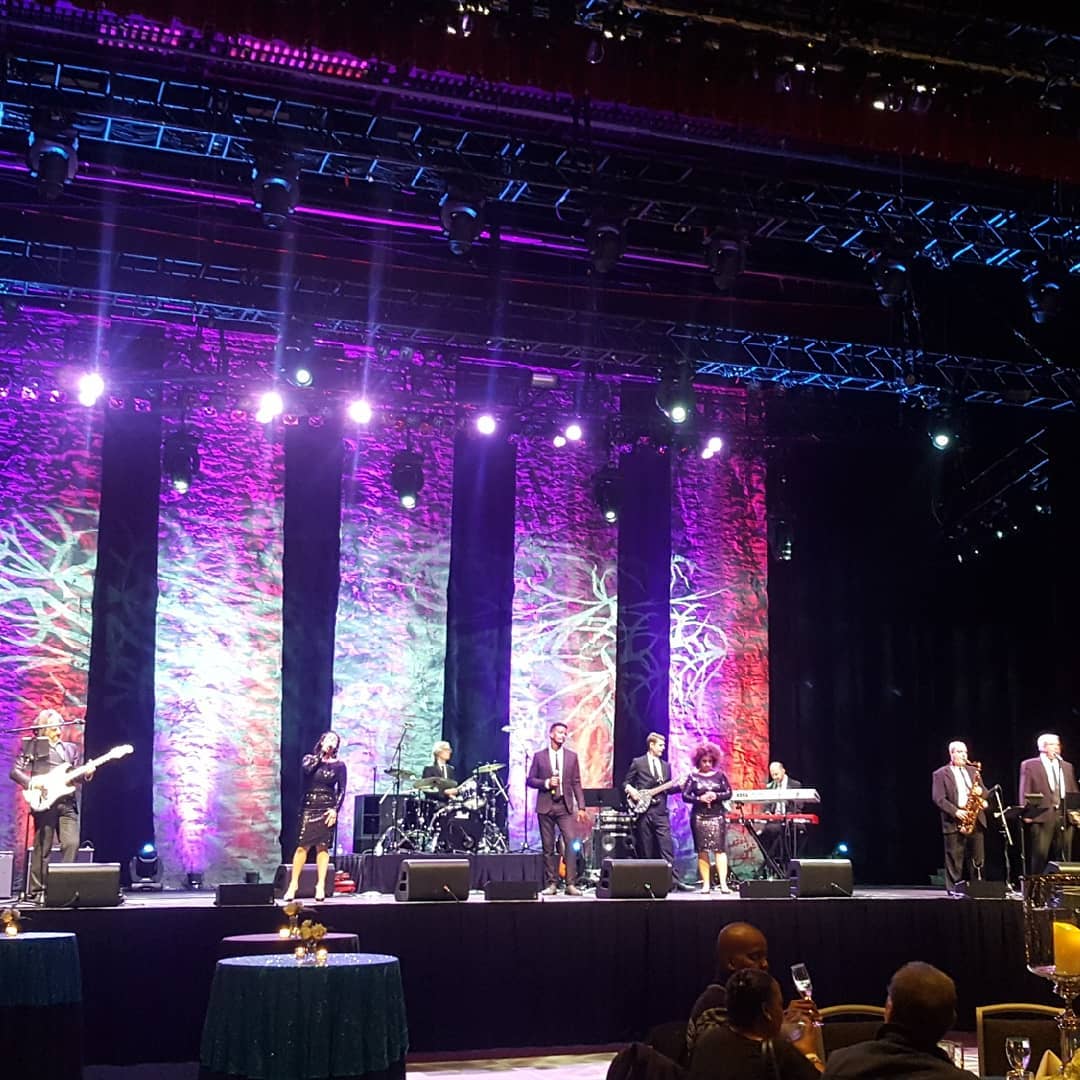 If you're thinking about booking us, we'll make time for a preliminary meeting or phone call right away, so we can start to get to know you and learn about the kind of event you are planning.
Once you engage One Love you have full access to both me and managing director/bandmember Melissa Rodnon, and we welcome you to email, call or text us at any time, with any kind of question.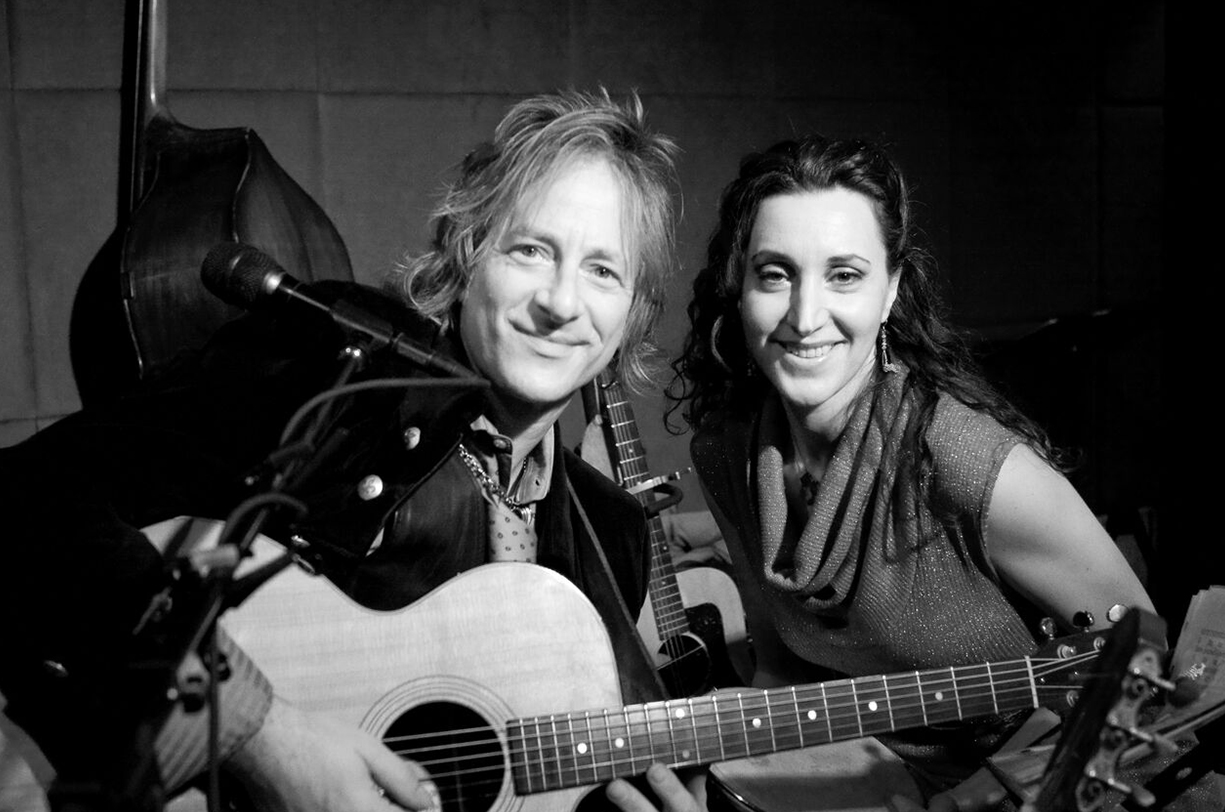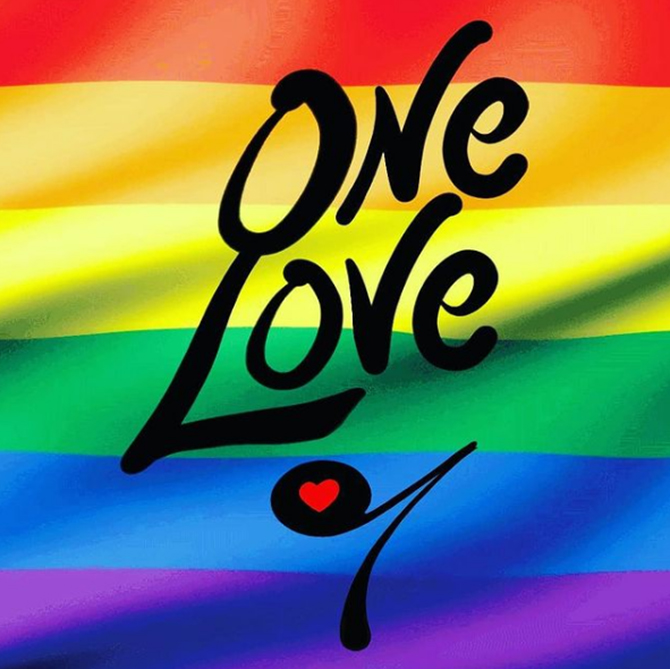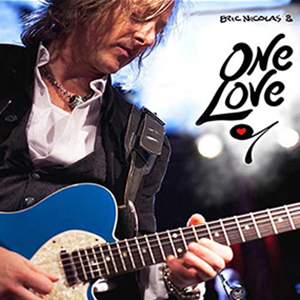 Visit Vendor's Website:
Call Vendor:
(917) 699-7854
Contact Name:
Melissa Rodnon, Managing Director
E-mail Vendor:
Vendor's Social Media:
Vendor's Address:
309 East 5th St. #5 - New York, 10003
Member Since:
November 2020

Contact Information:
One Love Music
Melissa Rodnon, Managing Director