Minerva Travel
Brooklyn, NY LGBT Wedding & Honeymoon Travel
Your next vacation is waiting for you ~ Building memories, one vacation at a time...
As a travel professional who has not only lived and worked in England, Germany, France and the Ivory Coast but has traveled extensively in Europe, Asia, Africa, the Caribbean and North America our service is based on first hand knowledge. Certified by both the New York City and State Departments of Small Business Services you have the confidence that specific requirements of individuals will be respected.
Make Minerva Travel the Travel Agency of your choice.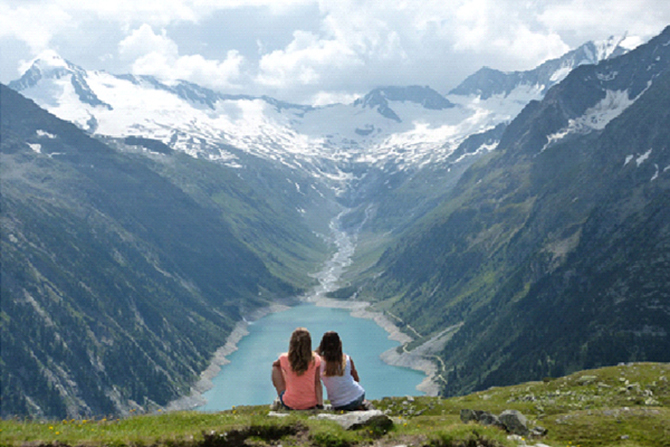 Weddings and Honeymoons are your ultimate, unforgettable vacation with a choice of romantic treats.
Together with your family and friends Minerva Travel can help create the perfect atmosphere for you and your partner to start life in a relaxed and hassle free environment.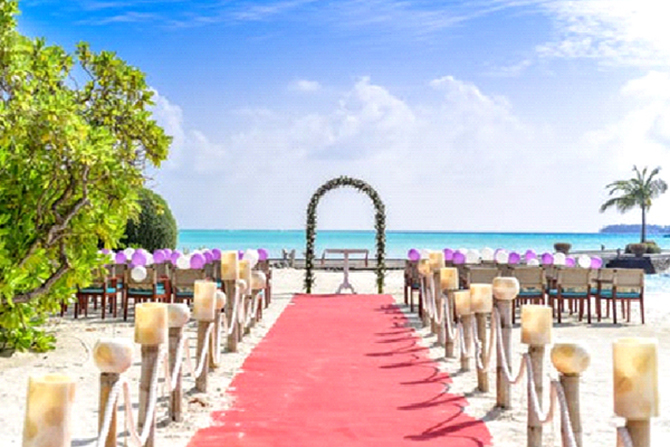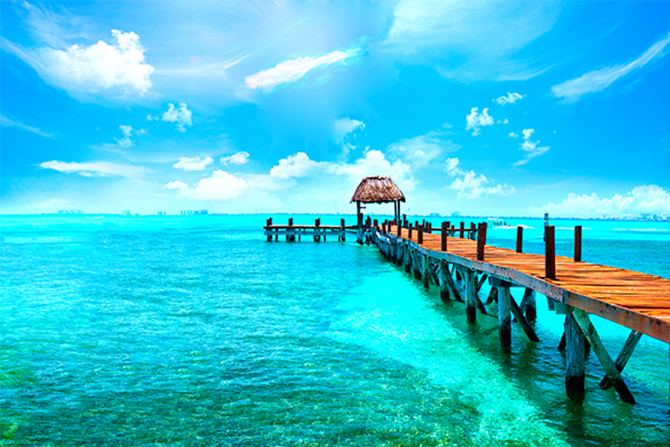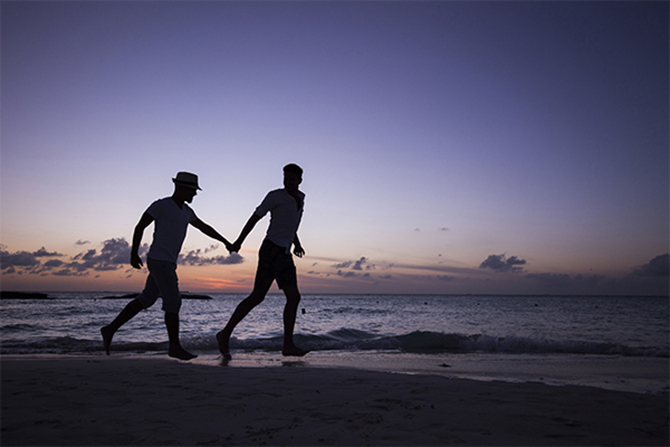 Our goal here at Minerva Travel is to make vacation planning for every traveler hassle-free whether it be a cruise, tour or just a day trip.
Browse our site to see the wide variety of trips we offer or contact us directly to help you customize the perfect trip for you. Let us make your next trip a memorable and enjoyable one.
Contact us today and start packing!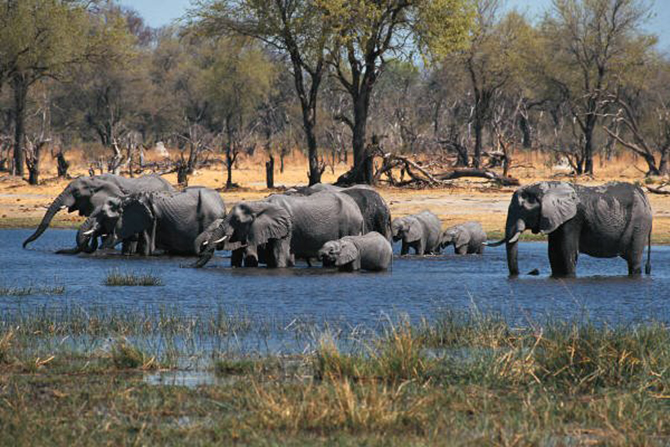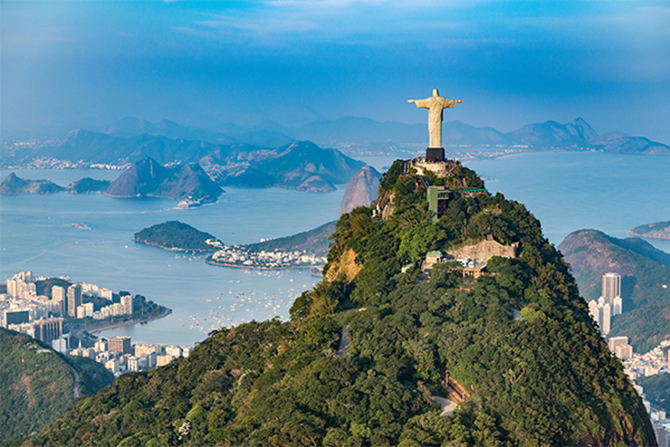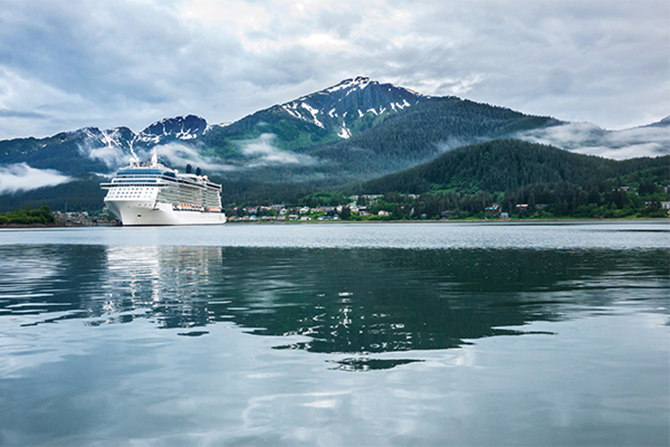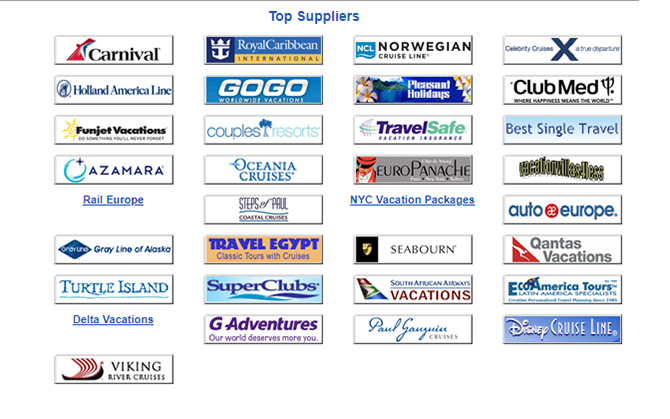 Minerva Travel is a full service Travel Agency which specializes in providing leisure and group tourism especially for children and young adults, with particular attention to persons with disabilities. We give the opportunity of discovery through travel. By way of affinity meetings or fellowships anyone with special needs can enjoy vacationing while learning from new experiences.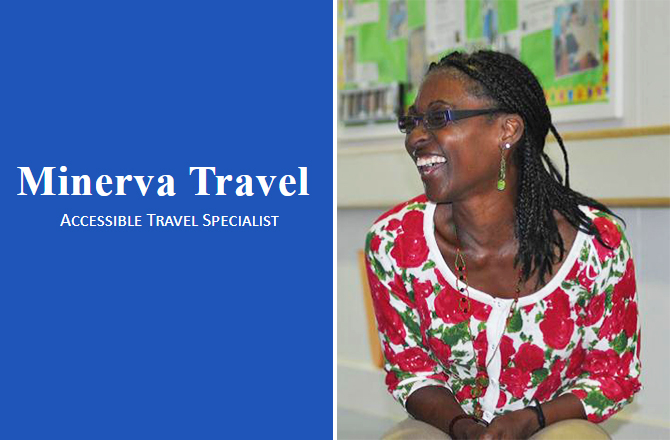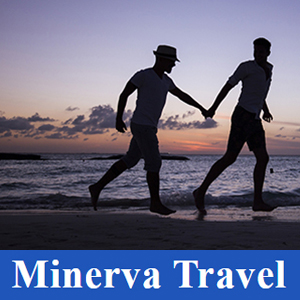 Visit Vendor's Website:
Call Vendor:
1-718-377-2071
Contact Name:
Elaine Henry
E-mail Vendor:
Vendor's Social Media:
Vendor's Address:
Brooklyn, New York 11210
Member Since:
November 2013