I Know You Can Dance
New York, New York LGBT Wedding Dance Instruction
Rehearsal Studio in Midtown Manhattan - NYC - New York City
Stress Free Dance Lessons in New York City with Sandro!
Gain confidence in your dancing ability with beginner and wedding dance lessons from Sandro. His ability to intuitively understand clients makes him a unique dance instructor with 100% positive feedback!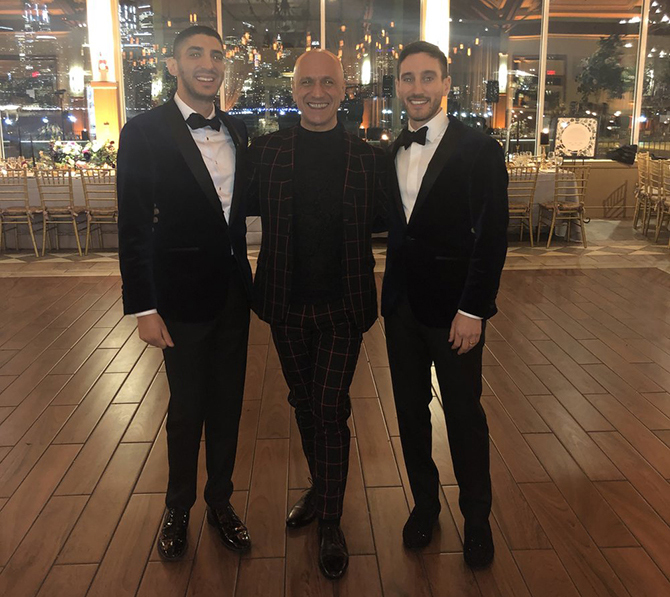 Wedding Dance Lessons with Sandro!
Sandro will teach you the basic moves for the dance style and song ​you'​v​e chosen. Whatever the scenario, the dance will look professional and reflect your personal style, so you're​​ comfortable performing it and have the time of your life!
Make your first dance as partners in life a great one, with personally crafted dance lessons! ​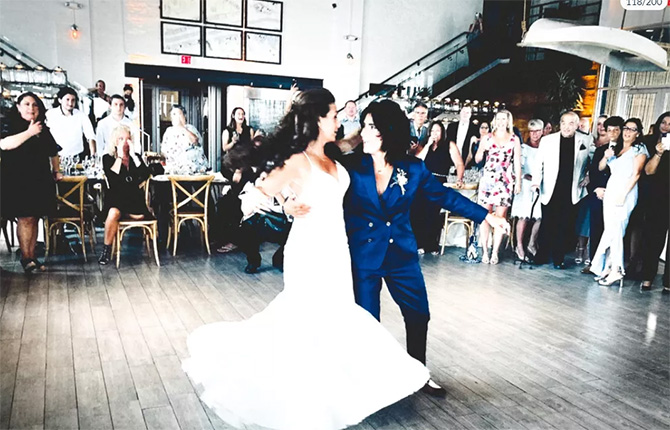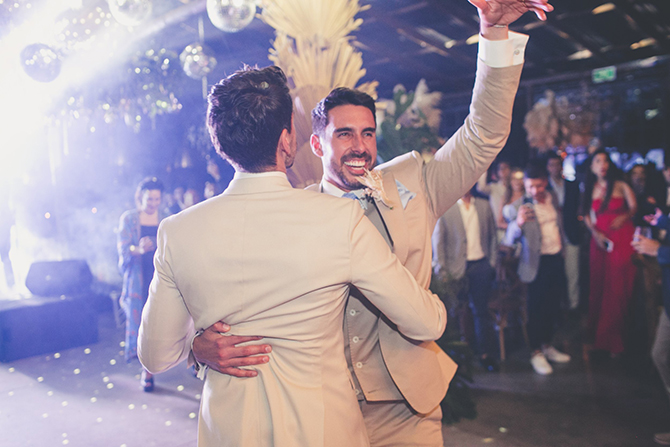 Through a brief phone call, I get to understand about you and serve you better.
I also have questions for you too: song choice, its possible edits, possible merging of more than one song together, wants, fears, would there be a band playing the song, or would the track be played by a DJ and so forth. Your answers would effect the ultimate approach of your unique process and therefore also the amount of lessons needed.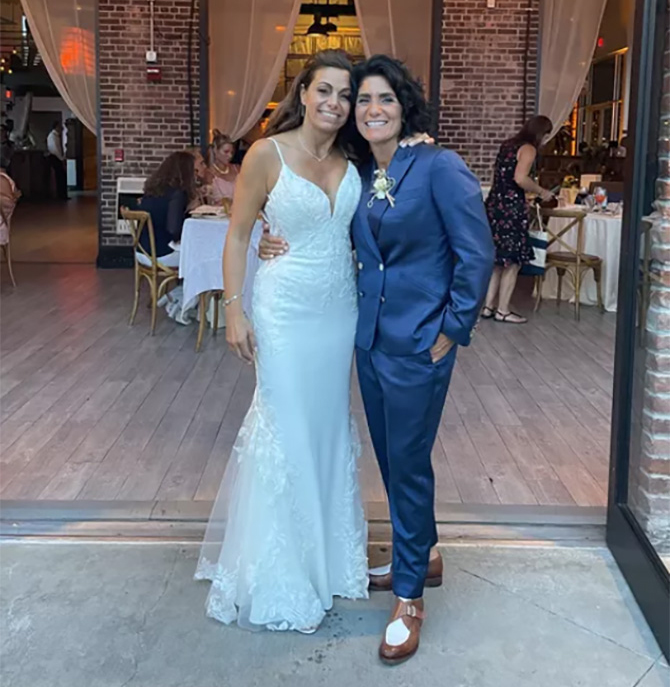 The following are features that wedding couples can choose to add to their dance lessons; none of the following is a must include.
Besides giving dance lessons toward the wedding dance, if desired I will customize a plan according to what it is required by the couple for their special day. Here is a list of things you can ask me for your wedding:
Find the perfect Song!
If you are insecure about the choice of song, I will help you pick up the right one for you.
If desired I will also edit the chosen song to a shorter version without interrupting the fluidity of the song - in a similar way you see it at DWTS, the song is usually edited down to 90 seconds as it maintains a beginning middle and end throughout.
If you choose not to edit the song than I can help you spot the parts that requires choreography from the parts that can be used for theatrics, such as asking the bride to dance or getting to the dance floor etc.
Mother, Father & You: Dance!
Father & Bride dance;
Mother & Groom dance;
The dynamics on how this should happen: for example the parents dance and the bride dance can be merged together within an edited song or it can delivered in a complete different setting altogether. The possibilities are several and I will help lead to a perfect choice for YOU.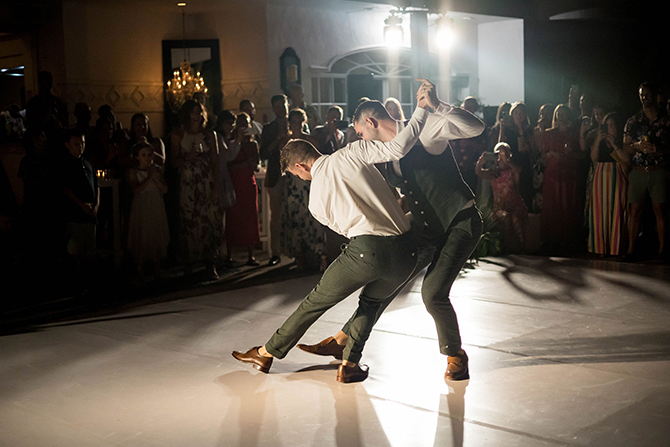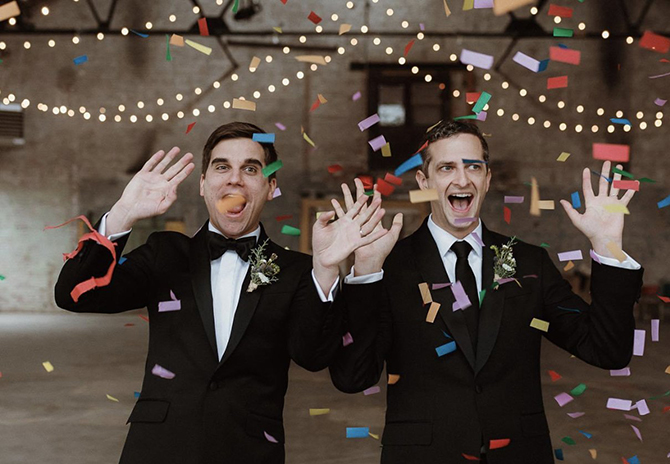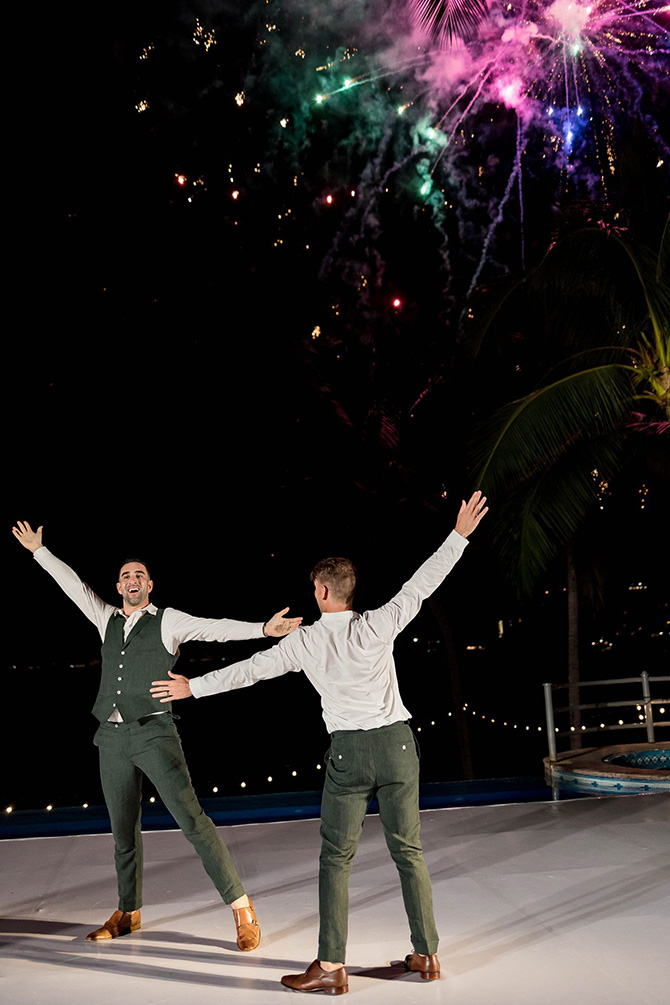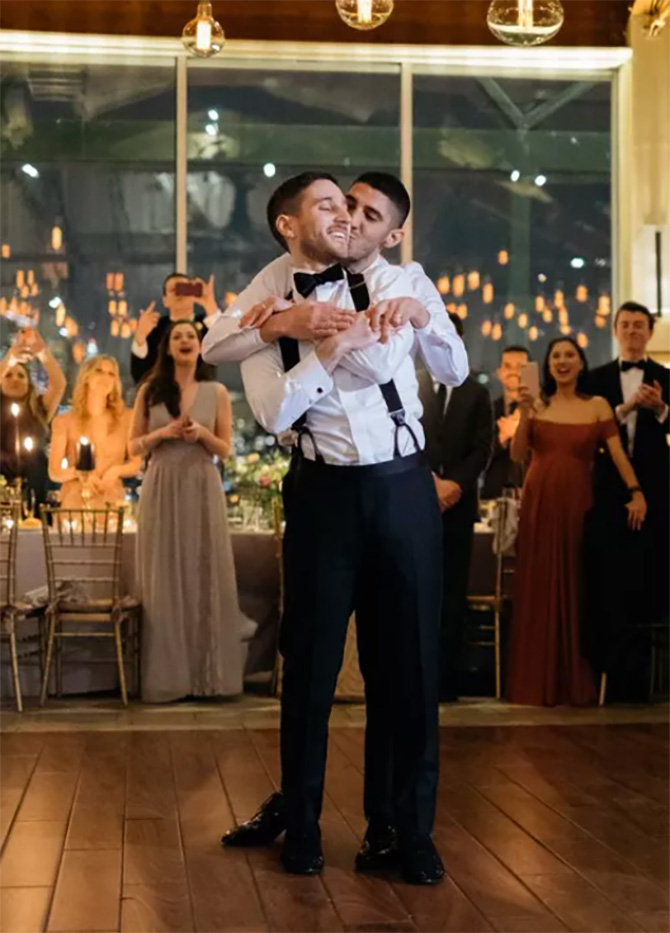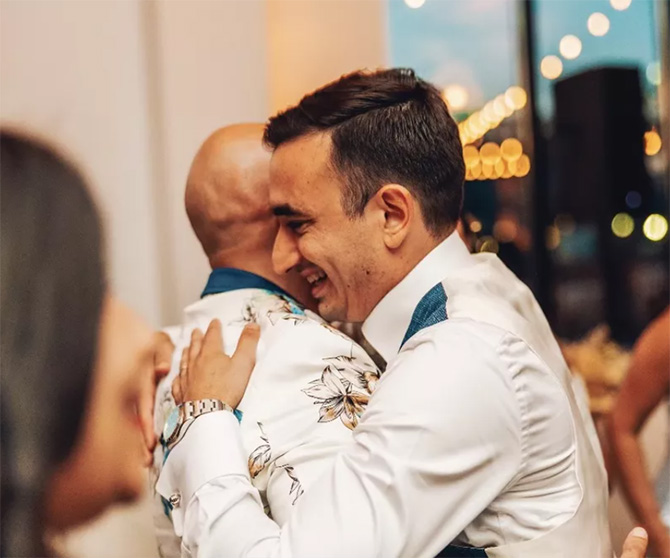 Meet Sandro
Sandro completed a teacher training program for Ballroom & Latin both at Dancesport and at Stepping Out Studios with Pro Dancer & Instructor Andrianna Kourdi and that same year began teaching beginners and wedding couples.
Sandro also trained as an actor/director in London, Italy and New York where he graduated from "The William Esper Studio" in '94. From 1996 to 2011 he worked on many Off-Broadway & Broadway shows and was part of the genesis of such hits as "I Love You, You're Perfect, Now Change!", "Urinetown", "Hairspray", "Taboo", "Shrek" & "Fela!". ​
During this busy time he was also a Stand Up comedian in major NY venues such as "Caroline's", "Stand Up New York", "Gotham Comedy Club" to name a few. Years of experience in stand-up clubs, as well as interactive shows such as "Tony & Tina's Wedding" have made Sandro a much sought-after host for private events and industrial shows, alike. ​
Sandro is also a proud author of his memoir "A New York Way To Go" published by Westwood and can be purchased on Amazon.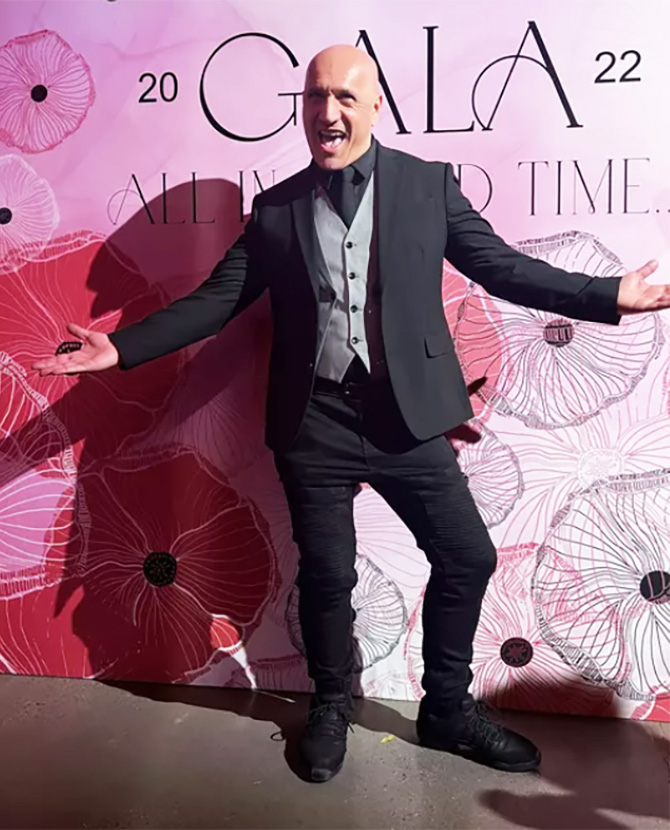 Call Sandro at 917-297-9392

Visit Vendor's Website:
Call Vendor:
917-297-9392
Contact Name:
Sandro
E-mail Vendor:
Vendor's Social Media:
Vendor's Address:
939 8th Avenue New York, New York 10036