A'more At Last Wedding Officiant Services
Las Vegas, Nevada LGBT Wedding Officiant
Religious and non-religious weddings, civil ceremonies, vow-renewals, and commitment ceremonies
Love does not see race, creed, color or sexual orientation. If two individuals have the desire to be joined together, I will be happy to create the ceremony of your dreams. My mission is to unite as many couples as I can in love, unity and happiness.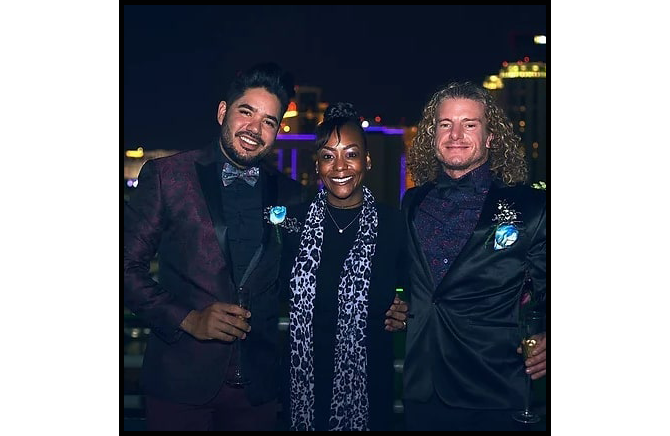 A'more At Last was created with love in mind.
Let me create a special ceremony in which the two of you, along with your family and friends, will remember for years to come! ​
Do you want to get married on the Famous Las Vegas Strip? How about on top of a mountain, on a golf course or at a lake of your choosing? Perhaps there is some other unique location in Nevada that you have in mind.
You can choose any of those places and I will officiate! ​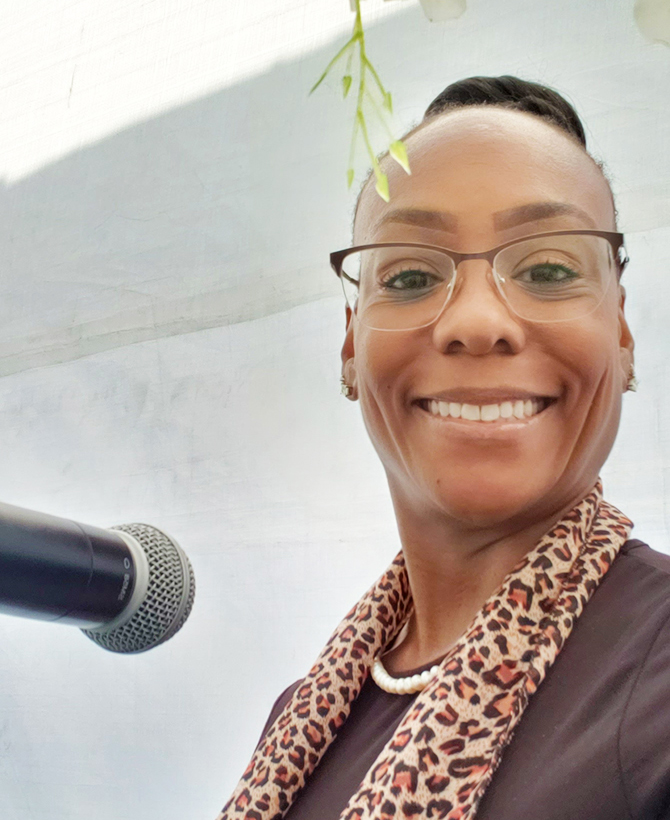 A'more At Last came to fruition in 2015 as a result of my passion for creating beautiful and unique weddings.
Here you can customize your ceremony to be as unique as you are, since I specialize in creating love and happiness. I am very professional, and reliable.
My services include:
Consultation
Custom ceremonial script
Officiating your ceremony
Filing your marriage certificate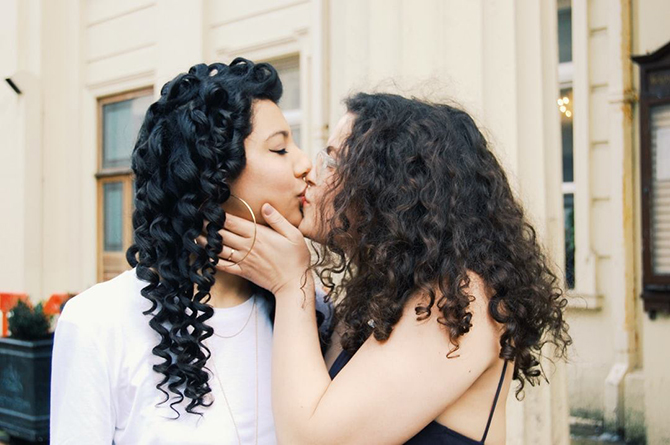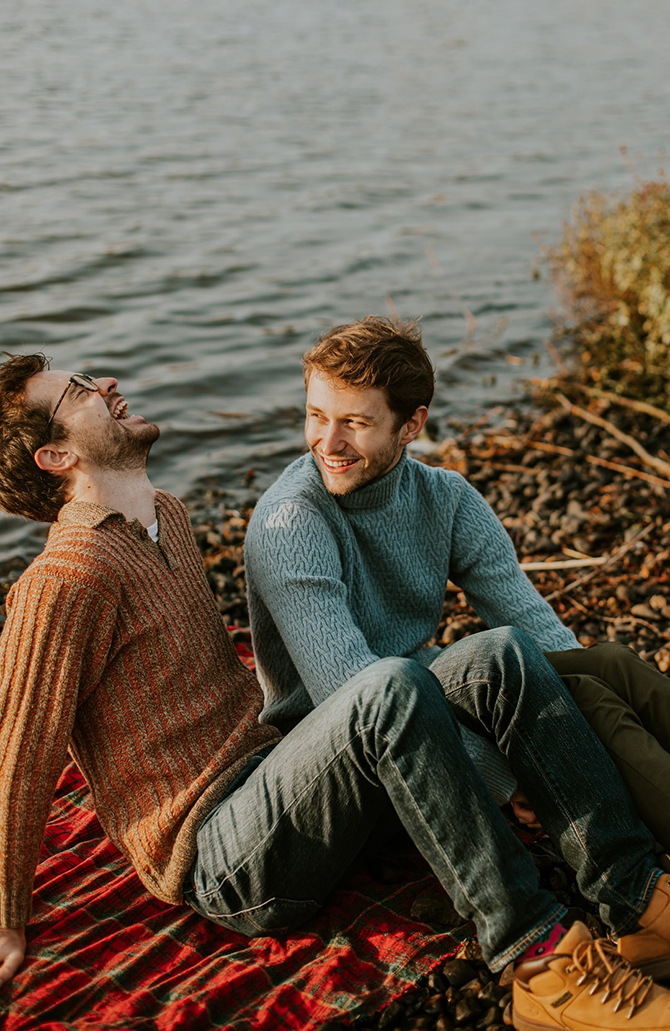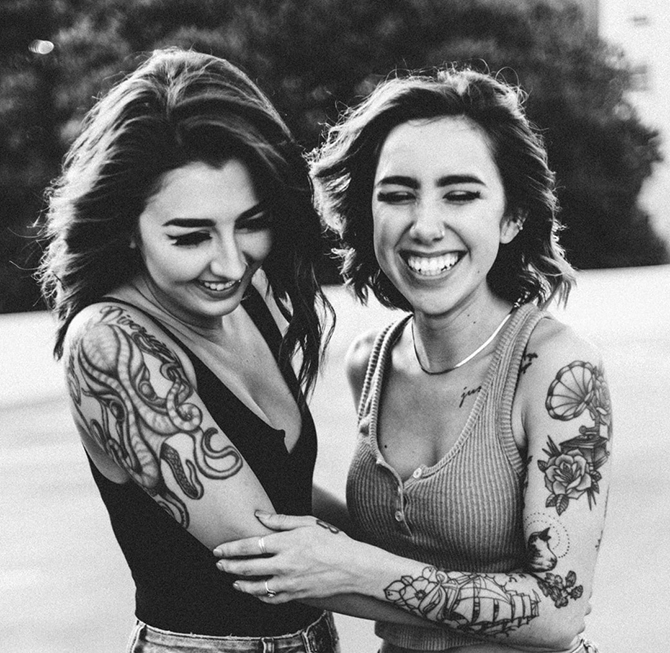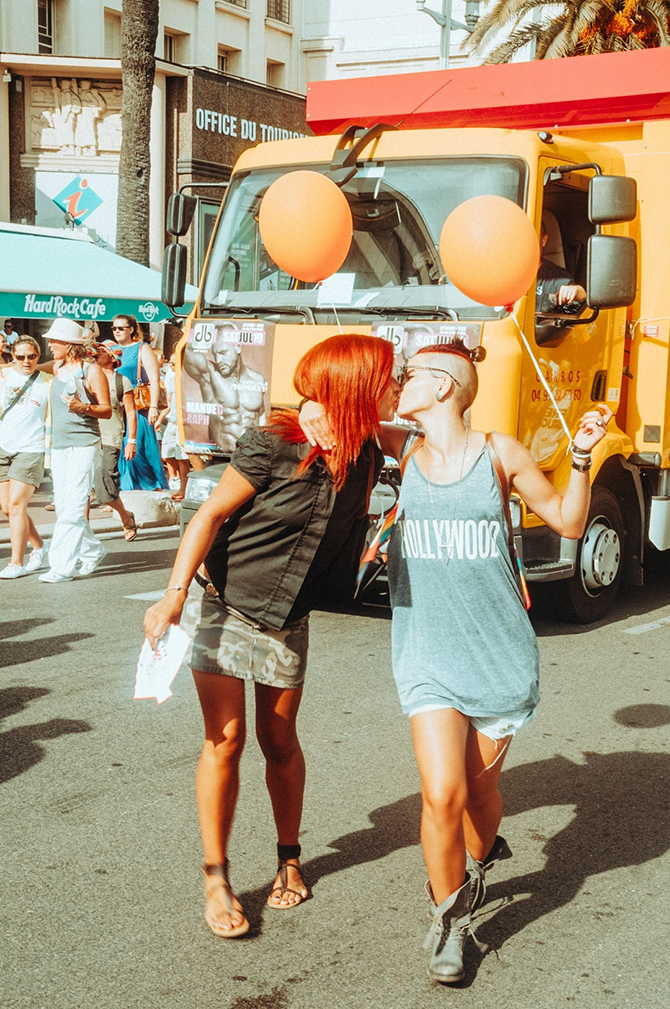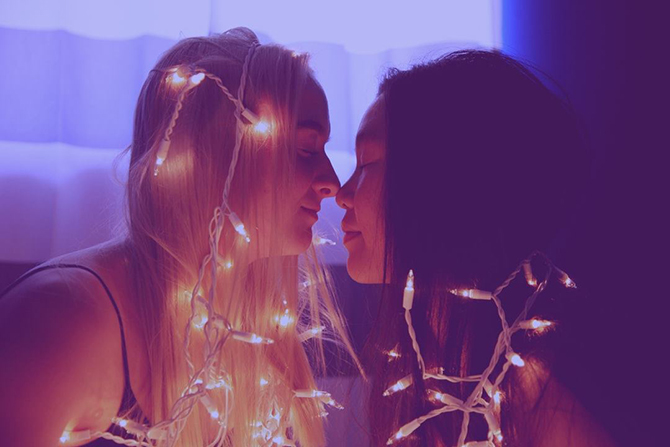 The Goal is to Create the Ceremony of Your Dreams
The classic ceremony is religious or non-religious and suits nearly every couple. The vows are custom written. The language encompasses the love and friendship of marriage. For those who wish it to be religious, I will incorporate scriptures and prayers. If you'd rather it be more personal, I will include your unique love story. Perhaps you have a special poem or reading in mind-that too can be incorporated.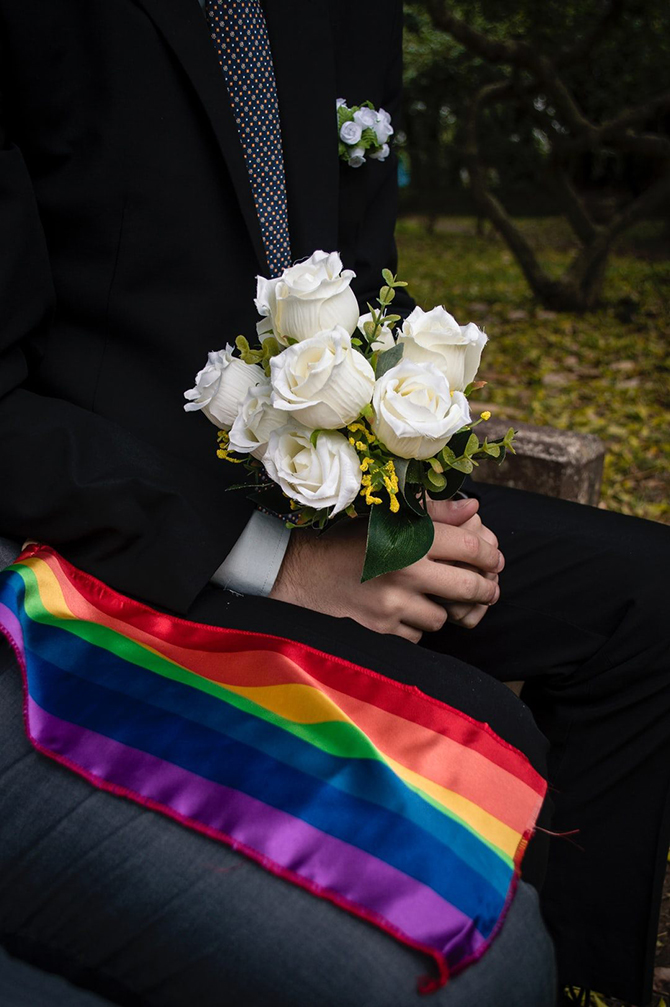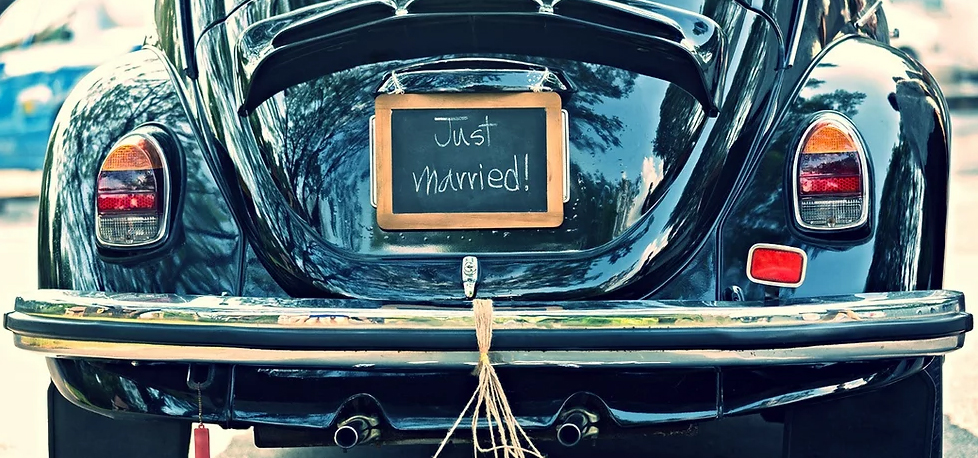 About Amber N Williams
I began officiating as a side job to assist in funding my own wedding. The wedding and my business was put on hold due to the birth of my daughter. Now that my daughter is a toddler and my husband and I are married, I'm up and running full speed ahead. I'm ready to provide you with the quality service you deserve. When I'm not hanging out with my family or uniting people in love, you can find me tending to my garden or curled up with a good book.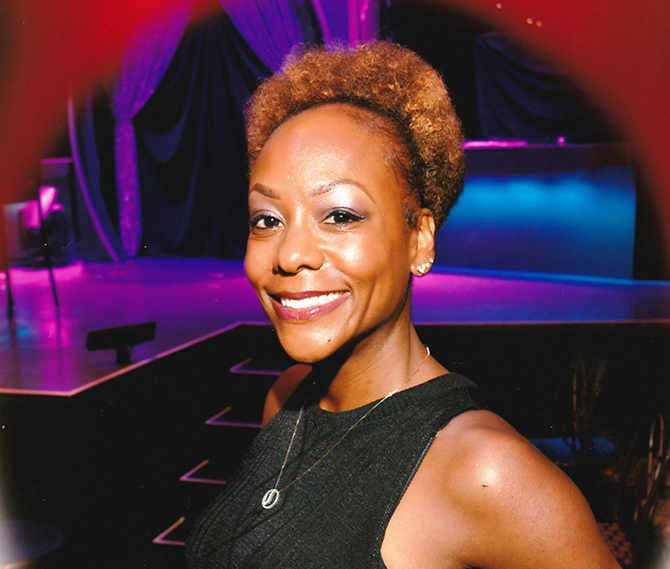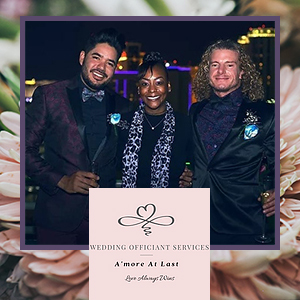 Visit Vendor's Website:
Call Vendor:
702 232-2635
Contact Name:
Amber N Williams
E-mail Vendor:
Vendor's Social Media:
Vendor's Address:
Las Vegas, Nevada 89052