AA LUXURY AND DISCOUNT TRAVEL
Discount LGBT Wedding Travel & Honeymoons
No booking is too big or too small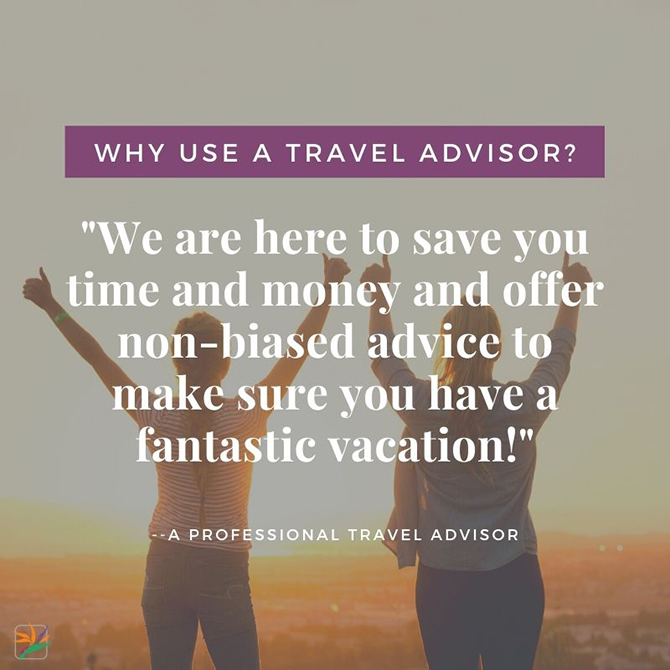 AA Discount Travel does everything for you, all you have to do is call, email or message us.
Whether you are planning on flying, cruising, or just booking a hotel room we will try our very best to get you the best price out there. No booking is too big or too small. We can book excursions to do while you're at port on your cruise or we can set up a rental car for you.
If your thinking about an icy tour to Alaska, we'll do it. If your thinking of smelling pineapples and deep fried bananas while walking down the beach, we'll book you to Hawaii. Want to experience new cultures and foods? How about travel to a foreign lands?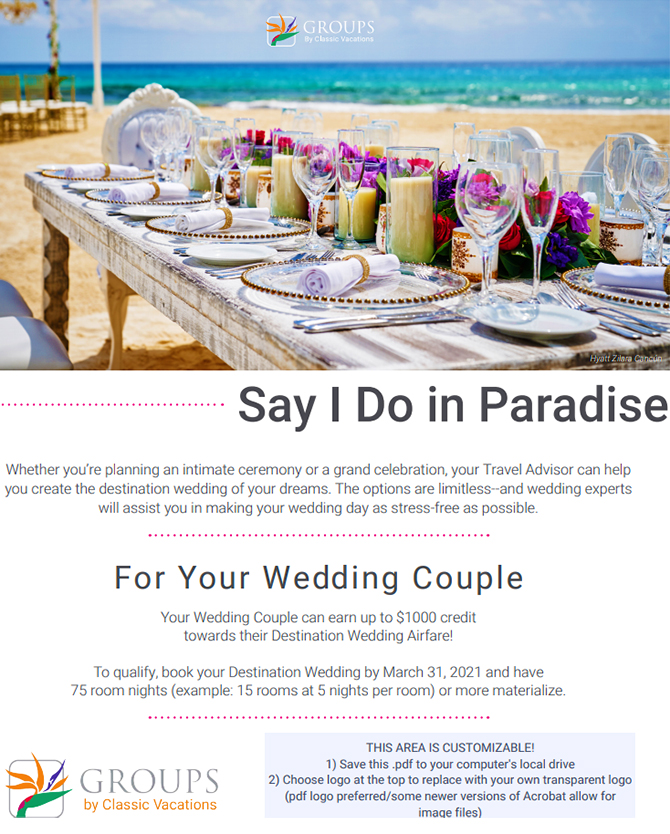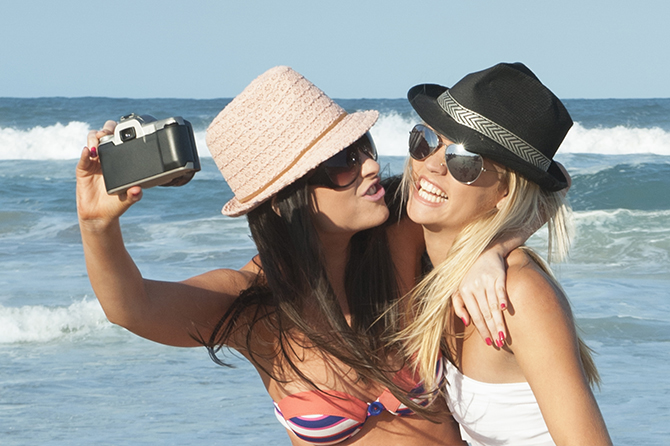 The earlier you book, the more you save. Ask us about how you can save up to 15% off current rates for securing your vacation further in advance.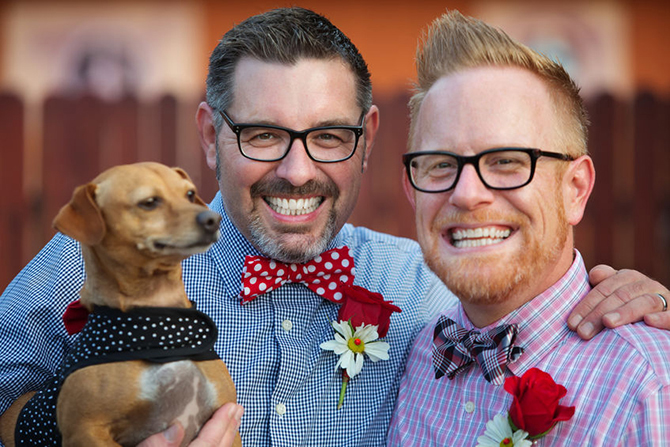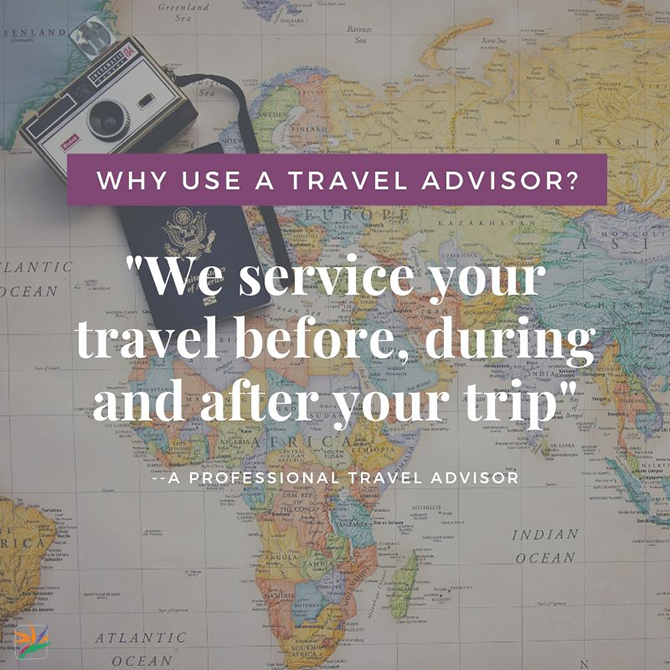 Whatever travel itch you're ready to scratch, we've gathered deals to help you get back on your way.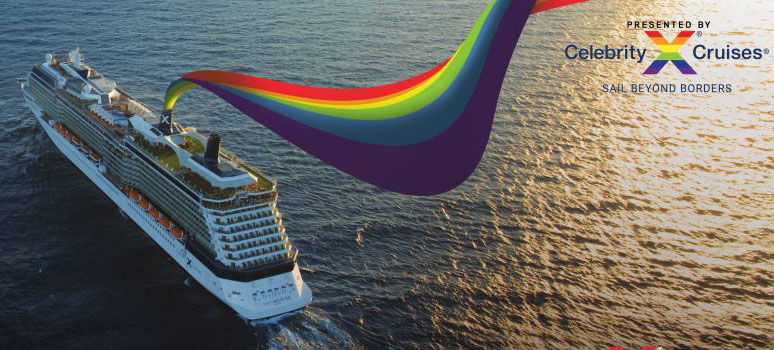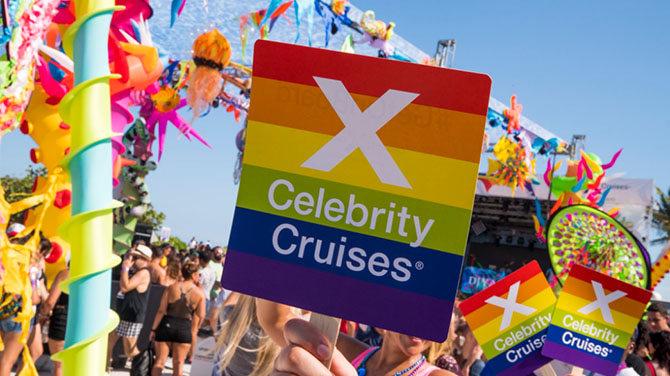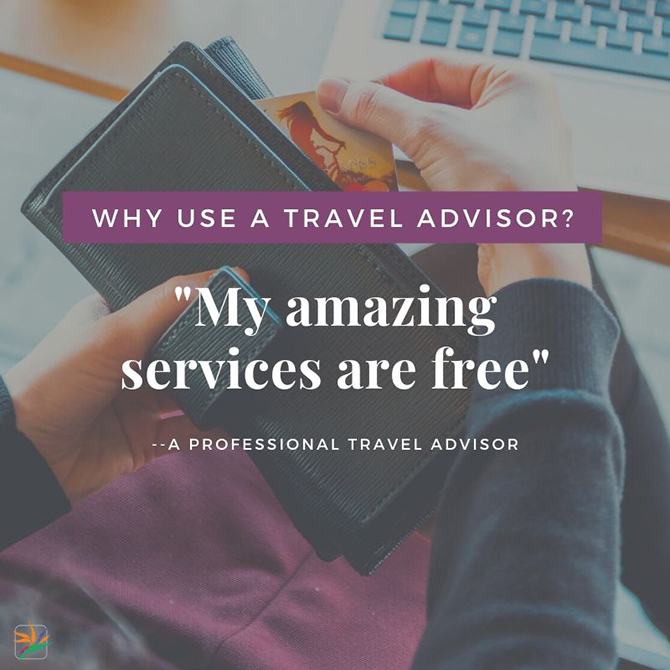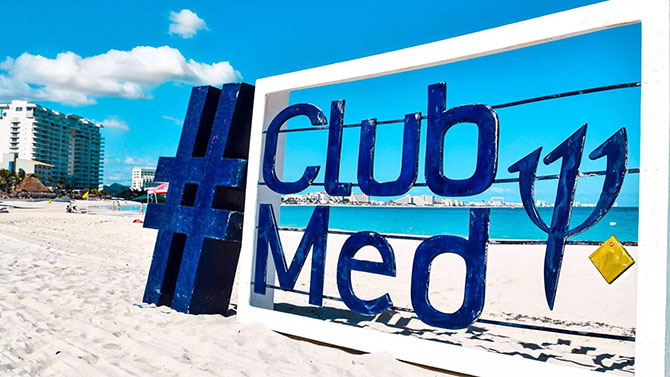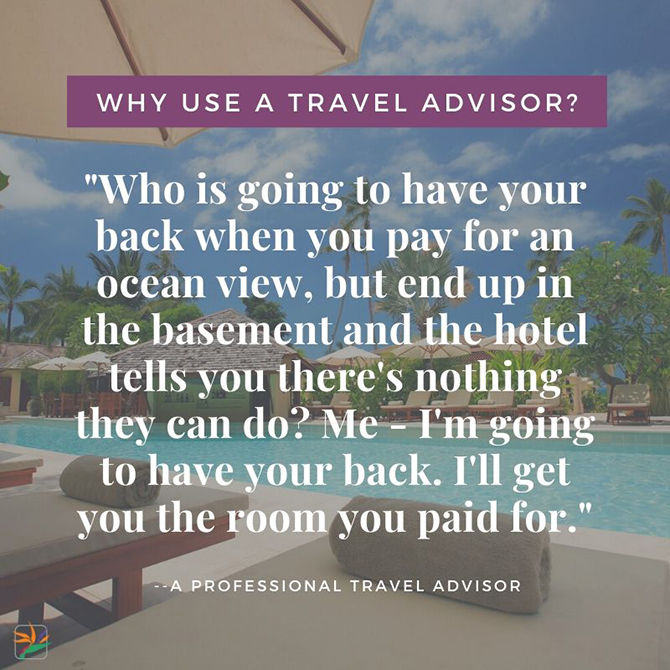 Research less, relax more..let an experienced travel professional plan your hard-earned vacation.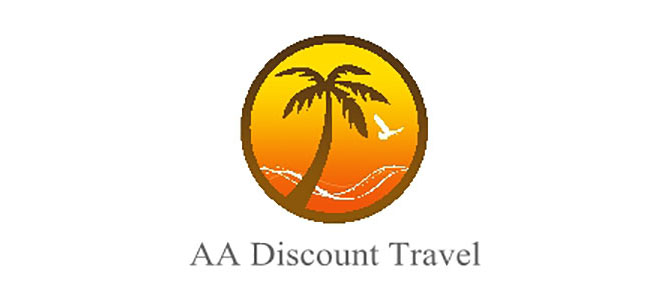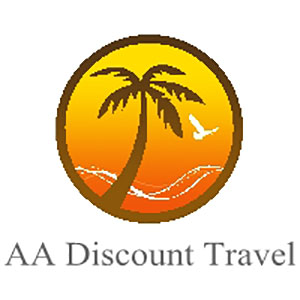 Visit Vendor's Website:
Call Vendor:
702-580-0830
Contact Name:
PERRY A KAYE
E-mail Vendor:
Vendor's Social Media:
Vendor's Address:
Las Vegas, Nevada 89166
Member Since:
January 2021