Smooth Sailing Celebrations
Weehawken, Hoboken, Jersey City Docks in NJ, Westside, Eastside, Brooklyn, Queens Docks in NY
LGBT Marriage Ceremony Site
45 Private Luxury Yachts Sailing from NJ and NY For Your LGBT Wedding
Exclusive. Impressive. Festive.
FAST FORWARD TO YOUR SPECIAL DAY
Looking for the "Wow" Factor for Your Wedding?
Give yourselves and your guests the gift of watching the city lights sail by as your backdrop to a joyous wedding celebration that includes amazing cuisine and dancing under the stars that your guests will rave about for years to come.
Allow Smooth Sailing Celebrations complimentary, award-winning service and 2 decades of experience to provide you with a stress-free wedding starting with the perfect yacht selection that suits your taste and criteria. There is a variety of sizes, layouts, and styles to match your preferences.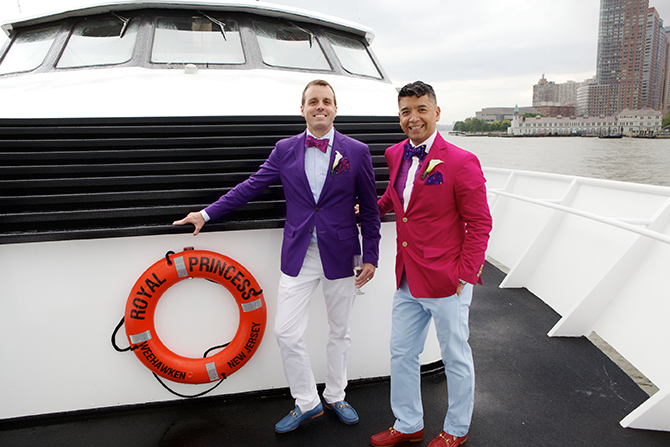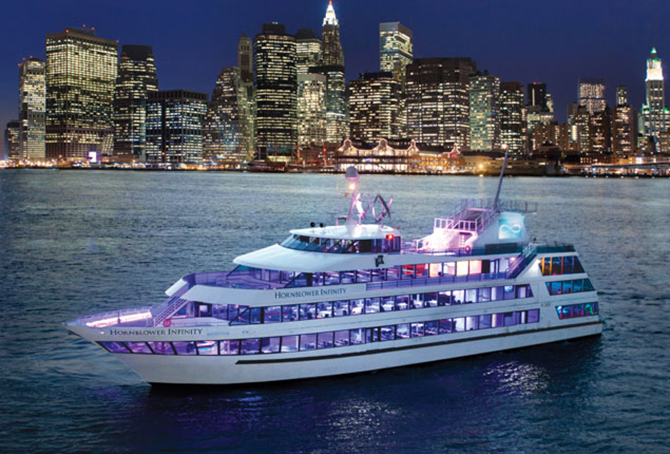 We have 45 private luxury yachts that are ideal for private milestone celebrations of 12 to 1,200 guests. While each yacht has its own unique style & charm, they have the following in common:
all delicious cuisine is prepared fresh onboard yacht by the ship's own Executive Chef & staff
all private luxury yachts sail year-round from NJ & NY
all offer a unique, memorable & festive experience for your guests
all provide professionally attired and trained Maitre'd & waitstaff
all are Coast Guard-certified vessels with Coast Guard-certified Captains and marine crew.
Our yachts sail with just one private event at a time onboard, enabling the staff to cater solely to you and your guests, from your Maitre'd to Chef to Captain.
A luxurious yacht is an impressive venue on which to be married & celebrate by dining, dancing, sightseeing, and mingling while sailing down the Hudson Harbor. You can even be married onboard by our captain or your own celebrant – eclectic & memorable!
Imagine the breathtaking view of the Hudson Harbor's skyline and illuminated landmarks enhancing the background of all your beautiful wedding pictures!
Your fantasy of the perfect wedding come true. A day you will cherish forever. We can make it happen. Romance abounds when you engage a yacht for an exclusive wedding reception - so much more to offer than the typical wedding banquet hall experience.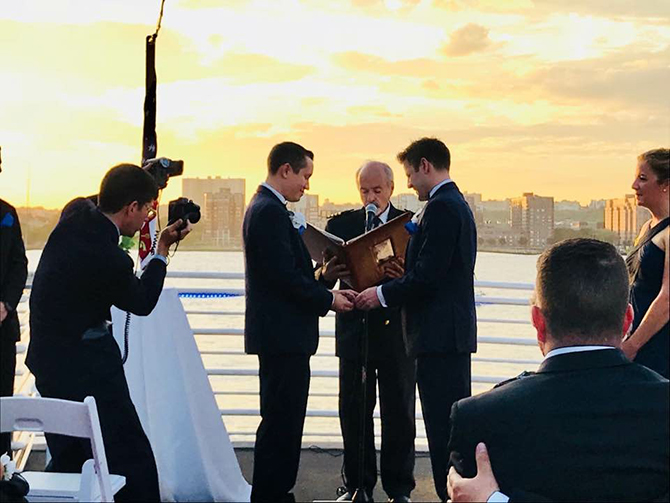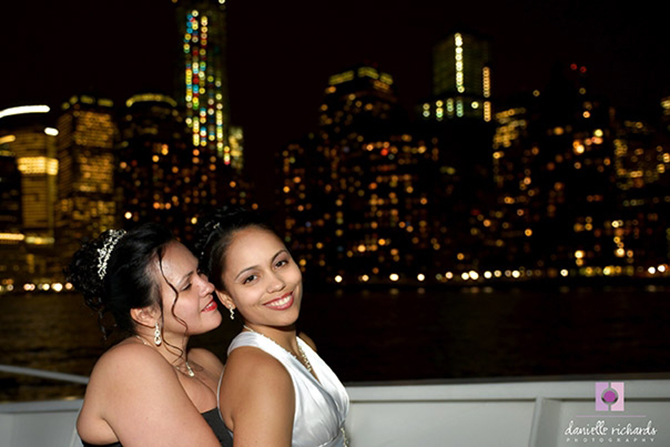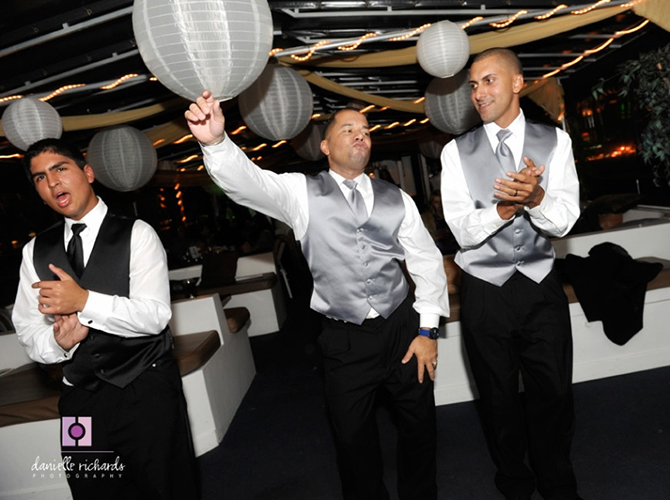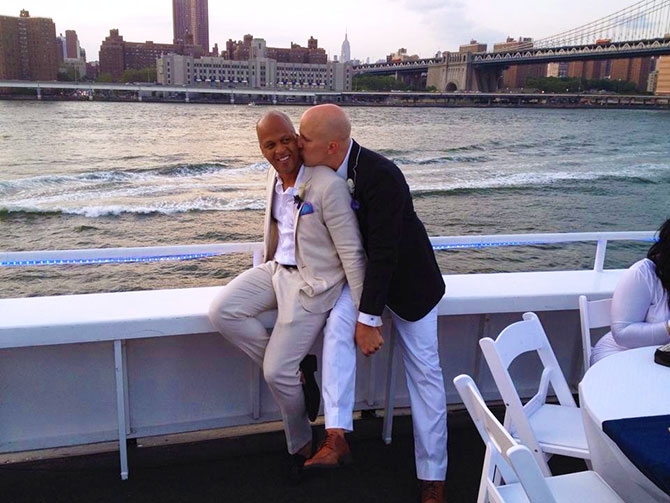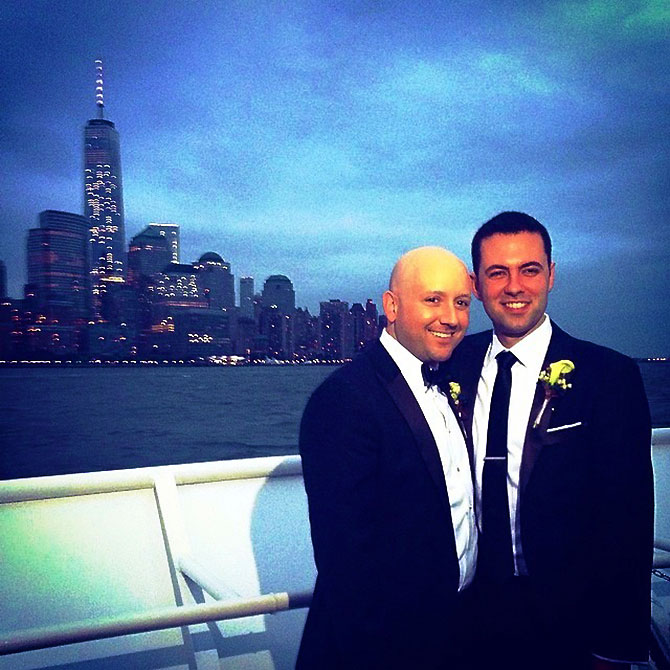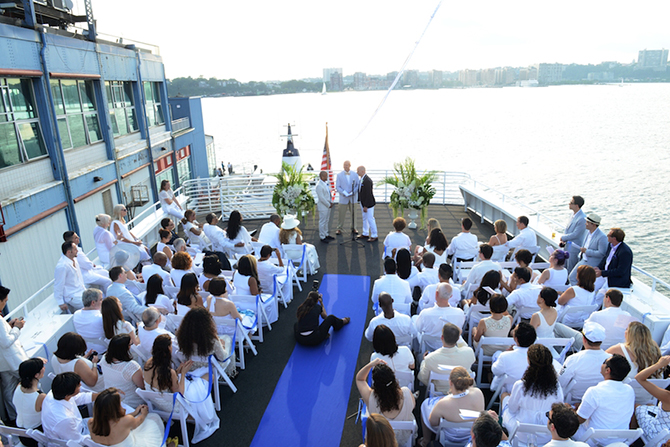 GETTING STARTED BEHIND THE SCENES:
Camille Cerria is devoted to making your event the best it can be for you and your guests. She has over 20 years of nautical event planning experience. You directly benefit from her knowledge of the industry by getting the "inside track" on the quality of food, vessel maintenance level, and reputation of each yacht.
She will save you all the time it would take to research, plan, and organize an event. Here's the simple way in which she will assist you:
She first conducts a fact-finding interview to understand your event objectives, style, and budget. It is your preference to do this by phone or email.
Based on your answers, she then educates you on the yacht options that suit your needs by explaining the pros and cons of each yacht.
Typically a tour of the preferred yacht(s) is then arranged, with Camille as your tour guide.
Camille walks you through the process of selection by listening to you and fully understanding your own special event needs. In this way, it's easy for you to decide which of the yacht options is the best one for you. Every occasion is organized and managed with careful attention to the smallest of details. You and Camille will work together, from start to finish, until the time finally comes for you & your guests to sail away on your private luxury yacht to celebrate.
It's really that simple. It's really that easy.
"Customer service is serious business to me. It's my number one priority." - Camille Cerria
All boats can be seen on our website's Fleet Page: from big to small, from upscale to casual. You can easily contact us by filling out the simple form on our website. You will receive emailed menus, pricing, and pictures based on your requirements within 24 hours.
There's a good reason why we've been given an "A+ " rating by the Better Business Bureau, "Top 5 Event Planning" ranking by NJ Biz Magazine for consecutive years, Wedding Wire Brides Choice & The Knot Wedding Couple Awards year after year.
There's a good reason why our clients tell us that our company is very appropriately named.
So contact us today – we look forward to welcoming you aboard!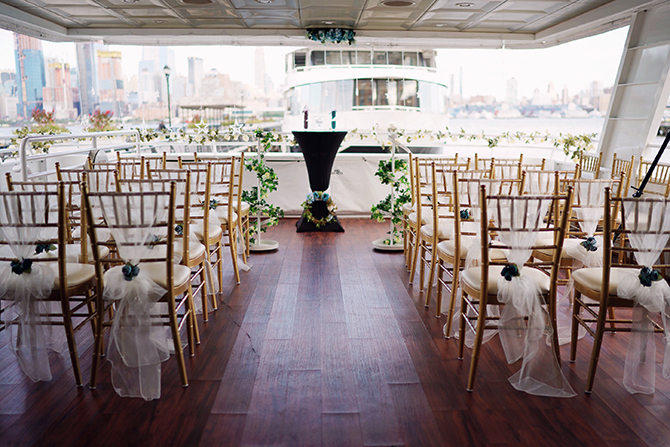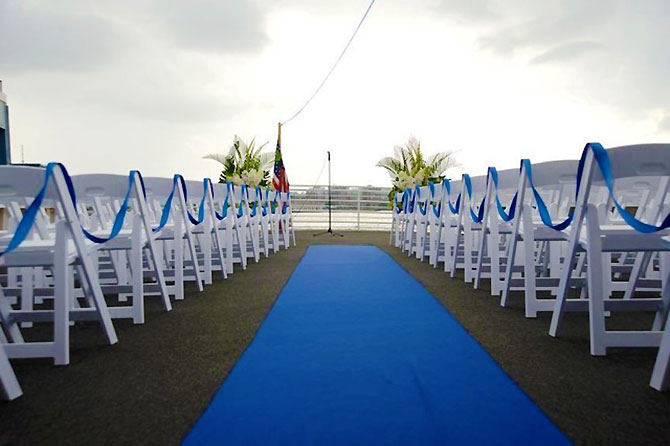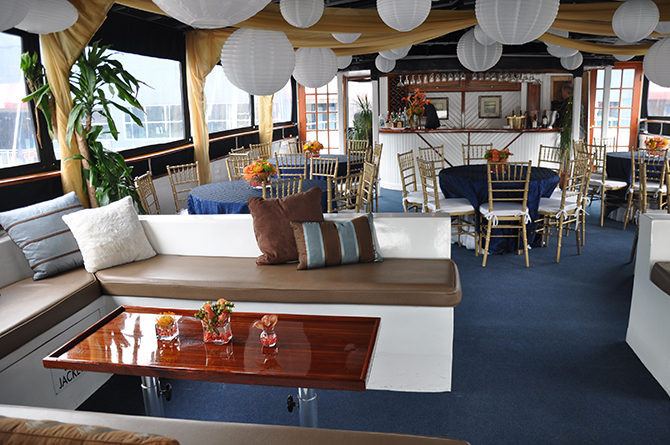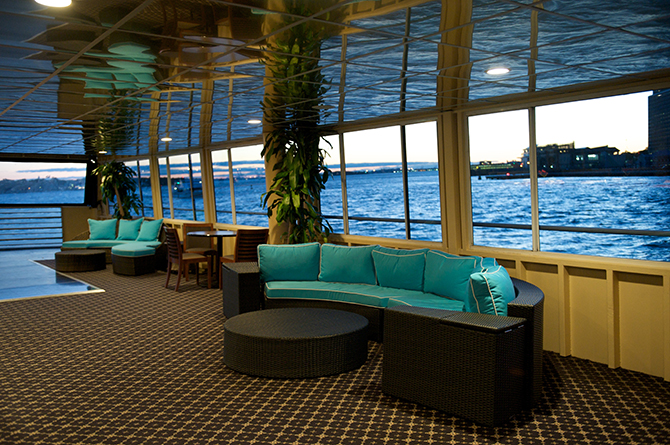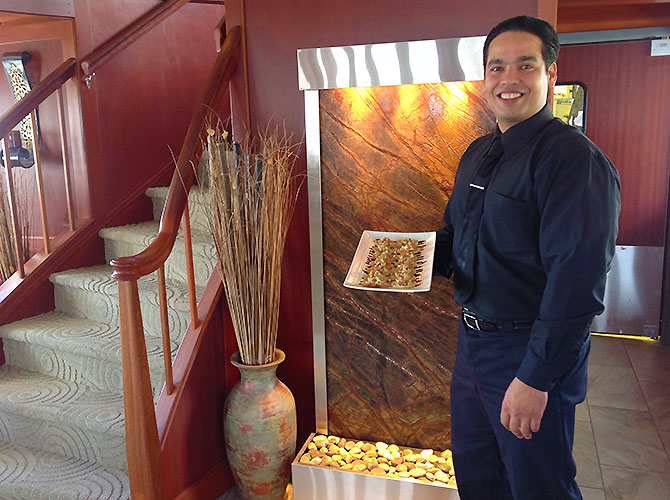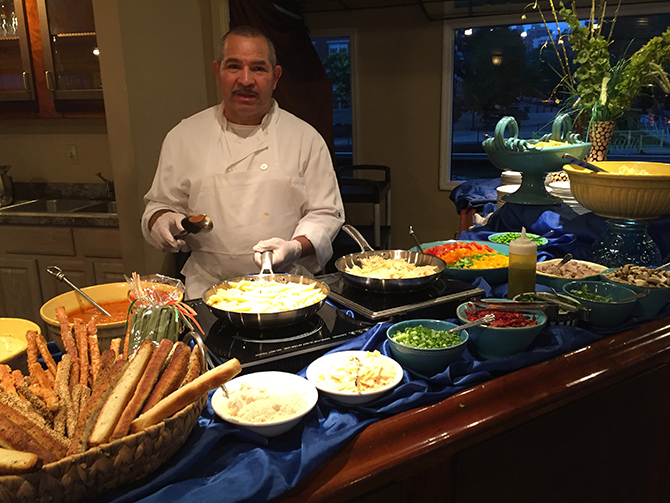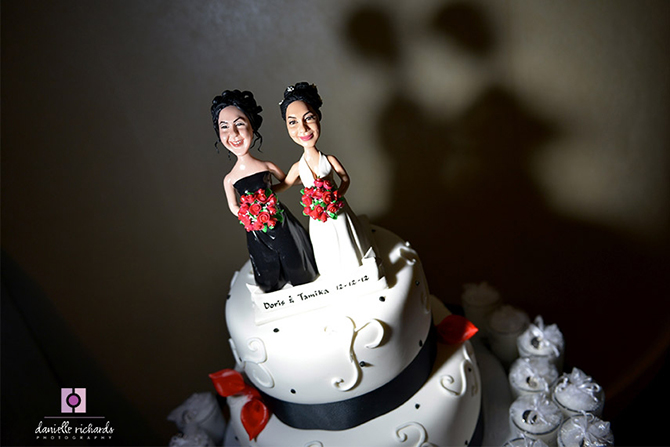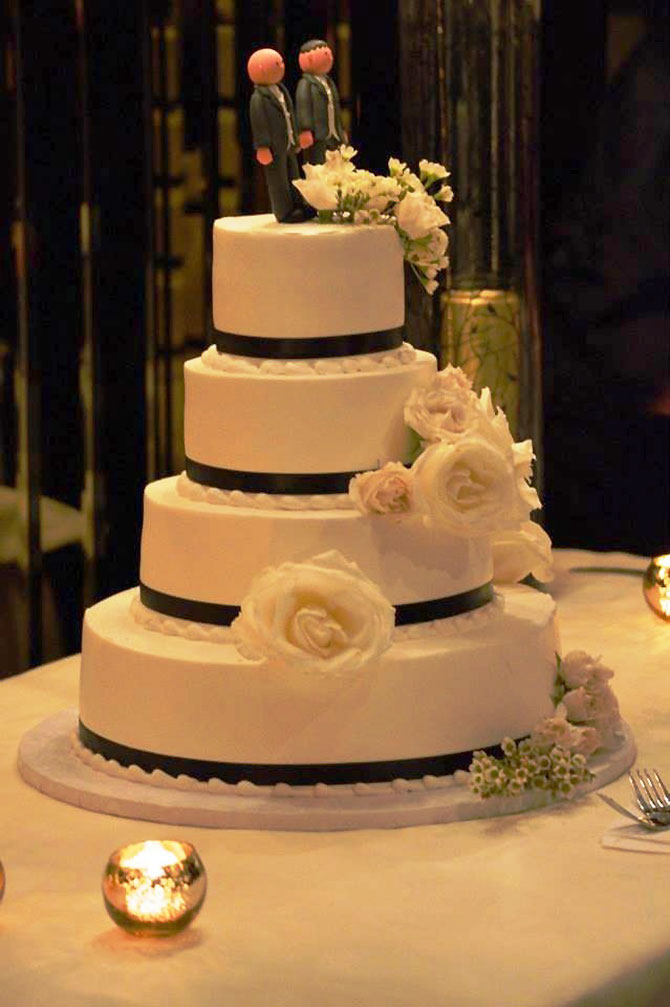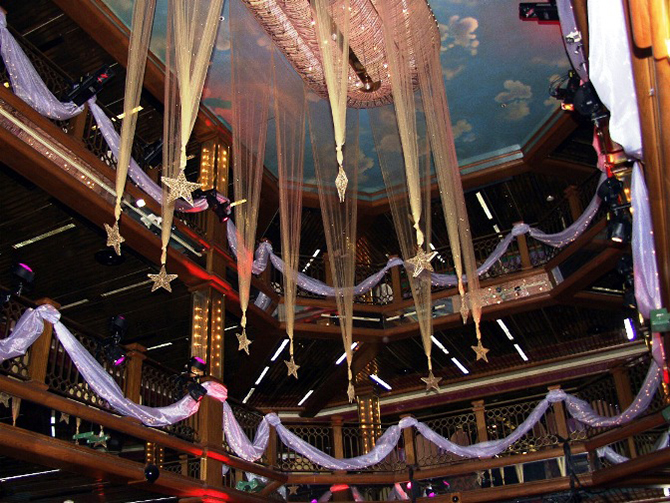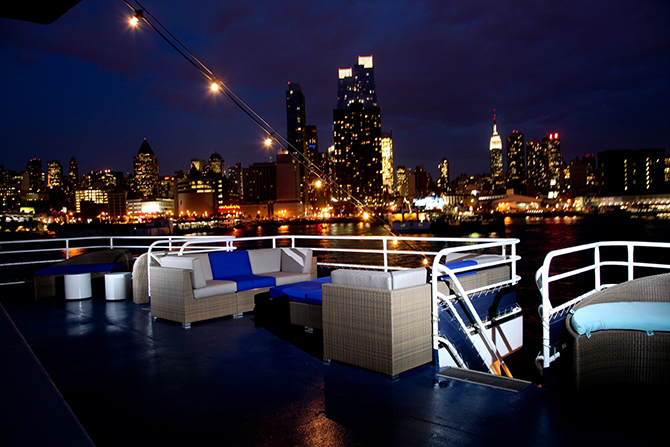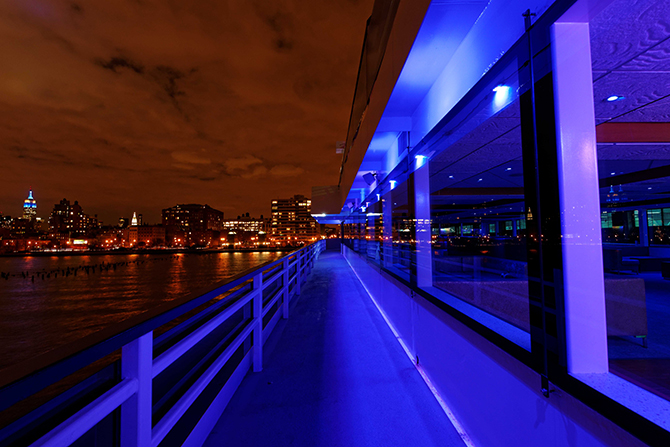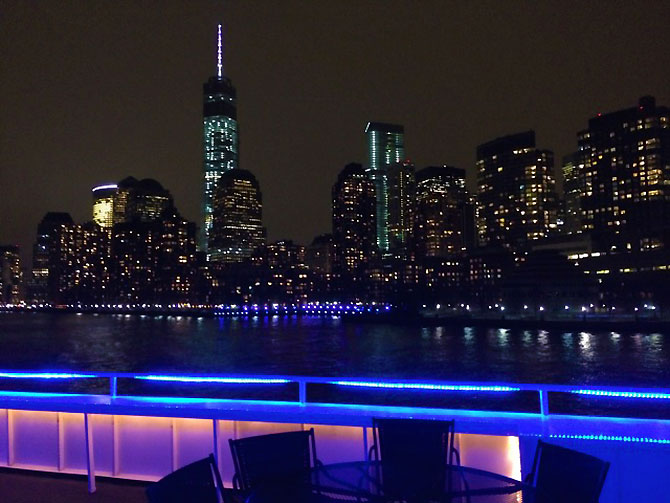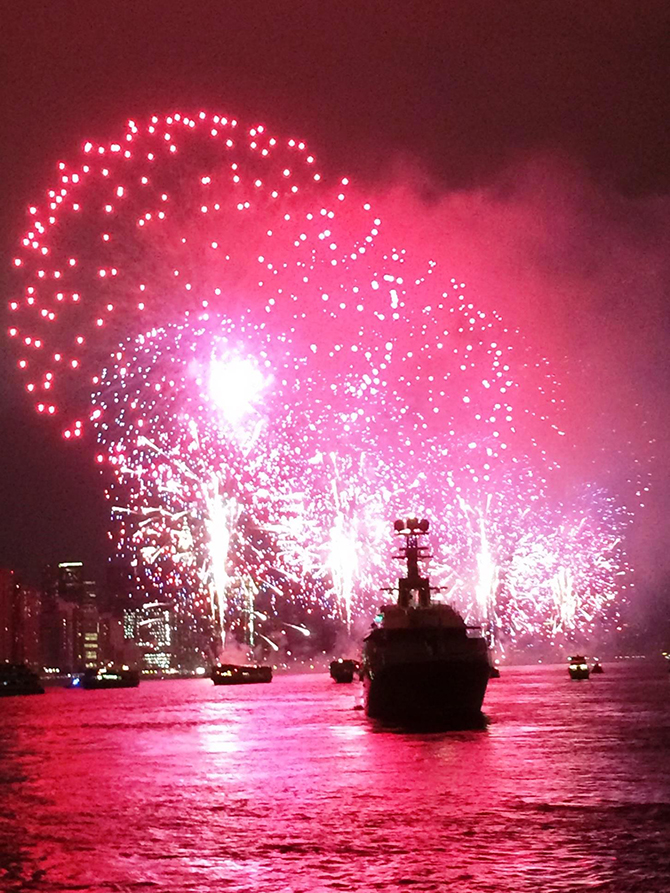 Visit Vendor's Website:
Watch Vendor's Videos:
Call Vendor:
973-409-4456
Contact Name:
Camille Cerria
E-mail Vendor:
Vendor's Social Media:
Vendor's Address:
Weehawken, NJ - North Jersey 07086
Member ID:
P-2028-06-29
F-2028-06-29

Visit Vendor's Website:
Call Vendor:
973-409-4456
Contact Name:
Camille Cerria
E-mail Vendor: