THE ART FACTORY
North Jersey LGBTQ Friendly Wedding Venue
Industrial Chic Factory Loft Wedding Venue in Northern New Jersey
There is only one "Hollywood East" and it's THE ART FACTORY, where creatives from all mediums come together in the greatest center for creativity in the Hemisphere. It's what turns an event into an Experience.
Grand historic loft spaces adorned with art and handmade furniture enhanced by the vibe of the avant-garde music, fashion and film ​​ Art Factory has a vibe that works for everyone ​ ​
The Art Factory is an extraordinary setting for the joining of two hearts, where industrial architecture meets the natural beauty of the Paterson National Park. Each iconic space provides a rich backdrop for your unfolding vision, creating an experience with instant drama, history, and a unique entertainment value.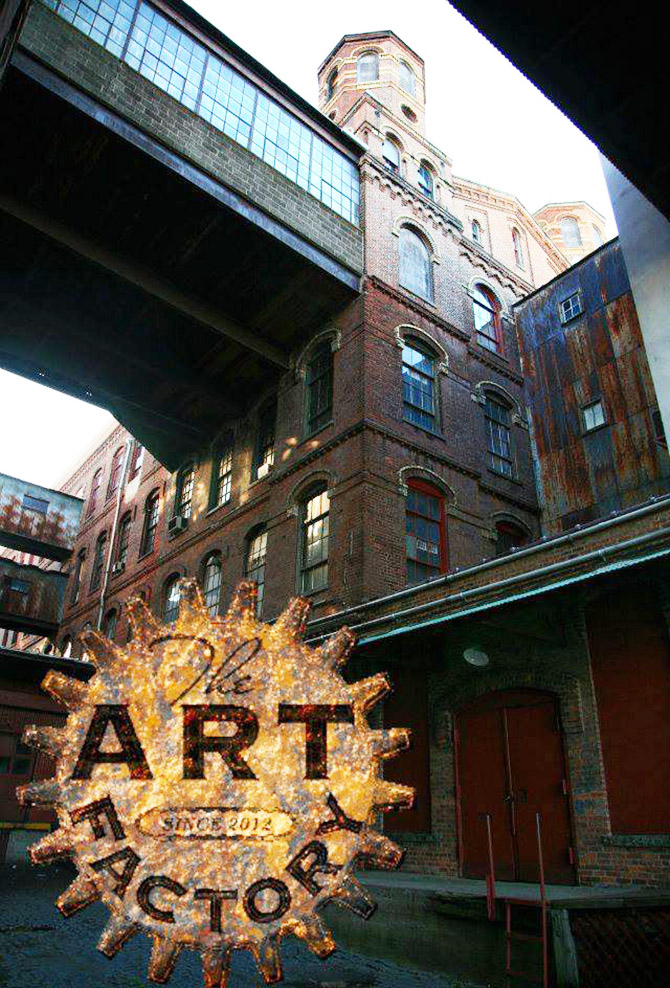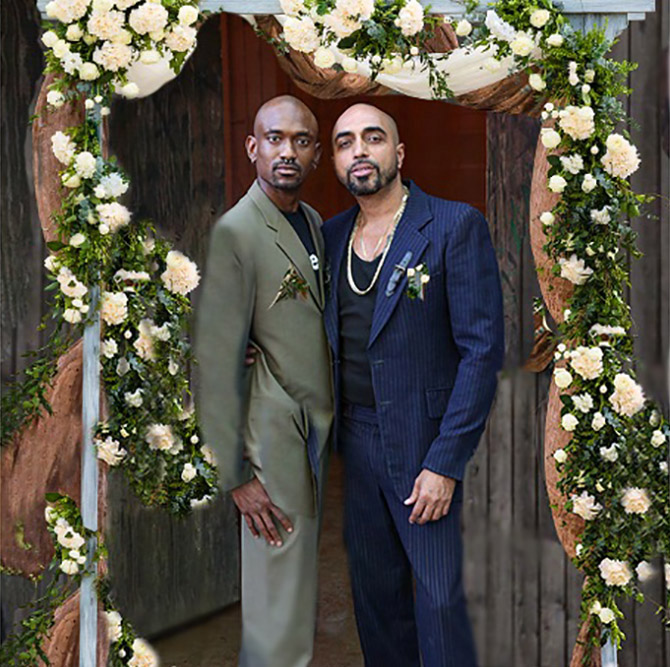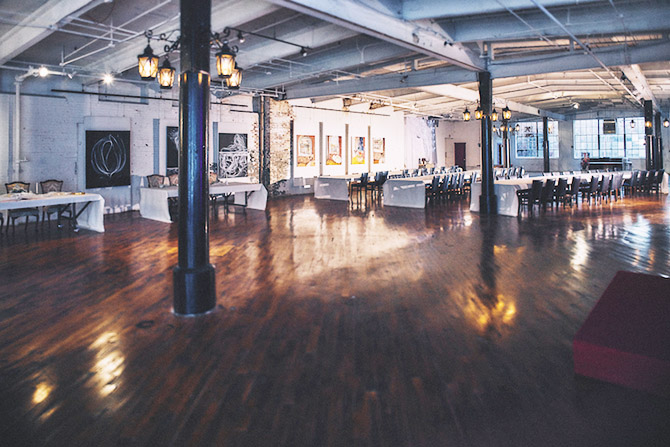 AMMENITIES
Each studio comes completely furnished with your choice of lounge and dining furniture, eclectic or homogeneous seating, multiple lighting options, and your choice of Art Factory decor, art, and seating arrangements. Plus, a state-of-the art sound system is included - just plug in your ipad, band instruments or turntables and Livestream your event with our equipment!
CATERING
You can bring your own food and staff, bring your own food and hire our staff, or choose the Best option - full service catering in-house by our own Chef who works with you to Curate your own creative menu specifically for Your Experience!
PLANNING
Our own in-house artistic staff works with you to optimize your personal Experience from start to finish.
MEMBERSHIP AND OCCUPANCY
For an Experience unlike any other, everyone who chooses the Art Factory becomes an Honorary Member with 24/7 access to our entire campus and our community from the day you book through the day of your Experience (great for photos and making friends and contacts). On Your day enjoy exclusive 20-hour access to your chosen stage.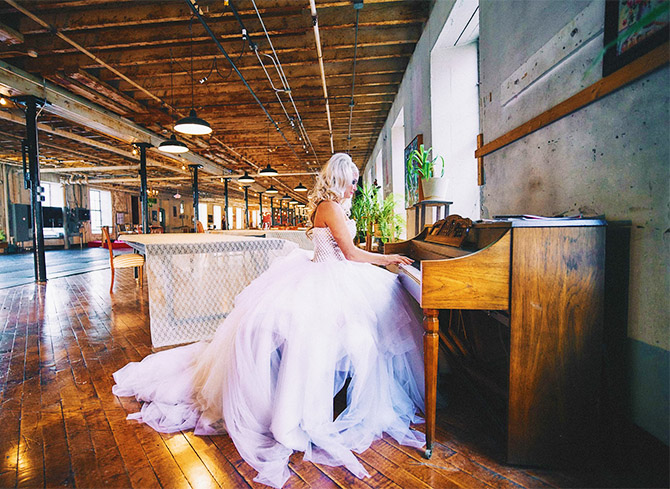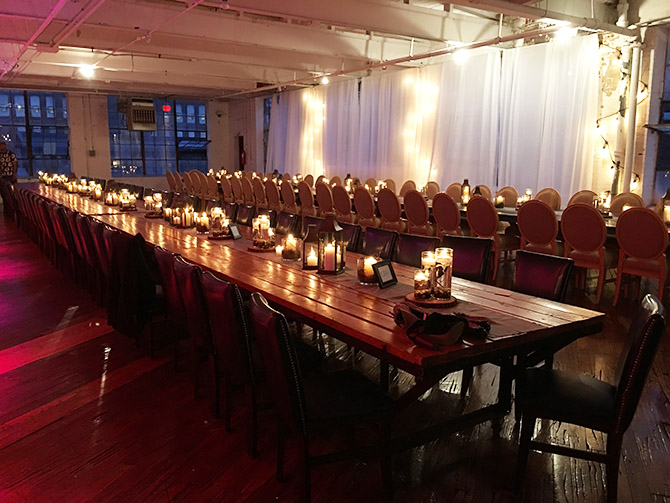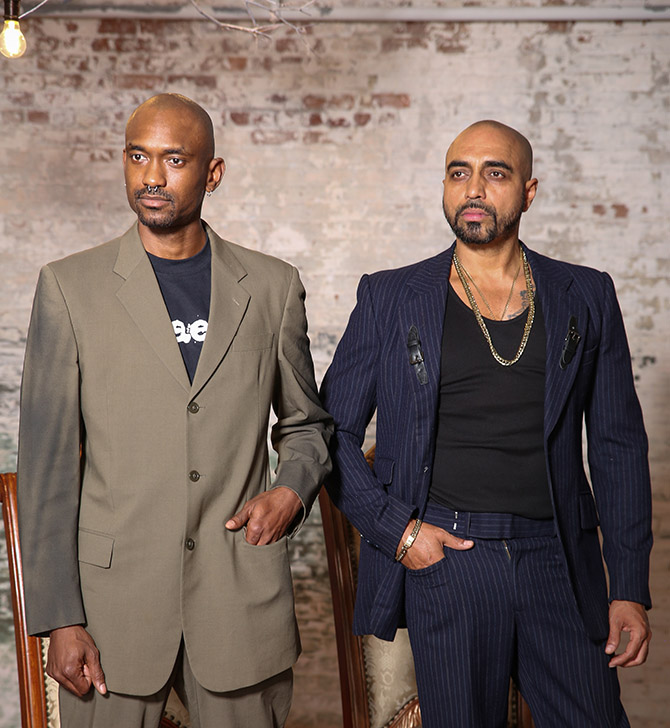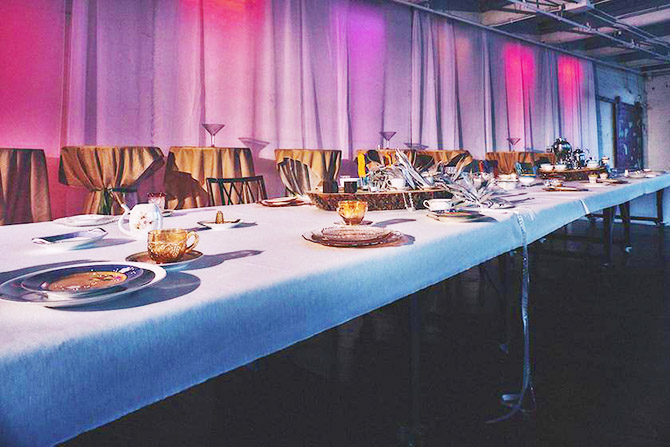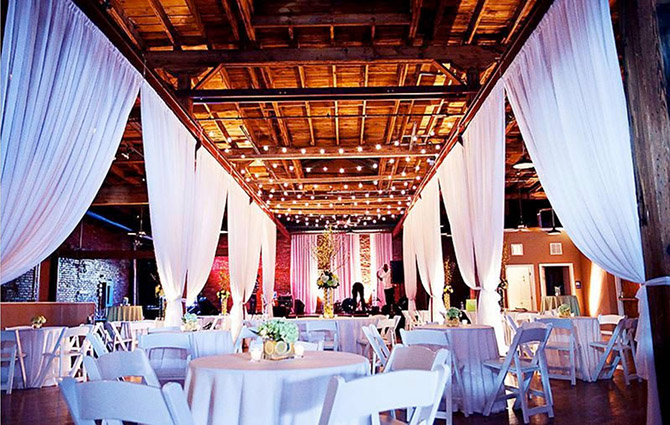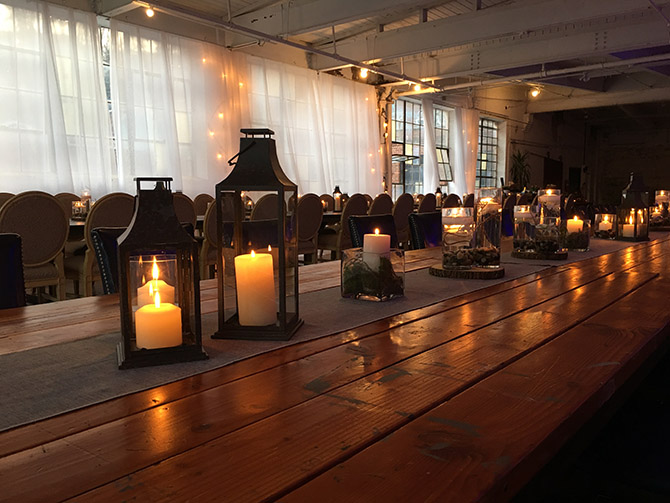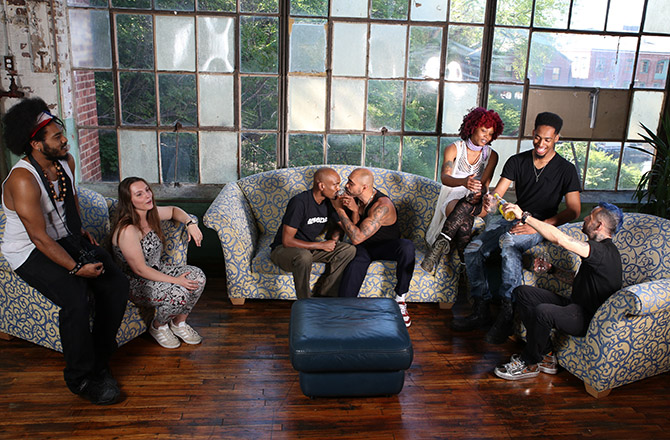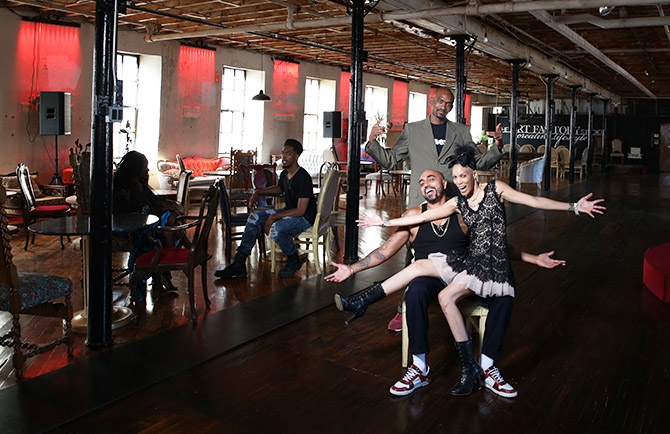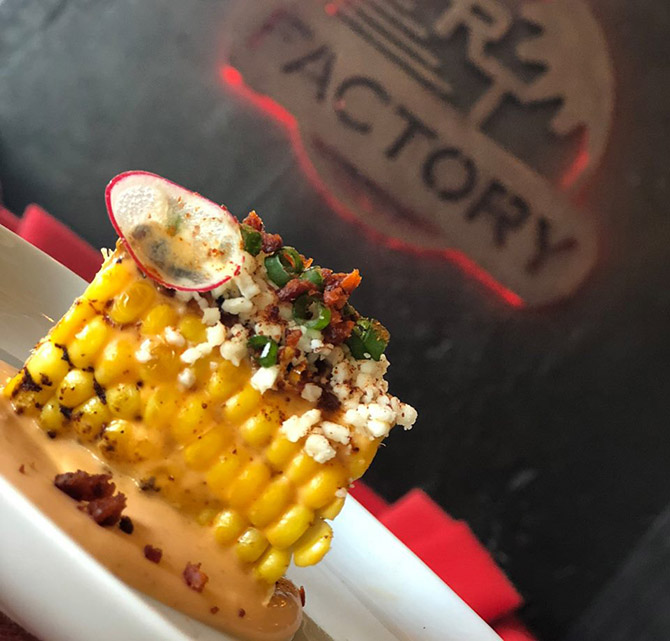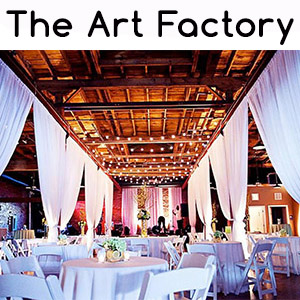 Visit Vendor's Website:
Call Vendor:
973.930.9626
Contact Name:
David
E-mail Vendor:
Vendor's Social Media:
Vendor's Address:
70 Spruce Street, Paterson New Jersey 07501

Visit Vendor's Website:
Call Vendor:
973.930.9626
Contact Name:
David
E-mail Vendor: