Marie Papp Photography
LGBT Wedding Photographer for NJ Weddings, NY Weddings and the NY Metro Area
Hoboken, Short Hills, Summit, Westfield, Jersey City, Edgewater, Chatham, Ridgewood, Allendale, Hudson County, Union County, Morris County, Essex County, Monmouth County, Asbury Park, Middlesex County,Hunterdon County, Warren County, Bergen County, Sussex County, Ocean County, Manhattan, New York City, New York, New York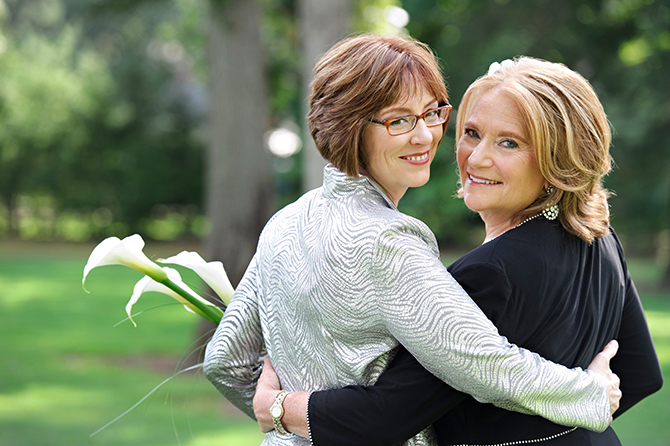 Celebrate life and love through timeless photography
Elegant, Creative, Heartfelt, Unique Authentic, emotional, beautiful photographs that touch your heart and allow you to FEEL the emotion of that moment months and years later.
Creating photos from the heart means that I capture the authentic energy of the people and the moment. You will feel the energy and emotion in your photos. Bringing out the natural beauty of a person, a child, a moment is one area of my expertise, artistry, and passion.
Preserve these precious moments, relationships, and times of your life with timeless, creative photography and custom heirloom photographic prints and legacy albums.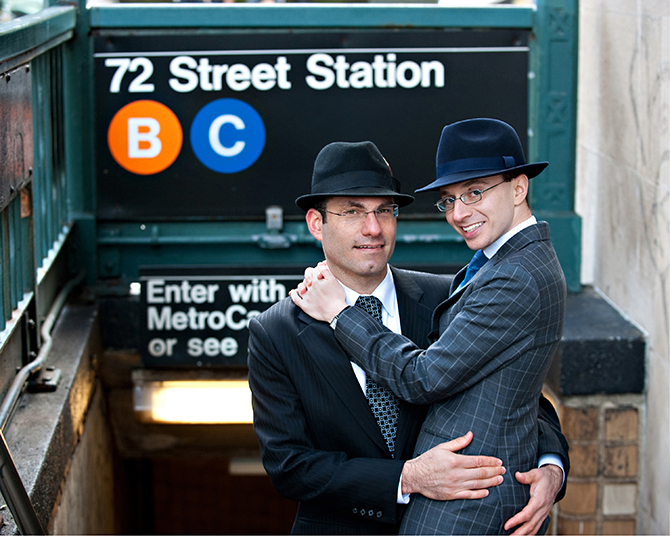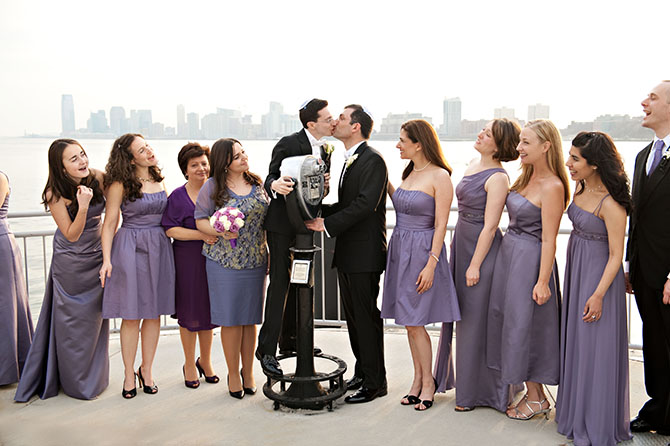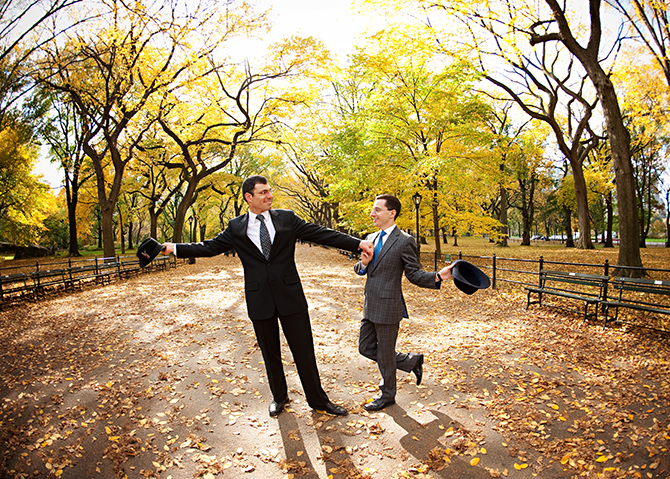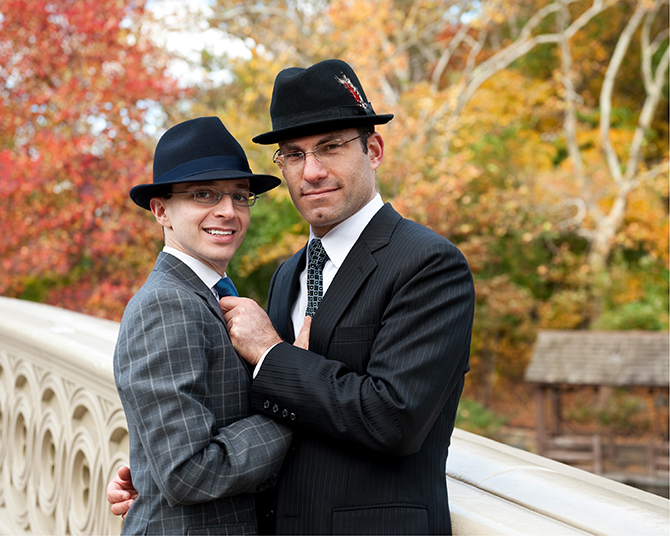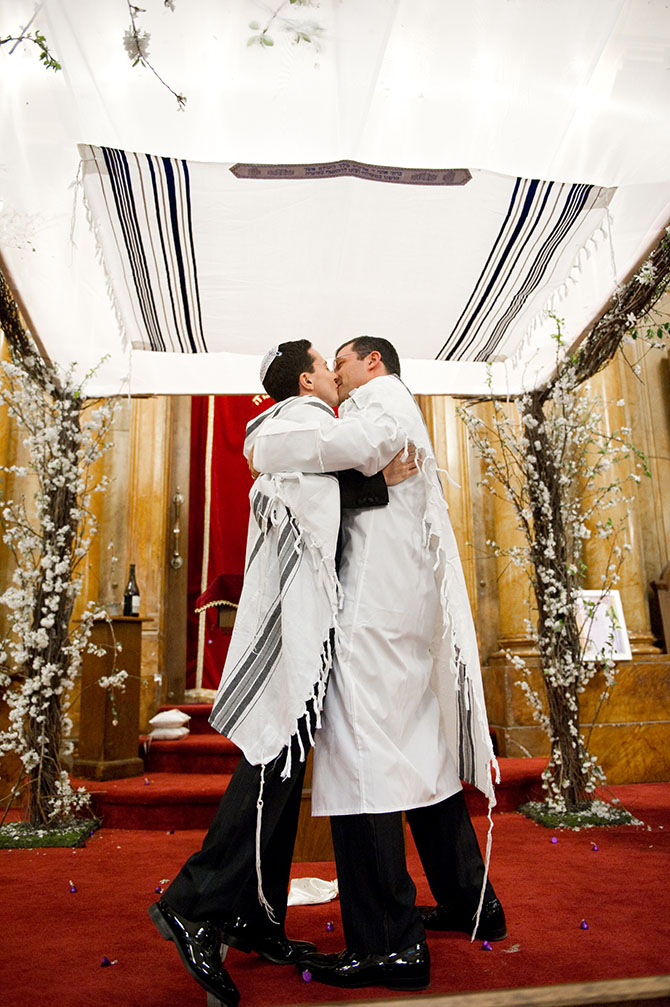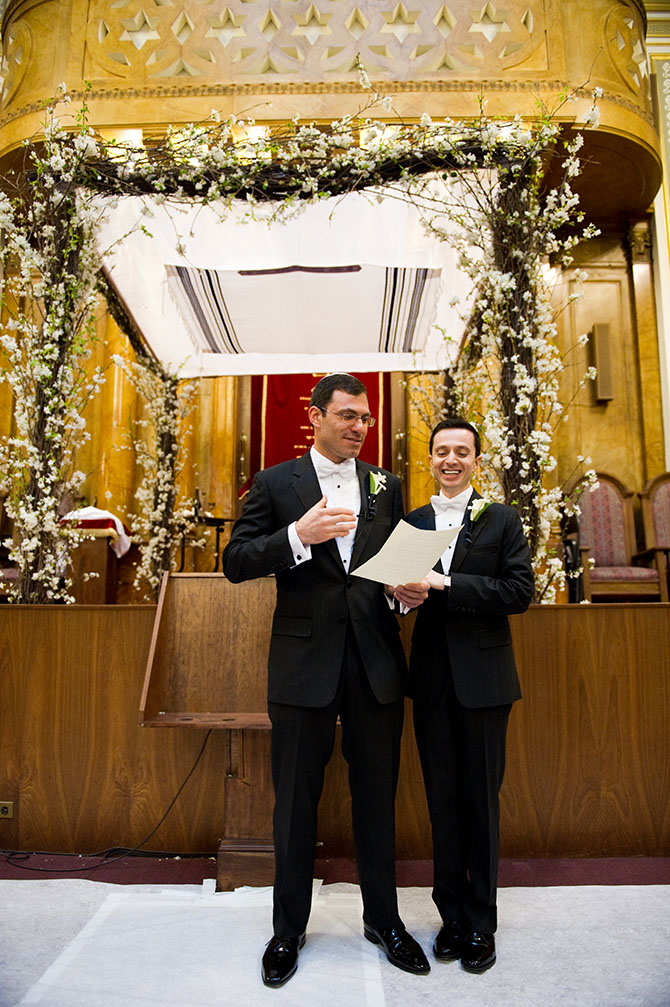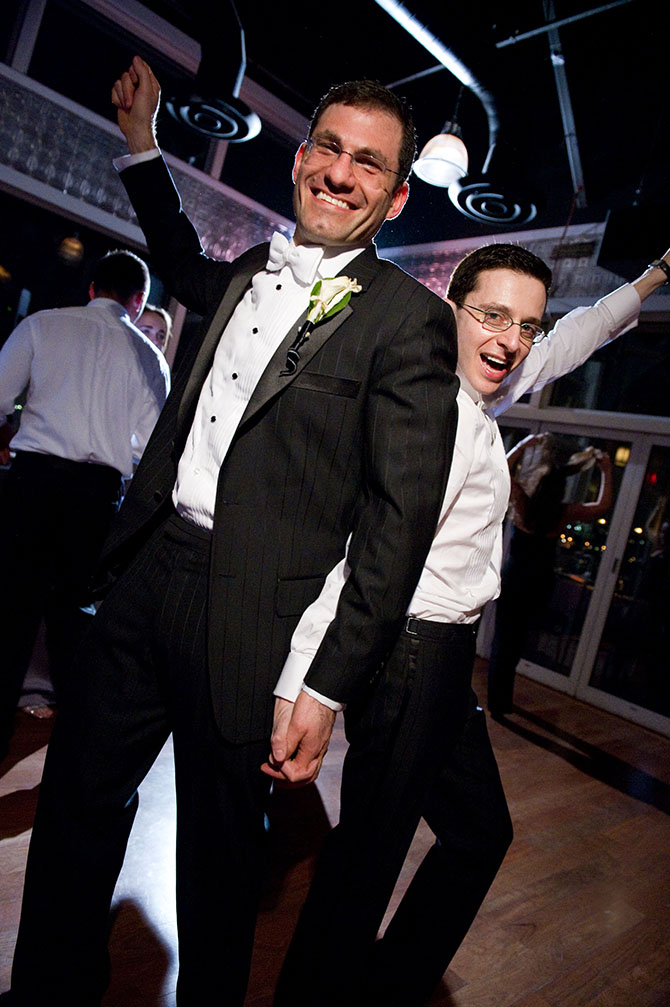 Beautiful, timeless photographs with an artistic touch and emotion you can feel even years later.
Choosing your wedding photographer is one of the most important decisions for your big day. It's going to fly by, and you will want to remember everything about it and also see moments you didn't know were happening.
High-quality professional photographs of your ceremony, the wedding details, beautiful por-traits of you and your beloved as well as your family and friends are an heir-loom to be treasured. I provide all that, with a discerning eye and direction when needed, while remaining unobtrusive, positive, and professional!
Wedding packages include a private online photo gallery where you and your guests can view your images, a beautiful heirloom, professional-quality album or coffee table style book. Travel to NJ Weddings, NY Weddings, and the NY Metro Area.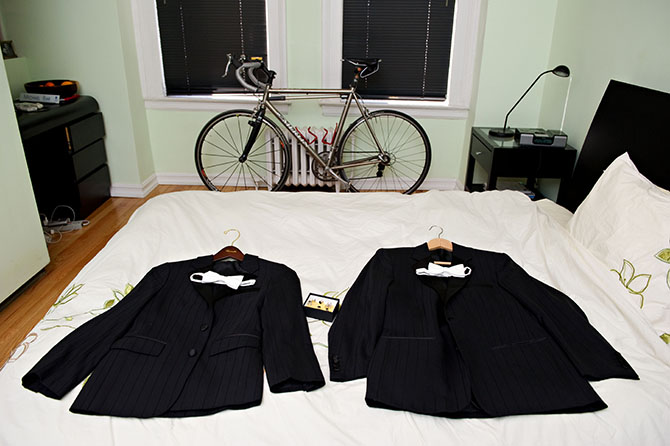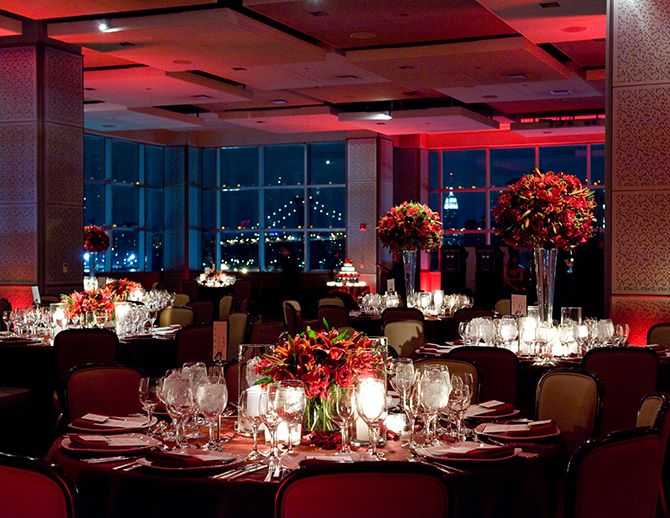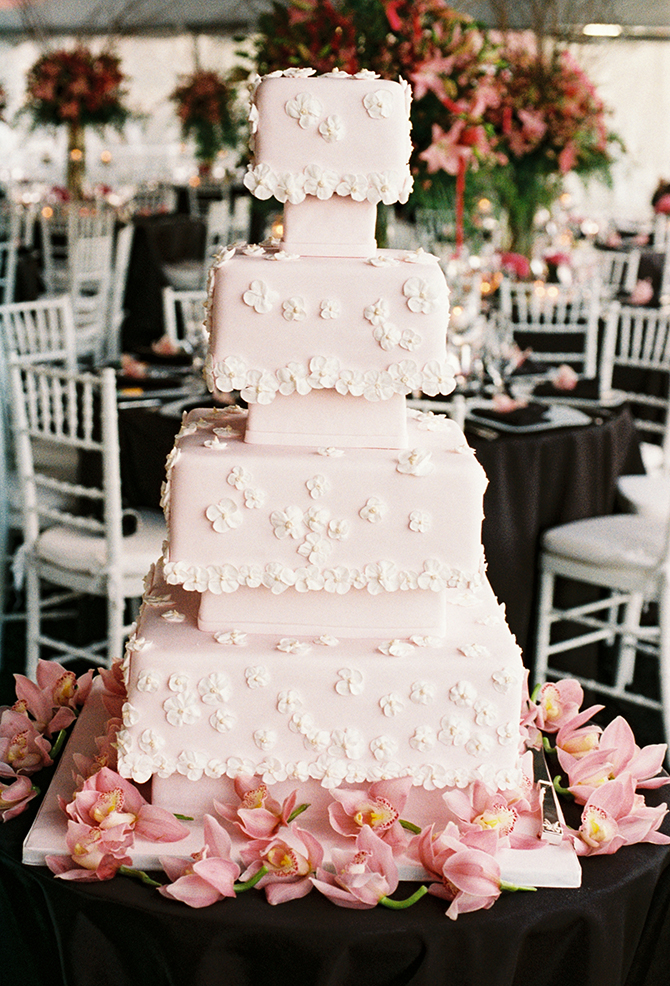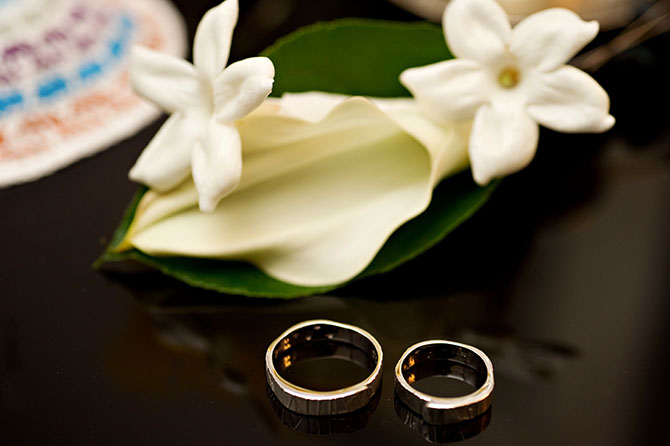 Meet Marie ~ Love – Connection – Beauty
The focus of my photography is on the FEELING and EMOTION of the PEOPLE in the photo.
I am always looking for the CONNECTION – of the person to his/her authentic self, to the beauty of the moment, to the loved ones also in the photo.
My photos capture the energy that allow you FEEL that moment and that emotion years later.
And isn't that the PURPOSE of a photo?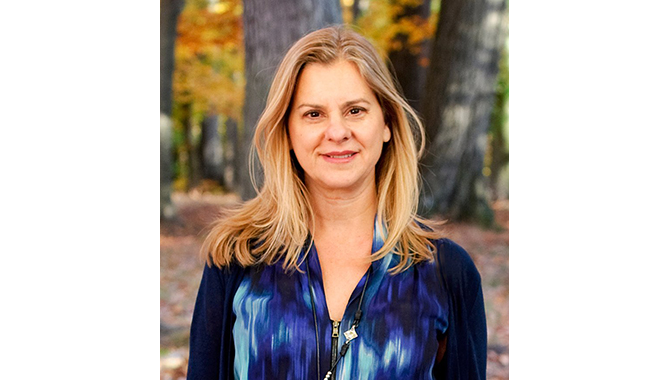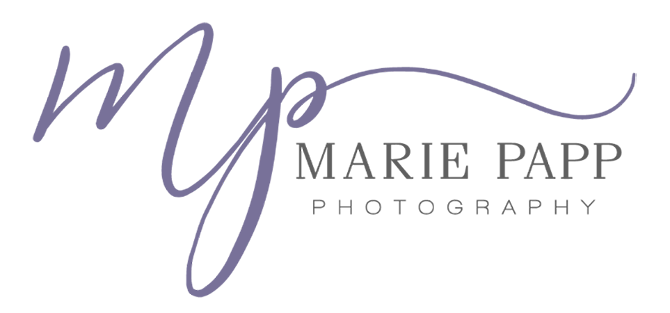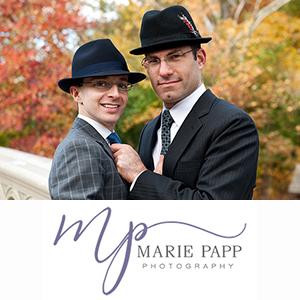 Visit Vendor's Website:
Call Vendor:
201-659-1978
Contact Name:
Marie Papp
E-mail Vendor:
Vendor's Social Media:
Vendor's Address:
720 Monroe Street - Hoboken, New Jersey 07030