Electric Love Studios
Northern New Jersey LGBT Wedding Photographers
North Jersey, Caldwell, Montclair, Asbury Park, Morristown, Essex County, Hudson County, Hunterdon County, Morris County, Middlesex County, Monmouth County, Ocean County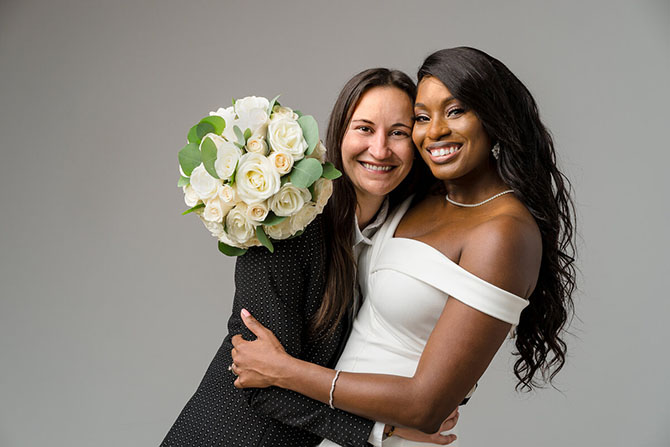 We are an LGTBQ-owned and operated boutique photography and videography studio.
Providing incredible imagery for all of our clients goes without question. Taking that a step further, creating a safe space for our same sex and LGBTQ+ couples is so important to us because it's something we want as well. Every LGBTQ+ wedding we have the honor of capturing we find our hearts so incredibly full inside because it's so beautiful to see couples we can relate to celebrating their love, and their love being celebrated.
Inclusive Practices
Come as you are and you will experience feeling loved, honored, and celebrated when working with us! We are inclusive of all colors, races, sexual preferences, genders, pronouns, and faiths.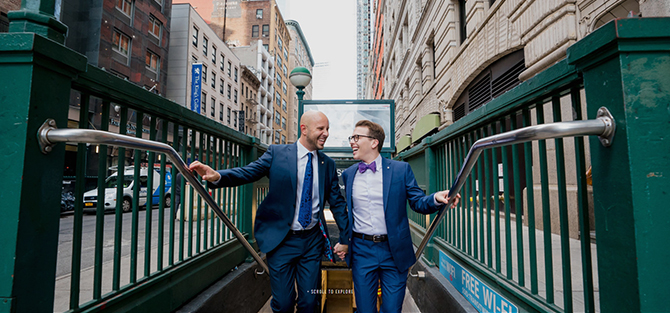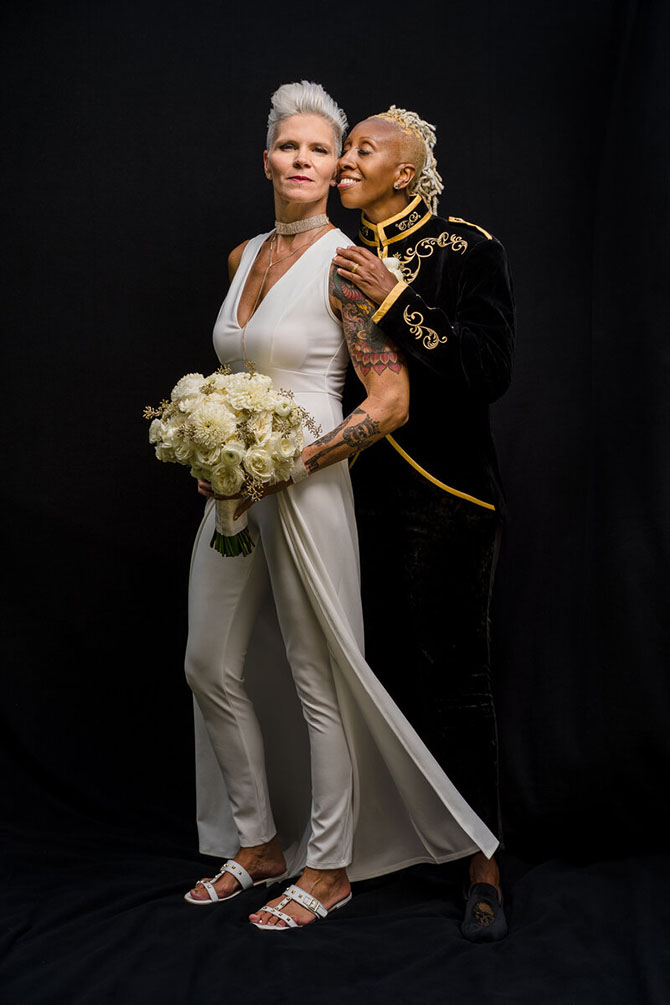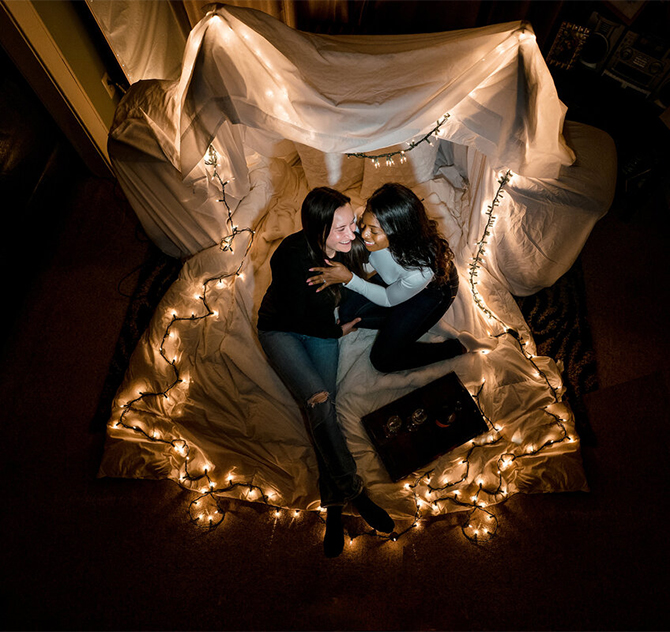 Badass Wedding & Engagement Photos
We know you need a few traditional portraits and we've got that covered, but you're coming to us for more than just traditional portraits. You are coming to us for badass wedding photos and videos! Melissa and Adrienne take turns being "extra", although, Melissa will say that's Adrienne, all the time. Regardless, we're here to capture you in the most extra way possible!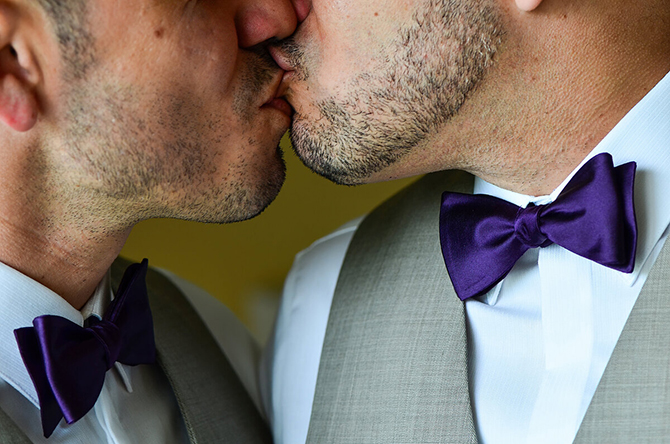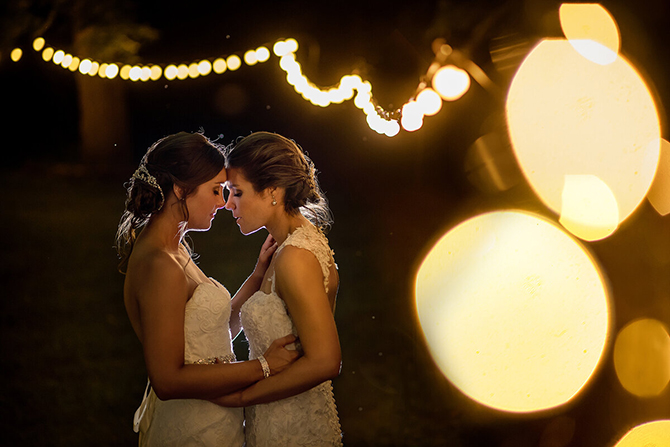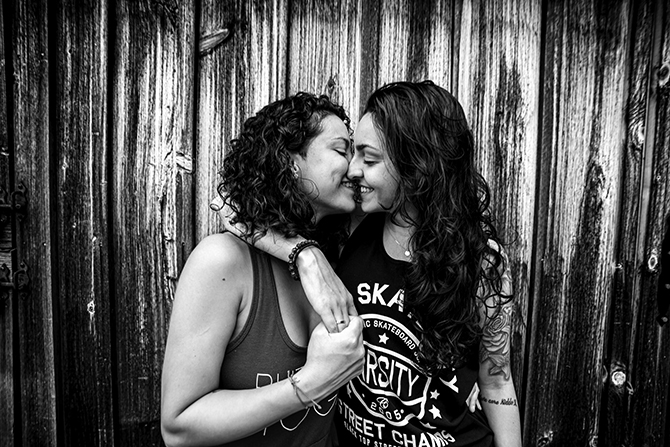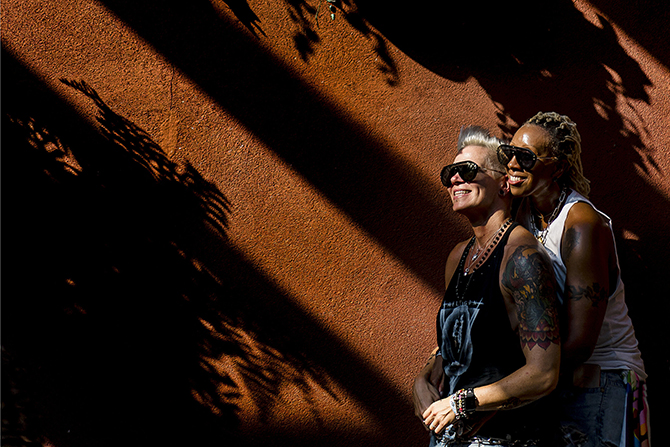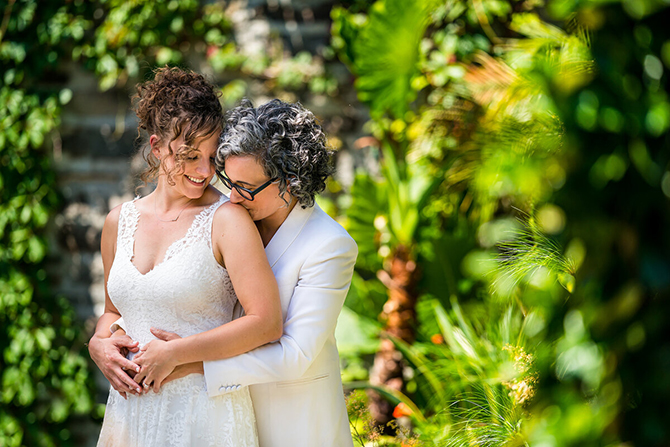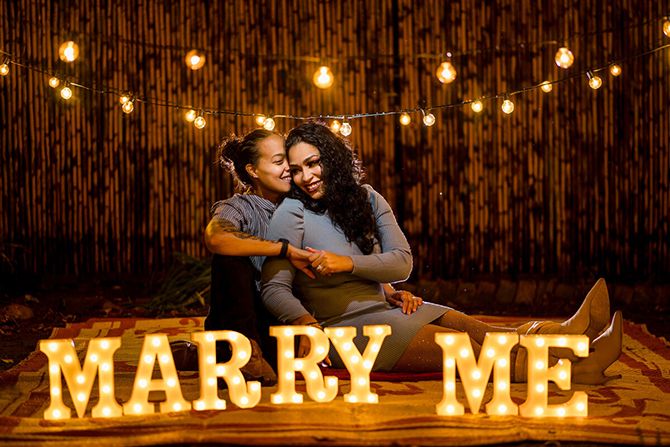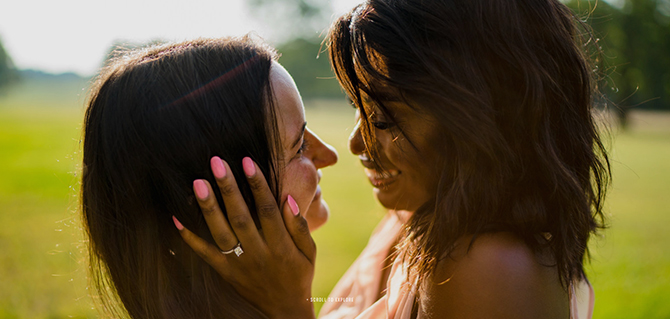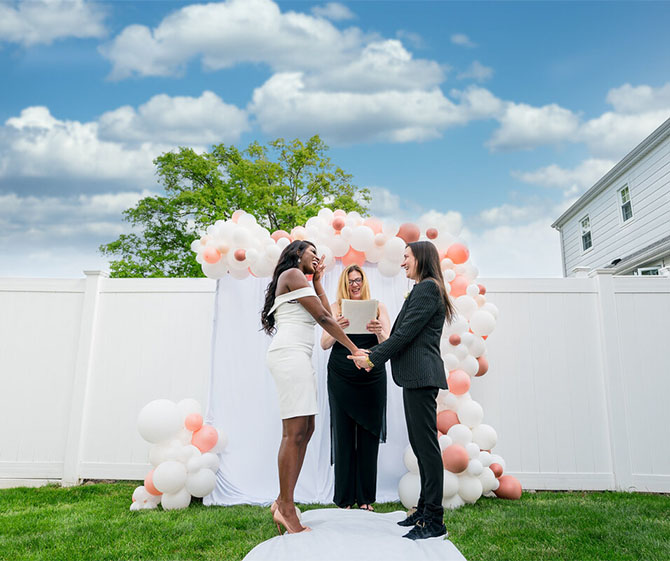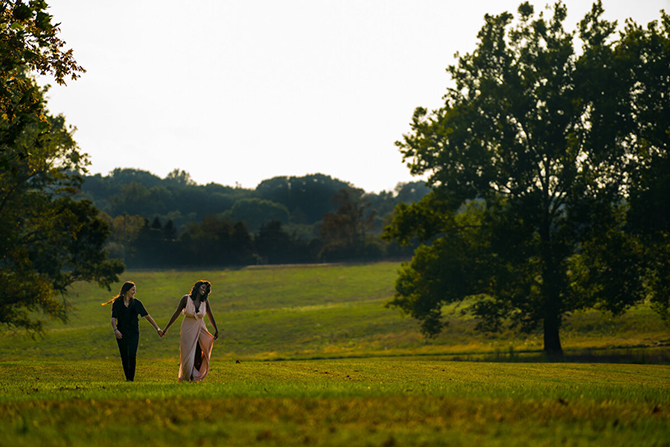 We're here for all of it and will document your love authentically.
We want you to know you can come as you are. Bring the drama (the good kind, but hey, we can handle any kind), bring the fun, the loud, the calm and intimate, the sassy, the dancing, the silly, the blue steel, be over the top, GQ, or quietly enjoy the moments together. We specialize in dramatic lighting.
Truth be told, it's really fun for us to create. It's our driving force. With that said, we work with all kinds of light. Sometimes a photo needs to be bright and airy. Other times, dark and moody.
We promise amazing photographs and films no matter what the environment is like (rain, shine, yellow church walls reflecting on your face). The great part is we're determine that organically depending on you, the vibe of you wedding, the scene around us, what best enhances the photograph, and our conversations prior to your engagement session and wedding day. This allows us to create a variety of artistic wedding photographs for your collection.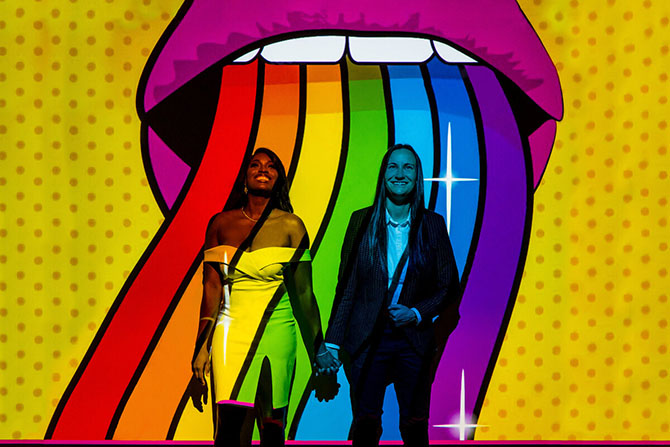 Intimate and Effortless Newborn Sessions
Bringing a baby into your world is such a huge transition that deserves to be celebrated. Creating a safe, comfortable environment for you and your baby is a priority. We use smart practices, safe poses, and photo compositing to create certain looks that could otherwise be a little too risky for your precious cargo! We'll make sure to plan around the baby's schedule to assure our best chances for a happy, easy experience. After the session we will schedule your reveal and design session to create your custom artwork.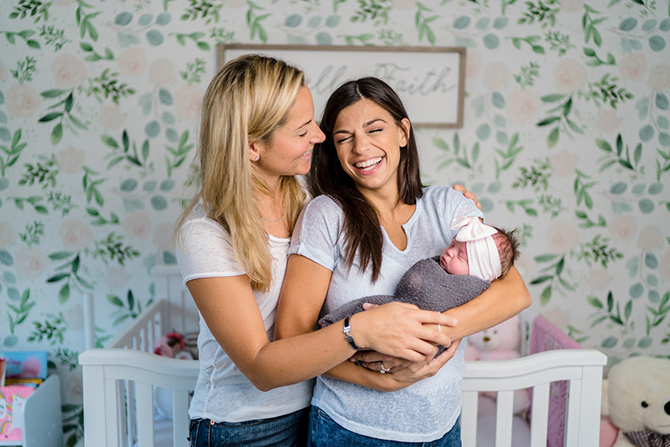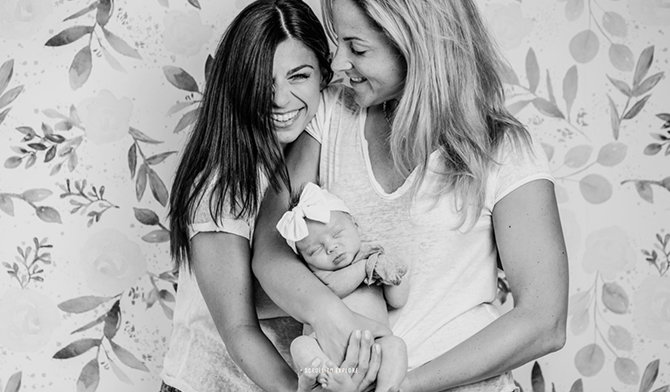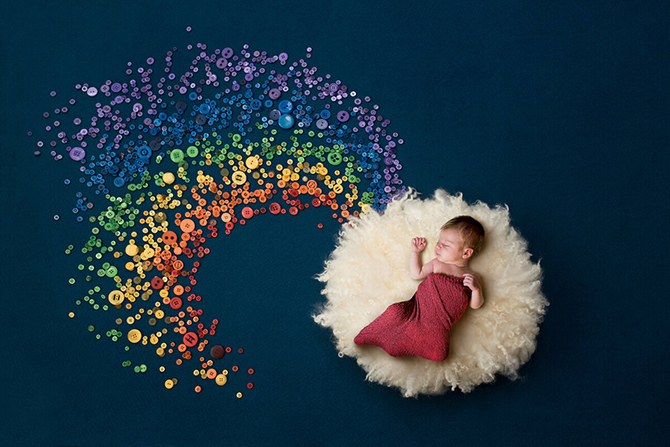 About Electric Love Studios
Our mission is to honor the connections of our clients through a fun discovery conversation. Through this process, we are able to uncover what is truly important to you allowing us to provide meaningful photography and films that emulate life through your eyes.
Whether the final product be of yourself, your family, pets, friends, or life celebrations we believe these connections deserve to be more than just captured and preserved but also displayed and celebrated; passed on from one generation to the next.
We promise honesty, quality, and a personalized experience.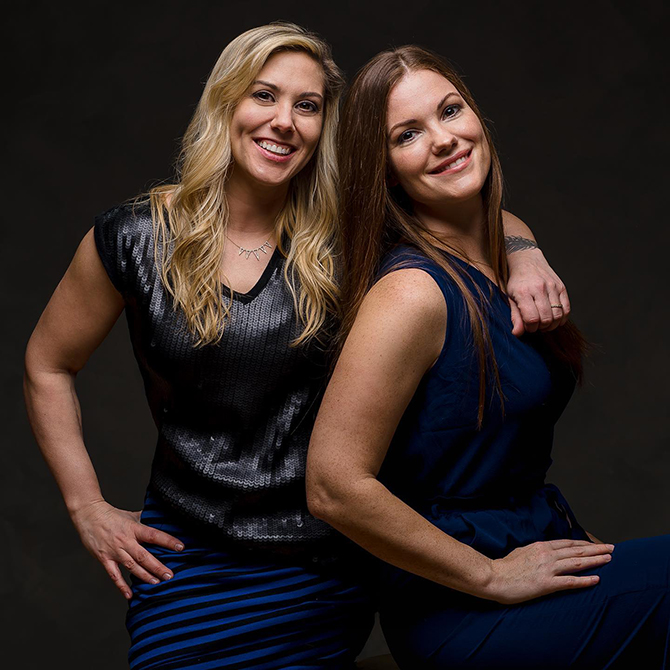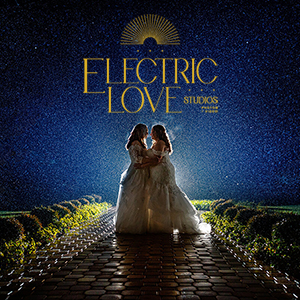 Visit Vendor's Website:
Call Vendor:
732-910-8162
Contact Name:
Adrienne Longo
E-mail Vendor:
Vendor's Social Media:
Vendor's Address:
307 Bloomfield Ave. Caldwell, New Jersey 07006
Member Since:
January 2021