Danette Pascarella Photography
New Jersey LGBT Wedding Photographer
High Bridge, New Jersey: South, Central, North; Asbury Park, Cape May, Hoboken, Princeton, Hunterdon County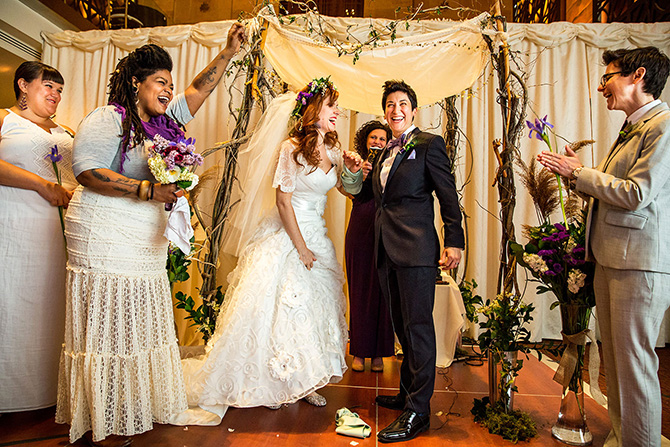 I have always said what I like most about weddings is that they offer countless moments that are waiting to be captured, and at the end of the day it makes me completely satisfied that I can deliver this to you.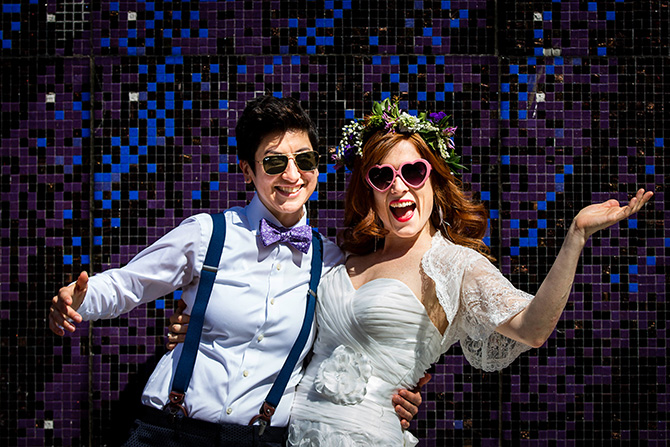 For weddings, I work as unobtrusively as possible, shooting your story as it is happening.
I'll direct if I need to during the portraits, but I am always looking for organic and real moments. Essentially, I strive to photograph people in their natural element, capturing their personalities and essence. The good stuff.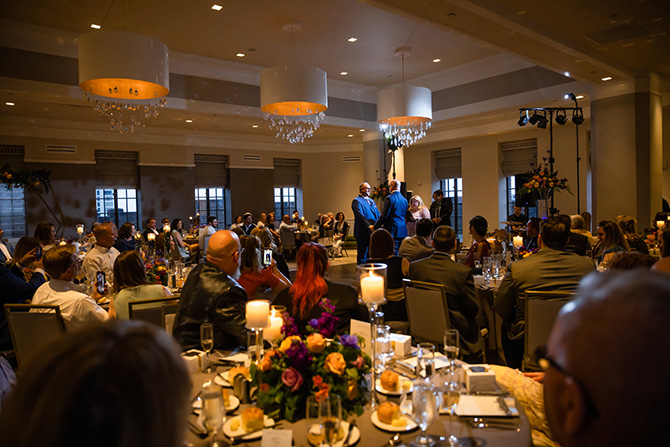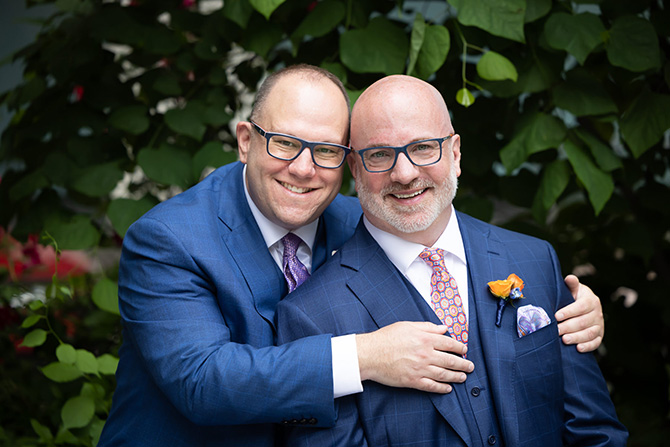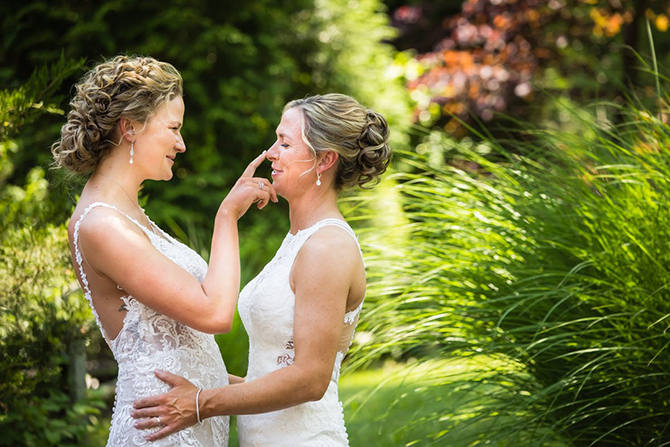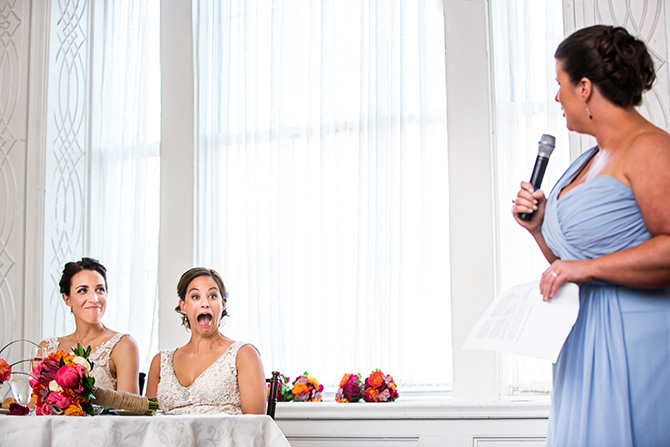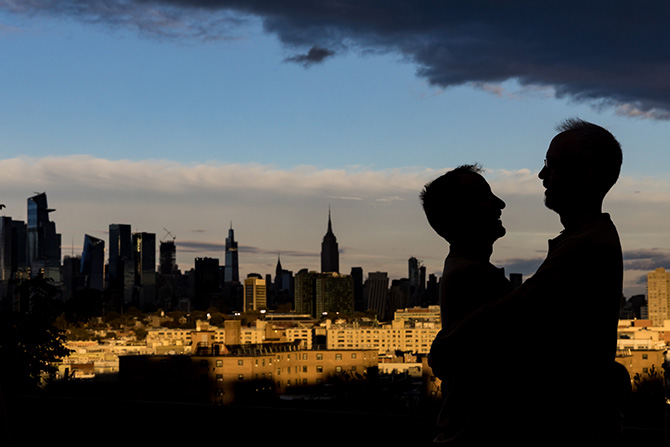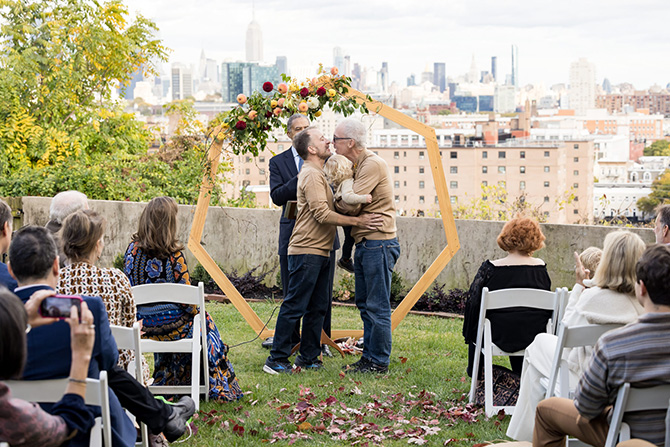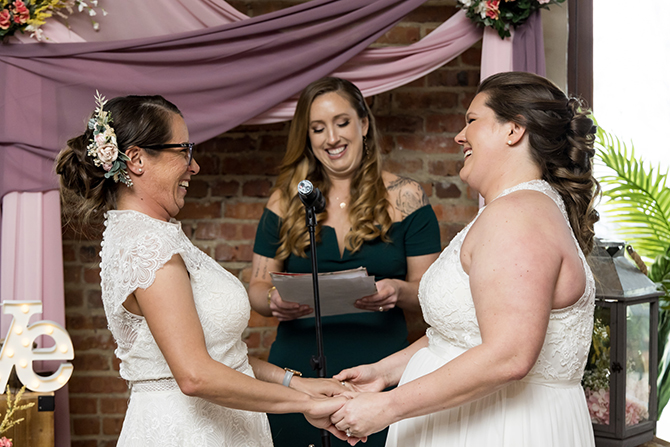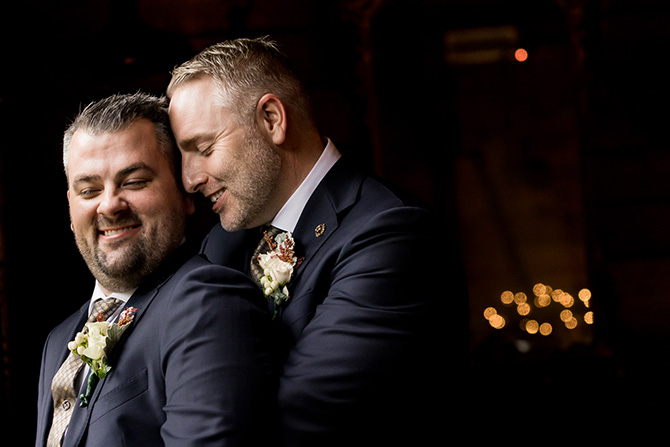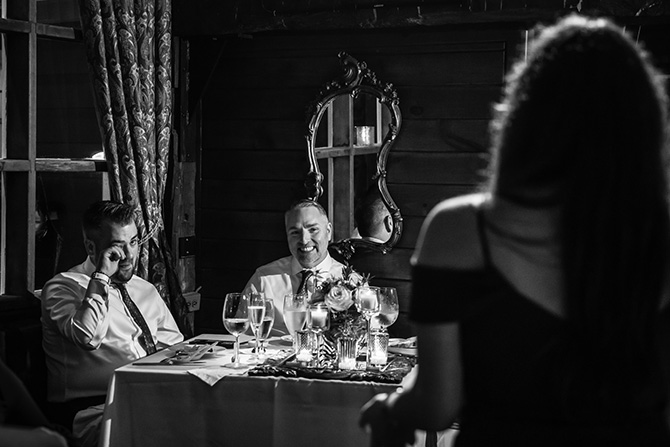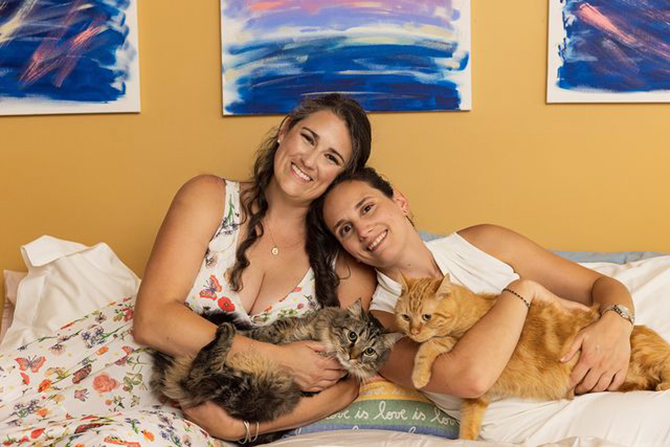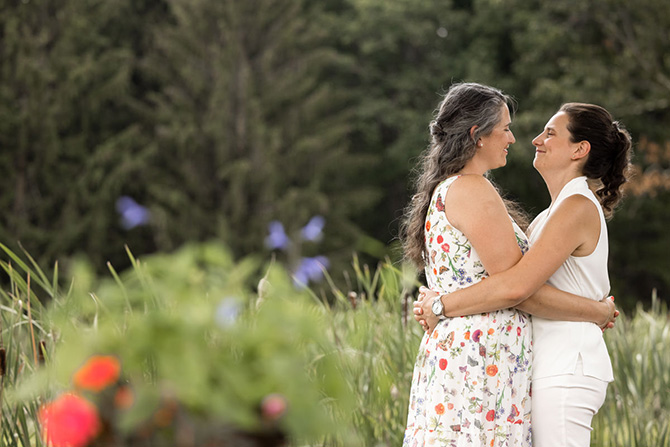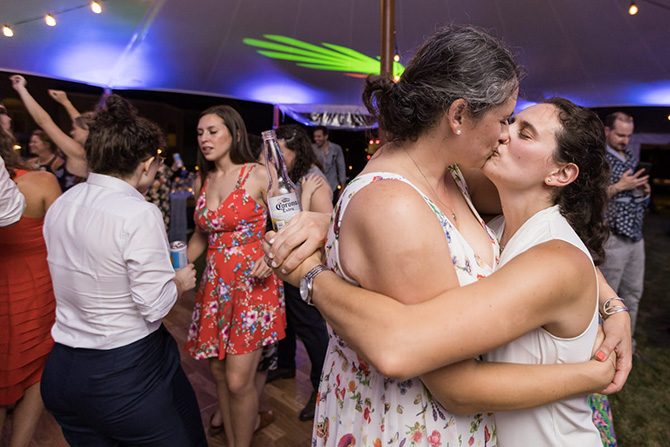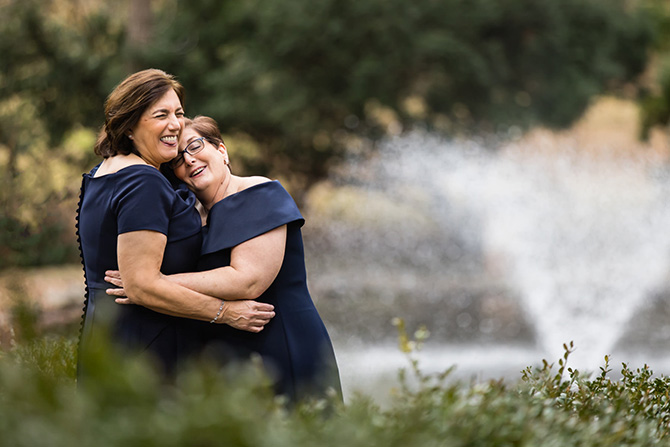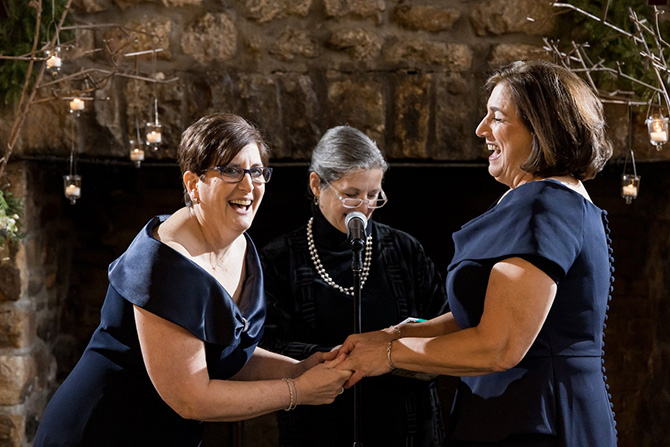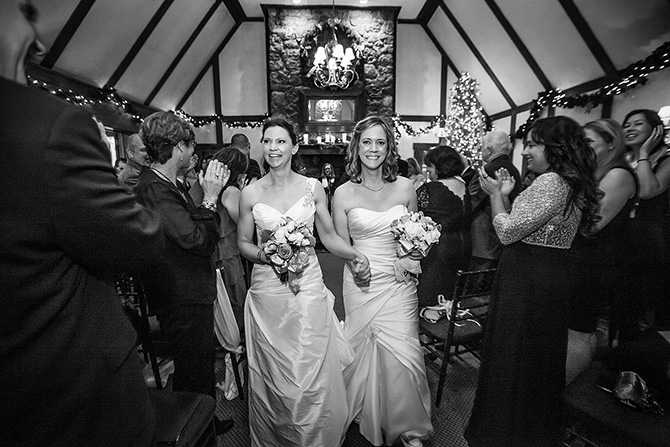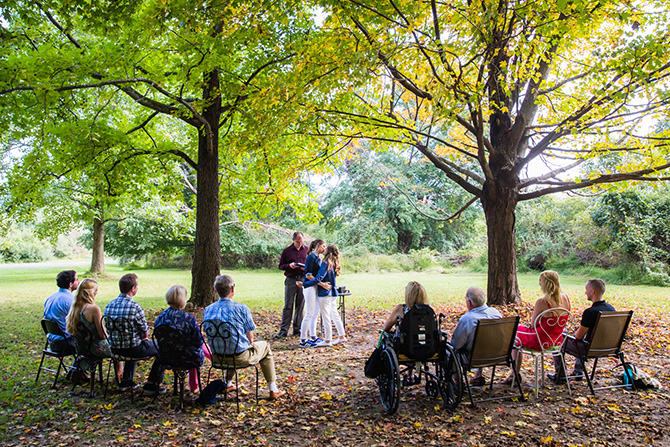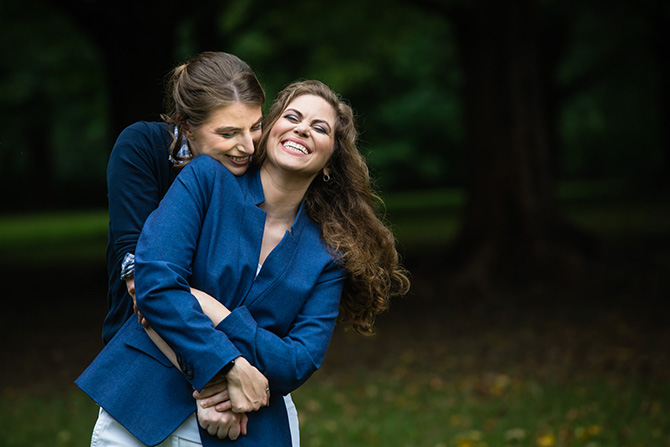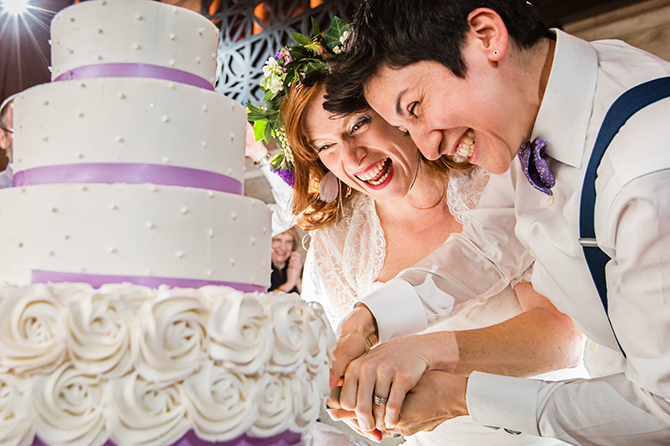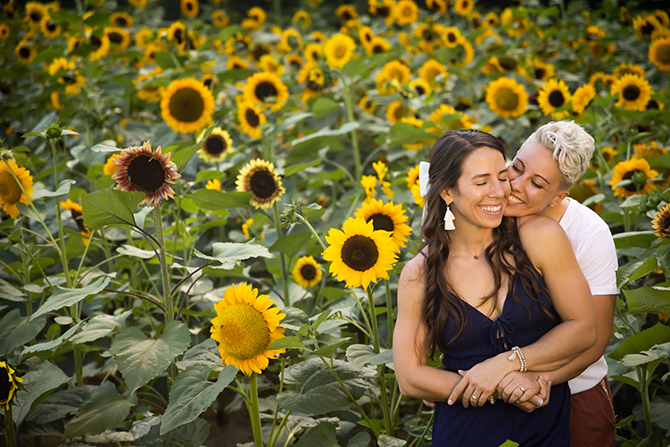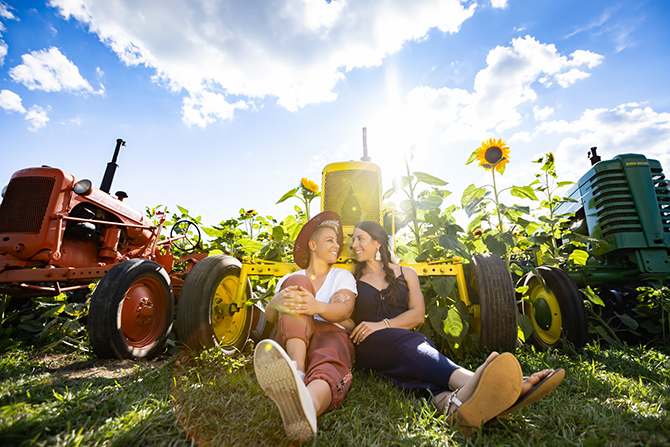 I'm Danette (aka as Danettey Spaghetti) proud owner and sole photographer of Danette Pascarella Photography.
I love to connect with people, and I have a major soft spot for animals. Bring them to me! (Or I'll come to you because it may be hard for you to get your chickens in your car.)
This is my calling and I believe that everyone and everything deserves to be photographed. Because you have to remember, photos are not just for you but everyone around you!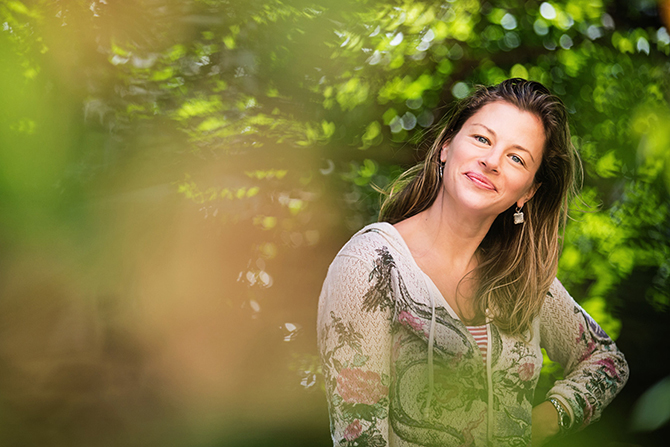 If you feel we would be a good fit, contact me and let's do this!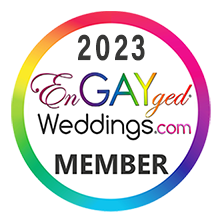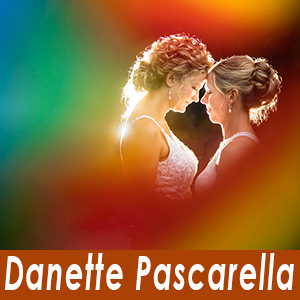 Visit Vendor's Website:
Call Vendor:
(267) 872-6193
Contact Name:
Danette Marie Pascarella
E-mail Vendor:
Vendor's Social Media:
Vendor's Address:
High Bridge, New Jersey 08829
Member Since:
November 2023

Contact Information:
Danette Pascarella Photography