Mitch The Minister
Oakland, New Jersey Gay Wedding Minister
Northern New Jersey - Central New Jersey
Lesbian, Bisexual, Gay, Transgender Weddings - All Faiths, All Styles, All Locations
Love is Love
"I truly believe that there is no power on heaven or earth that can come between two people who love each other so much that they want to commit themselves to each other in this amazing partnership of marriage"
- Mitch The Minister
I am a very strong advocate of equal rights. Every couple, gay straight, bi, trans, aliens from Mars, deserves the right to get married.
I would be honored and proud to officiate at your LGBT wedding Ceremony. I would love to join you and your partner in marriage. Please do not hesitate to call me. Together we can create a beautifully crafted ceremony for you to celebrate your love and commitment to each other.
Together we can learn and discover what is important to you both. We can then incorporate your personalities and values into your joyous ceremony. Planning your wedding ceremony will be a process that is a joyful, liberating and comforting.
The path will be one that you will always remember and treasure because you took it together. It is my joy to help you plan your ceremony and unite you and your partner.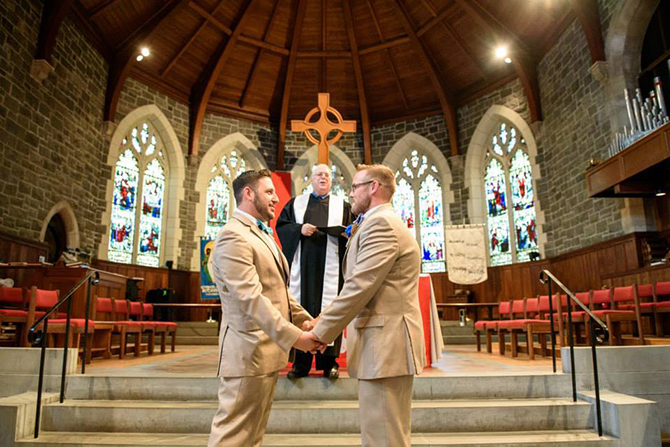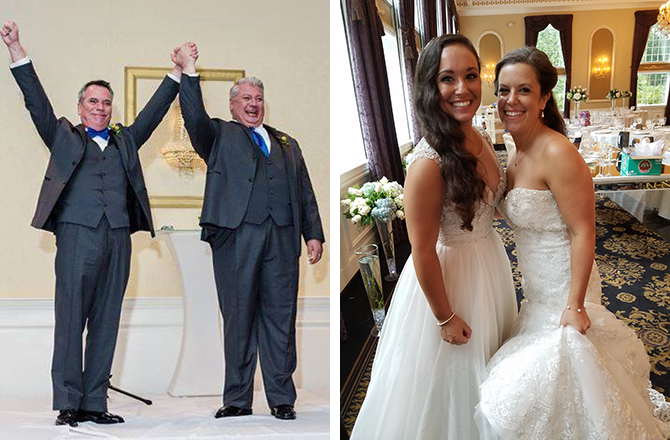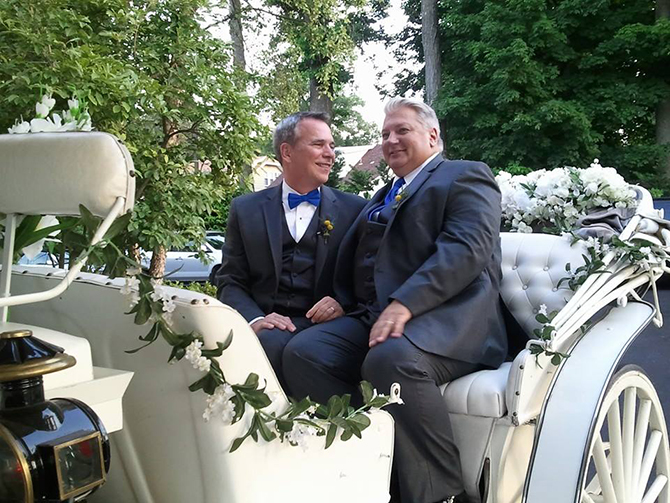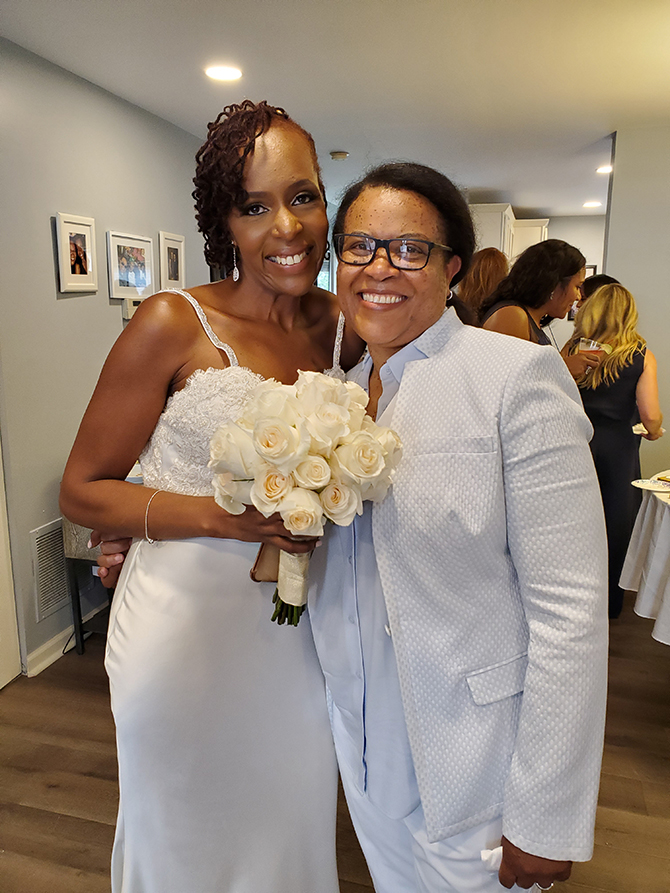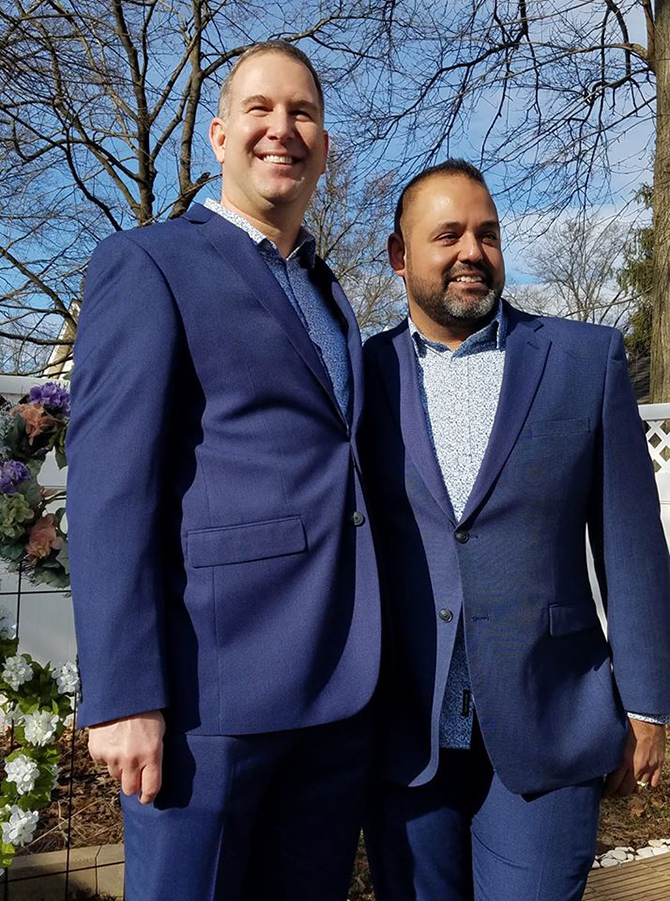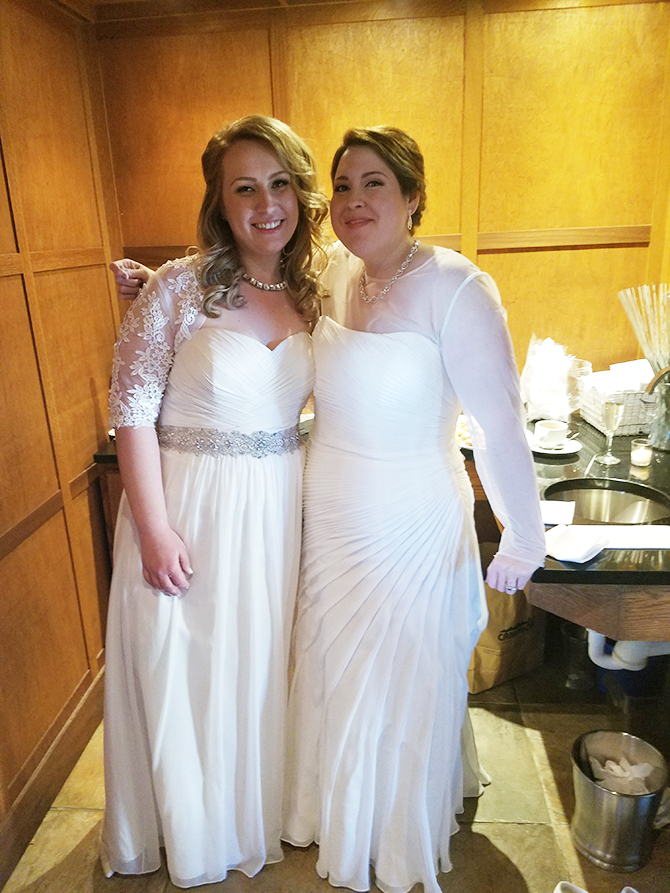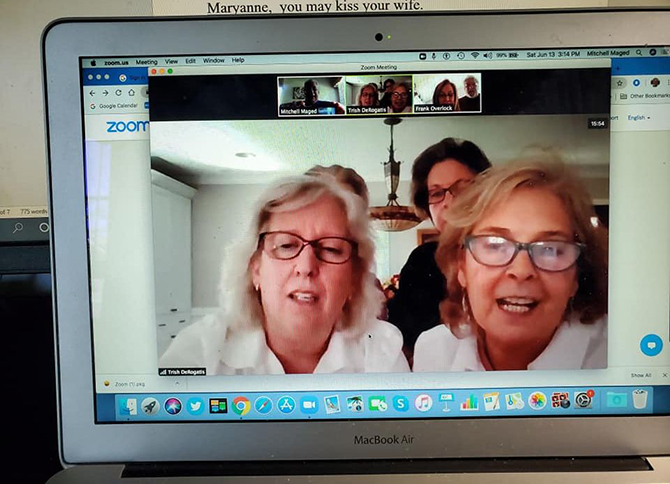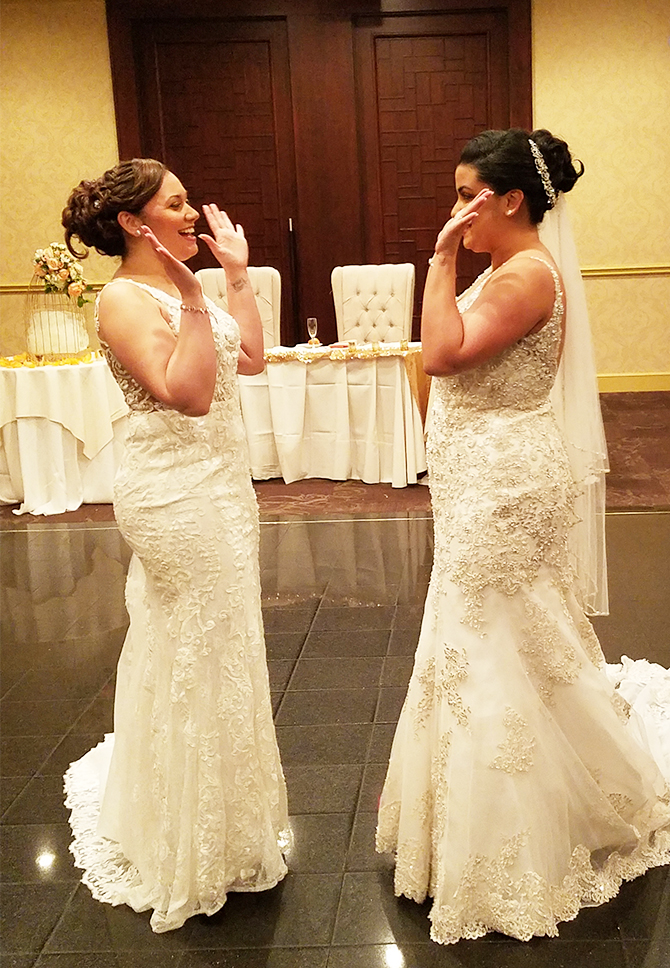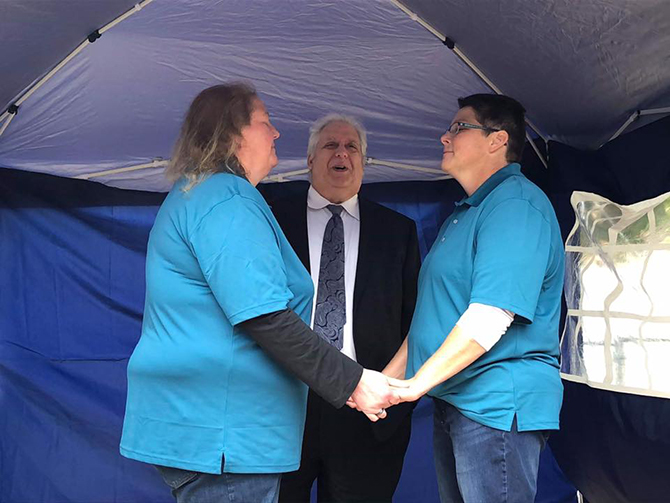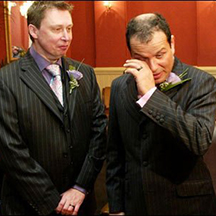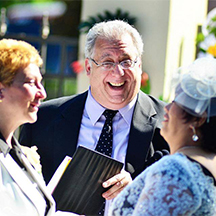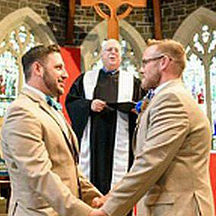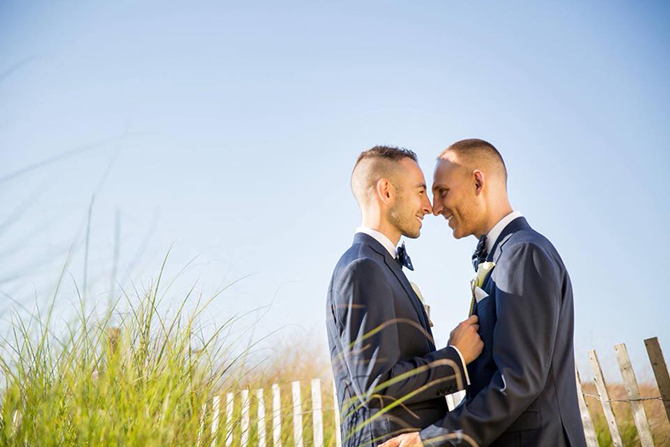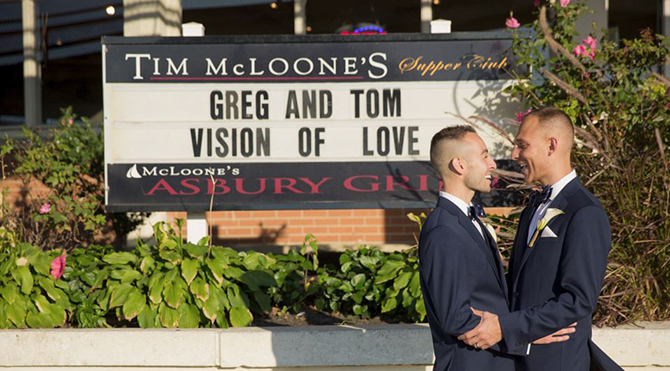 About Mitch the Minister
Being a Wedding Minister has been one of the greatest joys of my life. For the past 19 years, I love going 'to work" every day. The places and the hundreds of venues I've visited have been an amazing journey. And all these experiences have led me to you and your future spouse!
I've performed over 2200 wedding ceremonies from Westchester NY to Atlantic City, NJ; ceremonies on beaches, on boats, in stadiums, hot air balloons, national and international television shows, backyards, living rooms, hotel rooms and hundreds of wedding venues.
"Weddings are my life, words are my tools." I construct every ceremony very carefully with you. I love it when people ask me "How long have you known the couple?" It's a compliment to the warm and personal touch I include in your ceremony. I am a mobile minister, usually available on short notice.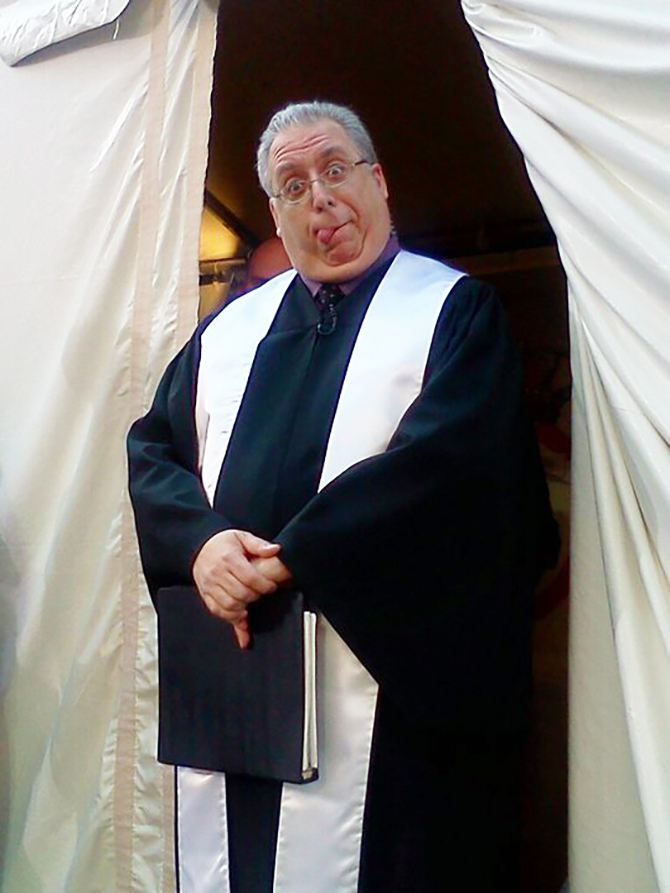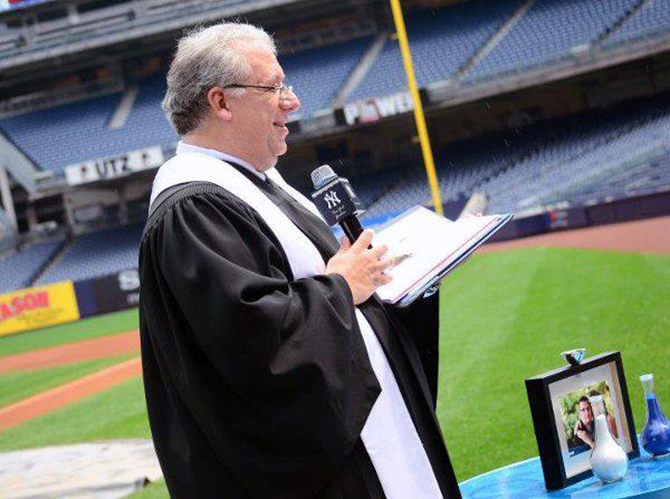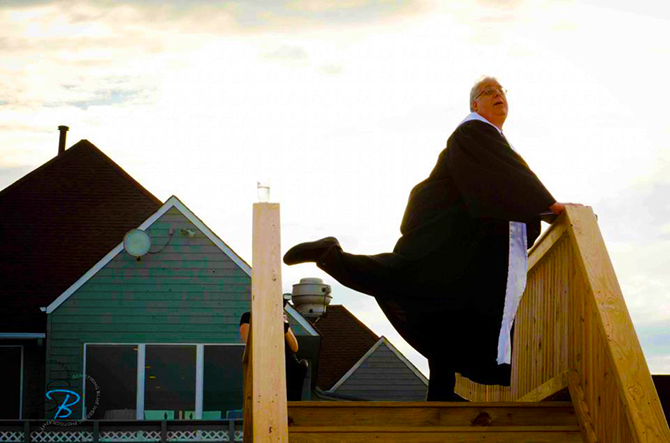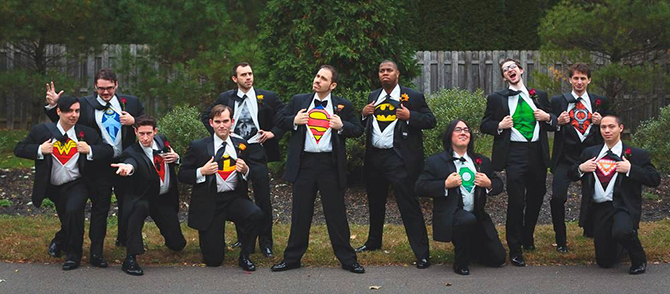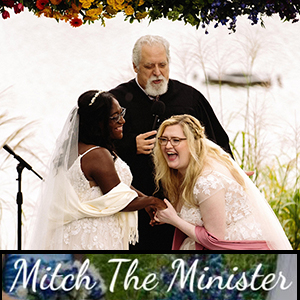 Visit Vendor's Website:
Call Vendor:
201-410-6834
Contact Name:
Mitchell Maged
E-mail Vendor:
Vendor's Social Media:
Vendor's Address:
Oakland, New Jersey 07436
Member Since:
November 2015

Visit Vendor's Website:
Call Vendor:
201-410-6834
Contact Name:
Mitchell Maged
E-mail Vendor: