Bucco Couture
New Jersey LGBT Wedding Fashion
Bucco Couture provides hand crafted custom suits with unparalleled service, quality, and fit - just steps away from your home or office in their one of a kind Men's Mobile Boutique!
Your Big Day. Your Perfect Suit.
Looking great for that special day will cost less than you think! Plus, you own your custom suit to wear again and again. The days of renting an ill-fitting tuxedo are over!
Our stylists and master fitters are here to help you with personalized service & prices that SUIT you!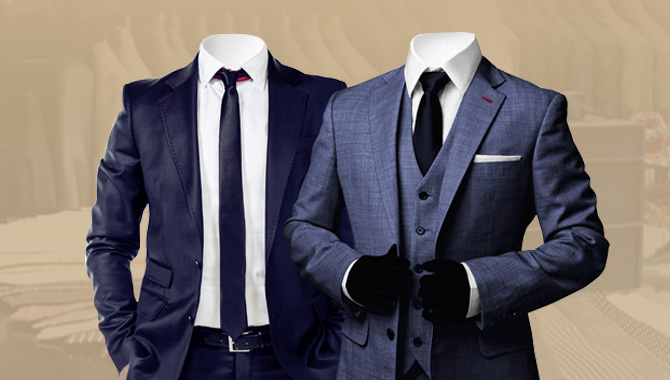 Image is important, so you need to ensure what you're wearing best showcases all of your assets to give you that great first impression.
Bespoke custom clothing takes into account every nuance of your body from the slope of your shoulder to the wrist on which you wear watch. You will never get that kind of attention to detail from an off-the-rack garment.
With these four easy steps, make those wedding pictures and that special day one to remember
DESIGN YOUR OWN - Schedule your appointment three months in advance with all the groomsmen and fathers in one location. Pick out your fabric and get measured
TRY IT ON - 5 to 6 Weeks later let's all get together again do a fitting for minor alterations that may be needed
FINAL FITTING – We want to make sure everything fits within our scope, and you are pleased with the suit you will not only wear for that special day but for years to come.
PREPARE FOR THE COMPLIMENTS - It is your wedding day feel confident as you dress for that extraordinary day in your life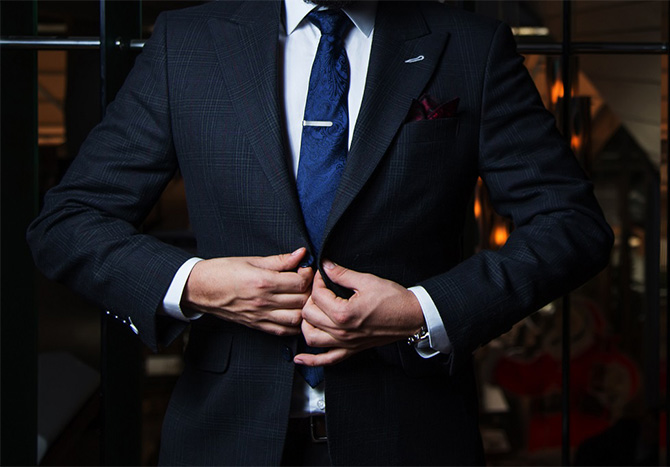 Our policy has always been to emphasize superior quality & guaranteed workmanship by our professional tailors at a reasonable price. We focus on customer satisfaction above all.
Our master tailors have more than 70 years combined experience and create each garment with luxury fabrics from companies including Barberis, Zegna, Loro Piana Holland & Sherry and Pal Zileri. We come directly to you at your home or office to conveniently provide you with the highest level of service. A full set of measurements is taken by an experienced clothier who will then help you select fabrics and styling to best fit your lifestyle.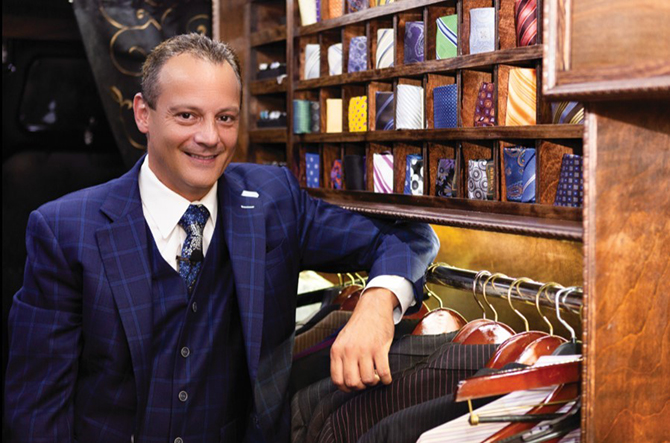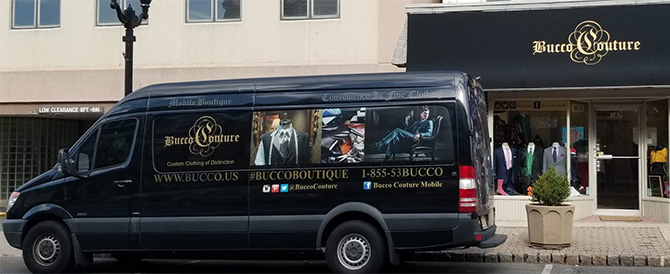 No other clothier takes as much pride in his work as we do.
We offer unbeatable value for your money. Have a favorite suit, shirt, sport jacket, or trouser that you simply love but can't find the right size or fit in stores anymore? You can mail it or bring it to us and we will clone it for you in the fabric of your choice. We can even tweak the size or style of the garment to suit your changing needs. Your fit is guaranteed or you will receive a full refund.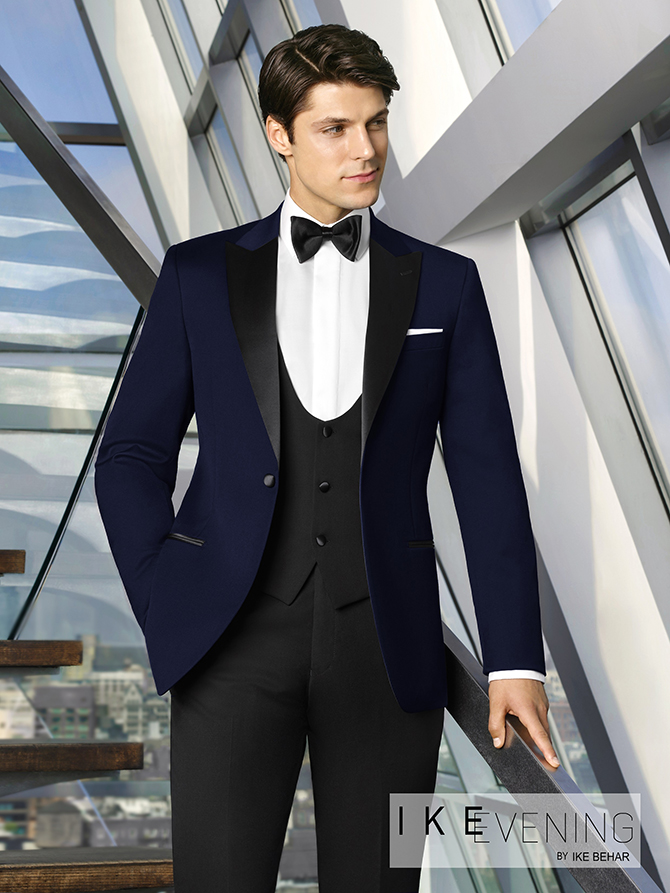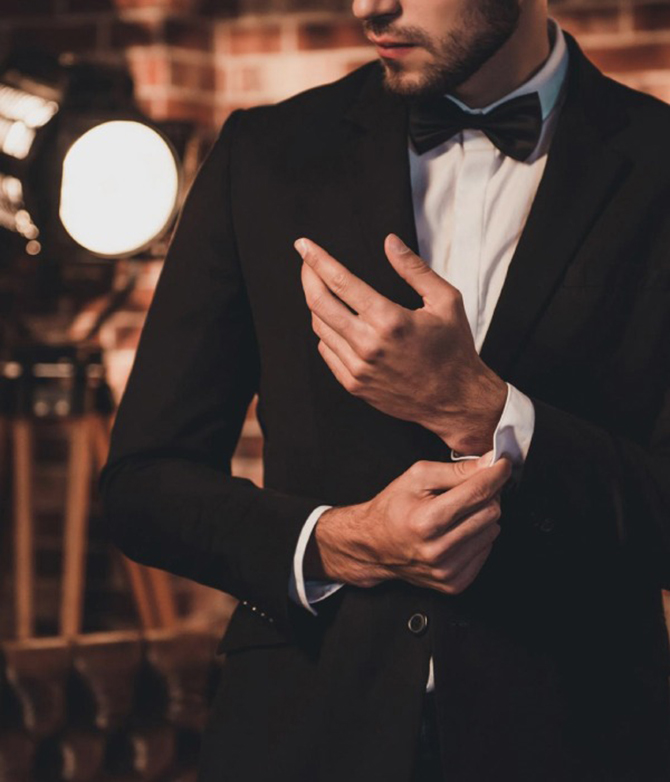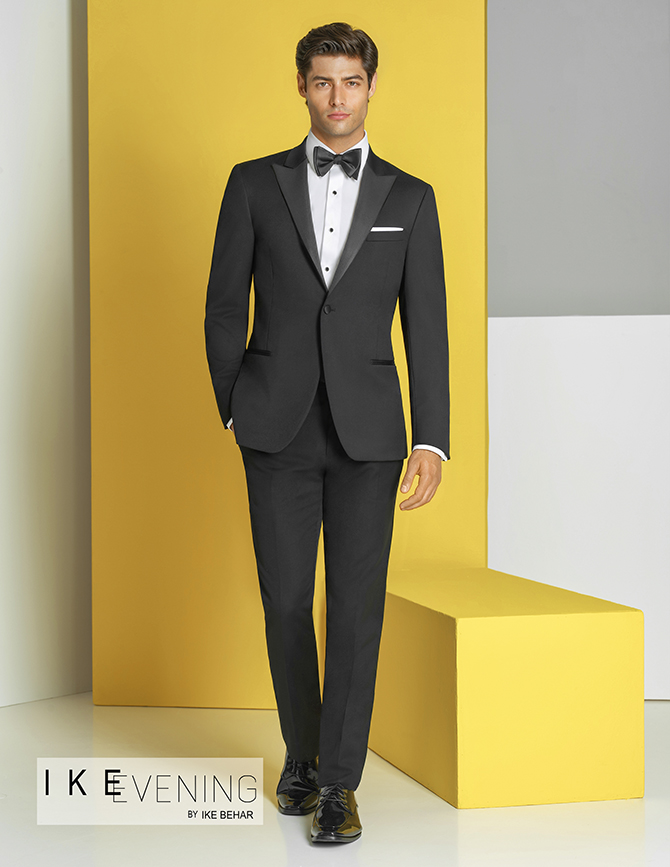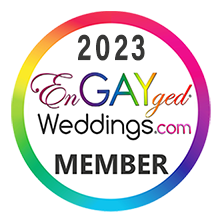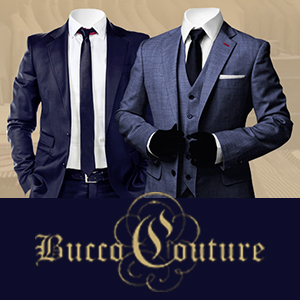 Visit Vendor's Website:
Call Vendor:
(973) 667 3940
Contact Name:
Carmen Bucco
E-mail Vendor:
Vendor's Social Media:
Vendor's Address:
218 Franklin Ave Nutley, New Jersey 07110
Member Since:
September 2023