Travel Society
LGBT Wedding Travel Agent
Your Personal Travel Concierge will handle all the details of booking your destination wedding, honeymoon or vacation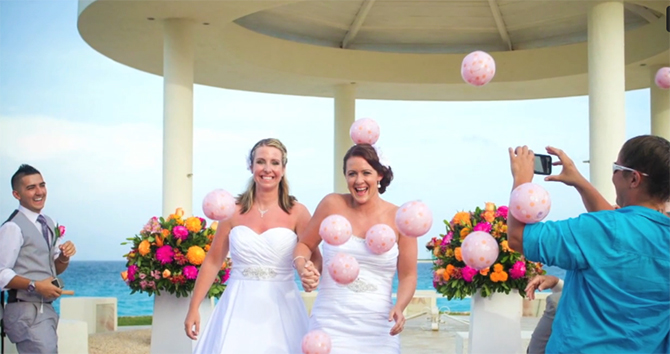 The vacation that you've been dreaming of is going to become a reality and we are here to help you make it happen.
Whether deciding on the perfect destination, choosing between land or cruise, sightseeing or adventure, golf or spa, or all of the above including destination weddings, honeymoon and group travel, Travel Society is here for you.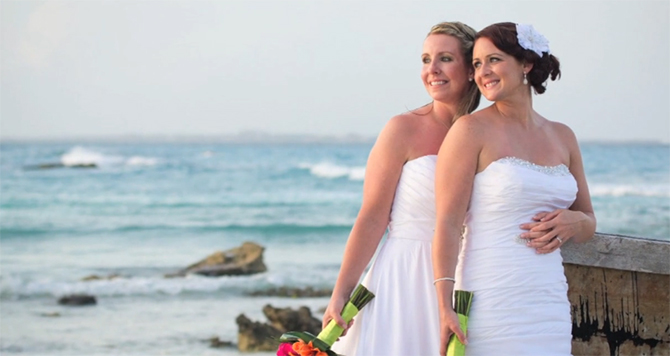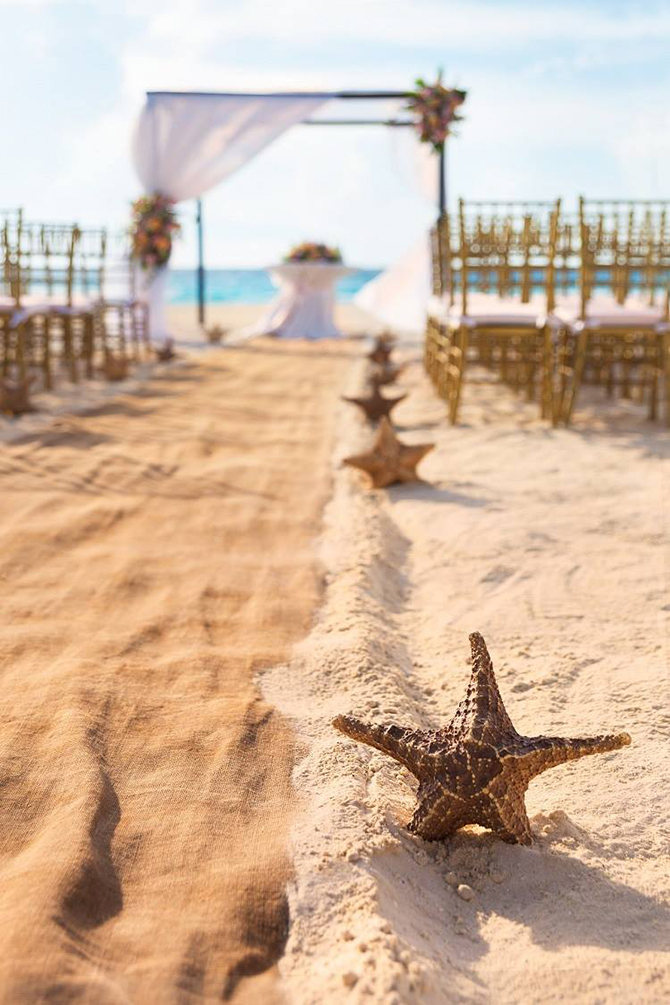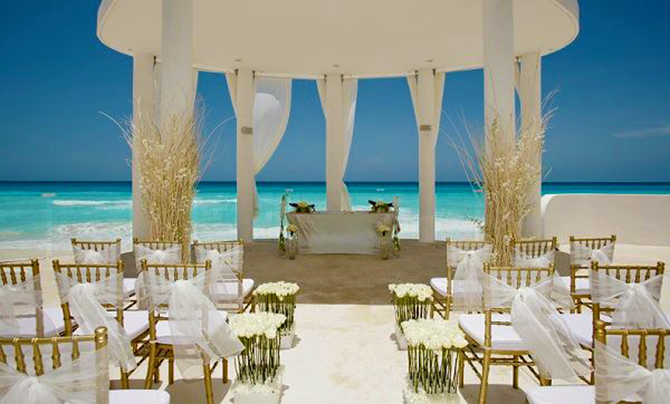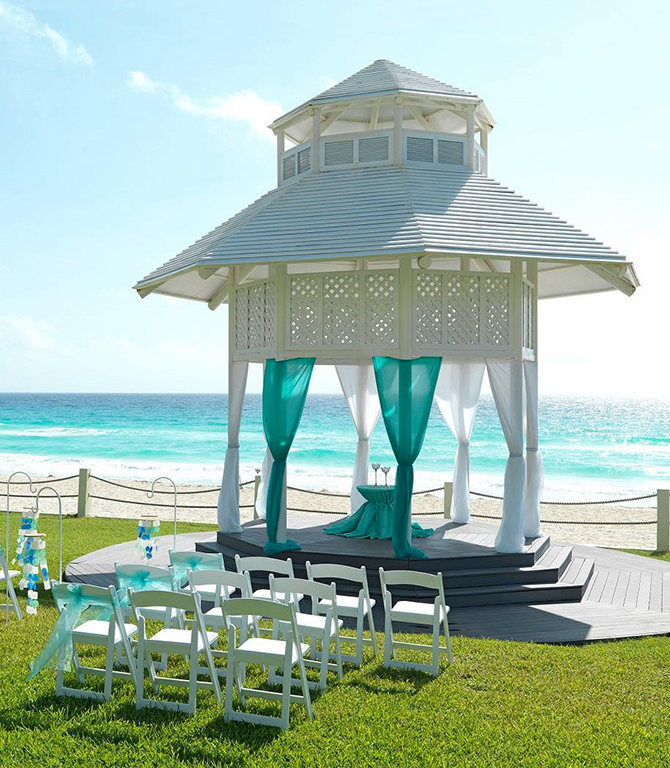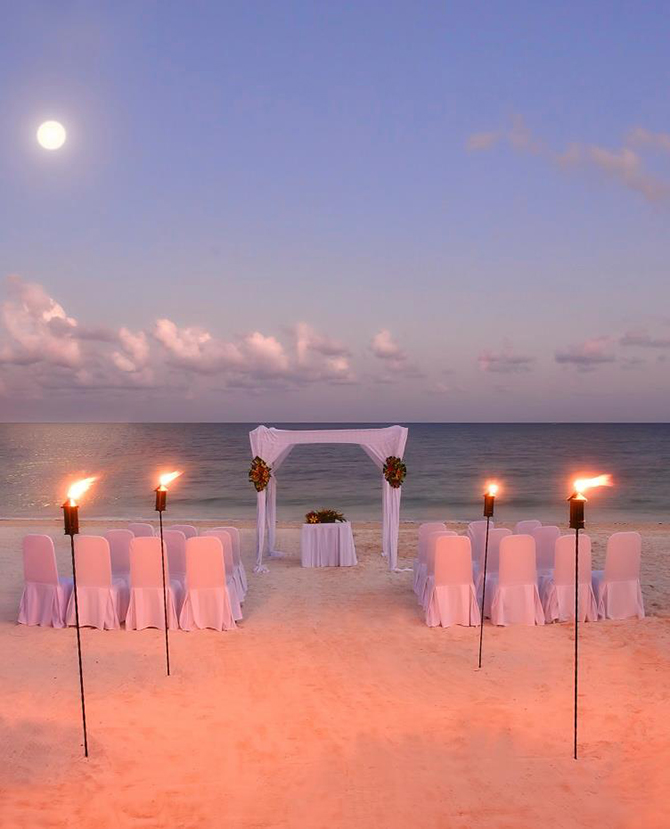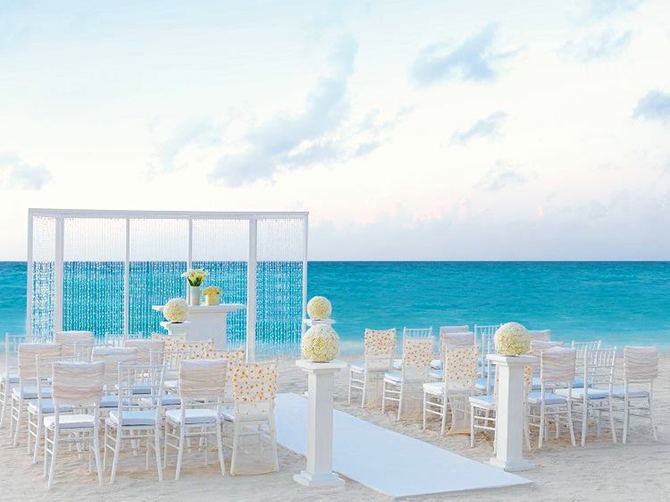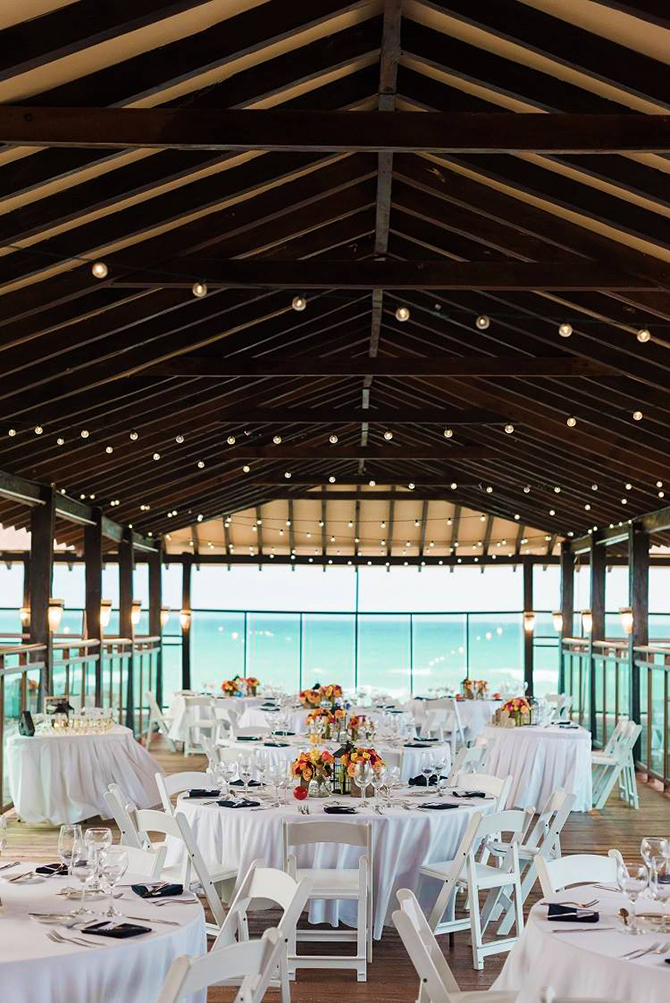 Got the travel bug? Pack your bags and grab your camera! Our vacation tours will show you all the sights in the places you've always wanted to visit - all at the right pace.
Your Personal Travel Concierge will handle all the details of booking your vacation. The only thing left for you to do is pack (We can even help you with that!) There is no better time than now to get away from it all! Please take time to browse our site and if you can't find what you are looking for, don't hesitate to contact us.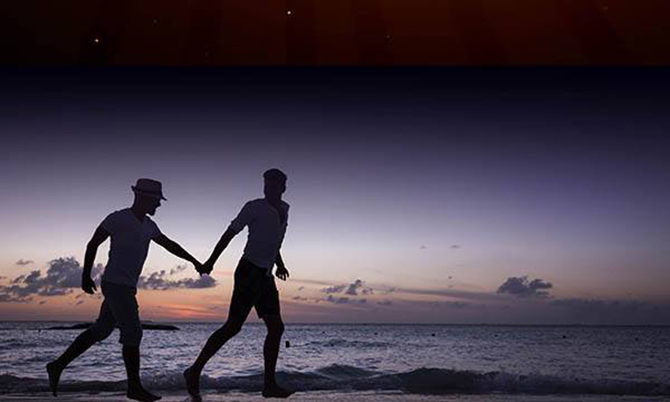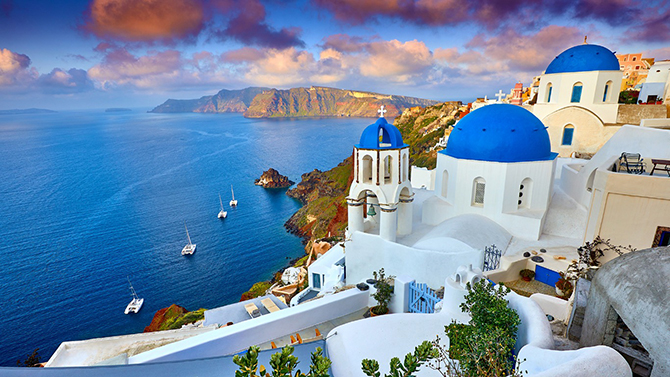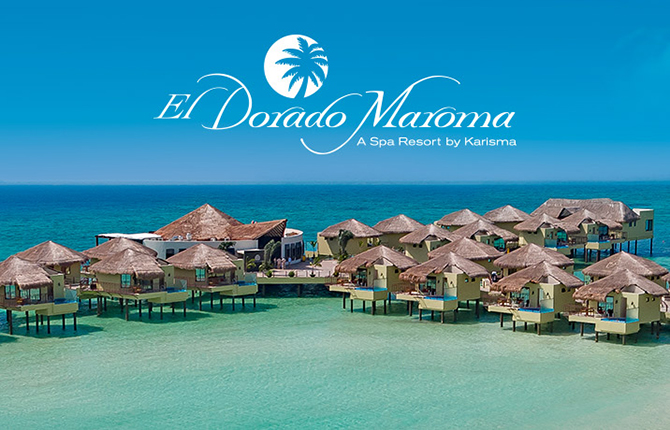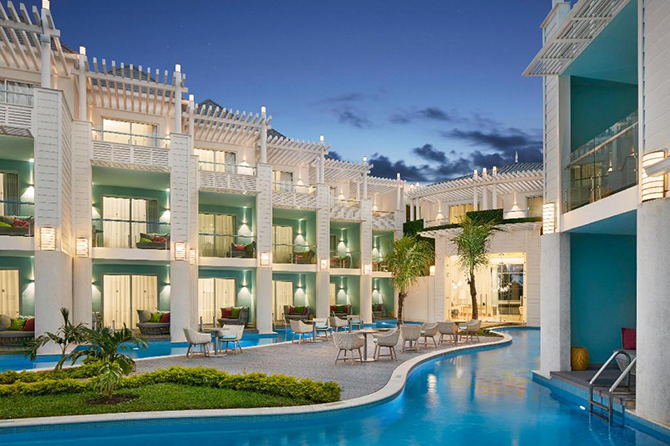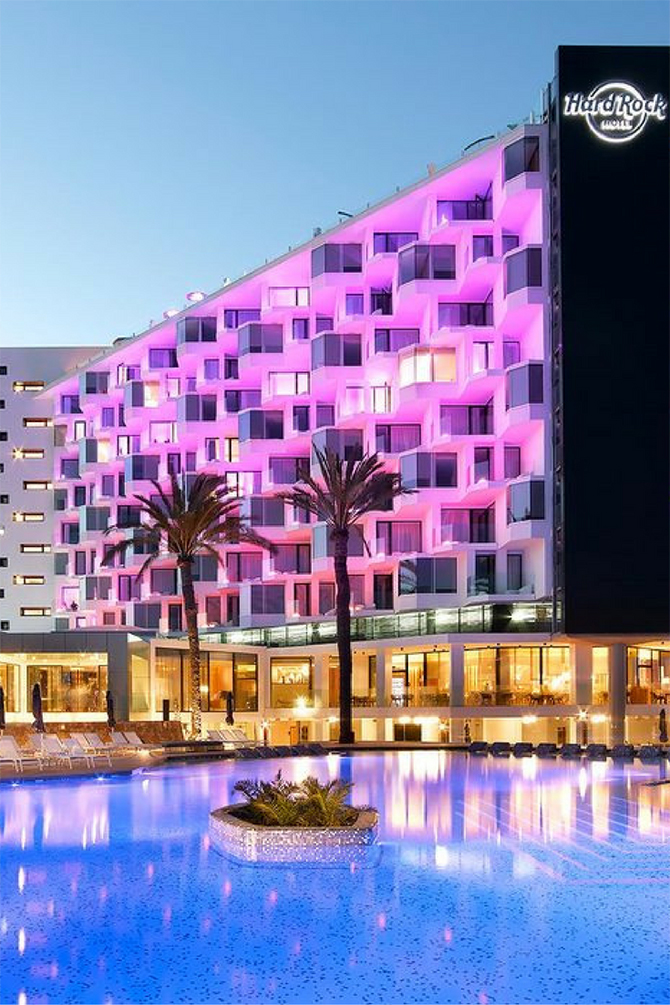 Head for the high seas and the excitement of a cruise!
Choose from a long list of exotic destinations. Explore fascinating ports, relax in luxurious accommodations, and let loose with all the fun-filled activities on board your oceanliner.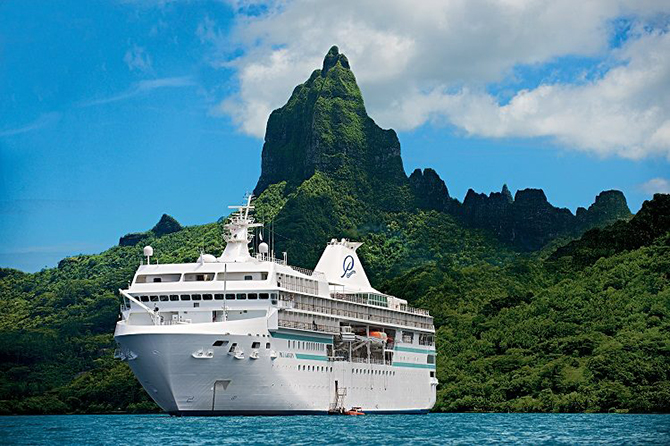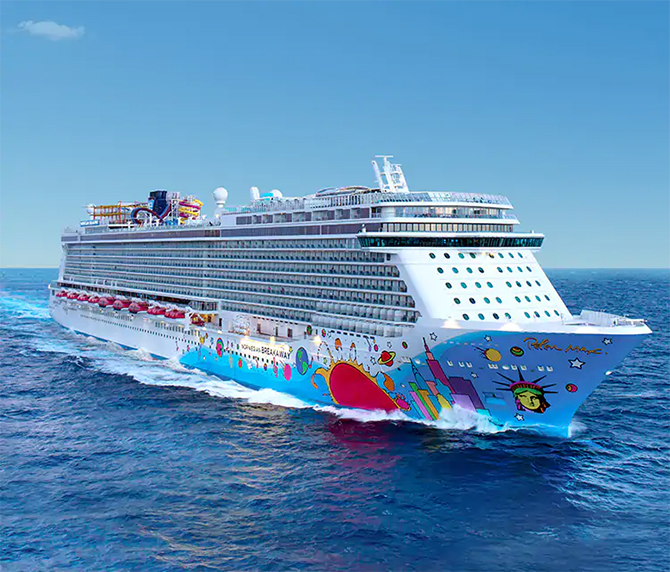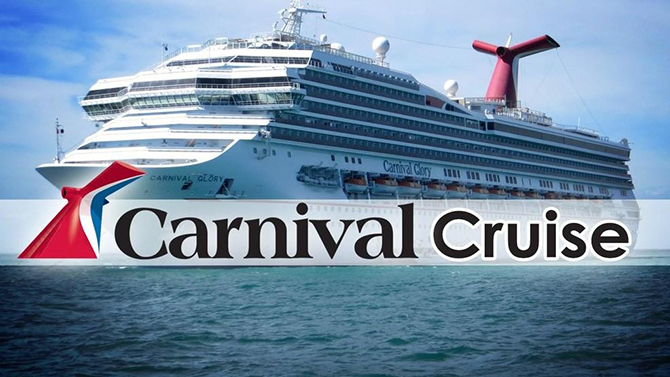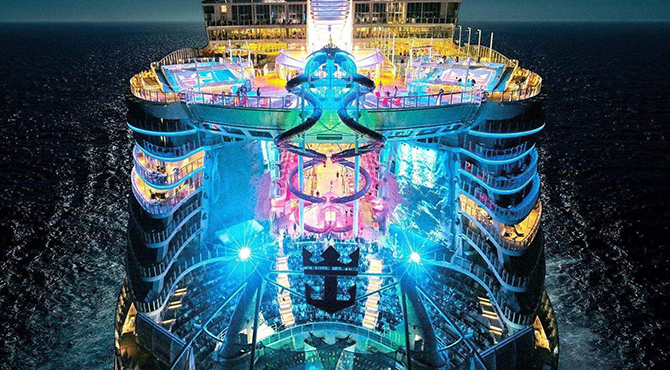 Sally Martinez has more than 30 years combined in this industry.
From working for the airlines, to training other travel agents, to her own extensive travels, her passion for this industry shows in every vacation she plans for her clients. Sally takes pride in giving personalized service to her clients which encompasses addressing every detail of their vacations. They can even arrange a private limo to the airport if the client's choose that option.
Let Travel Society find YOU that perfect vacation!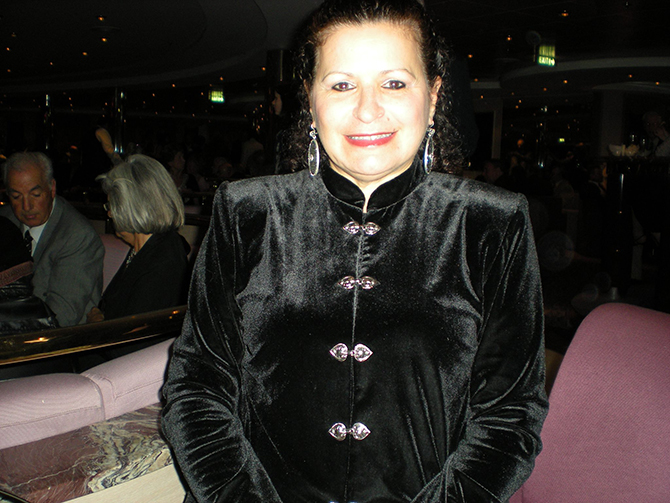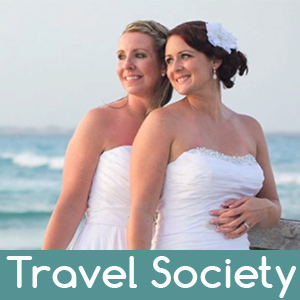 Visit Vendor's Website:
Call Vendor:
(732) 245-2236
Contact Name:
Sally J Martinez
E-mail Vendor:
Vendor's Social Media:
Vendor's Address:
Jackson, New Jersey 08527