Travel Unrivaled
LGBT Honeymoon, Destination Weddings & Group Travel Agents
Unveiling the Diversity of Global Travel Destinations
With our handpicked suppliers, destination planners and tourism boards we create one-of-a-kind travel plans that are unique to you and turn your dreams into lifetime memories…

Fortunately, "Travel is the only thing you buy that makes you richer."
So, in a way, we've gone into business as "Wealth Advisors" if you will. We live for and love to connect people with experiences that will ultimately enrich their lives, and expand their minds.
Whether you dream of sailing across the Mediterranean, ziplining through the Amazon Rainforest, upscale camping in the wilderness of Kenya, or sunbathing off the Amalfi Coast, we pride ourselves in turning your hopes into plans!!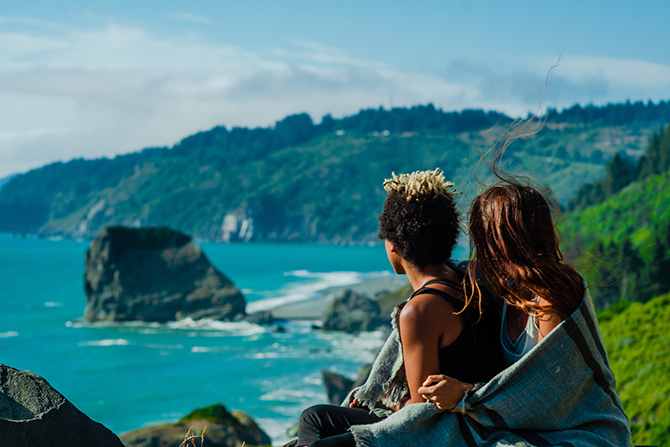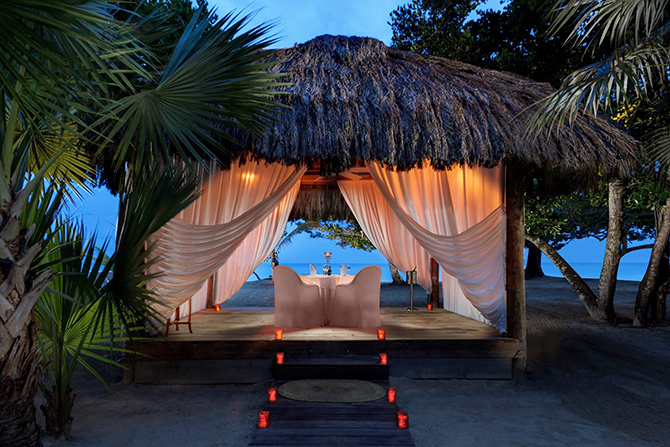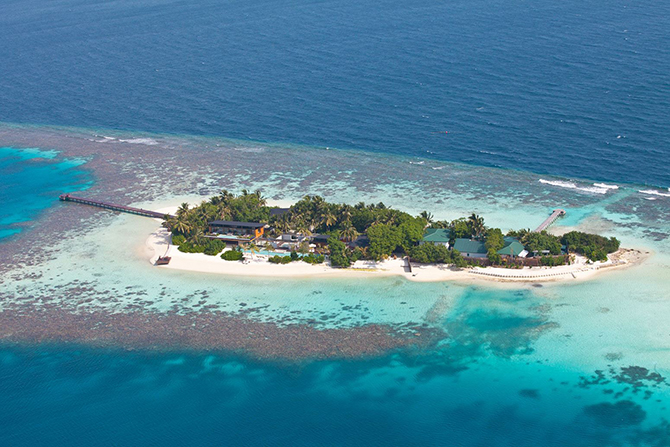 We're adventurers. Wanderlusts. Cultural enthusiasts if you will.
This is a mantra that is firmly planted in the foundation of our companies. We venture in search of the ends of the Earth, we always have a suitcase half-packed, and our eyes are perpetually peeled for undiscovered destinations around the globe.
Because we believe a life coated with curiosity and painted with raw, adrenaline-pumping, soul-freeing experience is the true essence of existence.
To us, life is not measured by the breaths we take, but rather by the number of stamps in our passports, and stories we have to tell of adventures gone by. Anything less than living life to the fullest and traveling the farthest, seems to be a waste of the wonders we've been given in this world.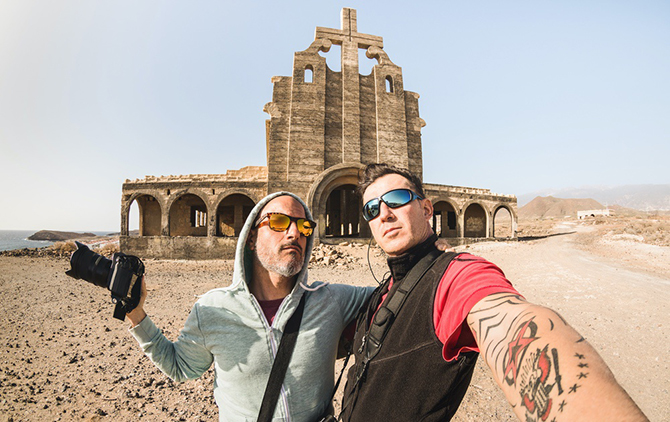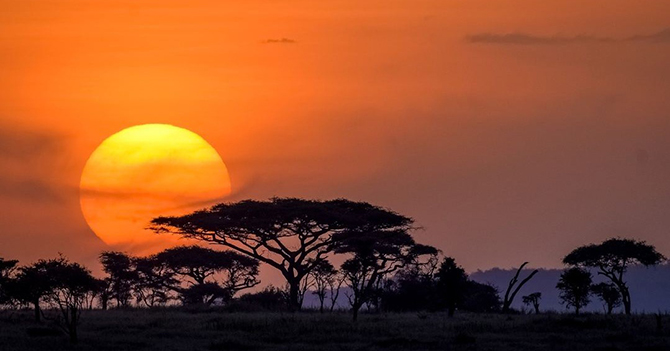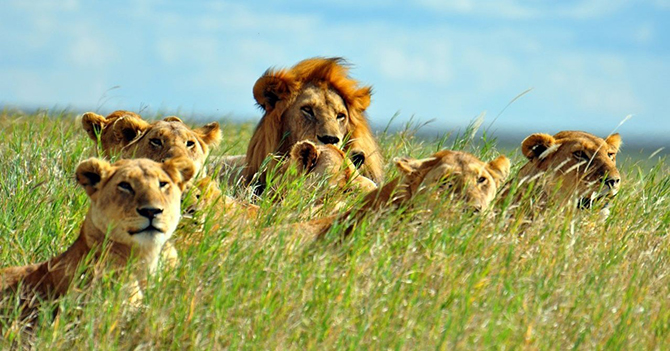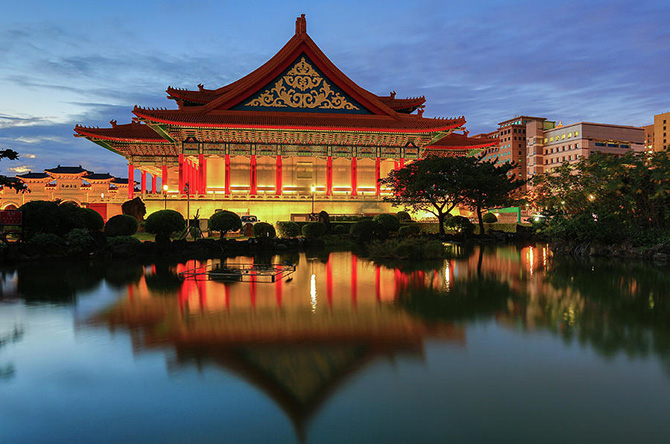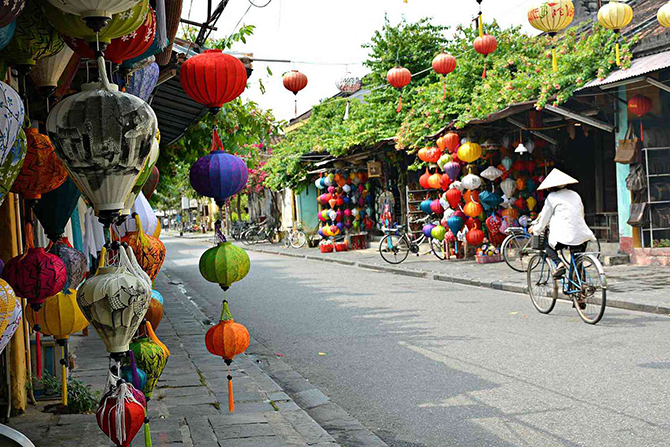 So, consider us your "Wealth Advisors" so to speak.
We operate with service standards that have a local feel, with itineraries that span a global scale.
We realize that adventure means something different to everyone, and we pride ourselves on tailoring each trip to create the perfect fit. We've deliberately designed our company to serve the best of both worlds.
Suitcase of Dreams has mastered the individual excursion, the plan completely personalized to you. On the other hand, Travel Unrivaled prides themselves on bringing you the unparalleled group experience.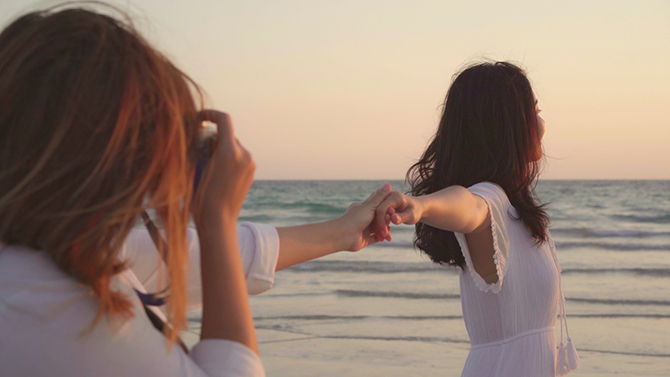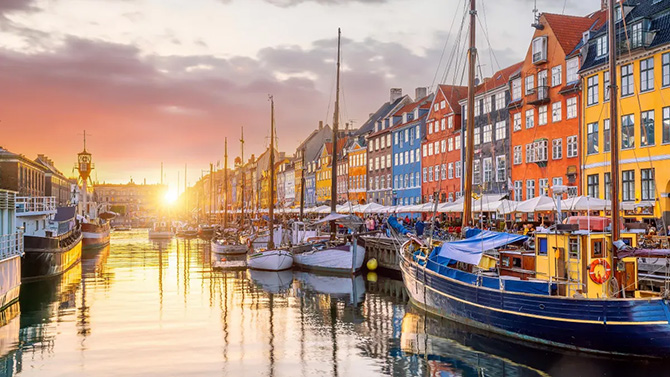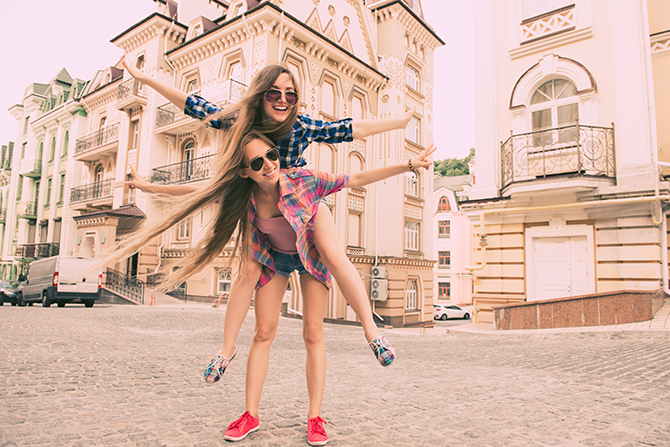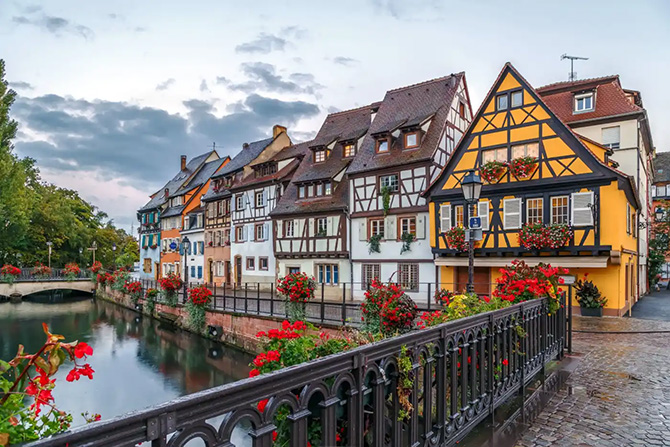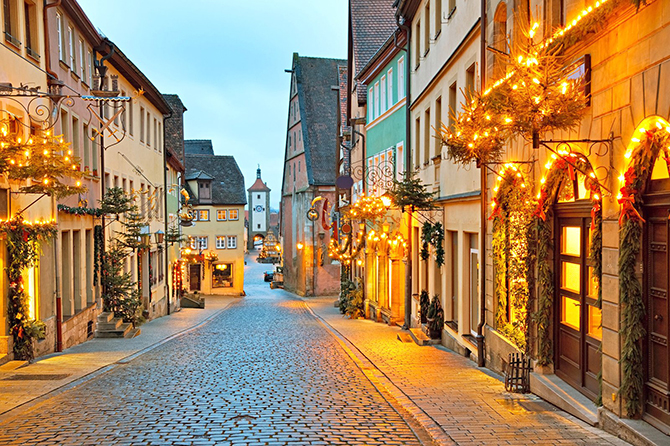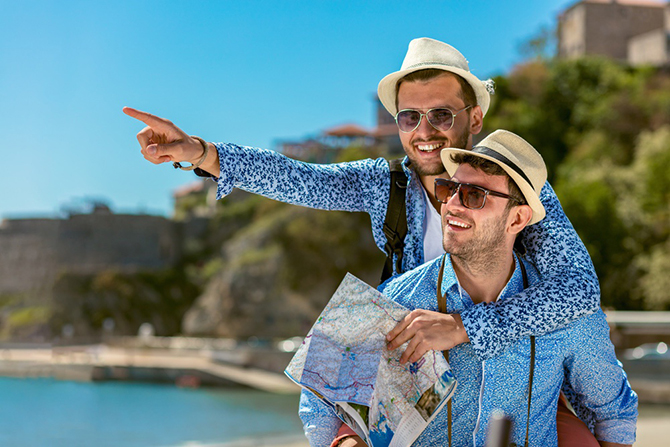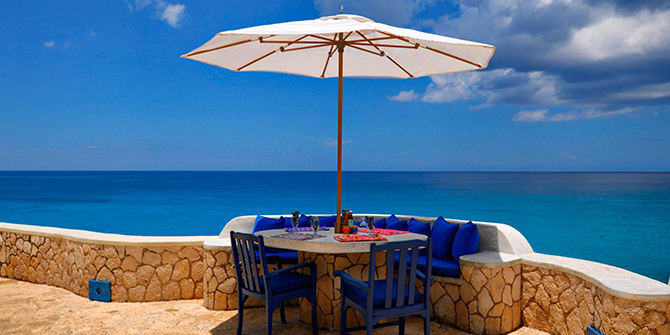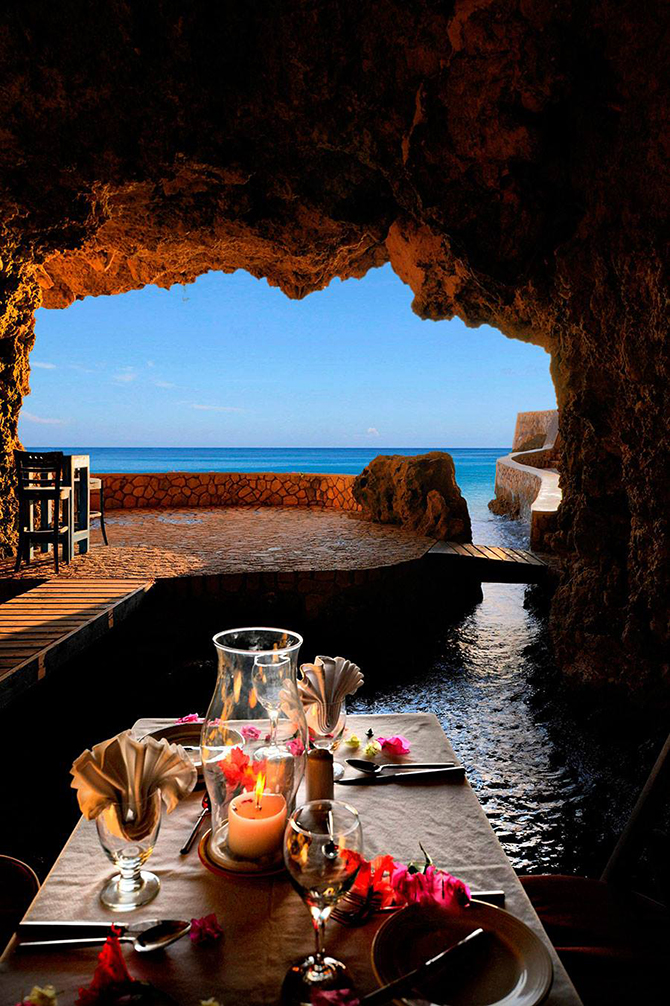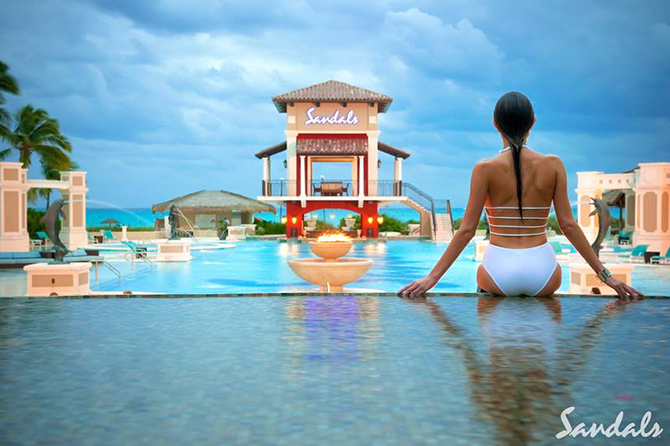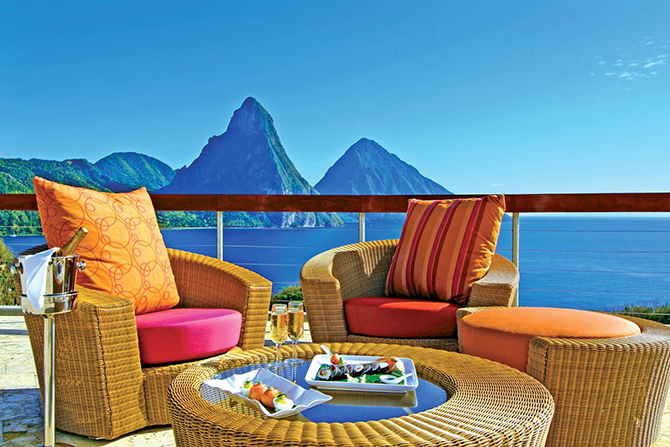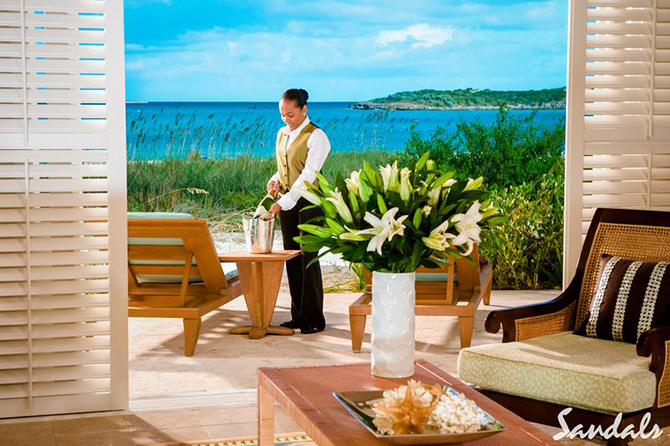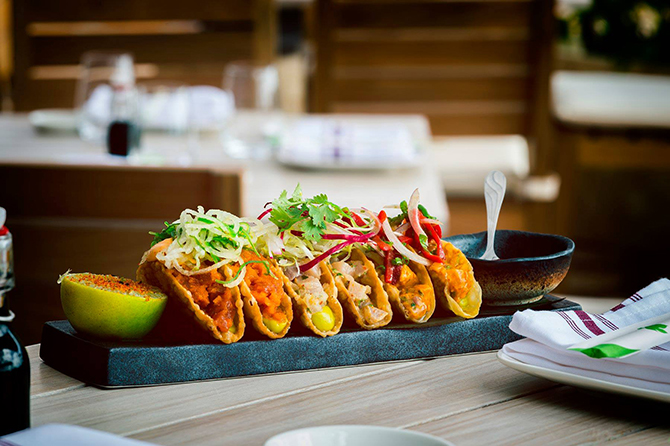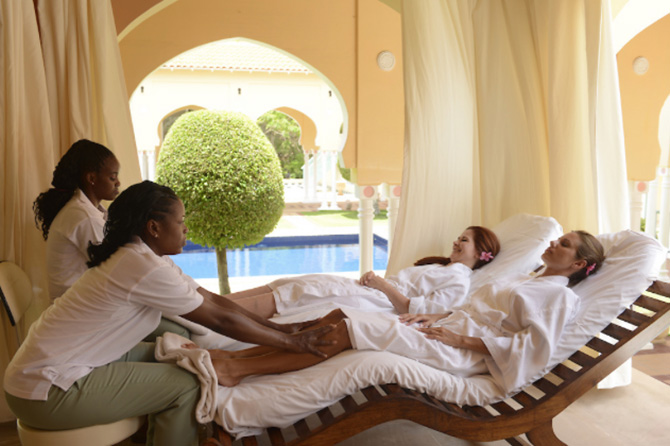 Contact Travel Unrivaled today to get started on a experience of a lifetime!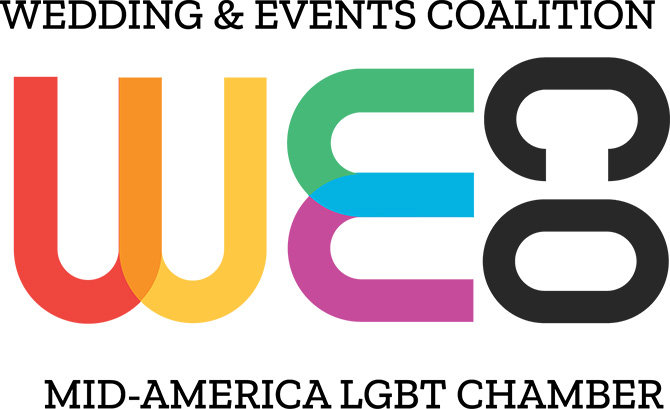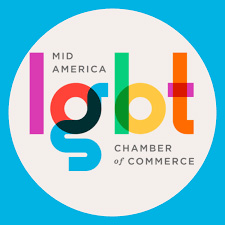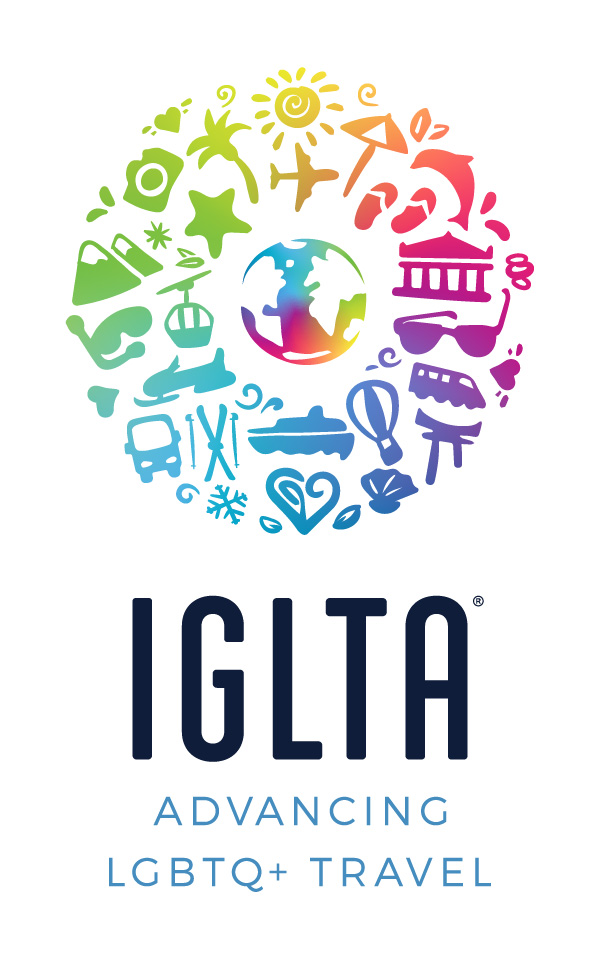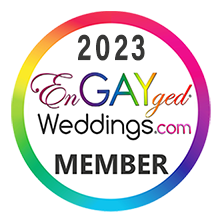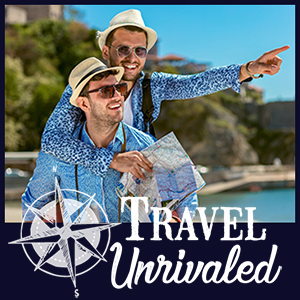 Visit Vendor's Website:
Call Vendor:
816-624-2443
Contact Name:
Robert Riesmeyer
E-mail Vendor:
Vendor's Social Media:
Vendor's Address:
Missouri 64097
Member Since:
September 2023