St. Paul College Club
Saint Paul, Minnesota LGBT Weddings
St. Paul - Minneapolis - Minnesota - Twin Cities
The historic and beautiful mansion dates back as early as 1848 and has been expanded, restored, and cherished throughout the years. The Georgian Revival-style home was purchased by the American Association of University Women (AAUW) in 1949 and remains under it's ownership to this day, continuing to welcome guests for private events and weddings. To honor AAUW, a portion of the proceeds from every event is donated to support their mission. Complete with twenty-five rooms, ten baths, and seven fireplaces, we aim to maintain the charm and elegance of this historic landmark.
We hope you enjoy it as much as we do!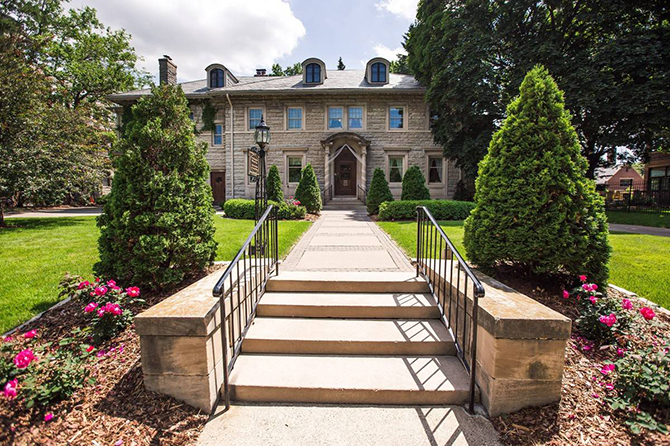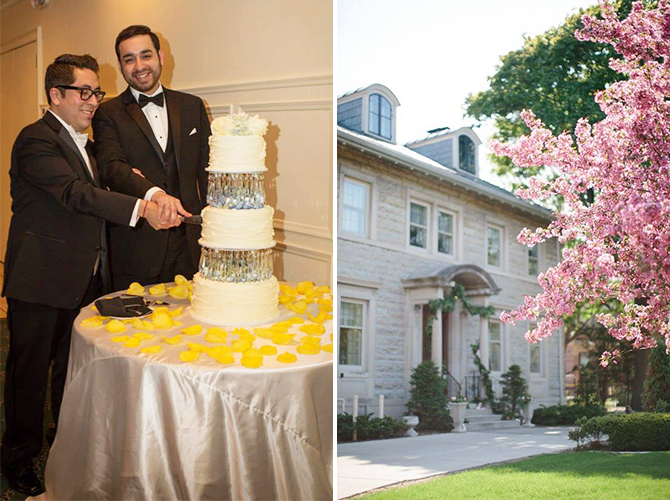 The St. Paul College Club is a fresh take on historic elegance.
Tucked away in the heart of the city, this breathtaking Georgian Revival mansion combines vintage elements with a chic flare, and impressive architecture with a lush outdoor garden oasis.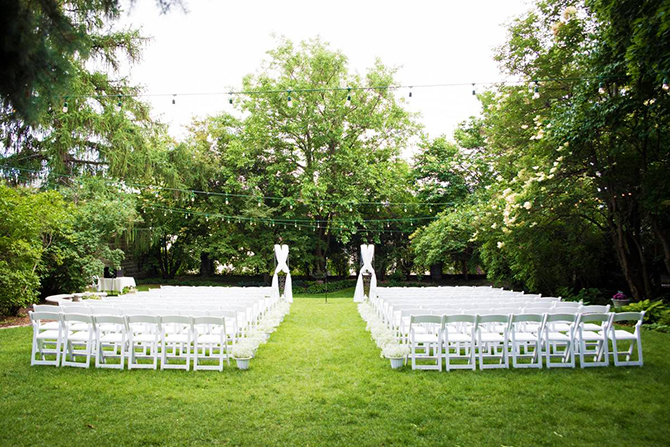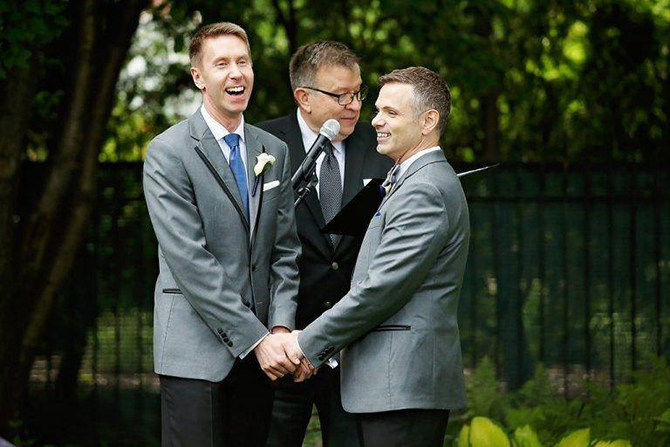 Our event space is designed to be versatile, customizable, and simple.
Our lovely Events Team works with you to throughout the entire process to ensure every detail reflects your perfect vision, so you can relax and enjoy every moment!
We have a full in-house Culinary Team that will work with you to create a customized, beautiful menu for your event. Our Executive Chef is inspired by classic French cuisine and rotates the menu seasonally to offer the freshest, most delicious ingredients available! We have partnered with a variety of local bakeries that we highly recommend for your dessert selections.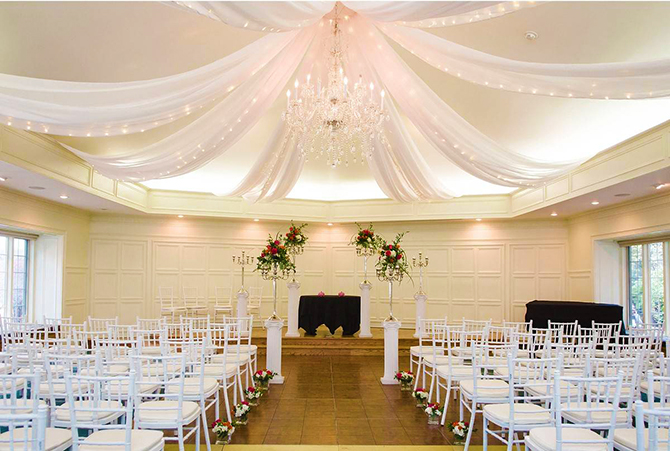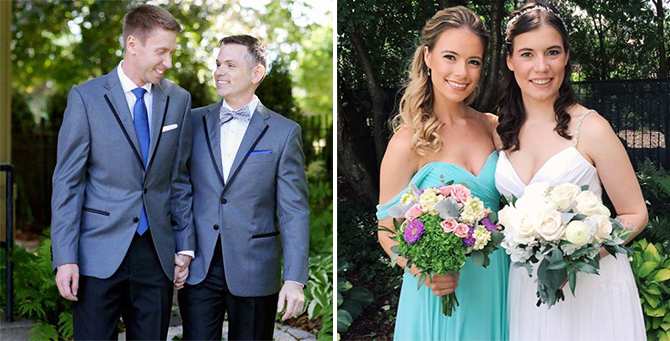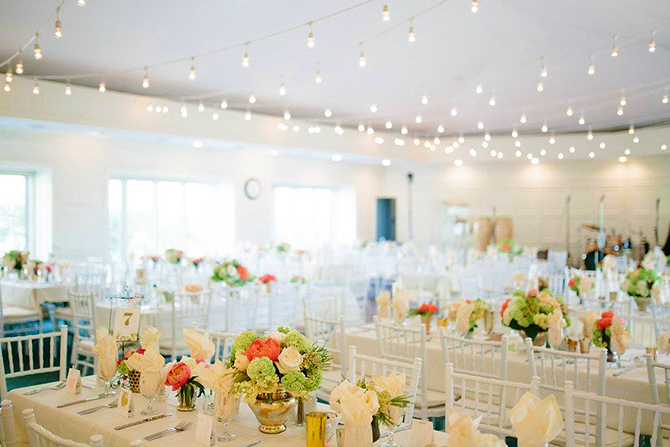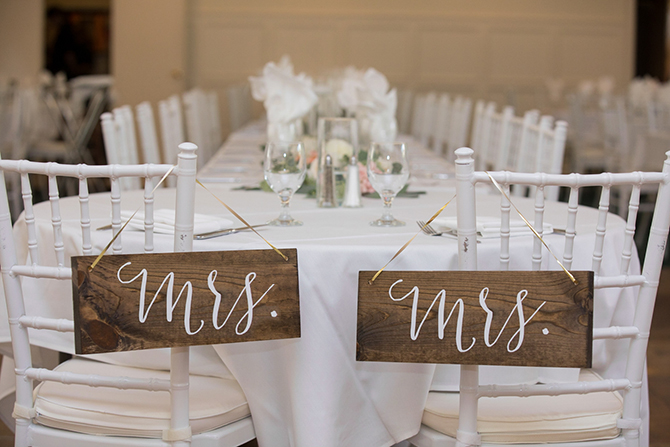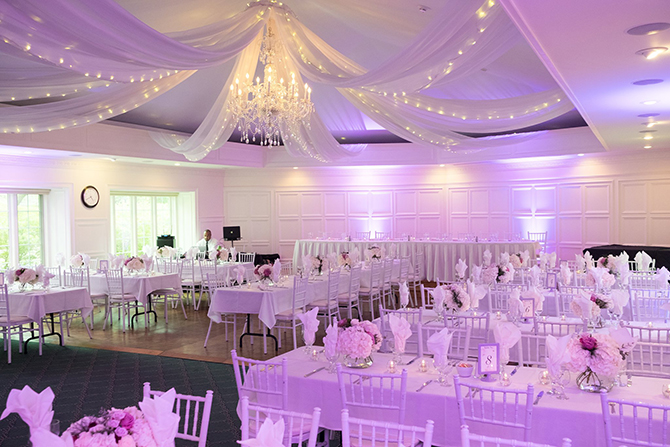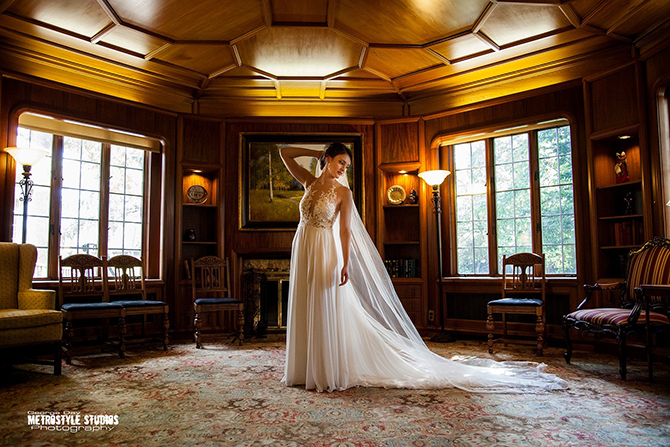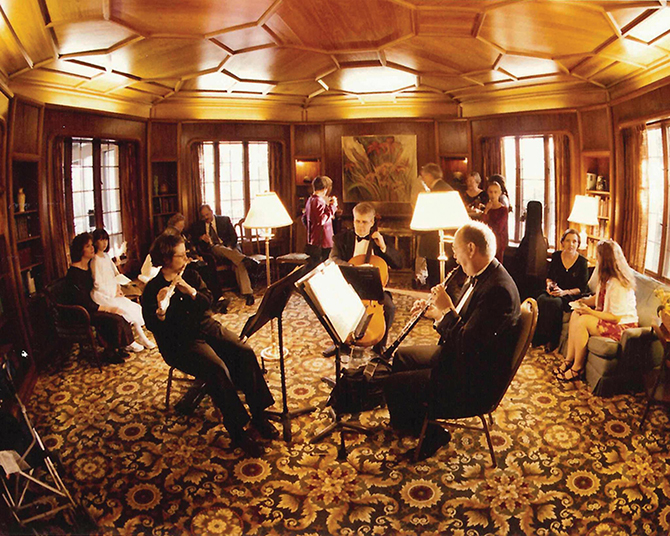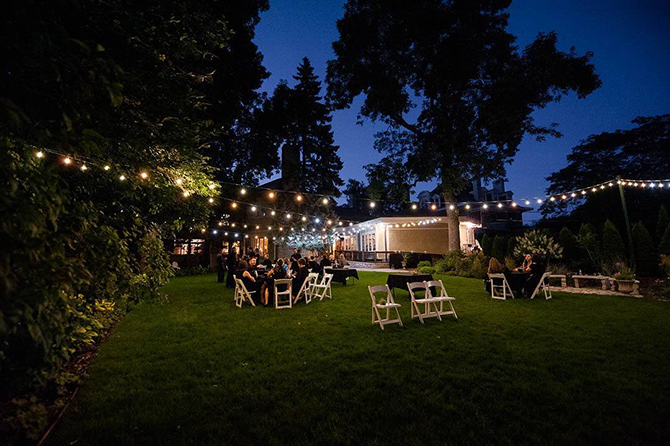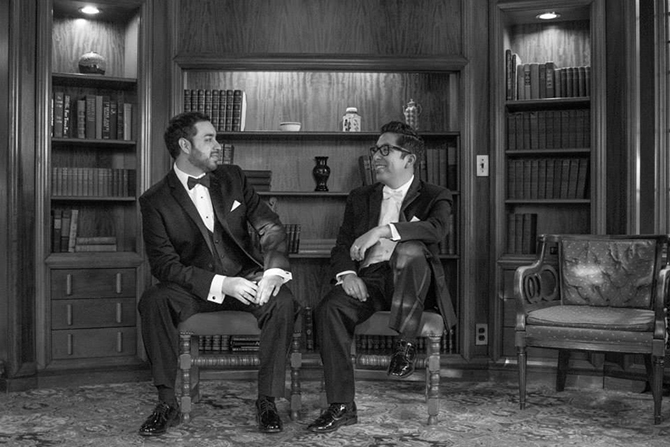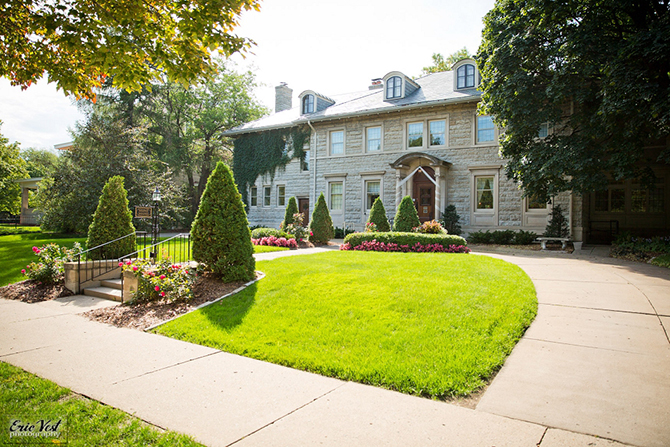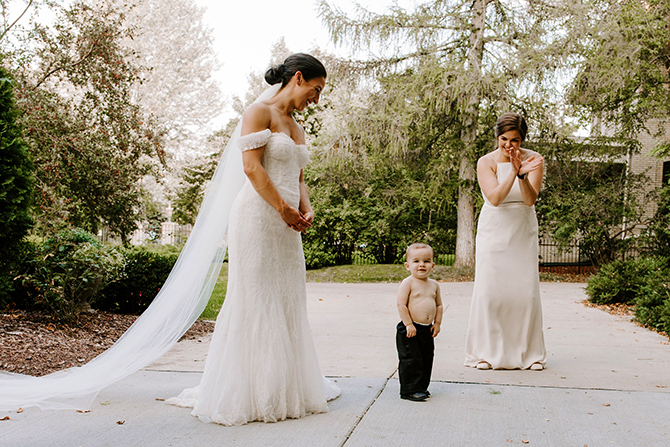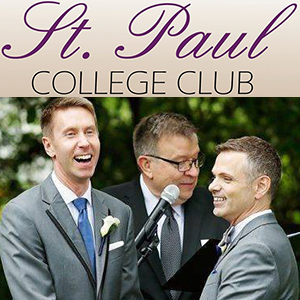 Visit Vendor's Website:
Call Vendor:
651.227.4477
Contact Name:
Tracy McCarthy
E-mail Vendor:
Vendor's Social Media:
Vendor's Address:
990 Summit Avenue - St. Paul, Minnesota 55110
Member Since:
February 2020

Visit Vendor's Website:
Call Vendor:
651.227.4477
Contact Name:
Tracy McCarthy
E-mail Vendor: