Willowbrook Mill
Northport, Michigan LGBT Wedding Reception Venue
Northern Michigan, Leelanau Peninsula, Grand Traverse Bay, Traverse City, Cadillac, Escanaba, Big Rapids, Alpena
All the joy that fills this beautiful old building outshines each and every meticulously crafted detail.
We take extra measures to make sure that our venue always shines so that most important element for a perfect wedding has a worthy setting.
That element is love. Come. Let your love shine at Willowbrook Mill.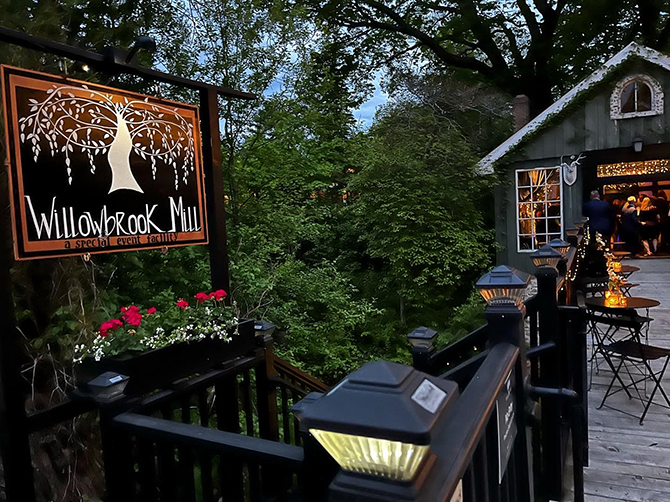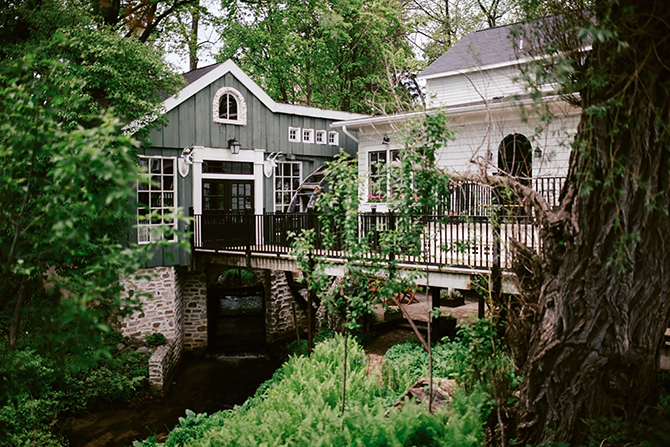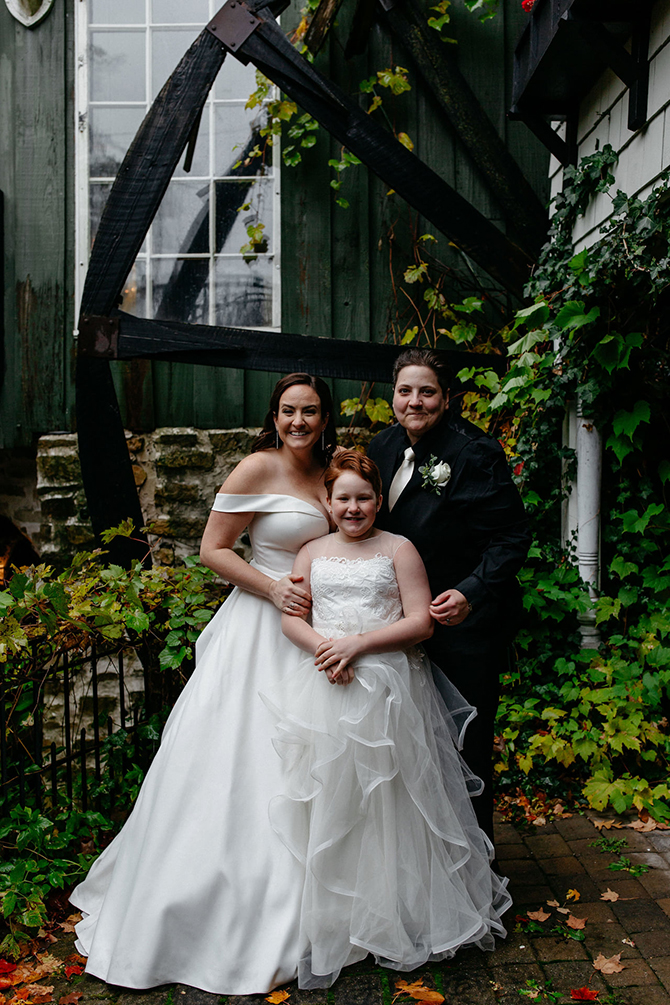 There's so much more to this rustically elegant wedding venue at the top of the Leelanau Peninsula.
More than the fireplaces and chandeliers; crystal and branch. More than the outside deck, Creekside Patio and walkway bridge where couples take iconic photos of their grand entrance. And more than the special care taken by our staff to help you make this the best day ever.
For Willowbrook Mill, the most important part of the story is you.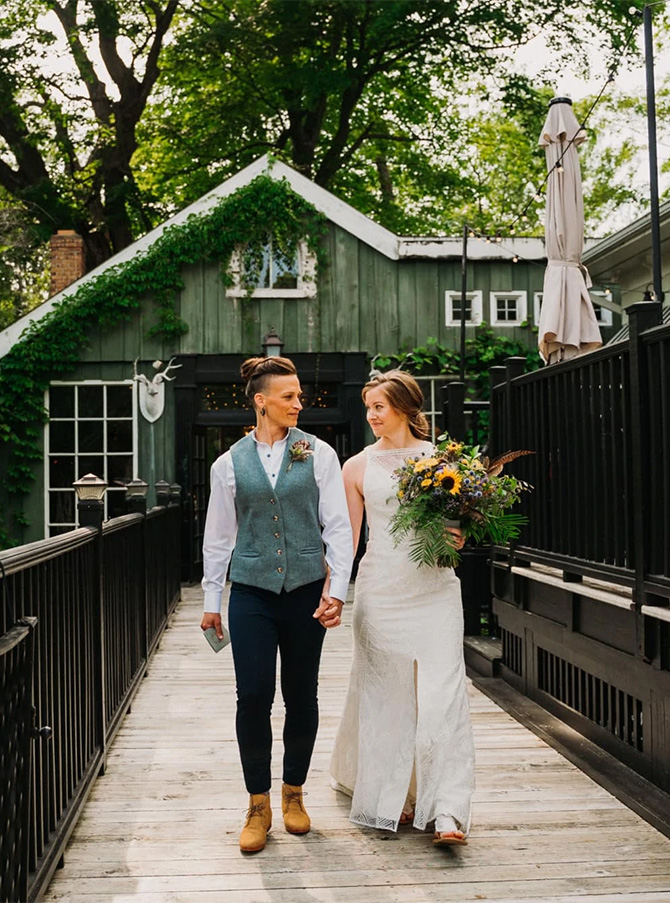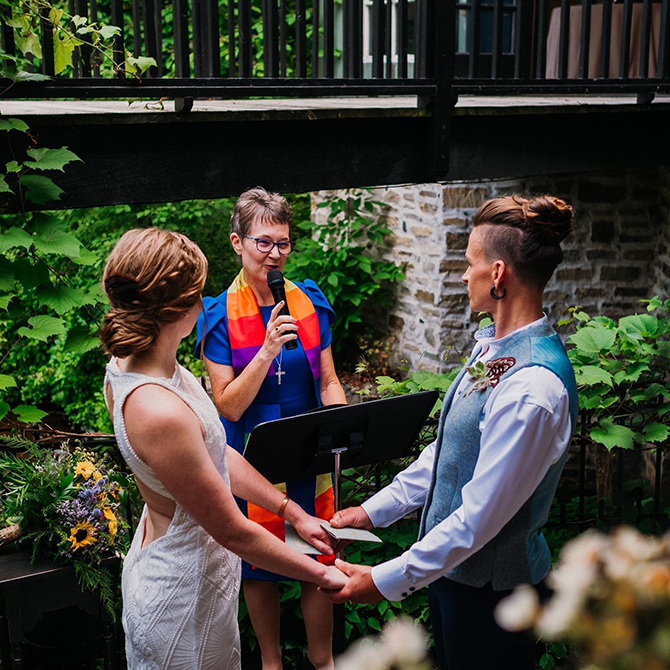 Let Willowbrook Mill be the setting for your first new memories together!
Your upcoming day is special- you'll be starting a lifetime of new memories. Weekend Reception Packages up to 130 guests. Weekday, Cozy Wedding Packages up to 60 guests.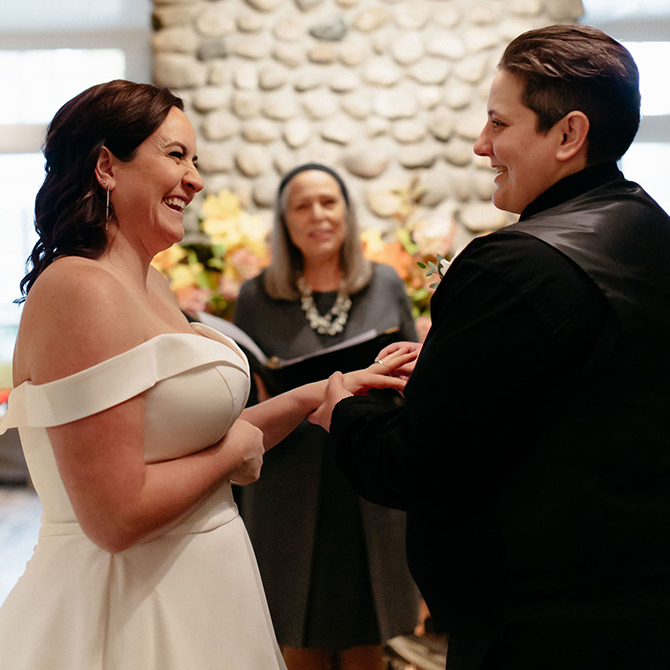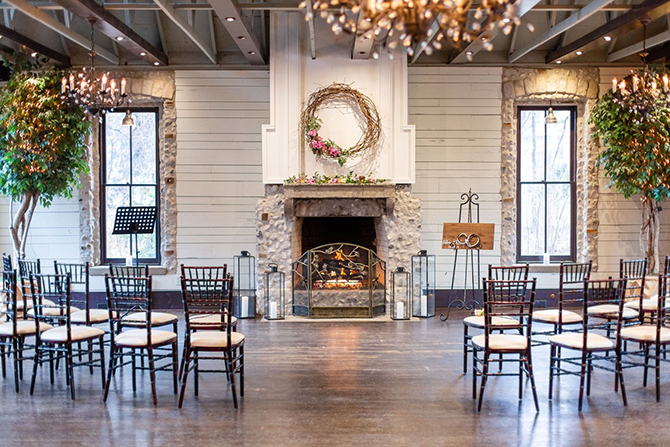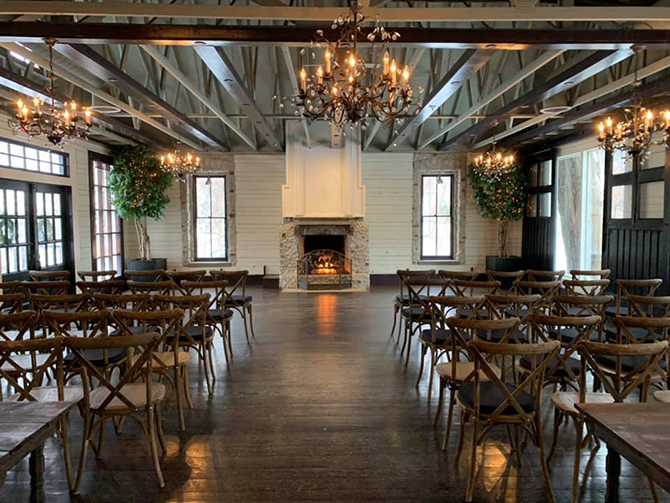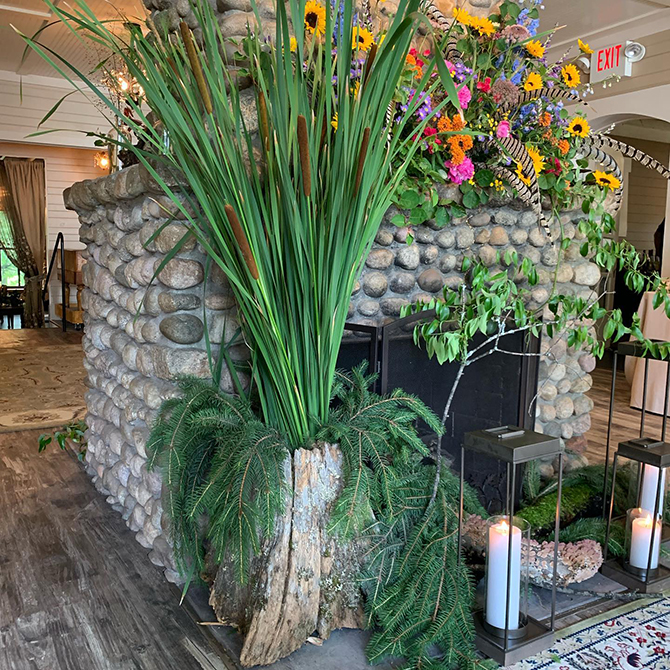 "WILLOWBROOK MILL IS SO…YOU!"
We hear that a lot as family and friends take in the wonder of a reception at the venue. Maybe it's the way the elegant chandeliers shine in the exposed rafter ceiling. Maybe it's the rustic stone fireplace laden with lush flowers. Maybe it's the hard wood floors and the charming stone patio that waits beside the creek.
Whatever the magical combination of elements is that takes a venue from good enough to beyond your wildest expectations, we've got it. We are the sweet spot between casual and elegant.
Like a legend in the making, whether your wedding party is in denim shirts or tuxedo-ed splendor; or if your eclectic style includes your Naeem Khan gown with a pair of well-worn Ariat boots peeking out from the lace, you'll fit right in.
We're so…you!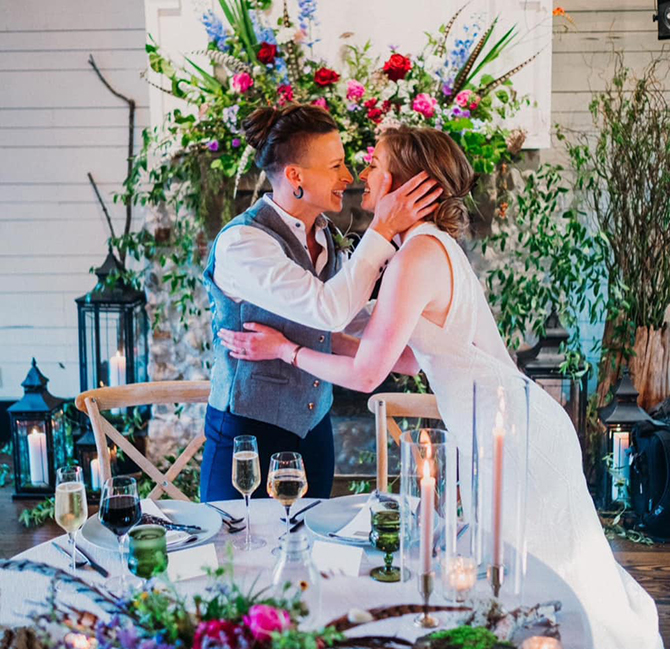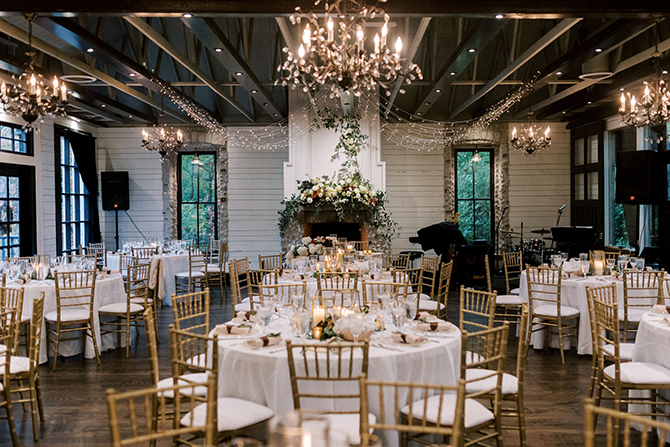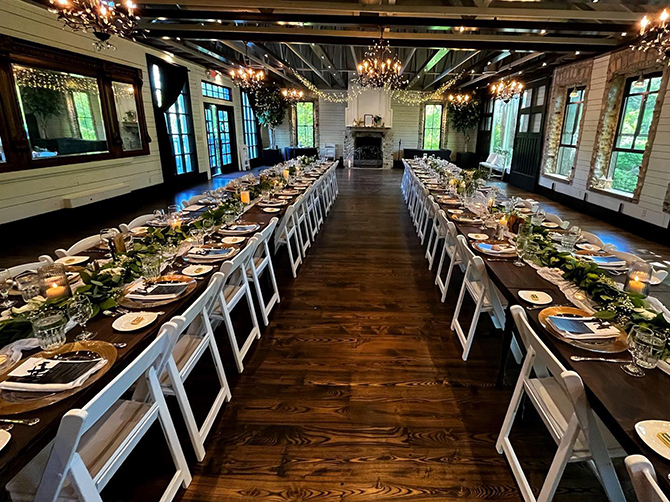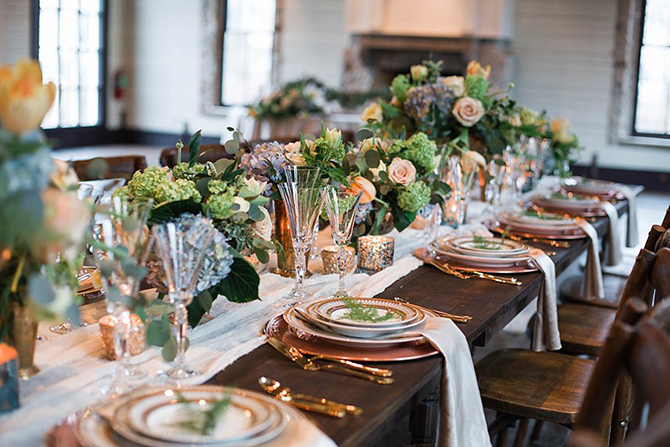 A renaissance of a building over 140 years old, Willowbrook is a beloved destination to anyone who is familiar with the area, with the best of old and new.
Beautiful hardwood floors, stone-surrounded windows, three cozy fireplaces, a lovely foyer and a screened porch-setting the scene for a perfect occasion, no matter the type.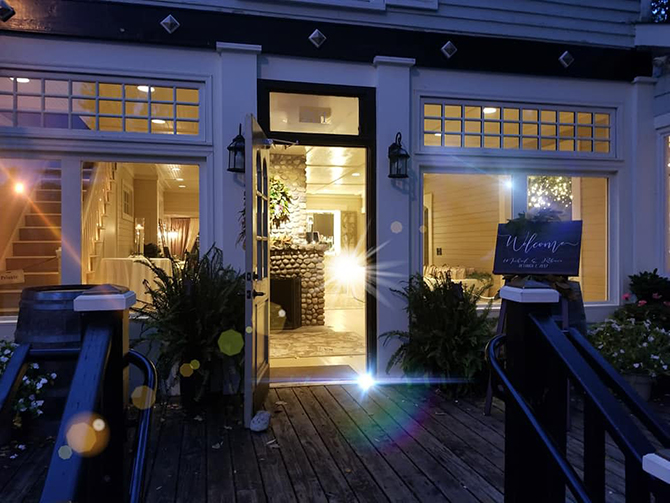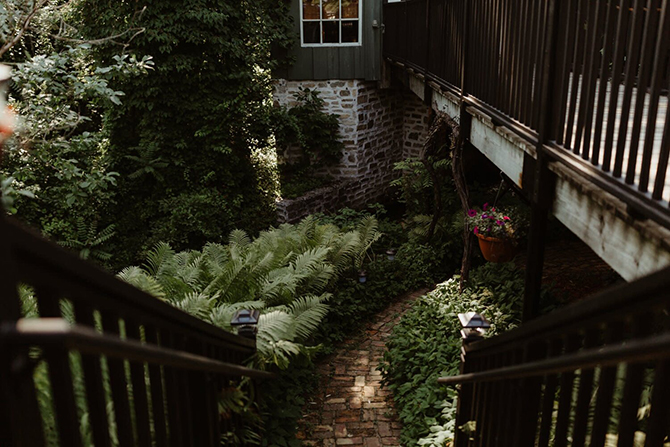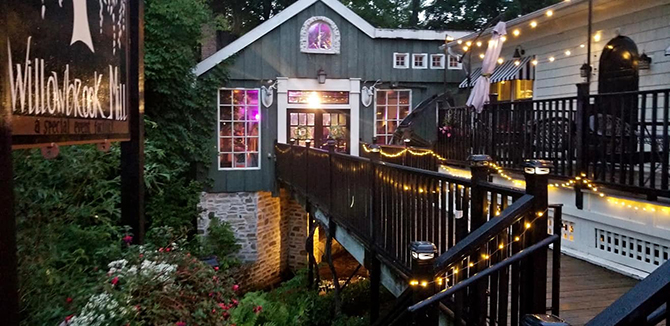 A NORTHERN MICHIGAN DESTINATION WEDDING
Willowbrook is surrounded by rental cottages and other local lodging, with a vibrant marina hosting boating, fishing and water-sport enthusiasts each year. The magic of the Peninsula is held in its landscape of rolling hills, dotted with orchards, farms and vineyards contrasted with aqua blue waters of its many lakes and streams while surrounded by the 'greatest' of the Great Lakes... Lake Michigan!
Our space provides elegant form and function for special events in the heart of Leelanau Peninsula Wine Country, steps away from Grand Traverse Bay.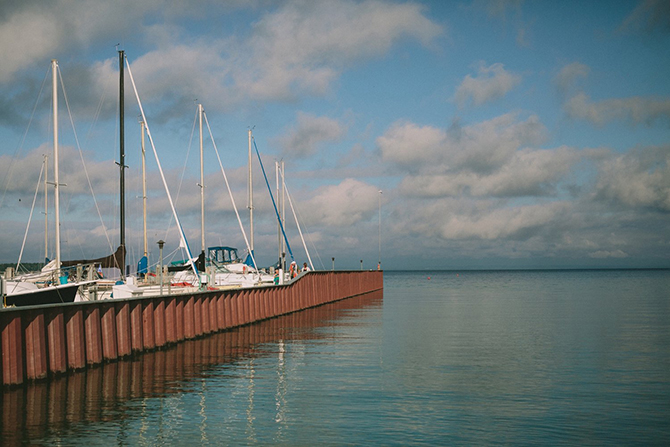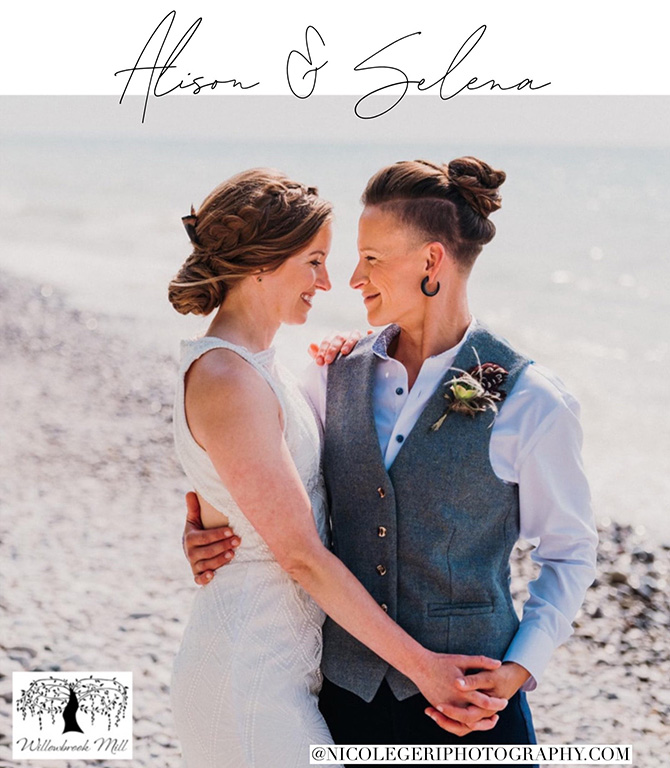 Willowbrook Mill Celebrating 140 years ~ 1879-2019
We are the Heberlein Family and we welcome you to Willowbrook Mill. We purchased this spectacular venue early 2016 to have a physical location to express our passion for Hospitality.
While the building is new to our family, events are far from it. We bring decades of experience to ensure that each detail of any kind of event is meticulously thought out and tended to.
Please feel free to reach out to Mimi, Joel, Samantha or Mike Heberlein and hear why you should join us for your next event!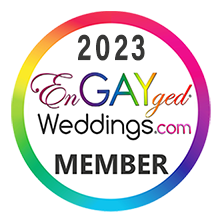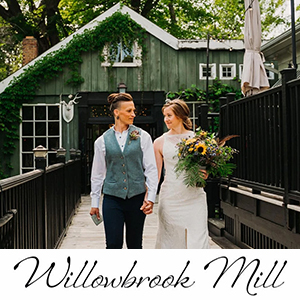 Visit Vendor's Website:
Call Vendor:
231-534-2142
Contact Name:
Mimi Heberlein
E-mail Vendor:
Vendor's Social Media:
Vendor's Address:
201 Mill St. Northport, Michigan 49670