Events & Moore
Lansing, Michigan LGBT Wedding Planner
Wedding Planning...Day of Coordination... Décor...Invitations...Event Planning ~ Detroit, Lansing, East Lansing, Grand Rapids, Traverse City, Warren, Sterling Heights, Ann Arbor ~ Serving all 83 Counties in Michigan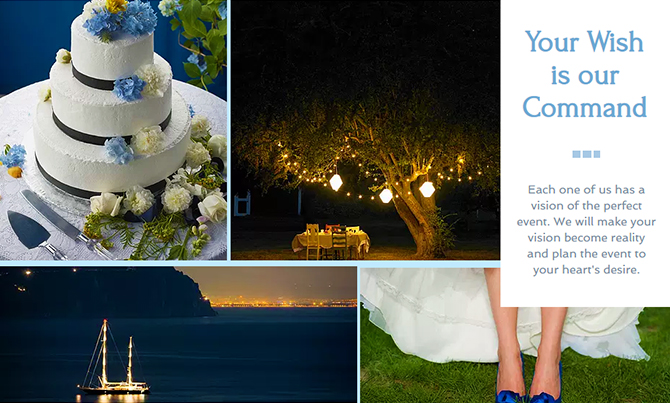 When it comes to the most important day of your life, you need every detail to be perfect.
From the music to the flowers to the seating arrangements, every detail of your wedding requires a lot of thought and planning. At Events & Moore, we know that planning a wedding can be a complicated endeavor. And with so much to do and so much excitement in the air, it's easy to get overwhelmed along the way. That's why Events & Moore is here to help.
We can assist you with every detail of the wedding planning process so that you can relax and enjoy this magical time in your life!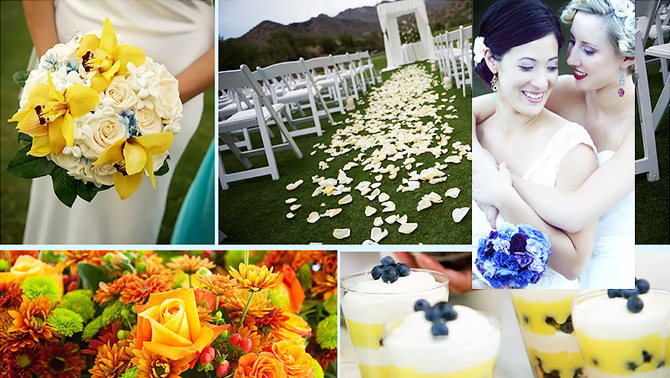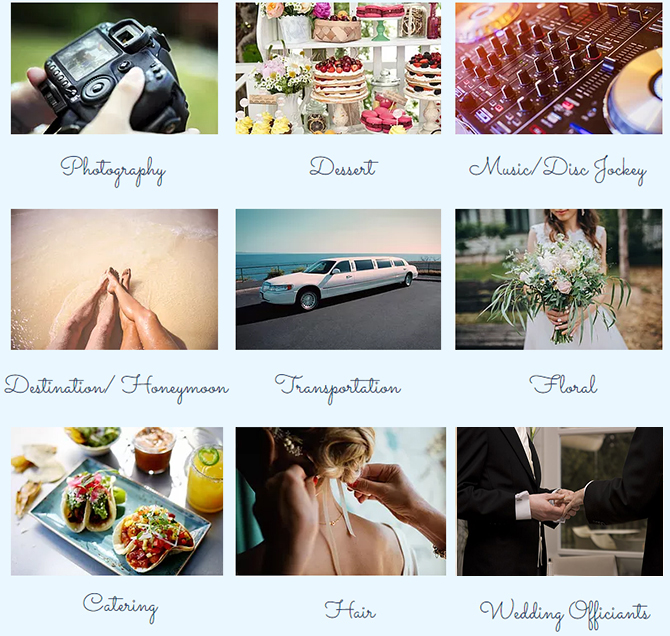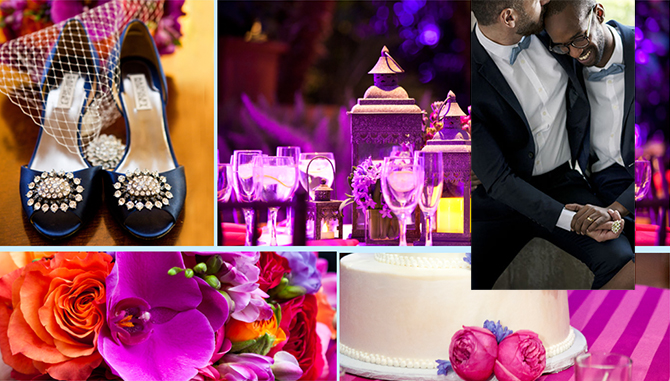 The Service You Deserve ​
At Events & Moore, we understand how important your wedding is, and we recognize that every detail must fall into place to create the perfect day for you. When you hire us, you'll benefit from our commitment to excellence and exceptional service. We want to give you the wedding of your dreams, and we'll work our hardest to make your big day as special as possible. When it comes to wedding planning, your best bet is to work with the pros. Call us today to schedule a consultation and learn more about our wedding planning services. ​
All Wedding Planning Packages include:
Unlimited e-mail and phone calls throughout wedding planning process
Provide referrals of preferred wedding professionals as requested
Continuous consultation about vendor services/products ​
Pricing:
Events & Moore is a small company that prides itself on its hands on approach to event planning and day of coordination. We have a lot of options for our services. All of our plans can be adjusted to meet your needs. ​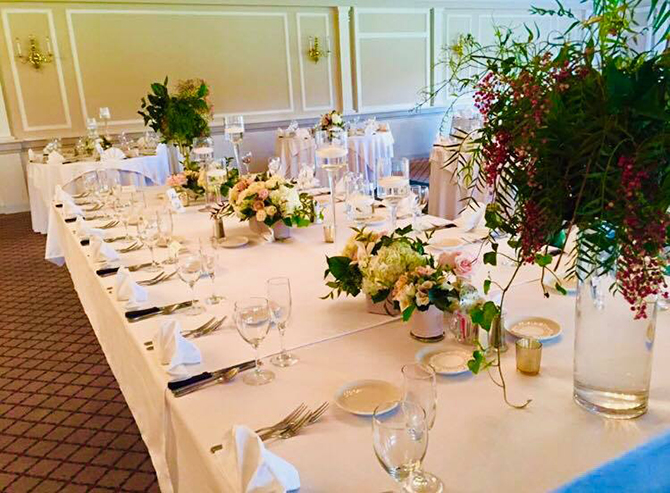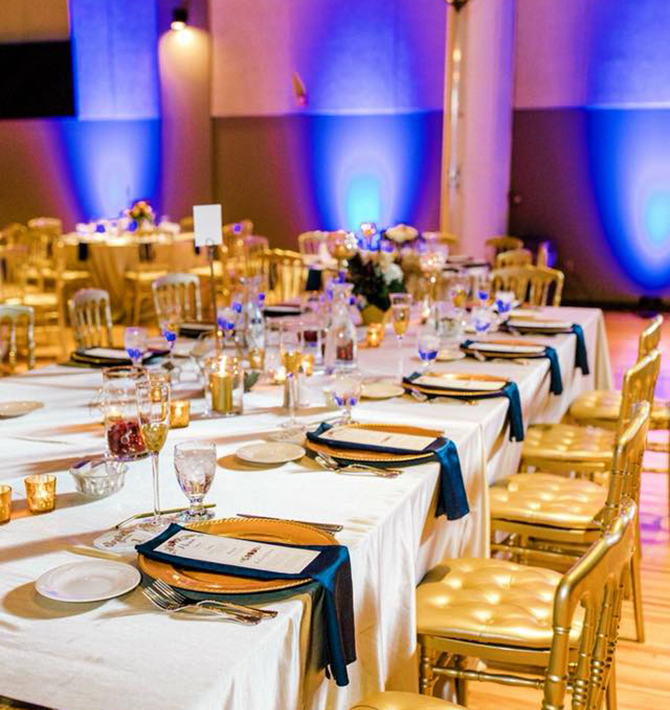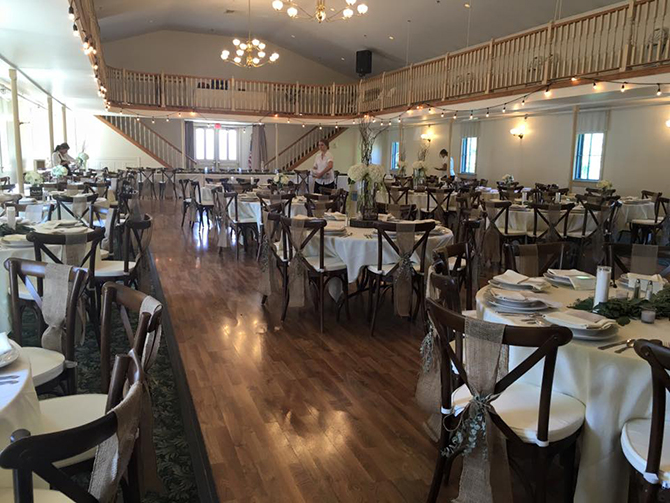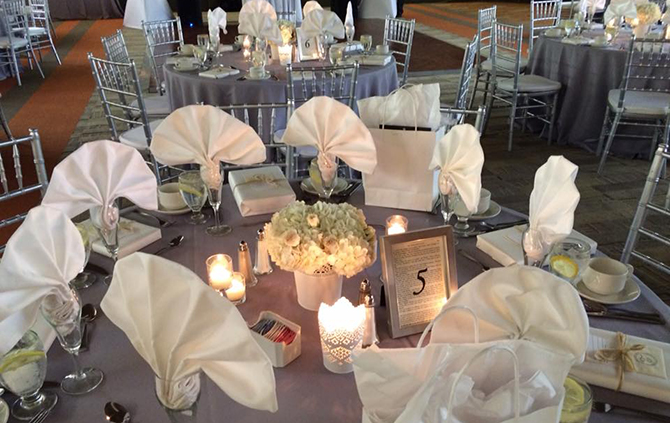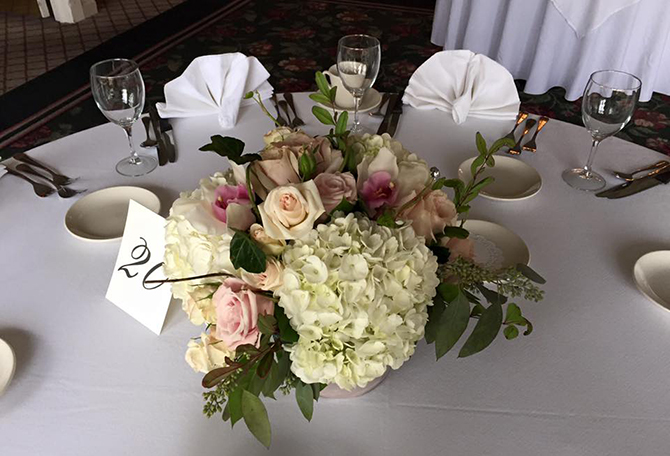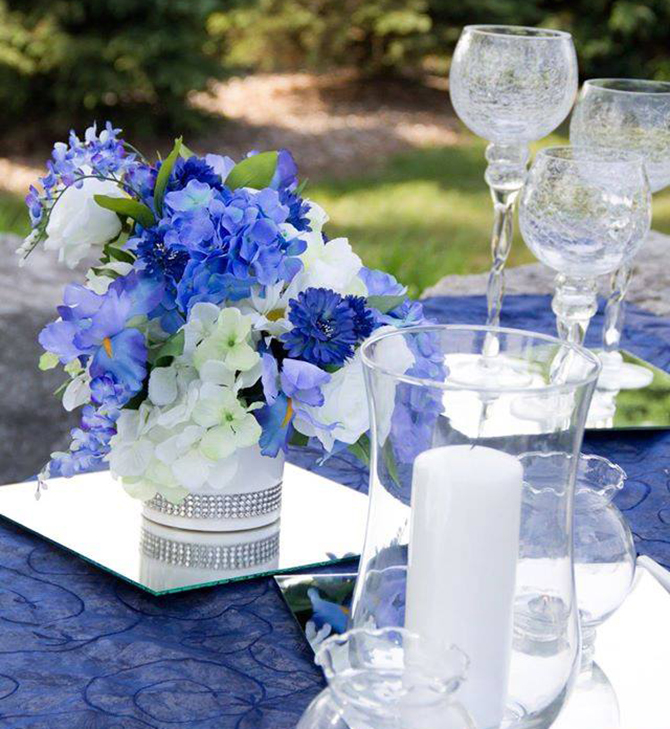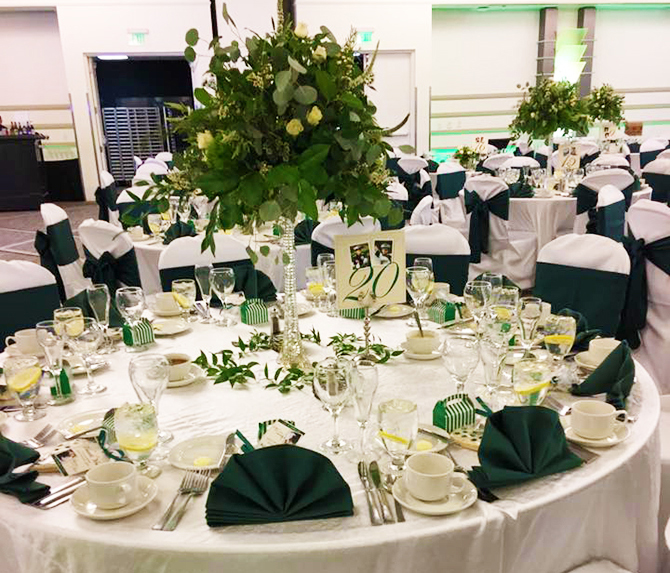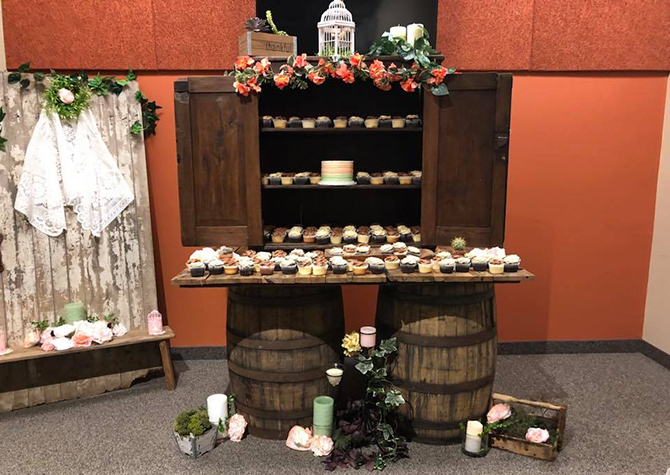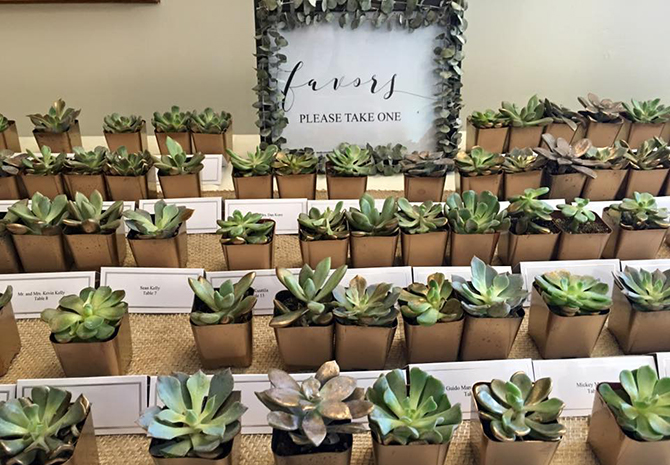 We can guide you through the process.
You are provided with a special binder to hold all important planning information. ​ ​ ​
Negotiation and Review of contracts with wedding vendors
Review of contracts before signing
Prepare estimated wedding budget and help keeping track of actual expenses
Assistance with selecting color scheme, theme, and style
Assistance with scheduling appointments with wedding venders
Assistance with the selection of Table Favors
Assistance in Ordering Specialty Items for Wedding party gifts
Assistance with hotel blocks and out-of-town guest travel arrangements
Budget updates and planning schedule done monthly
Attendance at meetings as requested (based on availability)
Assistance with guest list and seating arrangement management
Continuous updates and consultation about vendor services/products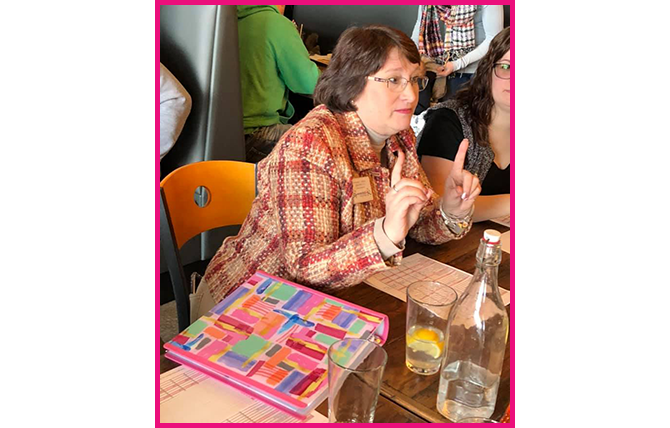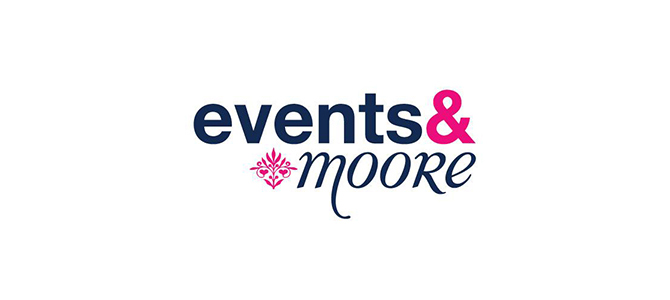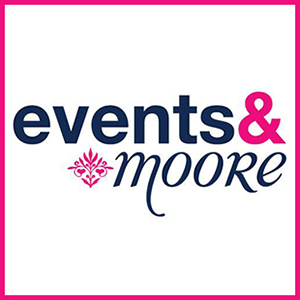 Visit Vendor's Website:
Call Vendor:
517-862-6089 Ext: 1
Contact Name:
Kimberly Moore
E-mail Vendor:
Vendor's Social Media:
Vendor's Address:
3000 Vine Street Lansing, Michigan 48912