Chase Court
Baltimore, Maryland LGBT Weddings
Chase Court warmly welcomes, honors, and affirms all couples without regard to race, spirituality, or sexual orientation.
Same-sex weddings are near and dear to our heart.
Chase Court has been the venue for over 70 same-sex weddings for couples from nine states! The owner David Egan even writes a column about weddings called Getting The Wedding You Want for Baltimore OUTloud, Maryland's LGBT newspaper.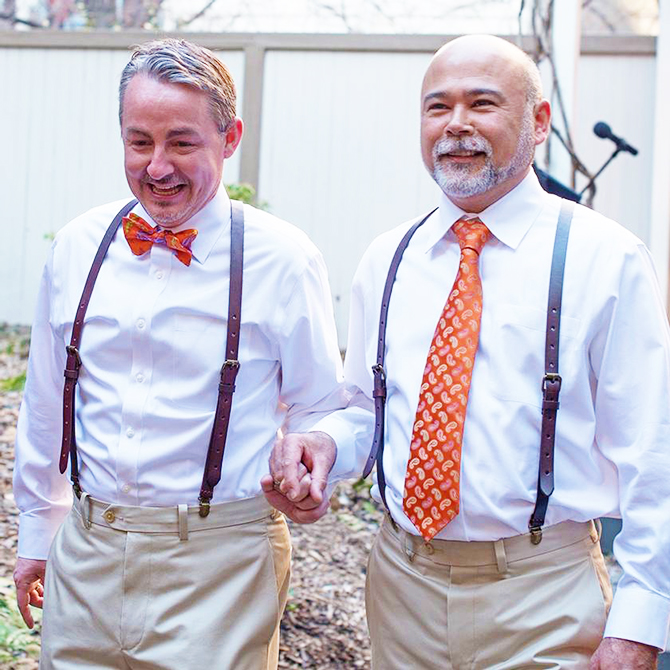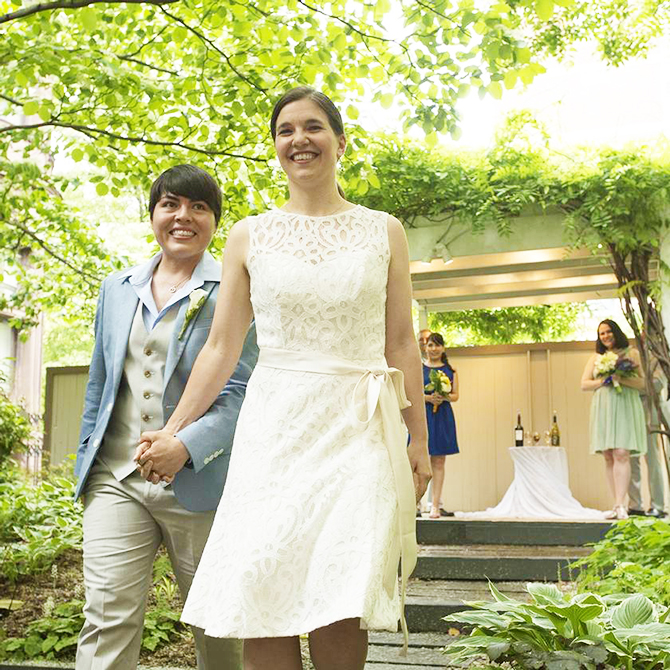 The Romantic Beauty of Chase Court
Intimate. Authentic. Romantic.
The simple elegance of traditional gothic architecture. The gardens! The convenience of your wedding ceremony and reception in the same place.
Everything you could want for your wedding, with solid, experienced professional support from planning to last dance.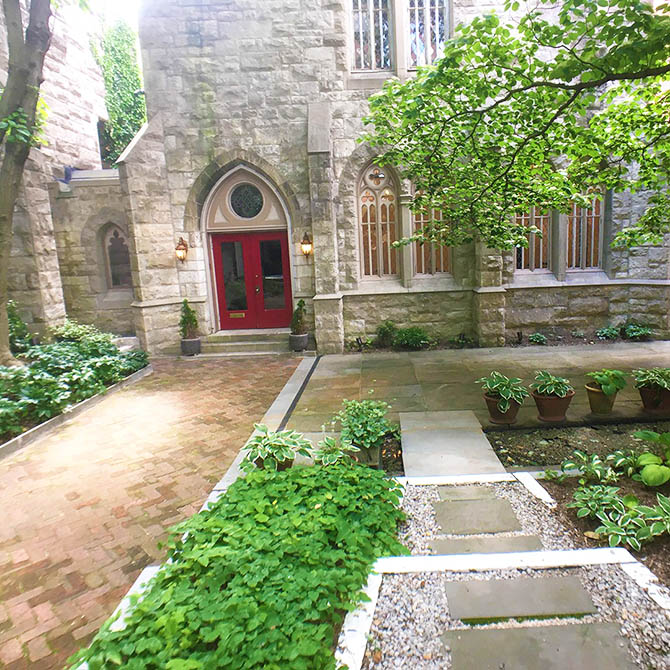 Weddings at Chase Court
There's a woodsy, private garden for your ceremony, a great rain plan, and a stunning gothic great hall (which you'll especially love if you're a Harry Potter fan)! for your reception. Your guests can be indoor and outdoors, as they like, enjoying the party!
Chase Court comfortably and realistically accommodates a maximum of 125 guests seated for dinner or 150 guests served cocktail-style. We're equally good at very small weddings and elopements.
No matter the size of your wedding, you'll get experienced, professional support from our first contact, right on through your wedding.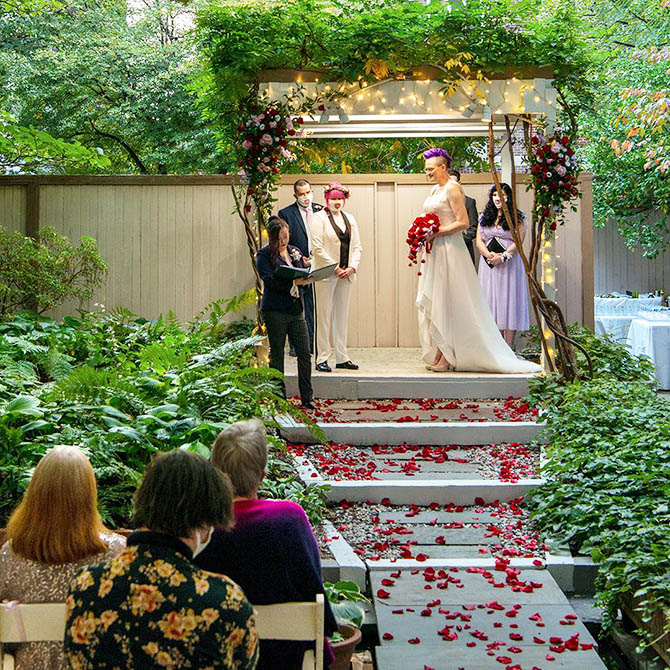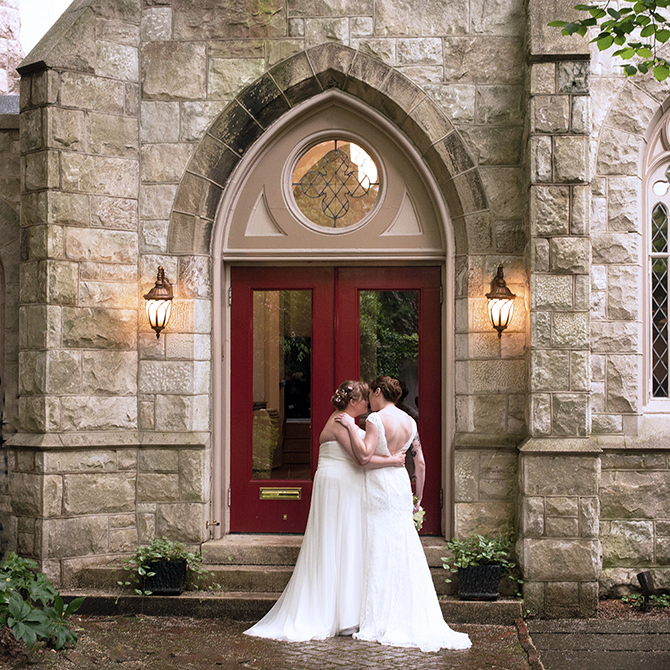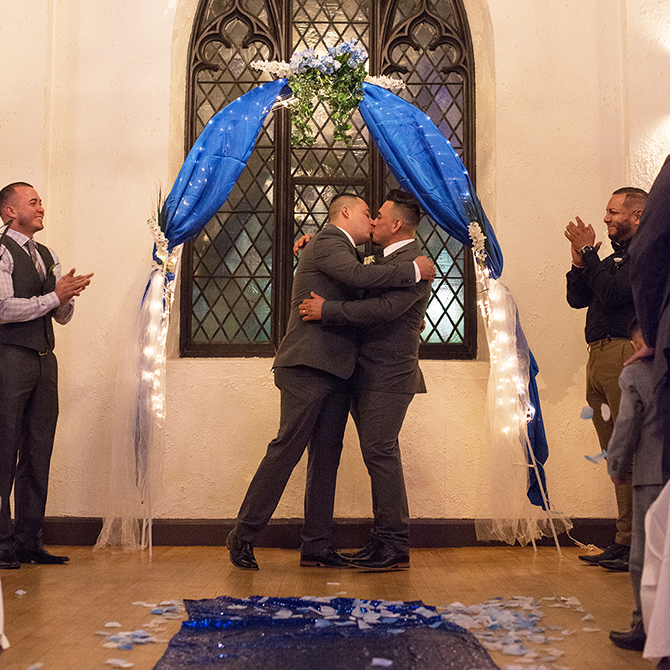 Included with Every Chase Court Wedding
Our experienced professional support between now and your wedding day.
A walk-through with the caterer approx. one month before your wedding.
A rehearsal (strongly encouraged!) during the week prior to the ceremony.
Chase Court provides coordination for your ceremony at your rehearsal and on the day of your wedding. Please call two or three months prior to your ceremony to schedule your rehearsal.
Three hours of set-up time (the industry standard).
Tables and chairs.
Use of the dressing room for one or both members of the couple and their attendants for an hour prior to the ceremony starting time and through to the end of the reception.
FOUR HOURS (or FIVE, for Saturday evening weddings that start before 6 PM) of event time. Extra hours available.
One hour of break-down time.
Staff supervision throughout the event and coordination of set-up, break-down, and your ceremony.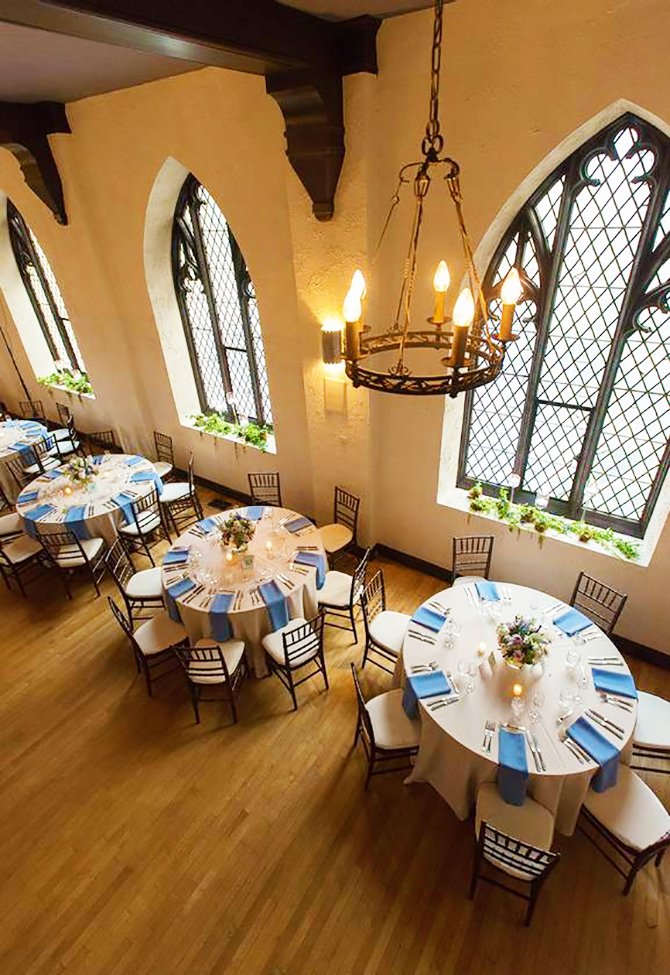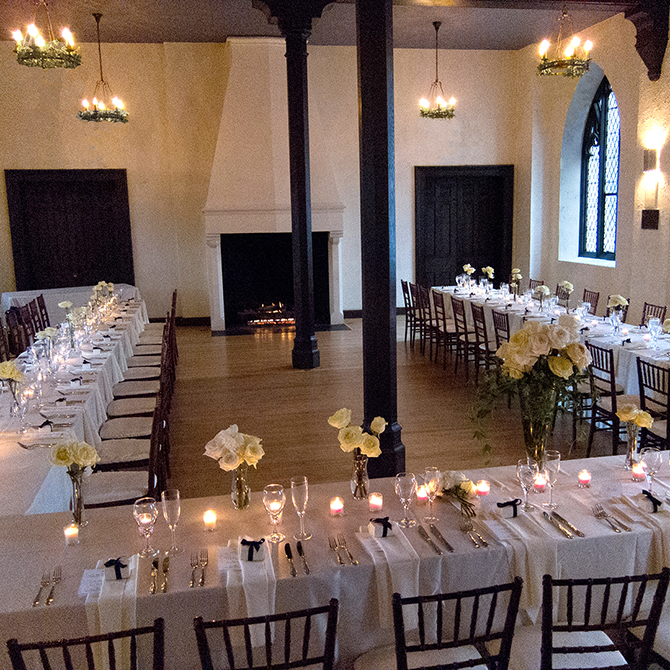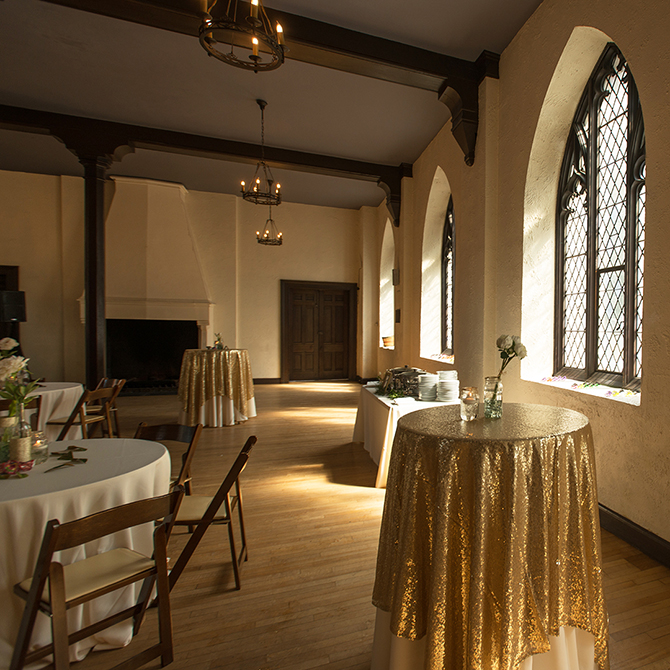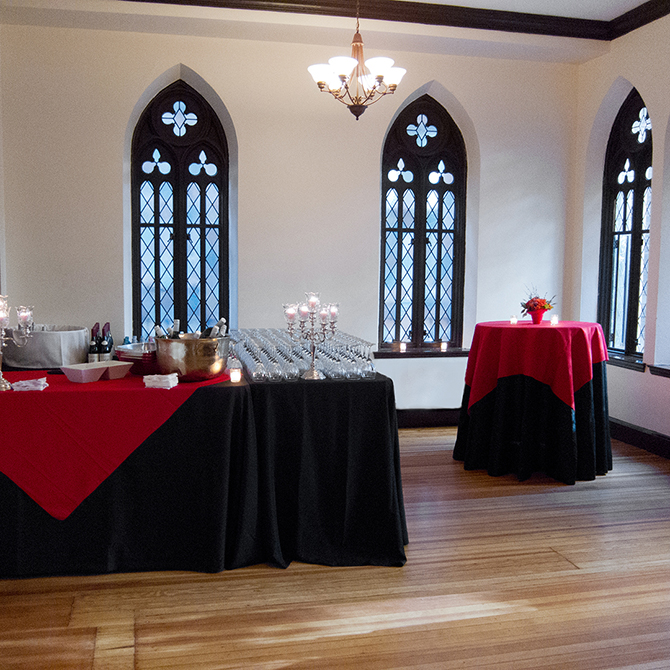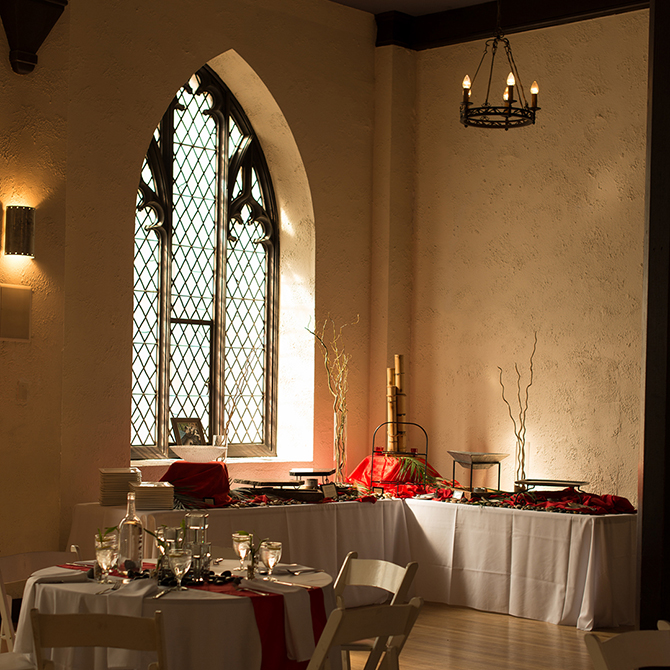 Elopement Packages
We do a lot of elopement ceremonies at Chase Court. In fact, we've won awards for them! We've been doing elopements for ten years, and we've learned a lot over that time about what works and what doesn't, and what our couples want and need.
Oh, and the best thing? It's all turnkey. We put everything together for you. There are eight different elopement packages, with lots of options for you to use, if you like, to create your own custom wedding.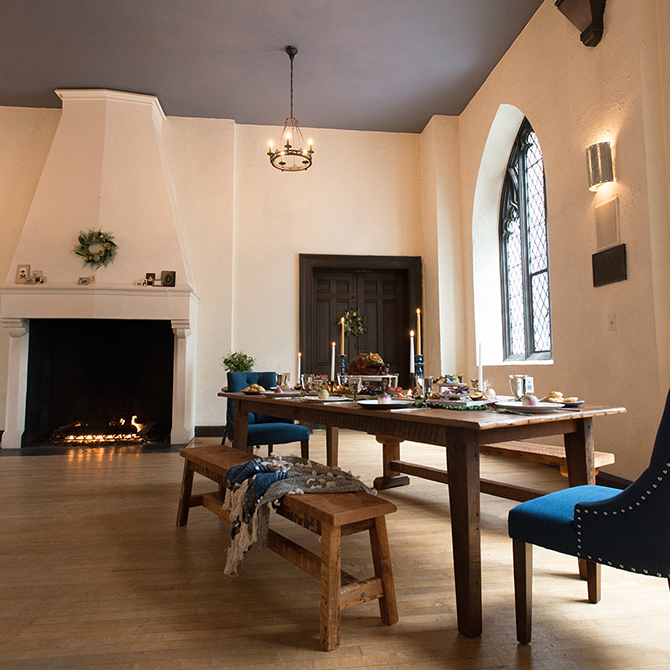 Live Ceremony Music Add-On
Live music adds special something to your wedding celebration, and it sounds great at Chase Court! While you can, of course, engage your own musicians, we can make it easy and convenient for you, with your choice of harp, violin, voice, viola, cello, bass, flute, or guitar. (Want something else? Ask!). Live music is available in solo, duo, trio, or quartet form.
All of our musicians are wedding professionals with an extensive music repertoire. They'll consult with you before your wedding and be happy to perform whatever you like, whether its specific pieces you've chosen or their own carefully-considered selections from a wide variety of categories, from traditional wedding music like Pachelbel's Canon in D to the The Beatles to the theme from Star Wars.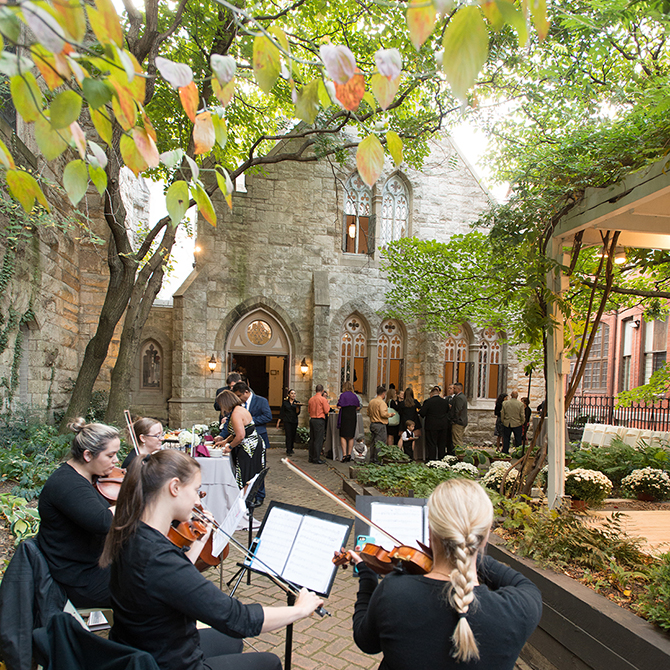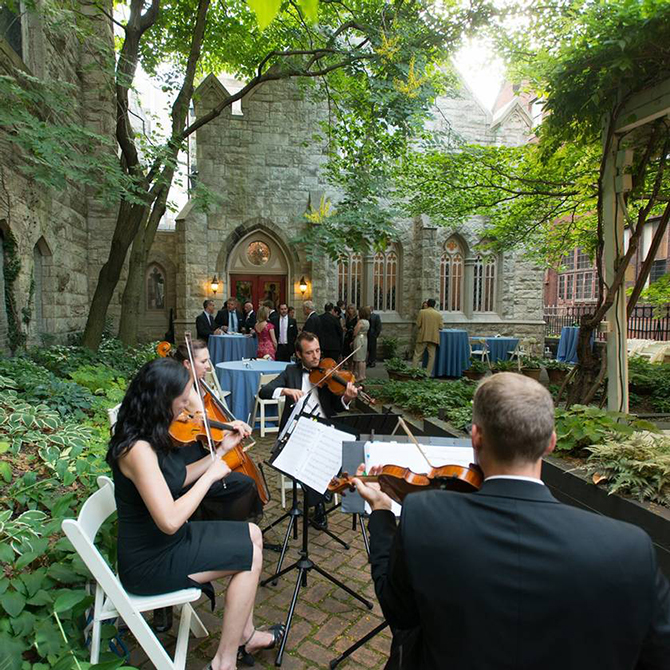 HARRY POTTER (AND OTHER) THEMED WEDDINGS
Are you ready to make the unbreakable vow? With its high gray ceiling, tall arched leaded-glass windows, original iron hanging chandeliers, and gothic details, the Great Hall at Chase Court pays more than a passing resemblance to the Great Hall at Hogwarts! We've hosted fantastic Harry Potter-themed weddings, from little touches to full-on, and even a Yule Ball. Going in another direction? We've done (and encouraged!) Goth, Renaissance, Steampunk, Gatsby, Anime, Game of Thrones, and more!
NON-TRADITIONAL ATTITUDE
We're LGBTQ-supportive and affirmative, with over 70 same-sex weddings thus far! Every possible spirituality and non-spirituality is welcome. Cosplay happens. Relaxed, fun parties (aka receptions) are a thing here!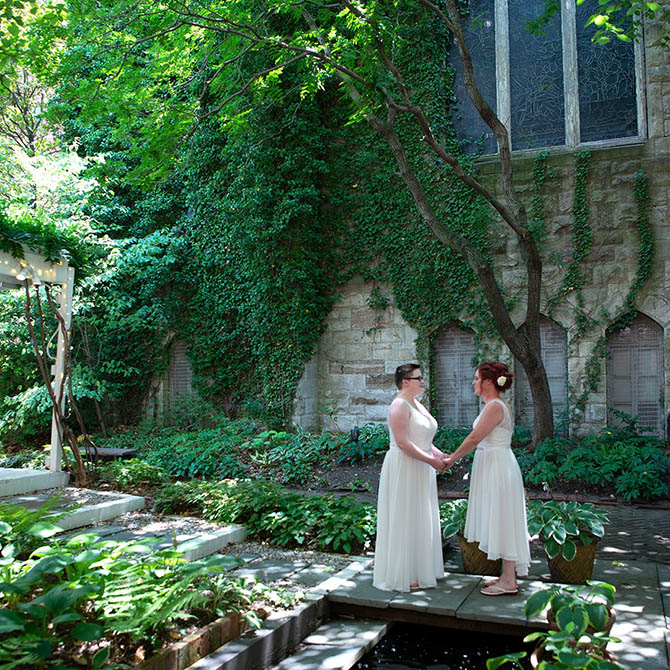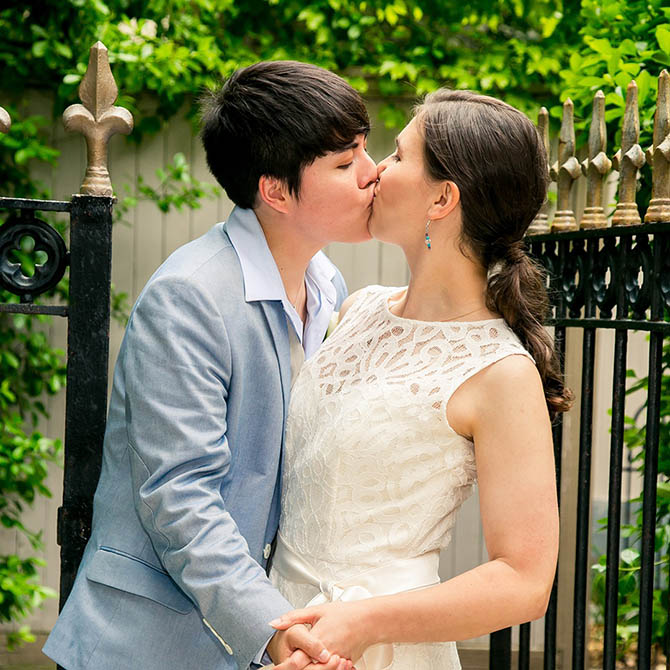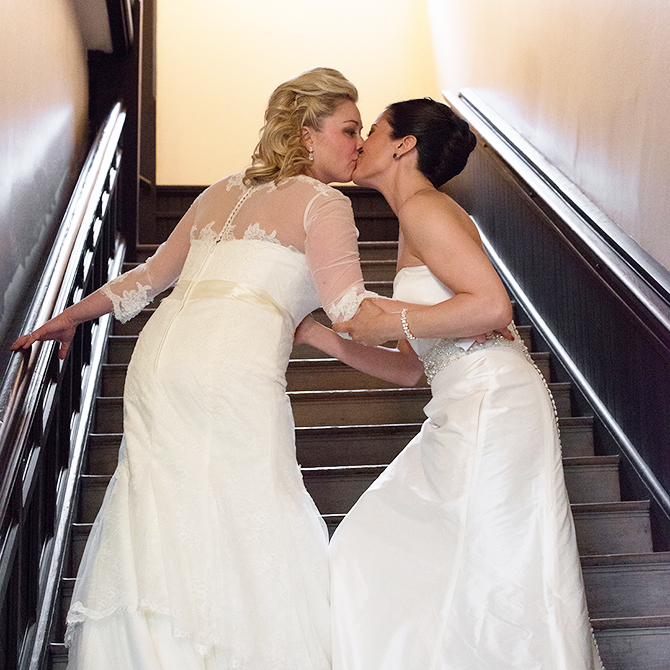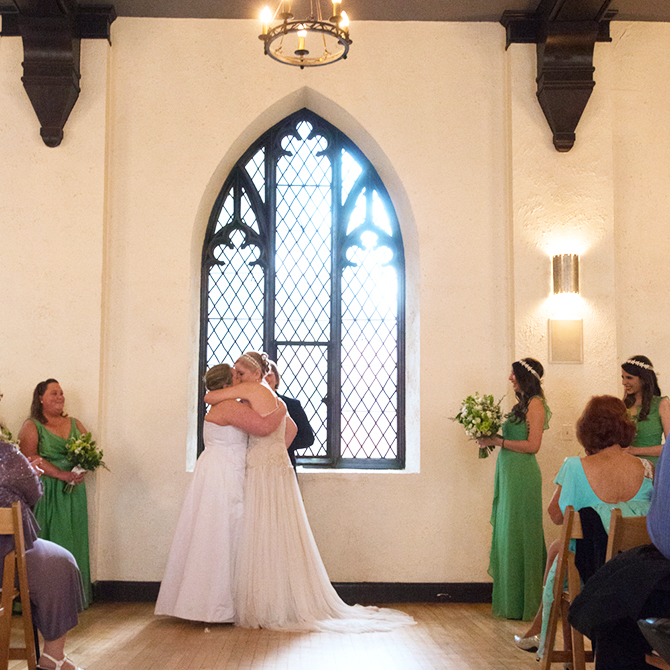 TRADITIONAL ARCHITECTURE
Authentic (1879!). Comforting. Stunningly beautiful. Real. And all the modern conveniences you want.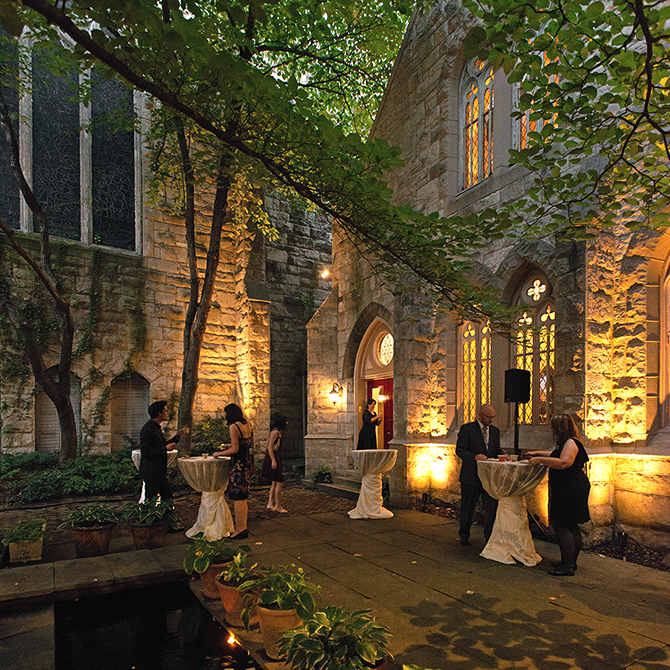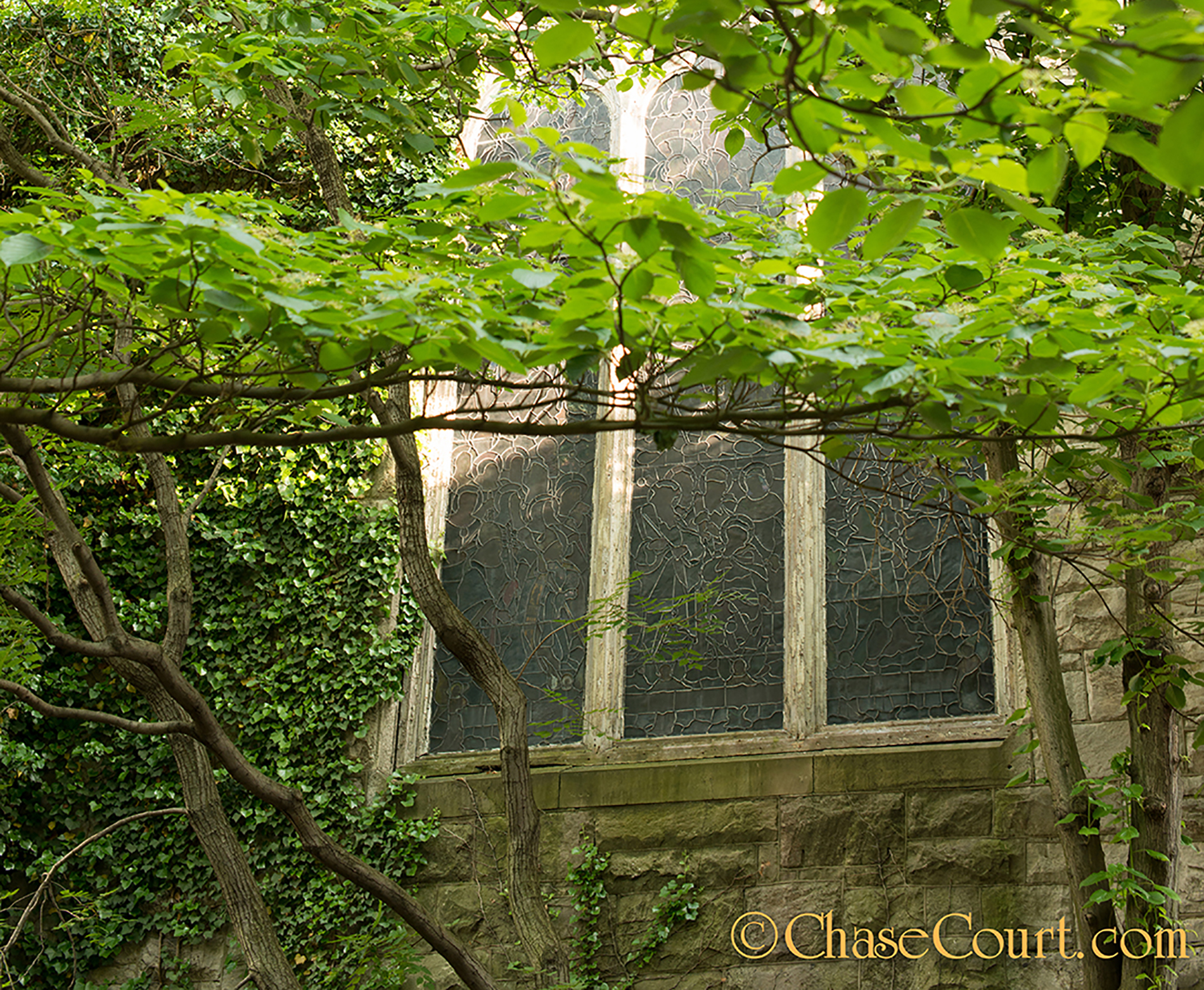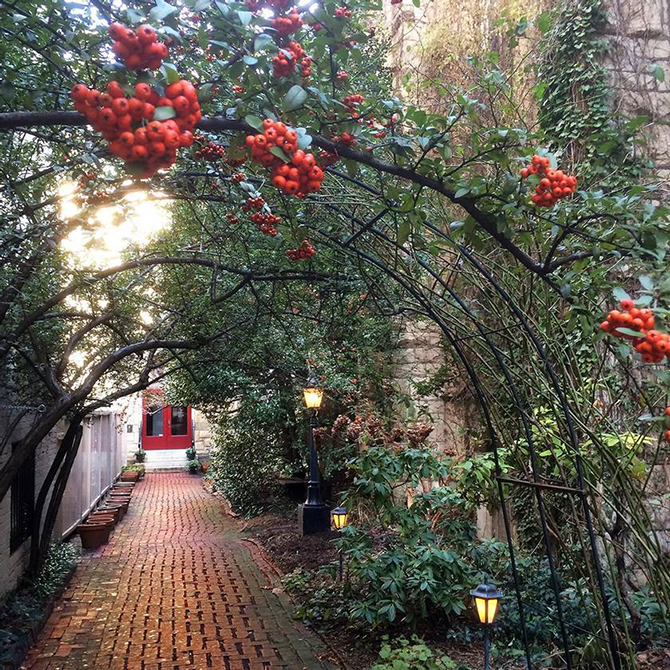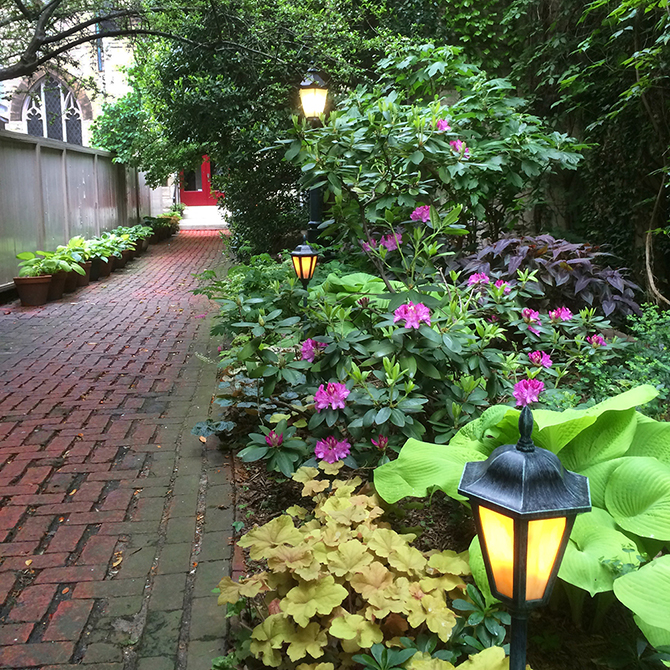 DEEP EXPERTISE ~ You get the knowledge, resources, and attention of a venue owner.
Hi! I'm David Egan, proprietor and steward of the castle. I've lived and breathed weddings through 18 years and over seven hundred weddings.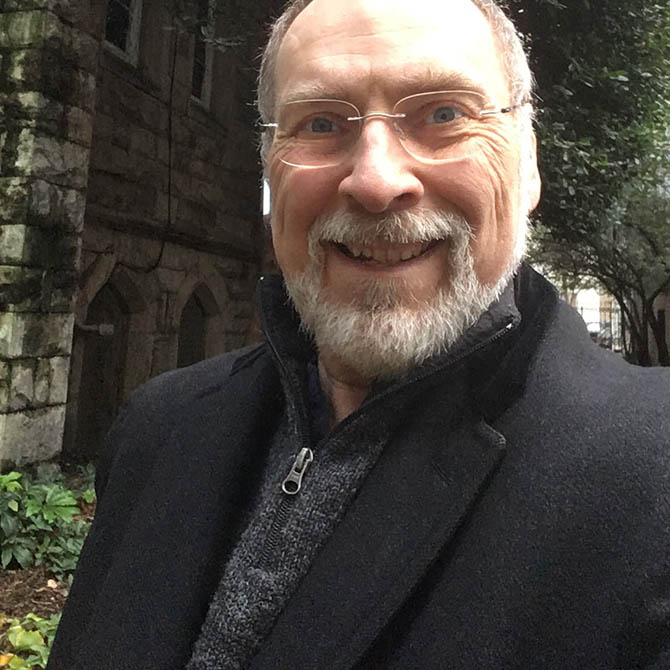 Romantic, Intimate Wedding Ceremony & Reception Venue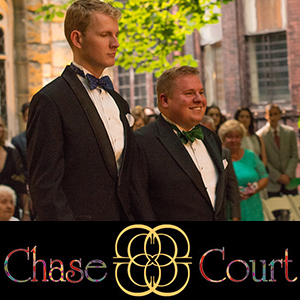 Visit Vendor's Website:
Call Vendor:
410-727-1112
Contact Name:
David Egan
E-mail Vendor:
Vendor's Social Media:
Vendor's Address:
1112 St Paul ST. Baltimore, Maryland 21202
Member Since:
January 2021