Travel Designs MD, LLC
Luxury LGBT Cruises, Destination Weddings & Travel
Baltimore, Carroll, Anne Arundel, Howard, Harford, Montgomery Counties Baltimore City, Bethesda, MD, Potomac MD, Marriottsville, MD Bel Air MD, Ellicott City MD, Annapolis MD, Ocean City MD



Your World. Your Way.
Travelers today are looking for off the "beaten path" destinations that will provide them with the characteristics of immersion and adventure complemented by the luxury of fine dining, wine and spa experiences all while indulging in the very best levels of personal and attentive service.
There are destinations all over the world waiting to be explored.
Now is the perfect time to explore and relax at whatever destination you choose. Each destination we have hand-picked luxurious accommodations to your individual needs. From elegant spa retreats, villas or private yachts, each destination is prepared for your expectations. Our services include luxury accommodations, private driver, world class dining and incredible private tours by local guides.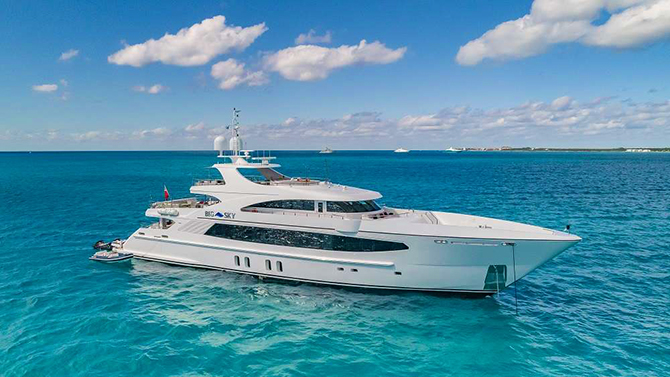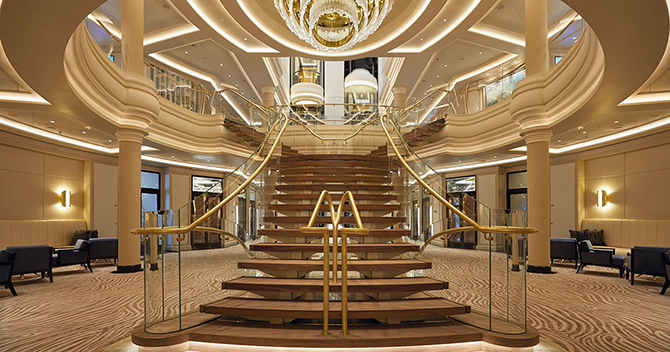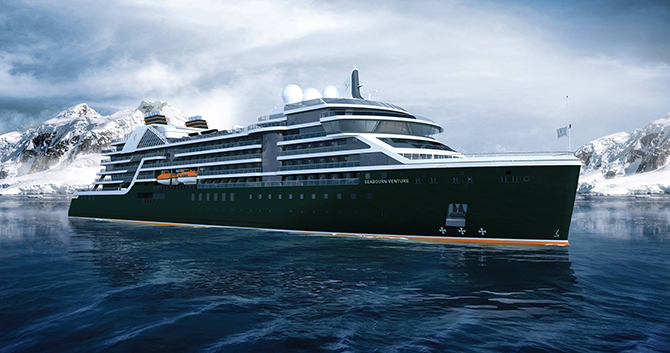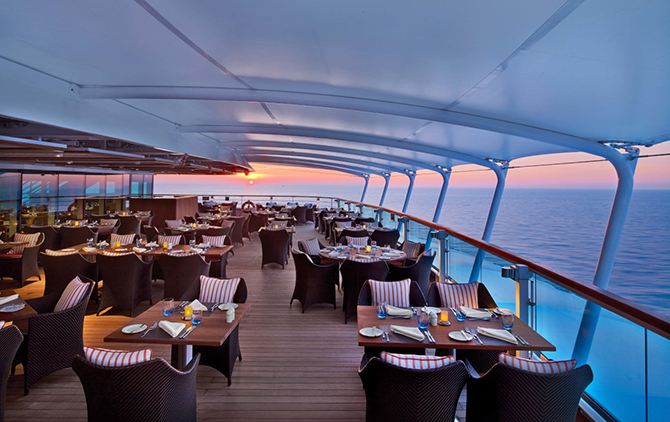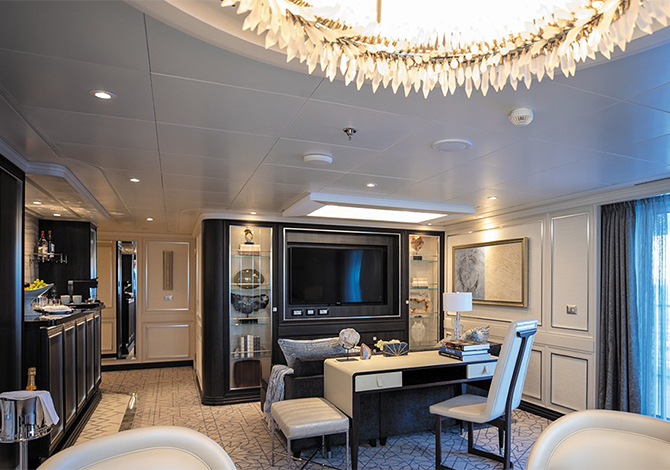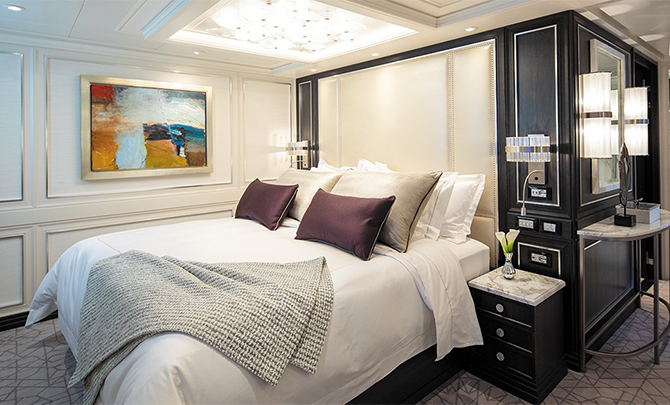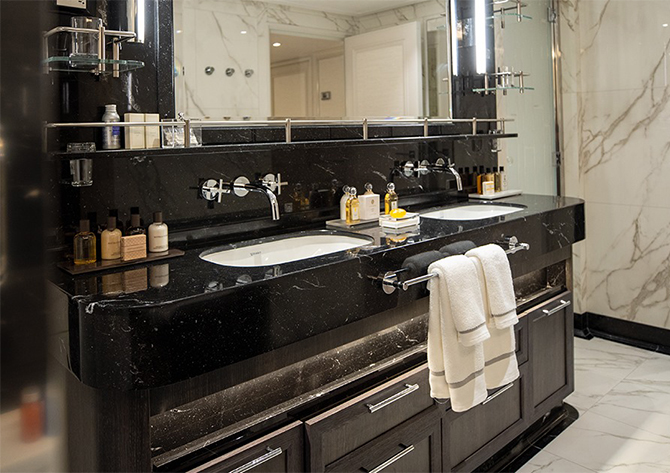 Planning a private yacht voyage should be as effortless as the exceptional experience you anticipate onboard. Our voyages are seamless, end-to-end service paired with white-glove treatment on the water and in every port.
We carefully match you with the perfect vessel and onboard amenities, including an array of water toys, full-service crew, and a gourmet chef. Then we custom tailor your complete itinerary of excursions, events, exquisite dining, and other surprises – all to create an experience that is simply perfect for you.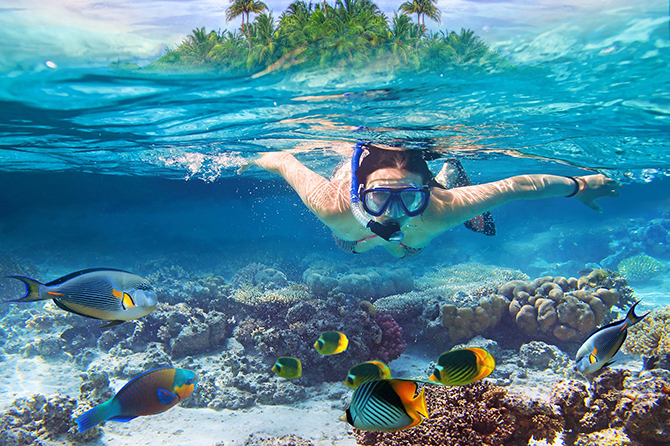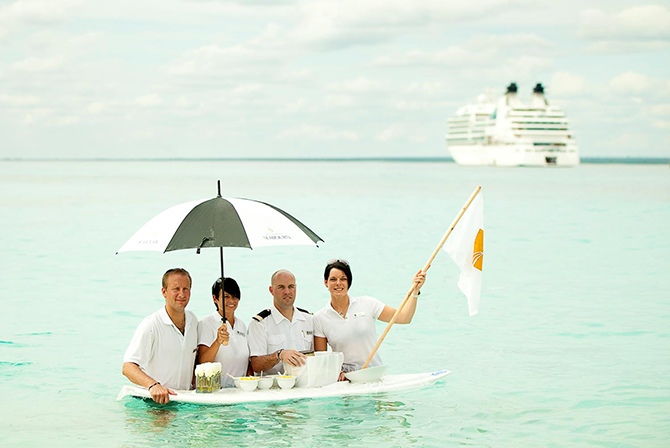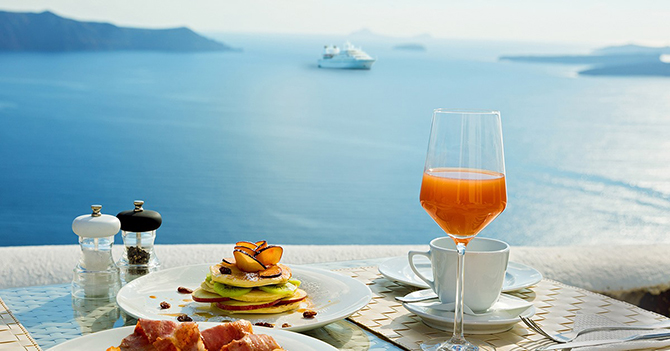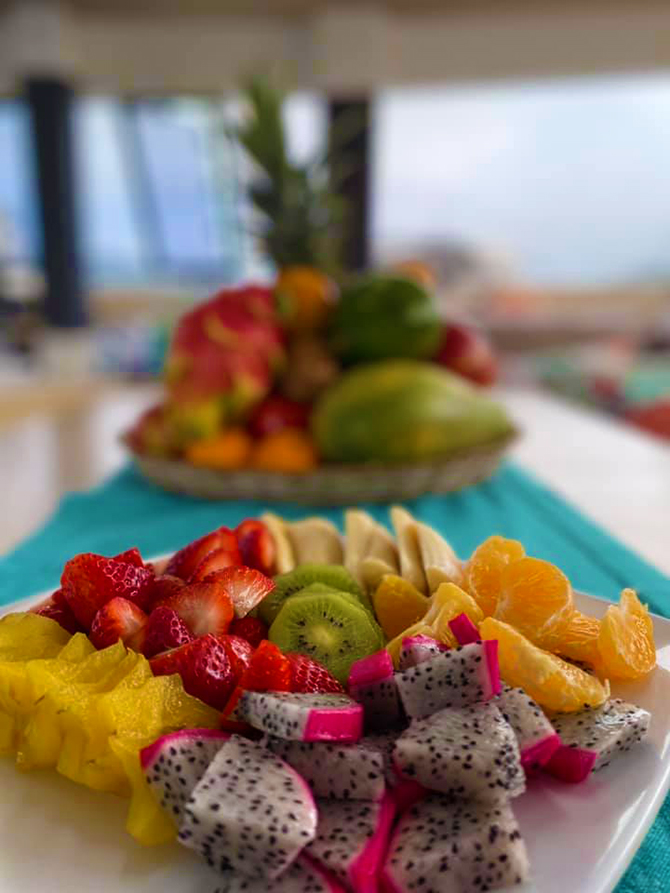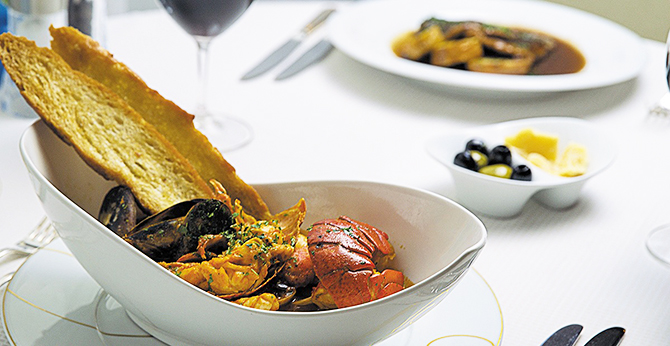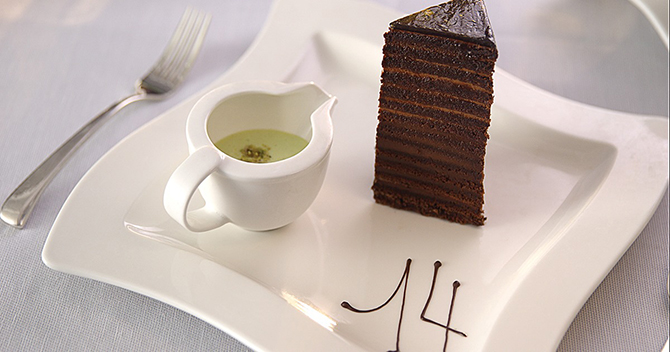 Cruises come in all shapes and sizes.
From mega-ships to river cruises, the ideal vacation is all up to you. Cruise ships offer a variety of onboard activities as well as excursions in each port destination. In fact, many are like floating cities.
You have all the amenities of a great vacation without all of the hassle.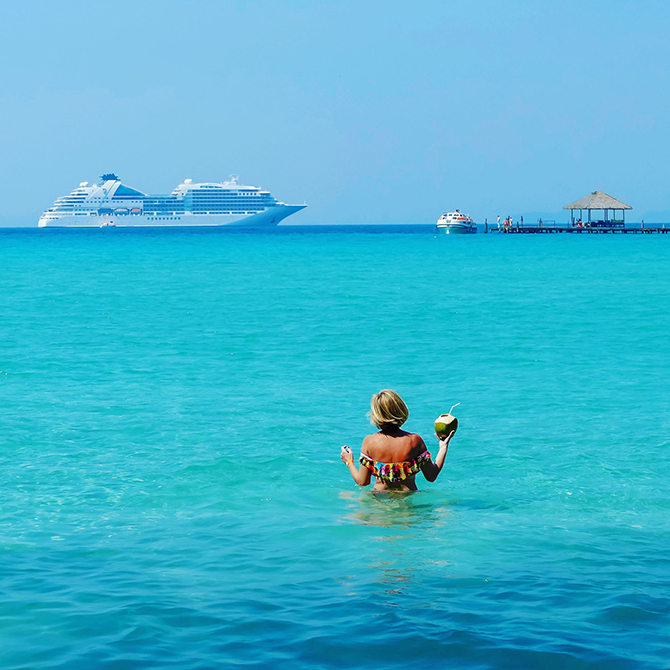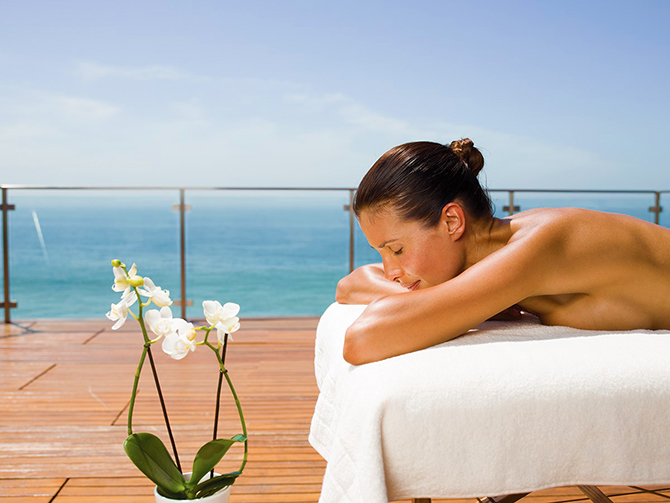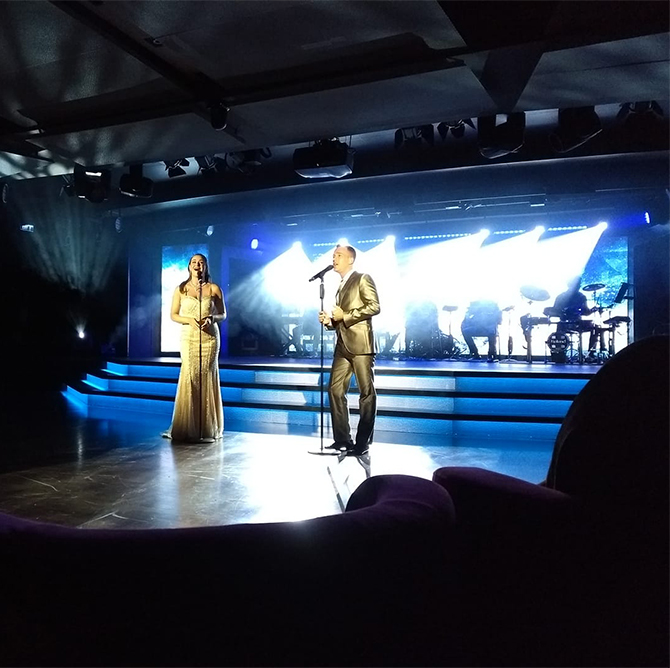 There are so many incredible possibilities to explore. Enjoy the Grand Prix in Monaco, The Cannes Film Festival in Cannes France in mid-May or New Year's Eve in St. Barts. There are hundreds of amazing hidden coves throughout the Mediterranean and Caribbean.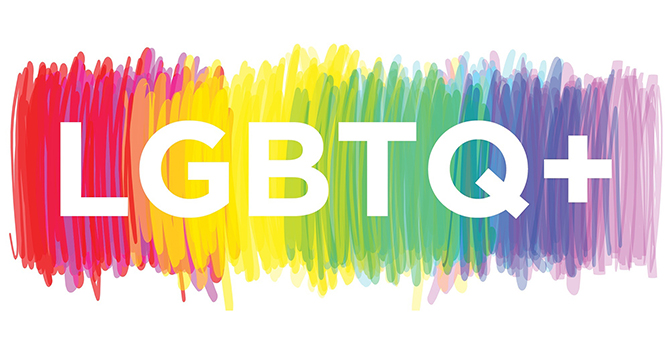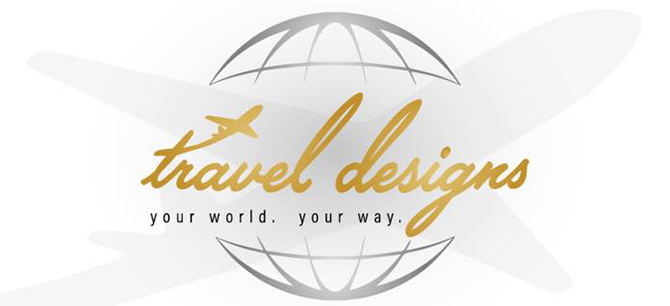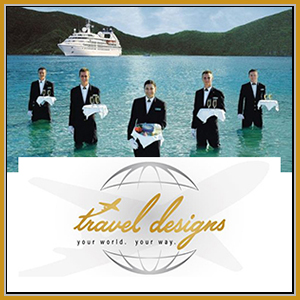 Visit Vendor's Website:
Call Vendor:
443-244-7124
Contact Name:
Leslie Coleman
E-mail Vendor:
Vendor's Social Media:
Vendor's Address:
202 Main St., Suite 4 Reistertown, Maryland 21136