Bayline Studios Photography and Events, LLC
DC & Maryland LGBT Wedding Photographer
Washington DC, Baltimore, Annapolis, Pikesville, Columbia, and all of Maryland
Founded in San Francisco by Owner Robbie McLean, Bayline Studios has always endeavored to capture and preserve the struggles and triumphs of our brothers and sisters in the Gay and Lesbian community.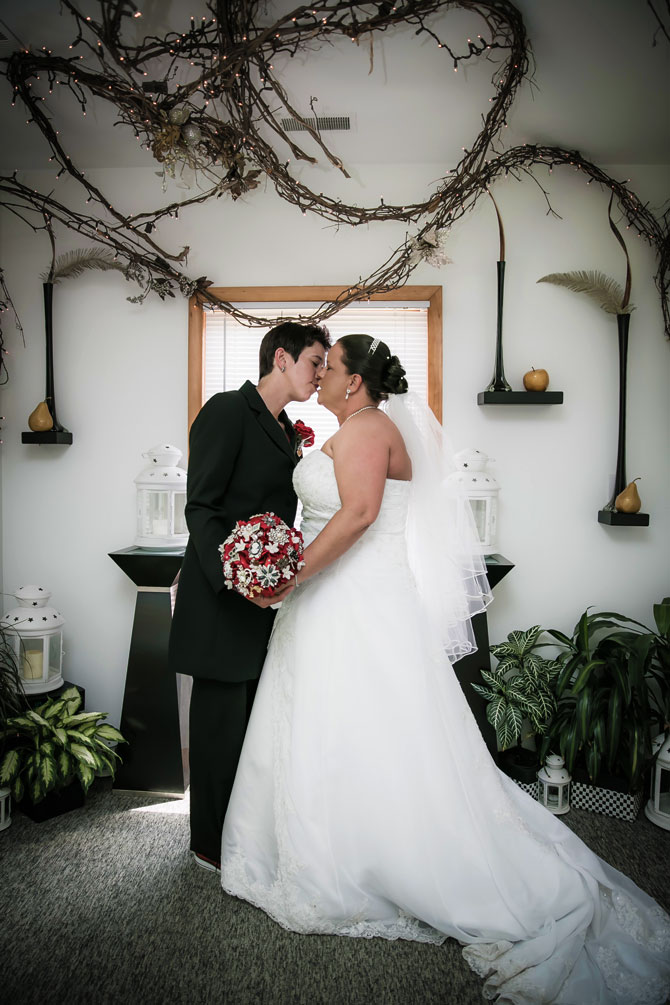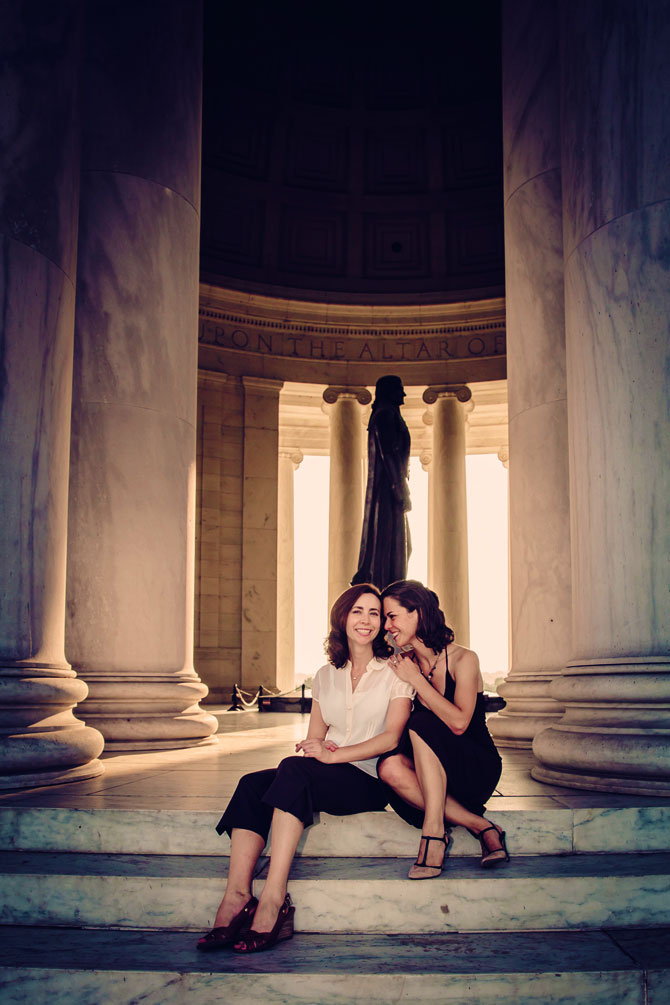 Award Winning, Professional Photographers
Now based in Baltimore, Bayline Studios is fully committed to serving the needs of the community on a national Level. We are proud to partner with several fine companies, nonprofits, and charitable organizations, including Equality Maryland and the Human Rights Campaign.
We are a team of multicultural, multilingual, award winning professional photographers, who love what we do. We love our clients, and the enduring relationships that we build together.
Recently chosen as on of the top LGBT Destination Wedding Photography Firms in the NorthEast. We are honored and quite humbled by this designation.
Bayline Studios is a full service photography firm. We offer an extensive product line and customize every event for the individual client.
Professional Memberships:
Professional Photographers of America
Maryland Professional Photographers
Creative Exposure, Baltimore
Professional Photographers of Greater Washington DC
Principal Photography Group
Baltimore Metro Photographers
Royal Photographic Society, UK ( Robbie McLean )
Fotomundial, Esp
F Stop International Professional Photographers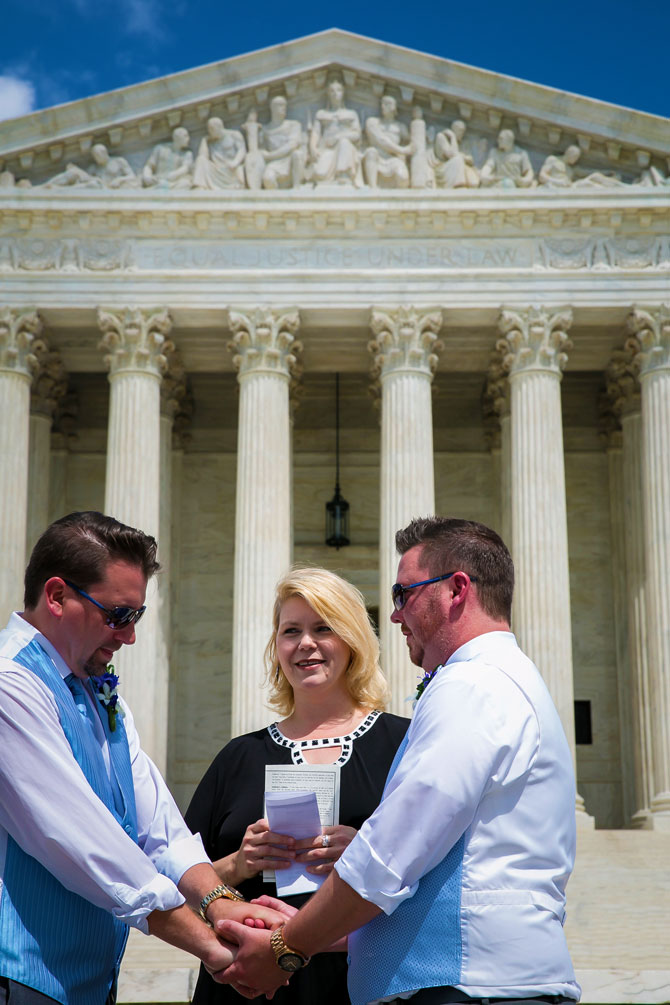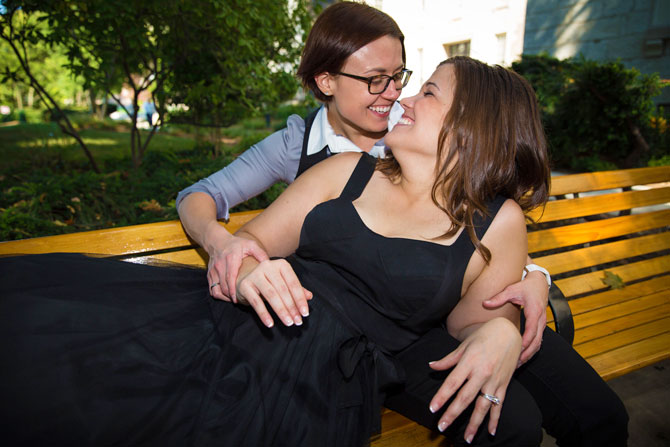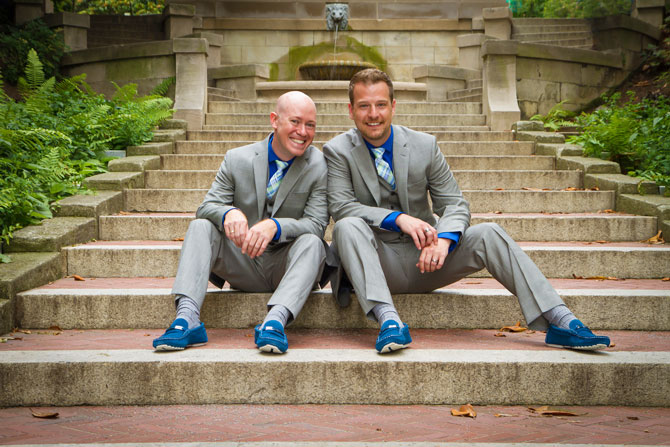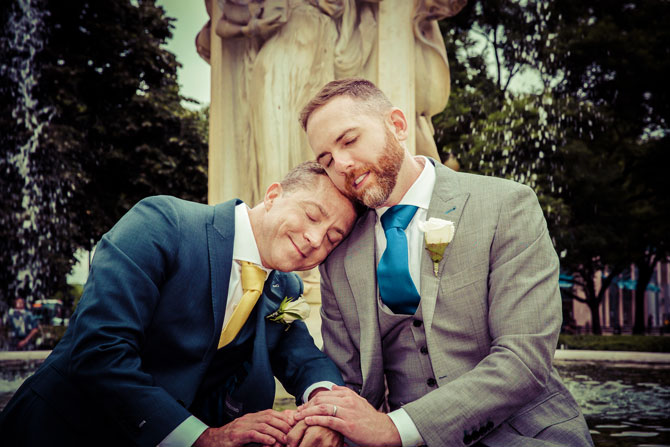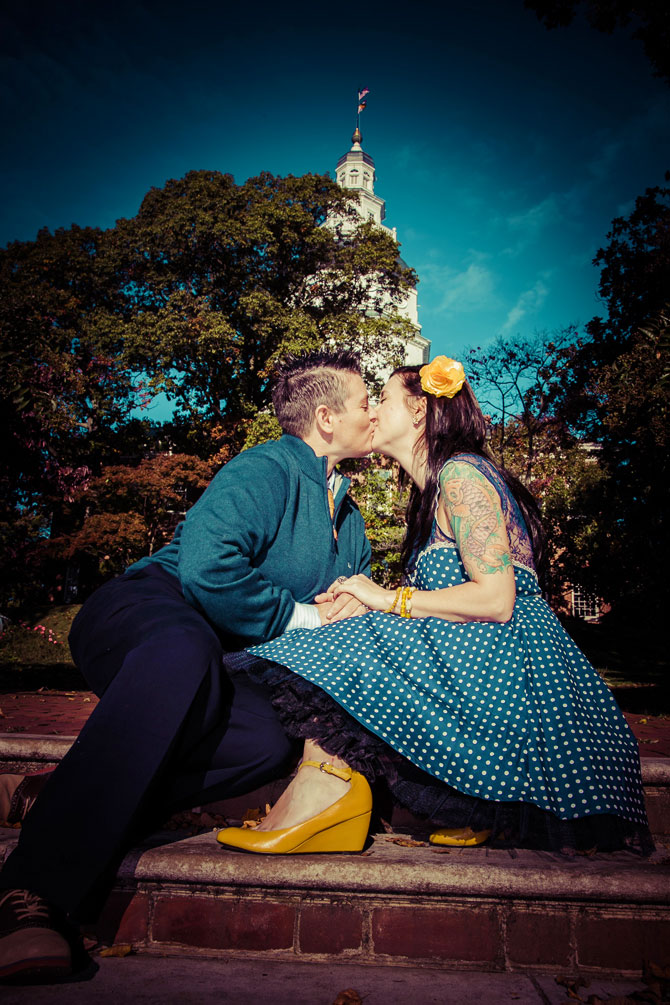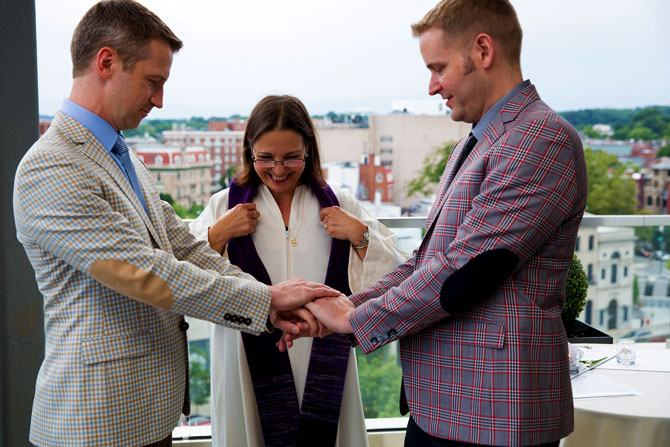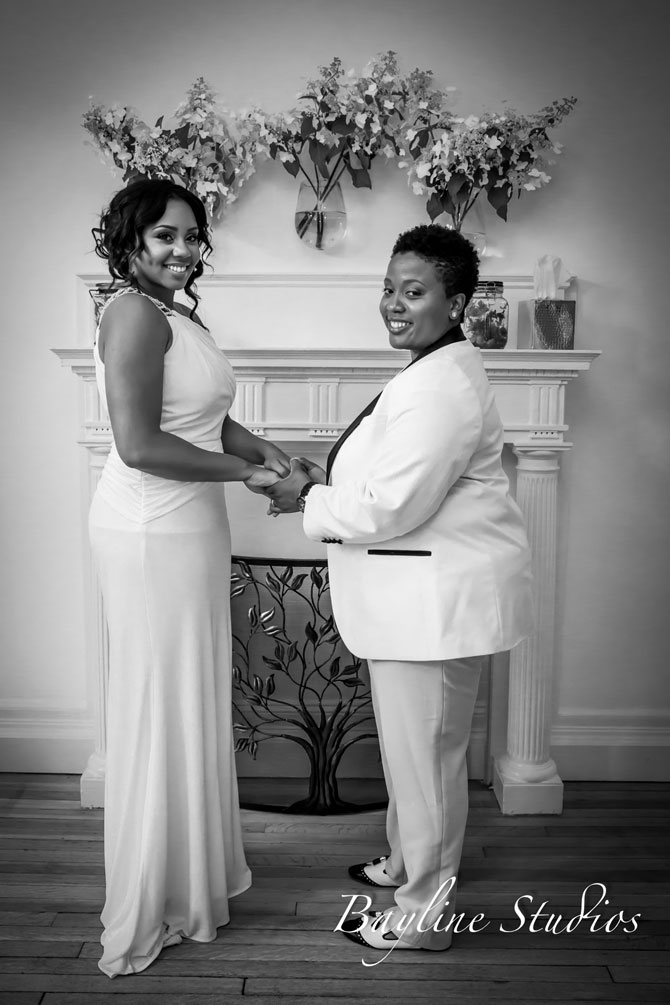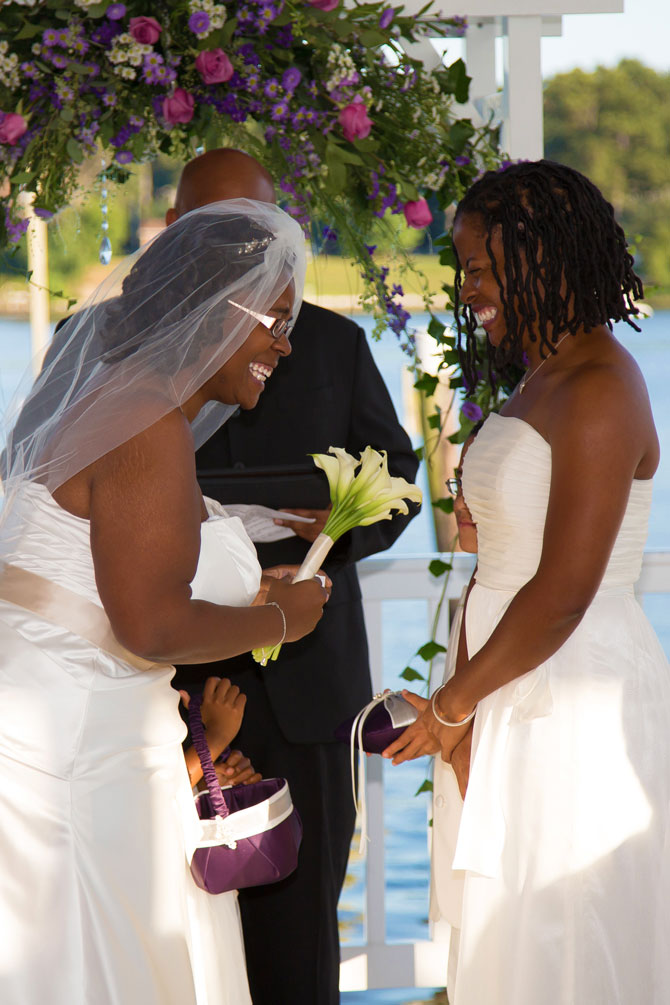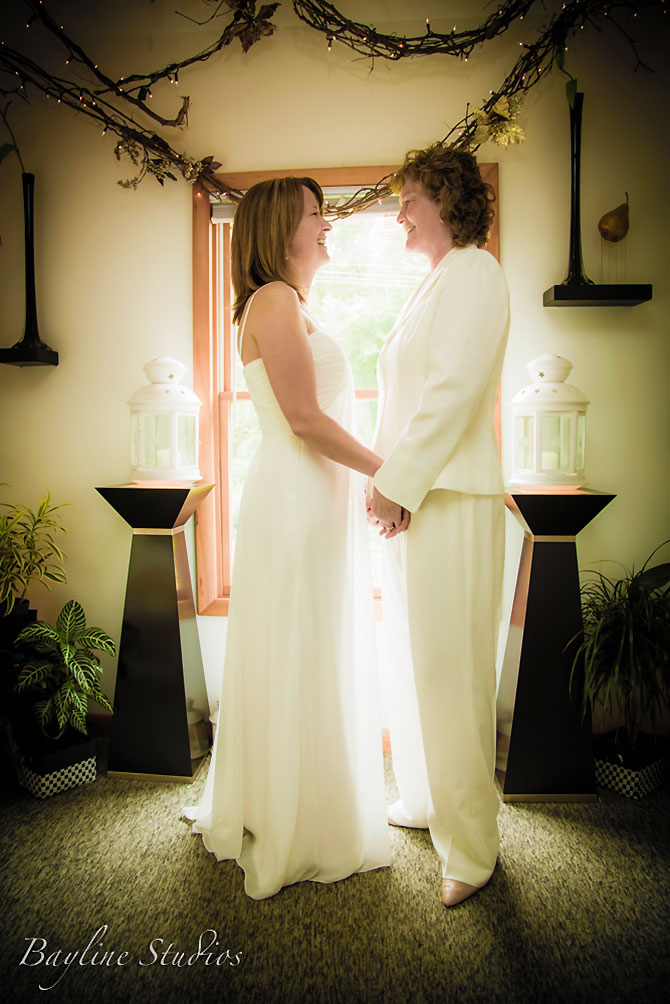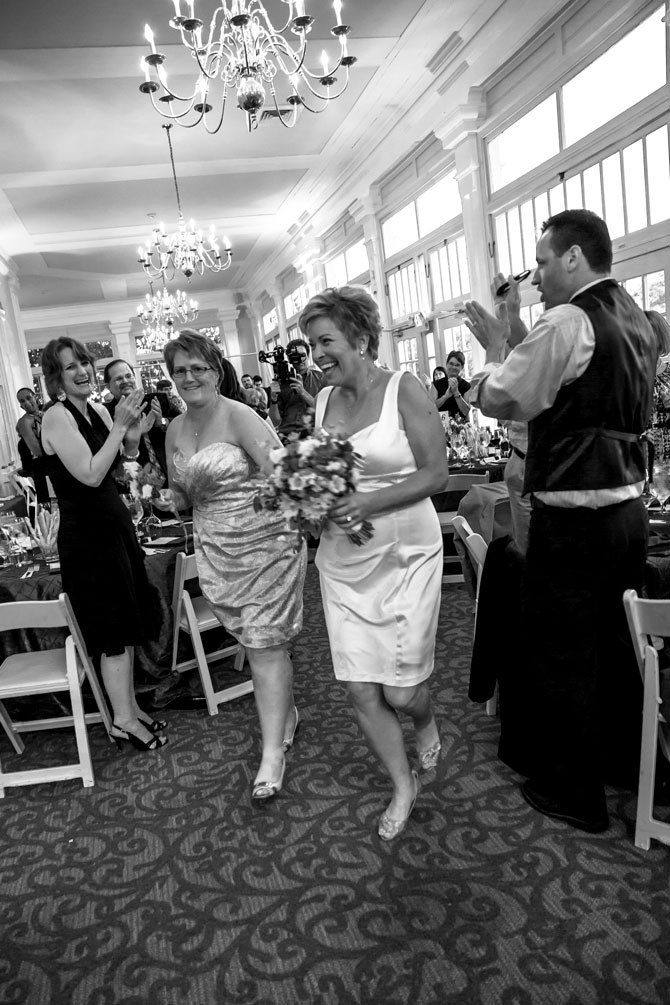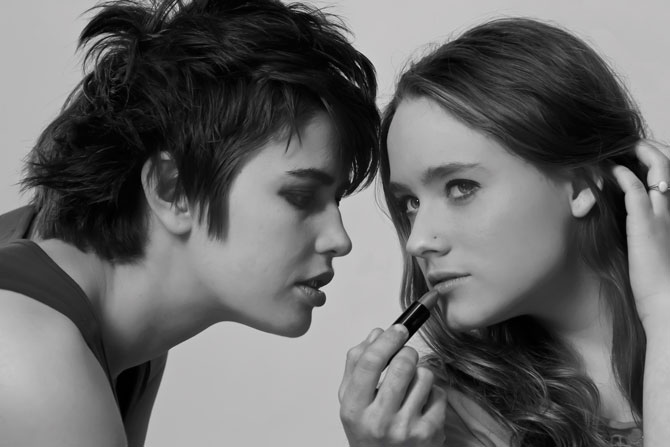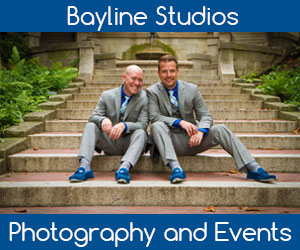 Visit Vendor's Website:
Call Vendor:
410-491-8763
Contact Name:
Robbie McLean
E-mail Vendor:
Vendor's Social Media:
Vendor's Address:
85 Main Street, Suite 5A Reisterstown, MD 21136

Visit Vendor's Website:
Call Vendor:
410-491-8763
Contact Name:
Robbie McLean
E-mail Vendor: