Cherry Hill Park Ballroom
Gay and Lesbian Wedding Banquet Facility
Accommodations & Ballroom
Closest Campground to Washington, DC
Voted ARVC Campground of the Year
Pets Welcome
Cherry Hill Park Ballroom & Banquet Facility
What makes the Cherry Hill Park Ballroom Special? FLEXIBILITY! We're anxious to meet your needs.
Use our fully equipped commercial kitchen with your choice of caterer or work with a caterer recommended by us. You can even cater your affair yourself. Even at the bar - you decide what's best for you. Only at Cherry Hill Park will you find this flexibility.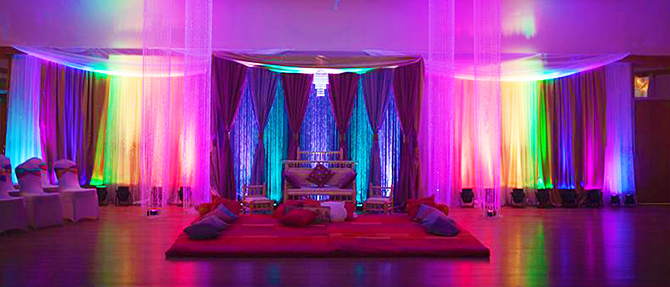 Plan a Formal Wedding for up to 180 people
The ballroom at Cherry Hill Park will serve you in style. Imagine your special event in our 3,600 square foot ballroom. Our suspended hardwood floor is best for dancing.
Take advantage of our fireplace to give guests a cozy feeling at your winter event, or relax on our balcony anytime.
Smaller Weddings Hosted in Our Pre-function Hall
For your smaller affairs, serve cocktails for hors d'oeuvres in our pre-function hall and get down to business in one of our comfortable meeting rooms.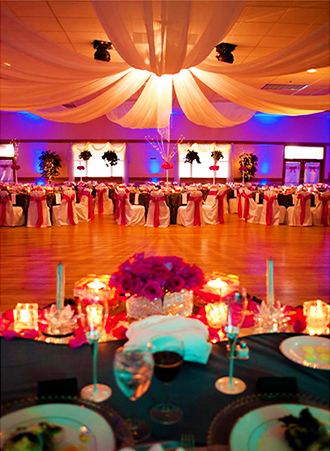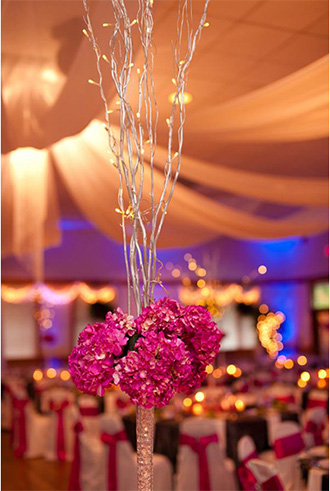 Cherry Hill Wedding Banquet Facilities & Decor
Ballroom, Lincoln, Jefferson, Washington Rooms and Kitchen
Round table – 6ft. round (72" each seating 10 people)
Rectangular tables – 6ft. long (seats 3 people per side)
Chairs – black upholstered
Service bars – (recommend 1 bar per 75 guests)
Decorative 7ft. silk trees with lights
Centerpieces – hurricane lamp with mirror base, tea light candle and white silk flowers
Wedding arch Fireplace fire (seasonal) – tended only by Cherry Hill Personnel
Parking Supervision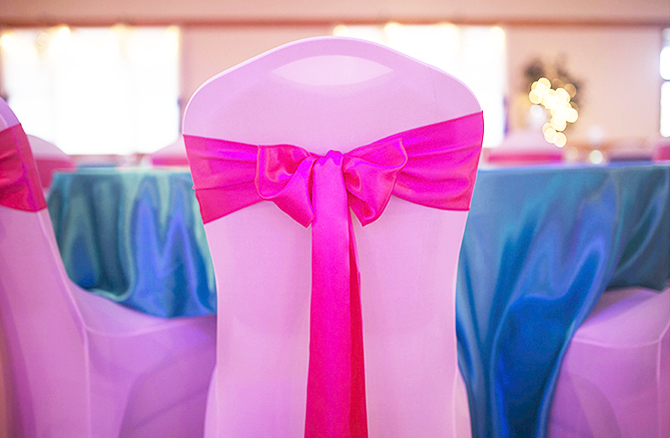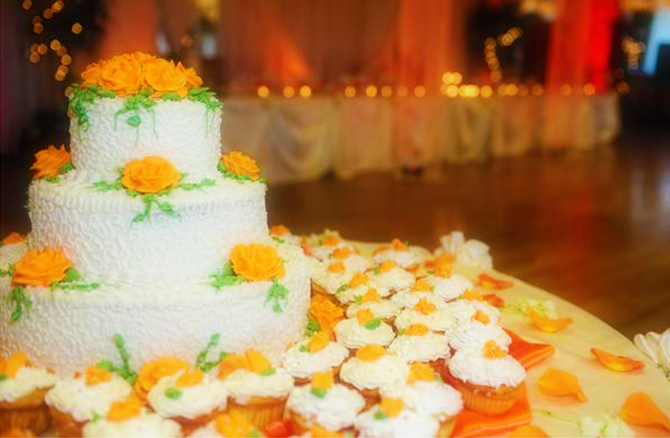 Heated Swimming Pool, Sauna, Spa, Fireplace & Game Room
Turn your wedding into a one-day retreat with all the resort amenities, which include a heated swimming pool with locker rooms, hot tub, sauna, game room and TV lounge with fireplace. Our superb location puts meeting goers just 20 minutes from downtown Washington, D.C. and 30 minutes from Baltimore.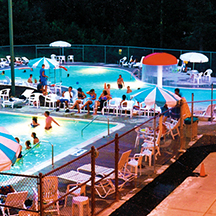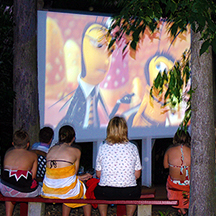 Cherry Hill Park Cottages
Sleep up to 12 people
Full kitchen, living area, outside deck
Towels, linens, pillows, blankets provided
Equipped with Cable TV, local telephone, WiFi
Situated in a quiet, wooded area of the campground
Martha Washington Cottage
Split-level style with 3 floors
4 bedrooms (2 with queen, 2 with queen and bunk beds)
2 full bathrooms, 1 half-bath
Abigail Adams Cottage
Colonial style with 3 floors
6 bedrooms, 3 with queen, 3 with queen and single
4 full bathrooms
Cherry Hill Park Model Trailers
5 air-conditioned / heated park model trailers
3 open year-round
Sleeps up to 6 people
Fully-equipped kitchen, bathroom, outside deck, picnic table, fire ring
Towels, linens, pillows, blankets provided
Comes with cable TV (including HBO, HBO Plus, Disney, ESPN 1 & 2, CNN, The Weather Channel)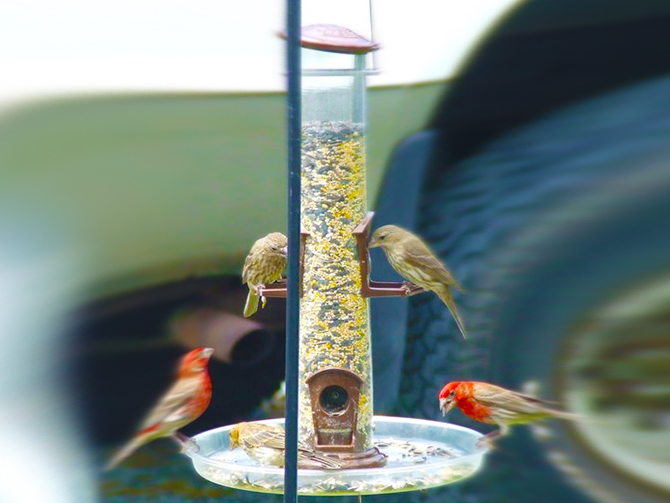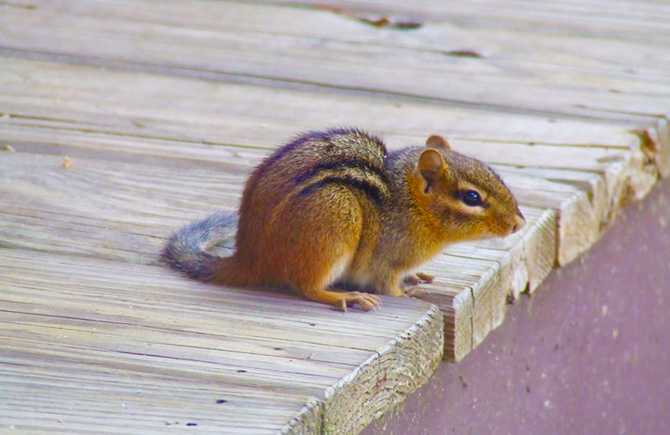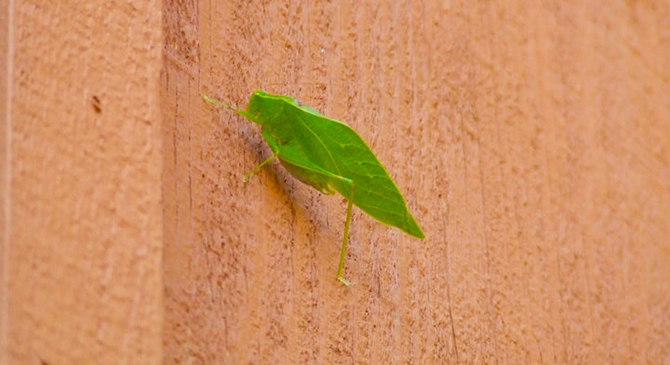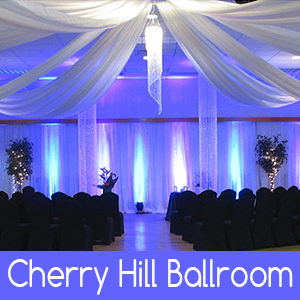 Visit Vendor's Website:
Call Vendor:
301-879-0409
Contact Name:
Linda Gurevich
E-mail Vendor:
Vendor's Social Media:
Vendor's Address:
9800 Cherry Hill Road College Park, MD 20740
Member Since:
January 2010
Member ID:
L-2016-05-01
F-2016-05-01

Visit Vendor's Website:
Call Vendor:
301-879-0409
Contact Name:
Linda Gurevich
E-mail Vendor: