Julie Weisberg Photography
Portland Maine LGBT Wedding Photographer
Peaks Island, ME ~ Lewiston, Bangor, South Portland, Auburn, Biddeford, Sanford, Saco, Westbrook, Augusta, Waterville, Brewer, Bath, Ellsworth, Presque Isle, Old Town, Caribou, Rockland, Belfast, Gardiner, Calais, Hallowell, Eastport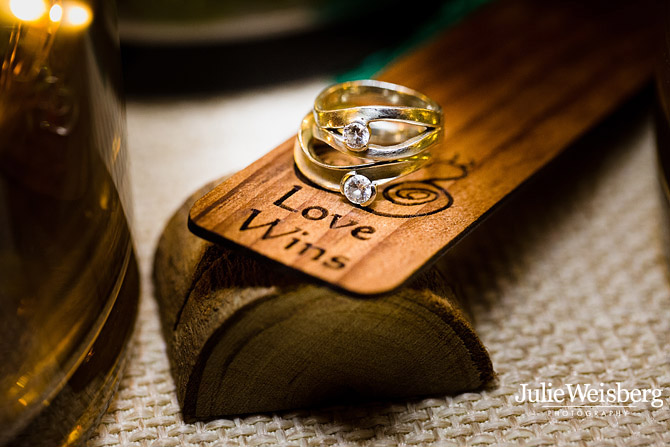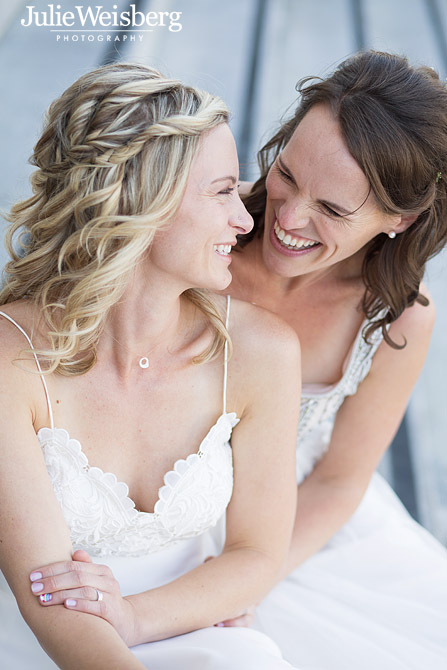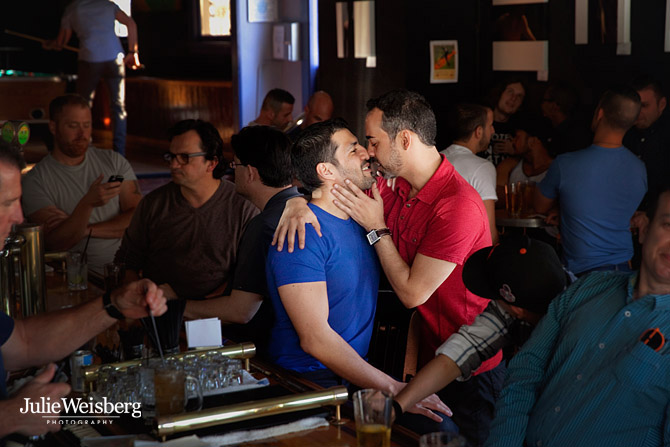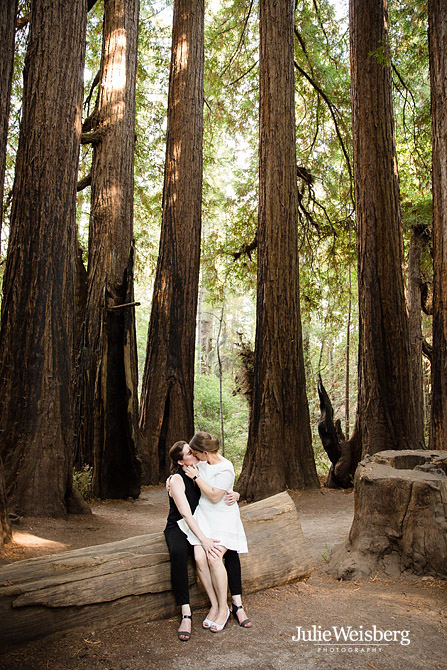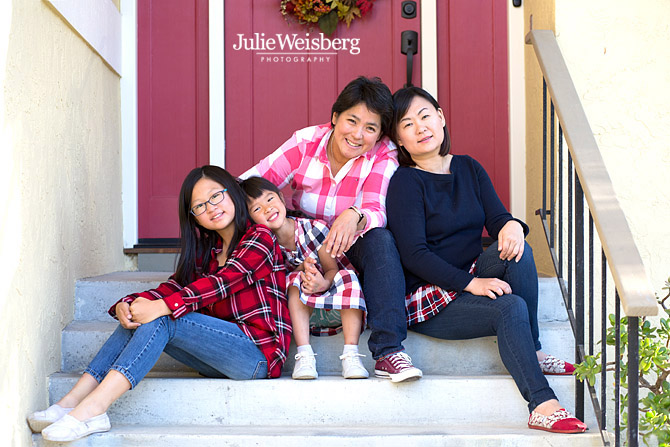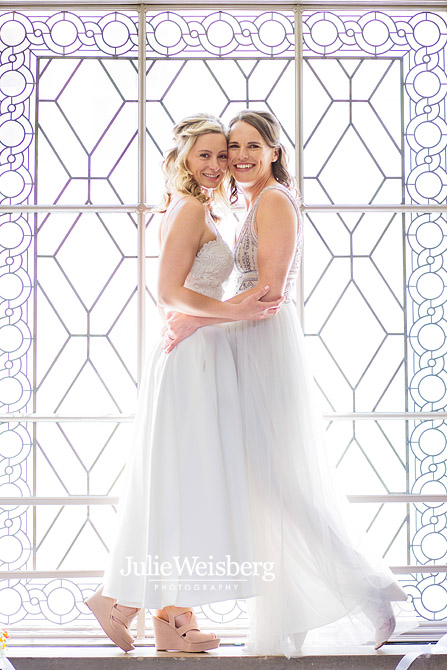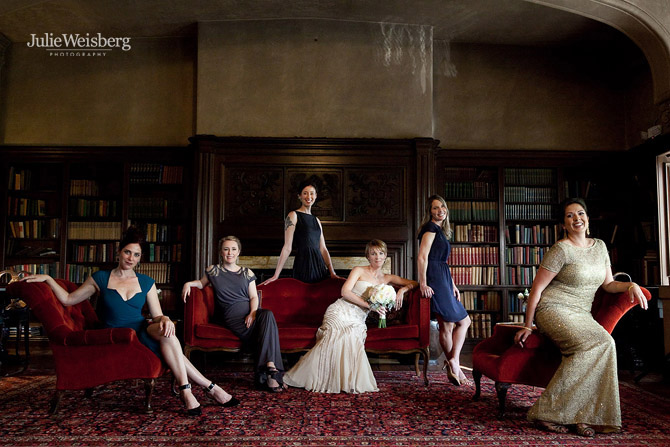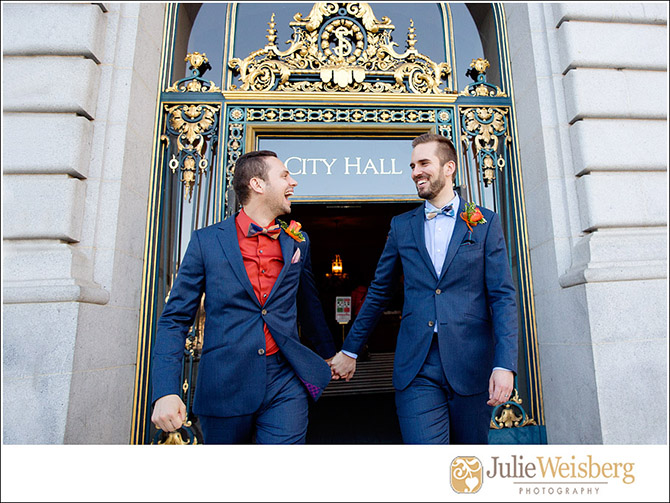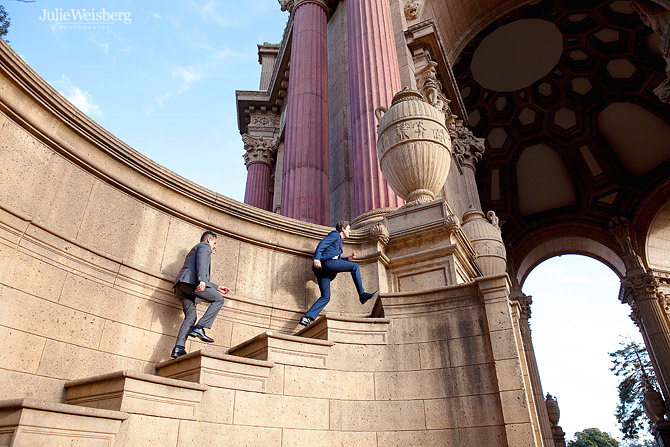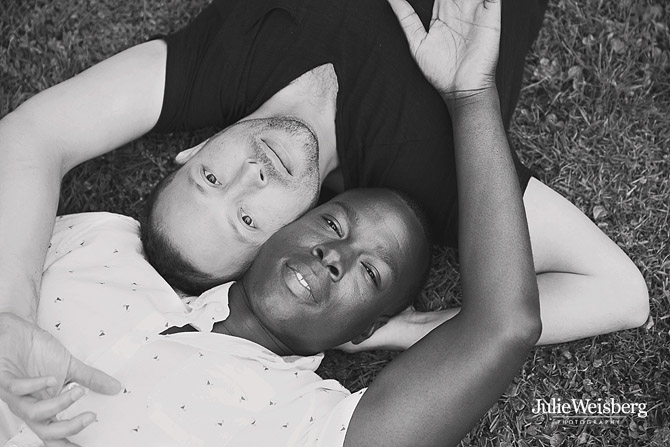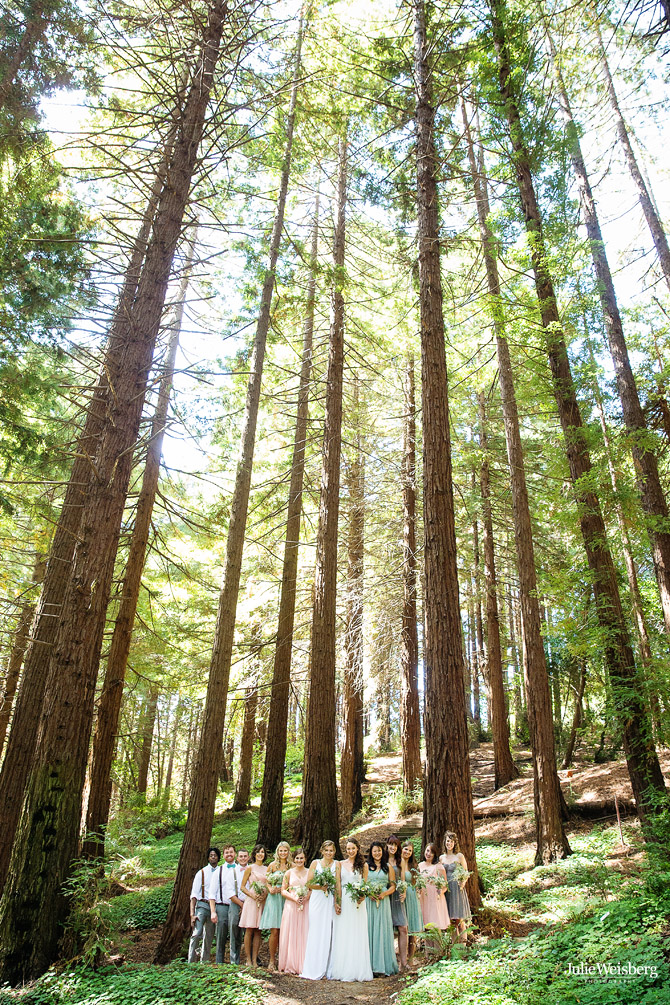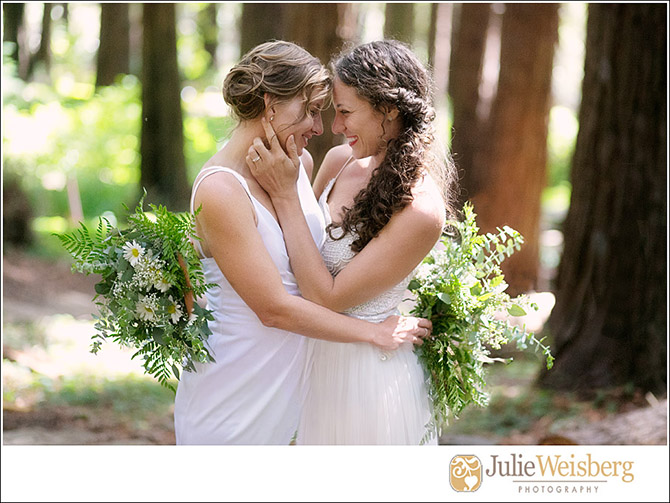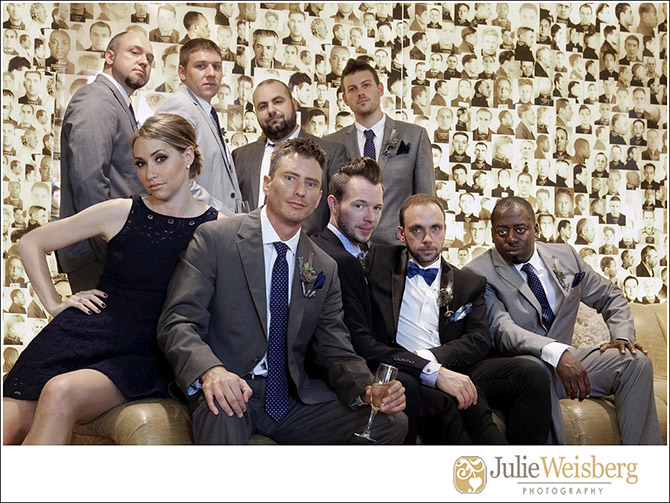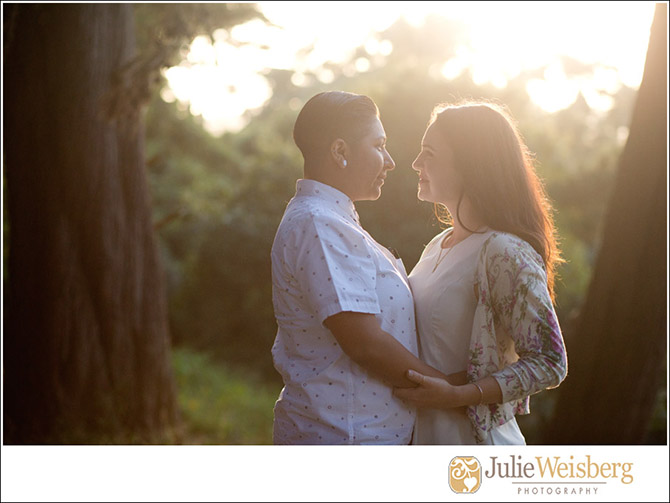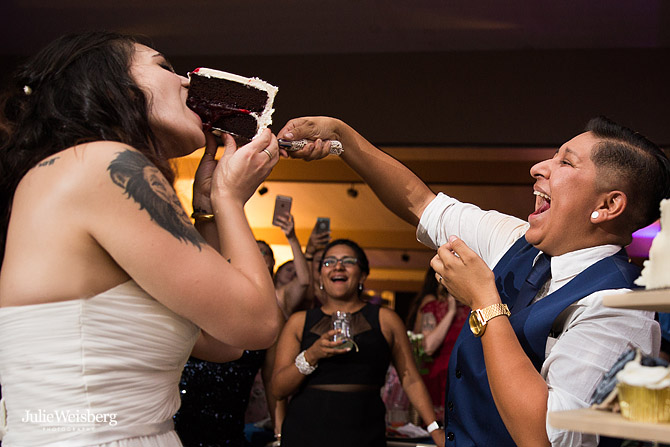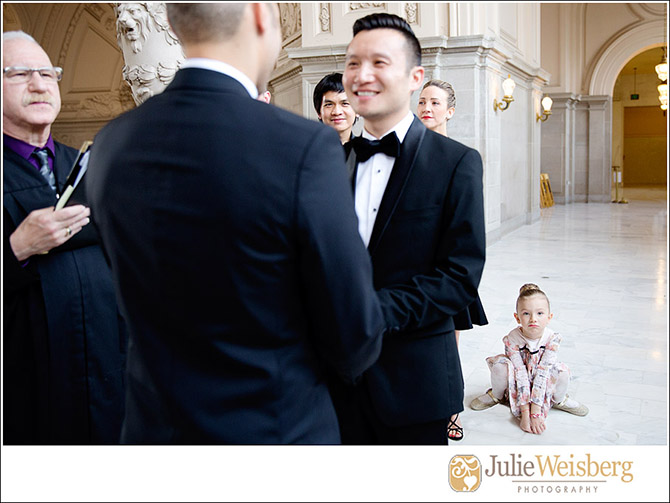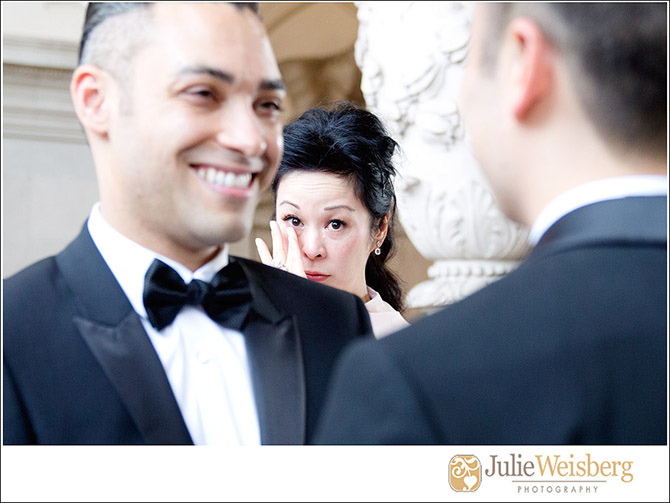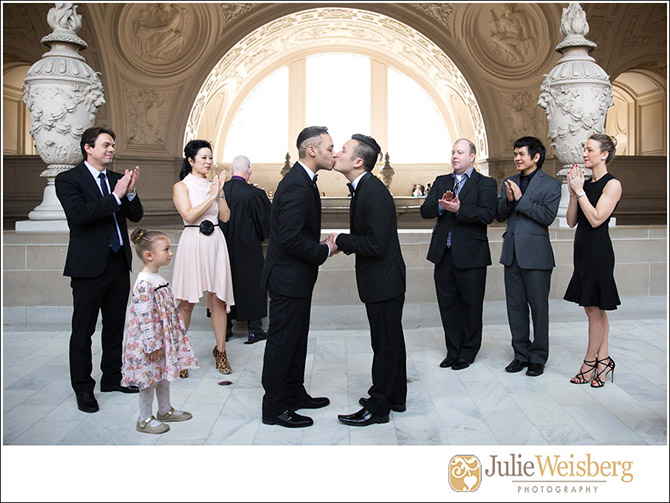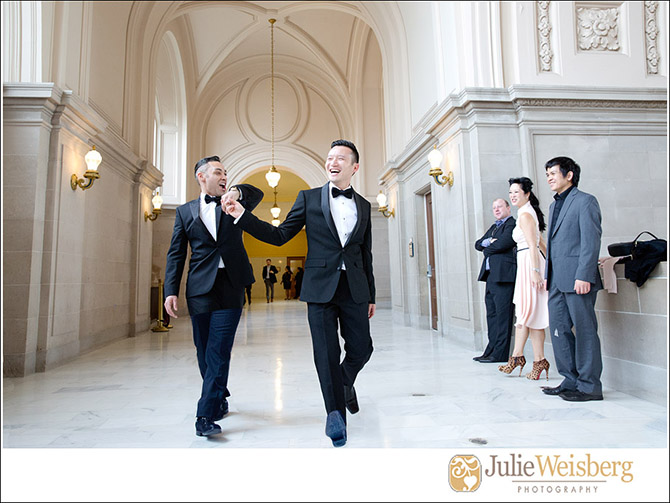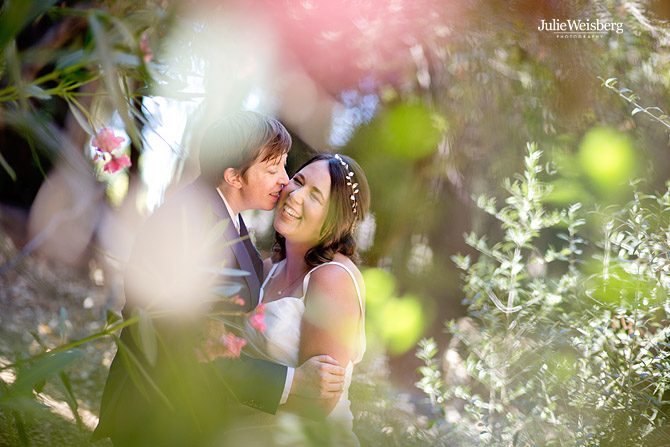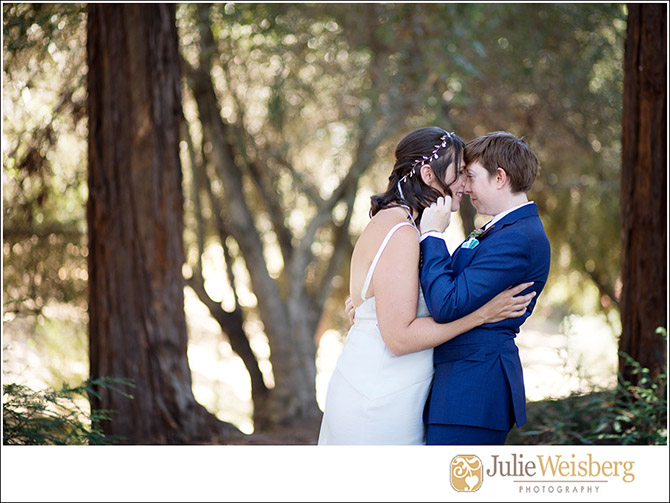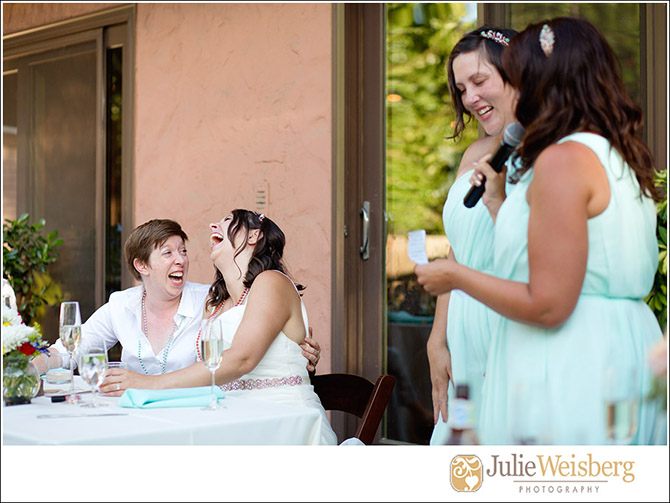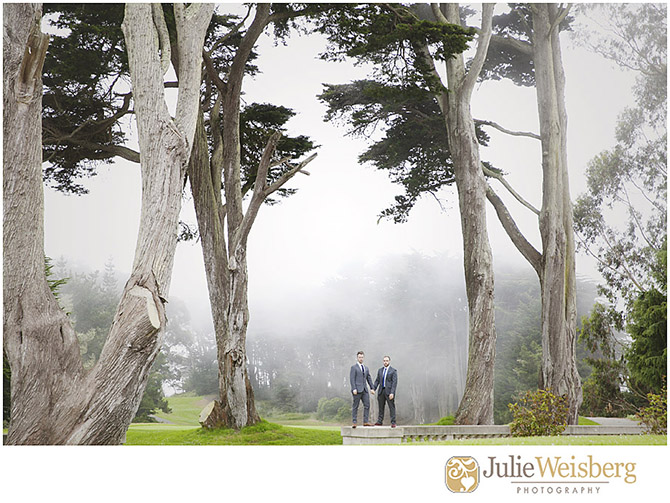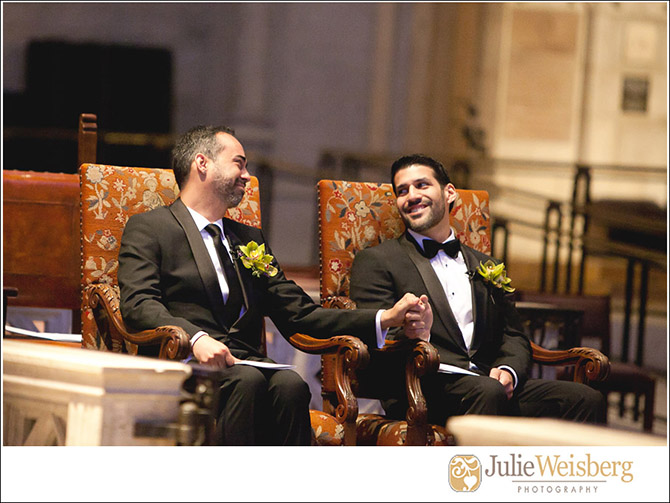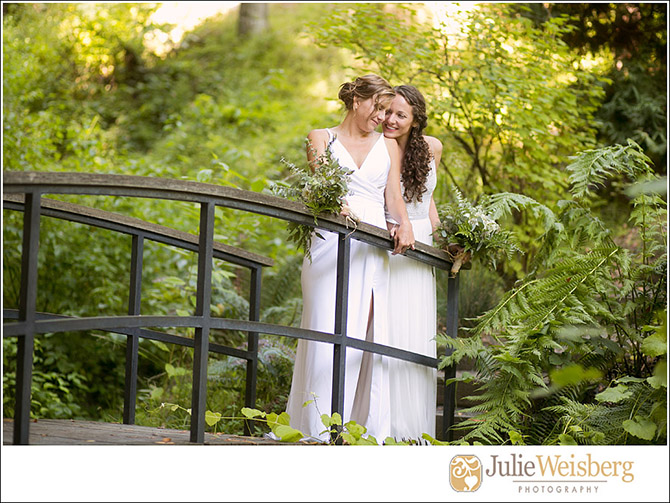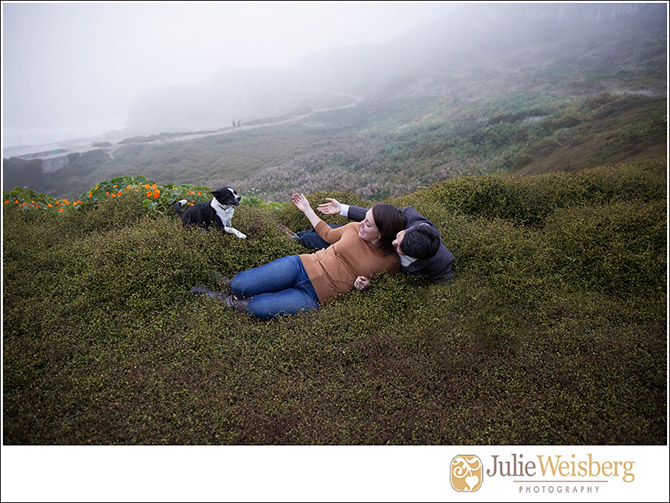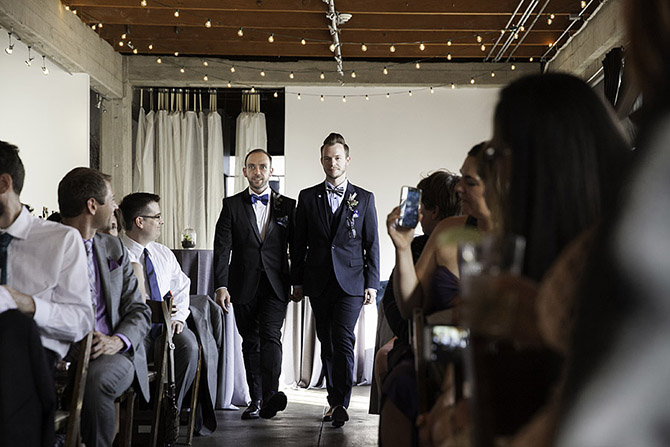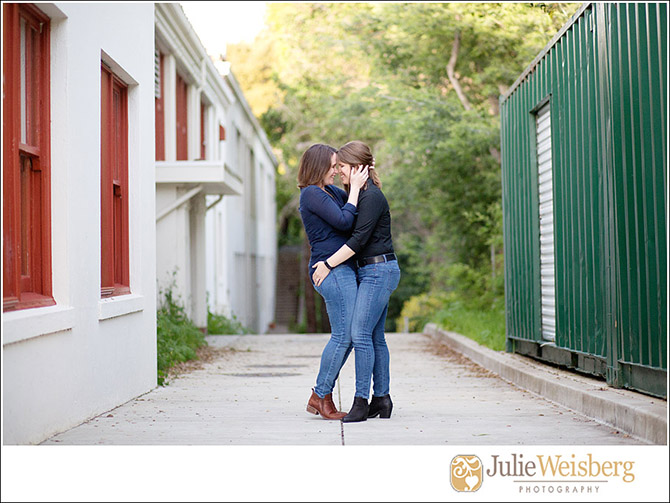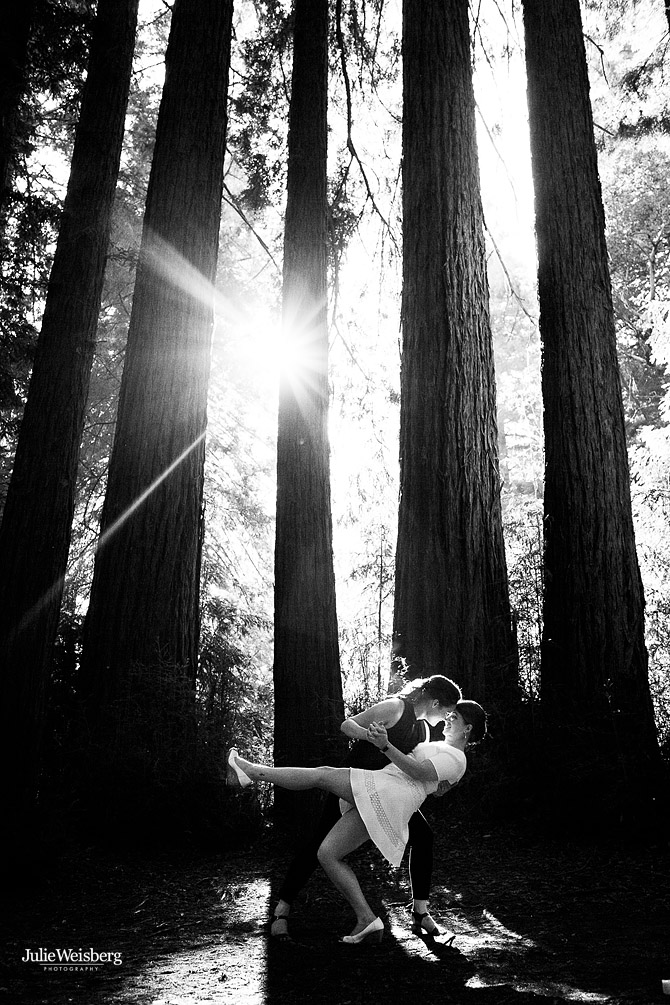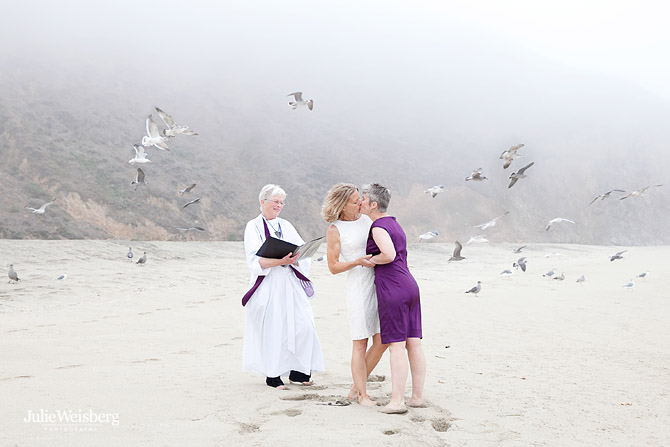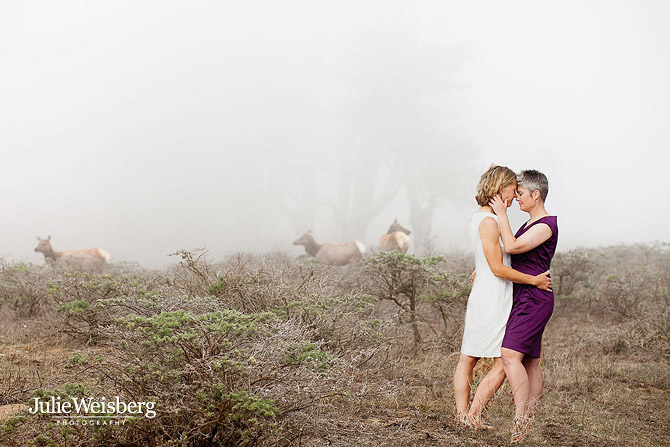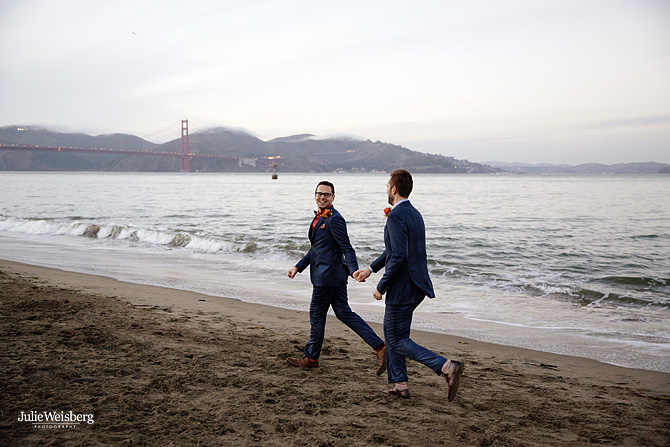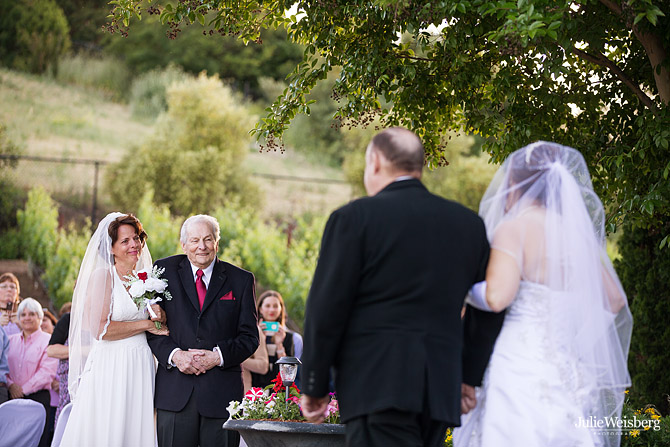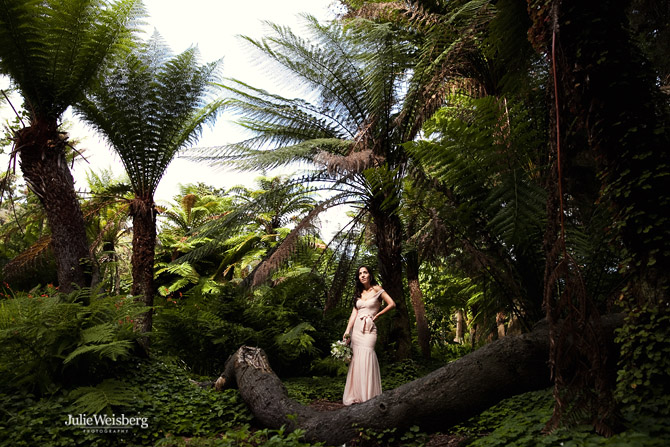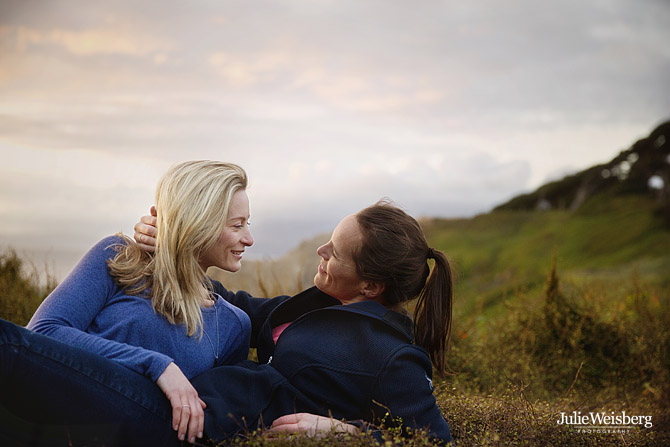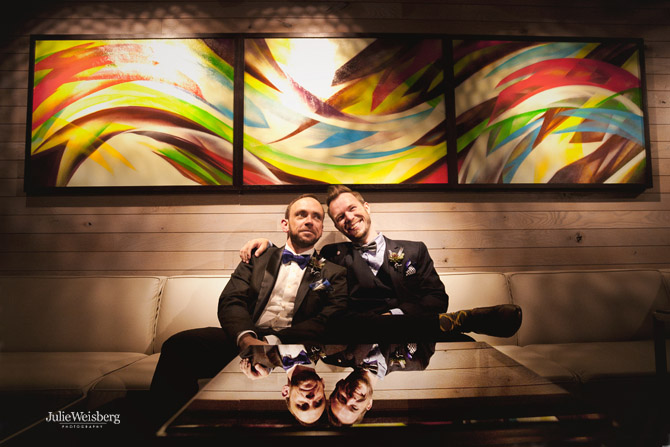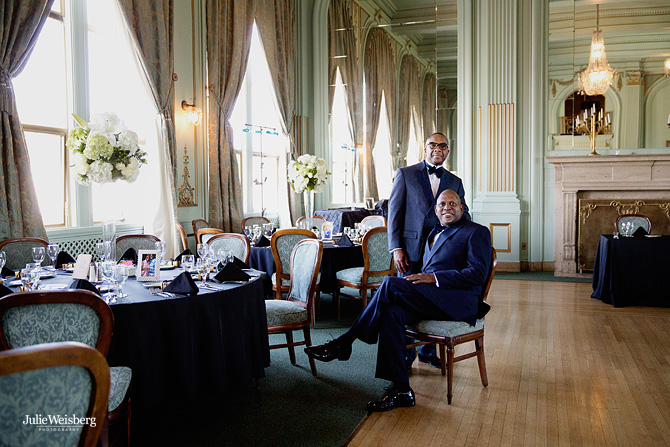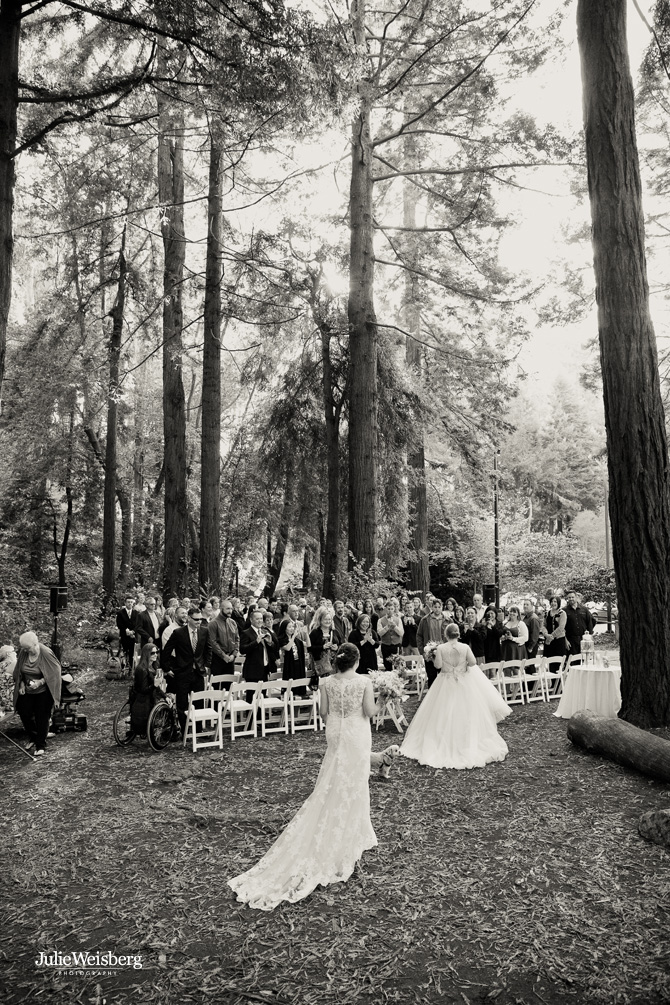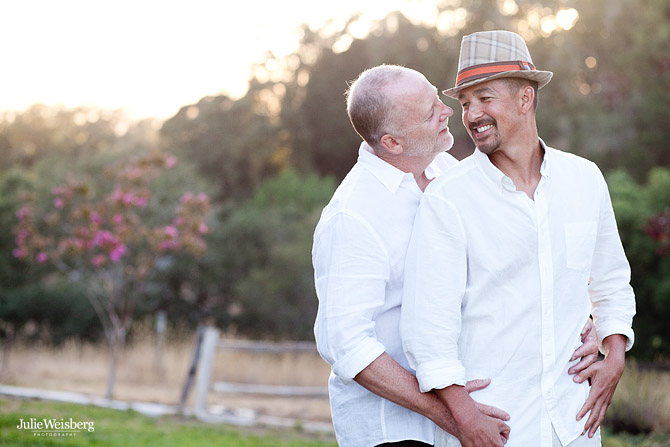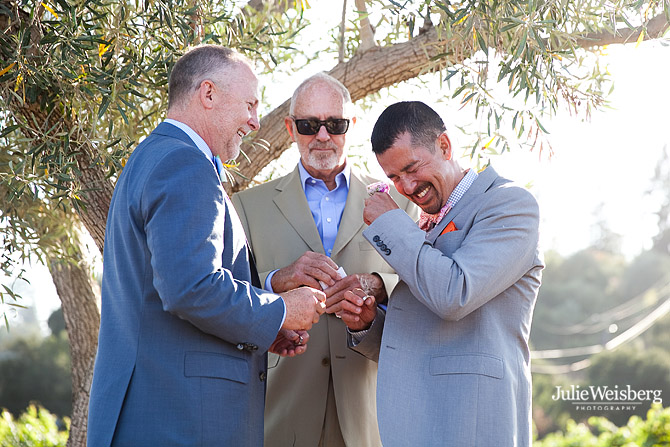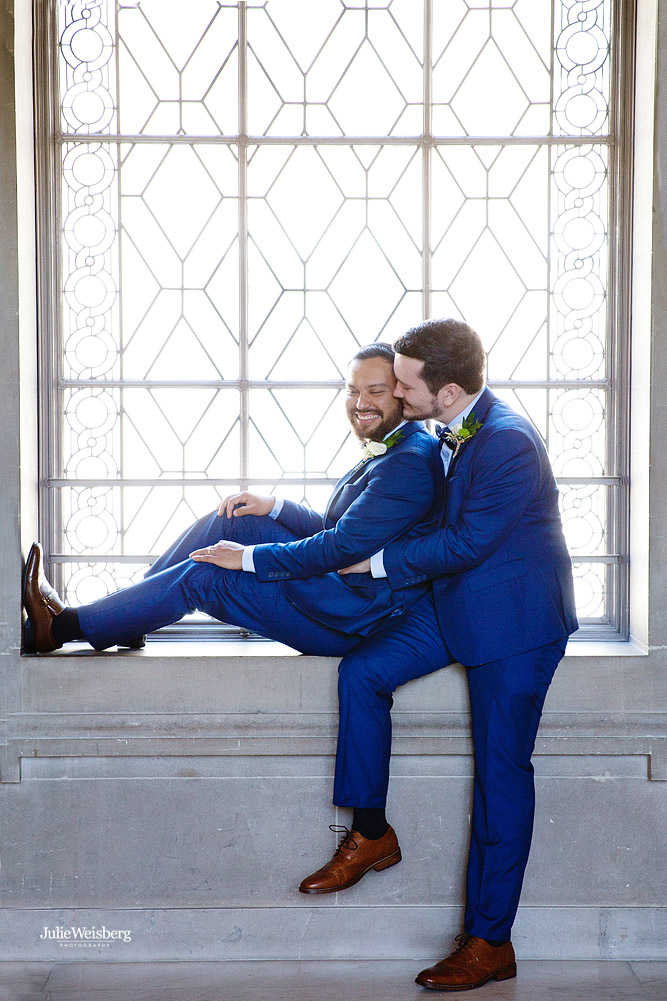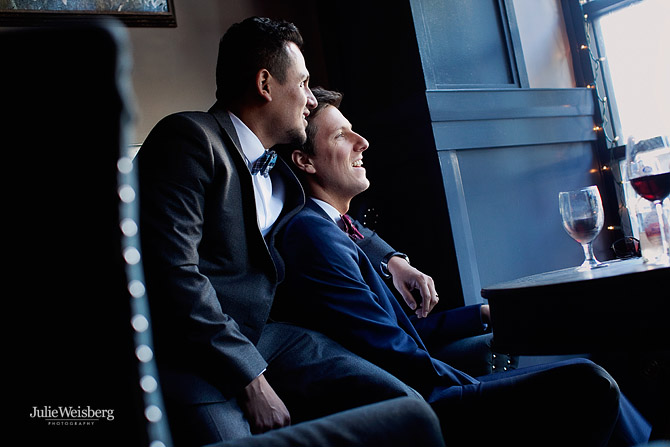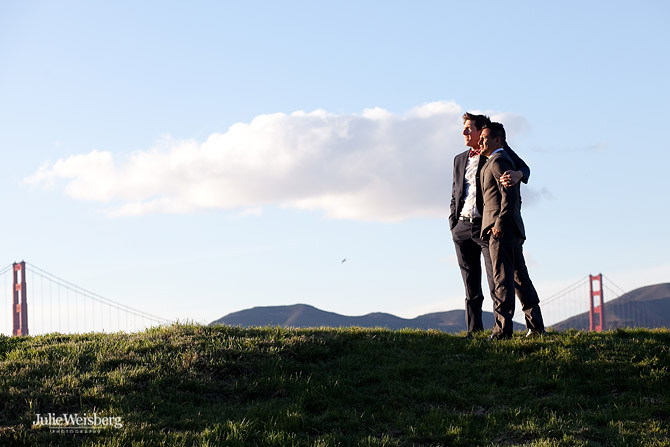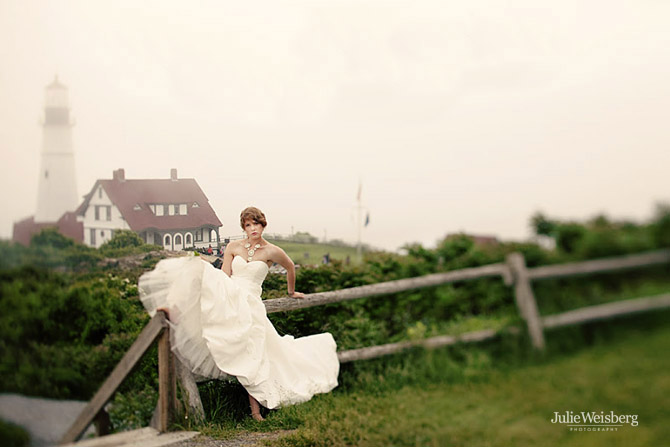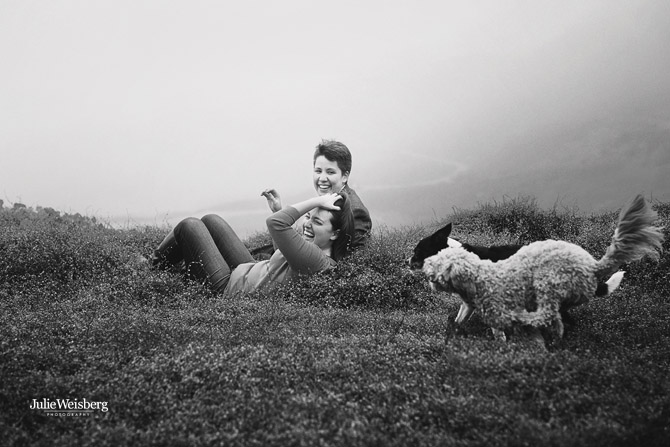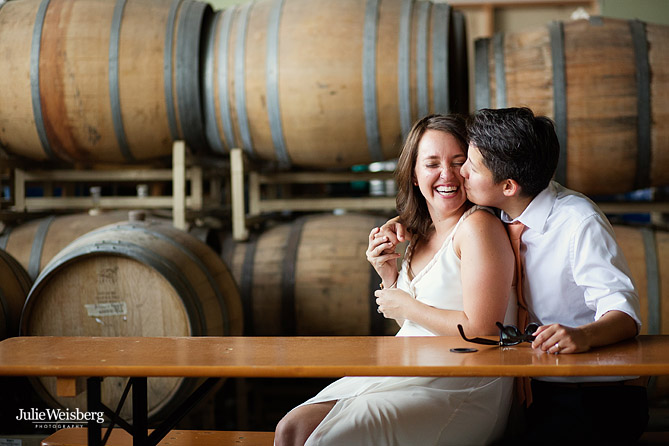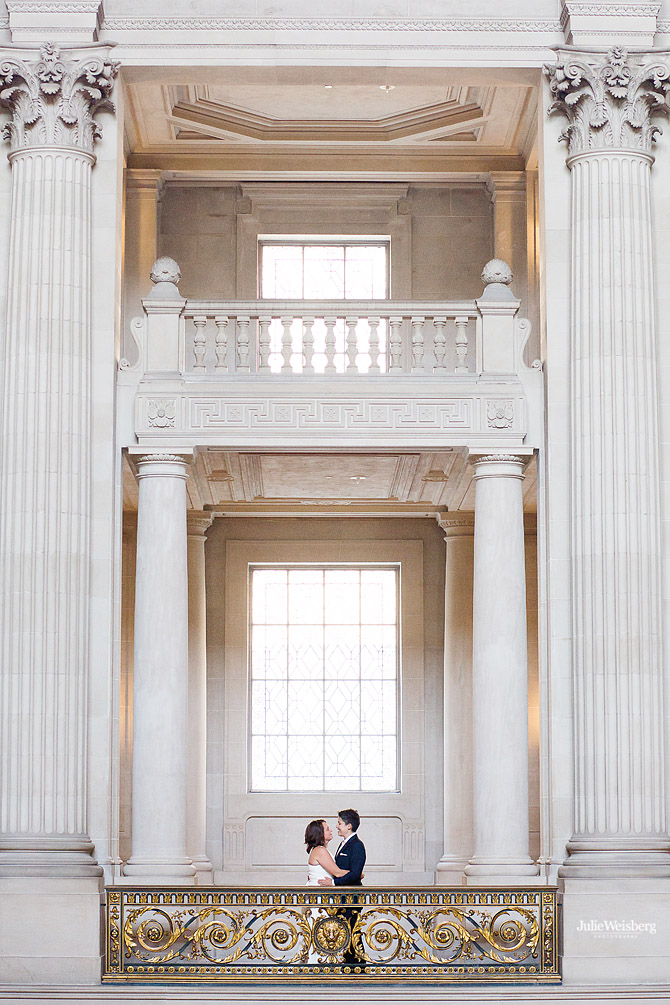 Photography is not just my job; it's my passion and I'd be thrilled and honored to work with you!
I'm Julie, a hopeless romantic and storyteller. Romance and spice are the ingredients I use to make up my style. I'll take a bit of contemporary mix it with spontaneous throw in romance, whisk in some fun & add a dash of traditional for good measure. It's a crazy messy, mixed-up recipe that creates the images I love to make.
I will record how things looked and felt so you can relive your wedding all over again every time you look back at your photos from the day.
It's not every day we have the opportunity to make a difference & take a stand to make this world a better place. I want to be that cog in the wheel that drives change forward & puts forth images that show the love that two people have for one another – period.
I'm available locally in Maine & then in San Francisco, Bay Area, Northern California & beyond for your destination wedding.
I will be booking only 20 weddings this year to give our clients a custom experience. I want to ensure quality control and the time it takes to be there for you. I have been blessed in developing great friendships with many of my clients over the years as a wedding and portrait photographer and feel I can only do this as a boutique photographer.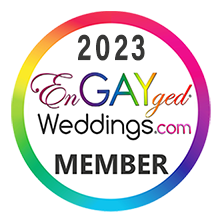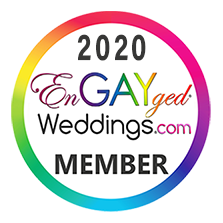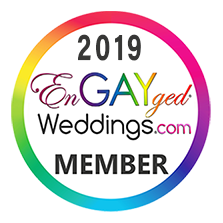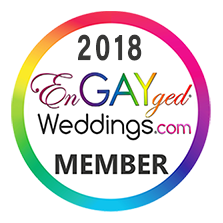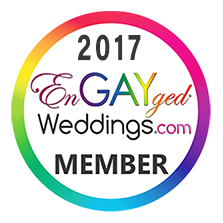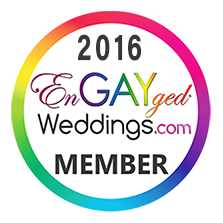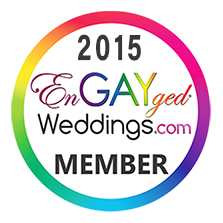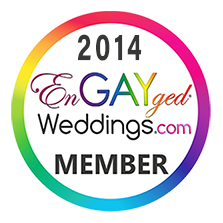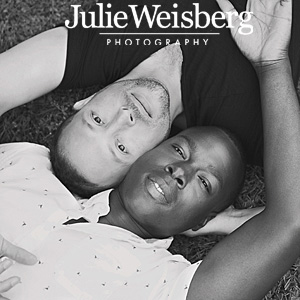 Visit Vendor's Website:
Call Vendor:
(415) 240 6283
Contact Name:
Julie Weisberg
E-mail Vendor:
Vendor's Social Media:
Vendor's Address:
Peaks Island, Maine 04108
Member Since:
January 2014