Caroline Alden Photography
Cambridge, Massachusetts Same-Sex Wedding Photographer
Photographing Weddings in Massachusetts, Rhode Island & All of Greater New England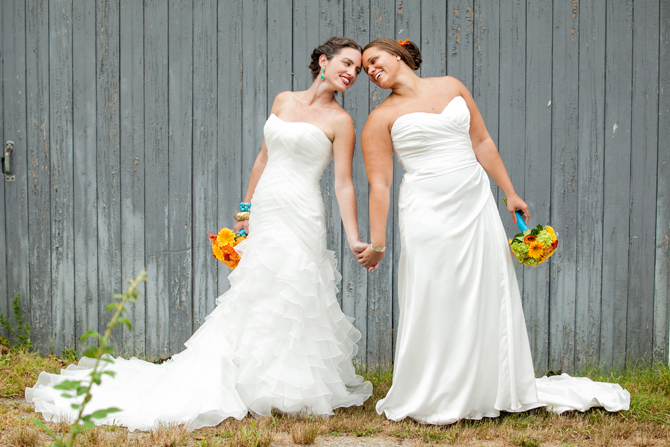 My photographic style is clean, with a touch of fun and a lot of color. I'm a portrait wizard and a real-moment ninja. I understand the balance and importance of capturing both when telling your wedding-day story. I love my couples and they love me too!
Here are some thoughtful words from a few recent clients:
"OMG!!!! THANK YOU SOOOOOOOOOOOOOOO MUCH!!! I LOVE all the photos you took during our wedding weekend. You were so much fun to work with and are very talented."
- Phuong & Aaron
"Hi! We love the photos! Of course we love the ones of us, but we were particularly happy with the series of portraits you did of everyone during the cocktail hour and after when we weren't around - they are so nice and it was fun to see stuff that happened that we weren't there for. We loved them and had so much fun with you! You're just fabulous!"
- Julian & Ben
"We wanted to thank you again for the fantastic job you did shooting our wedding. The bright, personal photos capture the feeling of the day perfectly. It's incredible how composed we look given how hectic things felt!"
- Bennett & Selena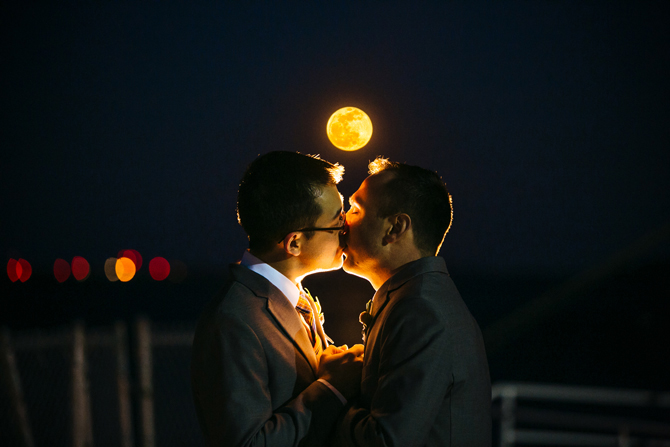 "Thank you, thank you, thank you again! Ben and I were talking all day about how wonderful you were and we've already had SO many people comment on how epic the photos were!
- HeatherMae & Ben
"Thank you so much for being an incredible photographer. You were a blast to have around yesterday! We were reflecting on how, compared with photographers at other weddings we have been to, you seemed to hit the perfect balance between sticking to the schedule and going with the flow. We really couldn't be happier."
- Robin & Jacob
"Thank you so, so much - you are the absolute best. We just can't properly put into words how happy we are with the photos, and how very grateful we are to you for all the work you did for us. You are so professional and wonderful and TALENTED and we were so happy to have you there with us!! We can't tell you how much it means to us to have such a wonderful collection of photos to remind us of the day and evening - you captured everything SO perfectly, every time we look at them it's like we're there again!!!"
- Regina & Greg
"Thank you for photographing our wedding! You made us both feel at ease from the moment you arrived. You captured moments of us and our families that we will treasure forever."
- Marissa & Genia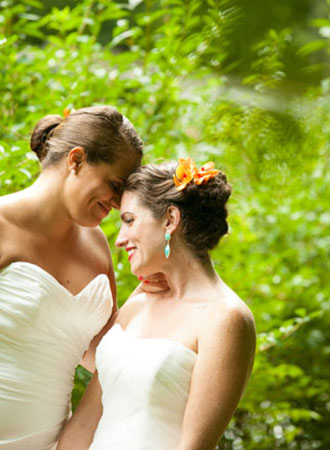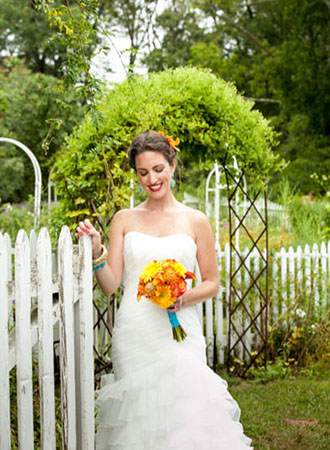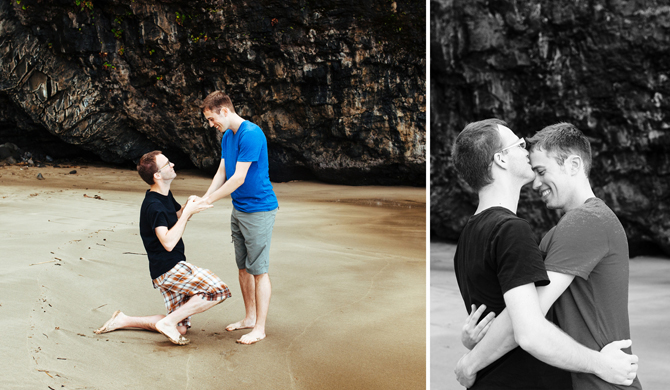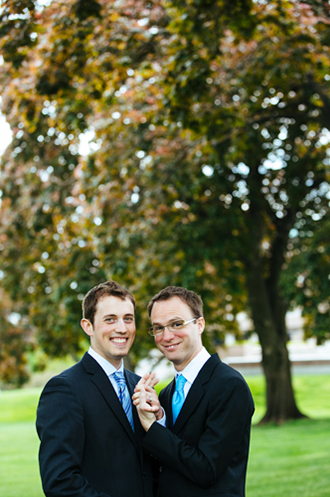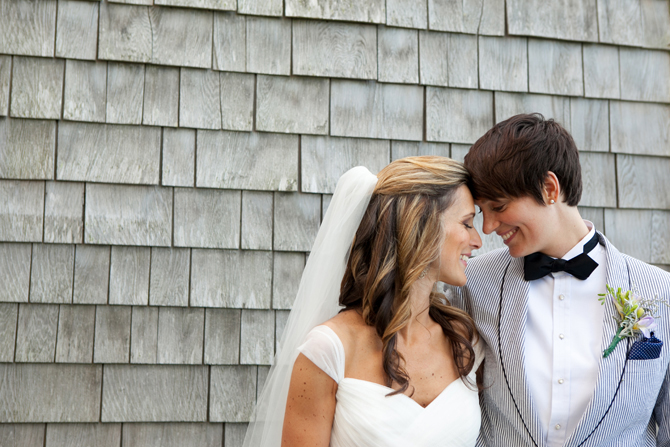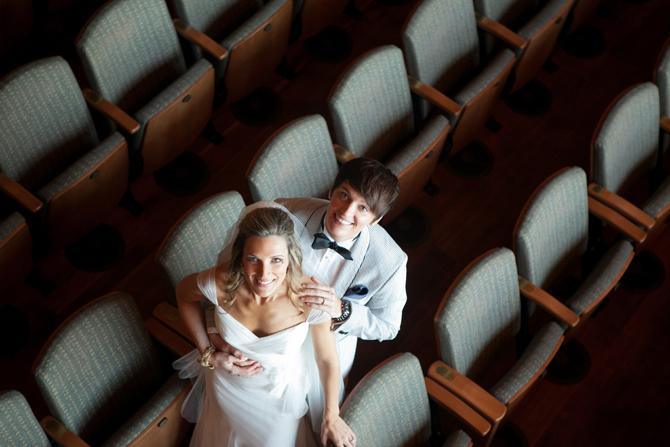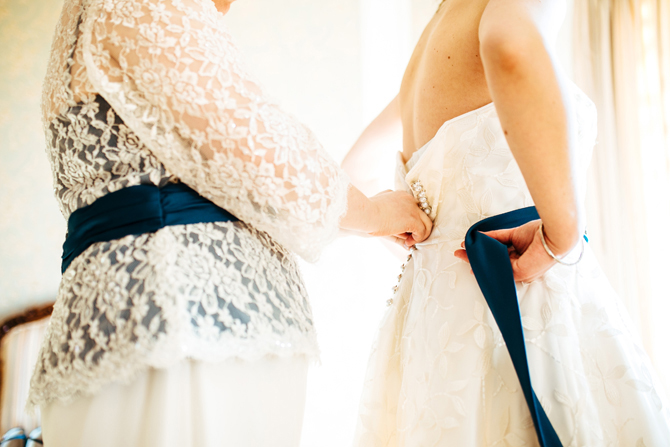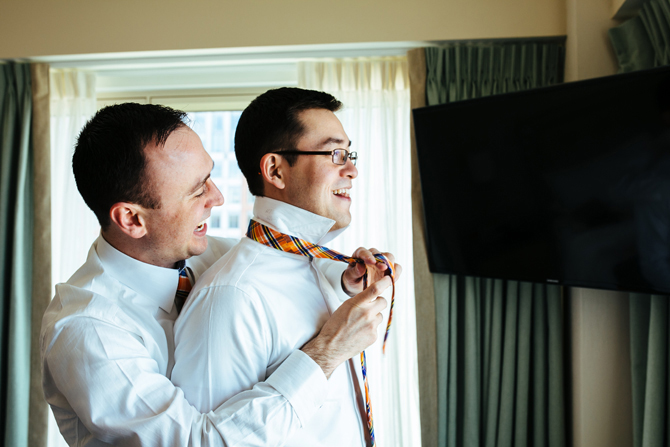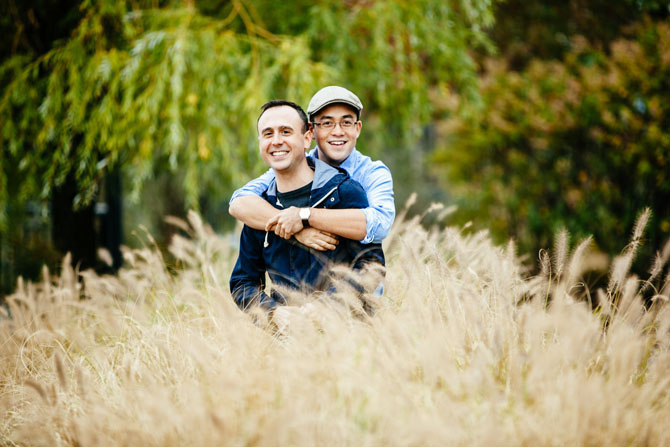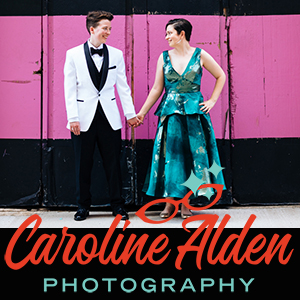 Visit Vendor's Website:
Call Vendor:
617-792-0956
Contact Name:
Caroline
E-mail Vendor:
Vendor's Social Media:
Vendor's Address:
Cambridge, Massachusetts 02139

Visit Vendor's Website:
Call Vendor:
617-792-0956
Contact Name:
Caroline
E-mail Vendor: