A Wedding By Jeff
Boston, Massachusetts Gay Justice of the Peace
Gay-Owned Business - Massachusetts ~ Rhode Island ~ Connecticut ~ New Hampshire
Massachusetts: Worcester, Boston, Metro West, Central Mass, Berkshires, Cape Cod, Sutton, Webster, Fall River, Cambridge, Jamaica Plain, Framingham, Plymouth
~ A Wedding By Jeff ~ Services and Prices
I am an experienced Officiant who enjoys working with people to help them pursue their dreams of a memorable wedding ceremony. I am very caring, sensitive, creative, and open to all forms of ceremonies. My goal is to create a wedding ceremony that portrays your unique wedding message fulfilling your wedding dreams.
In addition, I will strive to make you happy along the way leading to your special day!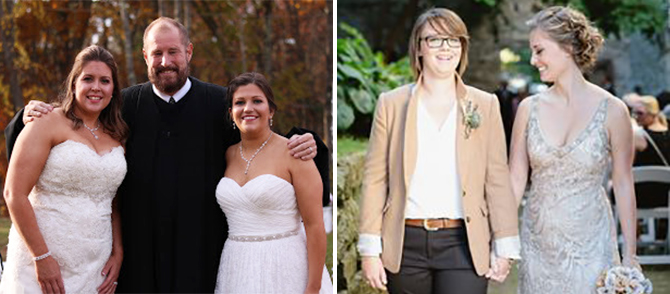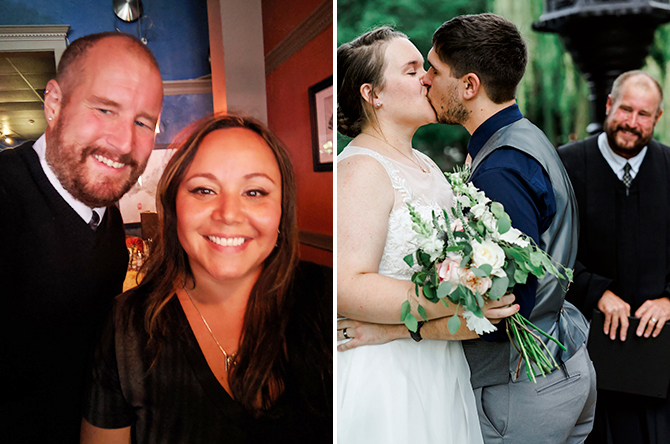 Customized Wedding Ceremonies & Wedding Packages
If you are looking for something different from an Officiant, I am best known for my customized wedding ceremonies where not one is the same for any couple I work with. I have always written loving, caring and very personal ceremonies because I care about what I do and consider it an honor to be part of your special day and want you to feel as special as possible.
If your wish is to have a completely custom written wedding ceremony tailored to your specific needs then this option is for you. I love to write and have done so for many years now for my couples. Having always received high honors in my English Composition classes I like to think that I have a flair for bringing my talent to the wedding ceremonies I write. I accomplish this by going through a process of questions and discussions with you to help mold the ceremony of your dreams. The process is lengthy and requires much work on my part to complete a well-written ceremony. When complete, you will have a ceremony that reflects who you are and what beholds your future.
I also offer wedding packages where I could create one reference working completely choreographed document for all of your vendors i.e. DJ, Photographer, Videographer, Live Musicians, your wedding planner and such to work from so we are all working from one reference point. You won't believe how many times I arrive at a wedding where none of the vendors know what is going on in the ceremony and completely miss out on our specially written ceremony moments. It's best to go with someone you can trust and who knows how to pull off of the variables of a wedding ceremony together, just for you. Having been a wedding planner for years, I'm nuts about details, and I'm very protective of my clients, and their wishes for a very special day.
Please book a Consultation whether it be a Live Video chat from the convenience of your own home or office, a visit at my home here in Sutton or a phone conversation at a date and time that is convenient for you. I look forward to meeting you!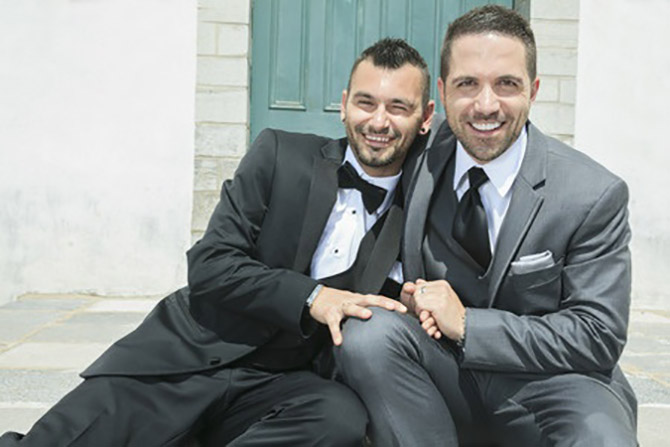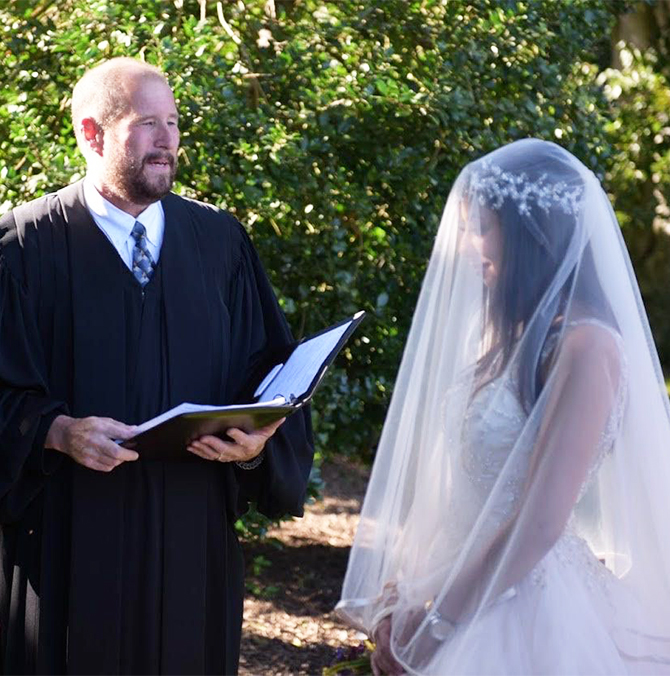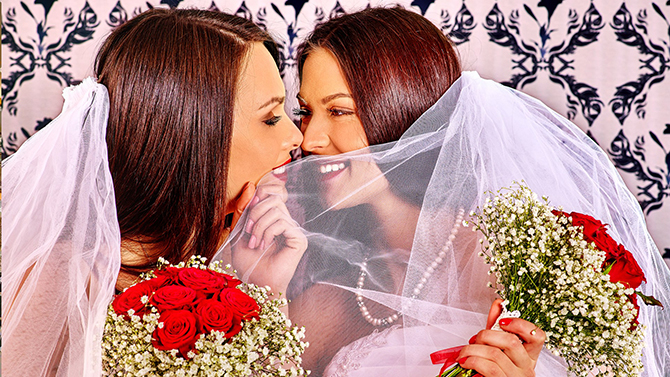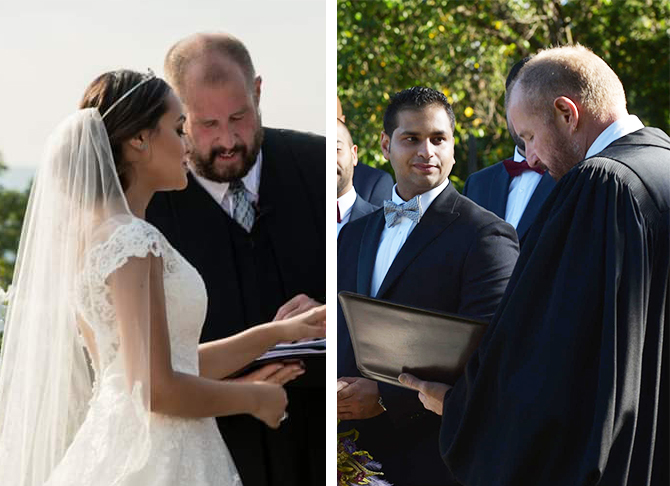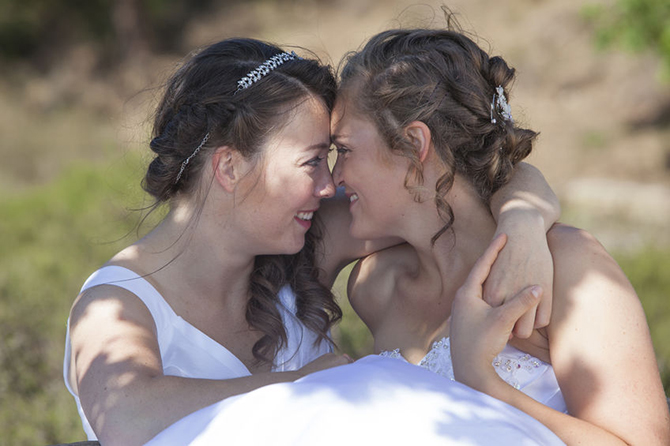 Rhode Island Gay JP : Providence, Warwick, Cranston, Pawtucket, East Providence, Woonsocket, Coventry, Cumberland
New Hampshire Gay JP : Manchester, Nashua, Concord, Derry, Dover, Rochester, Salem, Merrimack, Hudson, Londonderry
Connecticut Gay JP: Bridgeport, New Haven, Hartford, Stamford, Waterbury, Norwalk, Danbury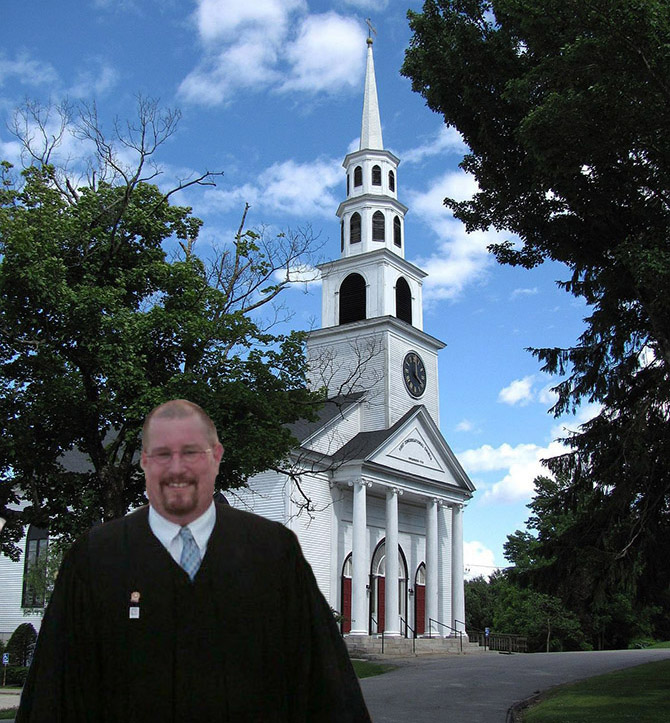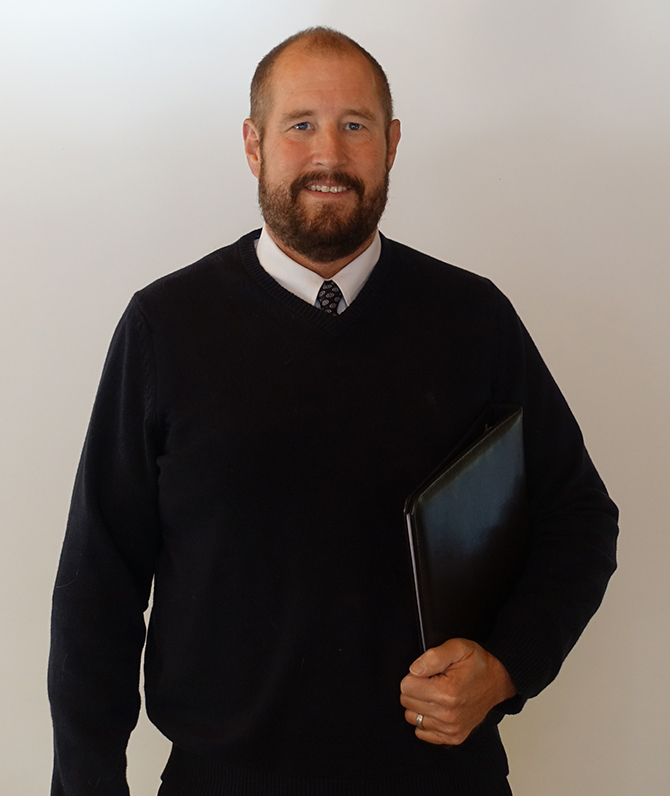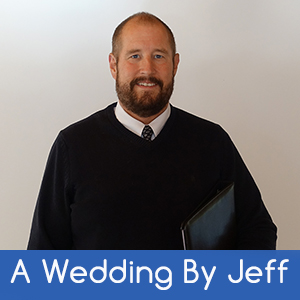 Visit Vendor's Website:
Call Vendor:
508-257-1379
Contact Name:
Jeffrey M Freeman
E-mail Vendor:
Vendor's Social Media:
Vendor's Address:
Boston, Massachusetts
Member ID:
P-2021-04-18
A-2020-08-08

Visit Vendor's Website:
Call Vendor:
508-257-1379
Contact Name:
Jeffrey M Freeman
E-mail Vendor: