Weddings By Design
Cape Cod Minister & Professional LGBT Wedding Officiant Lucinda Graham
Massachusetts Lesbian & Gay Wedding Ceremonies
May You Love Deeply, Laugh Out Loud Everyday, And See Many Sunrises & Sunsets
Massachusetts Non-Denominational Gay Wedding Minister Lucinda Graham
My name is Lucinda Graham. I am a Professional Non-Denominational Minister serving LGBT Couples on Cape Cod. I also graduated from the professional Wedding Officiant School.
Your Cape Cod Wedding Ceremony Location - Beaches, Gardens......The Places are Limitless!
Weddings can be performed at your special location. Whether it be a hotel, B and B, garden, your own backyard or a special beach you both like. THE PLACES ARE LIMITLESS!! Together we will personalize and customize your creative Cape Cod wedding vows.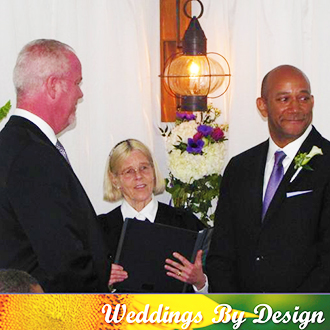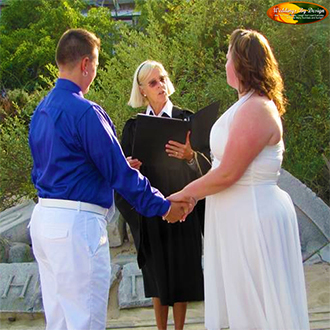 Creating Special Vows that are Personally Yours
Weddings are special times for everyone. With my help we can put together special vows that are personally yours. I can help with the rehearsal so you all will know where to be and when. I will take as much time as needed to make your special day yours!!!
You can be as traditional or non traditional as you wish. Your Day is going to be beautiful. Only thing, it all goes too fast. Just ENJOY.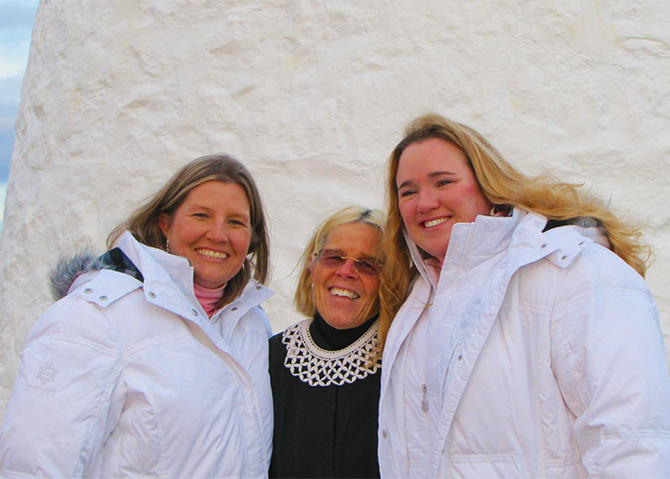 Sample Vows - How To Create a Successful Marriage
A successful marriage is not something that just happens, a good marriage must be created, and it takes absolute determination.
The little things are the big things:
Never think yourselves to old to hold hands
Remember to say I love you each day
Never go to sleep angry
At no time take the other for granted
Do things for each other not because you have to, but because you want to
Speak words of appreciation and praise to one another
Have the capacity to forgive and forget
And finally, remember a successful marriage is not only finding the right partner, but being the right partner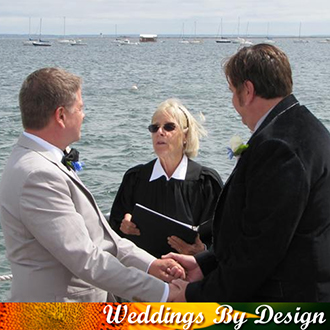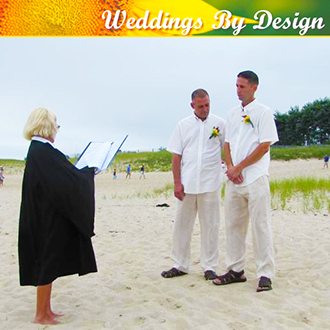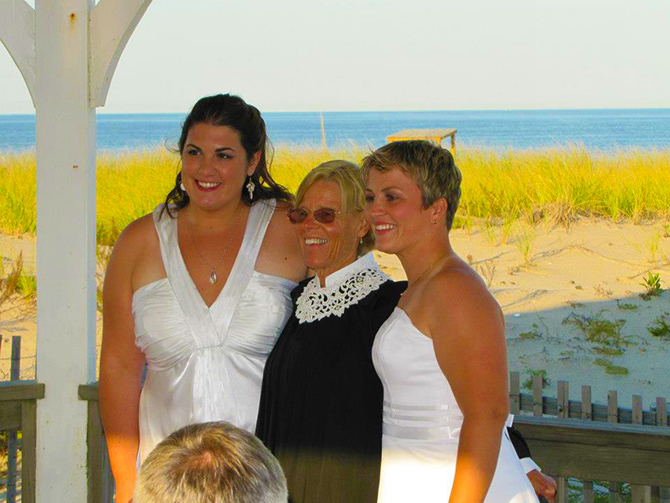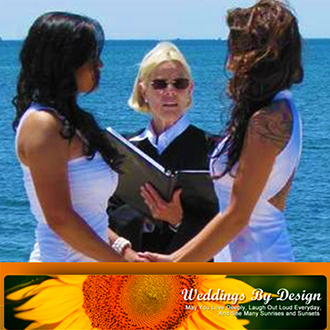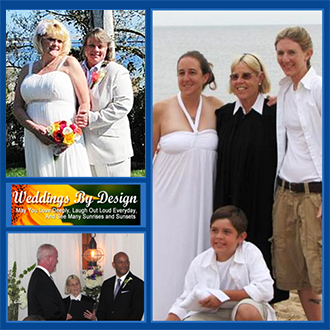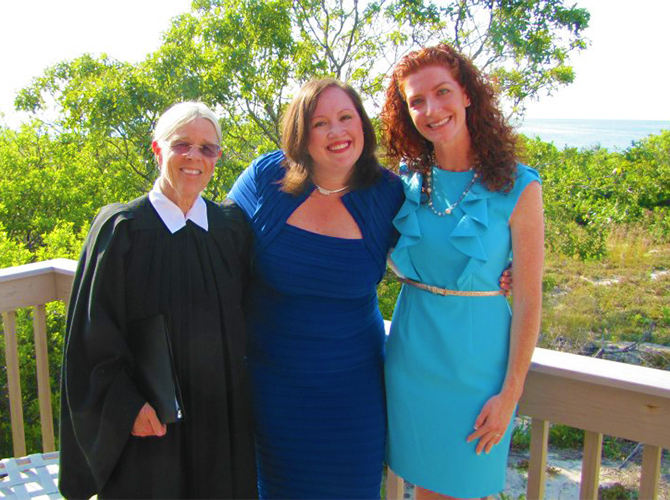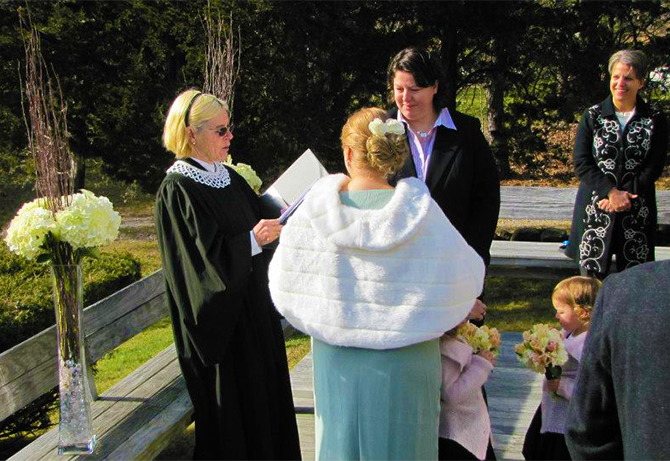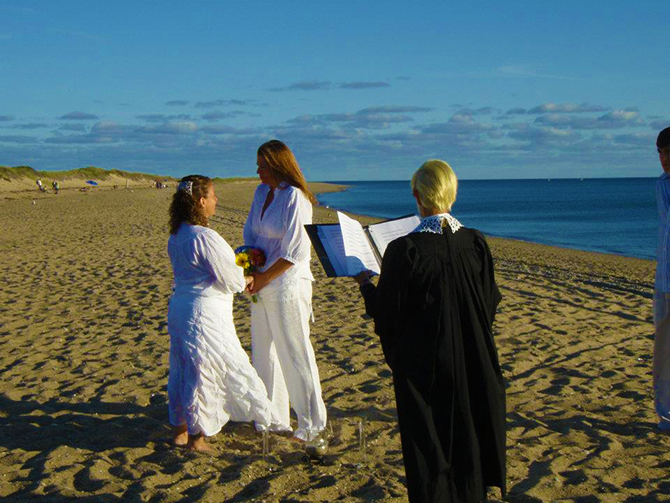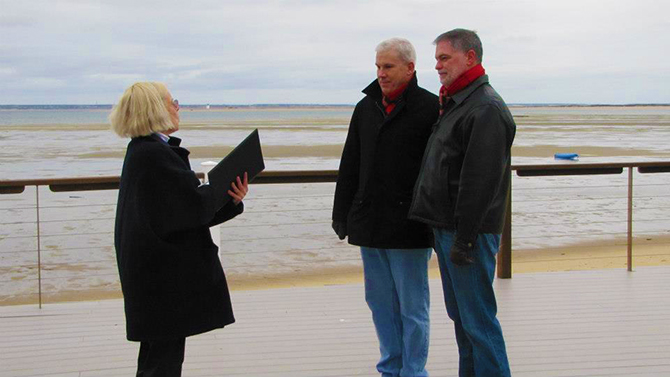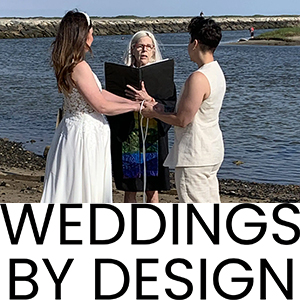 Visit Vendor's Website:
Call Vendor:
508 896 8121
Contact Name:
Lucinda Graham
E-mail Vendor:
Vendor's Social Media:
Vendor's Address:
Brewster, Massachusetts 02631
Member Since:
October 2010

Visit Vendor's Website:
Call Vendor:
508 896 8121
Contact Name:
Lucinda Graham
E-mail Vendor: