Weddings By Deeya
Boston, MA LGBT Wedding Officiant
Performing same-sex marriage ceremonies throughout New England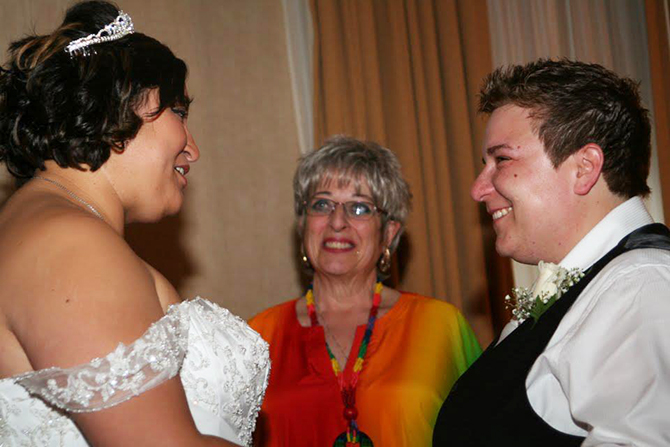 As your officiant I get to know you both as individuals and as a couple. I learn what matters to you in your ceremony so it reflects who you both are in your lives together.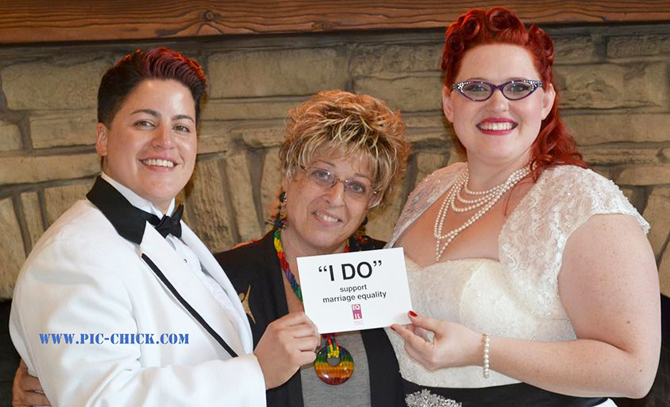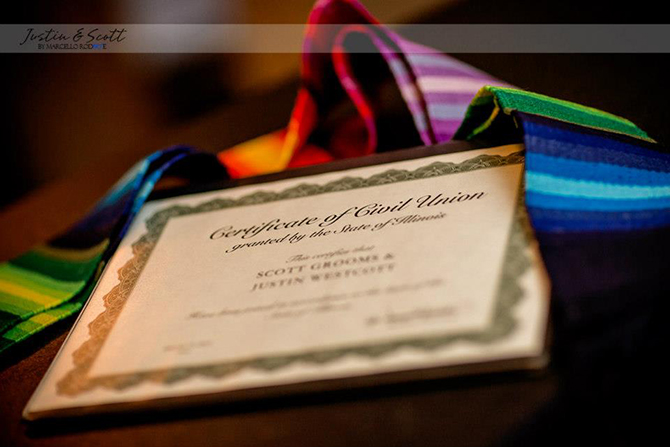 I am an officiant who brings my creative and thoughtful energy together with your ideas for a unique wedding celebration, whether in person or virtually.
Having worked in the wedding industry for many years there is not much I have not tackled, helping a couple who were eloping with their flowers and applying for their license application to writing a whole wedding ceremony in two days. A pioneer in same sex weddings I have developed my business to embrace non-traditional and traditional weddings.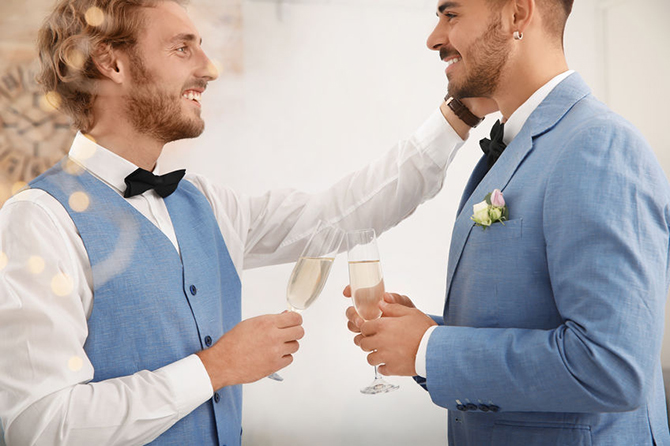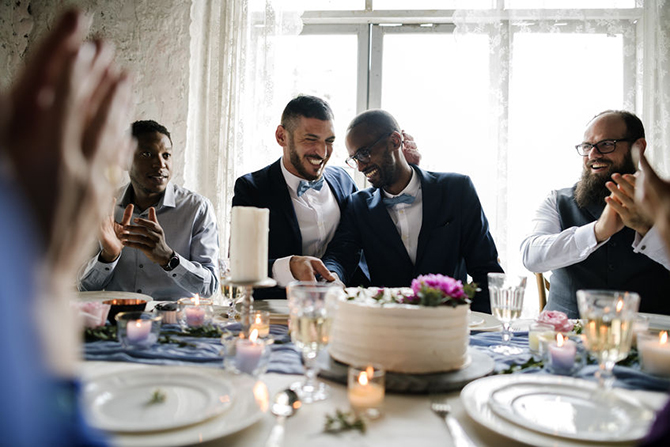 So why an officiant? Often a minister is somewhat reluctant to get involved with other aspects of the wedding and without a wedding planner there are times you need to step up and go that extra mile.
As your officiant I can promise you that I will take the time to learn your personal story and craft a ceremony that is prepared only for you. Rest assured I will never perform a cookie cutter ceremony for any of my couples!
As an officiant I am devoted to one thing and one thing only – you! I am not distracted by any other responsibility and can devote all my time to you and your wedding. I encourage you to interview your officiant and decide who you feel comfortable with and who understands the type and style of your wedding. A good officiant will ask to meet with you more than once and ask questions about how you met, who's marriage you respect, they should also ask for tender memories and even for a time when your future spouse helped you through a tough time. Do you want to honor someone who is no longer here? Do you want a candle ceremony? A water ceremony? A sand ceremony? Even joining two goldfish into one bowl? Be creative! Dream large! You should be your officiants partner.
I will make suggestions and ask probing questions to help shape your ceremony. That is why officiants are the best way to go! Creative! Unique! Specialized! Personal!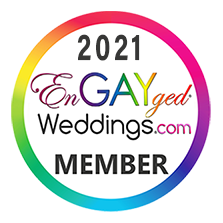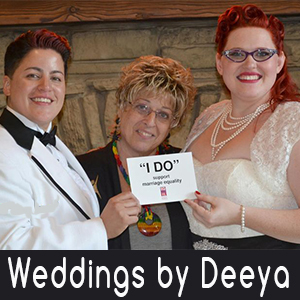 Visit Vendor's Website:
Call Vendor:
802.299.9455
Contact Name:
Rev. Deeya Pavelle
E-mail Vendor:
Vendor's Social Media:
Vendor's Address:
Boston, Massachusetts