Boston Justice of the Peace
Methuen , Massachusetts J.P. Alan Ulrich
Lesbian & Gay Marriage Ceremonies Performed in the Greater Boston Area & the Merrimack Valley ~ Northern Massachusetts & Southern New Hampshire
https://bostonjusticeofthepeace.com/ ~
Alan Ulrich - Experienced Member of the Massachusetts Justice of the Peace Association
I am a member of the Massachusetts Justices of the Peace Association and have officiated at wedding ceremonies in many types of settings based on a couple's needs.
I am happy to provide you references. As you plan the details of your day, I hope that you'll contact me to discuss your needs and how I may be part of the wedding you imagine.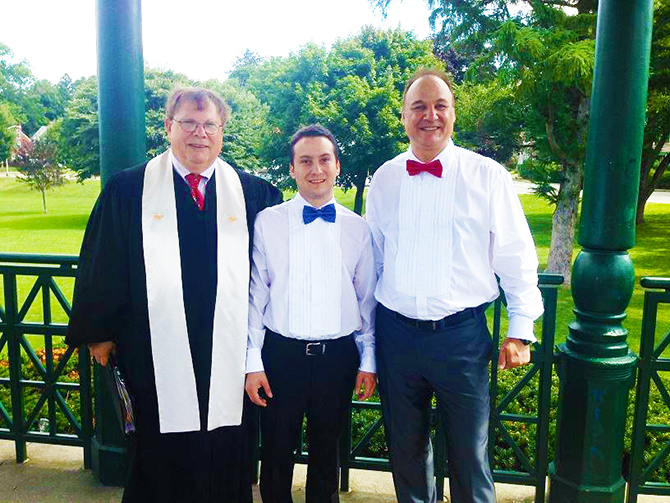 If you allow me to be part of your ceremony, I will:
Help you plan a ceremony that fulfills your needs
Support but not overshadow
Provide resources to help plan your wedding
Offer a professional presence
Lend a clear and articulate voice to your ceremony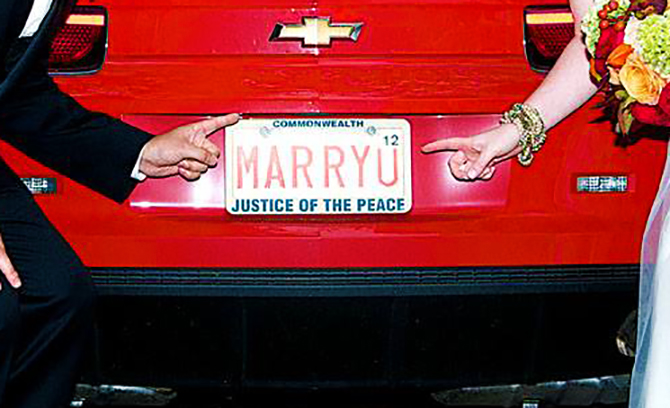 Choosing a Massachusetts Justice of the Peace
When you select your Justice of the Peace, make sure you choose one who will work closely with you and design a ceremony that best reflects who you are as a couple and a ceremony that you are comfortable with.
For example, if you wish to write your own vows make sure the Justice you choose is receptive to that. Likewise, if you are not comfortable with speaking in front of an audience, make sure your Officiant understands that and keeps your verbiage to a minimum. If you follow this advice, your ceremony will flow smoothly.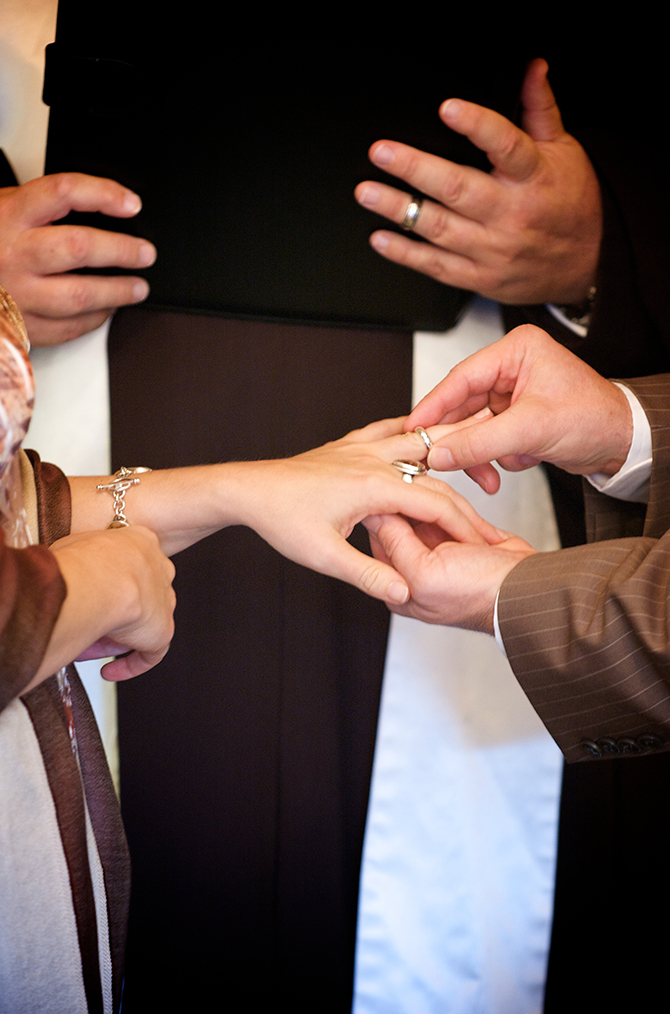 Why Alan Ulrich Became a Justice of the Peace
I had been active in a number of community and church positions as well as working in a sales job. All of these roles gave me a great deal of interaction with people from all walks of life. However, something was missing from all this. Something that would leave me with a sense of accomplishment and helping others in a joyous manner.
People often ask we why I chose to become a Justice of the Peace. The answer is, quite simply, that it chose me.
My friend Bev had been a Justice of the Peace for several years and in fact, had officiated at my brothers' wedding. Now if you knew Bev, you'd know that she is a remarkable woman: a woman of wit, intelligence, humor, and insight. I knew Bev had been on a quest of sorts for something that would offer her meaning and a chance to have a lasting influence on others' lives. She seemed to find it as a Justice of the Peace. And so, when I began my own quest, Bev encouraged me in the same direction.
I applied for and received my commission as a Justice of the Peace. Immediately, I knew I had made the right choice. My first ceremony was a Renewal of Vows for a couple celebrating their 50th anniversary. What a thrill it was to be part of such a special and joyous occasion!
Since then, I have married couples in a variety of settings and conditions. About half of the weddings I officiate at are young couples being married for the first time, while the remainder are often couples being married for a second or third time. Many of these ceremonies involve children, which makes for an extra special ceremony as a new family is created from two.
So whether you're being married for the first time or the fifth, whether you're being married at a Country Club or the beach or a small intimate ceremony at home, I look forward to being part of your wedding on Your Special Day in Your Special Way.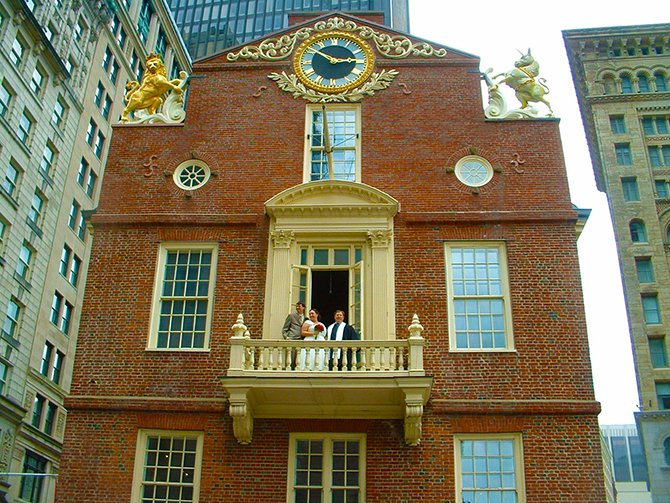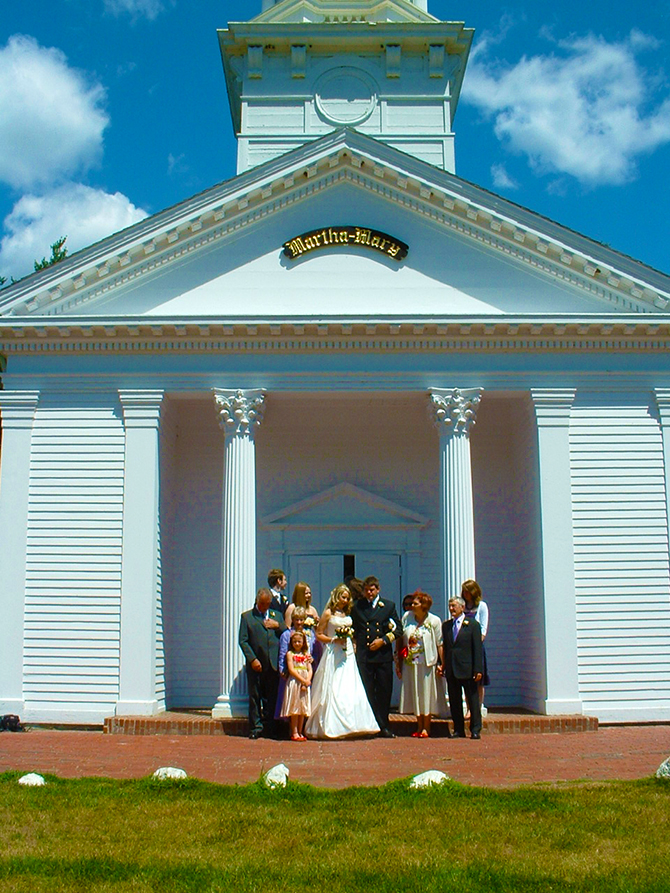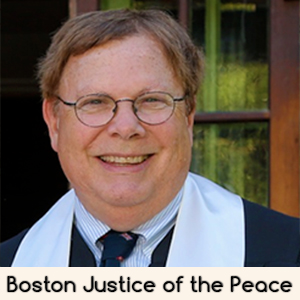 Visit Vendor's Website:
Call Vendor:
(781) 775-1824
Contact Name:
Alan Ulrich
E-mail Vendor:
Vendor's Social Media:
Vendor's Address:
Methuen , Massachusetts
Member Since:
November, 2010

Visit Vendor's Website:
Call Vendor:
(781) 775-1824
Contact Name:
Alan Ulrich
E-mail Vendor: