Giggi's Bridal and Mr. G's Tuxedos
Hudson, Massachusetts LGBT Wedding Tuxedos & Wedding Dresses
Boston Massachusetts, Metro West Massachusetts
~ Giggi's Bridal and Mr. G's Tuxedos
There is nothing as beautiful as a couple making a lifelong commitment to each other. The beauty lies not in the flowers or the cake or the ceremony, but in their faith, in their hope, in their love. We have dedicated ourselves to wedding formal wear. And as we style and fit your wedding party, our first priority is to ensure that the outfit your fiancé and your wedding party wear is worthy of such a beautiful occasion.
We Offer One to One Attention in a Professional, Relaxing and Elegant Atmosphere
Giggi formed her bridal and Tuxedo boutique in Hudson, MA in 2009. Giggi's has become a staple in the metro west area for brides, grooms, mothers, and bridal parties. You will find an array of Formalwear - from wedding gowns, Tuxedos, Mothers, Bridesmaids, Flower girl and of course we can not forget all your accessories to complete your look…
~ Congratulations on your special occasion, Fondly, Giggi and Mr. G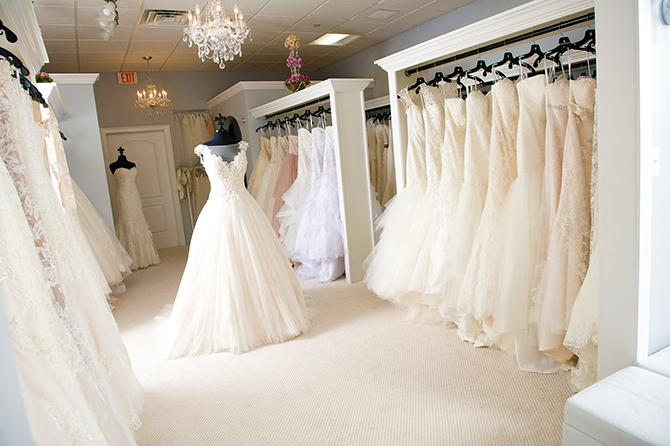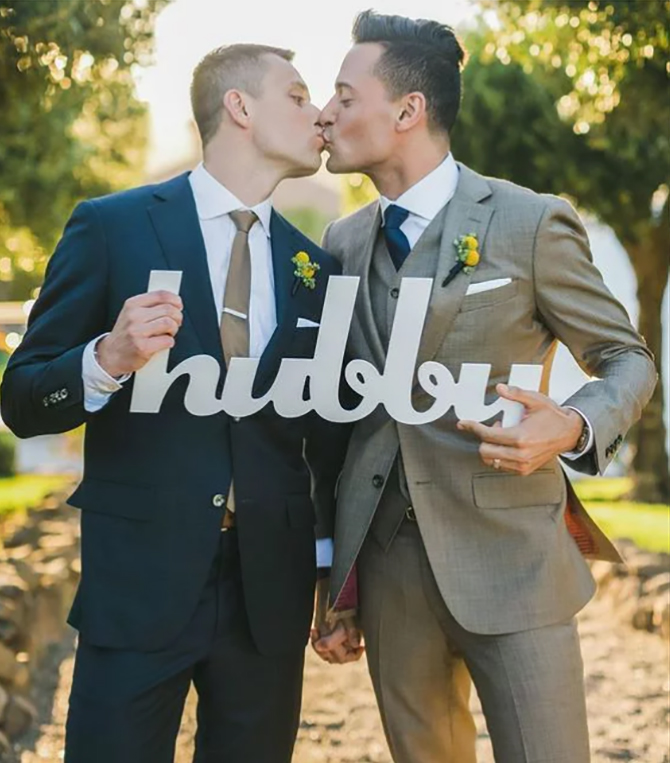 Mr. G's Formal Wear
With over 125 tuxedo styles from Michael Kors, Ralph Lauren, Calvin Klein, Joseph Abboud, Perry Ellis, Jean Yves, Ike Behar, and Allure for Men, Mr. G's Formal Wear has fashion options to match your sense of style and budget. We have vest and tie colors that match today's gowns from bridesmaids and prom designers from New York to Paris. Enjoy the best formal wear experience with Mr. G's Tuxedo's in Hudson, MA.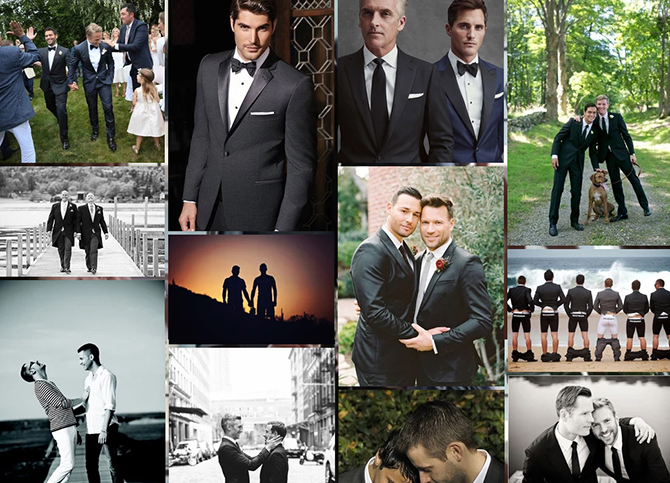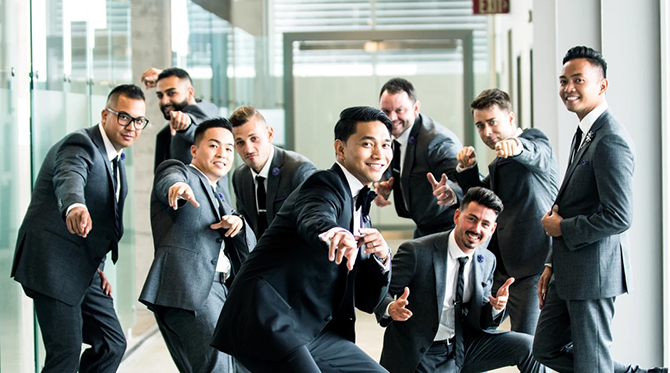 Giggi's Bridal and Mr. G's Tuxedos
Our commitment to quality, customer service, and with the highest standard of dedication to all clients genuinely sets us apart. We encourage you to visit Giggi's Bridal and Mr. G's Tuxedos and compare us to other salons.
You won't just see the difference - you'll feel it.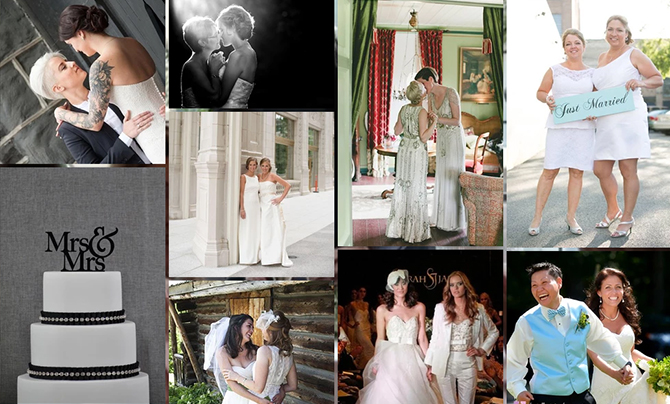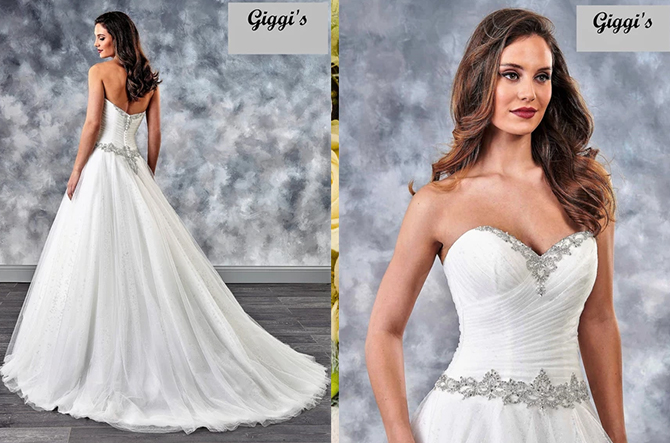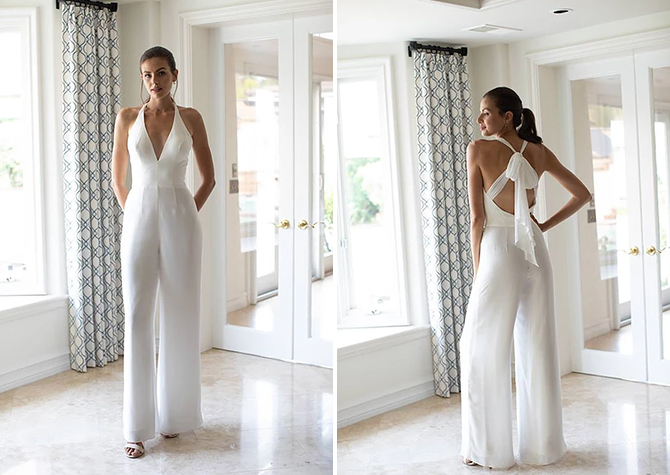 Giggi's Beautiful Curvy Brides
Giggi has worked closely with her designer to create her Plus Size bridal gown designs. We took the opportunity to design meticulously crafted gowns for our curvier brides. We are committed to the vision of creating gorgeous gowns with the perfect fit. For every bride our highly-acclaimed plus-size bridal collection goes beyond "pretty."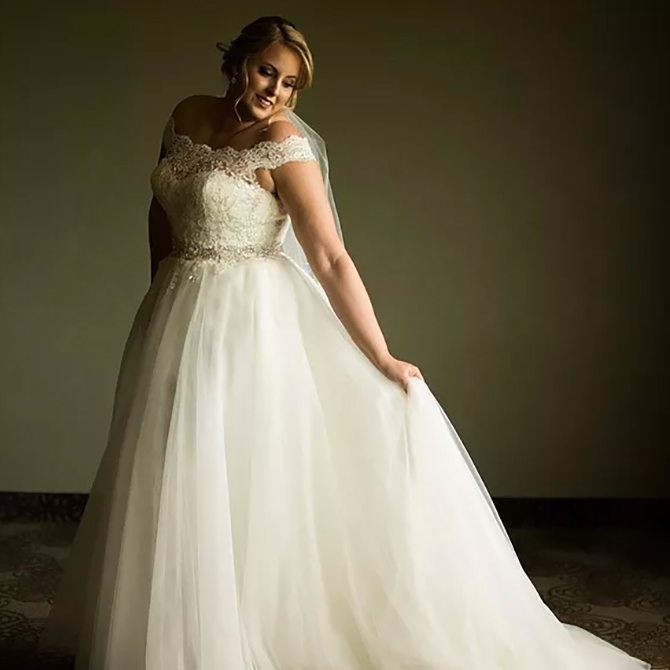 Giggi - Making Dreams Come True
As a former wedding event planner I found enjoyment working with my brides. I discovered I had a gift in helping the brides create their dream day that revolved around the wedding dress. This series of events lead to fulfilling my own dream of becoming an owner of my own wedding and fashion boutique.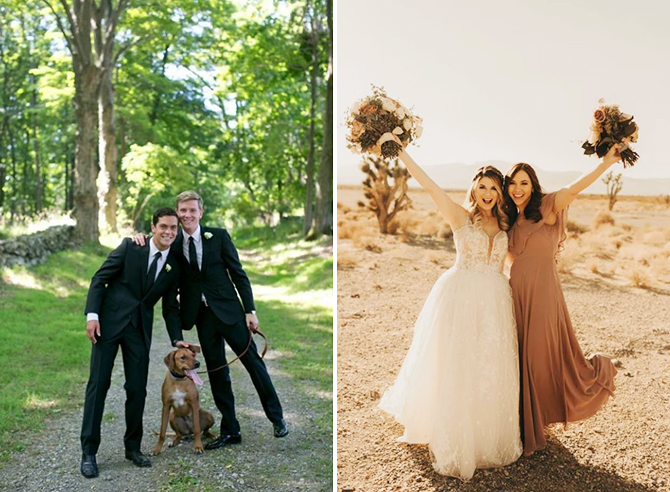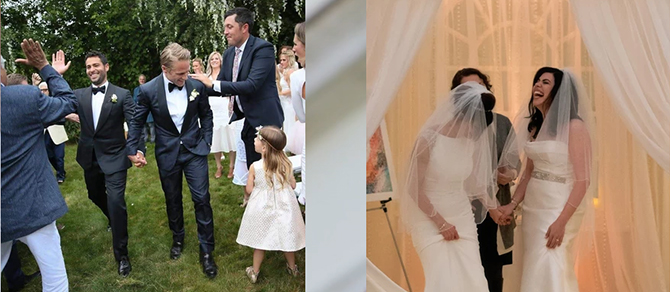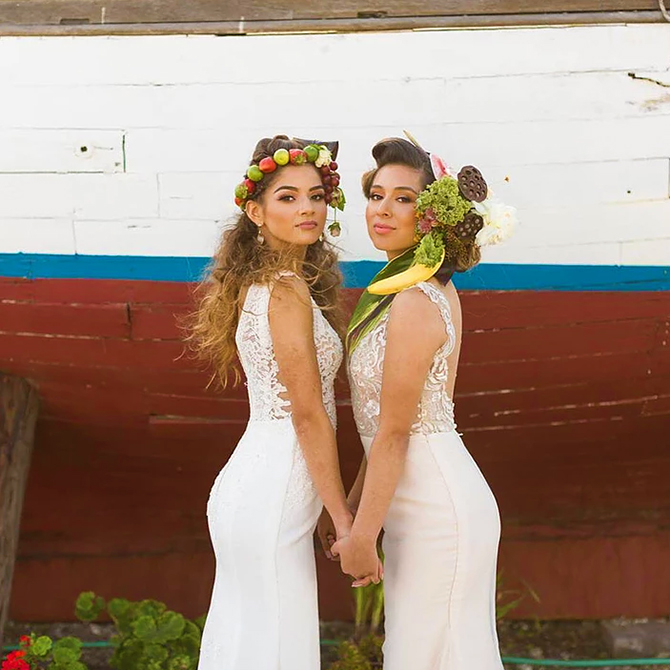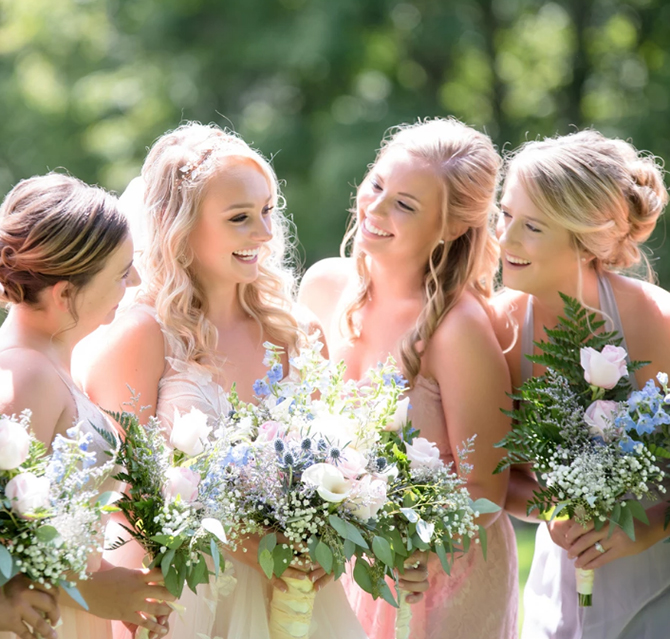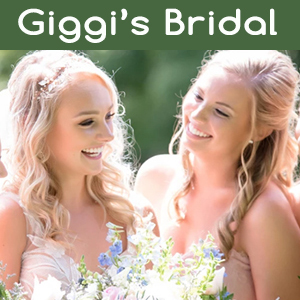 Visit Vendor's Website:
Call Vendor:
978-568-3333
Contact Name:
Keith or Giggi
E-mail Vendor:
Vendor's Social Media:
Vendor's Address:
51 Main Street - Hudson, Massachusetts 01749
Member Since:
January 2019

Visit Vendor's Website:
Call Vendor:
978-568-3333
Contact Name:
Keith or Giggi
E-mail Vendor: