Friendly Crossways
Harvard, Massachusetts LGBTQ Weddings & Accommodations
Boston, Central Massachusetts, Worcester, Worcester County, Middlesex County, Metrowest, Essex County, Lowell, Fitchburg, Harvard
Is your wedding vision rustic-chic? Laid back? Intimate and elegant? Fabulously fun? Owner Keith and chef-owner Mary Helan are committed to making your wedding weekend at Friendly Crossways fit your vision, not the other way around.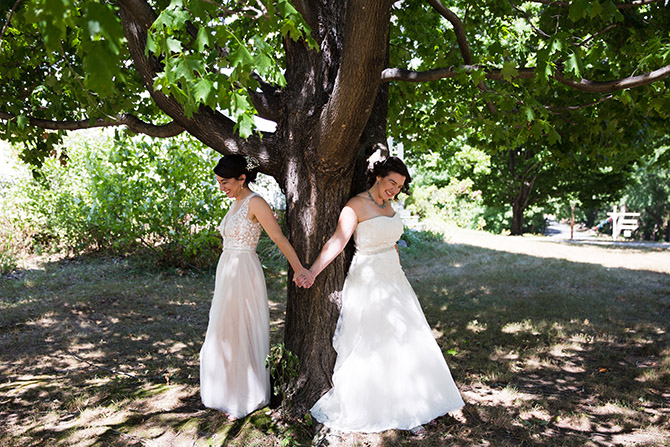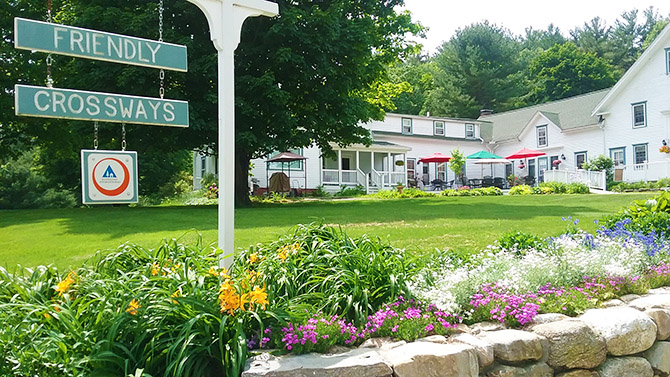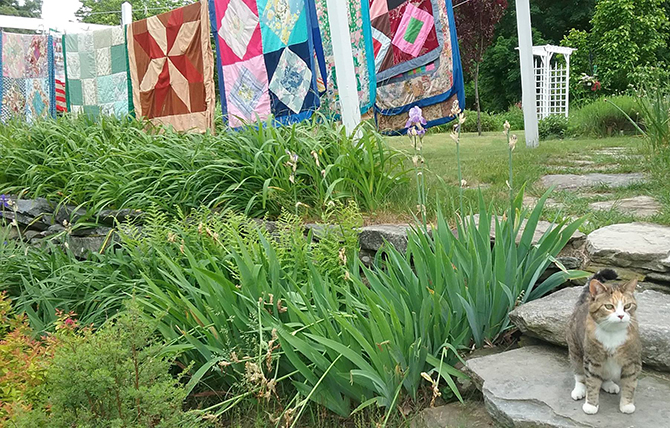 Friendly Crossways is a Rustic-Chic Destination Wedding Venue But Without the Need for a Passport!
We have on-site lodging, a fire circle, your choice of romantic outdoor ceremony areas and are wheel-chair accessible. We're in the countryside only 30 miles west of Boston, but once you drive up to our renovated New England barn and carriage house, and breath the really fresh air, you'll immediately feel those pre-wedding stresses start to disappear!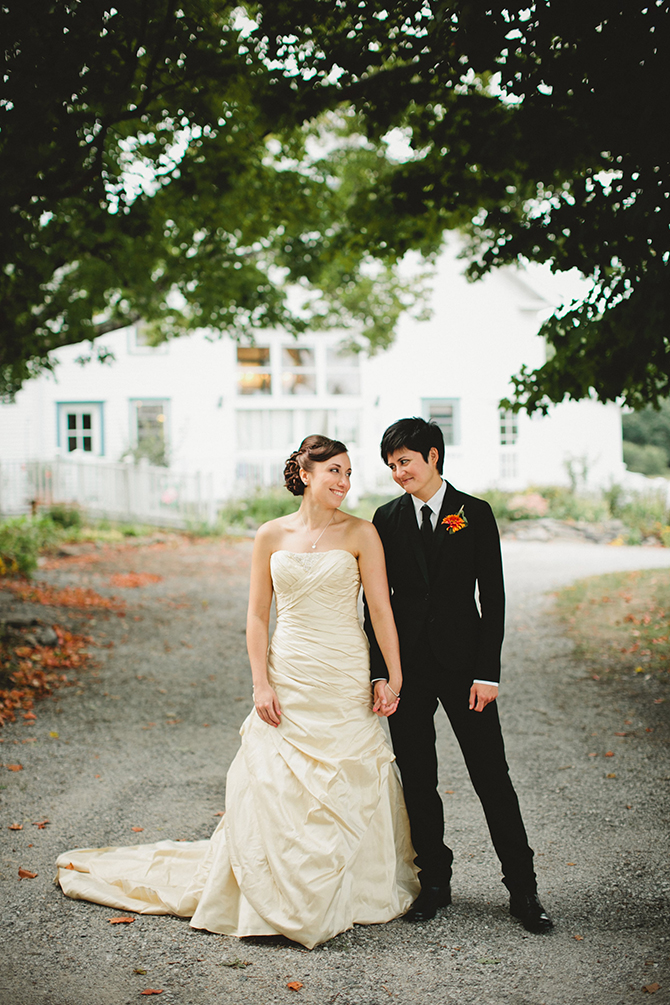 Wedding Ceremonies at Friendly Crossways
Many unique, romantic outdoor ceremony sites to choose from including a "cathedral in the woods," on top of a giant glacial boulder, under a maple tree, or under an arch on a lovely green lawn bordered by stone walls and cream colored hydrangea.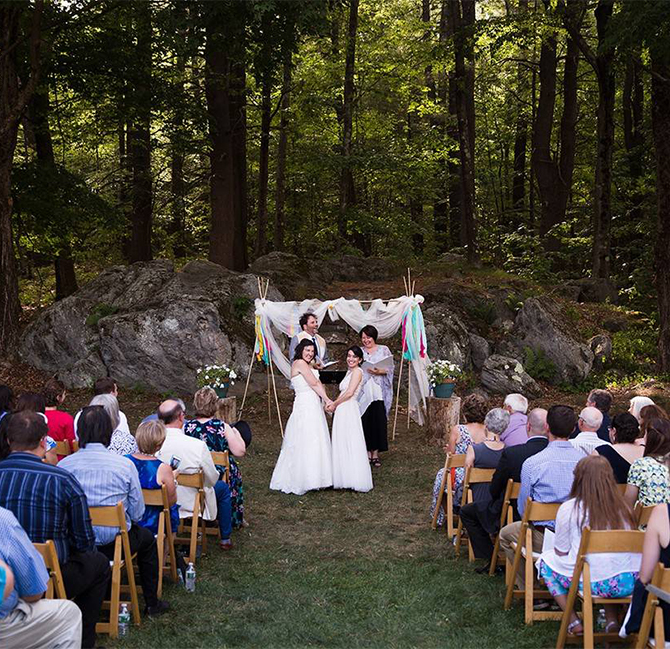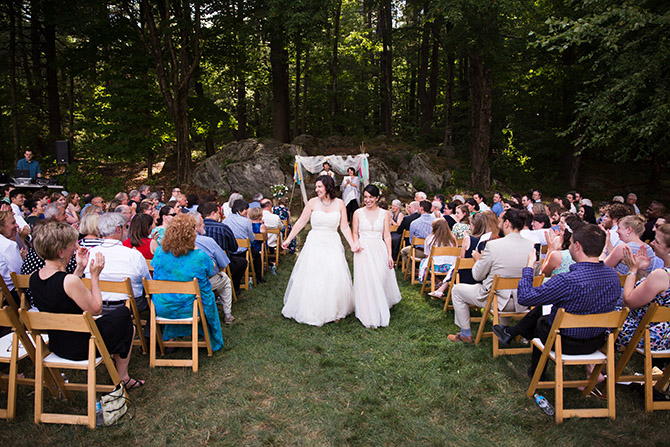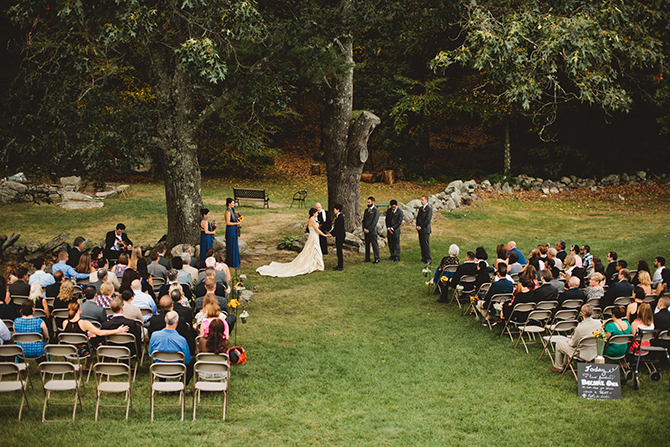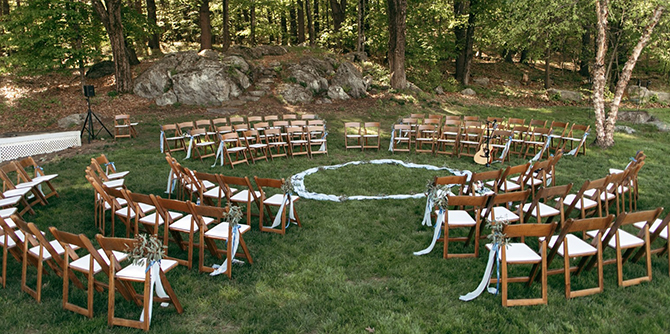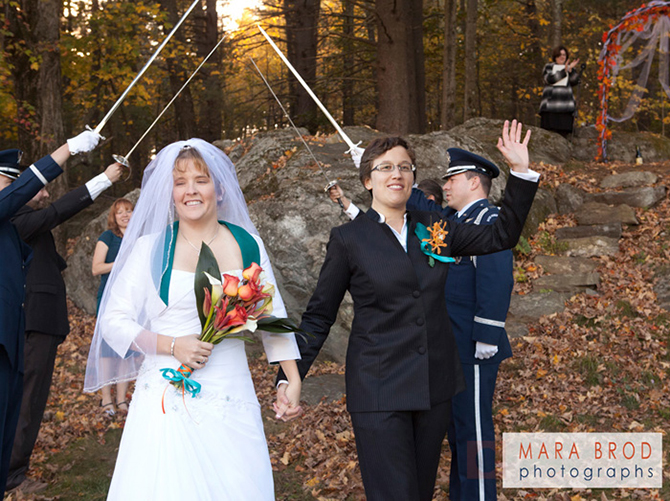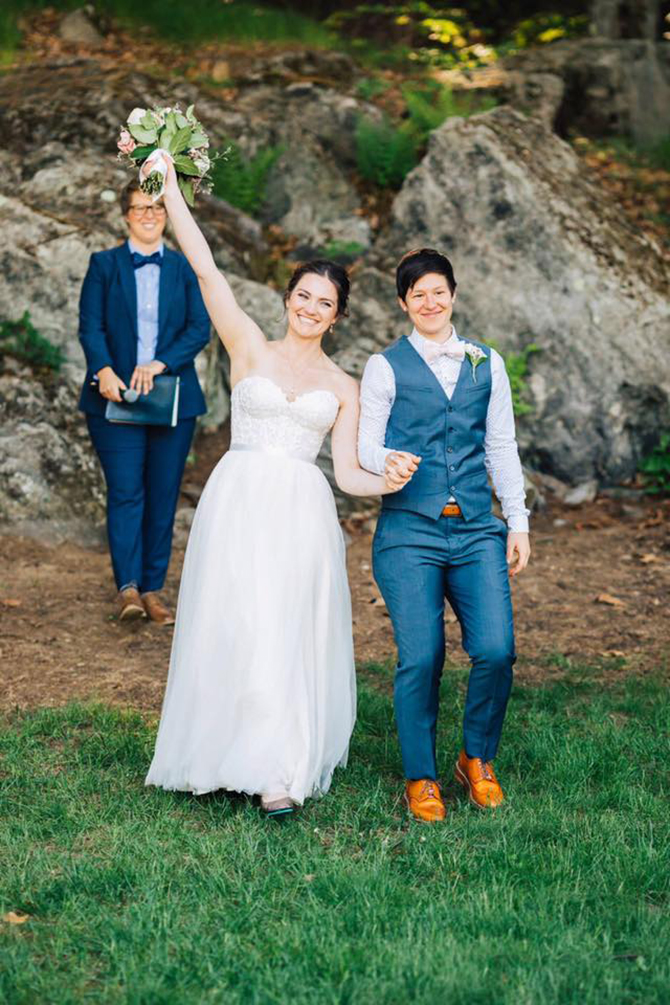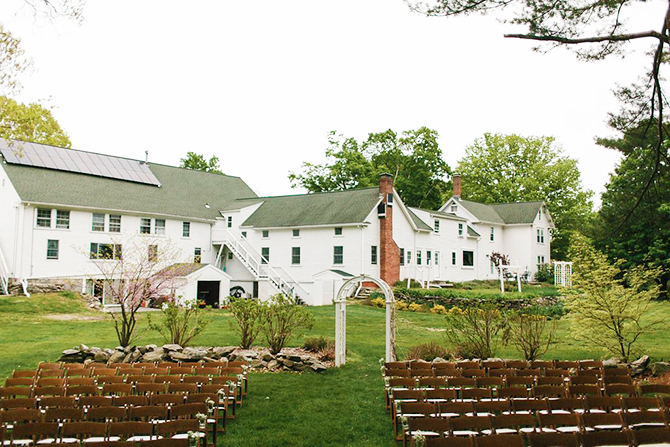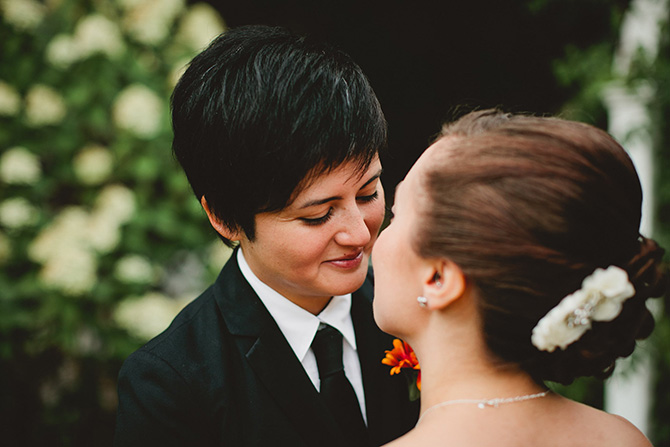 Friendly Crossways Outdoor Wedding Reception Package Includes:
Ability to host your rehearsal dinner and/or post-wedding brunch on site.
Parking attendant prior to the ceremony.
Wedding Suite for preparation and overnight.
Area for a tented reception for up to 150 people (tent & associated rentals are additional).
Beautiful handmade bar for the reception.
Access to our experience in hosting over 80 weddings.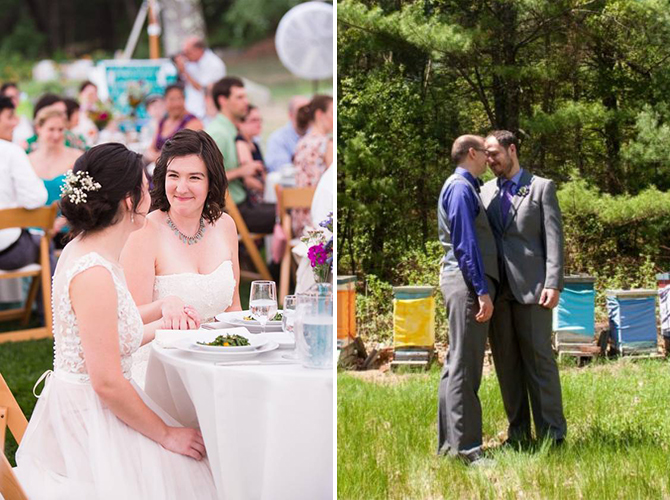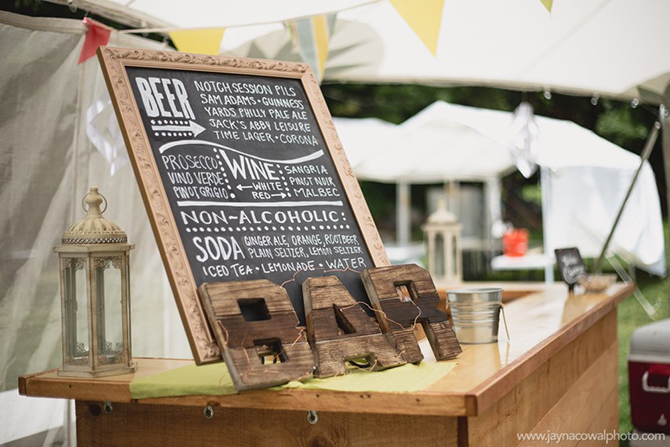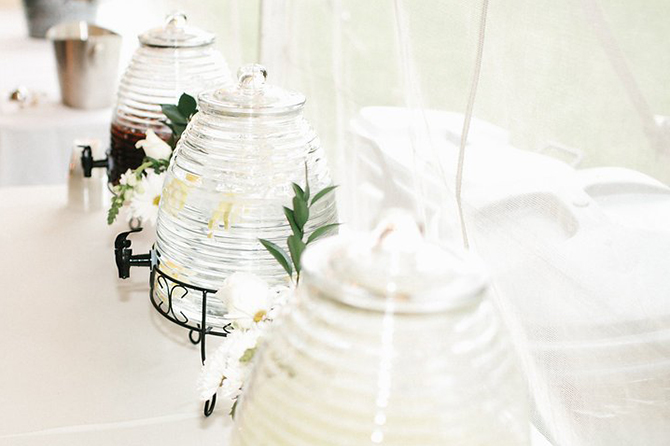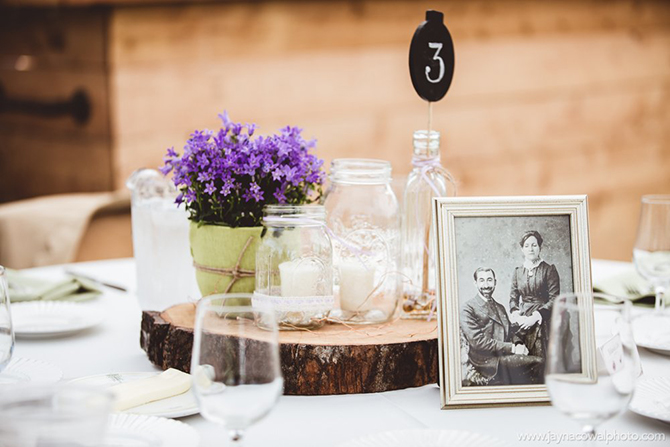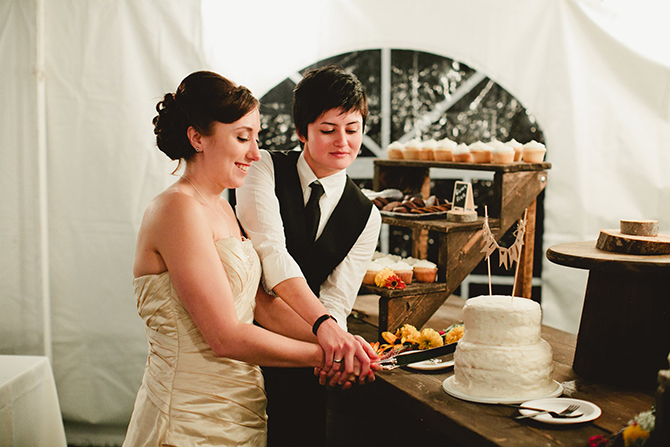 Farm to Table Catering Menus
Friendly Crossways chef-owner, Mary Helan Turner, and Nick Chunias, chef-owner of Juliana's Catering, have designed a unique menu which features a variety of their specialties which lend themselves to a fabulous reception meal prepared fresh on site.
The menu combines Friendly Crossways' farm to table offerings (with organic produce grown right on our property) with Nick's longstanding tradition of house made Mediterranean themed meals.
We can also bring in other catering choices to Friendly Crossways, including lobster boils and pig roasts. If your wedding vision is for a champagne brunch rather than an evening celebration, we can take care of that as well (think of made-to-order omelet stations)! We are also available to cater your farm-to-fork rehearsal dinner or post-wedding brunch.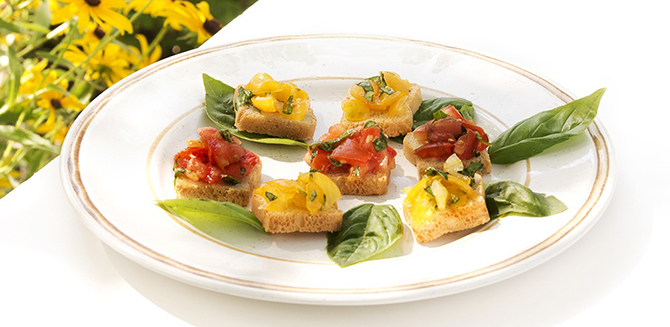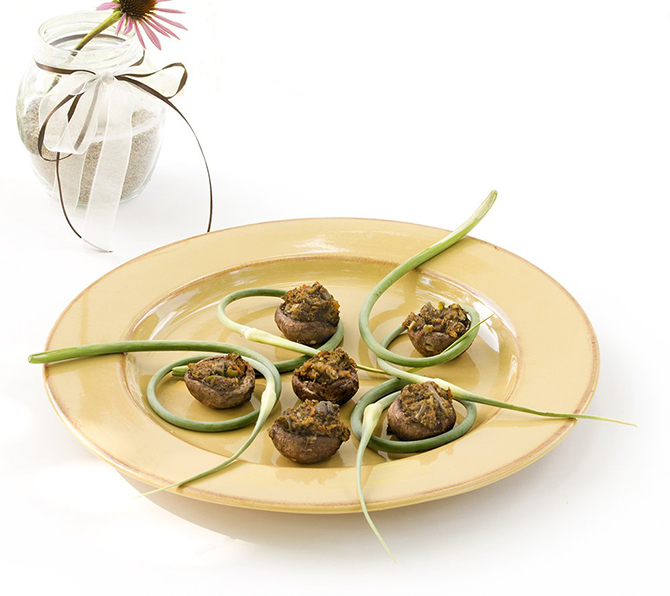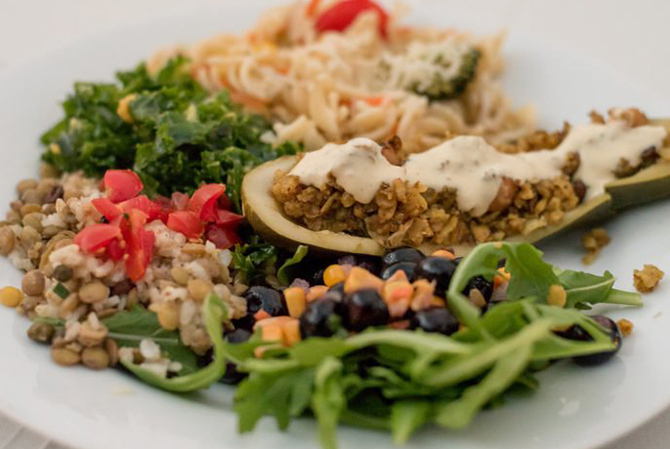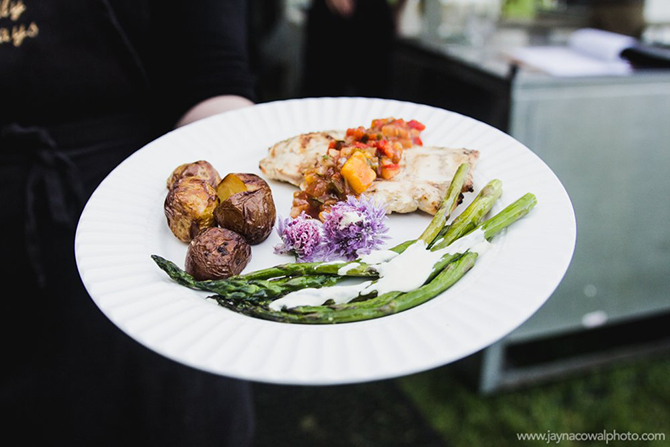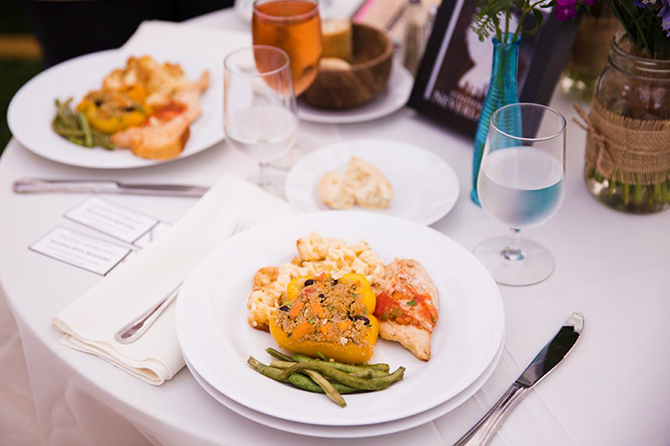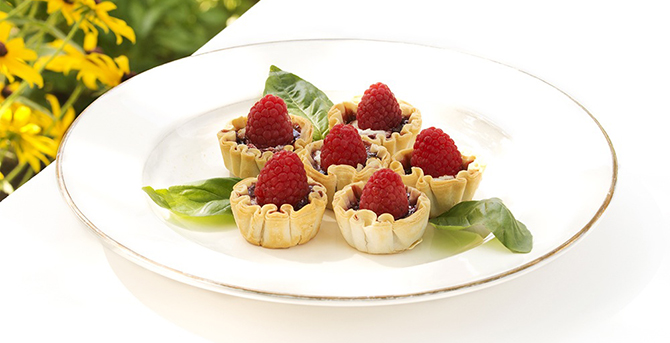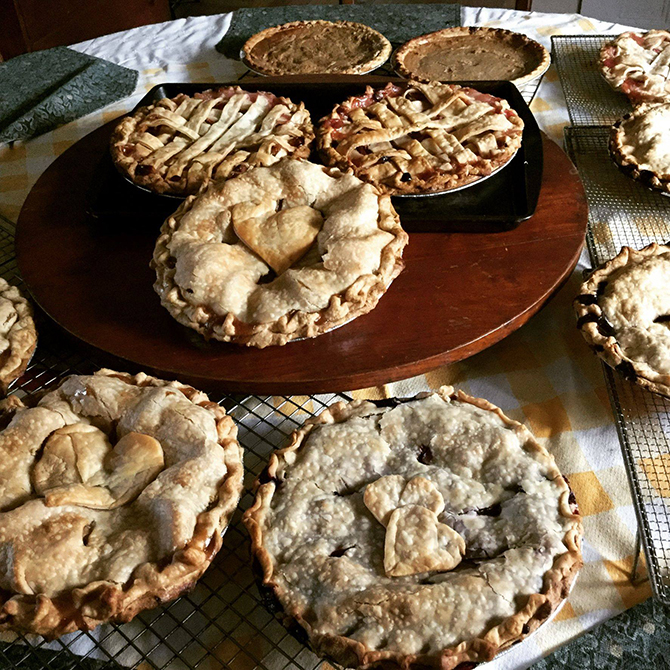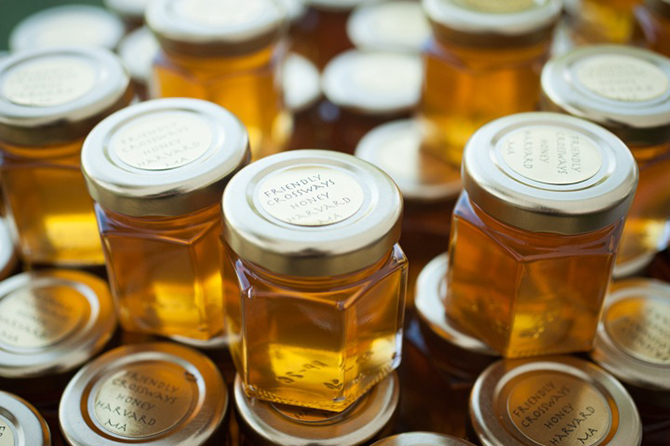 Accommodations at the Friendly Crossways Renovated Barn, Hayloft, and Carriage House.
Use of the dining hall (seats up to 60 guests), meeting space, and the kitchen for non-reception meals.
Accommodations for 27 people per night in our cozy rooms.
As many as 35 more guests can be lodged for an additional charge.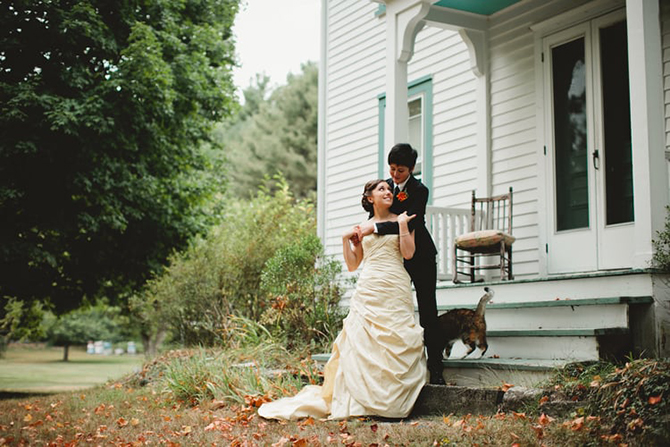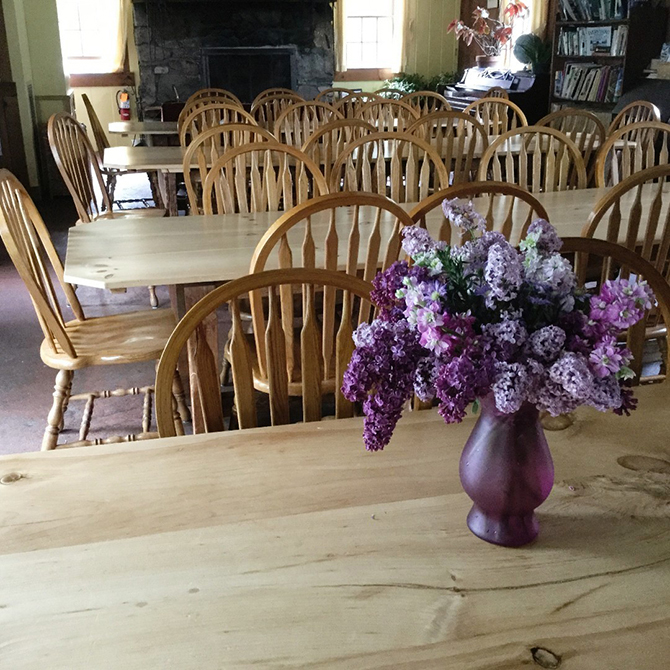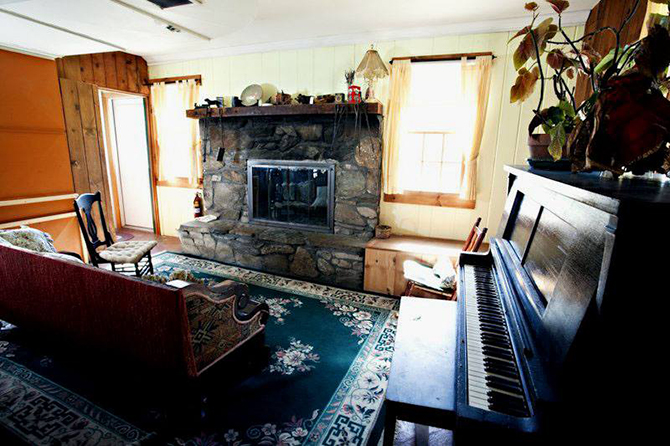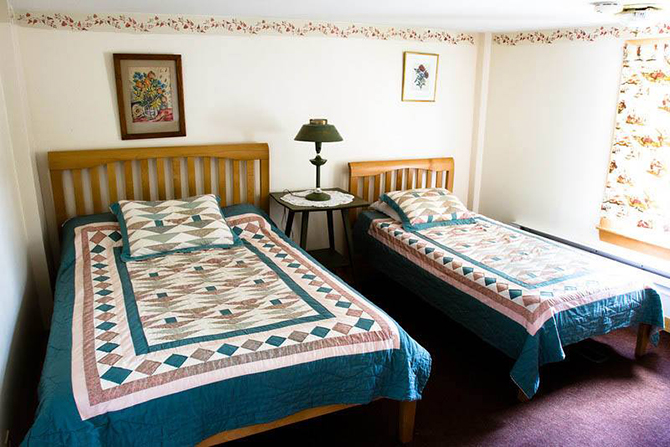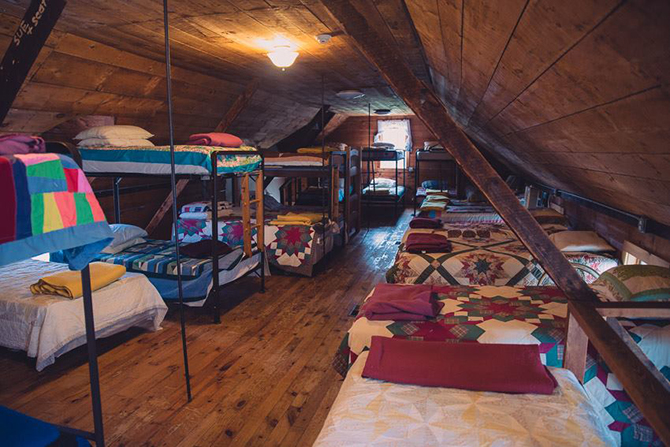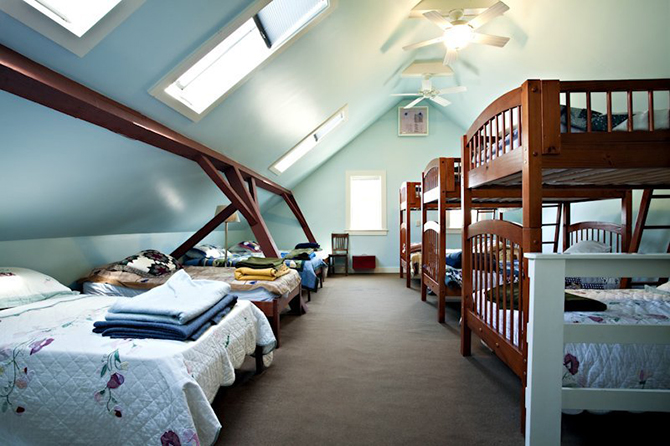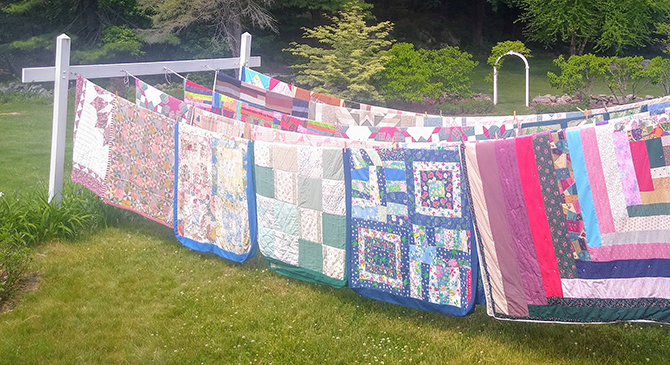 Fun Activities & Wedding Photo Opportunities at Friendly Crossways
The facility is situated on four acres of lawn and surrounded by 25 acres of organic gardens, forest and corn fields. There is a fire place in the dining hall and a seasonal fire circle.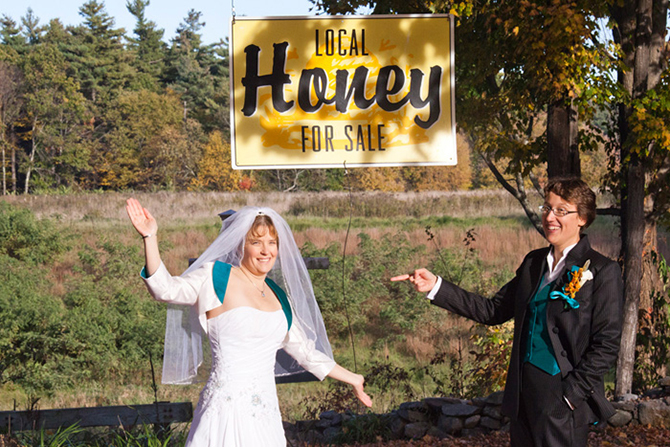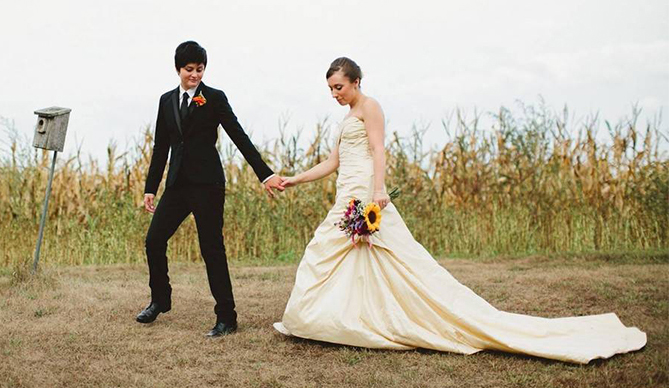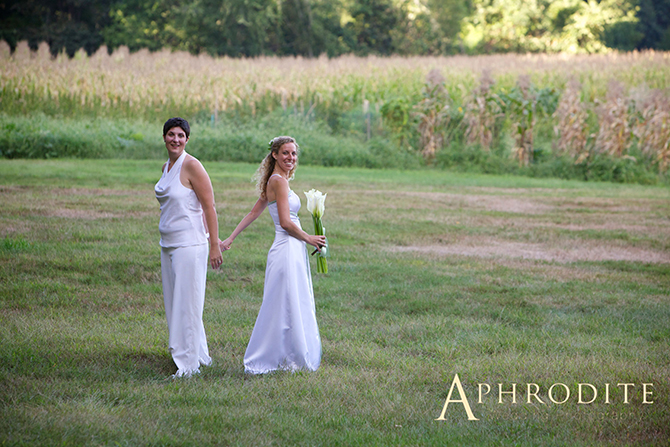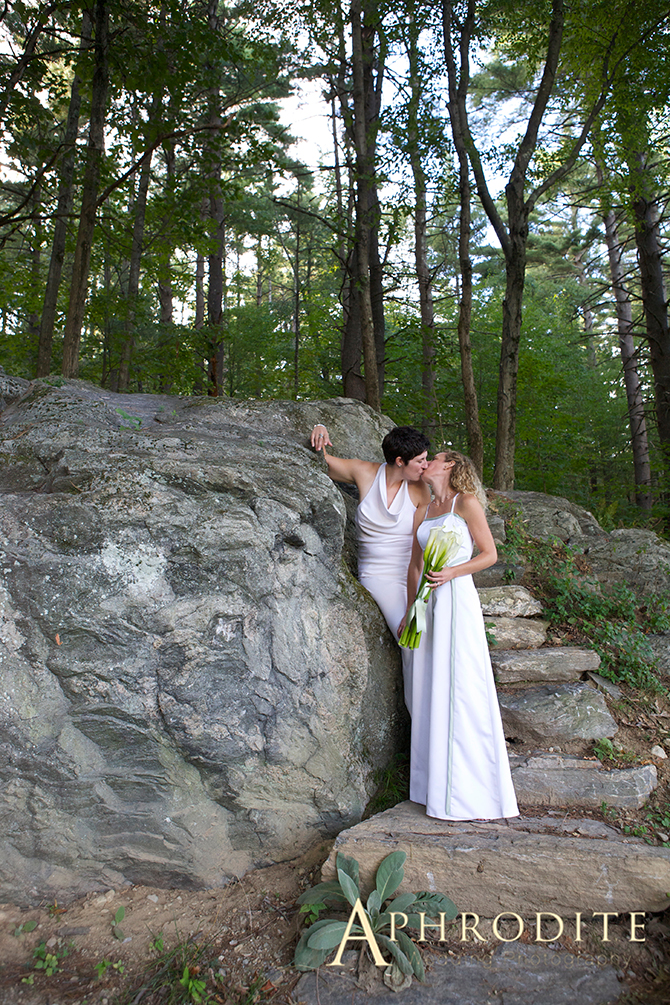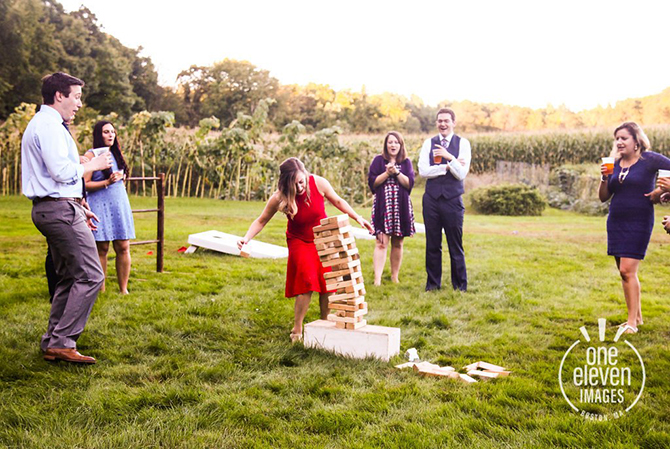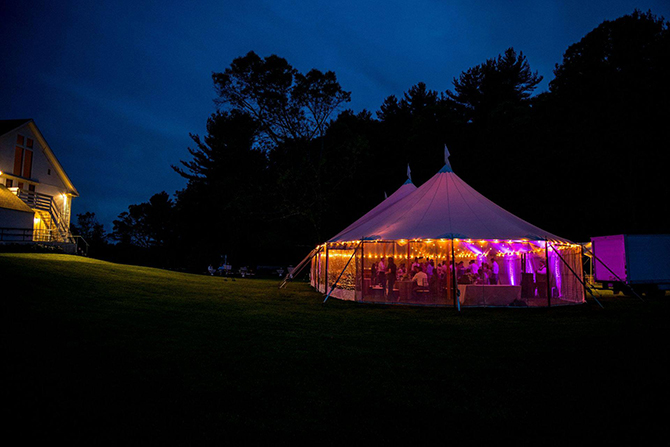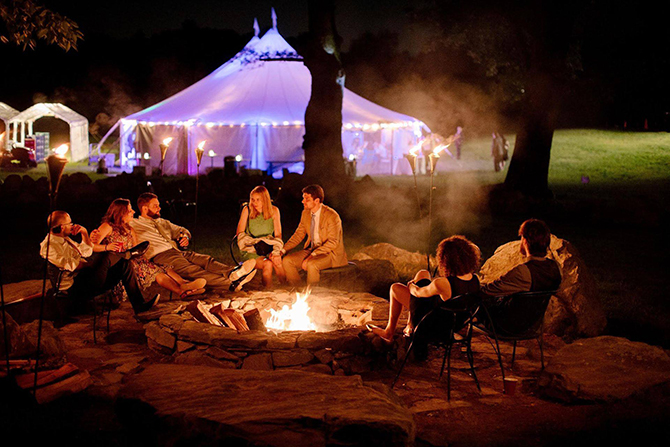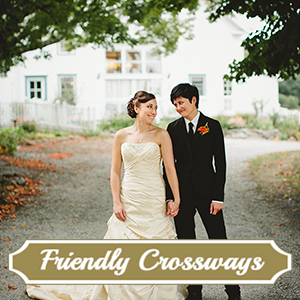 Visit Vendor's Website:
Call Vendor:
978-456-9386
Contact Name:
Mary Turner
E-mail Vendor:
Vendor's Social Media:
Vendor's Address:
247 Littleton City Road - Harvard, Massachusetts 01451