Only In My Dreams Events LLC
Berkshires, Massachusetts LGBT Wedding Planners
Gay Owned Business - Event Planning, Staffing and Consultation - Manhattan, NYC and Massachusetts
Based in the Berkshires, Only In My Dreams Events is your key to a magical event with all the charm of the mountains and countryside, to the elegance and opulence of historical settings like The Colonial Theater. Whether you're planning a rustic barn wedding ceremony, an intimate wedding, or a grand gala, Only In My Dreams has the ideal venue and the perfect partners to make your special occasion one to remember.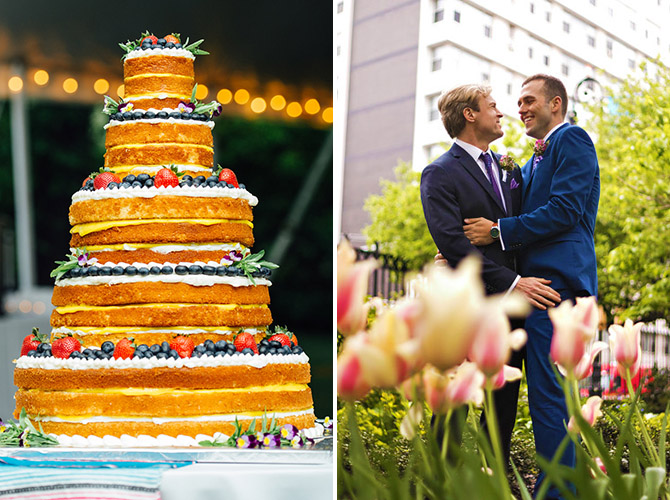 At Only In My Dreams Events, we always put our heart and soul into planning a wedding, as if it was our own.
We will work off a personally created time line that we develop with your input. This allows you the ability enjoy the fun parts of planning your wedding, while not having to worry about the nuts and bolts. We love doing weddings because it is a moment of unity and love. We are truly blessed to have witnessed and planned many weddings in our career and each one is always so special. Allow us to give you the gift of presence at your own event.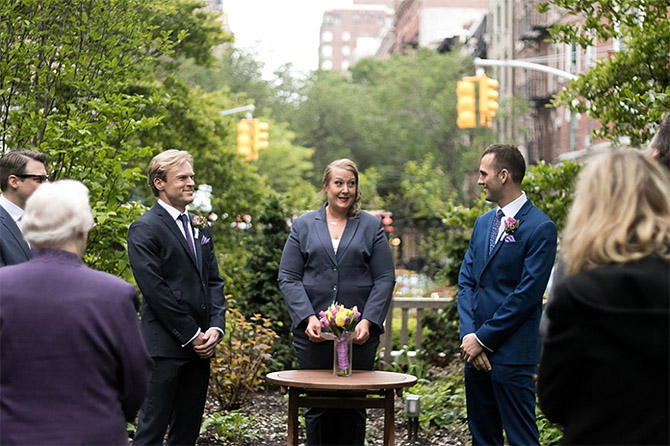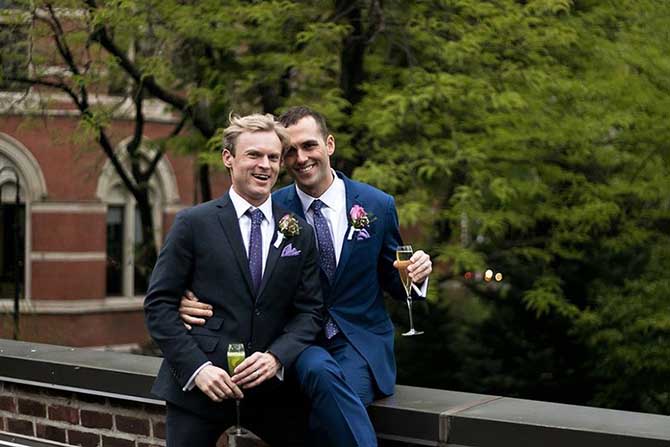 When you come in for a free consultation you will tell us what your exact hopes and dreams are for your special day.
We will sit down with you and discuss the different options that we offer and explain the differences and what we recommend to you based on your needs and wants. We work with the Berkshire's best wedding vendors and will help you find those who are a perfect fit for your event.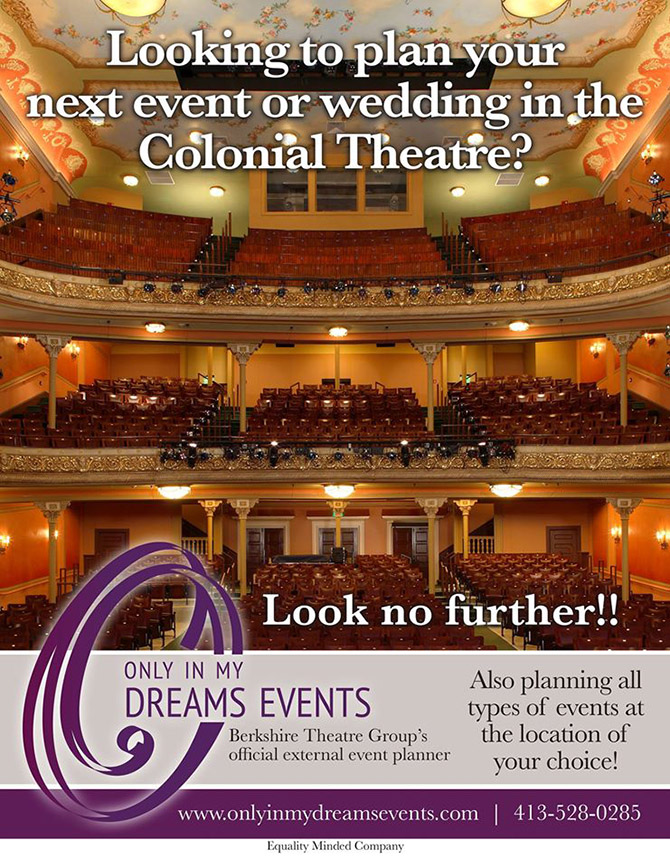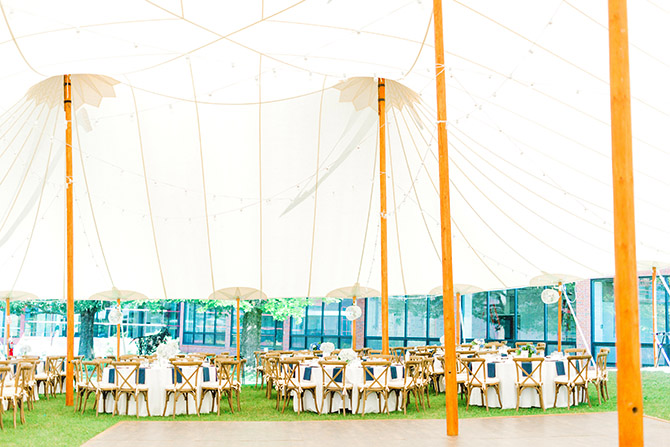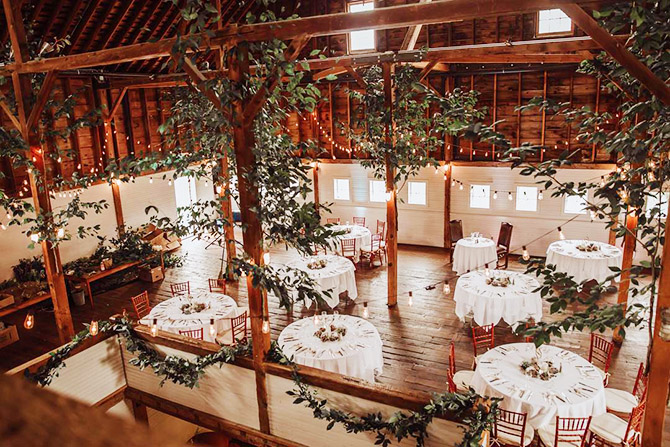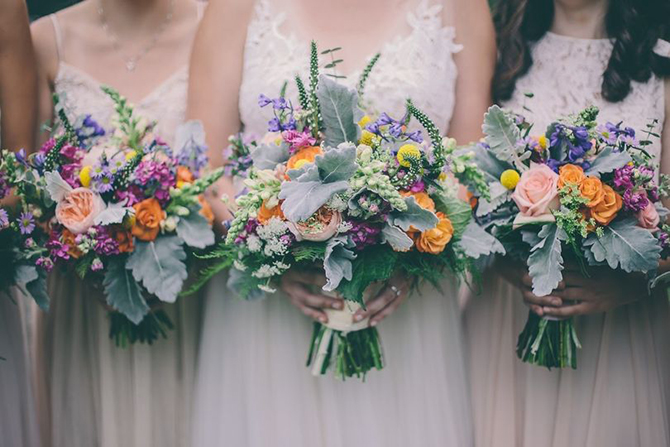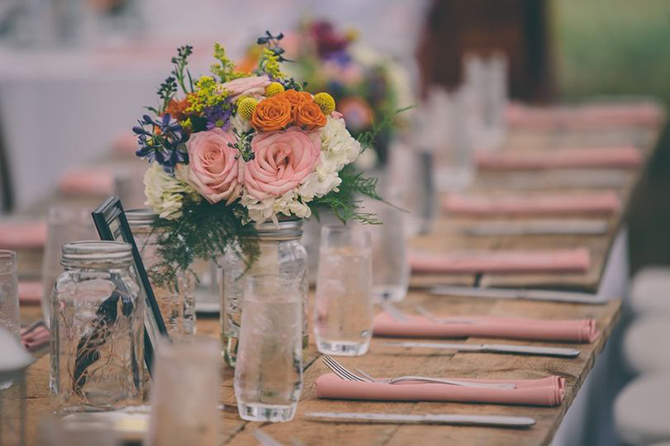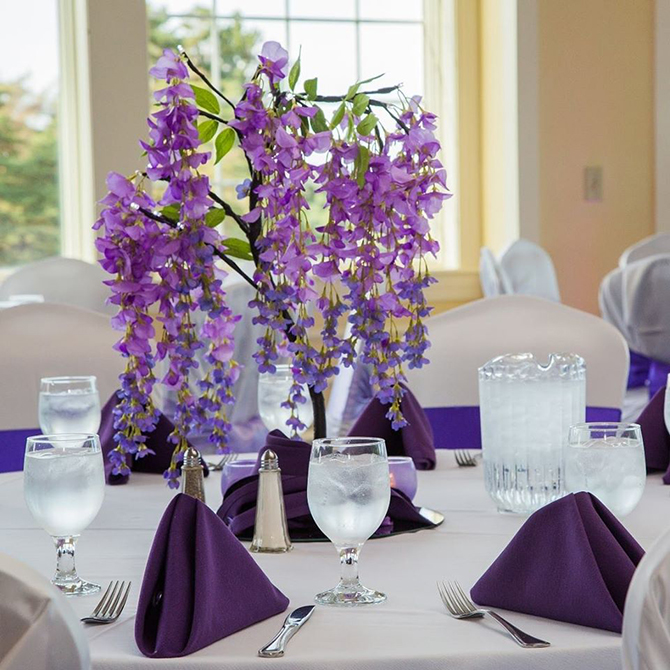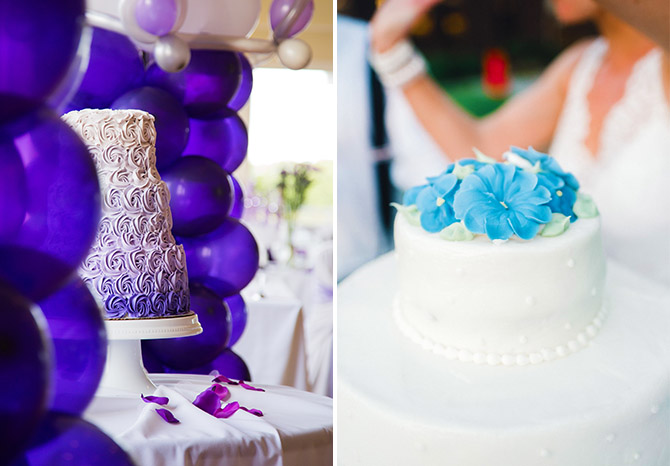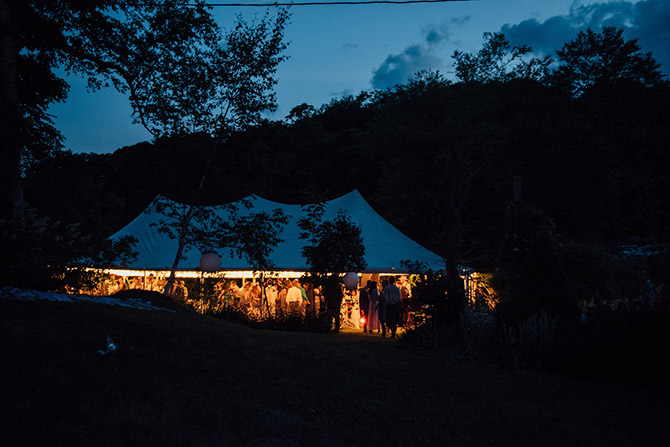 THE IMPORTANCE OF EQUALITY
At Only In My Dreams Events we believe strongly in the right of marriage equality. Being based in Massachusetts, the first state to legalize such unions is something we are quite proud of.
We know first hand that it is not always easy to find resources that are inclusive for same sex marriages. When we planned our own wedding at the Colonial Theatre in Pittsfield, MA. When using many conventional services, we always had to pick who was the bride and who was the groom, something that was not only impossible, but quite frustrating. Here at Only In My Dreams Events, we strive to have all our materials and vendors be inclusive of same sex couples.
Through our close relationship with Berkshire Theatre Group and its Colonial Theatre, we offer a very unique opportunity for a one of a kind wedding. With over 700 Seats and lots of lobby space, the Colonial offers amazing possibilities for your special day. Also, the theater is located in Massachusetts, which offers the ability to tie the knot in the historic state that first legalized marriage equality in 2004, leading the way for marriage equality across the country. If the Colonial Theatre is not the right fit for you, we have plenty of other venues that we can recommend that also stand for equality.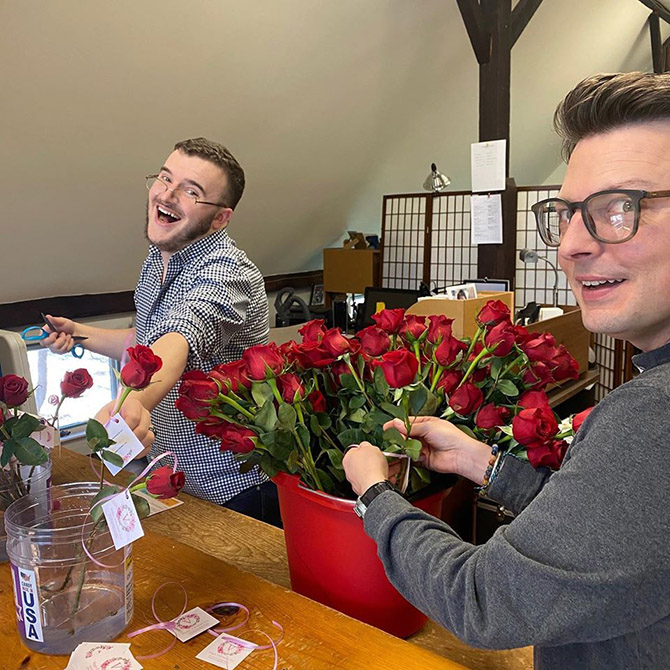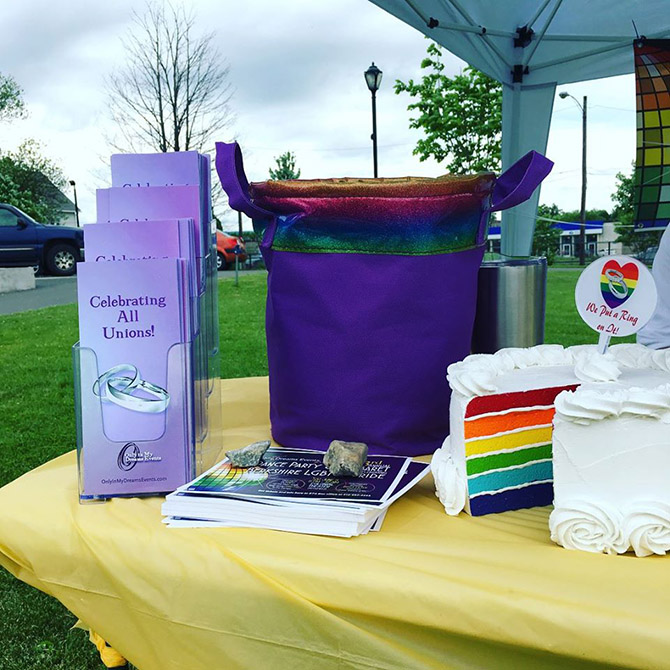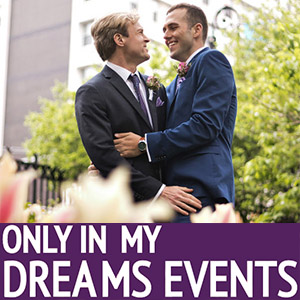 Visit Vendor's Website:
Call Vendor:
413-528-0285 or 413-645-4554
Contact Name:
Matthew Rose
E-mail Vendor:
Vendor's Social Media:
Vendor's Address:
73 Main Street - South Egremont, Massachusetts 01258

Visit Vendor's Website:
Call Vendor:
413-528-0285 or 413-645-4554
Contact Name:
Matthew Rose
E-mail Vendor: