Generation Tux
Nationwide Tuxedo & Suit Rentals for LGBT Weddings
Based out of Louisville, Kentucky
HOW TO RENT A TUX OR SUIT ONLINE
At Generation Tux, we know the suit and tuxedo rental process should be simple. With 40 years of rental experience we changed the rental rules and have created a new way to rent a suit or tux that is both stylish and convenient. Check out our "How it Works" guide and learn why Generation Tux is the best choice for formal wear rentals.

HOW TO RENT A TUX OR SUIT FOR YOUR WEDDING
Imagine this: Formalwear rental with no store visits, no picking up the suit or tux the day before your wedding and no dropping off the garments the day after. No ill-fitting garments and best of all, no last-minute stress. At Generation Tux, we know how stressful wedding planning can be, and that's why we have designed a suit and tuxedo rental process that is easy, convenient, and stress-free. When you rent with us, you get free shipping and delivery 14 days before your wedding, free replacements and pre-paid returns, and these are just some of our many perks.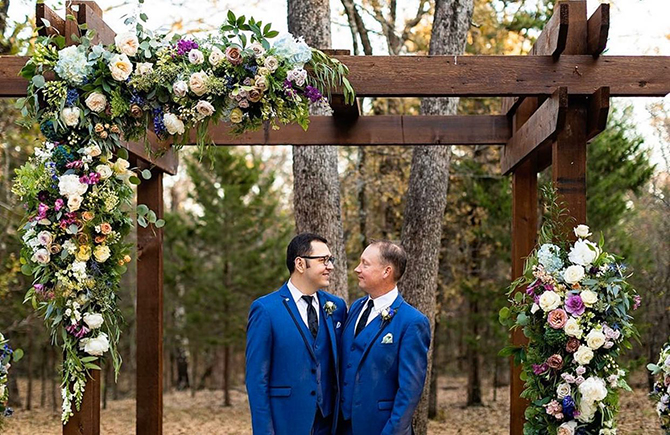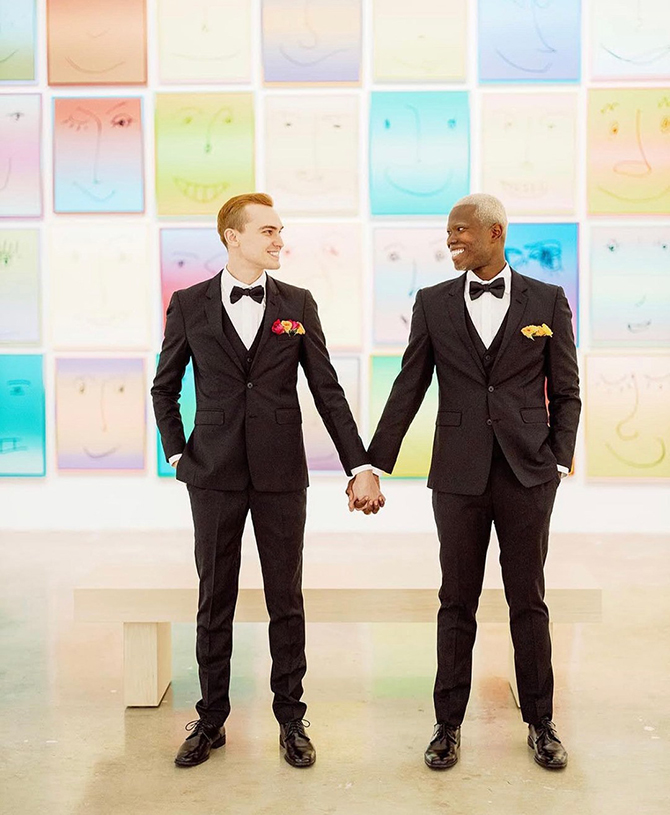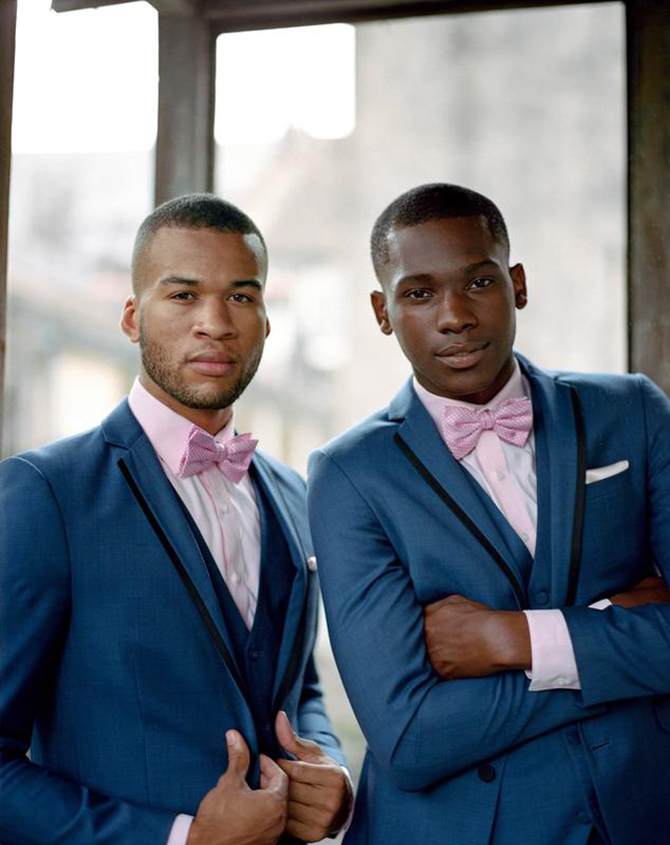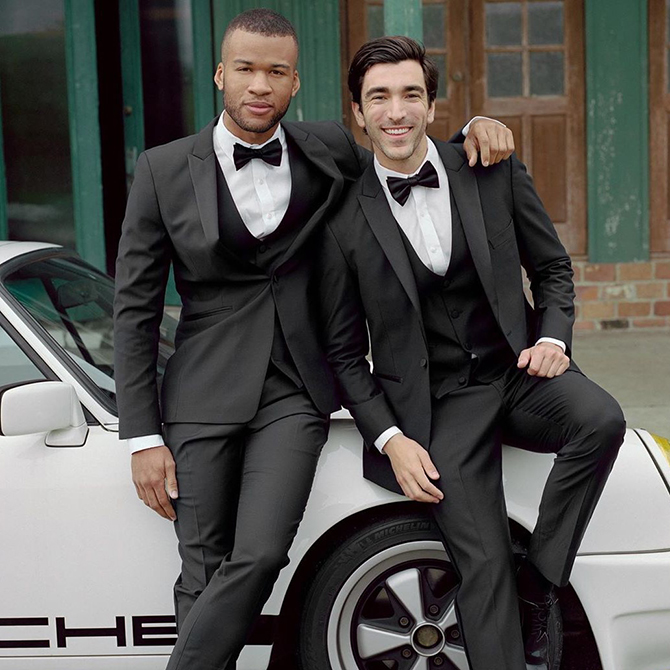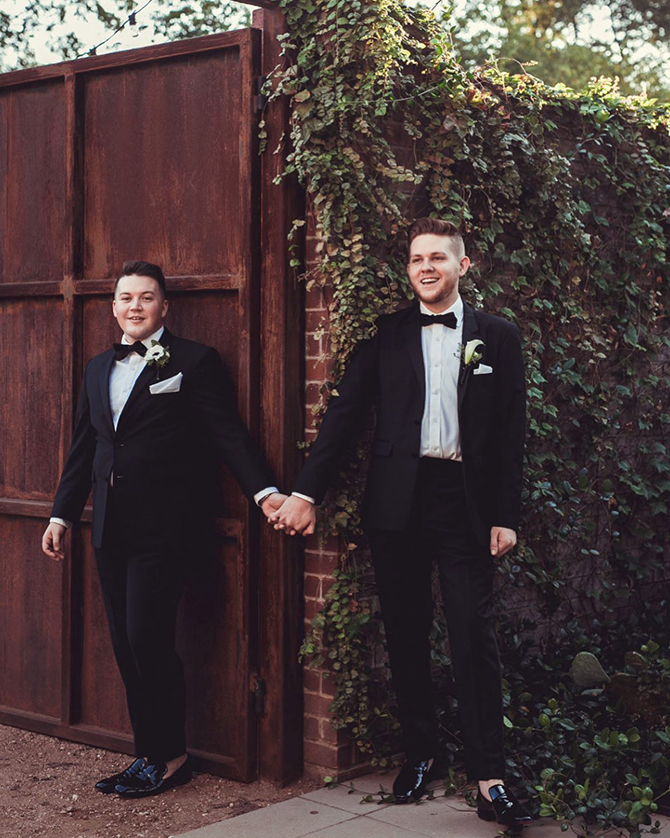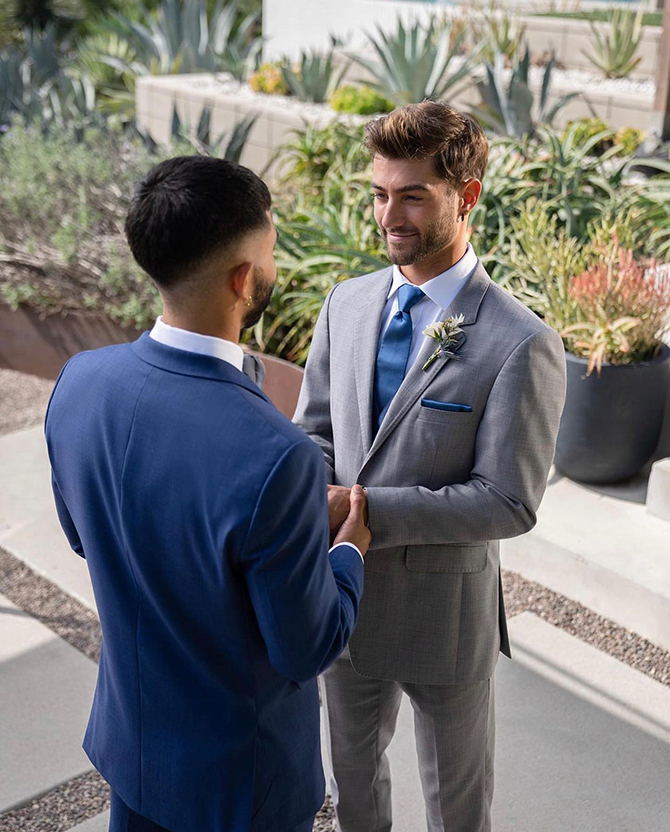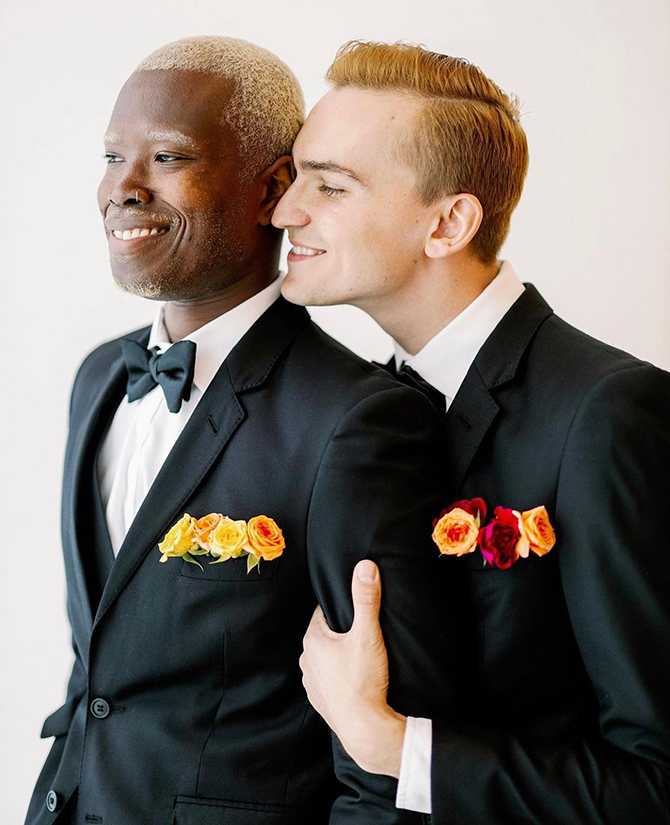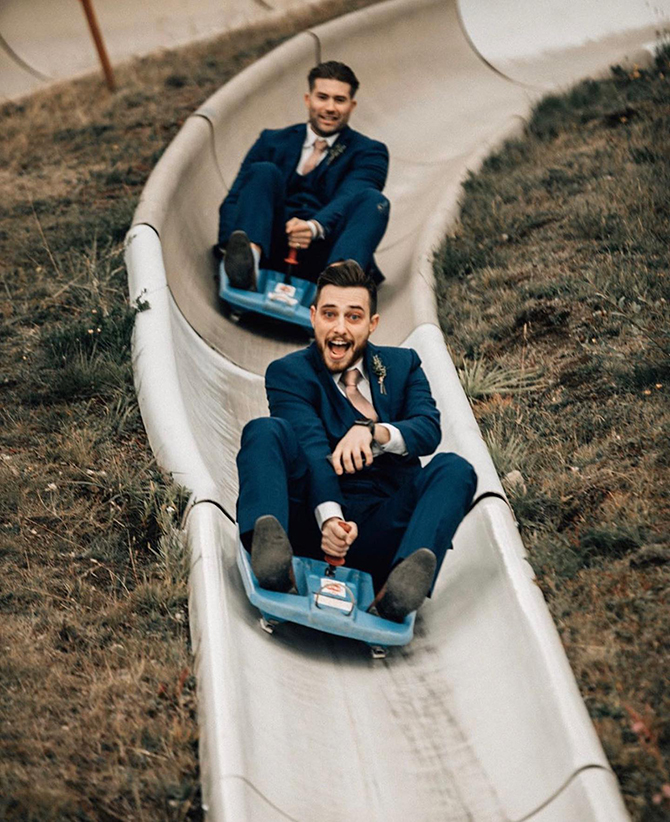 FREE FOR WEDDING COUPLES
Celebrate your big day and get something free. Whether it's a groomsman, wedding party member, ring bearer, father or an old friend, your paid members can qualify you for a free suit or tuxedo rental, or you can keep it.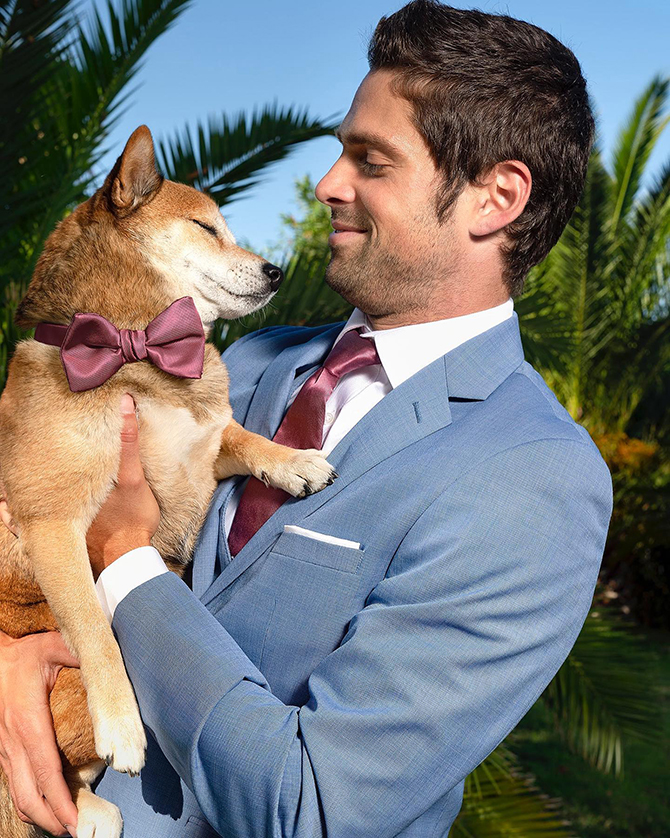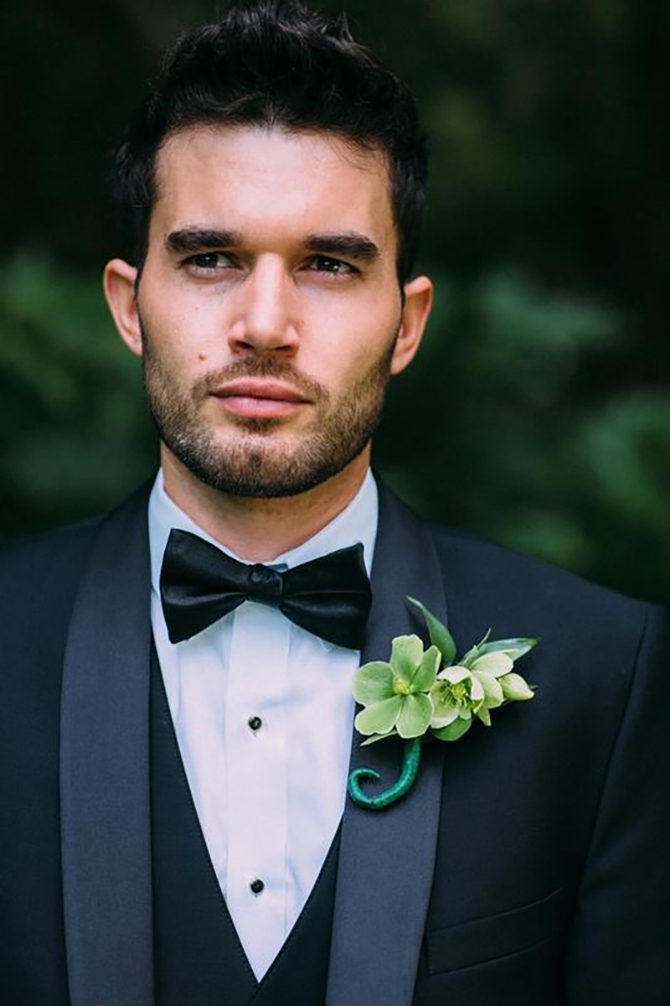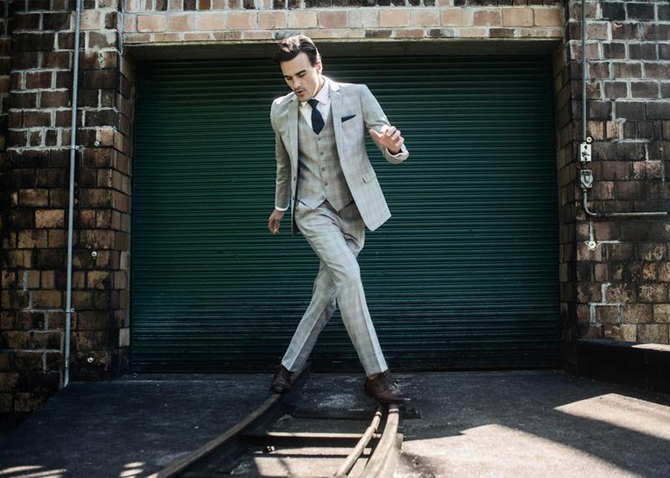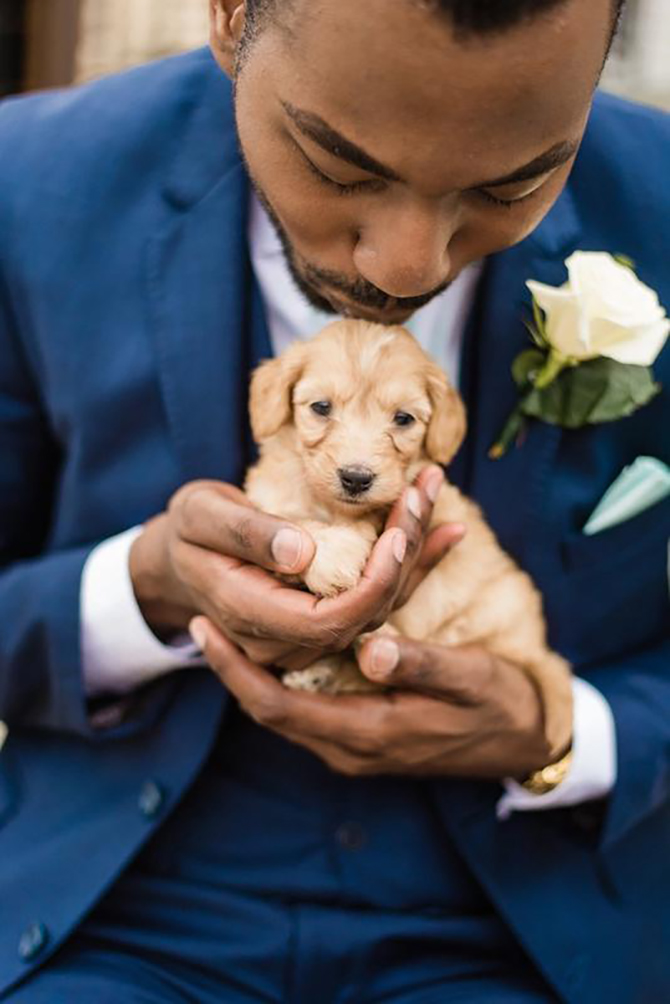 HOW LONG DOES IT TAKE TO RENT A SUIT OR A TUX FOR A WEDDING?
With Generation Tux, creating an iconic wedding day look is fun and easy. The beauty of online suit and tuxedo rental is that you get to decide how much time to devote to the outfit selection process. Some people like to spend weeks deliberating over the perfect suit, while others find what they want in a matter of minutes. No matter what your selection process looks like, with Generation Tux you are able to browse through over 25 100% Merino wool suits and tuxedos all from your phone, computer, or tablet. Once you have found the look for you, we make it easy to customize your ensemble with hundreds of accessories and color options. With suits and tuxedos in slim and modern fits and a full range of sizes (from 3T up), you are guaranteed to find an outfit that will have you looking as great as it makes you feel.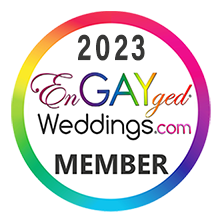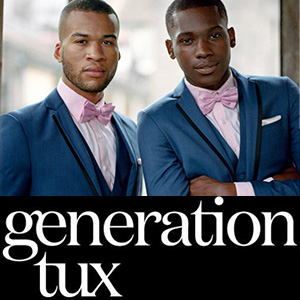 Visit Vendor's Website:
Call Vendor:
(844) 726-4889
Contact Name:
Concierge
E-mail Vendor:
Vendor's Social Media:
Vendor's Address:
Nationwide